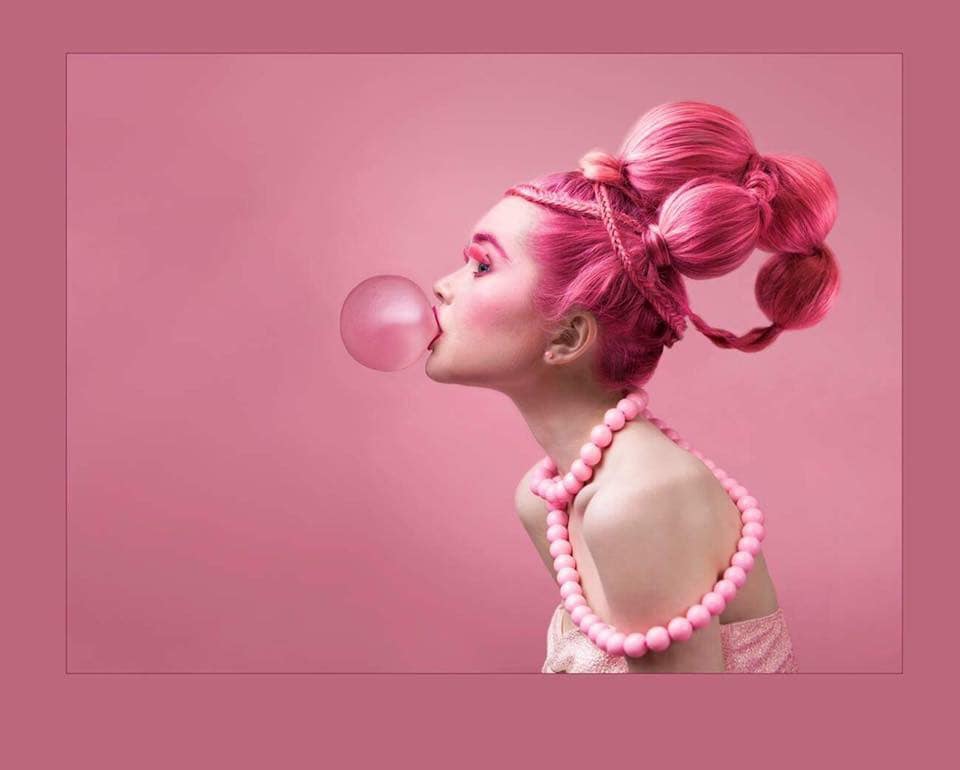 I am so excited to share this!!! Team USA won the 2018 World Photographic Cup!!! Yes, there is a global team photography competition and I am thrilled to have been part of this team!
The World Photographic Cup is a selection of images that compete with other countries in various categories. Over 30 teams from countries around the world participate. And judging is intense!! If you follow my Facebook page may remember my image "Blow" being selected to be part of Team USA at the World Photographic Cup. The selection process is based on images submitted into the International Photographic Competition, which I have entered the last several years. With judges from around the world, teams compete based on points and the winning team is awarded the cup. This is Team USA's 3rd third time winning the cup since it was established back in 2013.
Check out the official announcement from the Professional Photographers of America (PPA). Competitions like this inspire me to become a better photographer, not just for winning awards but more so for the clients that I photograph. It is such an honor to be representing the USA at this prestigious competition. Not to mention being part of the winning team! We even had a team picture taken!!!