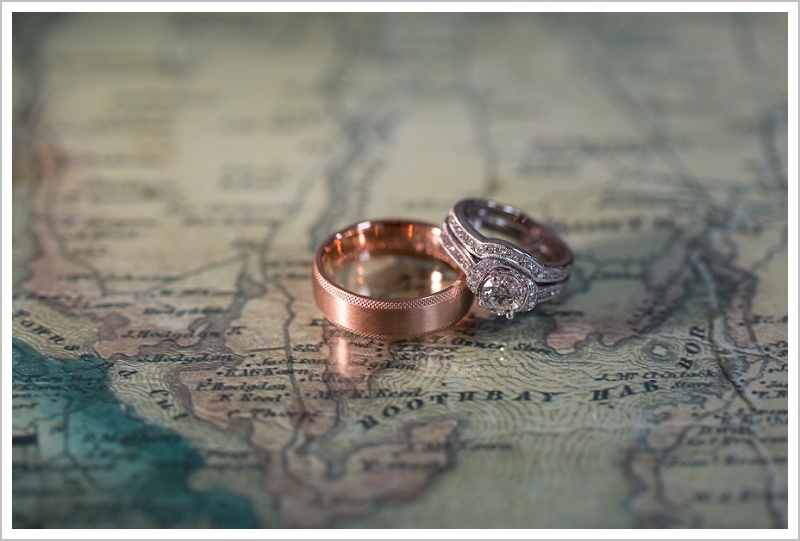 A simple and very intimate wedding on the rocks at Pemaquid Point Light House with only the very closest friends and family. The emotional glances and little moments are what made this wedding day so special.
Kevin and Morgan decided to do their pre-wedding photos two days before the wedding, and when we did, I knew photographing them on their wedding day would be easy as pie. They are both laid back, happy people making this wedding so much fun to capture.
Nothing extravagant for this couple. Simple details from the ocean colored shoes and jewelry Morgan adorned. To the monogrammed dress shirt and matching brown accessories, Robert wore. These details are what was important to them and brought attention to their loving expressions and reactions to each other. The day was full of these moments!!!
With the emotional first look, I knew this would be a very special day. This couple is both in the military and are often stationed in different places around the country and wanted to celebrate with only their immediate friends and family. After a little trolly ride, what better backdrop than the rocky coast at Pemaquid Point Light House.
A simple, touching, ceremony was held overlooking the vast ocean, with a harpist setting the mood with musical introductions and interludes. The first kiss as husband and wife on the coast of Maine can't get much better than that.
After the ceremony, we took some time on the rocks in the gorgeous light and ocean vistas to capture them as a married couple. Another short trolly ride with champagne and a Rolls Royce lead to some more sentimental moments for these two. I still can't get over that car!!
We made our way to family and friends waiting at The Boathouse Bistro in Boothbay where the celebration continued. After a passing rain shower, we grabbed Robert and Morgan for some beautiful shots with reflections on the dock and streets around the bistro. Dancing, laughter, and good company was the perfect way to close out this special day.
I hope that they at least get to have some time to sit down and look at their wedding photos together and relive what a wonderful day it was. XOXO to you both, Kevin and Morgan.