Maine Portrait Photographer
Portraits you can be proud of
Capturing a moment in time of you or your family should be an amazing memory.
My goal is to create portraits that look natural and feel authentic to you.
Photos of yourself or your family are personal—it's my job to make them look that way.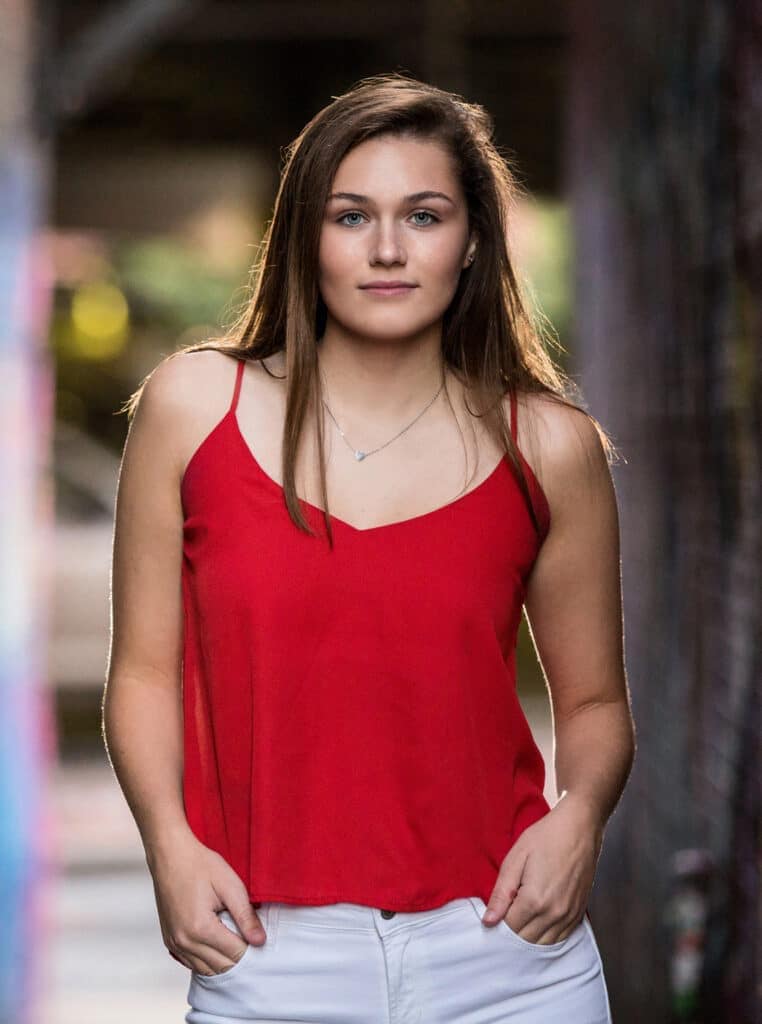 There are so many different portrait types and if you keep scrolling, you'll see I love them all!
In no particular order, I offer high school senior portraits, family portraits, business and marketing headshots, boudoir and dudoir, fitness, and fine art/concept portraits. Basically, if there's a person involved, I'll photograph it!
I really like making people feel comfortable in front of my camera. I'd love for you to be that next person!
Click the button below so we can chat more about your needs!