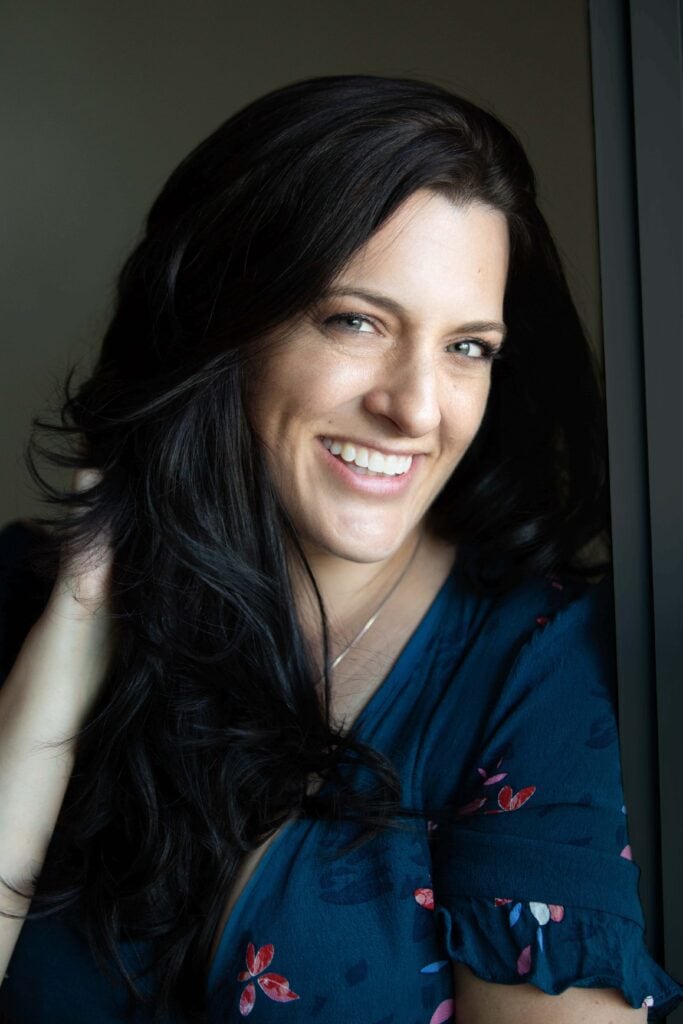 Hi, I'm Lauren!
First of all, I'm so happy you found me!
My name is Lauren Amber DelVecchio (LAD, get it?), and I've been a photographer in Maine for over 15 years. I've earned my Master Wedding Photographer, Master Photographer, Master Craftsman,  and Certified Professional Photographer through the PPA.
I've travelled all over the world making beautiful, authentic photographs of people doing everything from getting married to graduating high school, to spending time with their family.
And yes, I have numerous affiliations and have won many awards for my work (keep scrolling to check them out!), but my passion has always stayed the same: to create amazing photographs that capture a memory you will never forget.
My goal is to make you feel comfortable and to have fun! I understand not everyone loves being in front of a camera, but the most natural portraits are those where the camera disappears and it's just you and me.
I invite you to browse my wedding and portrait portfolios.
If you have any questions or just want to chat, I'd LOVE to hear from you!
I very much look forward to our future friendship!
Affiliations & Recognitions
Don't take my word for it
The bluebird is a symbol of happiness and new beginnings.
My son has been my bluebird from the day he was born and stays with me always in my heart and as part of my logo.
I deeply focus on and celebrate the "bluebird moments" in life like getting married, growing your family, finishing high school, and so much more.
It is my goal—using my son as inspiration—to capture your bluebird moments as authentically as they happen.
When you revisit your photos years later, my hope is that you remember the bluebird and how it symbolizes life's happiness and new beginnings.