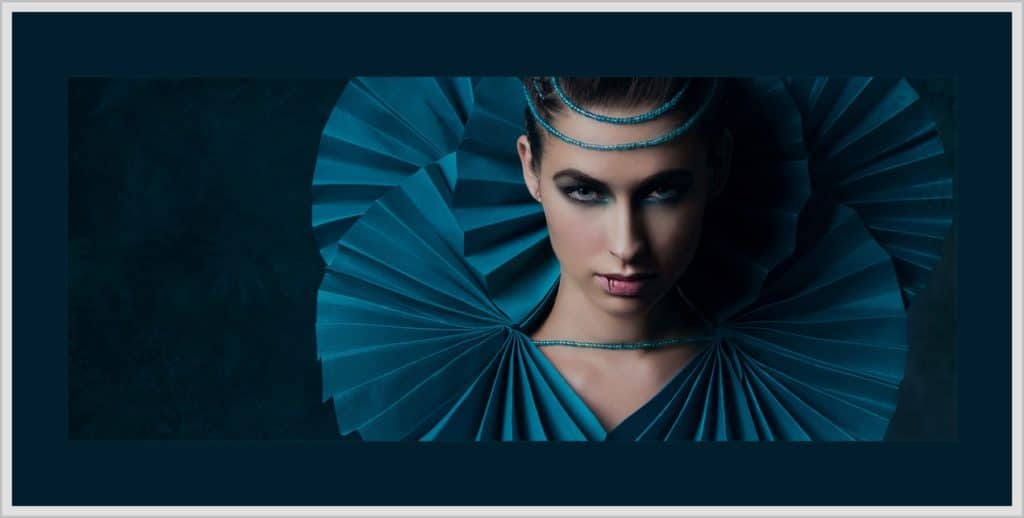 Photography is something far more complicated and involved than buying a camera and clicking a shutter. Professionals are ever-evolving and always learning. Continuing our education is important, and pushing ourselves to be better at our craft is essential. I just got my results from my submissions to the International Photographic Competition!!!
Each year, I participate in several competitions. First the Maine Professional Photographers Association, in which I've won awards such as 2018 Maine Wedding Photographer of the Year, a Photographic Excellence Award, and the Artistry in Photography Award.
I also enter district competition with the Professional Photographers of America. The Northeast District includes a large portion of Canada, west to Michigan, and south to Virginia. In district competitions, I've placed first in the portrait category in 2016 and 2017 and took second and third places in 2018. The image above was a favorite. Here is more about it.
Venomous. This costume I handmade with paper and recruited the incredible talents of the model Kenzie Bennett, Hairstylist Alisha Salisbury, and Makeup Artist Hanna Jalbert, of Beauty Couture in Saco, Maine. The costume reminds me of a cobra, so I decided to tell a story relating to that by adding the blood to her mouth and giving it this title.
When images score well at the district level, I pushed them on to the International Photographic Competition, and was thrilled when each and every one of them received high scores, earning me an award that will be presented in Atlanta in January, as well as earning me enough merits to earn my Master Photographer Degree! Stay tuned…. this winter I will officially become a Master Photographer!!!