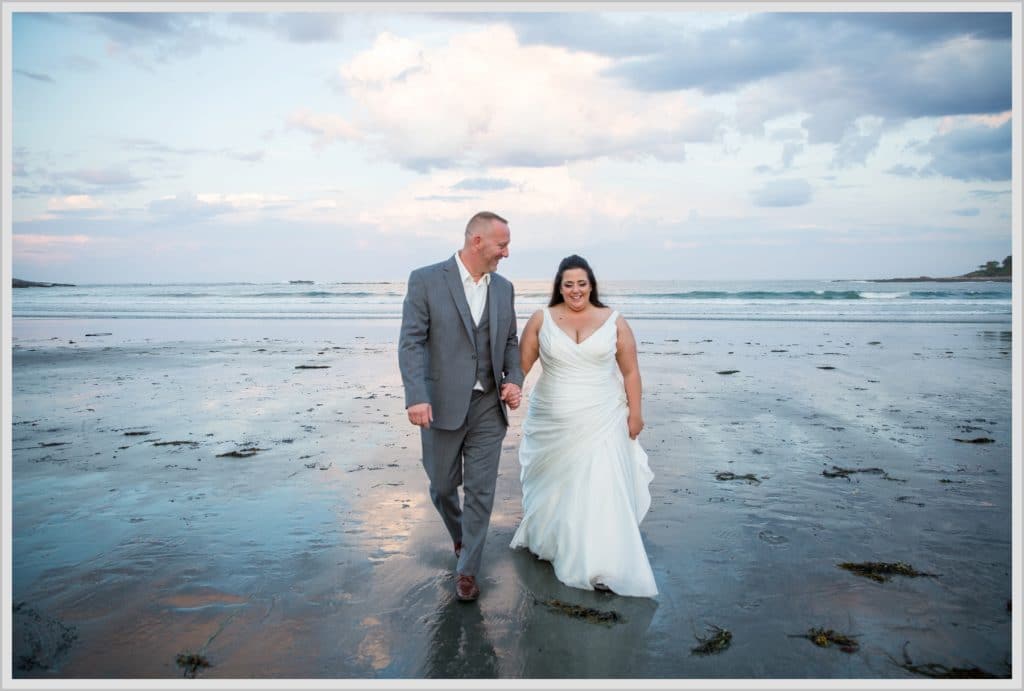 Sean and Nicole were married at York Harbor Inn, in York Harbor, Maine. It was one incredibly hot day, but they didn't show it one bit. The ocean views and gardens across from the Inn were to die for.
The theme for their wedding was shades of blue, and nautical notions. The details were expertly selected and looked incredible from blue glass bottles to anchors, to sea glass place cards. I love when details all come together to really make the day special.
After everyone was in their wedding best, the bride and groom exchanged sweet letters to each other that made each of them tear up as they read. They also chose to have a first look alone along the water.
They had a simple, yet beautiful outdoor ceremony with friends and family in attendance. With guests mingling, we gathered the wedding party for some portraits among the vibrant green of the summer trees. The simple greens and whites of the floral arrangements complimented the scenery, and the accent of blues brought to life the color of the ocean.
Their first dance during the reception couldn't have been any sweeter, as Nicole's family members played and sang the song they chose to dance to, with her own father on guitar. Once the DJ opened the dance floor, the guests continued to tear it up, including the flower girls!!
At sunset, we stole away for a few moments to visit the beach where there was a magnificent sky, and you could count the number of people on the beach on one hand. Nicole didn't worry about getting her dress dirty. At this point, she knew it was well worth the amazing images that came from spending these moments in the sand. These are some of the moments that make me love being a wedding photographer in Maine!!!
To end the evening, Sean and Nicole exited the venue to an aisle of sparklers and guests yelling them good wishes as they strolled down the street together. It was one heck of a day, and I loved every minute of it! xoxo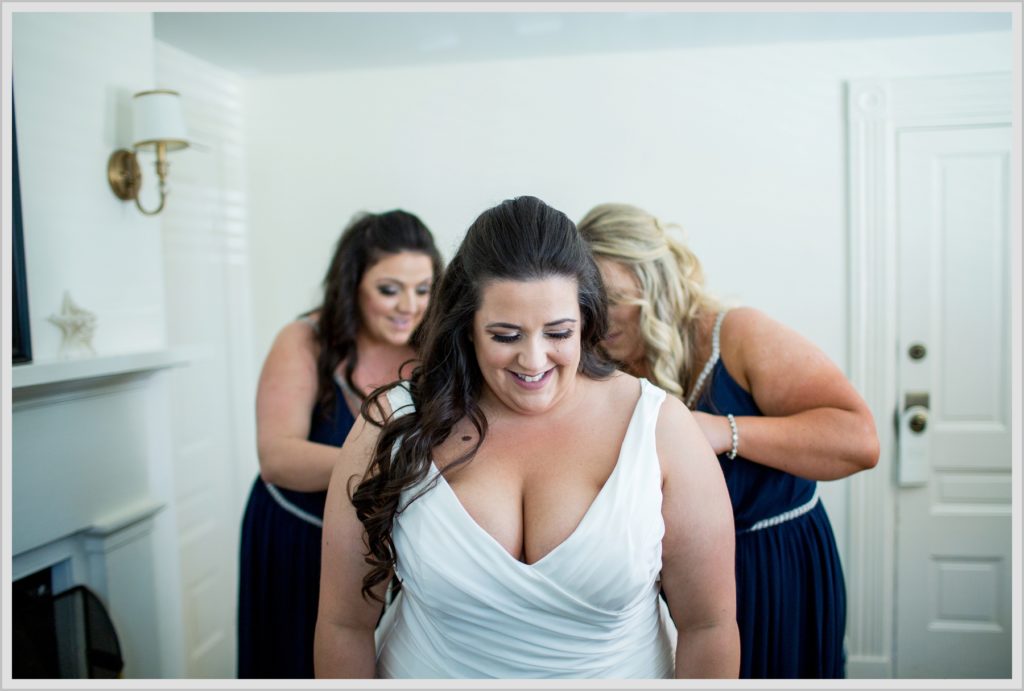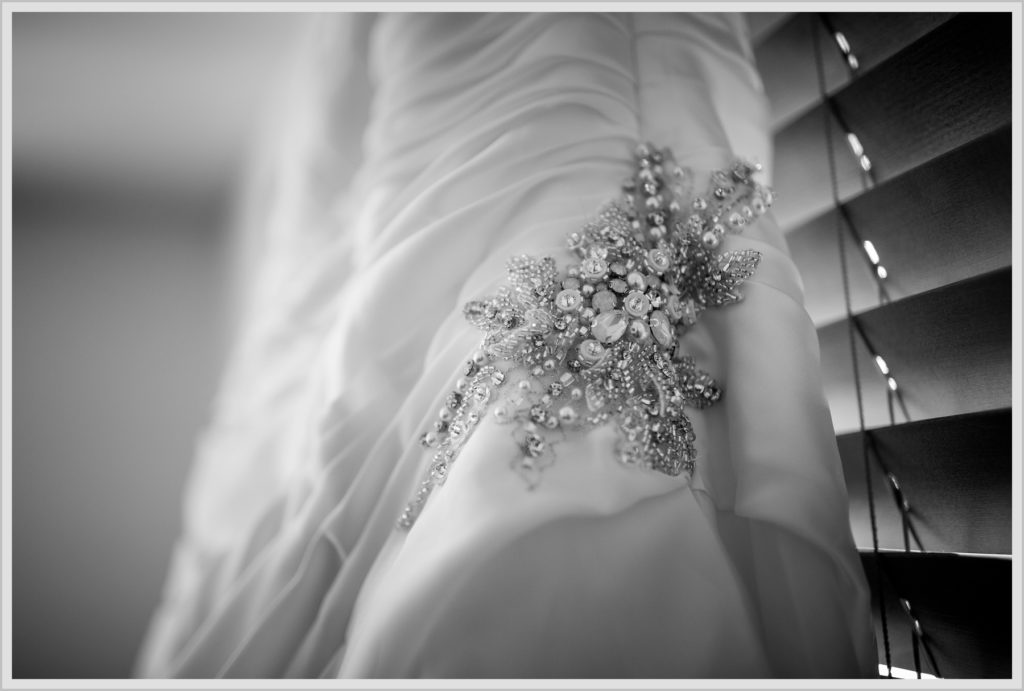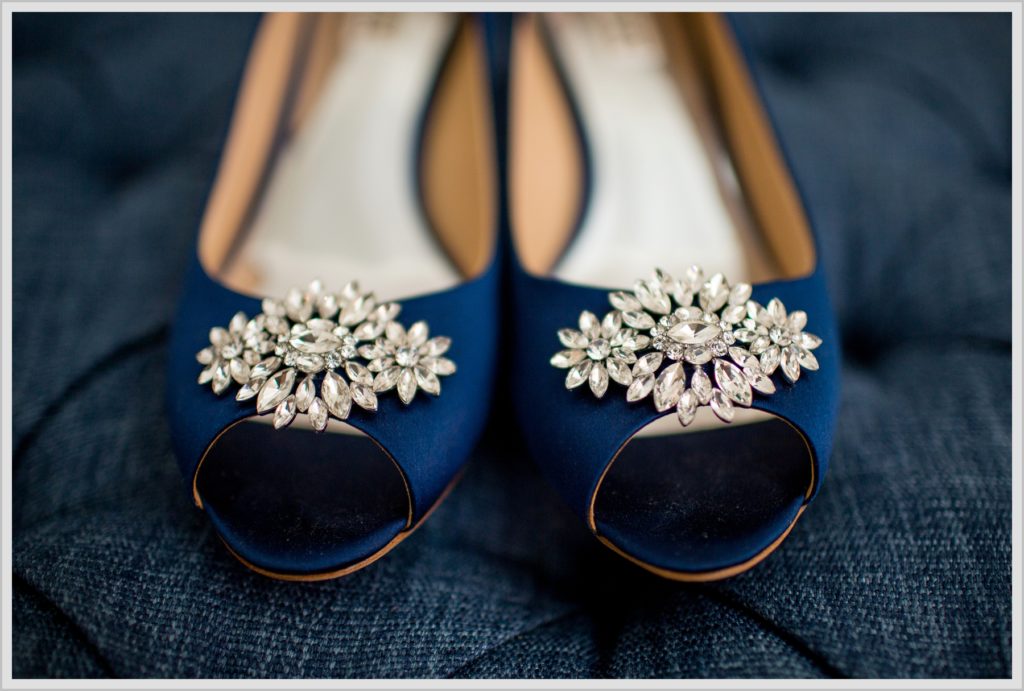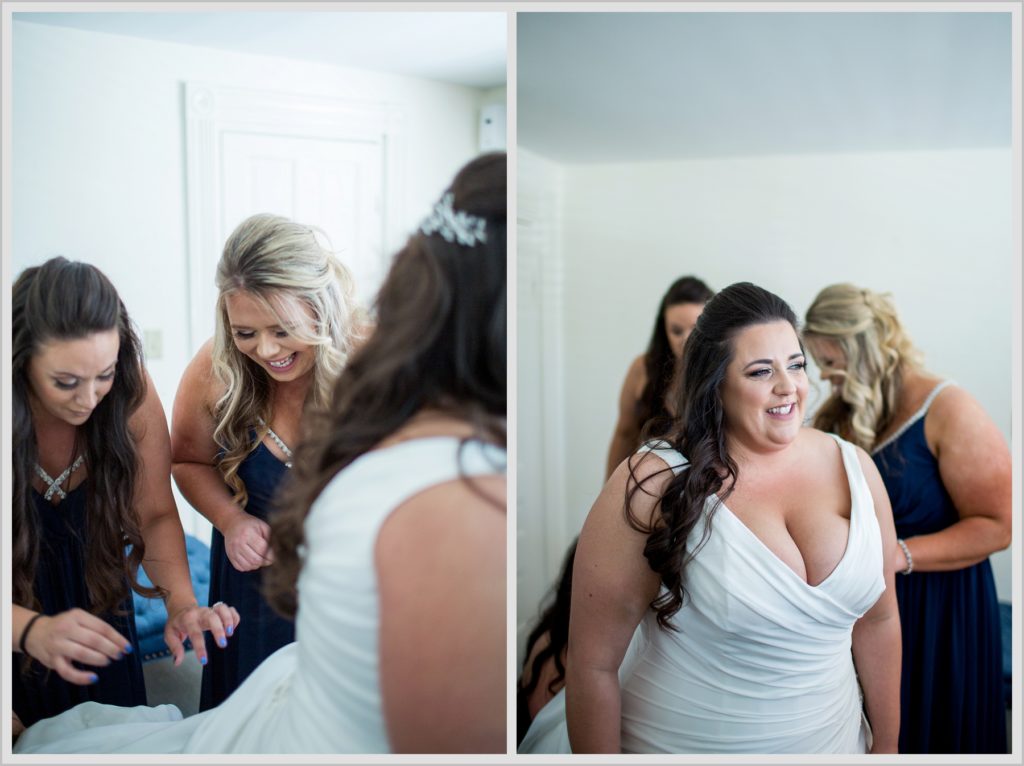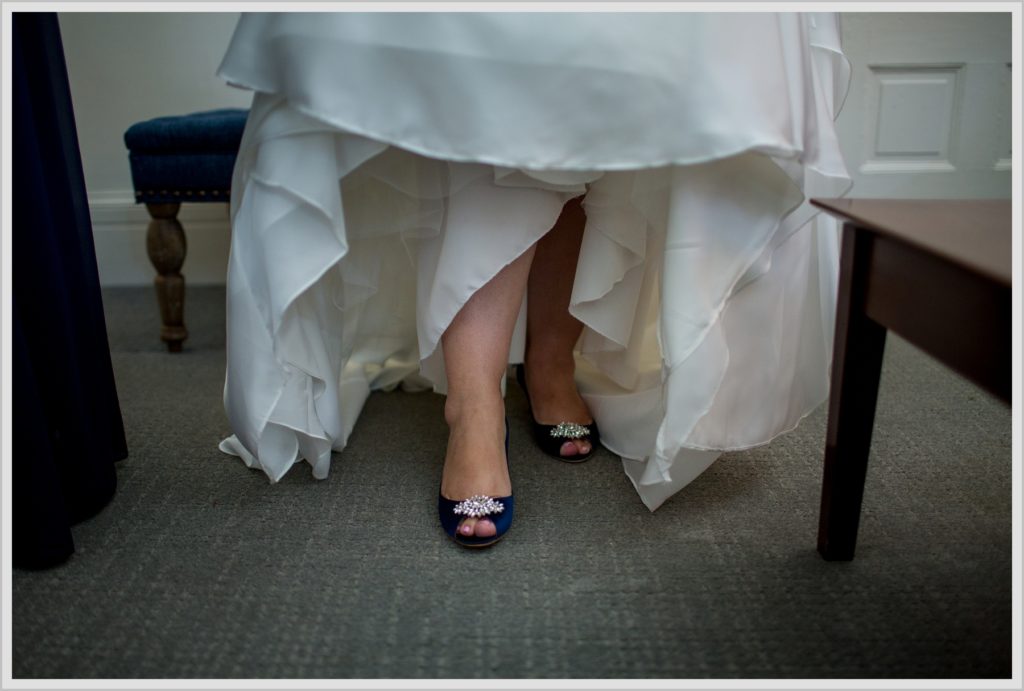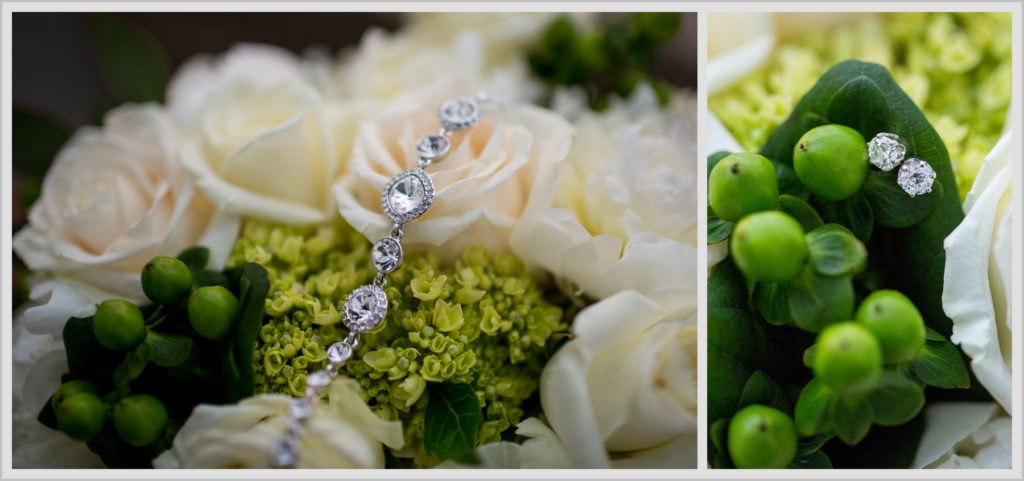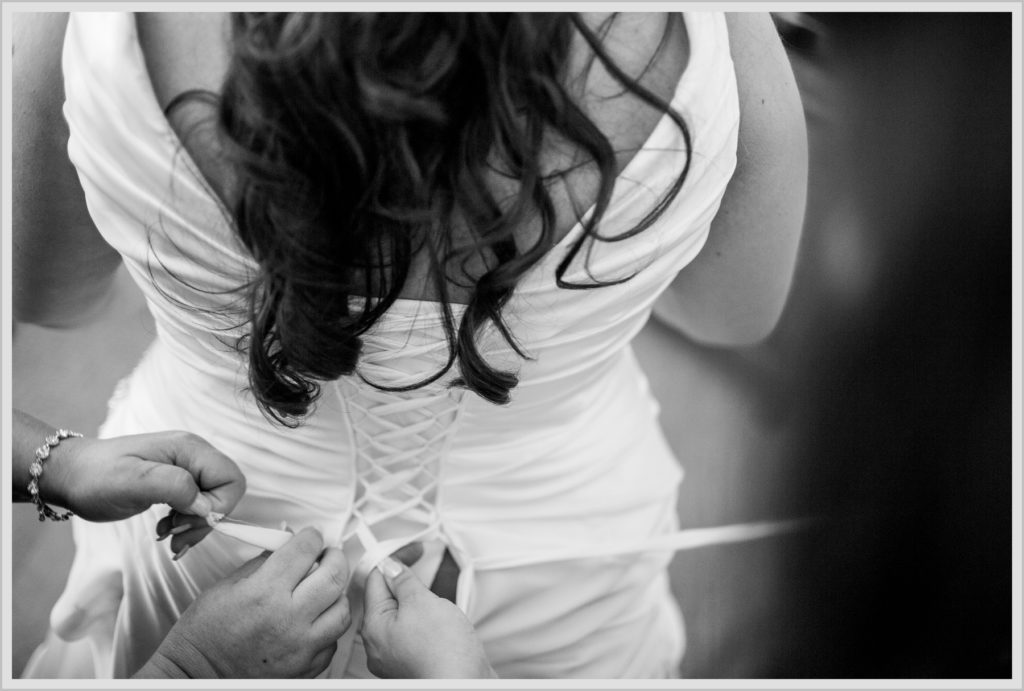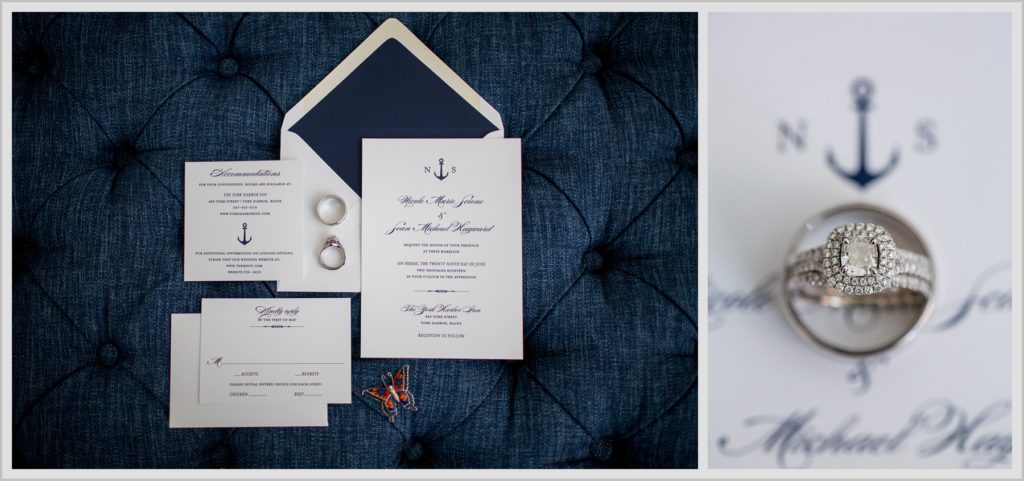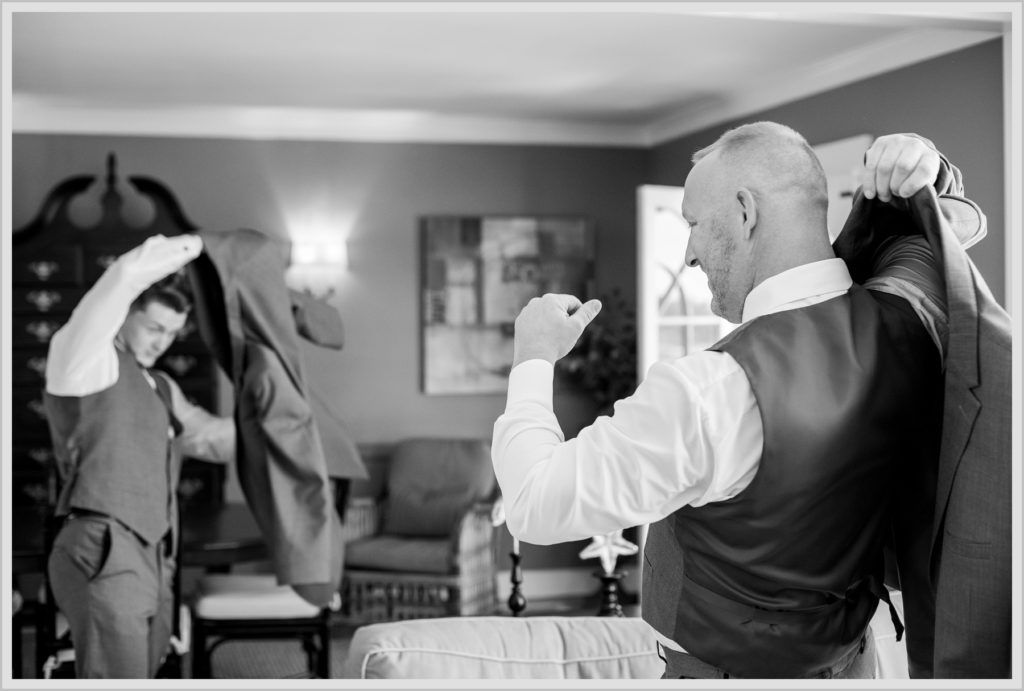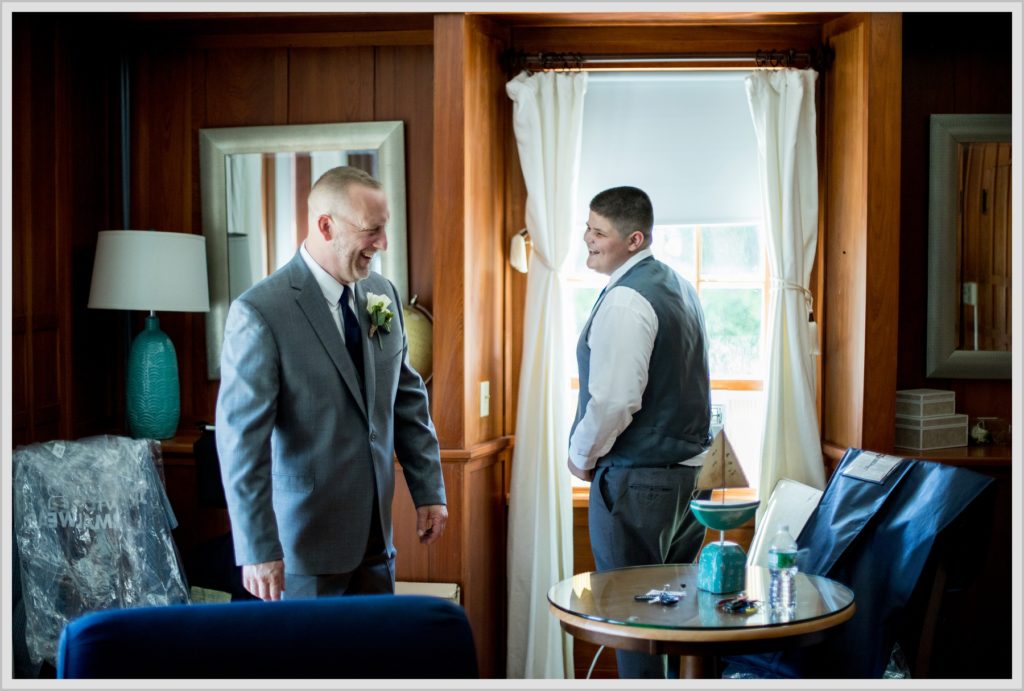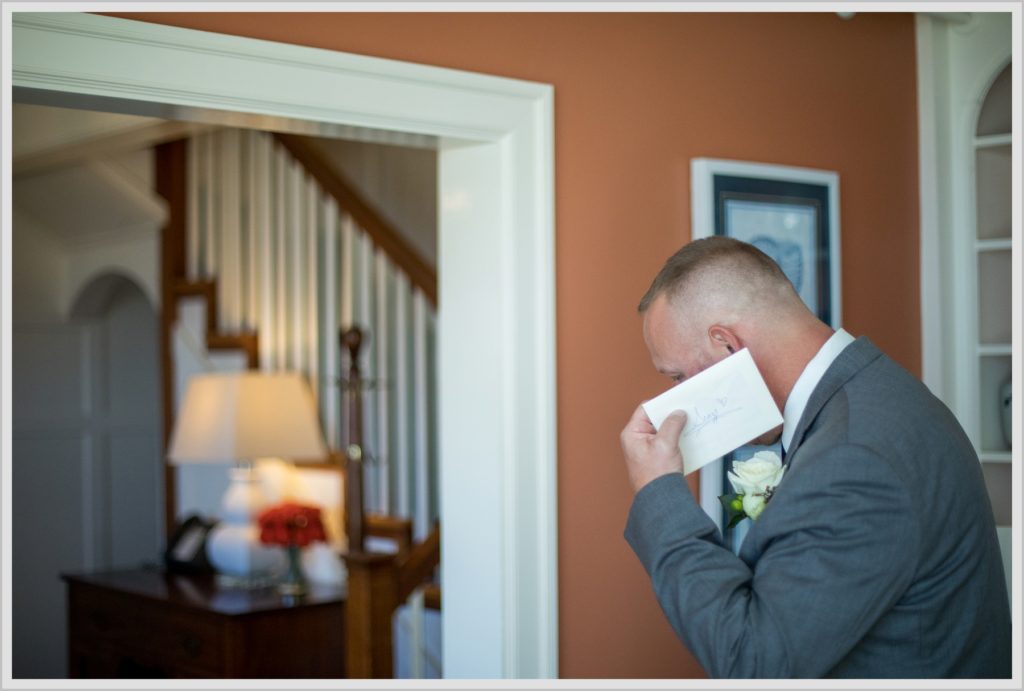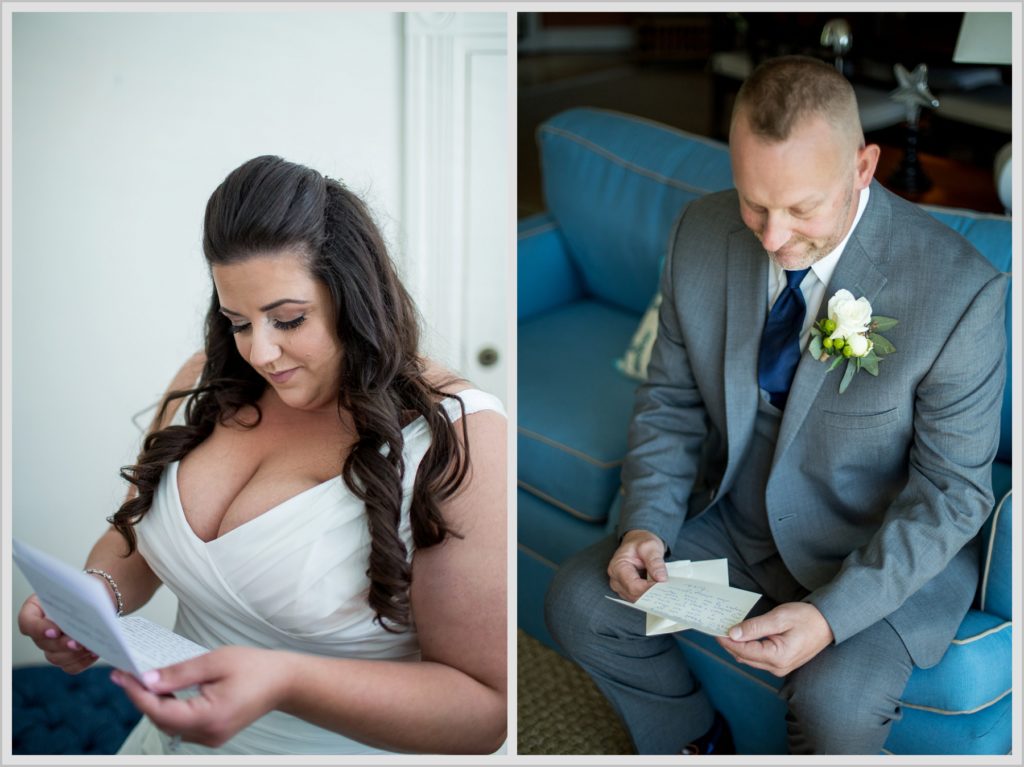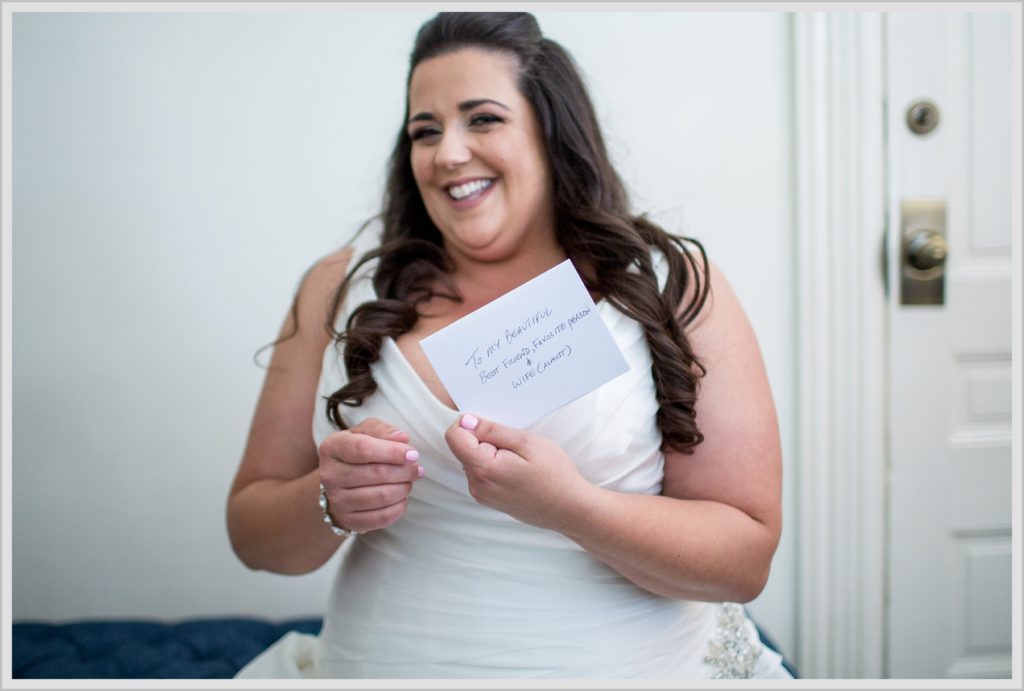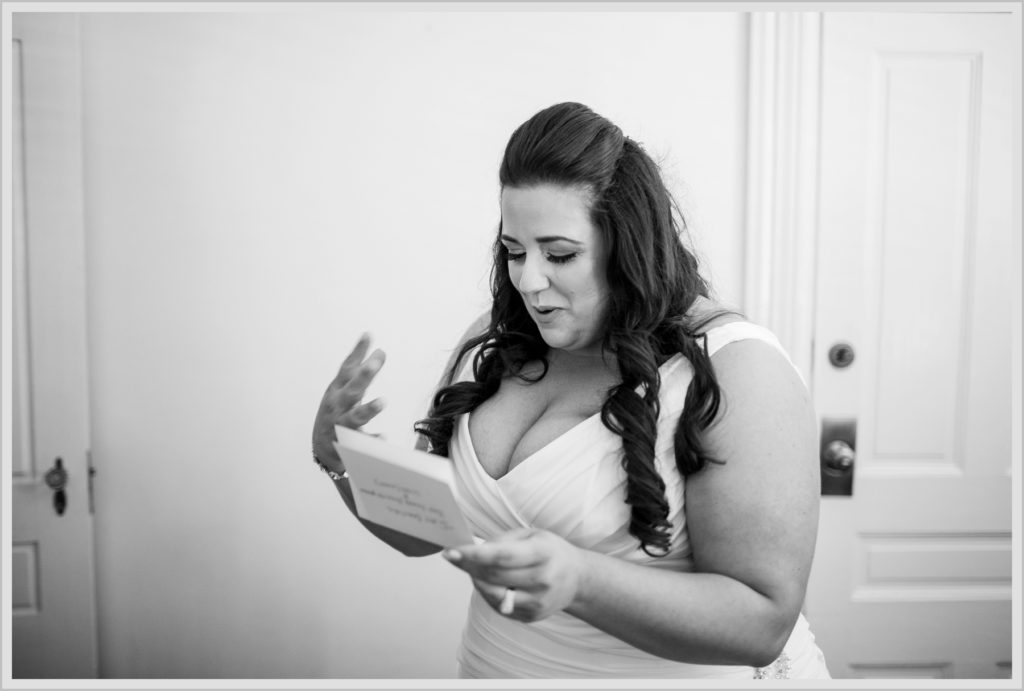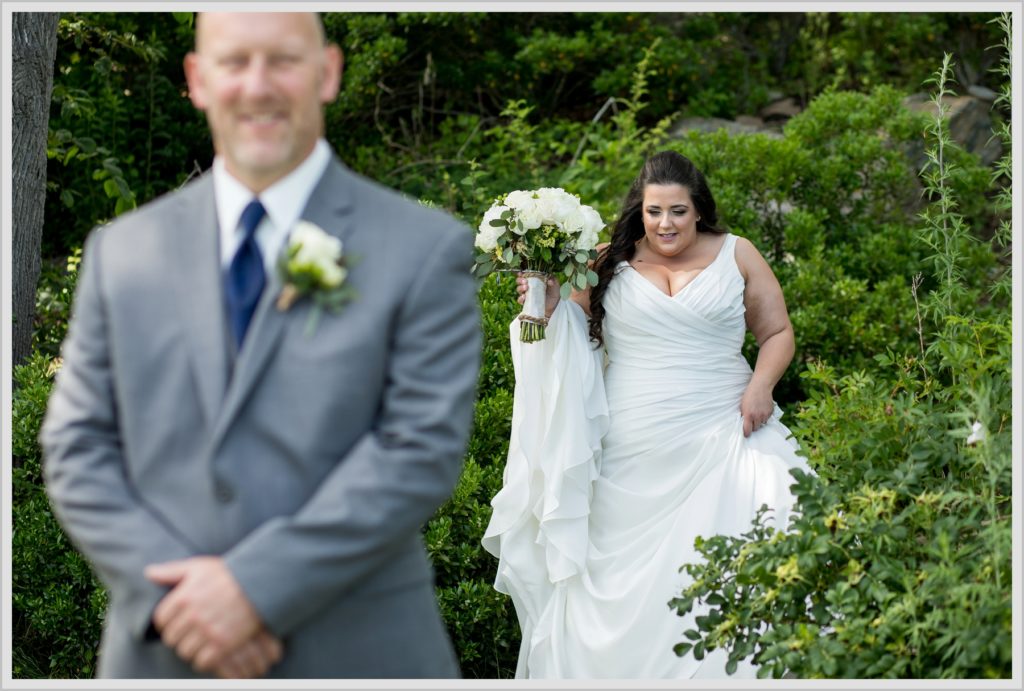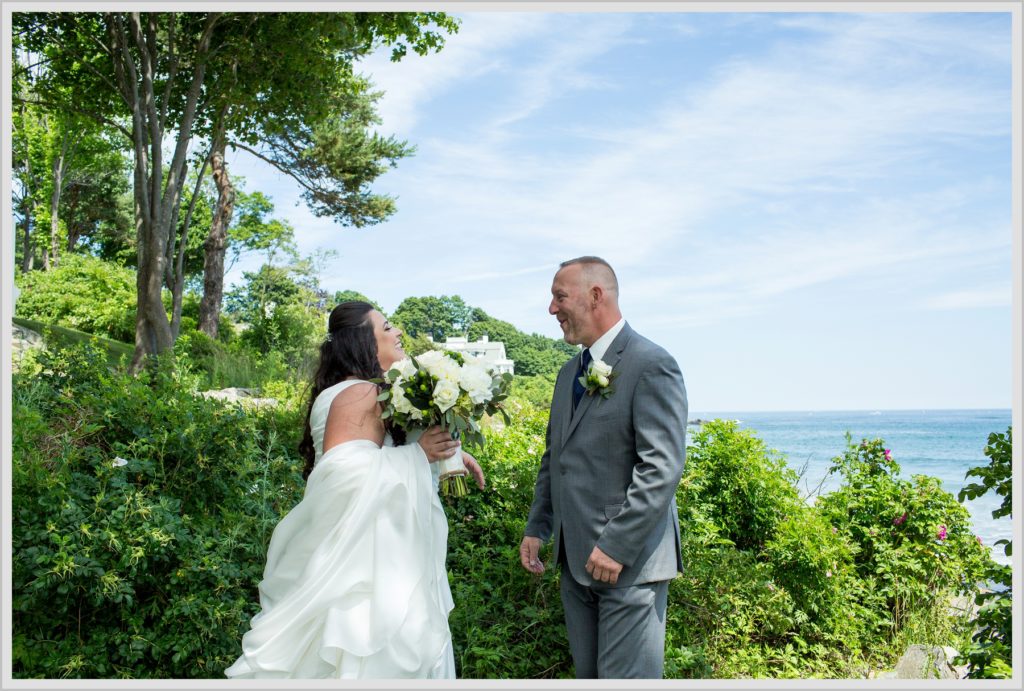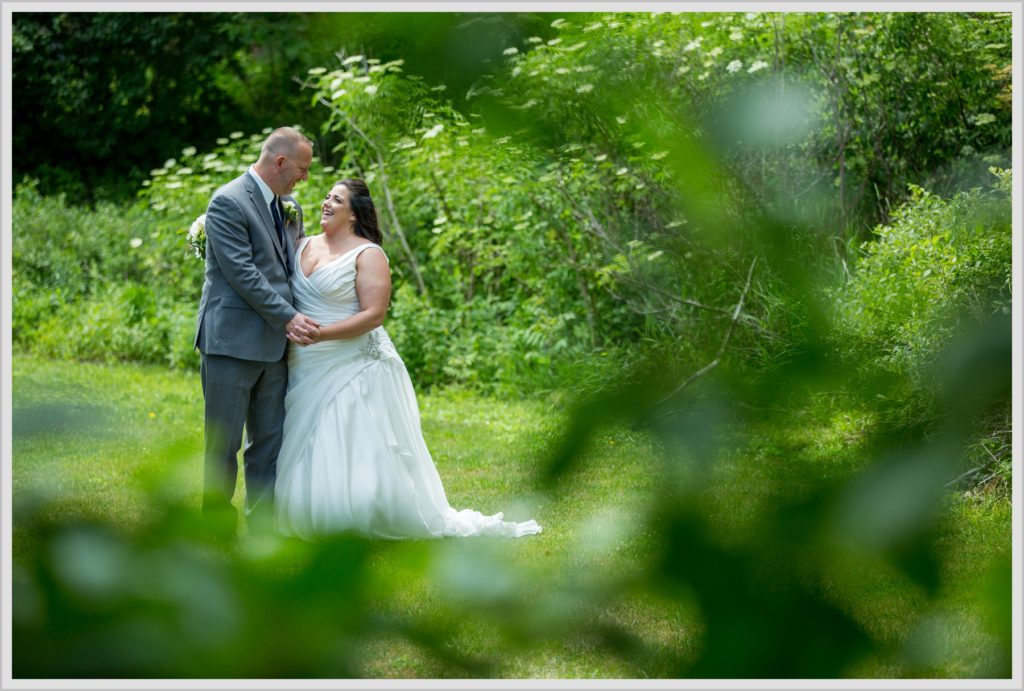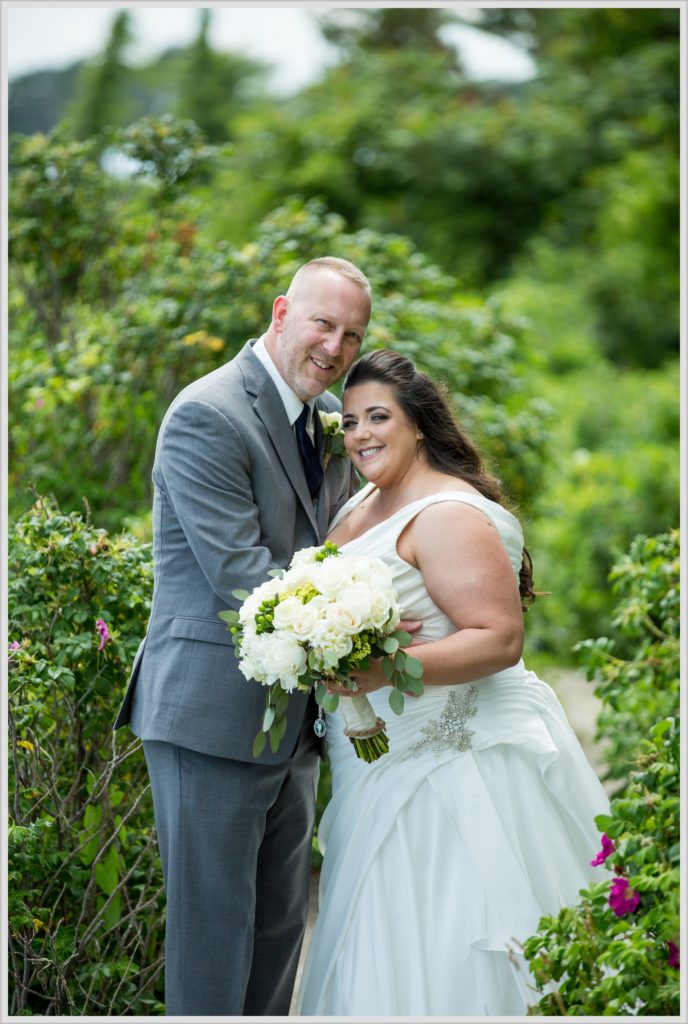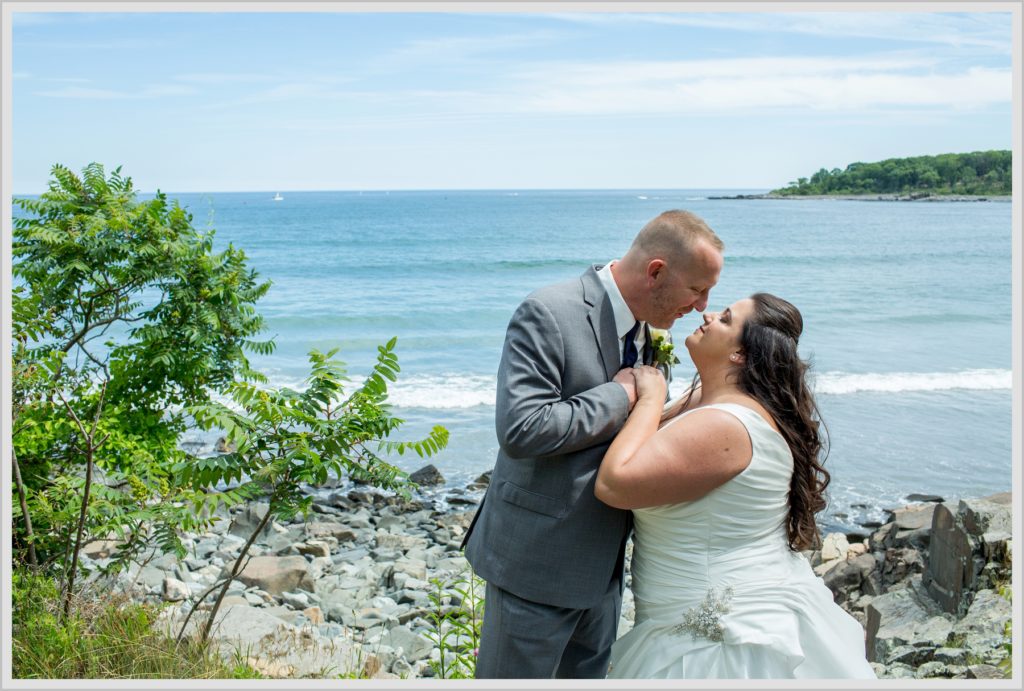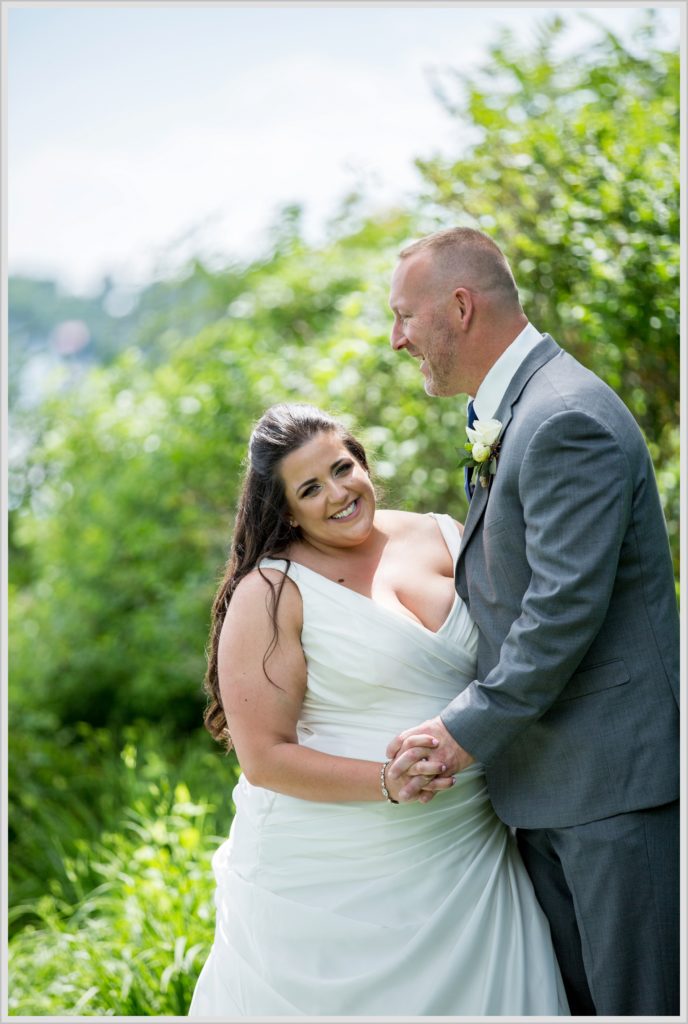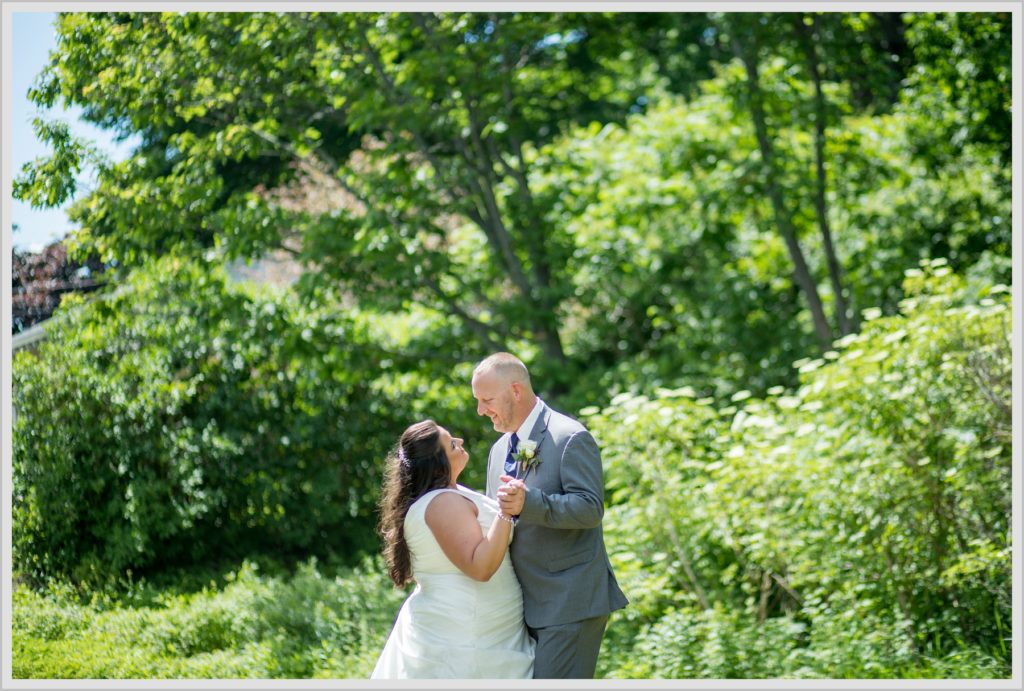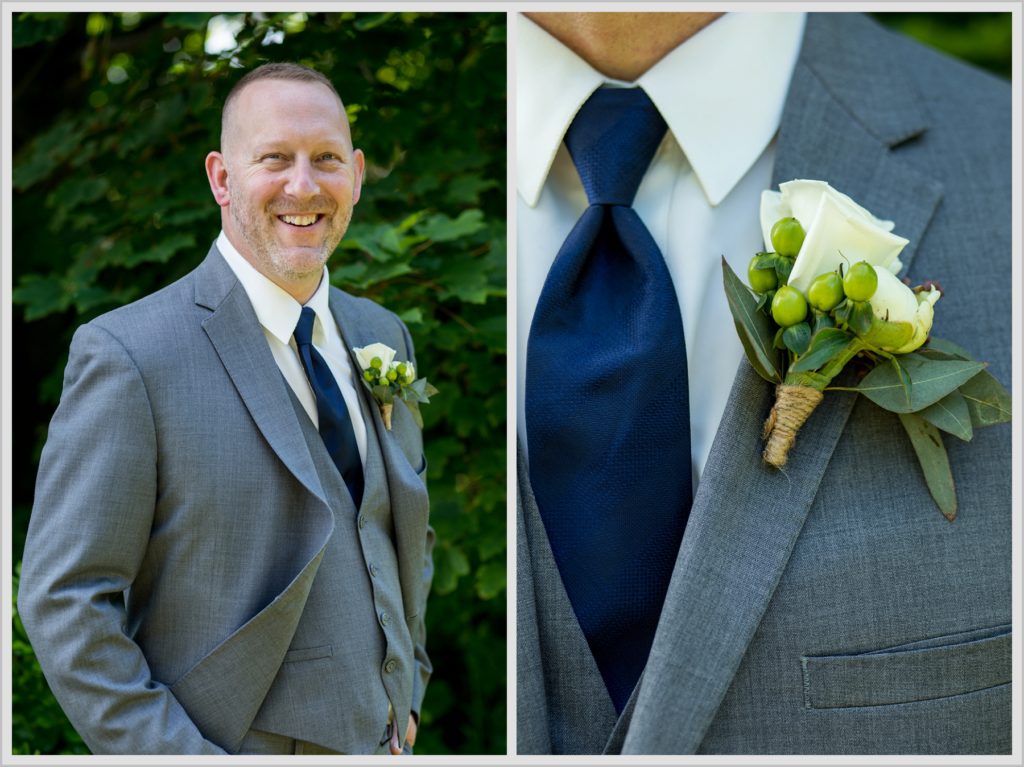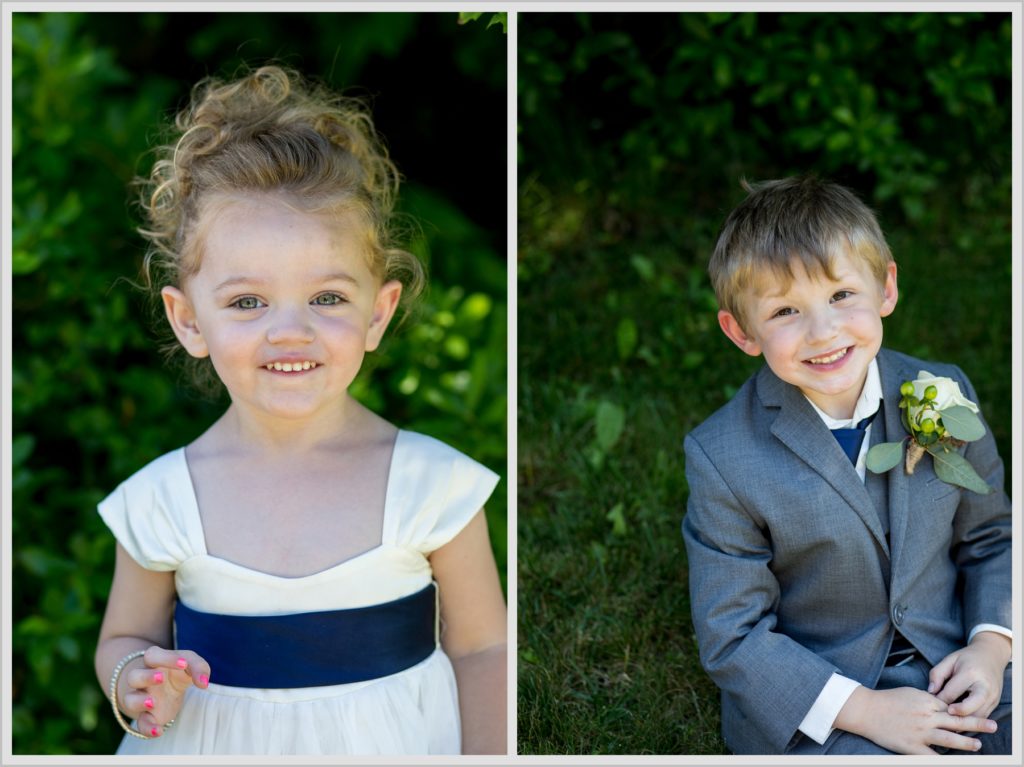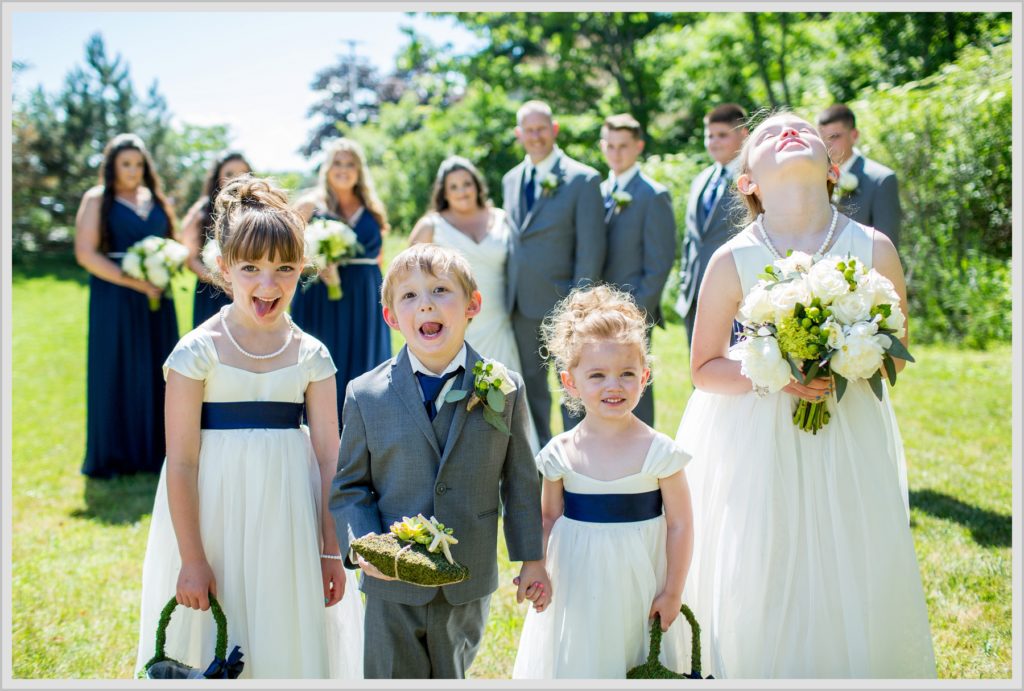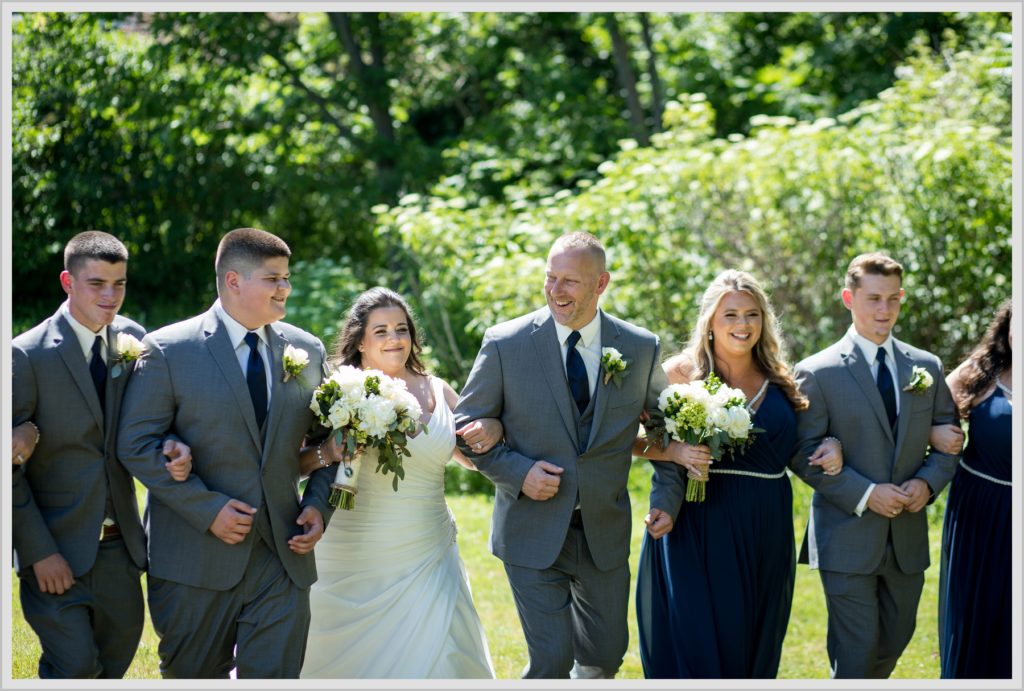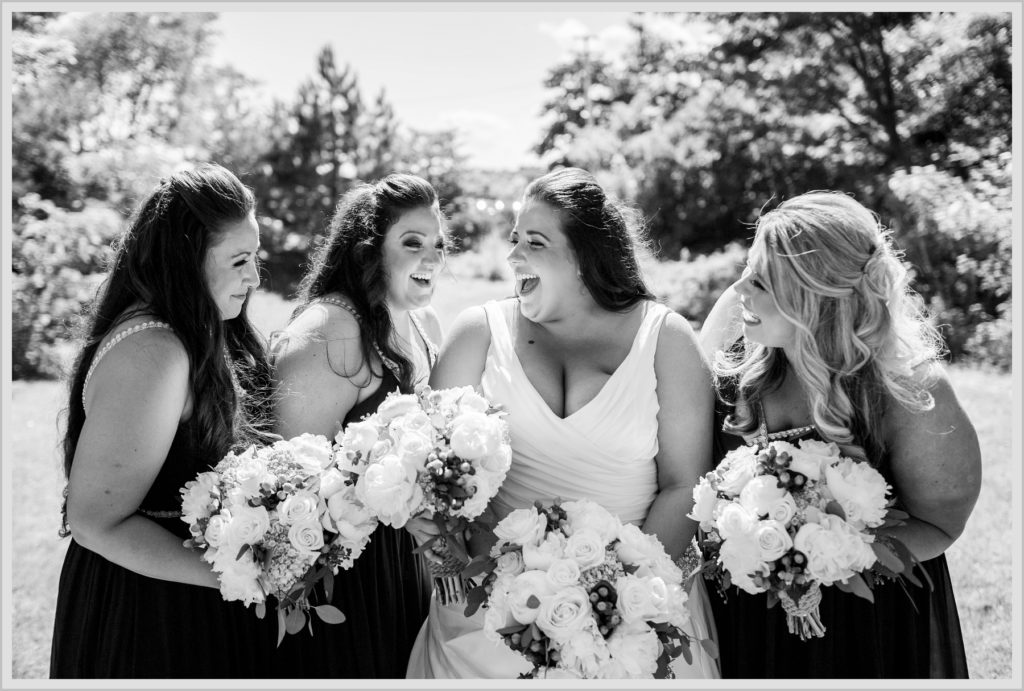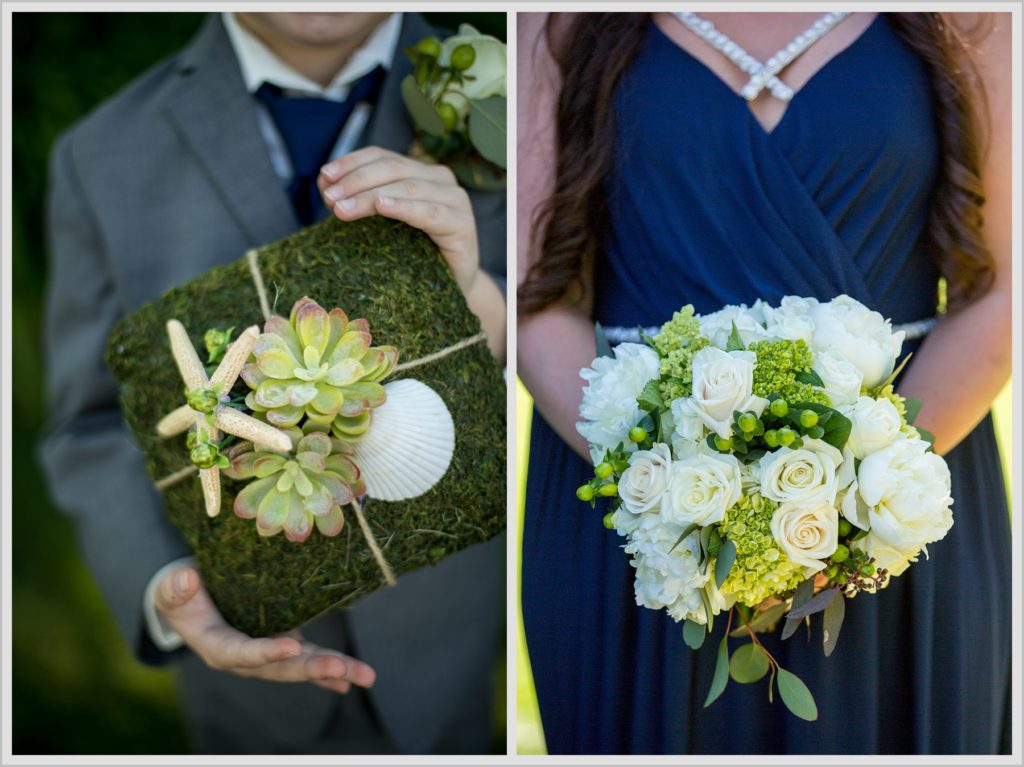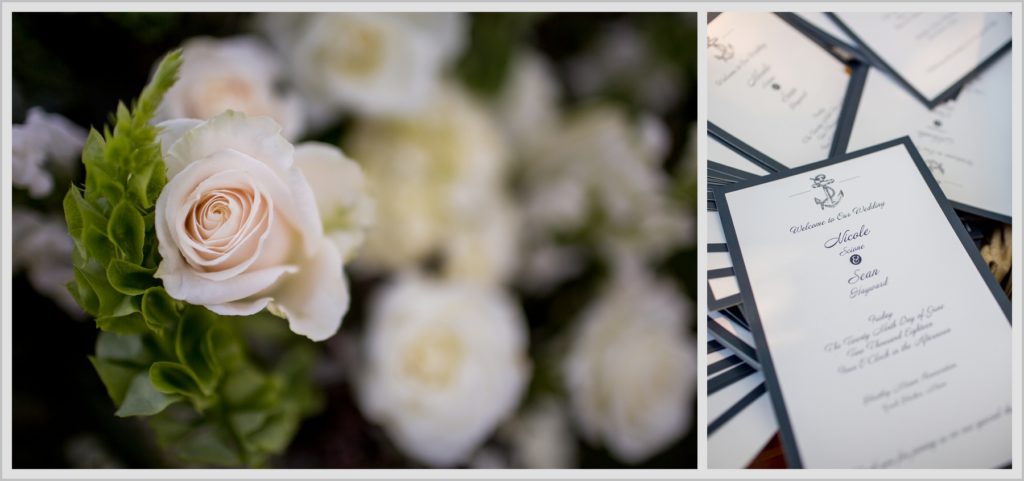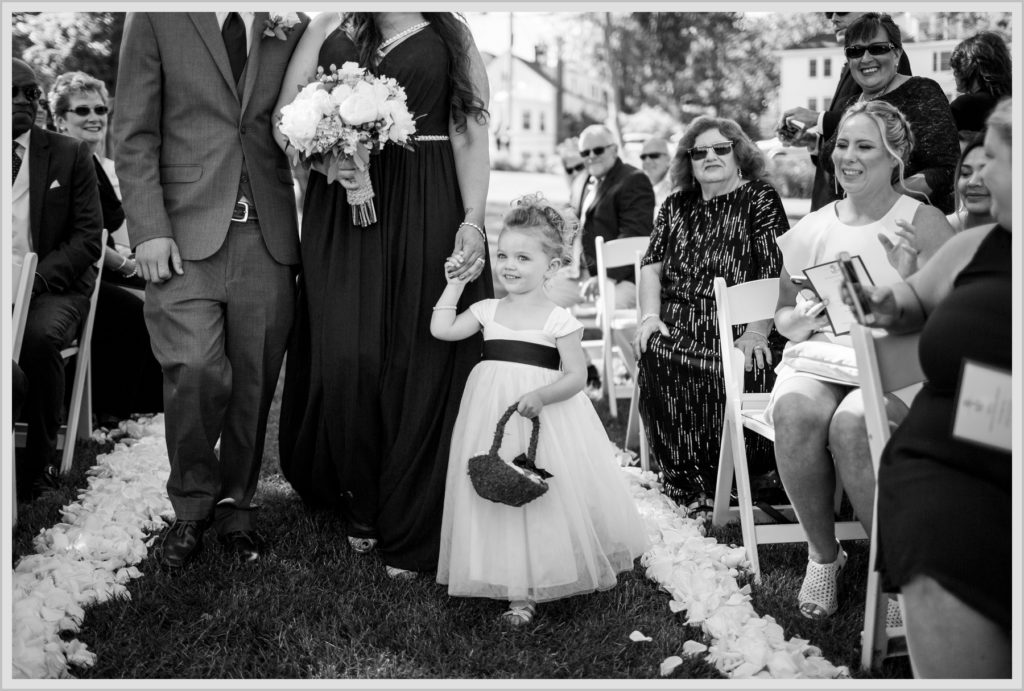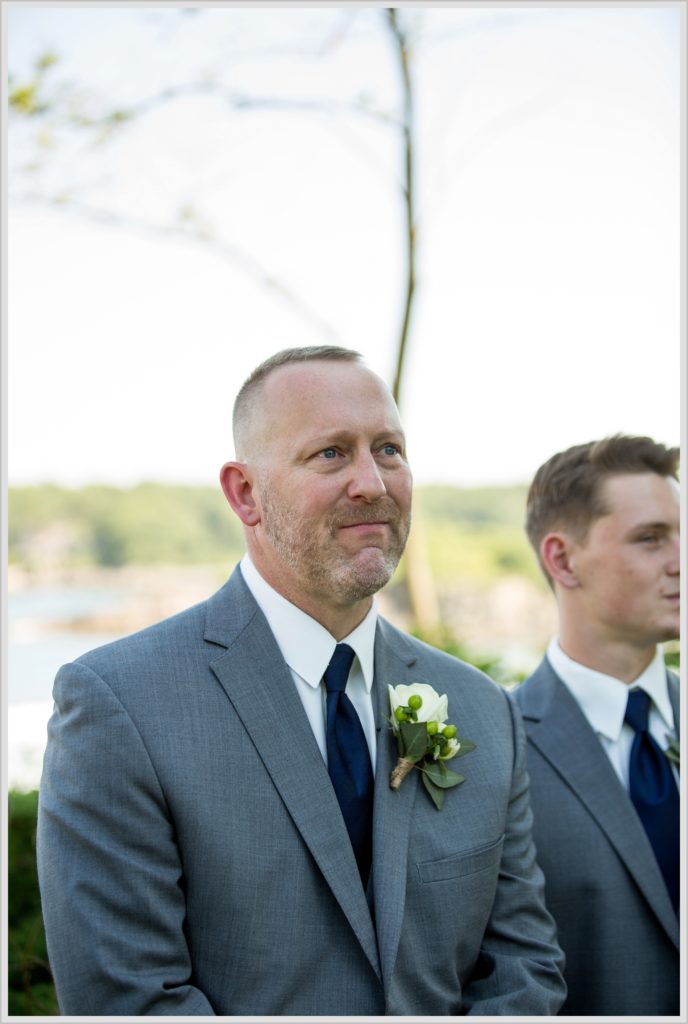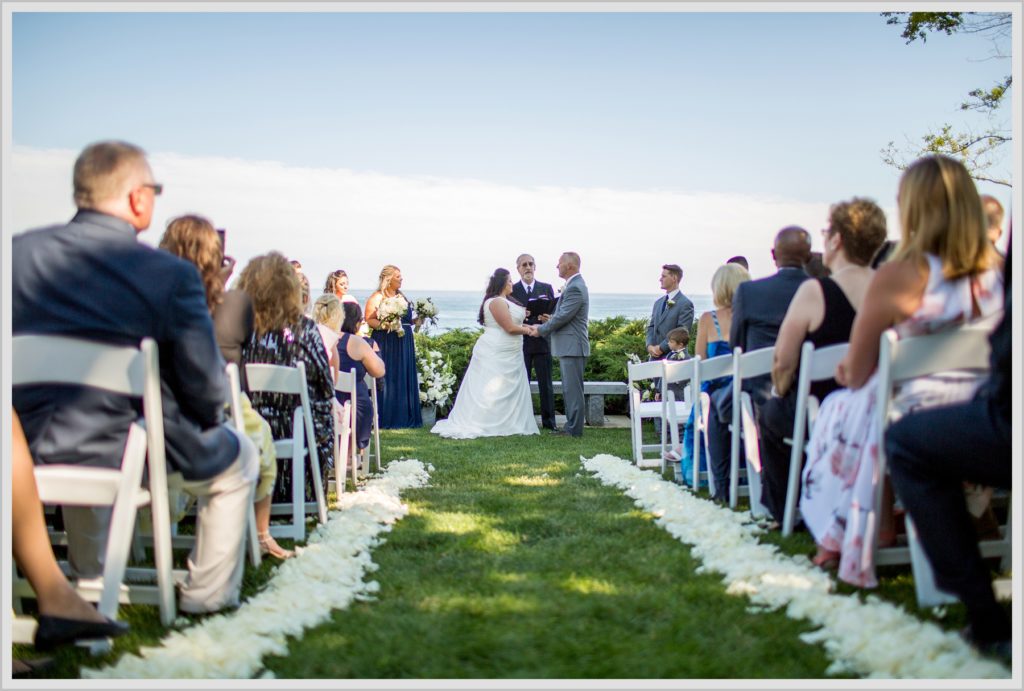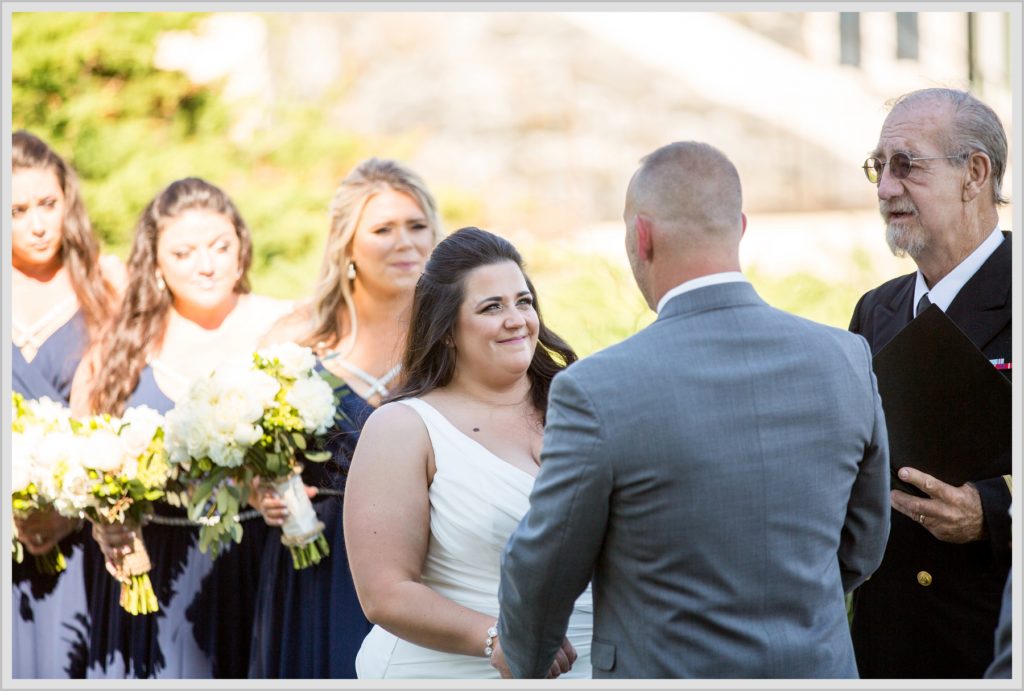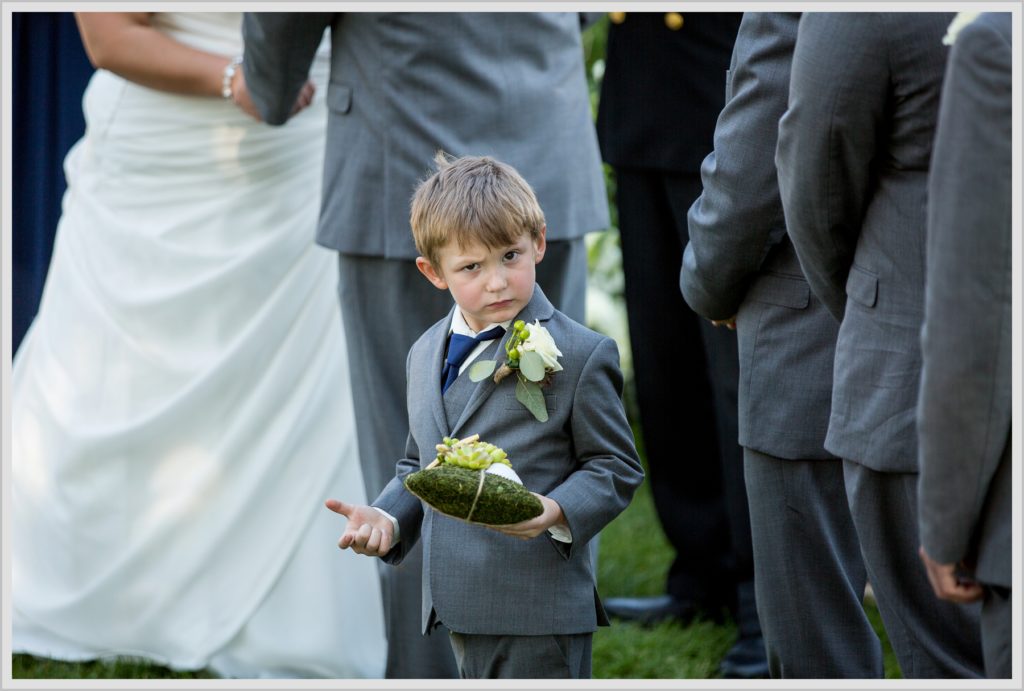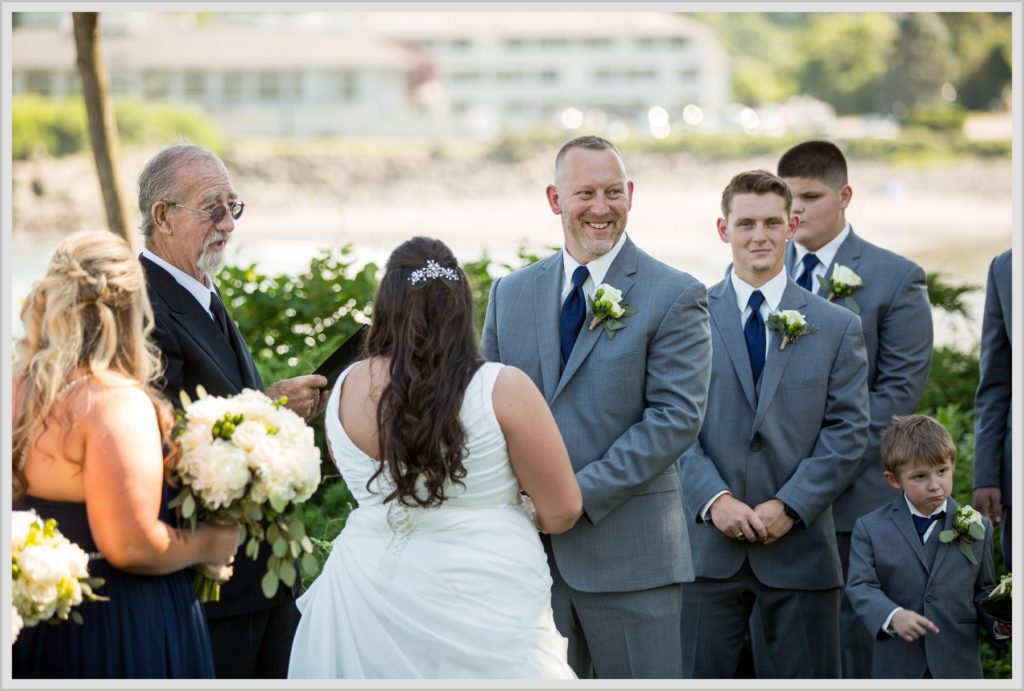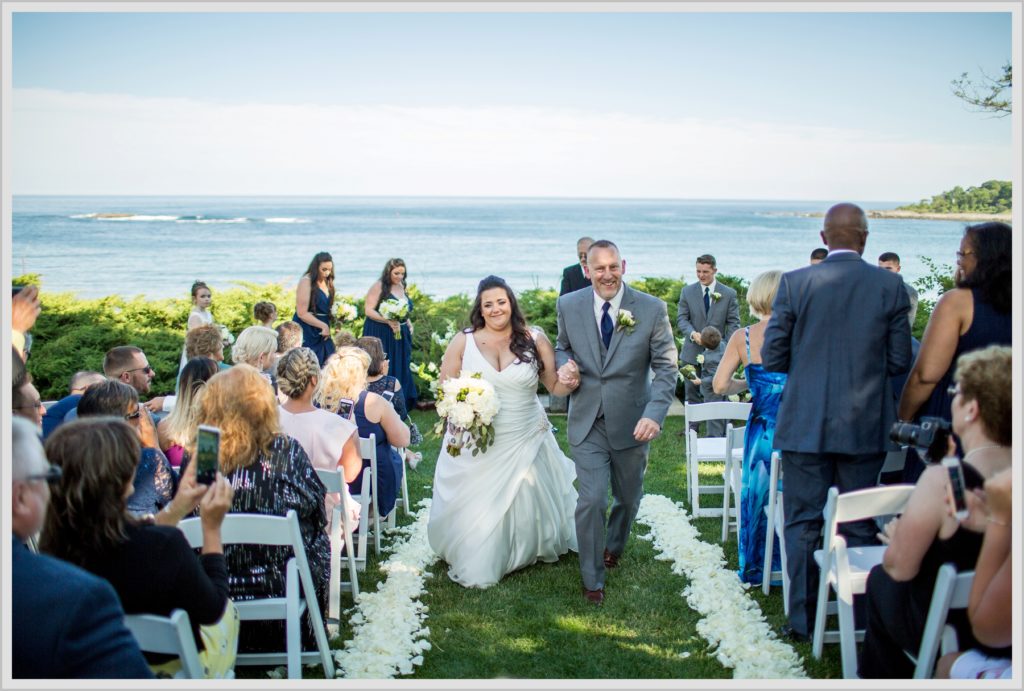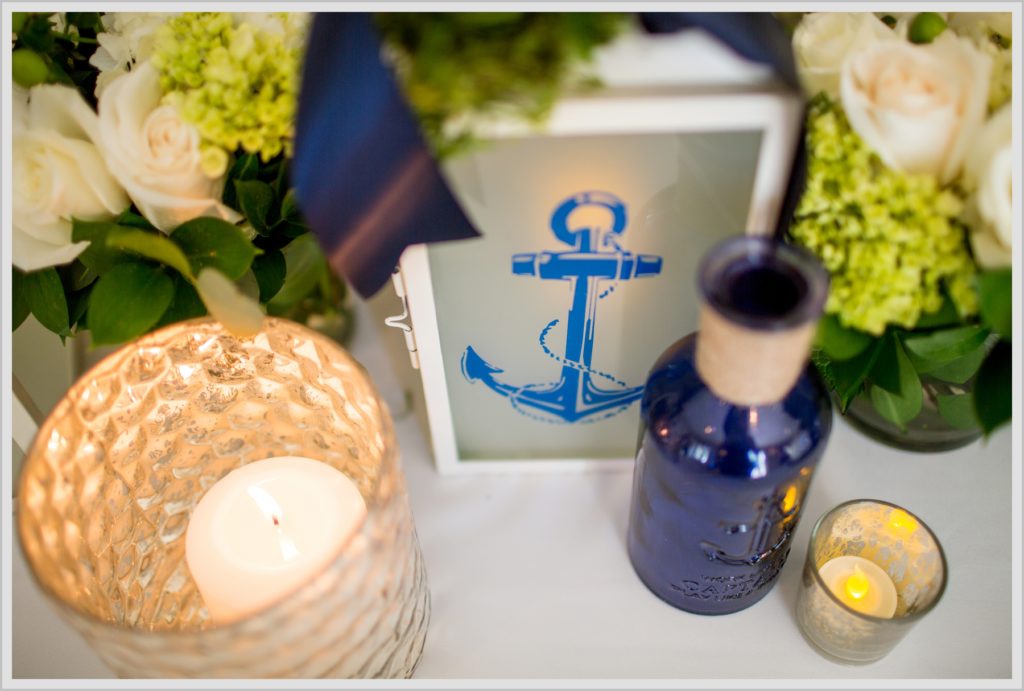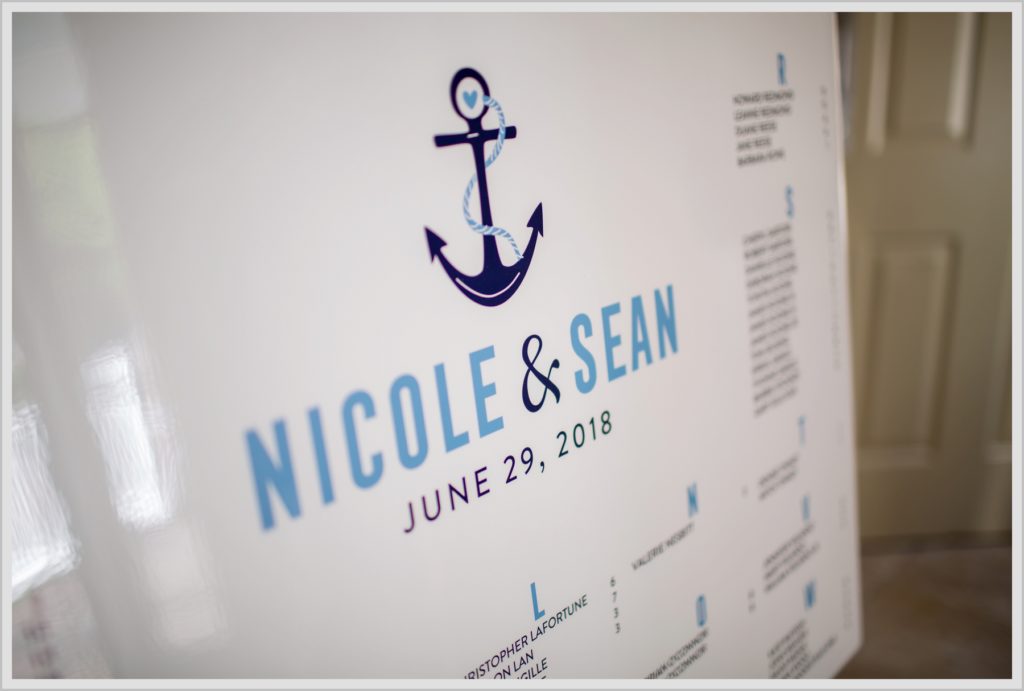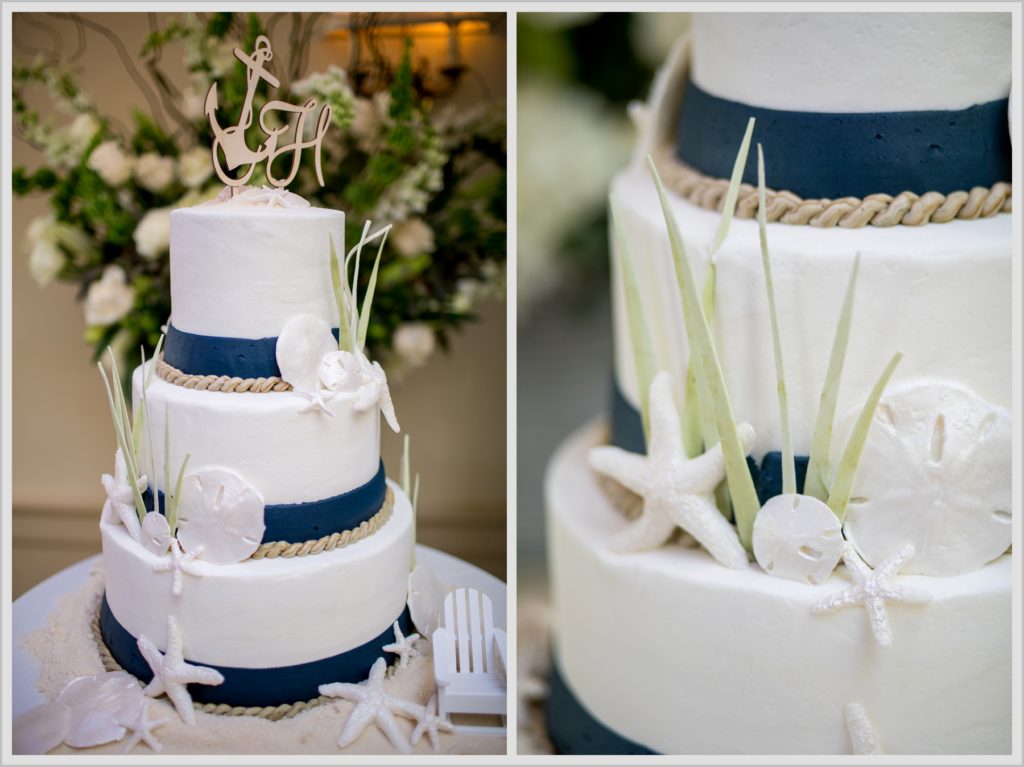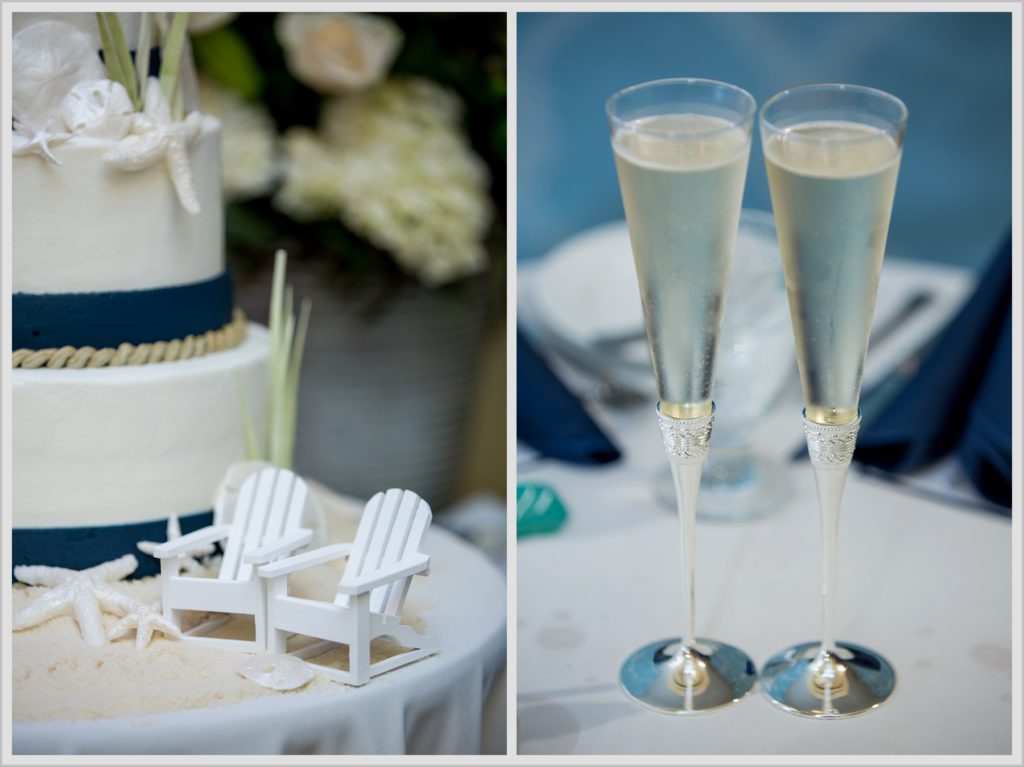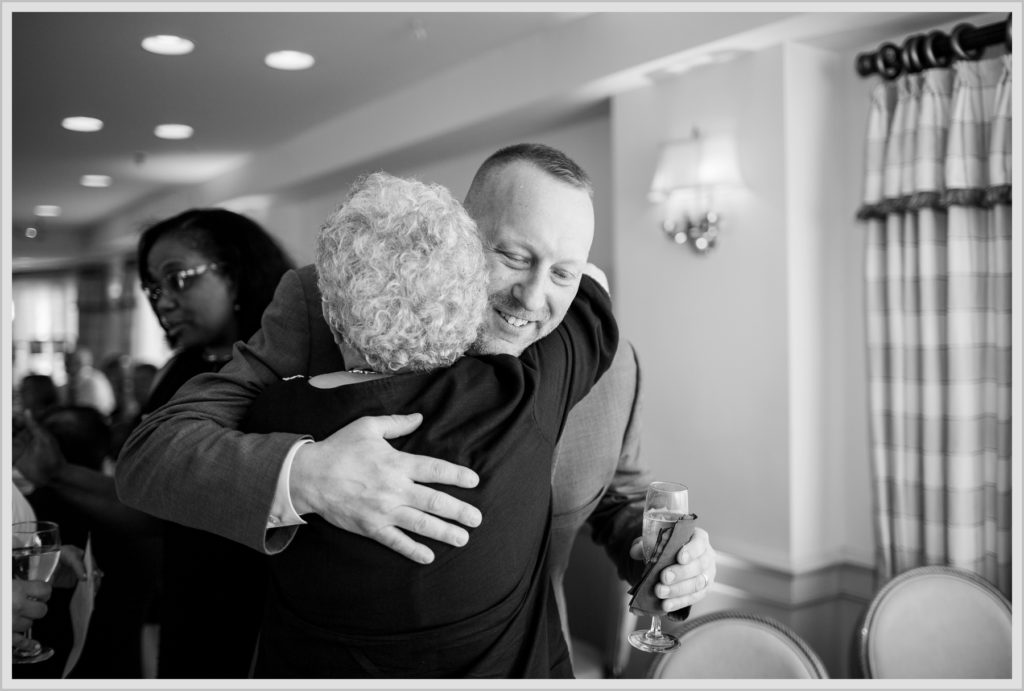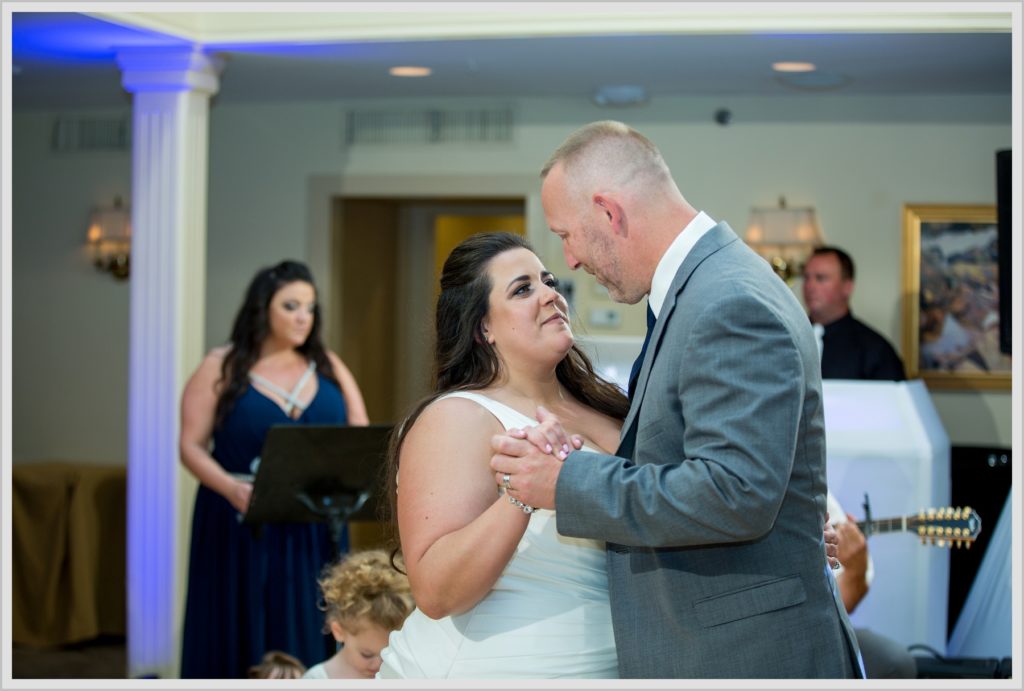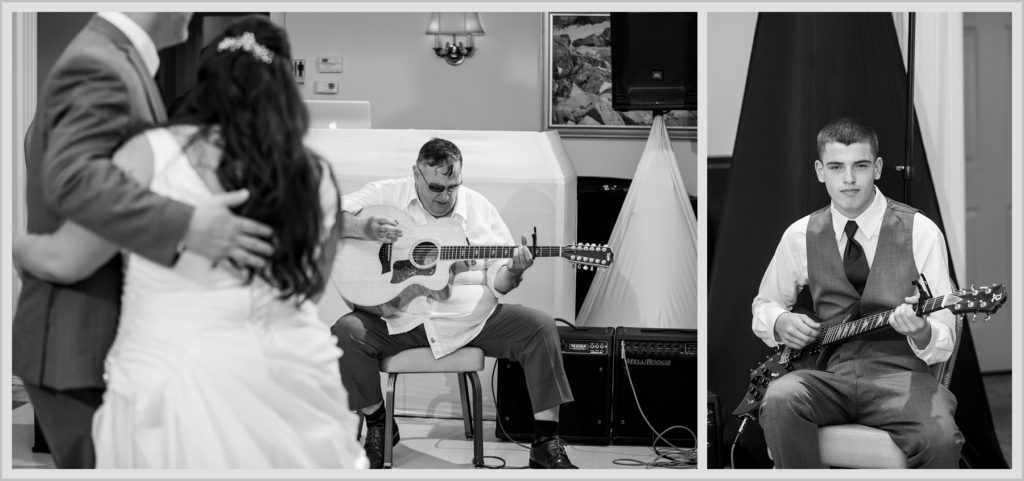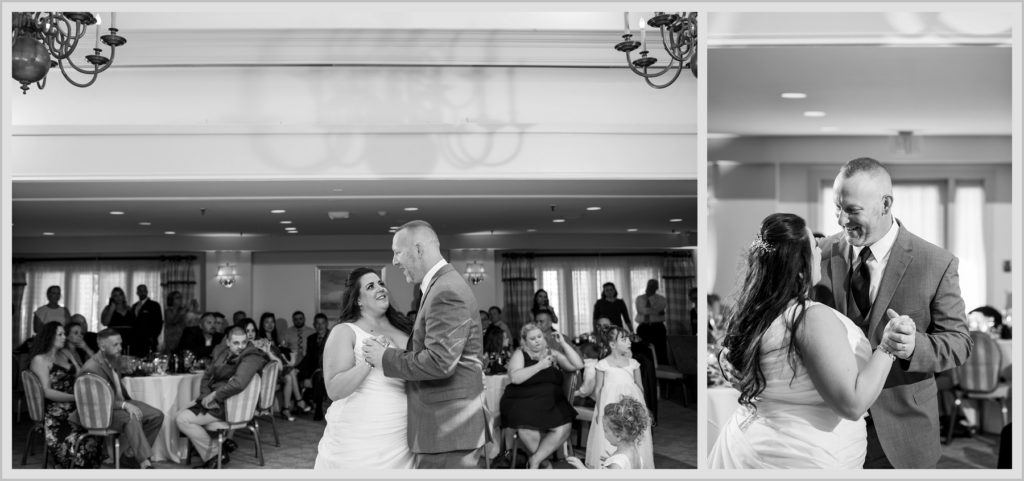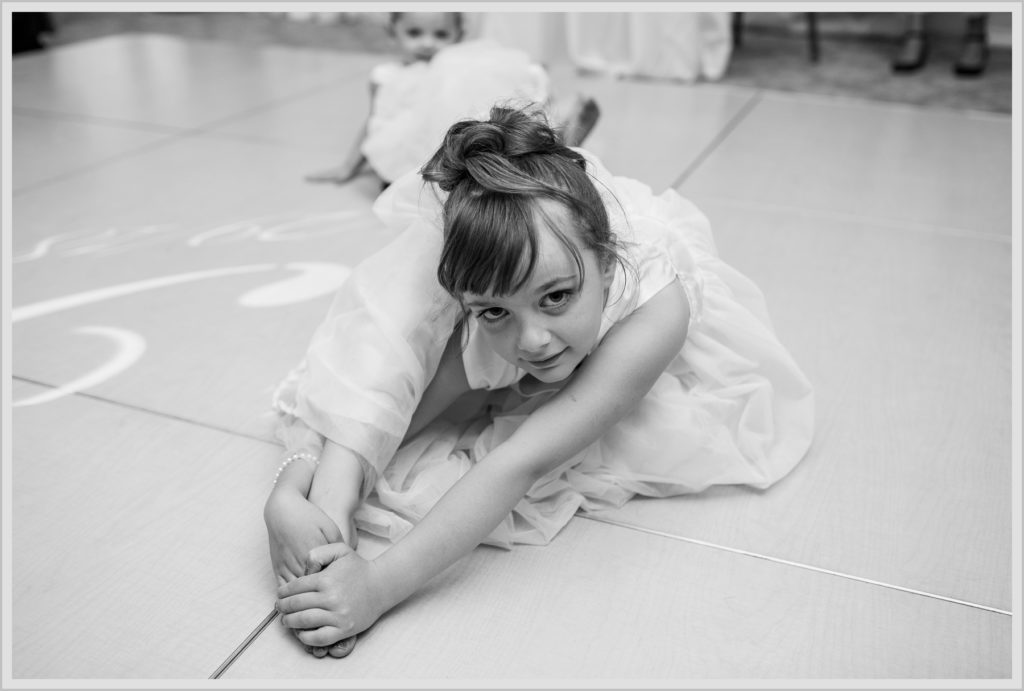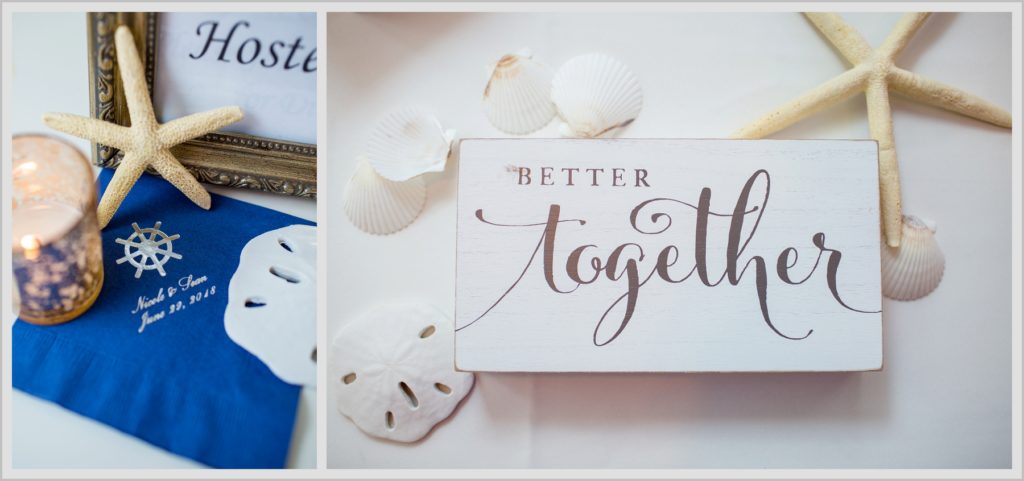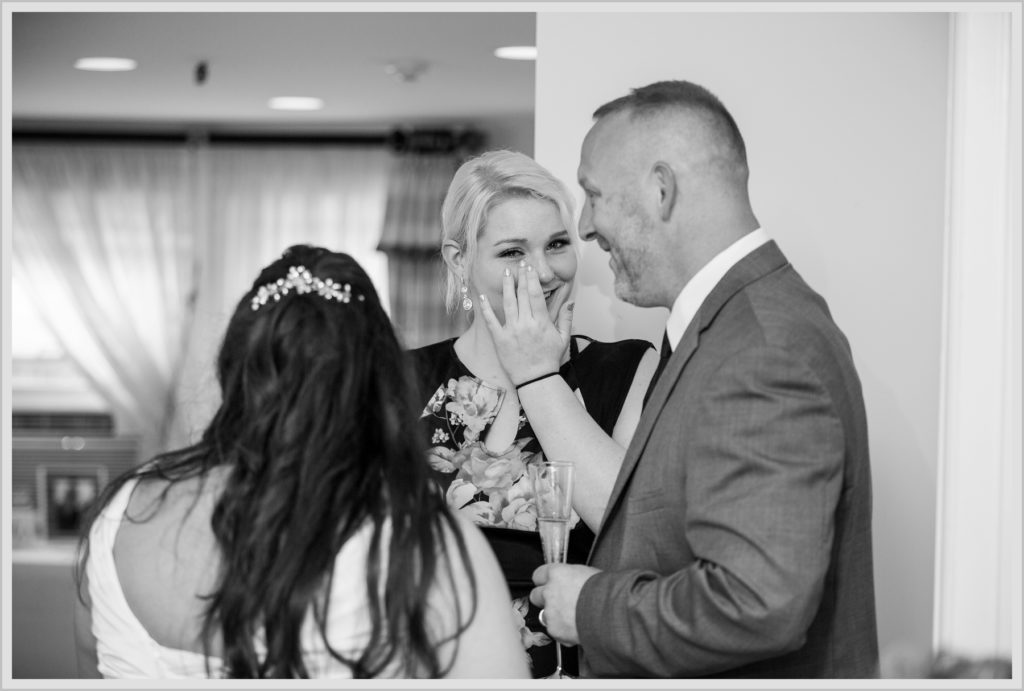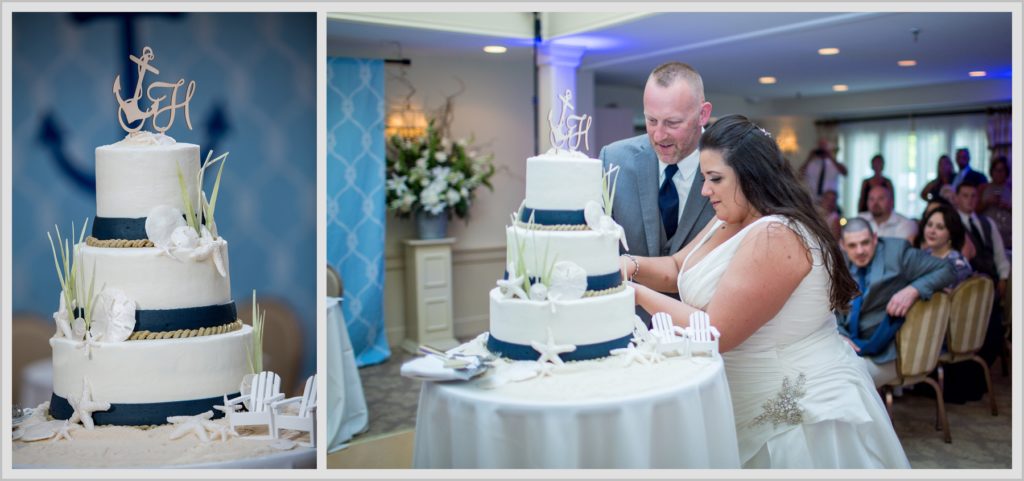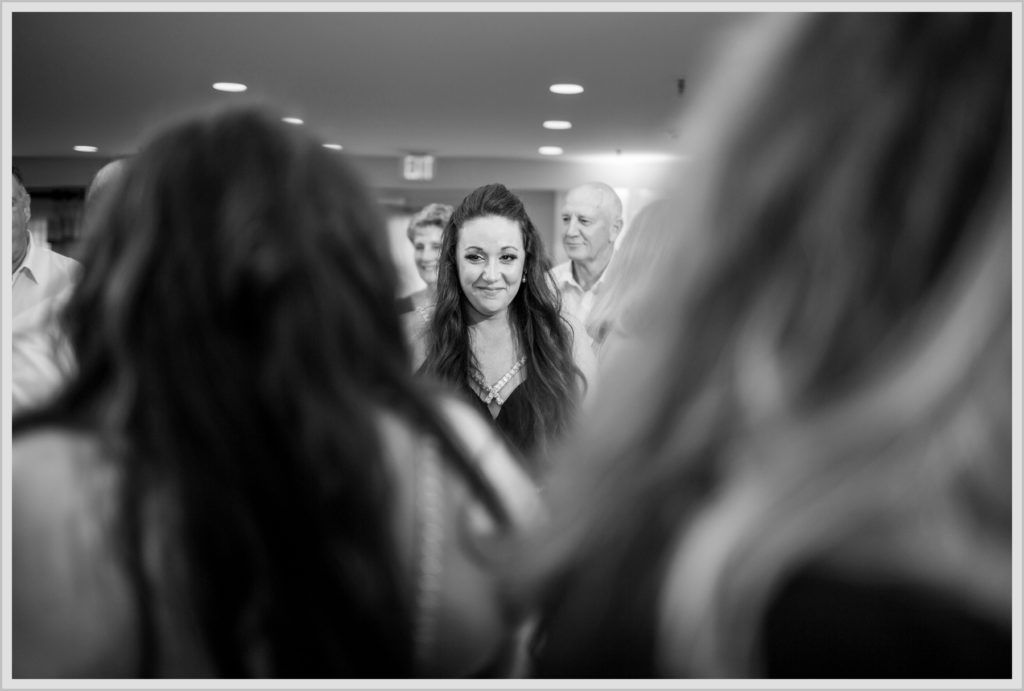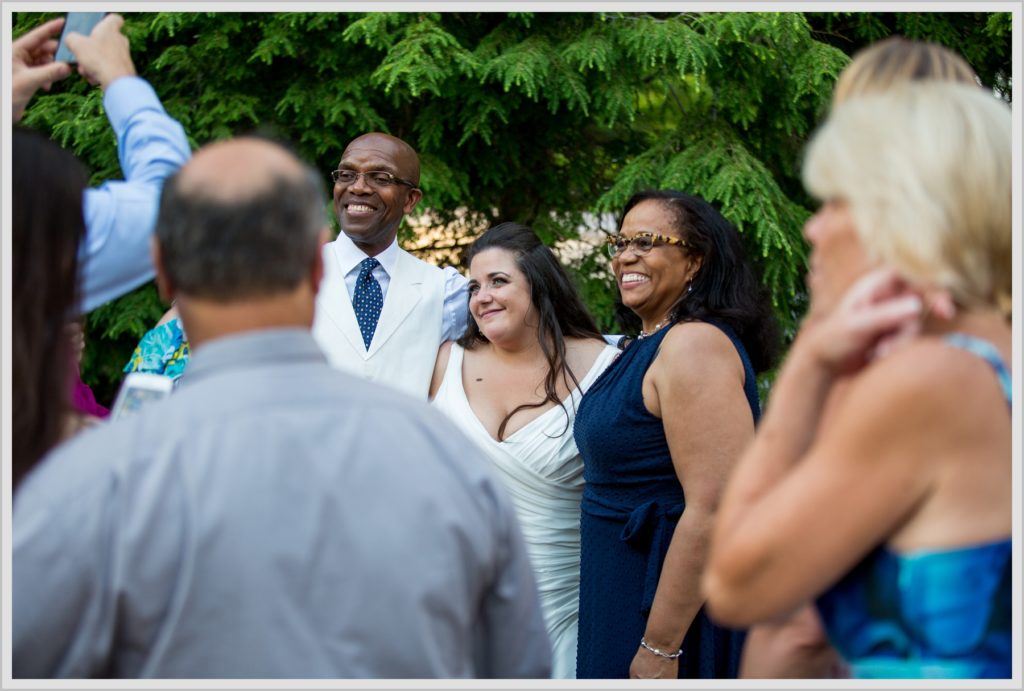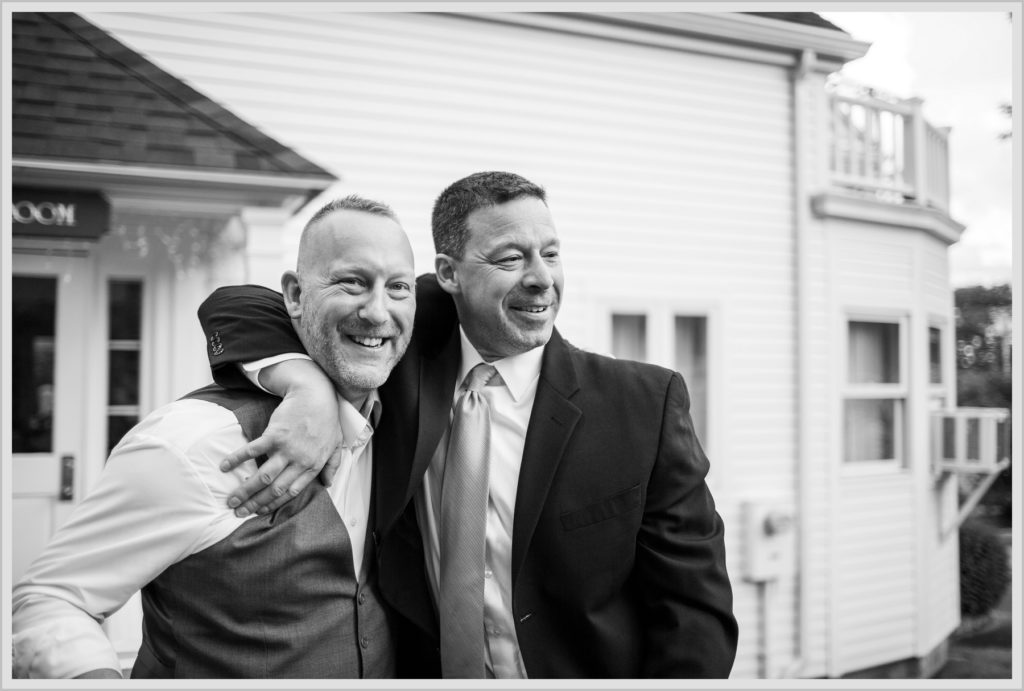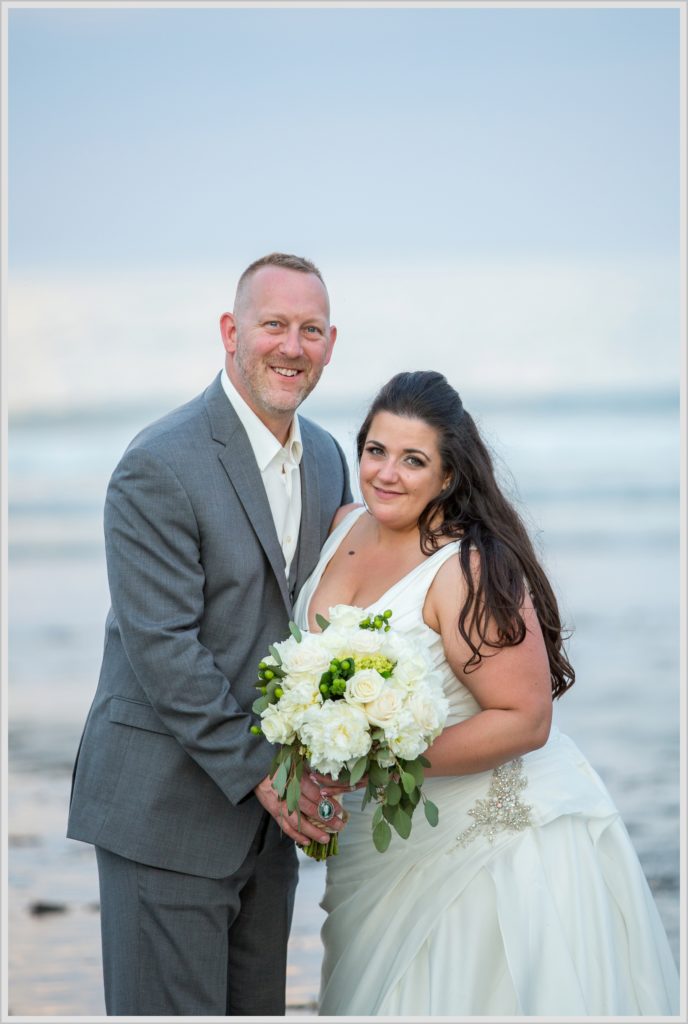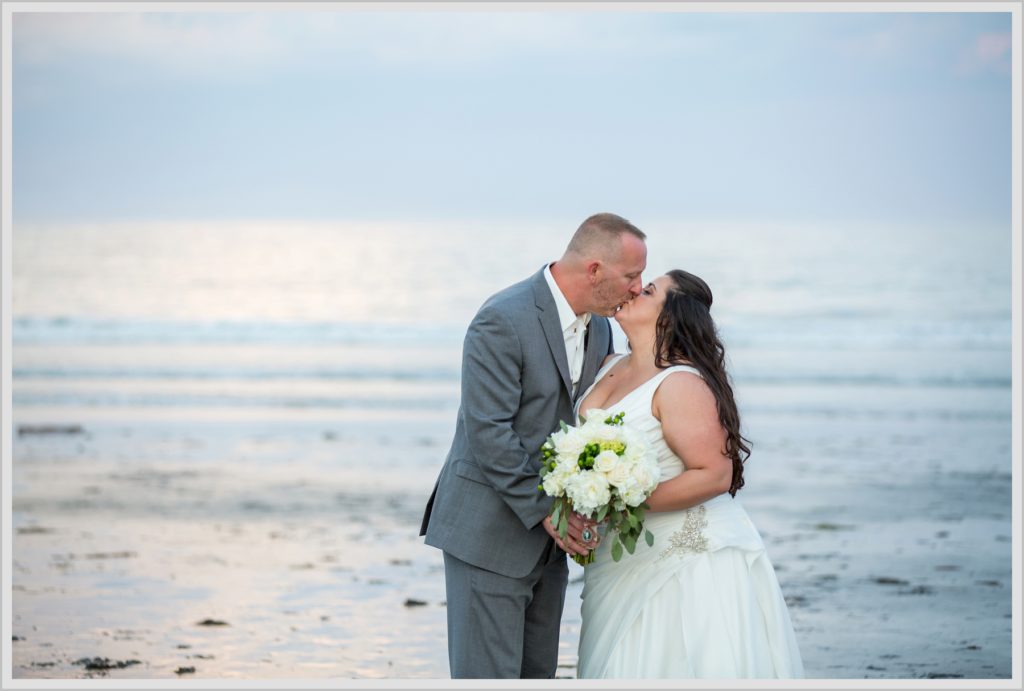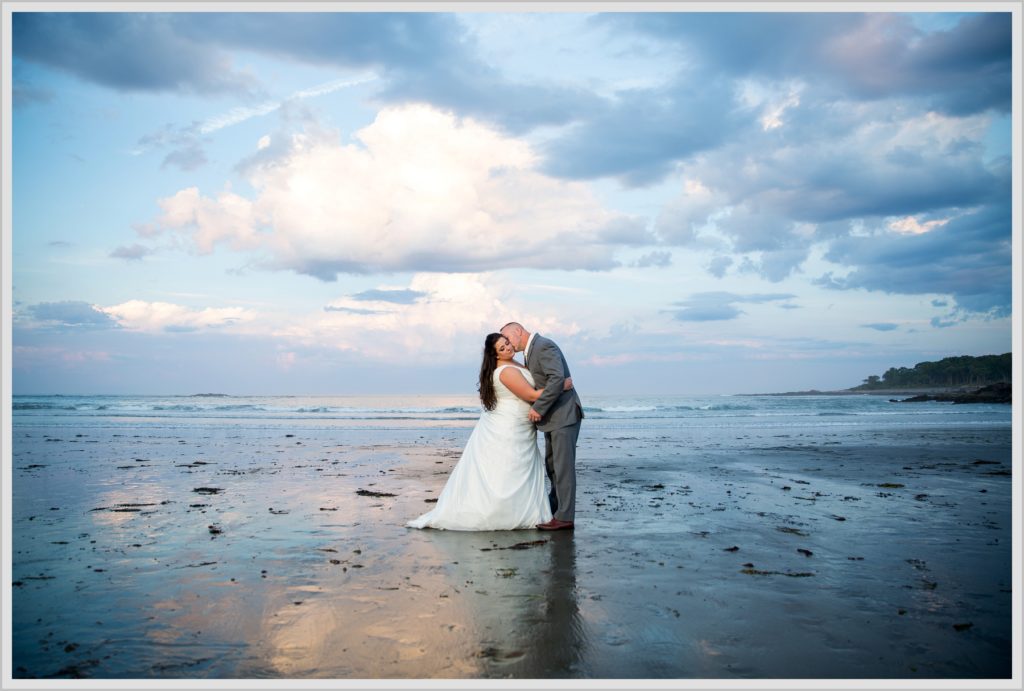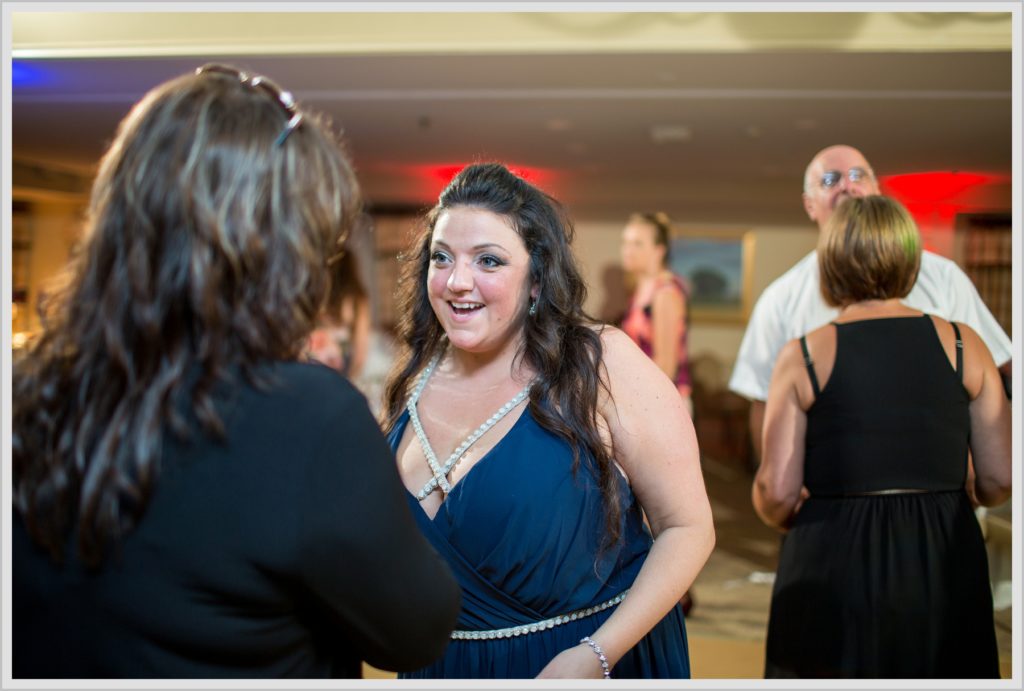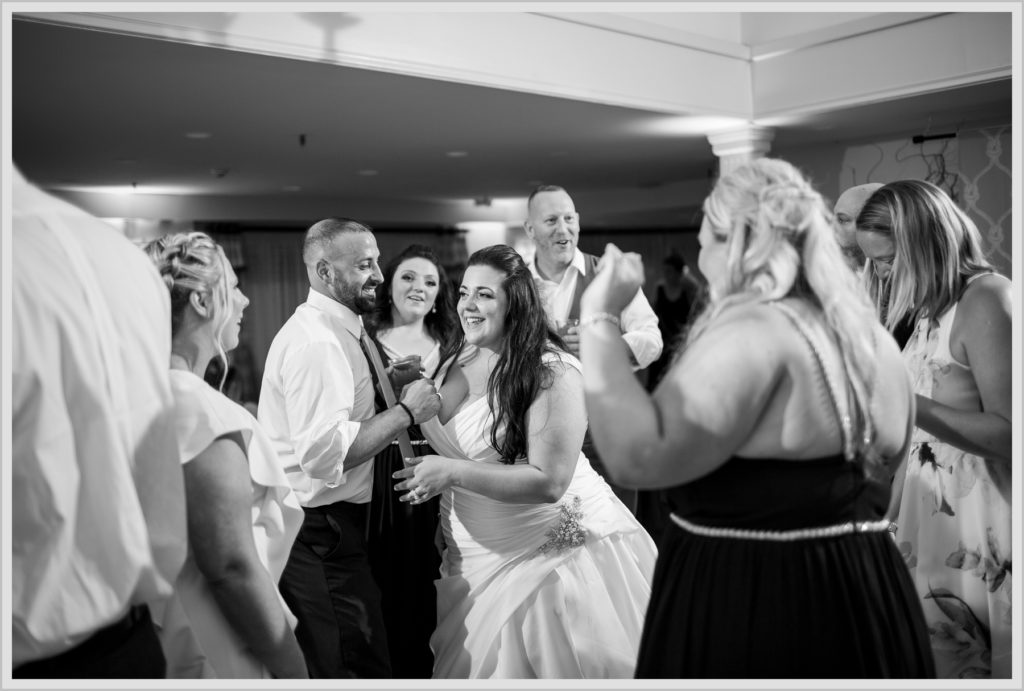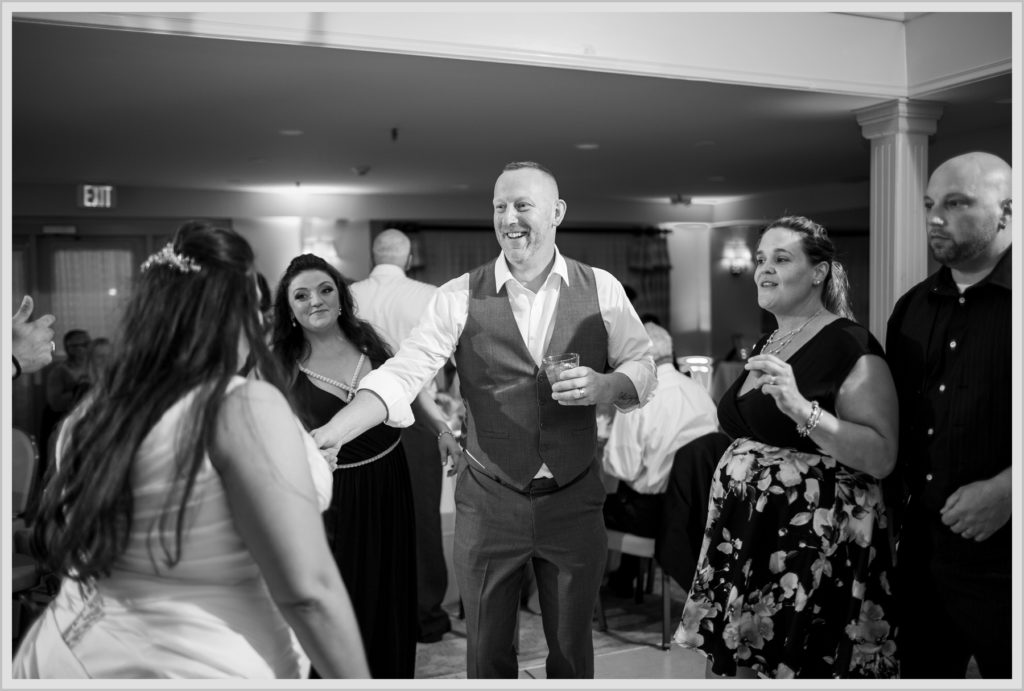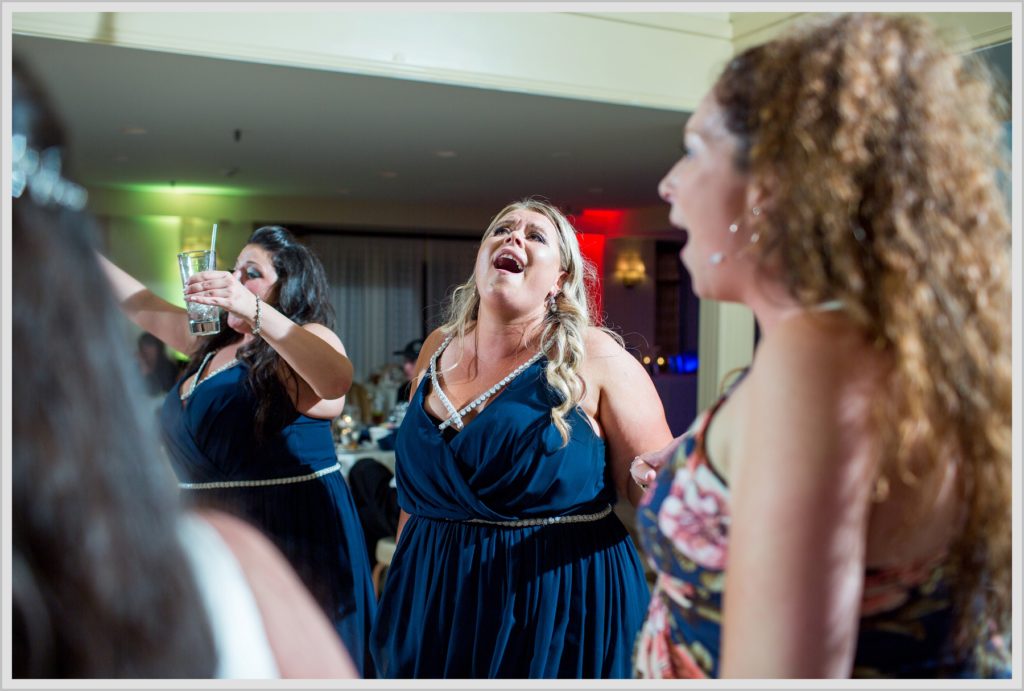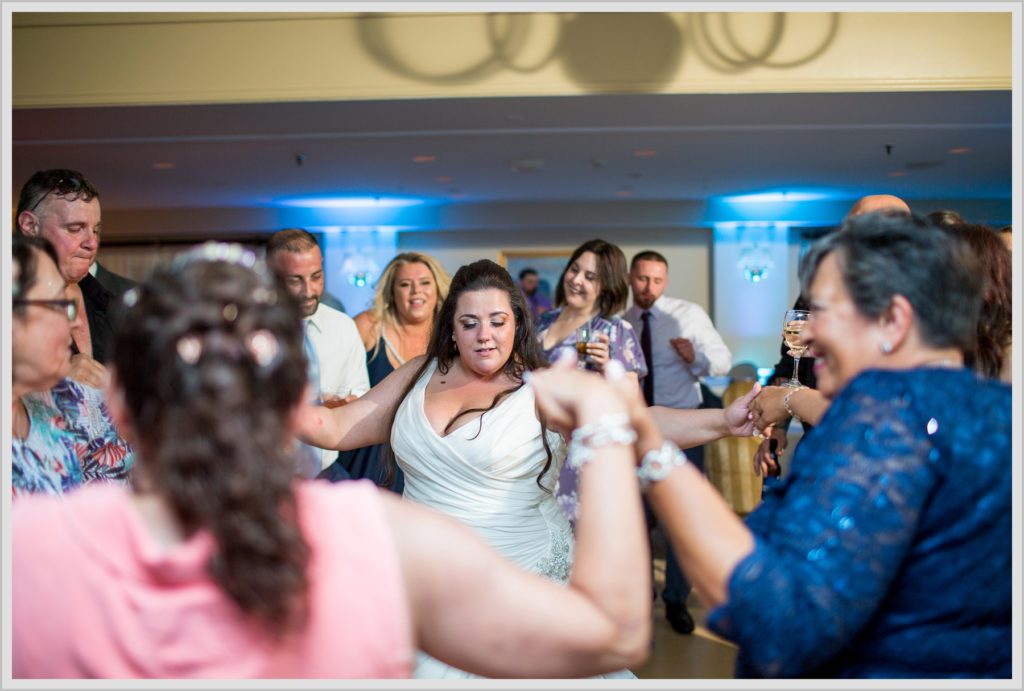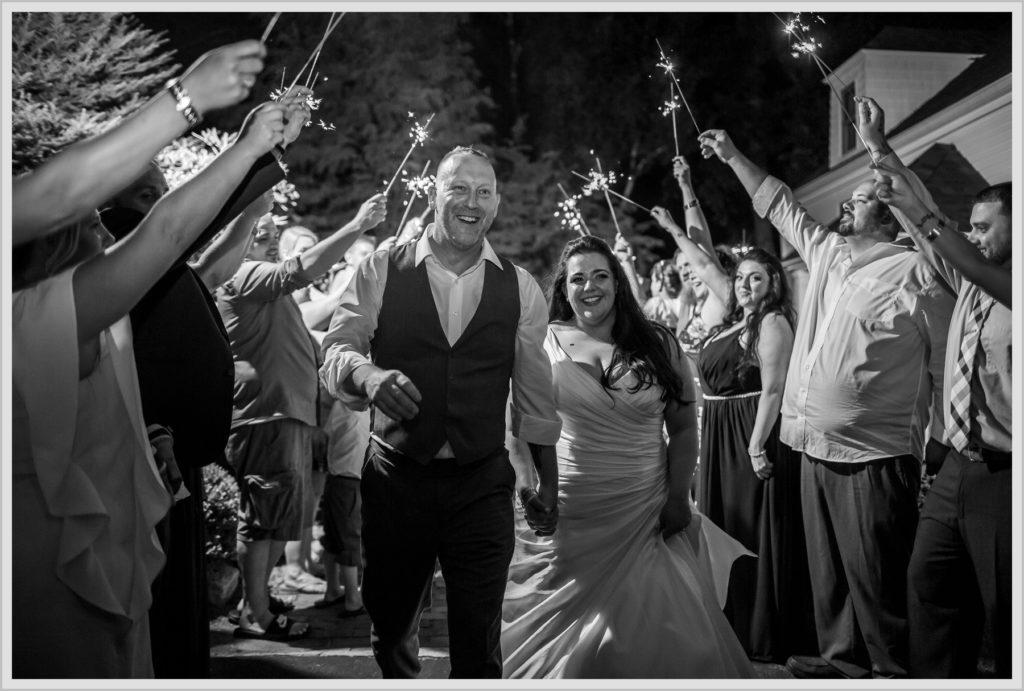 Venue/Catering/Lodging: York Harbor Inn, York Maine. Cheyenne Wright, Paul Gagnon, Greg Silva
Dress: The Harper Gown by Maggie Sottero, Madeline's Daughter Bridal, Portsmouth New Hampshire.
Men's Formalwear: Madeline's Daughter Bridal, Portsmouth New Hampshire.
Hair: Alicia Harrington, La Bella Salon, Tewksbury
Make-up: Nicole Minghella, La Bella Salon, Tewksbury, MA
Engagement Ring: Armando Rey Jewelry, Philadelphia, PA
Wedding Bands: Cooper Jewelers, Woburn, MA
Flowers: Boston Flower Market, North Reading, MA
Wedding Cake: Gayle Forte, Let Them Eat Cake, Kennebunk, Maine.
Violinist: Augusto Salazar.
Officiant: Captain O. Kenneth Barnes, Rockland, Maine. Website: https://www.theknot.com/marketplace/captain-ken-barnes-rockland-me-344229
DJ, Uplighting, & Dance Floor Monogram: Philip Carbone, Time of Your Life DJ Service & Entertainment
Invitations: Knots & Pearls
Favors: Stonewall Kitchen, York, Maine
Sea Glass Escort Cards: Letters From Eden, Aurora, Illinois