On February 23 the World Photographic Cup, like the Olympics for Photography, awarded "Lemon Tart" as sixth place in the world!  It was part of Team USA's total score that earned us the Silver Medal!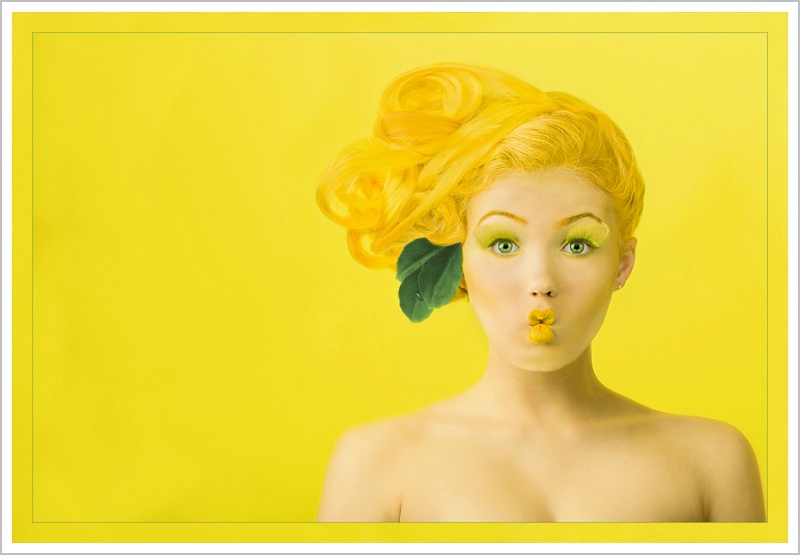 What exactly does that mean?  Well, it started when I submitted images into district competition through the Professional Photographers of America.  The Northeast District (which is south to New York, west to Michigan, north through parts of Canada, and east to the Atlantic coast) accepted four of my images and awarded every one of them a merit.  A merit image means it earned a score of 80 or above.  The equivalent of a blue ribbon.  From there, all four images were submitted to PPA's International Photographic Competition, where they all received merits, and two were selected to be published in a book of "Loan Collection" images.  The Loan Collection images represent the best of the best for the year.
In January 2017, I attended the Grand Imaging Awards at Imaging USA in San Antonio, Texas, where I received the title of Gold Level Photographer of the Year.  I was shocked when the World Cup announced that they had poured through five thousand images to choose a mere eighteen images to represent Team USA at the World Photographic Cup, and one of them was mine!  You can see the entries by each of 27 participating countries using this link.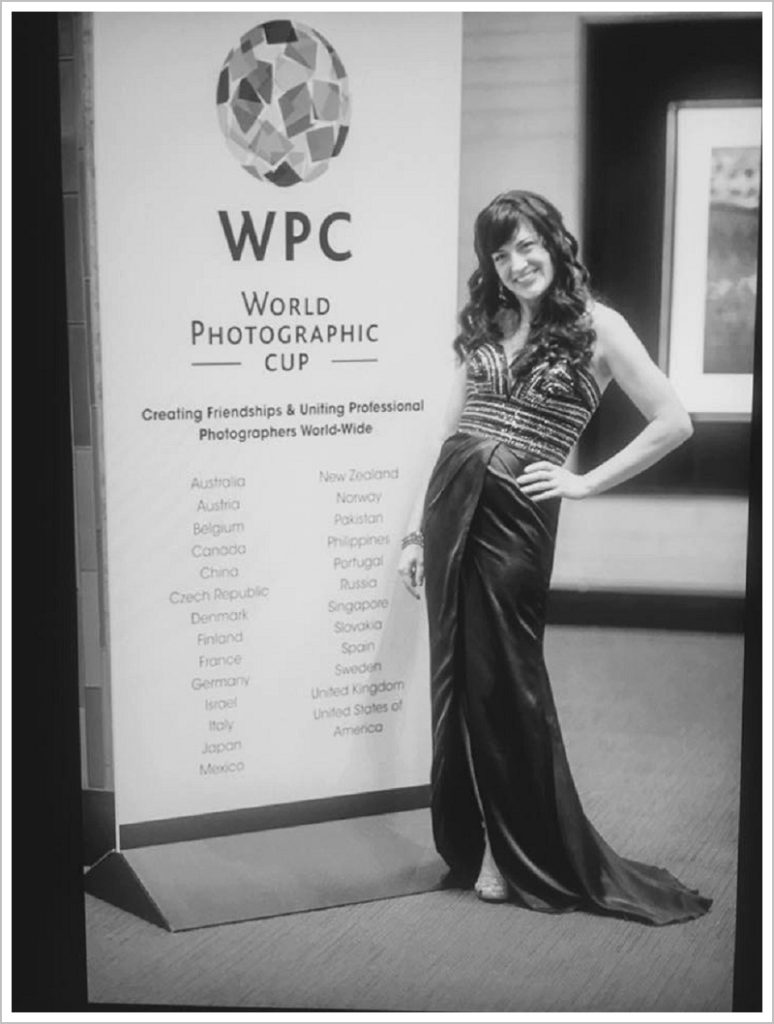 On February 23, the awards ceremony took place in Yokohama, Japan.  Of the eighteen images selected to represent Team USA, only four were judged by the WPC to be in the top ten images of their categories and move on to represent Team USA for a potential medal.  Each of those images were judged individually and given points toward the team score.
Lemon Tart was judged as sixth place!  And Team USA earned enough points with their four top ten images to earn the Silver Medal!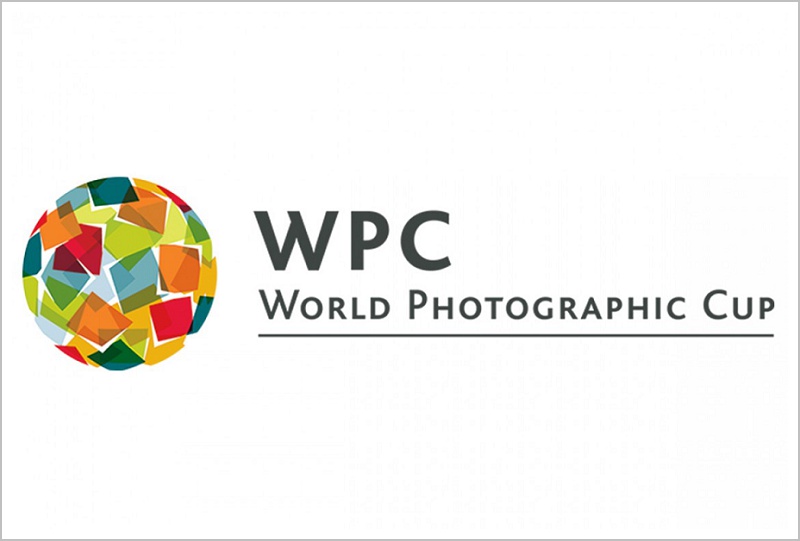 I'm overjoyed with the fact that I was chosen to represent the USA, and that my work is displayed as one of the best in the world alongside some of the most amazing images I've seen in my life!
How will this affect LAD Photography moving forward?  Well, hopefully it will help earn recognition on a world level.  But mostly, it has inspired me to continue working on my concept images, to continue to compete on state, district, and national levels, and to start offering styled concept photo shoots to clients.  I'd love to transform everyday people into works of art!!!  Contact me if you're interested in scheduling an appointment to sit down to discuss what we can design for you!