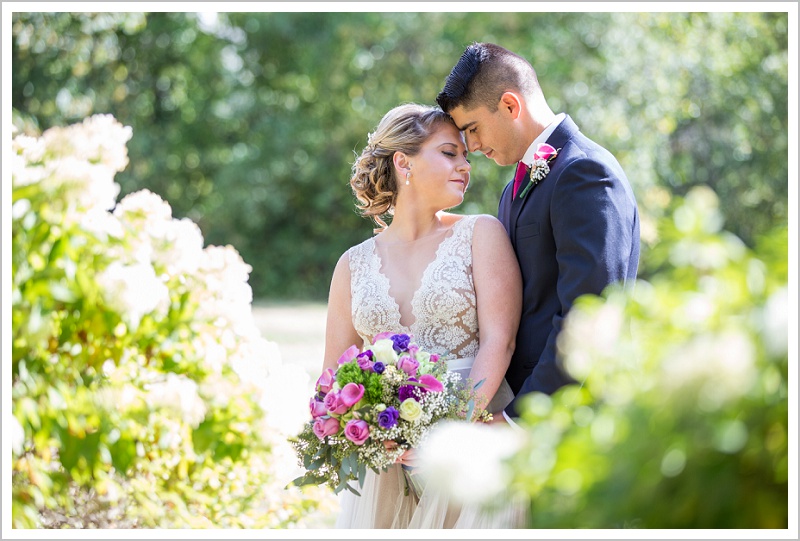 Adam and Ali had an incredible day! Their wedding at the Barn at Walnut Hill in Yarmouth, Maine, was to die for. These two are insanely laid back, funny, energetic, and caring people with so many amazing quirks that make them so perfect for each other. Their personalities really came through in these images and I had a ton of fun capturing them on their joyous day.
The beautiful day started with gorgeous weather and ended with one of the most insane dance floors I have ever seen. Everything in between was just magical and perfect for these two wonderful people. Beautiful details from the printed bridesmaids' dresses to the colorful bouquets and floral displays that popped off the pastel color palette. The groom and groomsmen adorned a pop of color to "tie" it all together.
As guests were arriving Adam and Ali were taking a moment to read letters they had written to each other, before we ventured out for their first look. Utilizing the glowing greenery and rustic exterior of the barn as backdrops. The excitement was building as the wedding party joined in and I knew the party was going to be great! Just look at these images. It truly was their perfect day!!!
The outdoor ceremony and sunshine was the perfect setting and matched Ali's radiant smile as her father walked her down the aisle. Surrounded by their closest friends and family with simple details, their love shone brightly. The beautiful ceremony under the summer greenery was the start to a perfect timeline and they had to steal away for some moments alone as a married couple.
Cocktail hour had guests mingling outdoors with delicious hors-d'oeuvres from Blue Elephant Catering being passed around all night. Speeches that reminisced of the good times. All part of your typical wedding but oh so meaningful to that couple. I love seeing the reactions from guests during these traditions making the day so special. Adam and Ali had their first dance and then the real party got rolling as the dance floor soon filled up.
The barn was full of excitement and celebration as guests and the couple got their dancing shoes on. Not having the traditional sit-down dinner allowed everyone to enjoy the wonderful snacks and have more time for dancing, the real reason for the reception. And there sure was dancing. Only pausing for the cake cutting featuring two cakes topped with sugary lobsters and fresh fruit.
The party then didn't stop all night. There were splits on the dance floor, bubbles, and a ton of fun. The images don't even do it justice. It will definitely be one of the receptions that I will remember for quite a long time.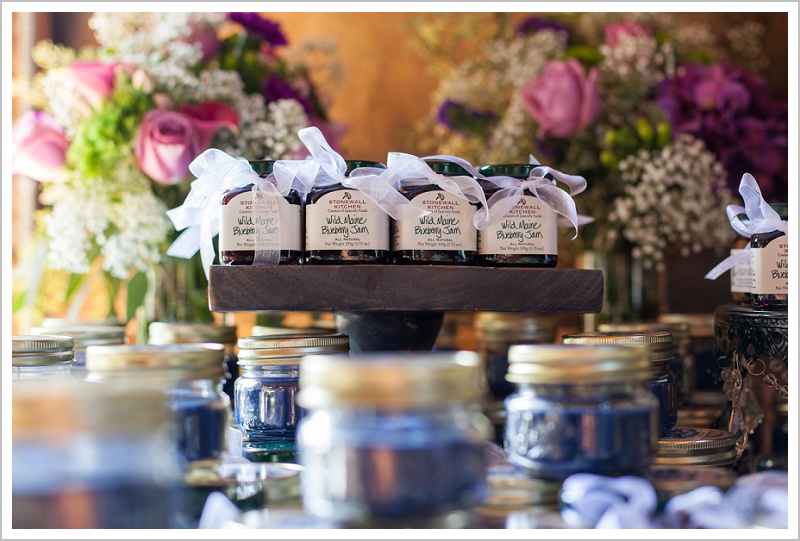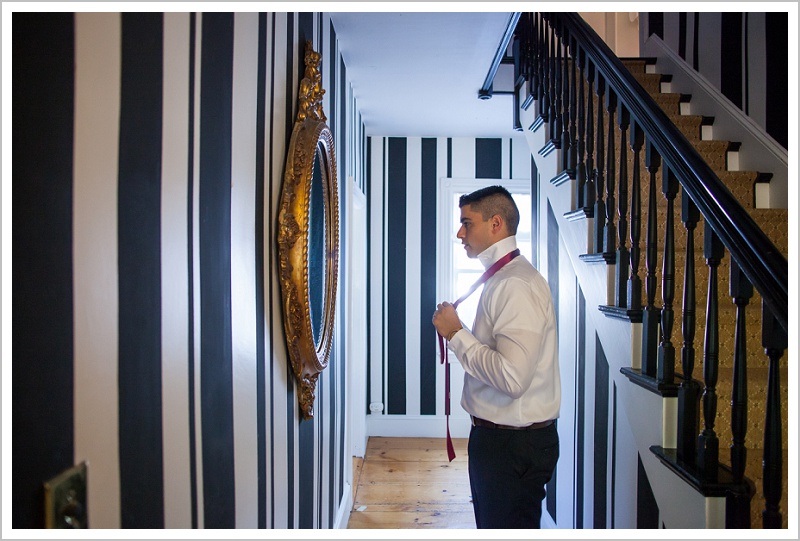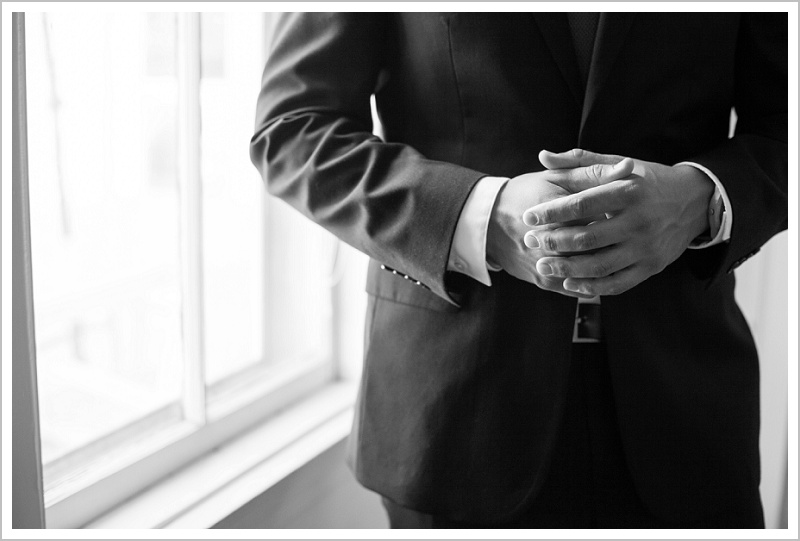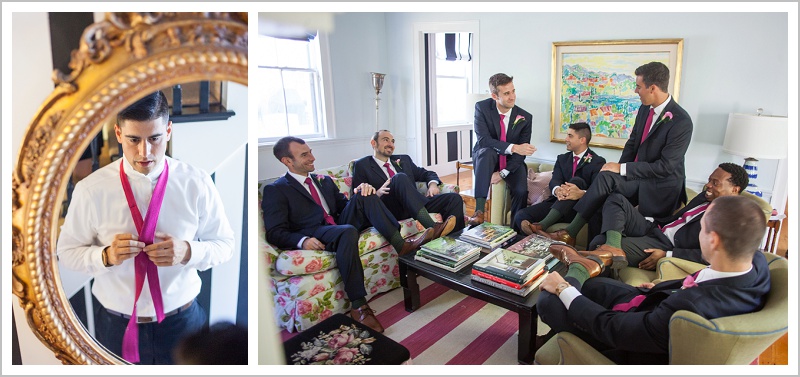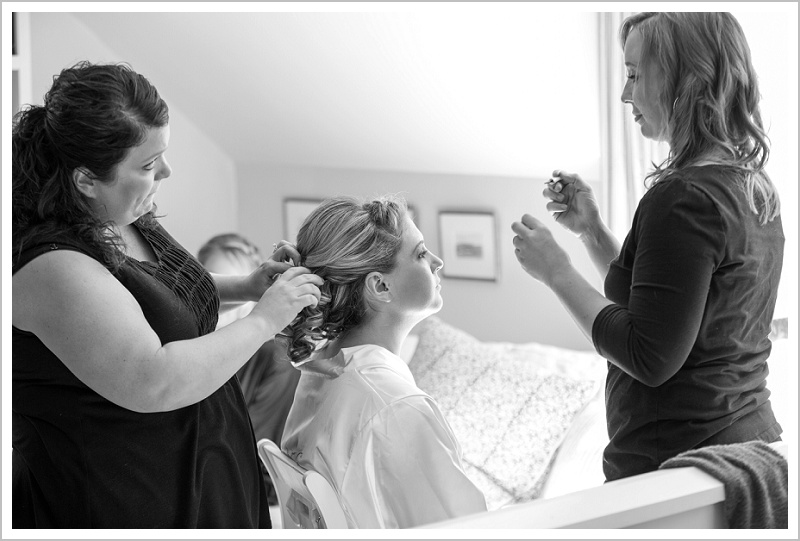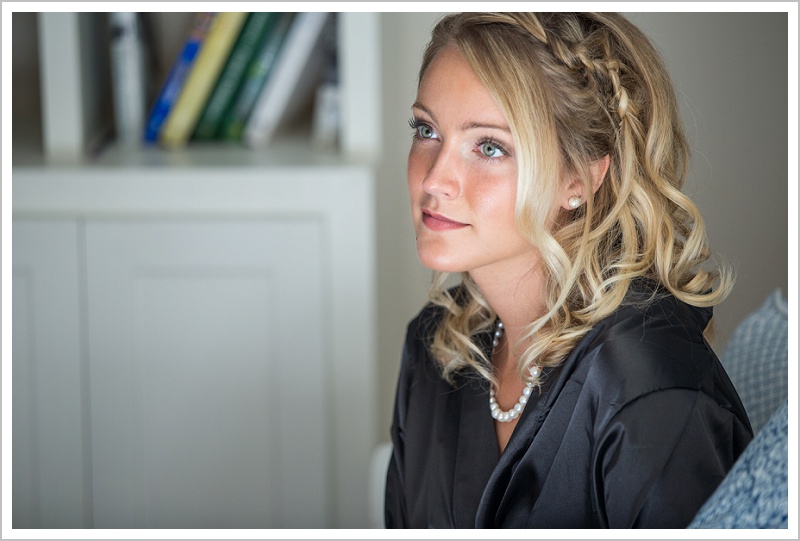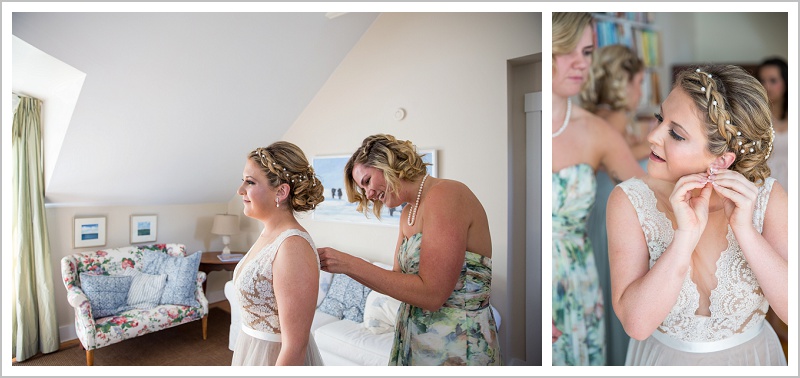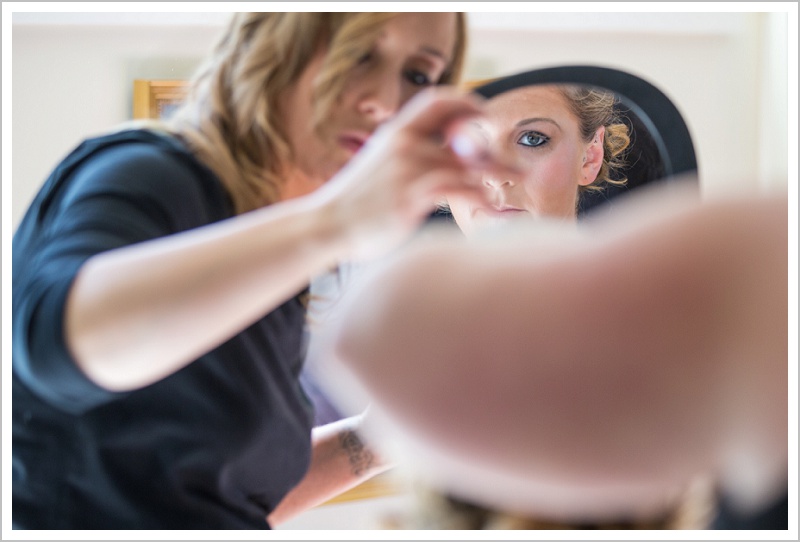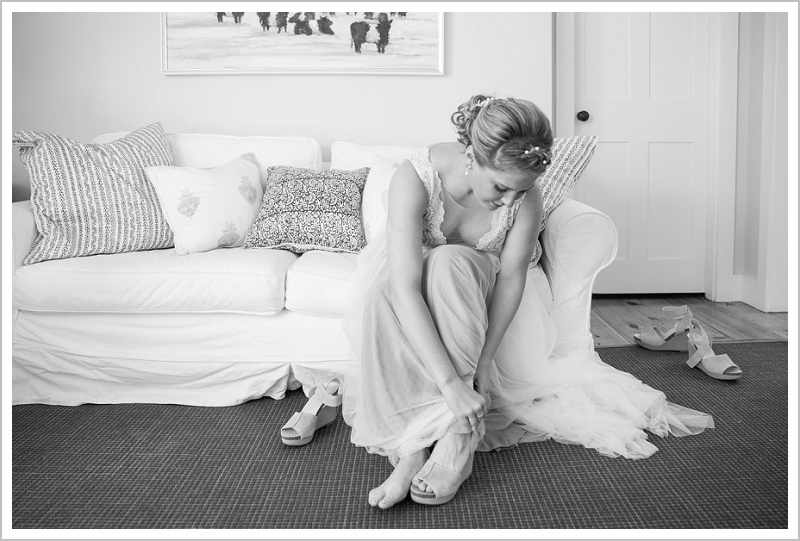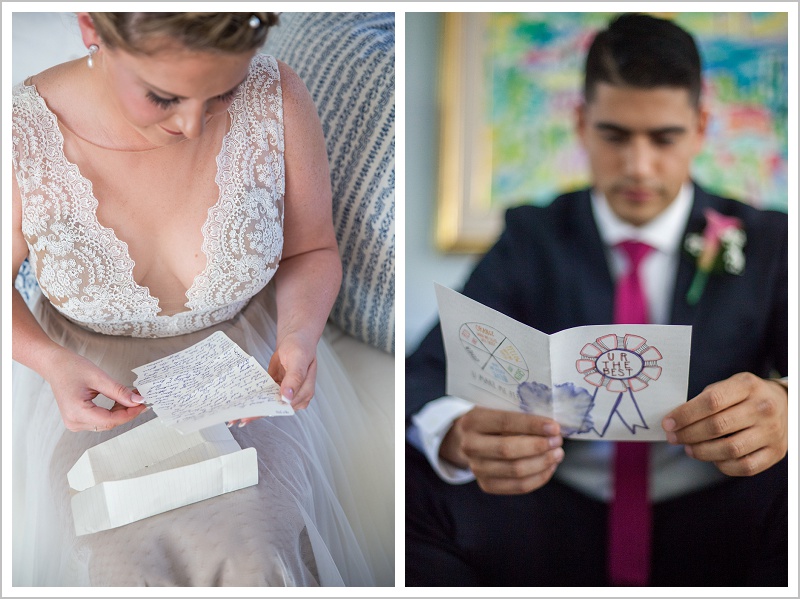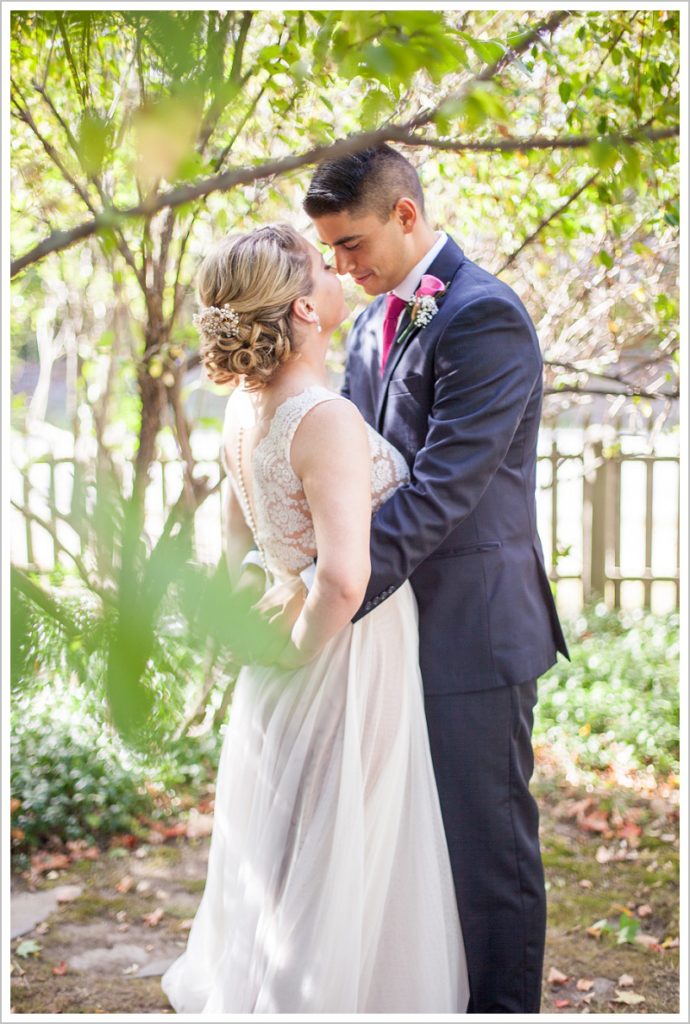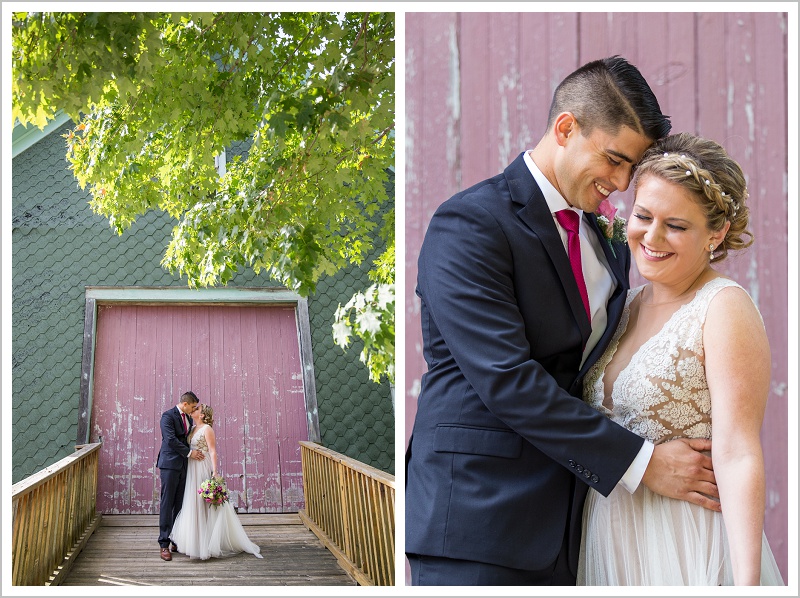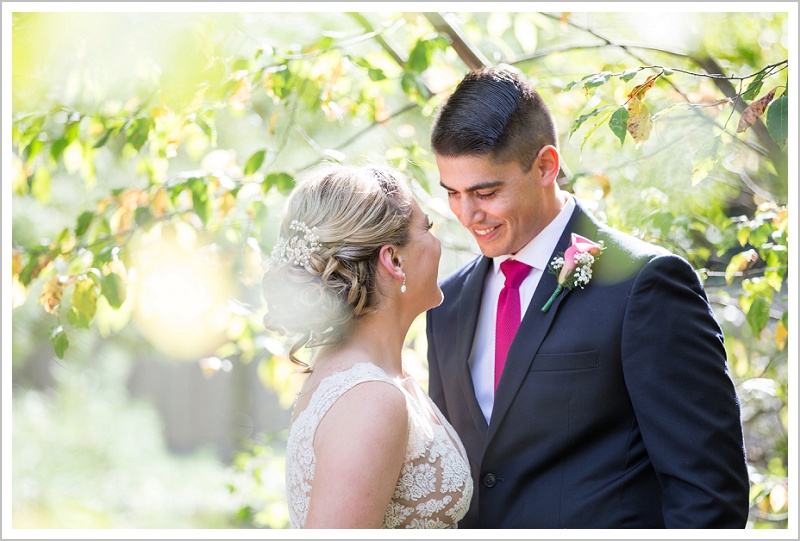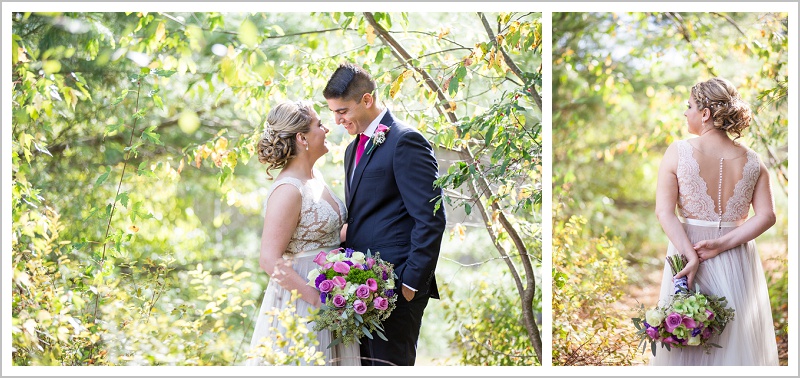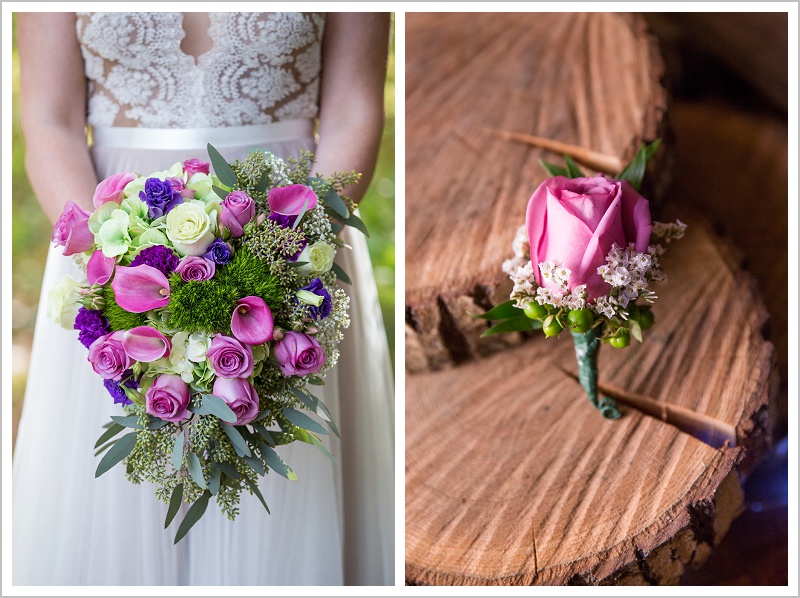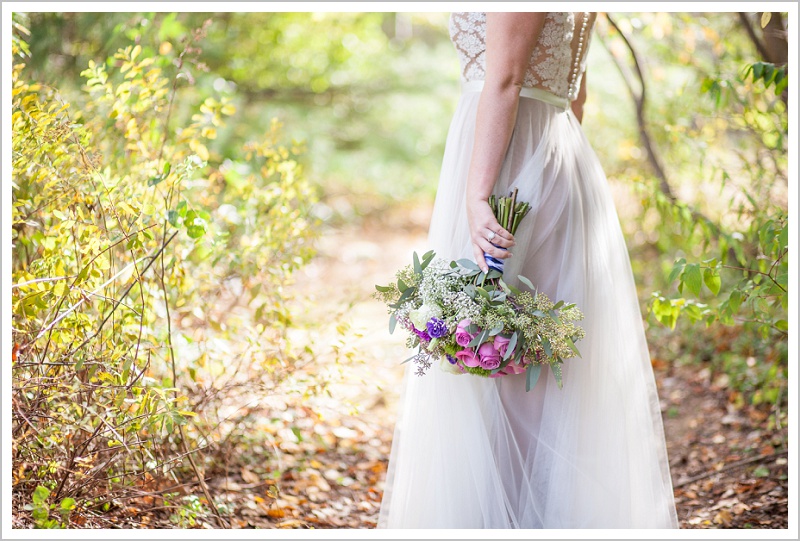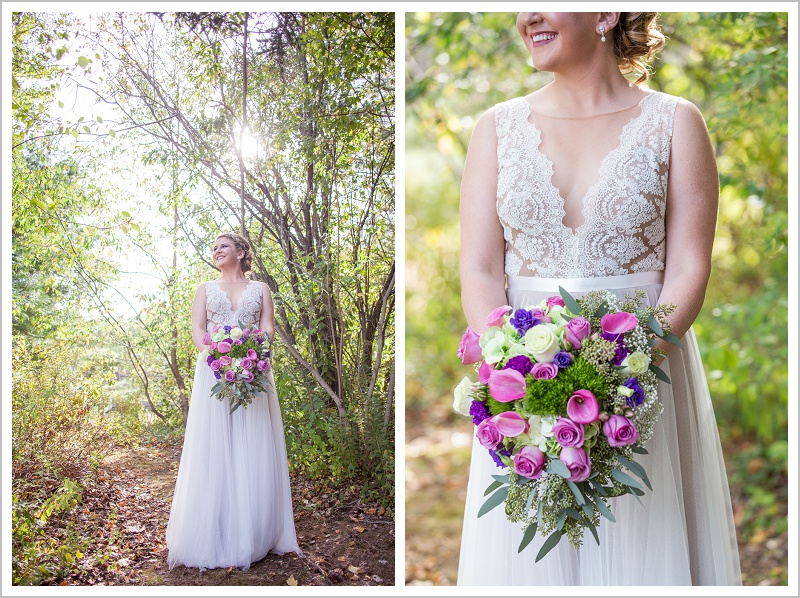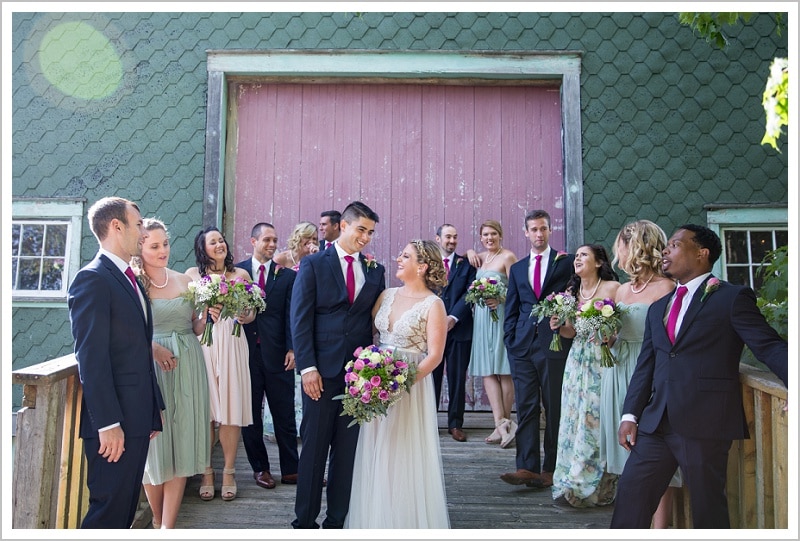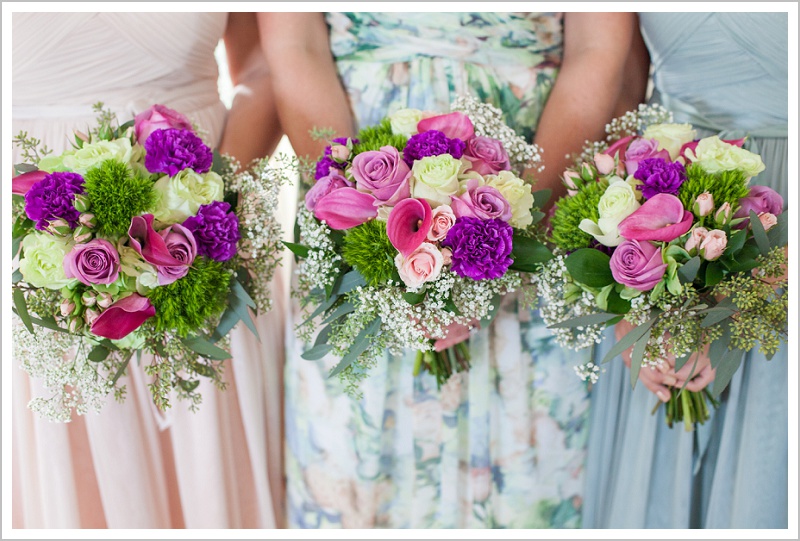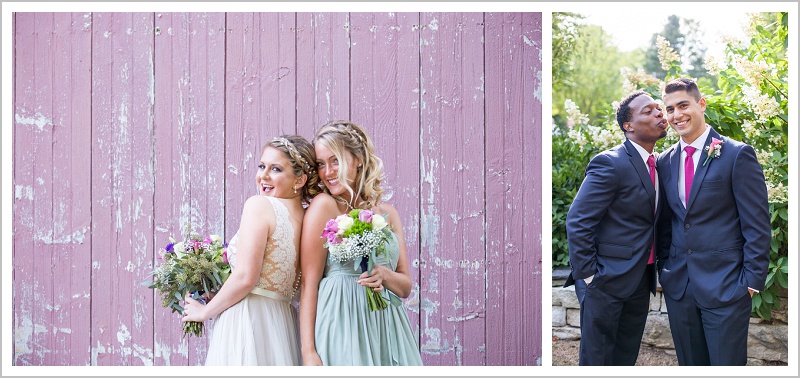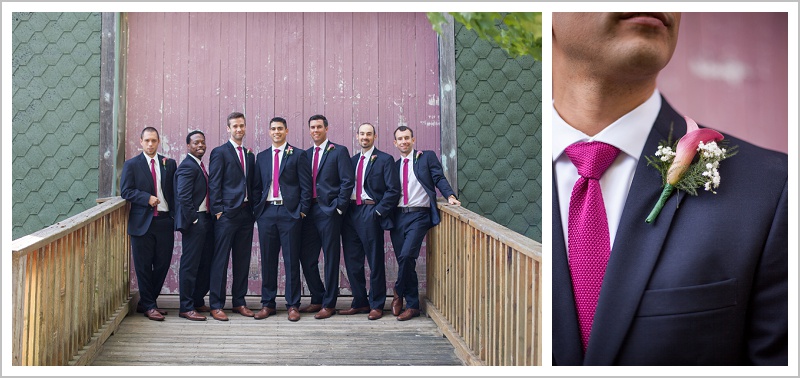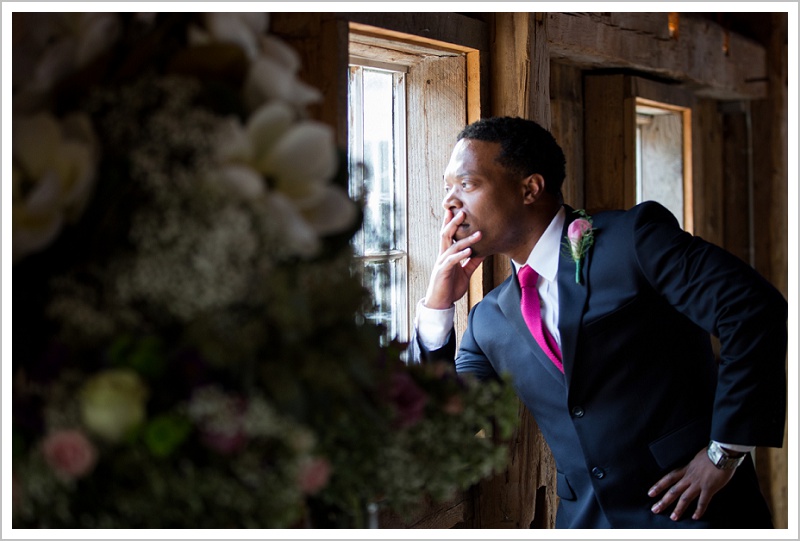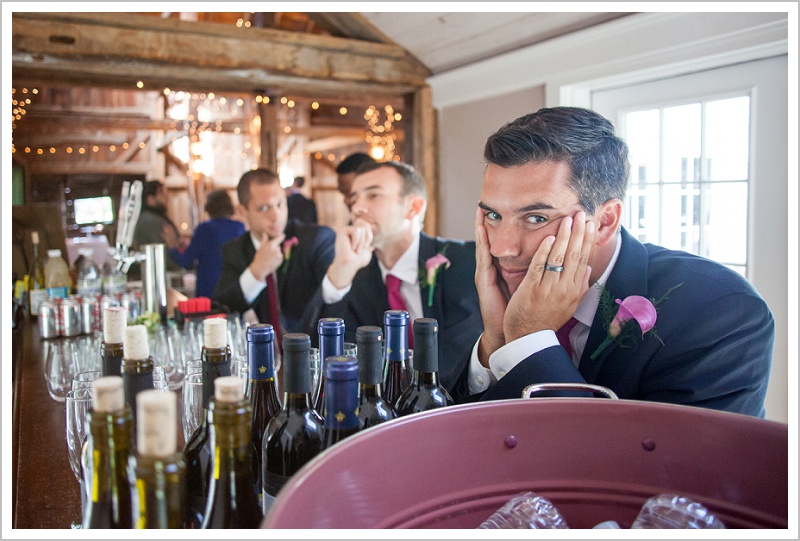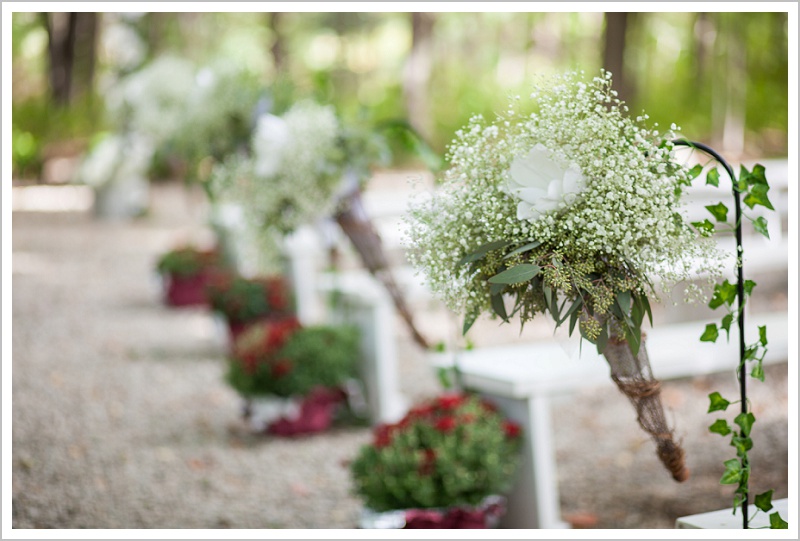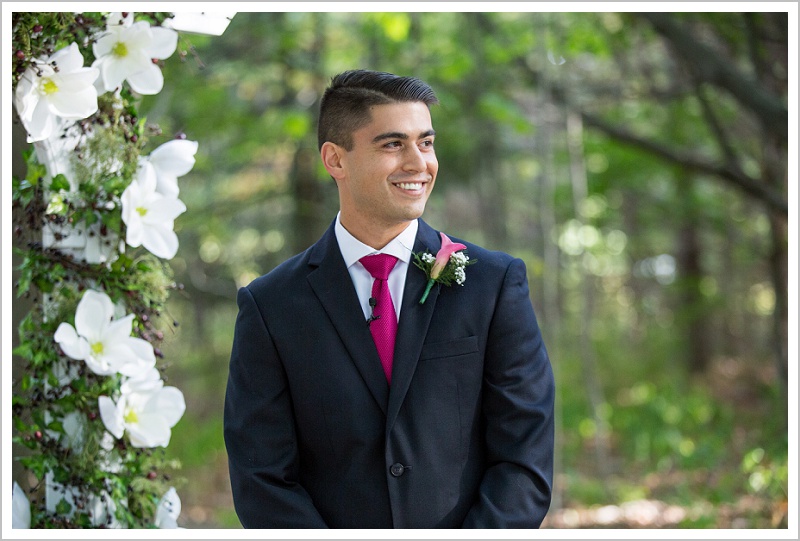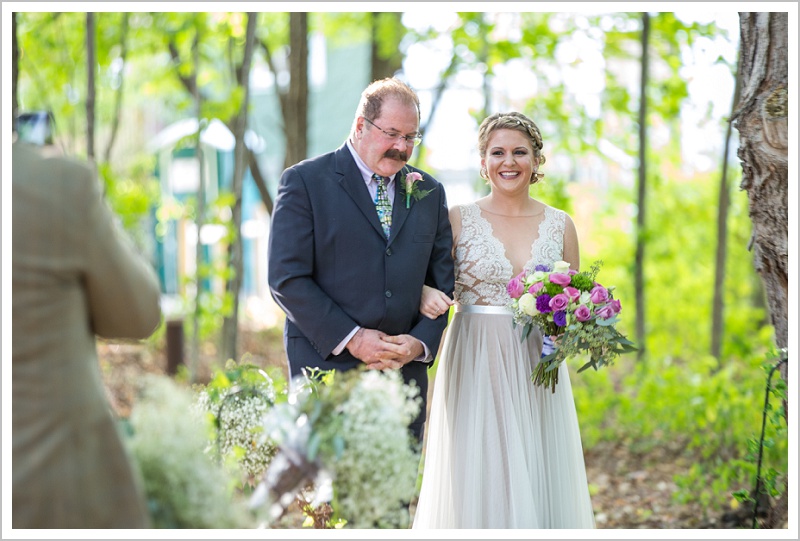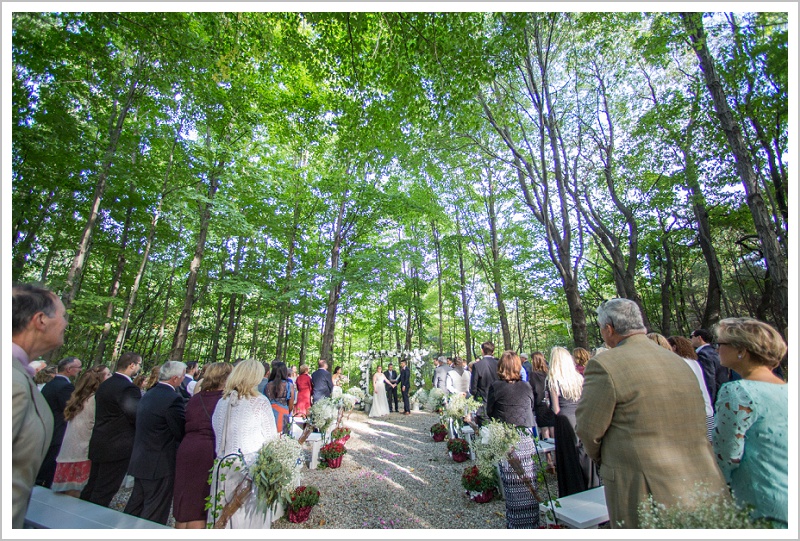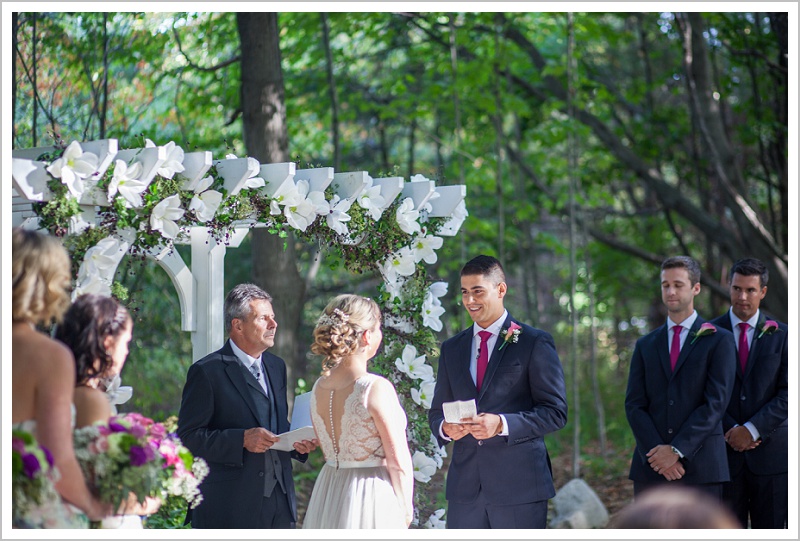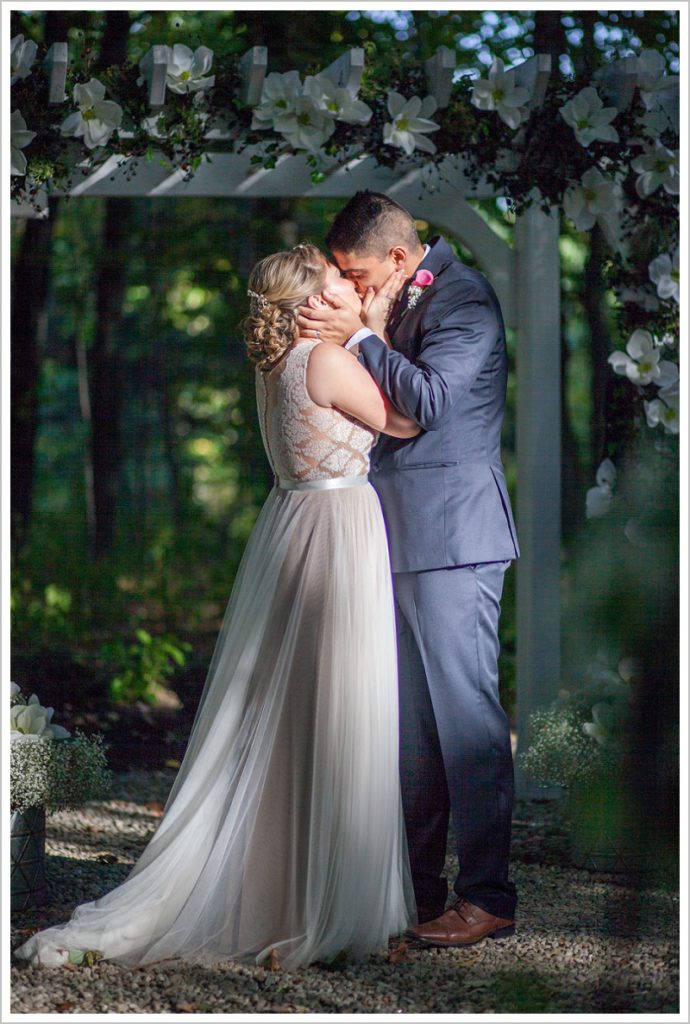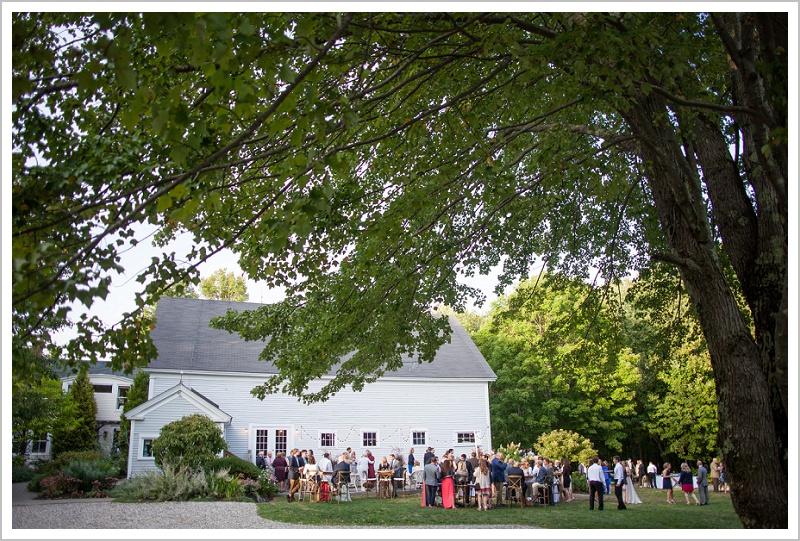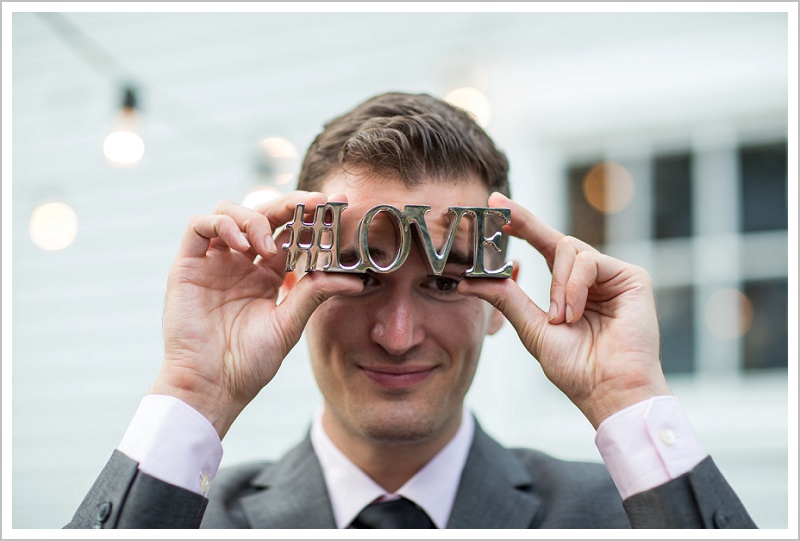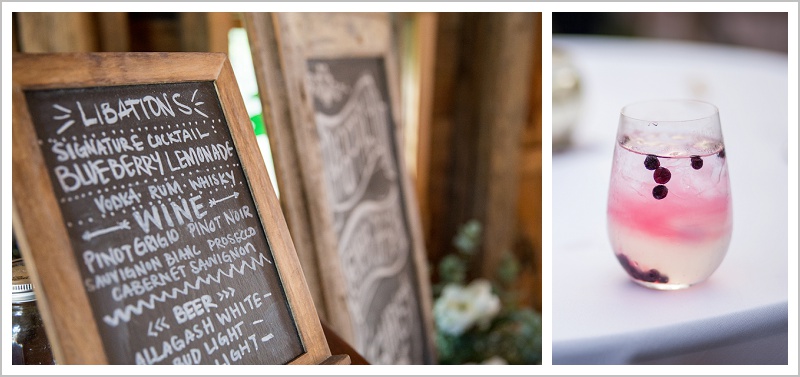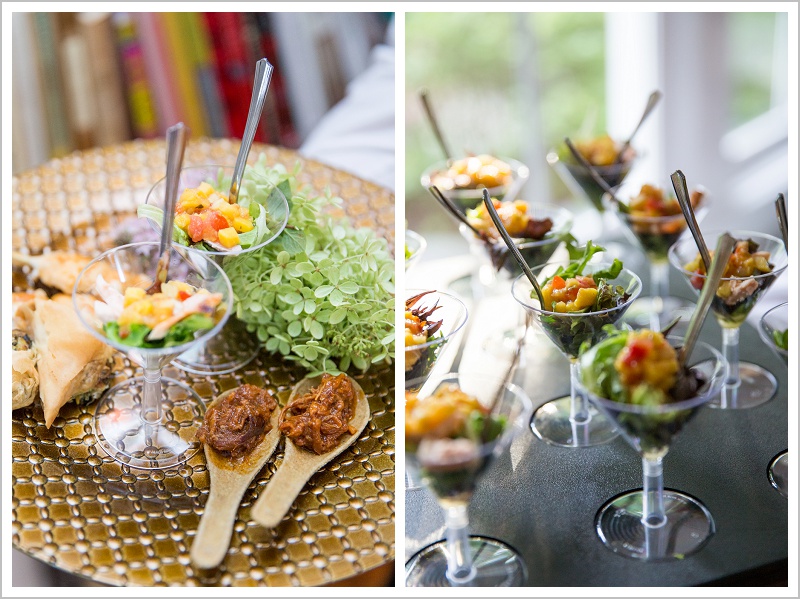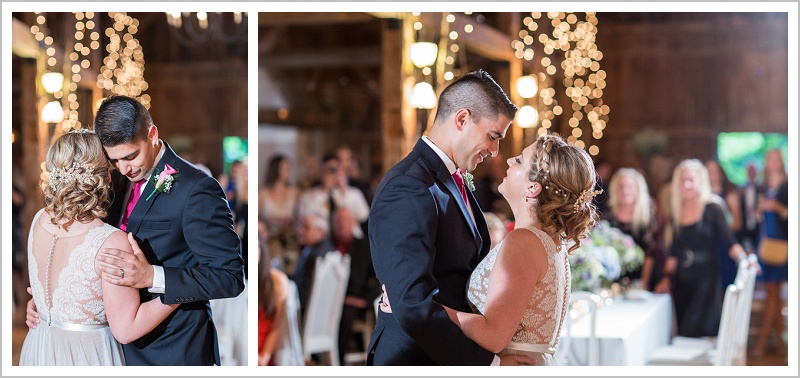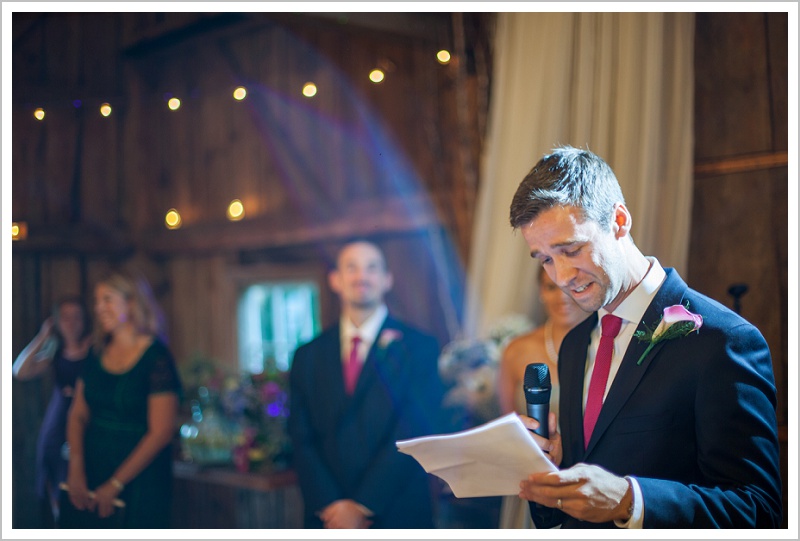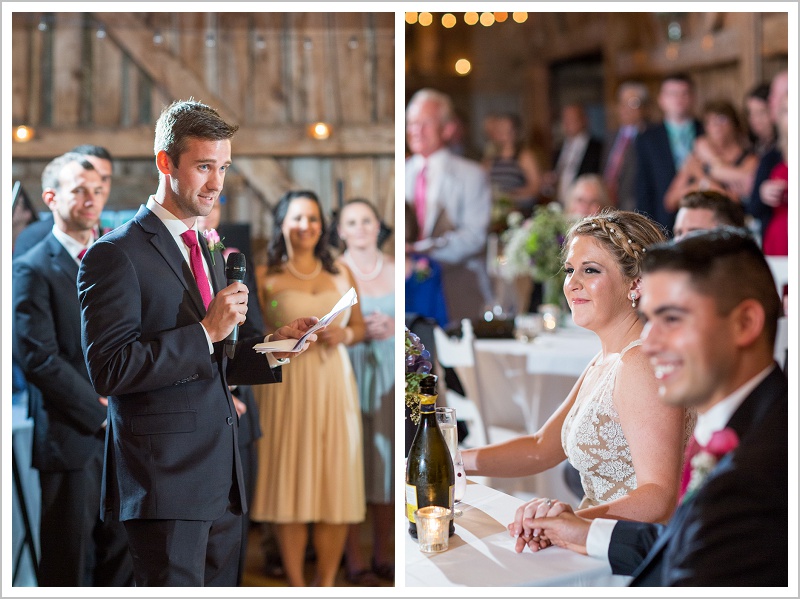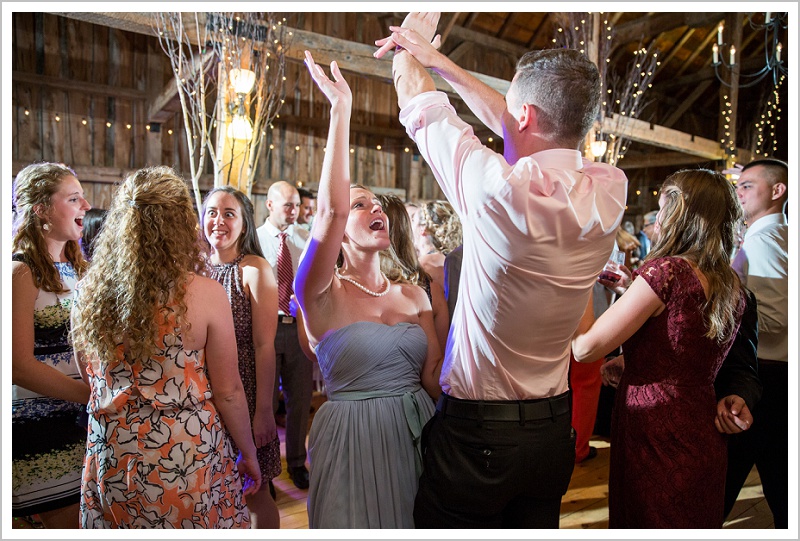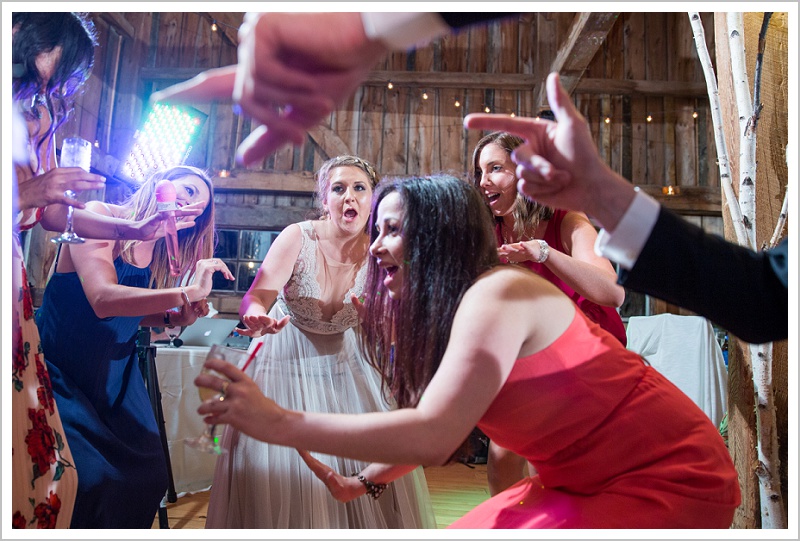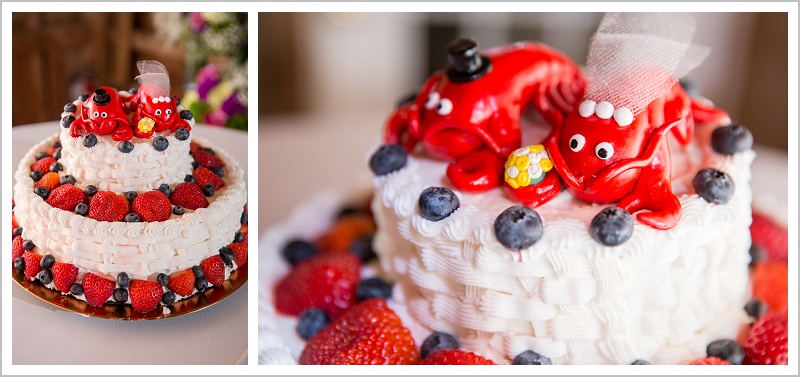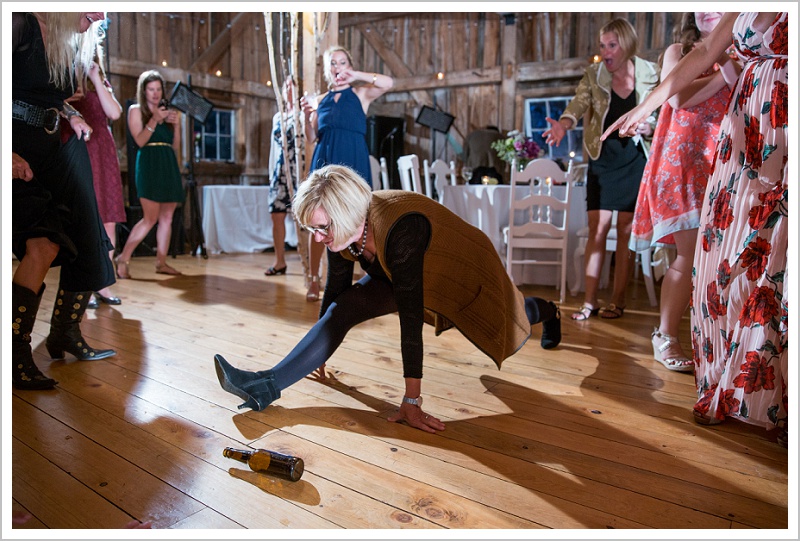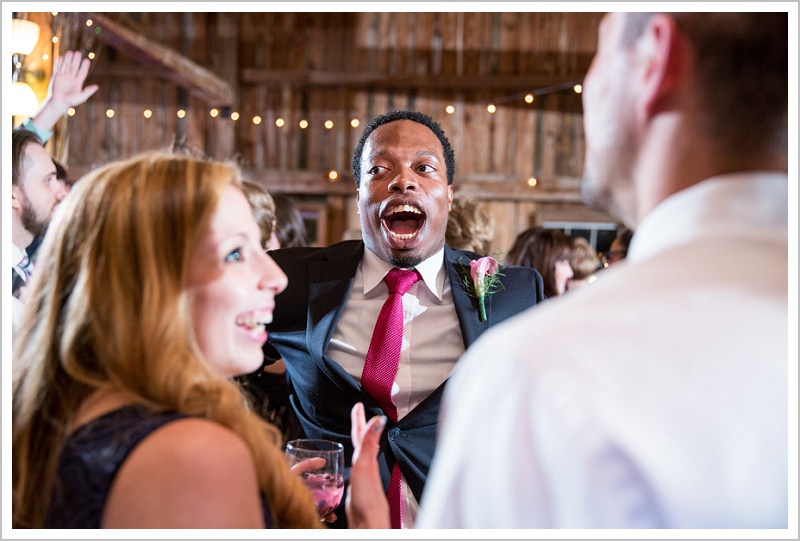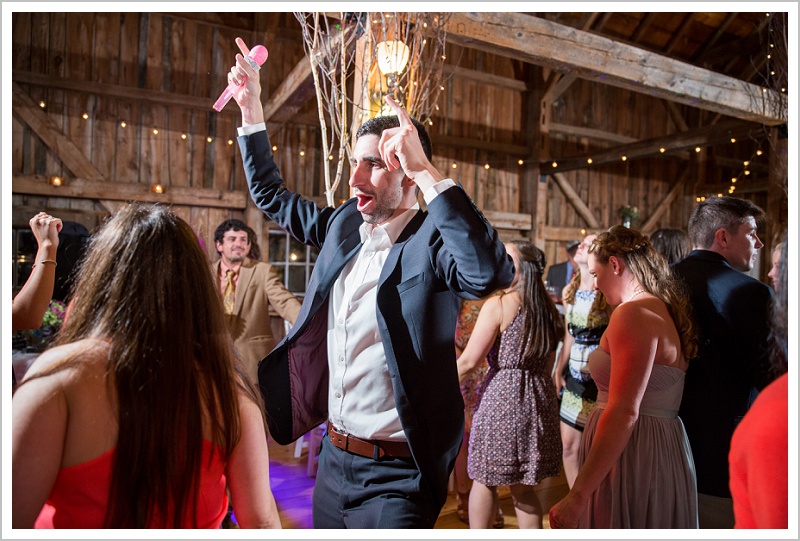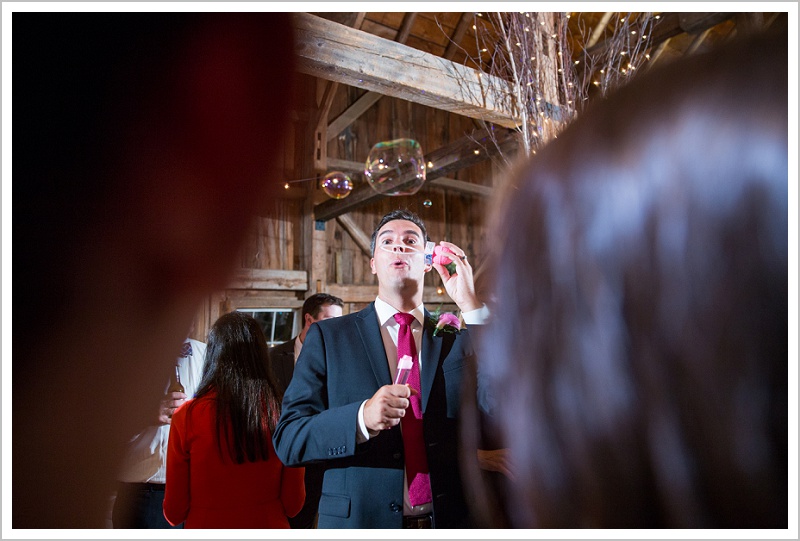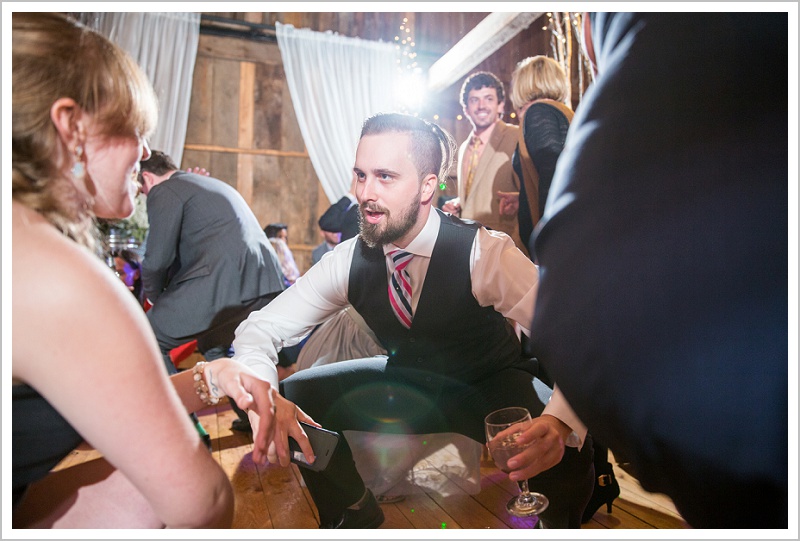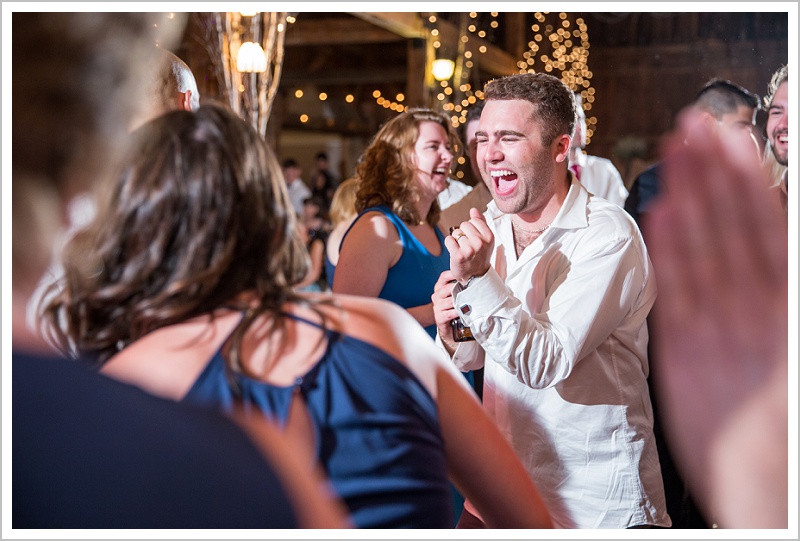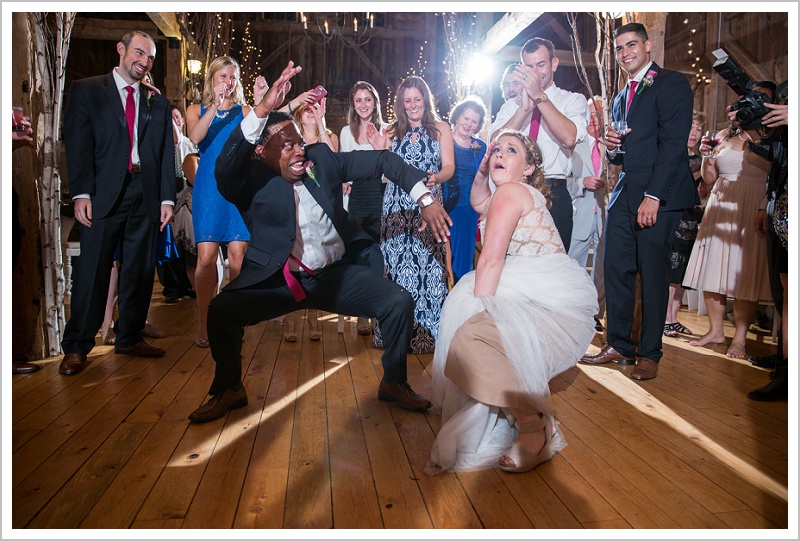 Congratulations to you both, Adam and Ali! I hope to see you again soon!!! xoxo