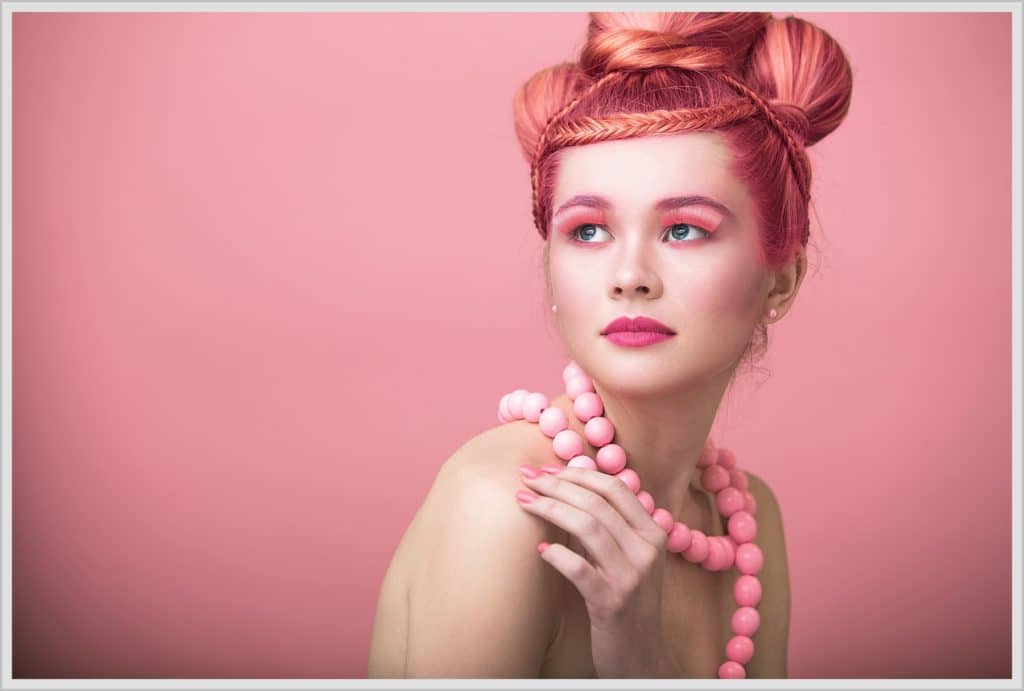 Over the past few years, I have been exploring color through concept shoots. This has been such a great way to try new things and to really think differently. This shoot is obviously based around the color Pink, and what better way to illustrate that than Bubble Gum!!!
You may have seen a previous post about some awards that I received for an image called "Blow." The image was part of the Team USA's win in the Photographic World Cup!!! These images are from that same shoot and I had a blast working with everyone. There are more images that come out of each shoot like this but I select the very best to enter into competition.
I have explored several colors now; Black with "Keeper", Yellow with Lemon Tart, and several more. I love these concepts as I am free to create something for myself, to really express something. Each color has evoked different emotions or ideas and I wanted to have each one be unique.
This Pink concept was so much fun to put together. From the wardrobe and accessories and working with an amazing team. A huge thank you to Savannah Fraser for being an incredible model for this shoot. Hanna Jalbert, of Beauty Couture in Saco, Maine who did an exceptional job with make-up and Maila Couture, of Couture Styles in Oakland, Maine for really tying it all together with the perfect hair.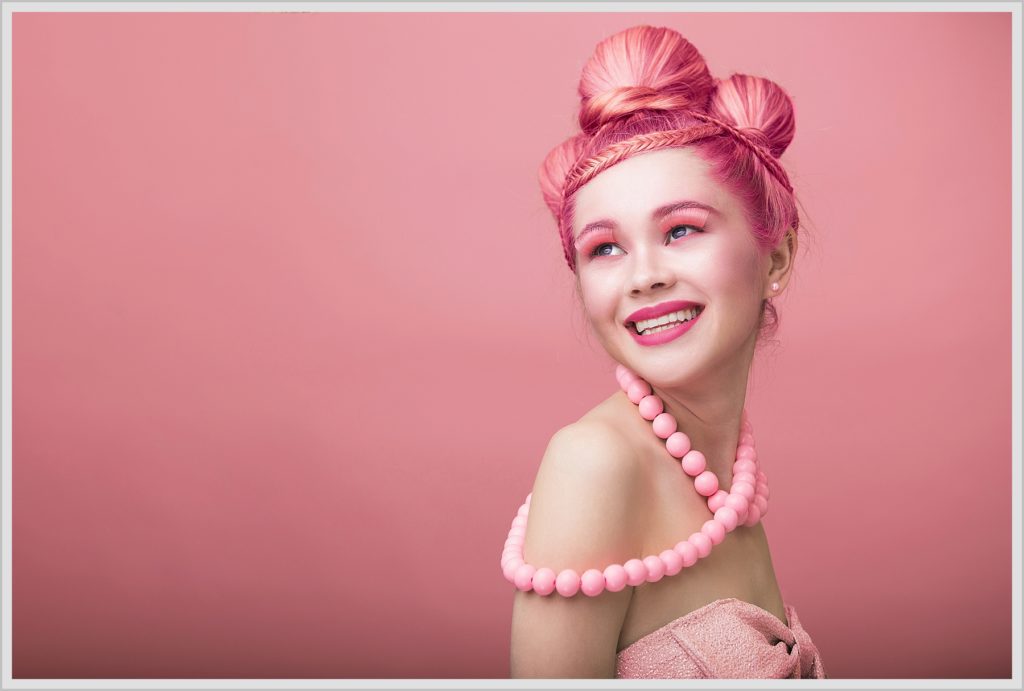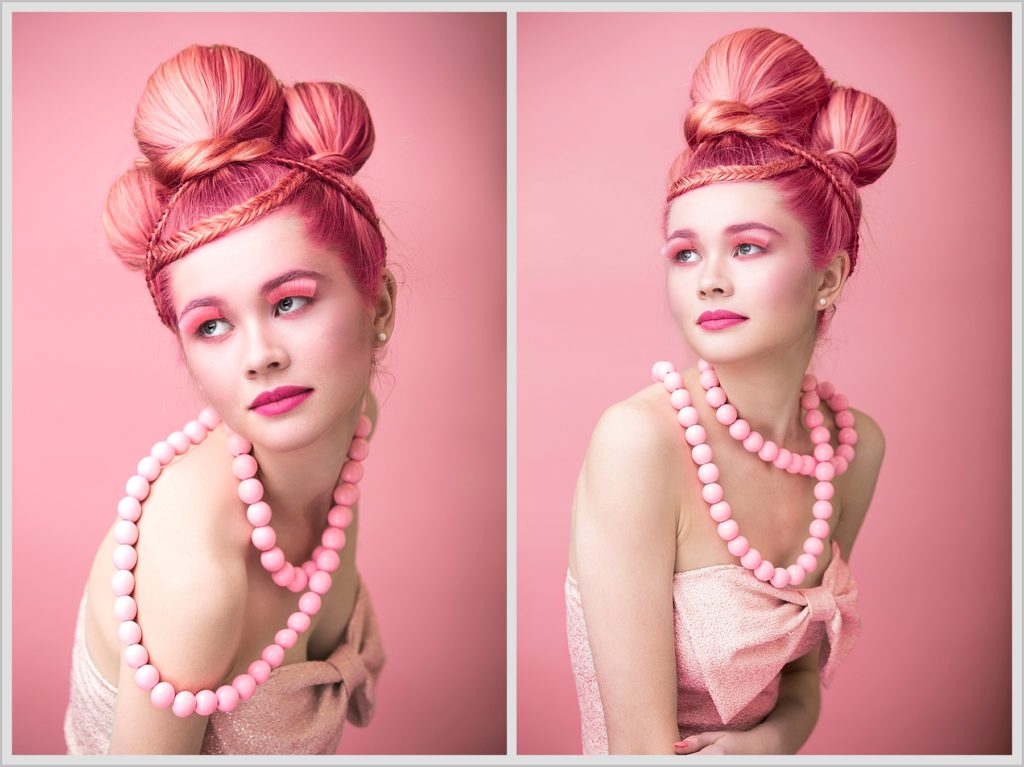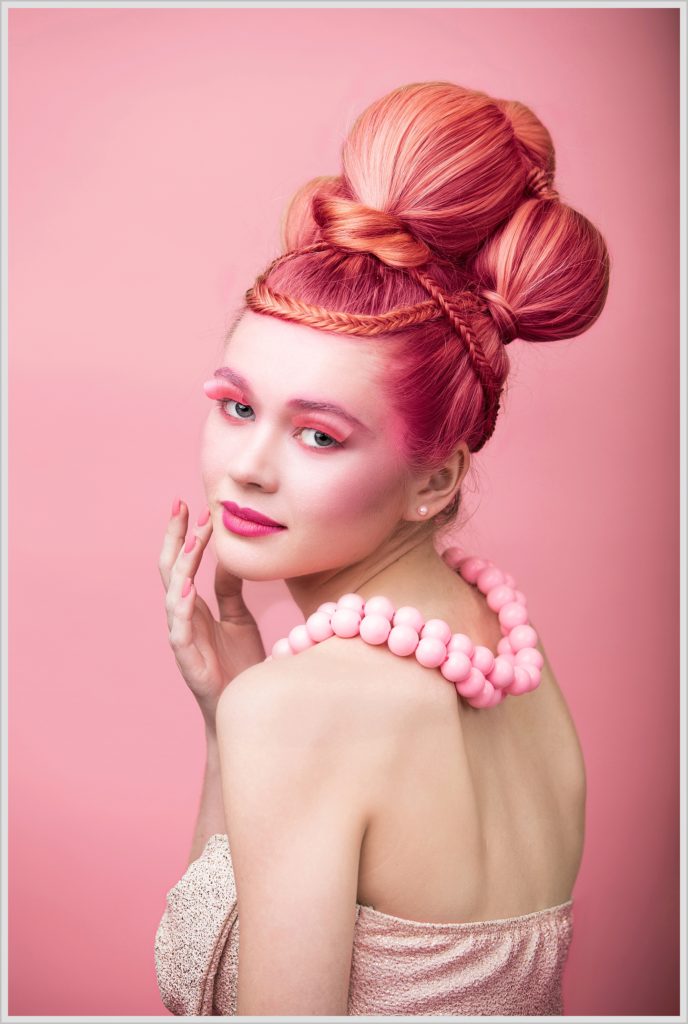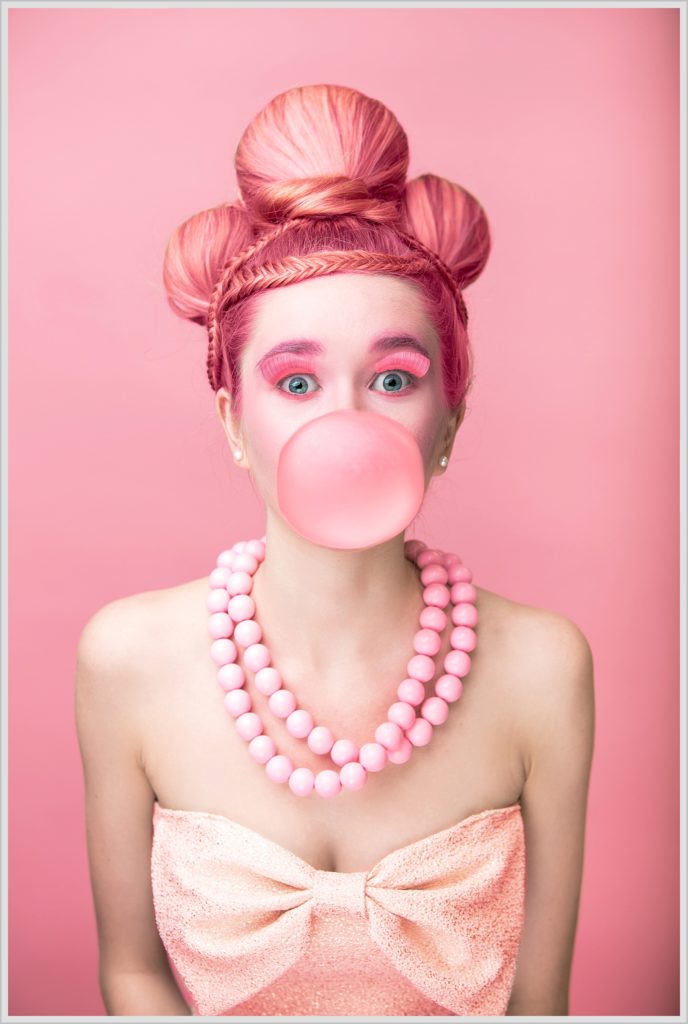 This is the award-winning image "Blow'