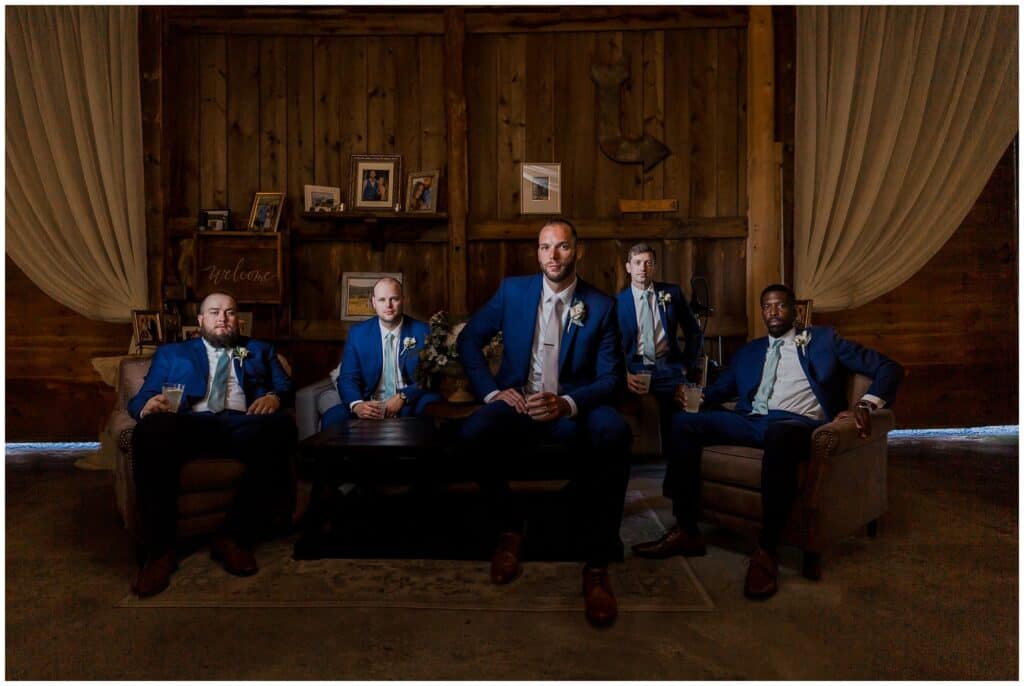 Deanna and Rob's wedding at The Barn at Silver Oaks in Winthrop, Maine was nothing short of spectacular! The venue itself is a true gem, thanks to the exceptional care that Veronica and Gene pour into making it perfect for every couple who chooses to celebrate their special day there. From the stunning grounds blooming with vibrant flowers to the picturesque setting, it's a dream wedding venue! The attention to detail and dedication to making every corner look stunning truly set The Barn at Silver Oaks apart. It was clear from the moment I arrived that this wedding was going to be something extraordinary, and everyone was in for a fantastic time.
Family Bonds
Something that stood out most during Deanna and Rob's wedding process was the incredibly close relationship between Deanna and her mother. It was evident how much they cherished each other's company and support. Planning the photography sessions with both of them present at each meeting was a joy. Their strong bond not only added a special layer of warmth to the wedding but also made capturing those intimate family moments all the more meaningful.
First Glances, Forever Love
Deanna and Rob's "first look" before the ceremony was a beautiful moment to capture. They chose to write personal vows to each other, which they shared during this private rendezvous rather than in front of everyone. It was such a heartfelt moment to see how in love Deanna and Rob are. After the first look, I captured more photos of the couple alone until their bridesmaids and groomsmen joined us to get some shots. One of my favorite photos from that session was of the groom and his groomsmen, sitting together with drinks in hand, creating a dramatic and unforgettable image!
Locked in Love
The wedding ceremony itself was nothing short of magical. Deanna looked absolutely stunning as she walked down the aisle with her father by her side. After they said their "I do's," the newlyweds made their way to the venue's "locks of love" wall, a unique feature that The Barn at Silver Oaks offers. Each couple can purchase a lock and lock it together during the cocktail hour, symbolizing their commitment to one another. It was a beautiful and symbolic gesture that added a wonderful touch to their special day.
Dancing the Night Away
The celebration continued into the evening with a delicious feast that was both beautiful and mouthwatering. The live band, which I always recommend for weddings, brought an incredible vibe to the event, keeping the dance floor packed all night long. One memorable moment was when it came time to cut the cake, and Rob accidentally sliced it in half, causing half of it to topple over. Deanna's infectious laughter filled the room, and it was a moment of pure joy and spontaneity that will be remembered for years to come.
Silver Oaks also offered a unique and sentimental touch with their "tree cookie" tradition. The couple can have their initials and a heart placed in a fire, and then burn it into a tree cookie to take home as a keepsake of their special day. To cap off the night, we celebrated with a champagne pop, a perfect way to toast to the newlyweds and their beautiful journey ahead. Deanna and Rob's wedding at The Barn at Silver Oaks was a day filled with love, laughter, and unforgettable moments, making it a true celebration of their love story and a wedding that will be cherished forever. Thank you Deanna and Rob for letting me be part of your special day! I wish you nothing but love and happiness!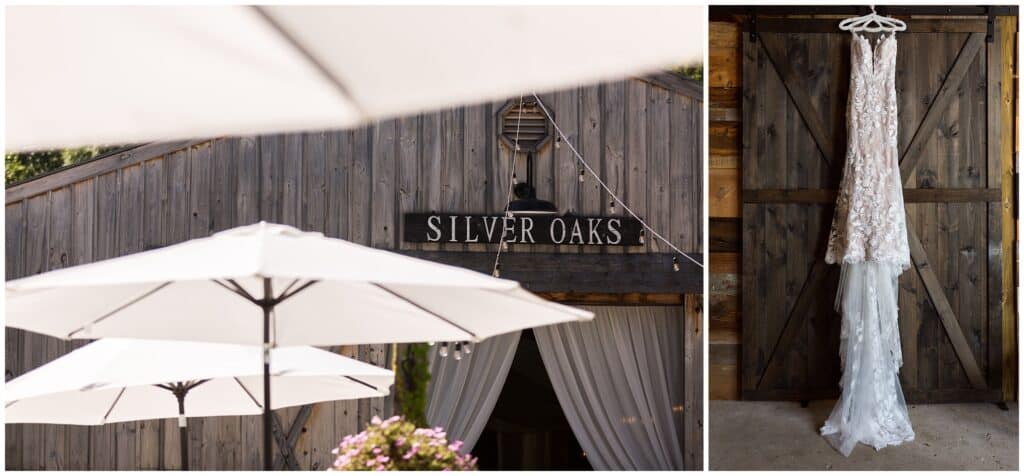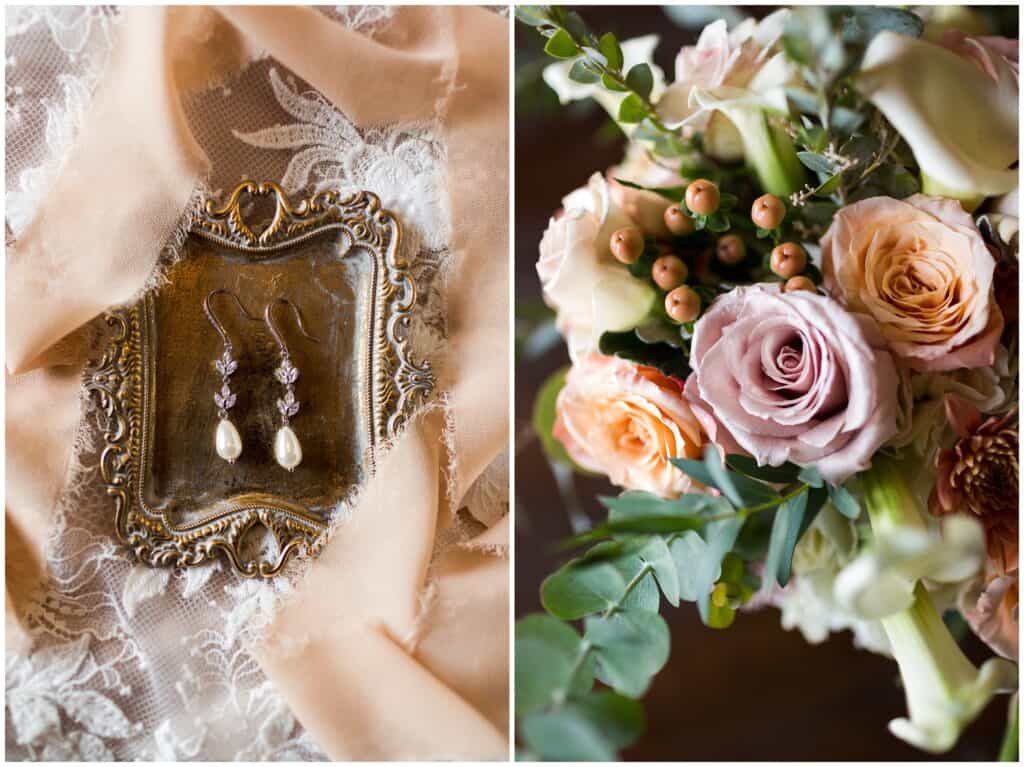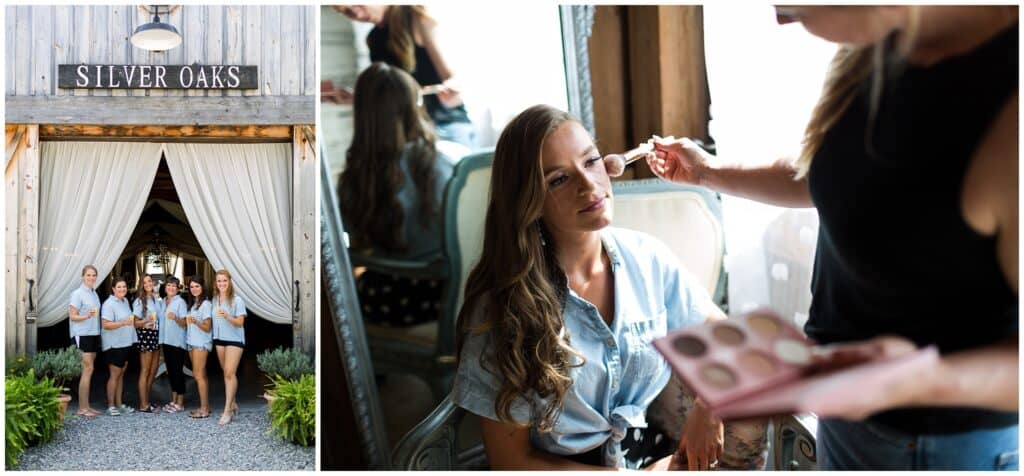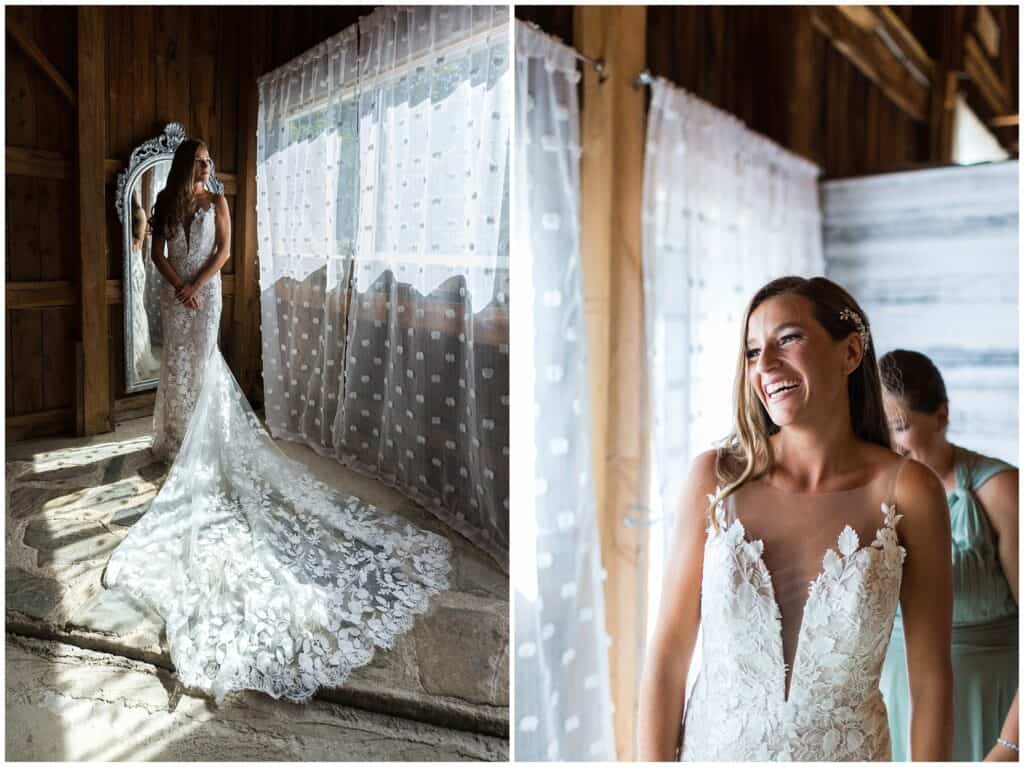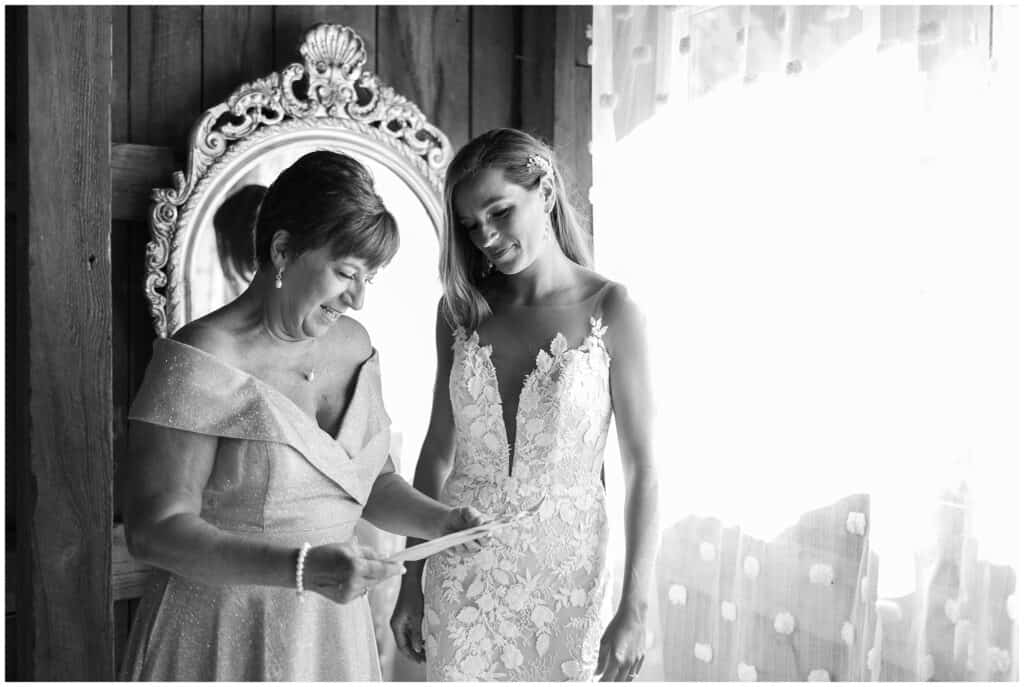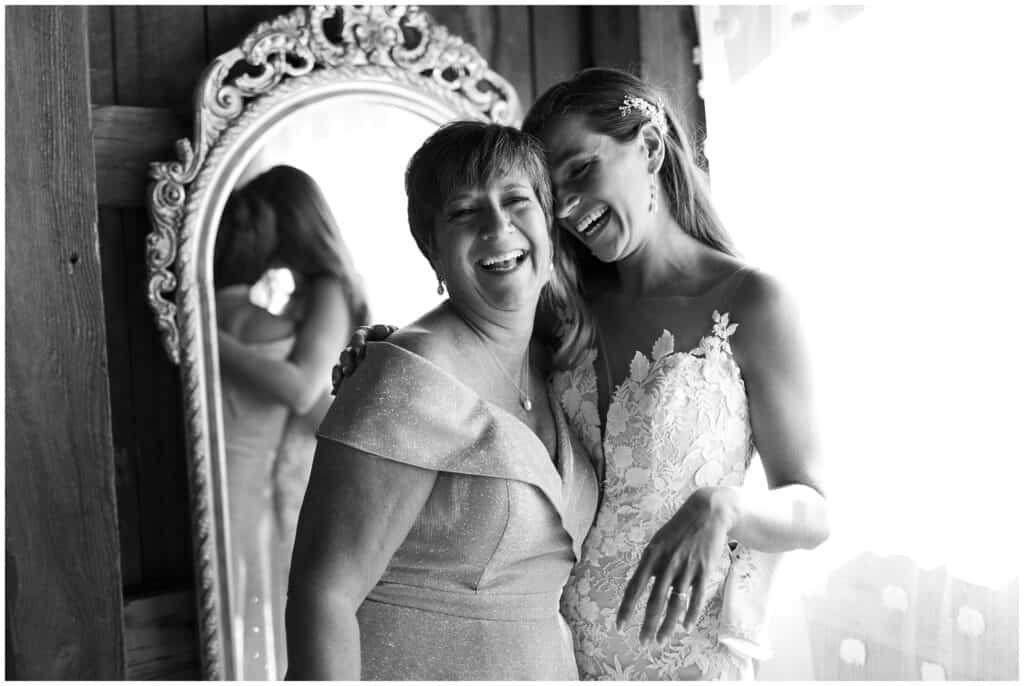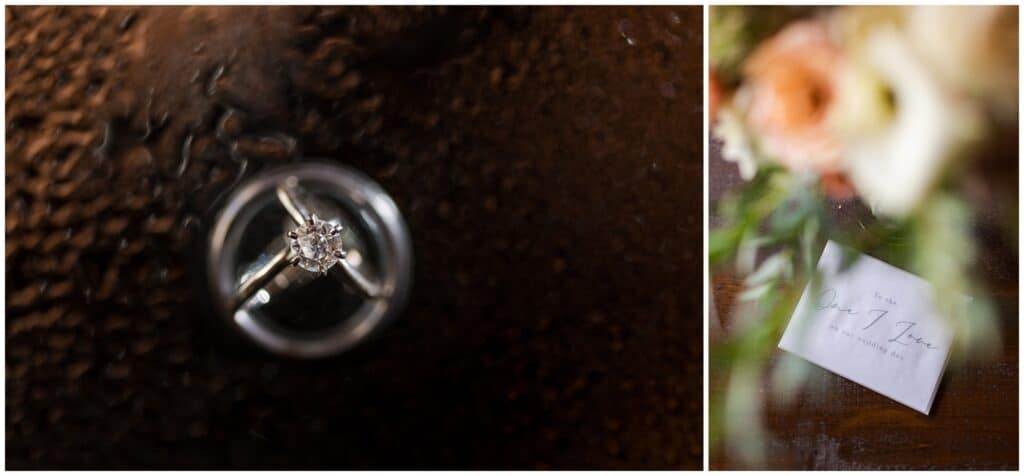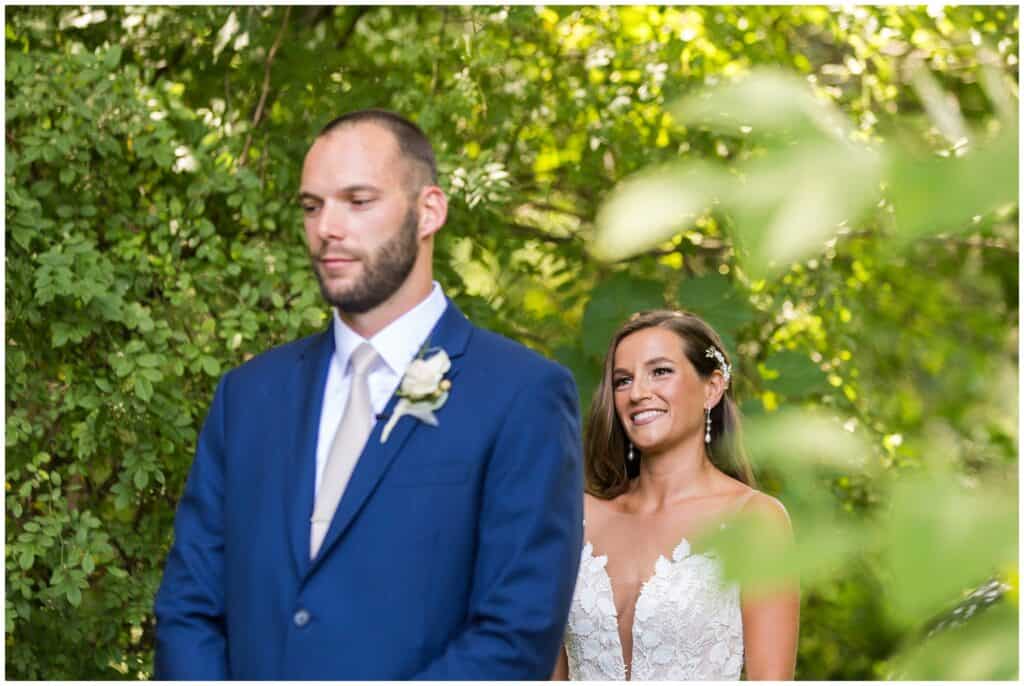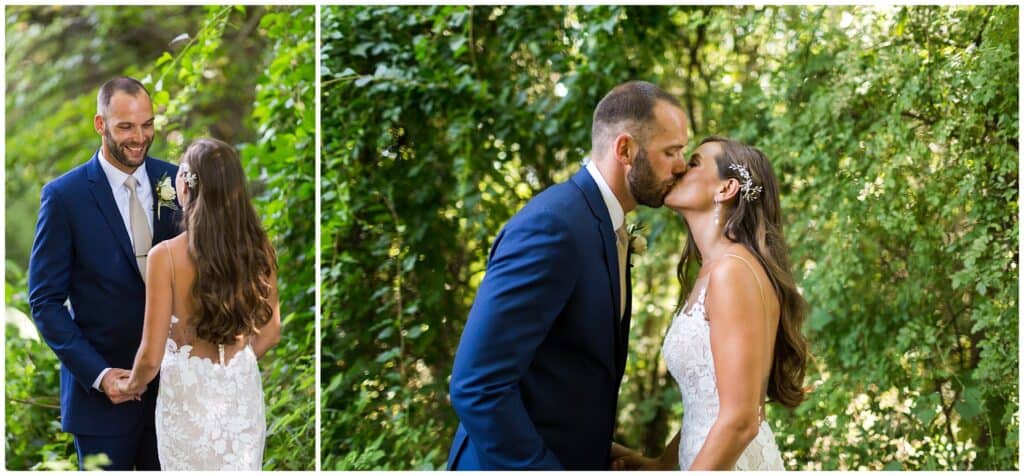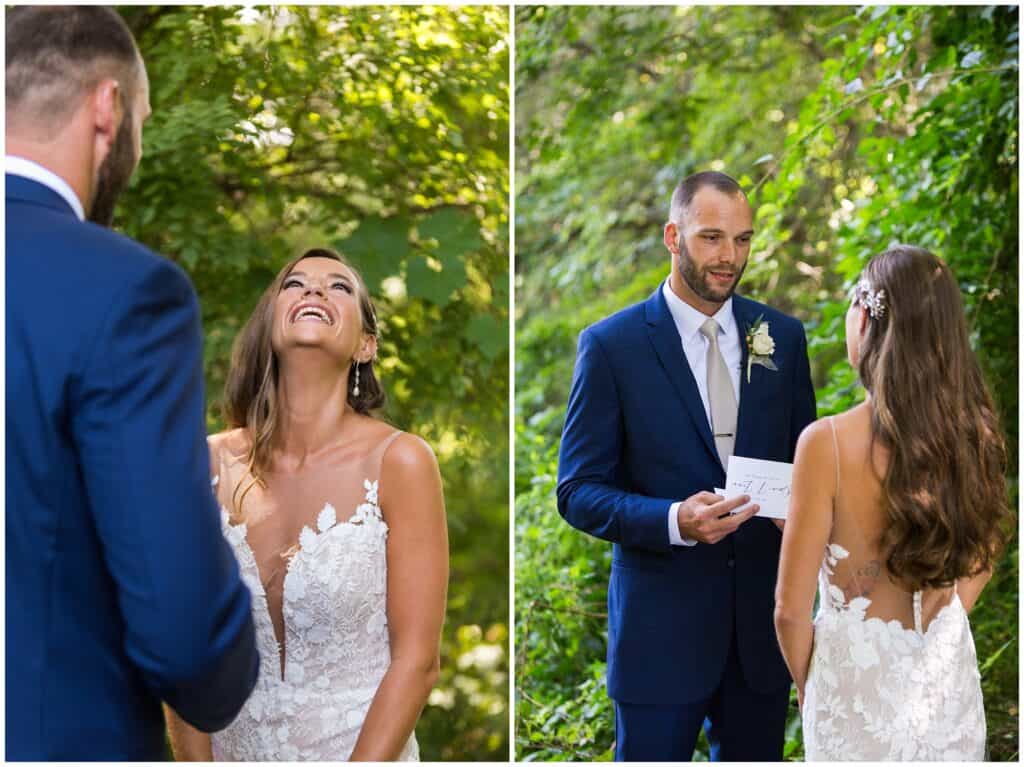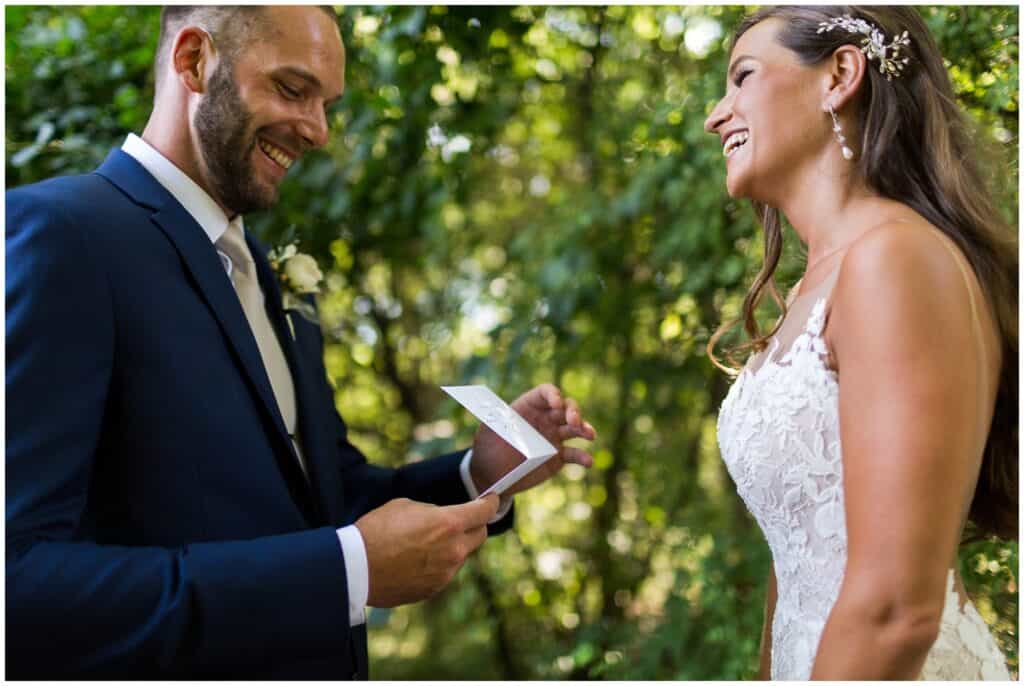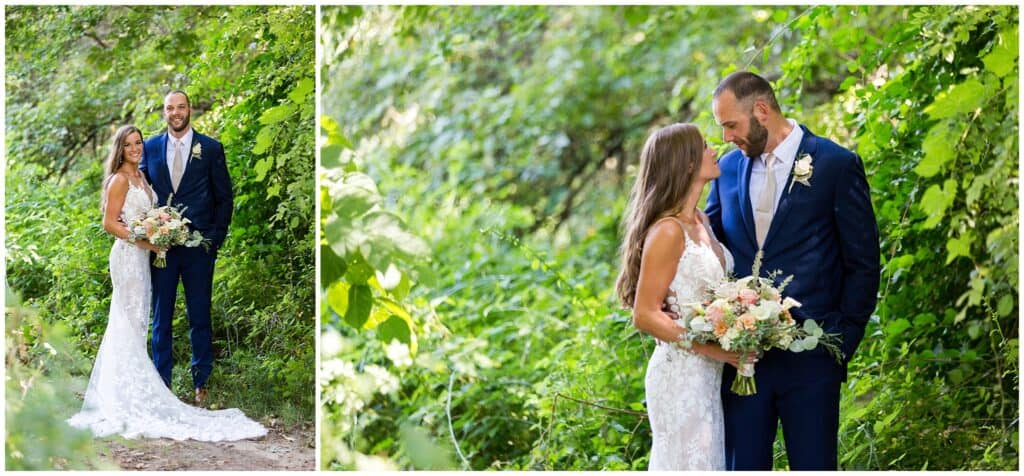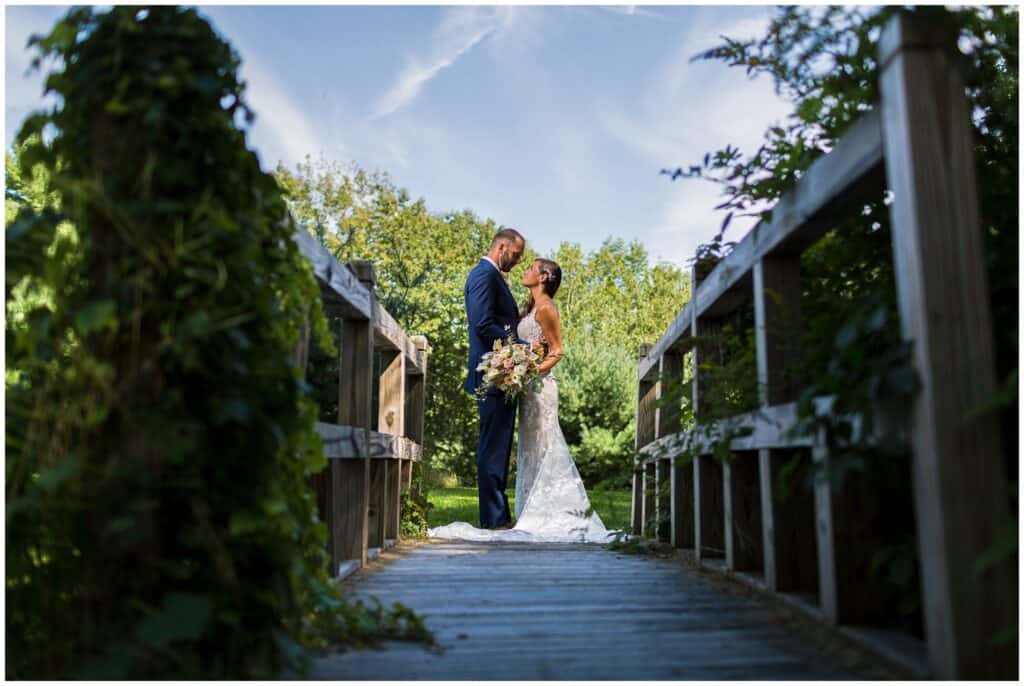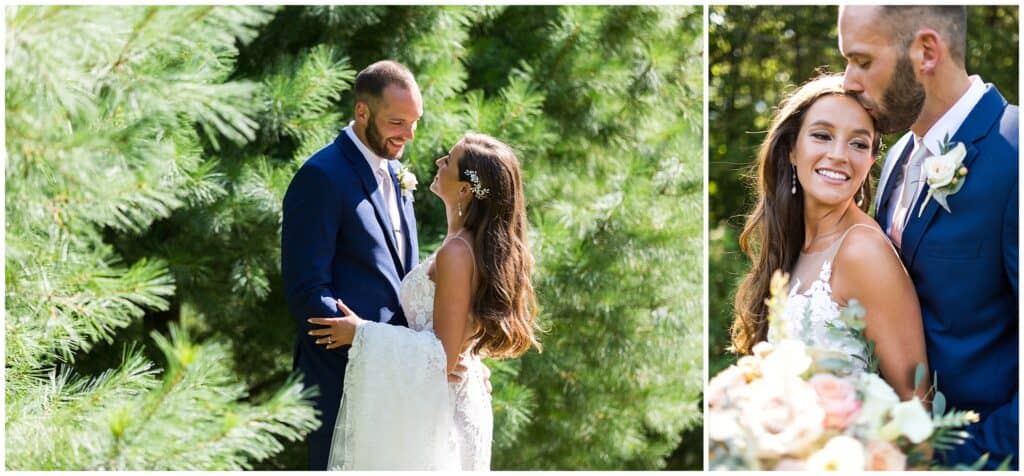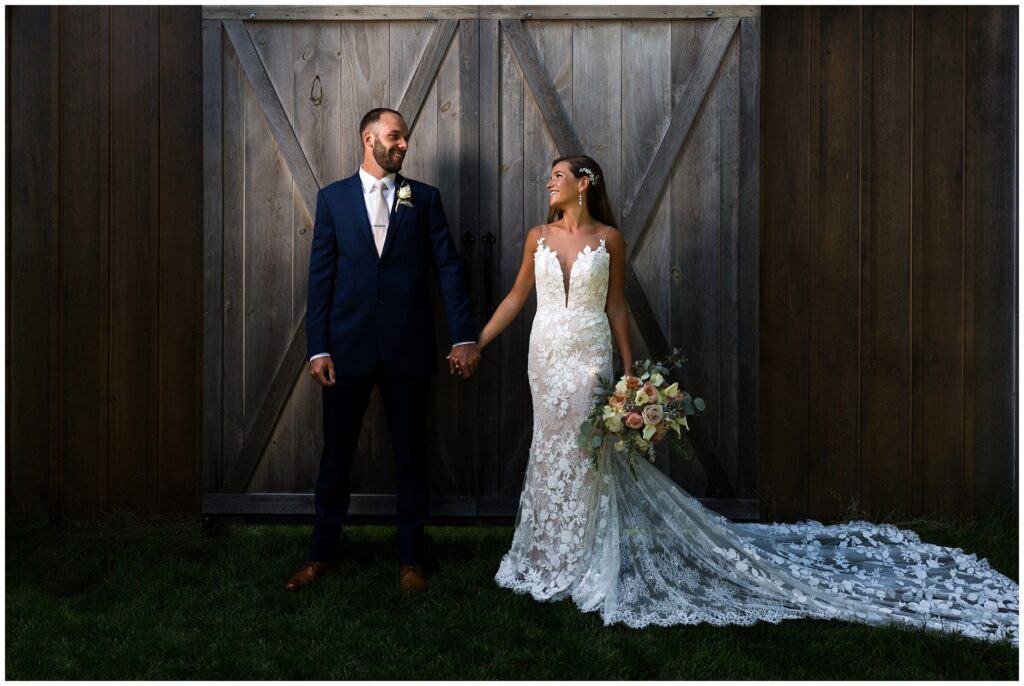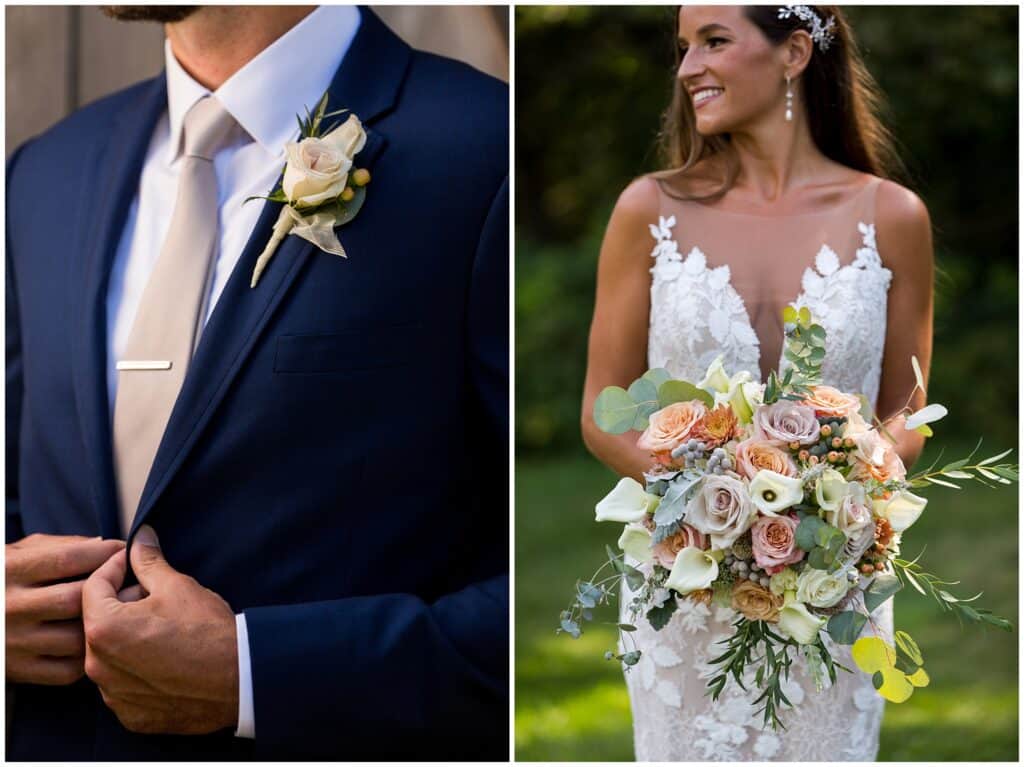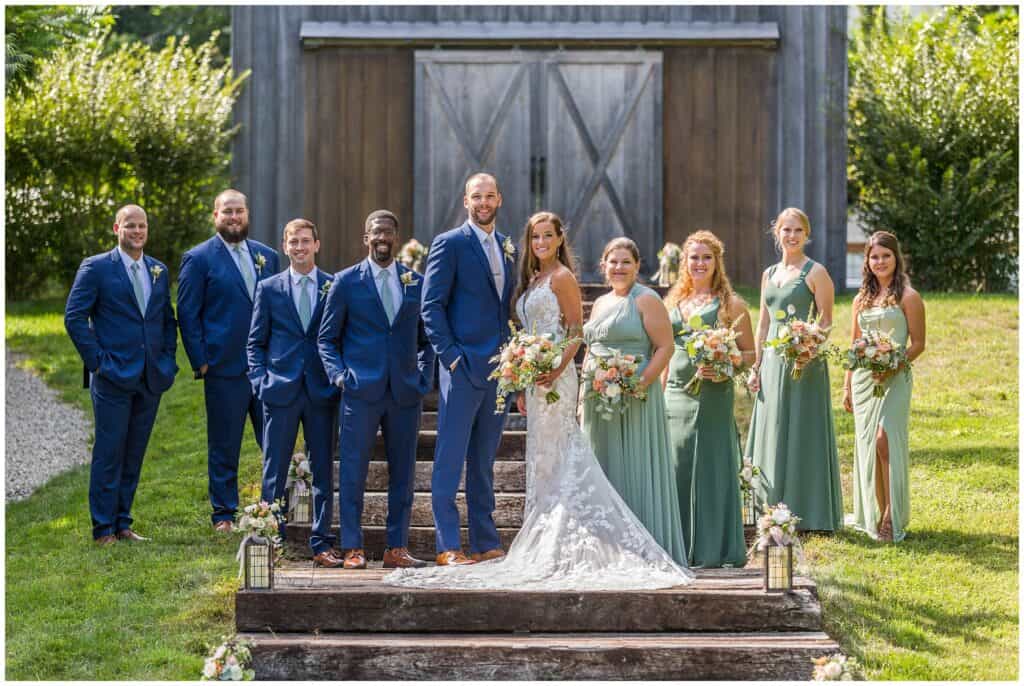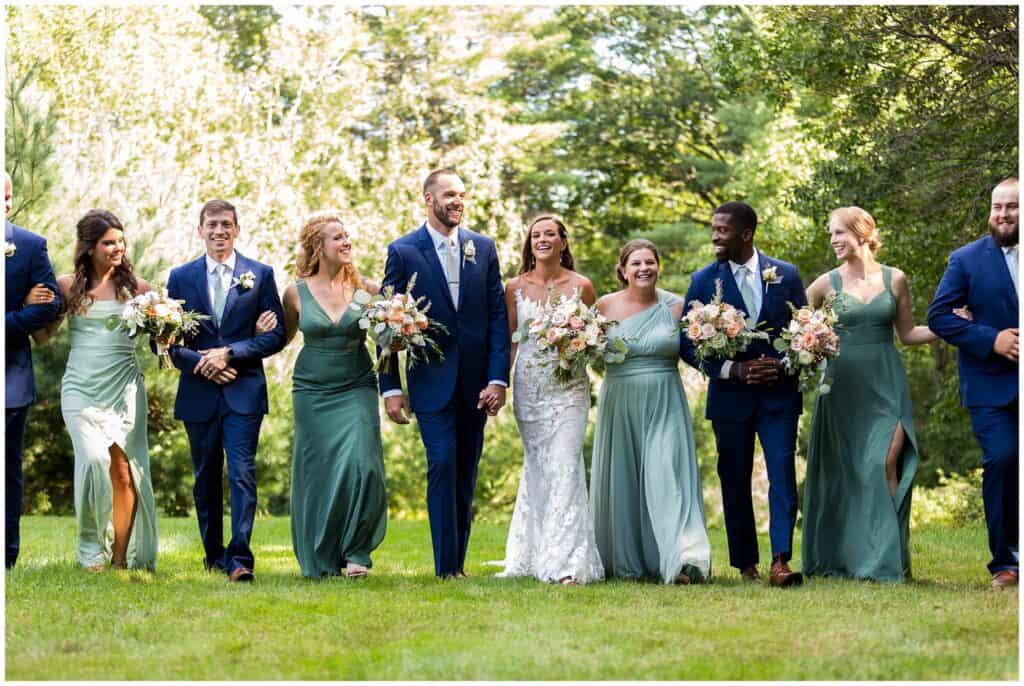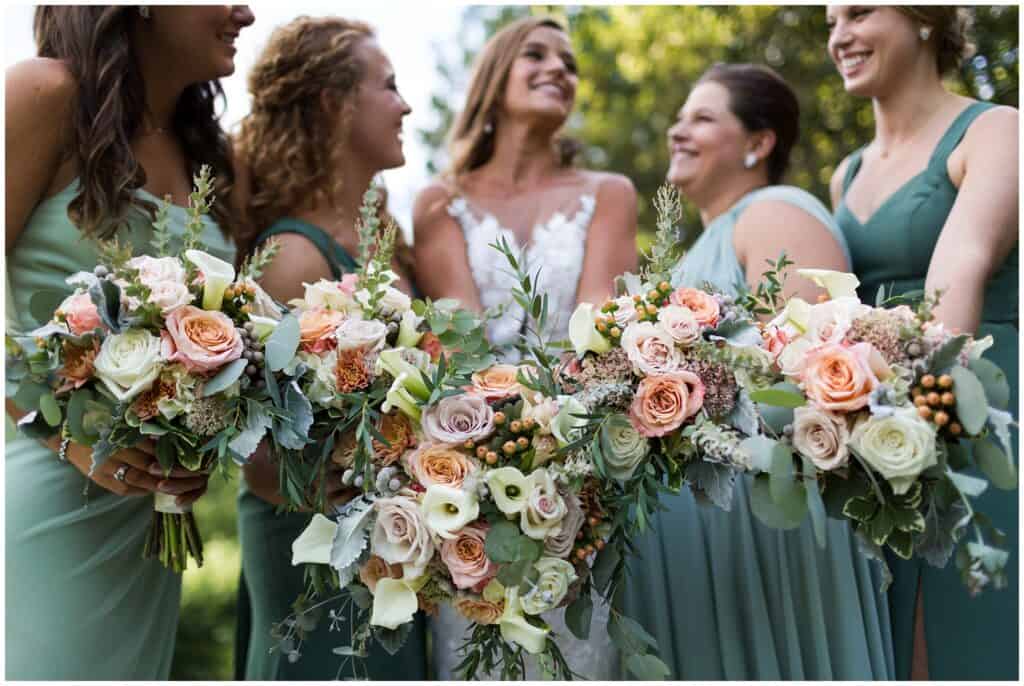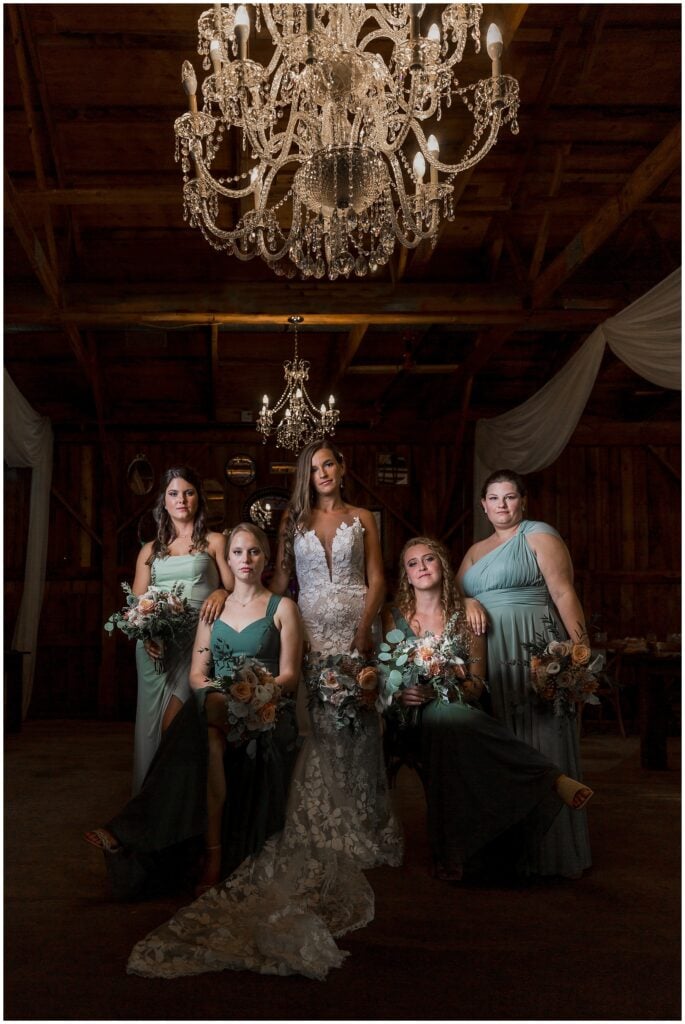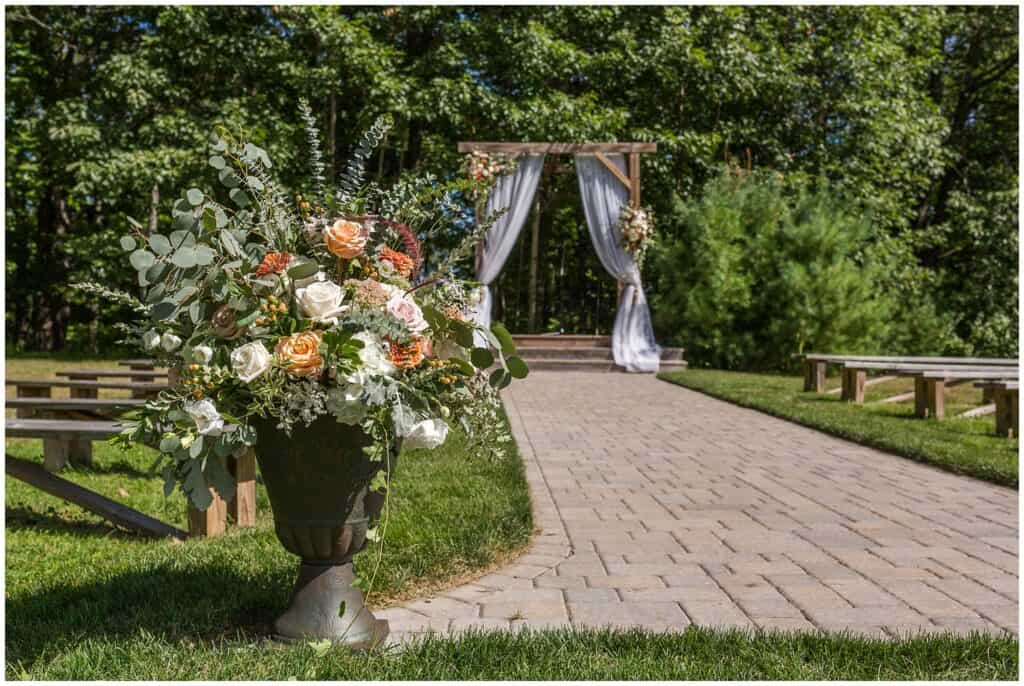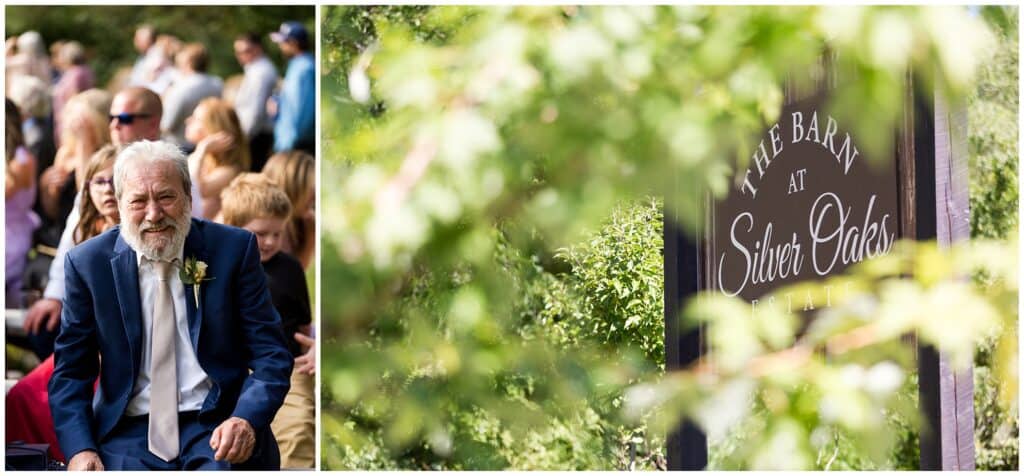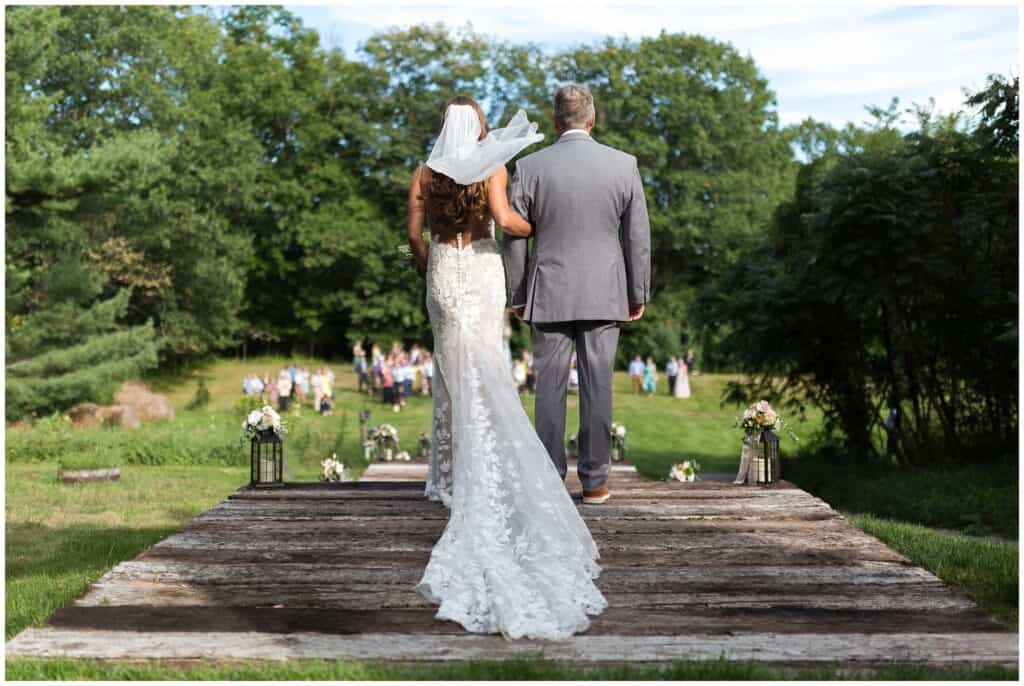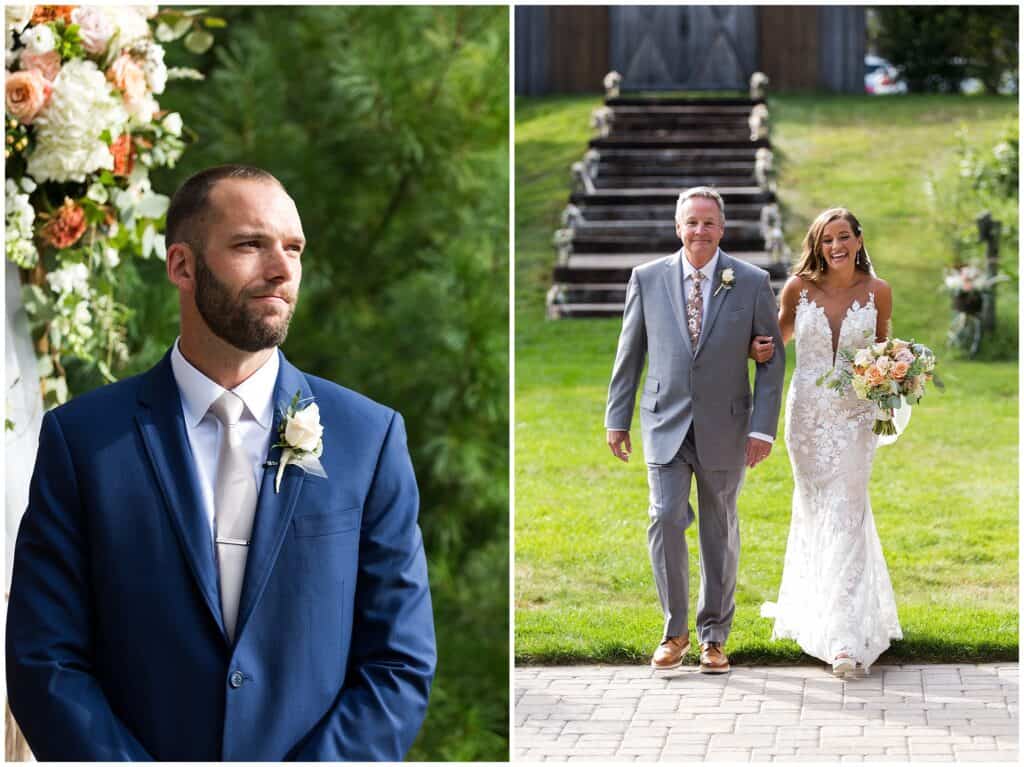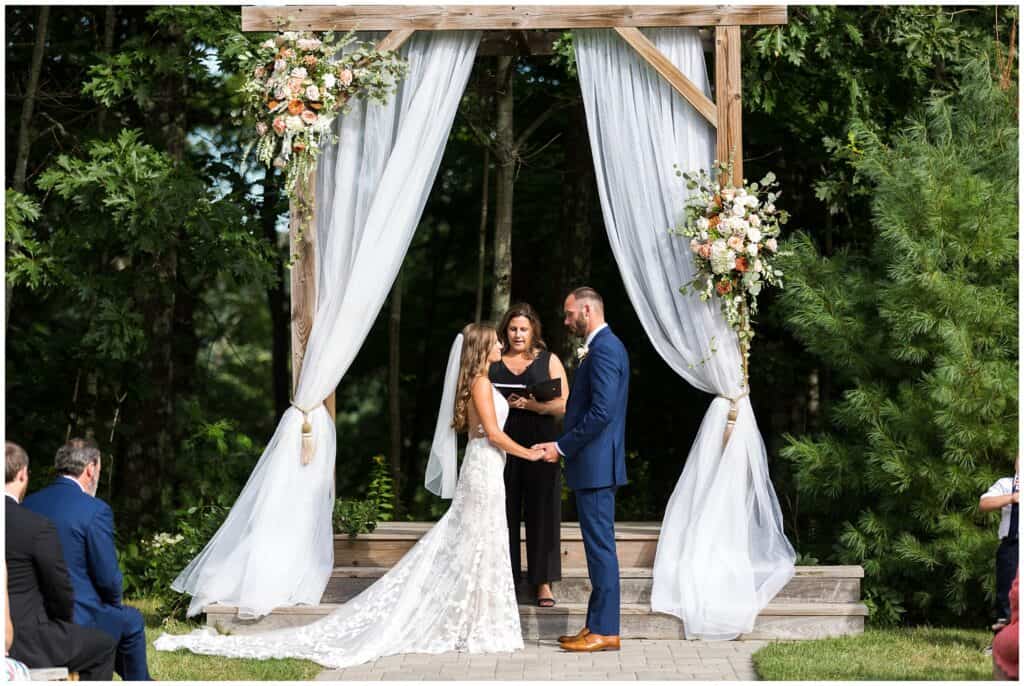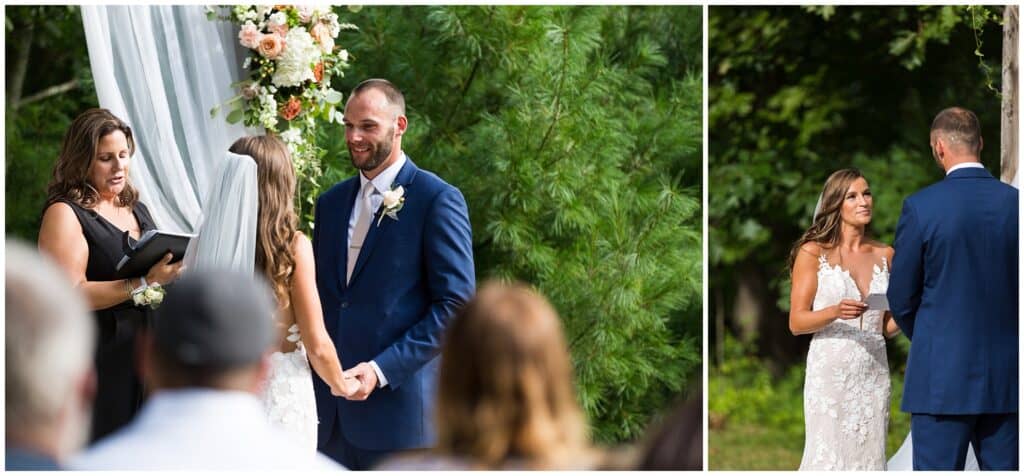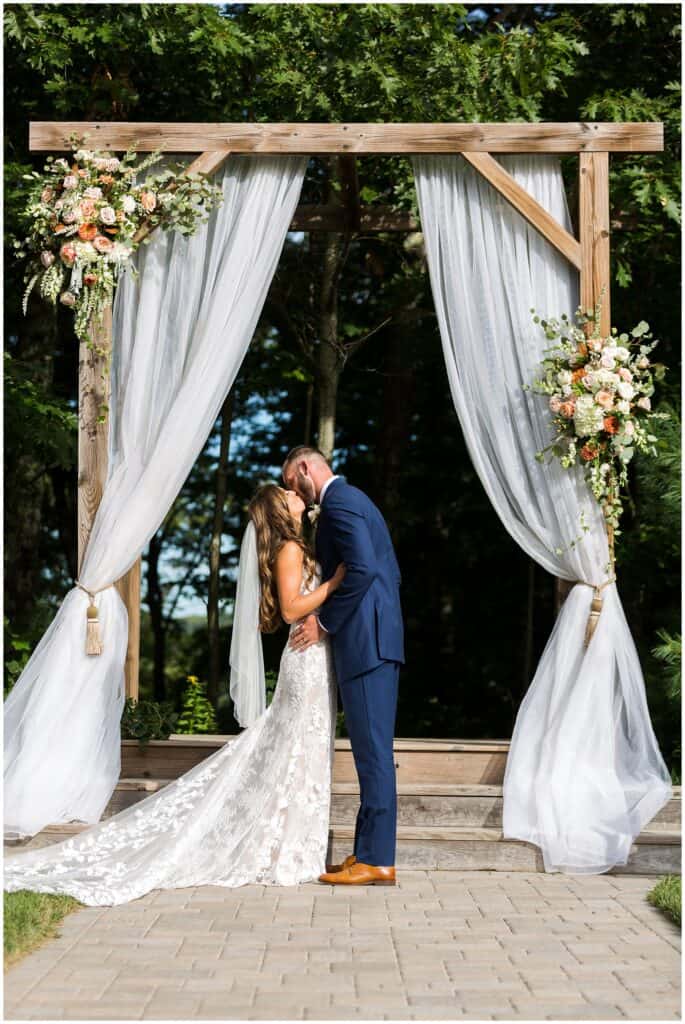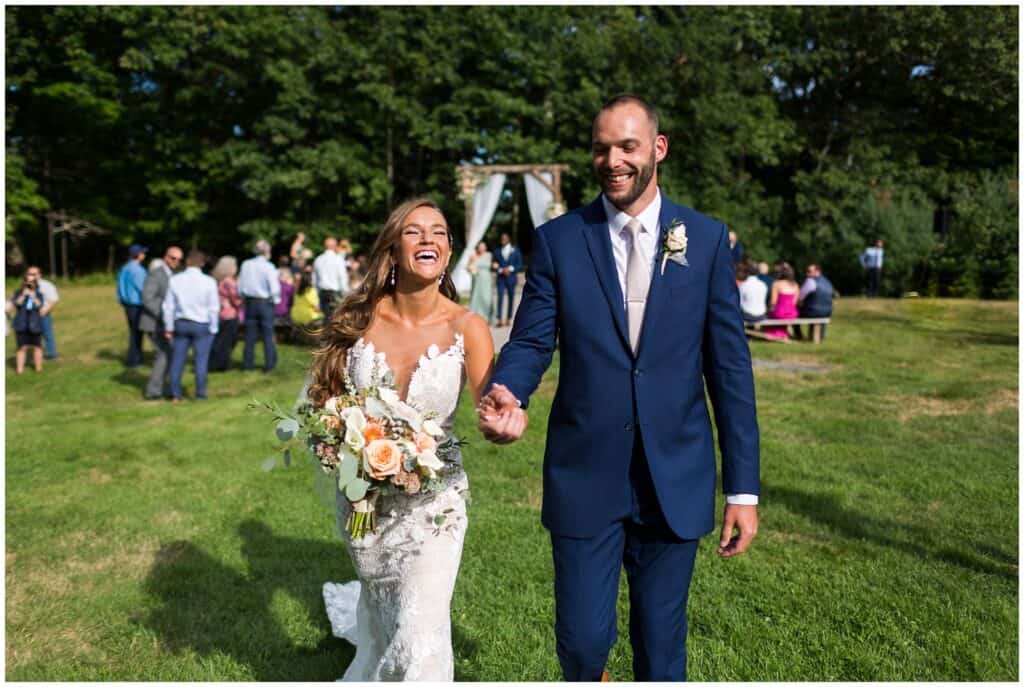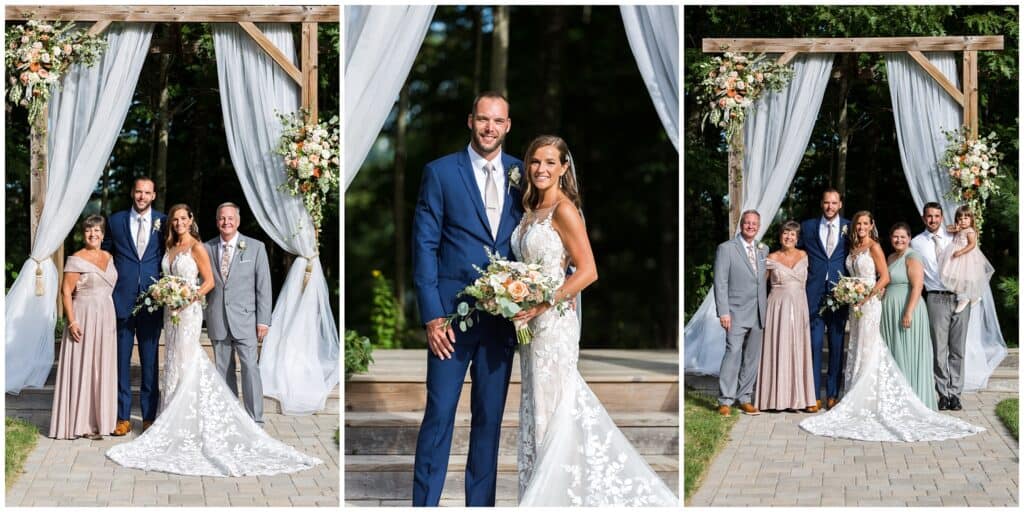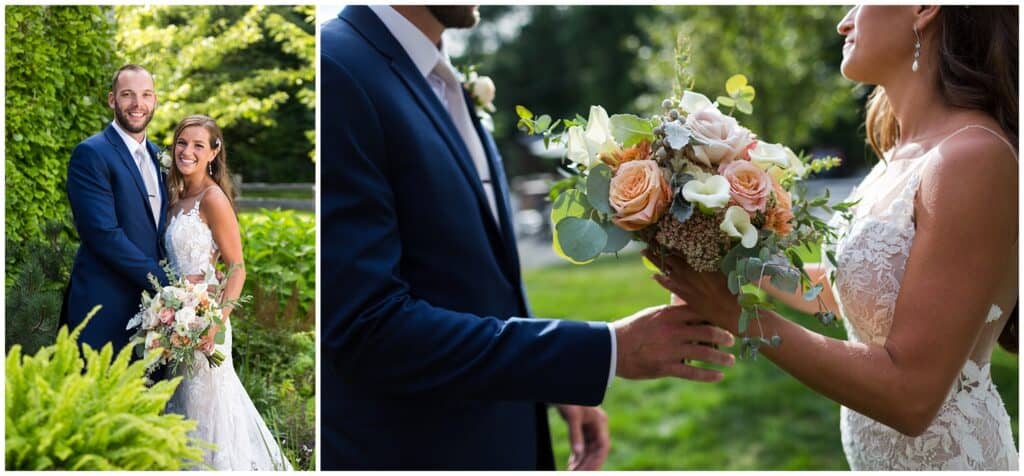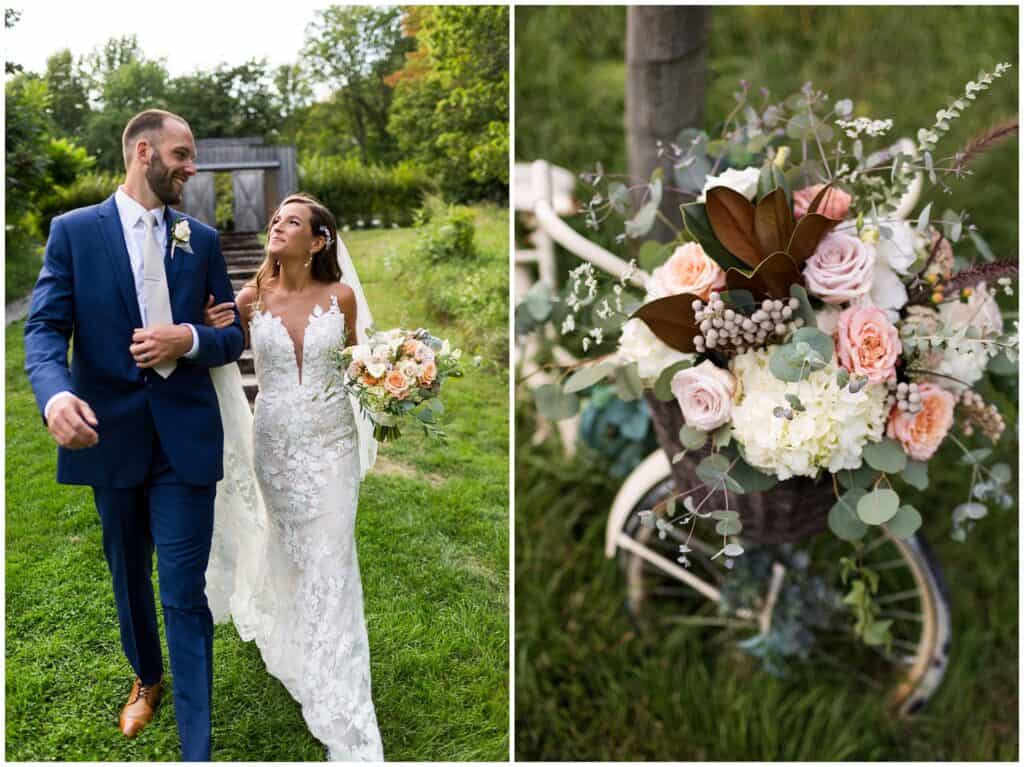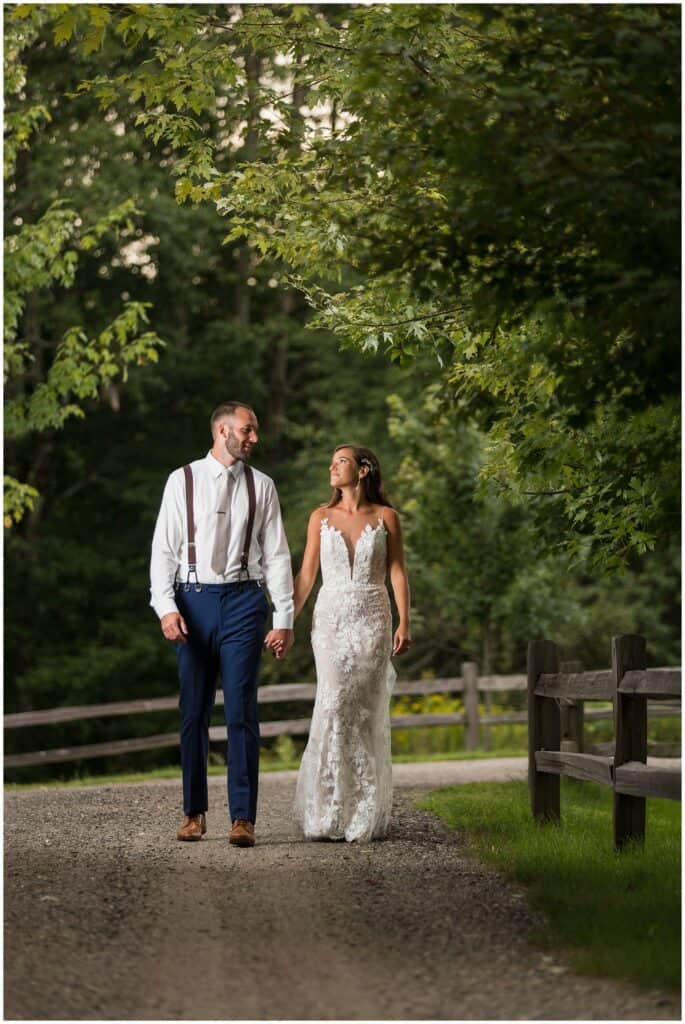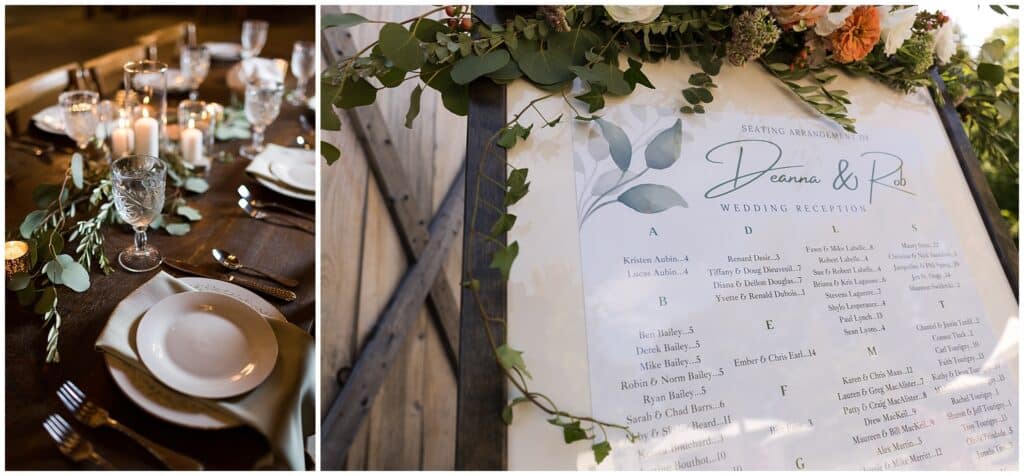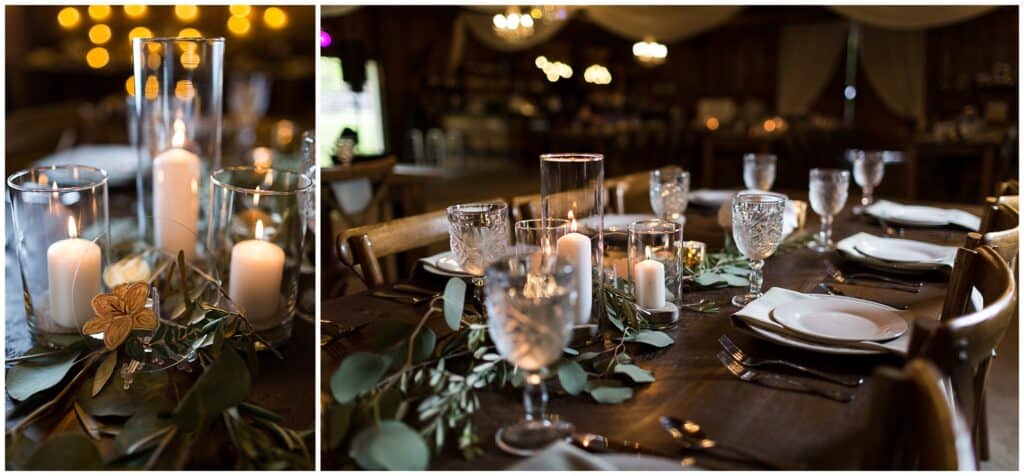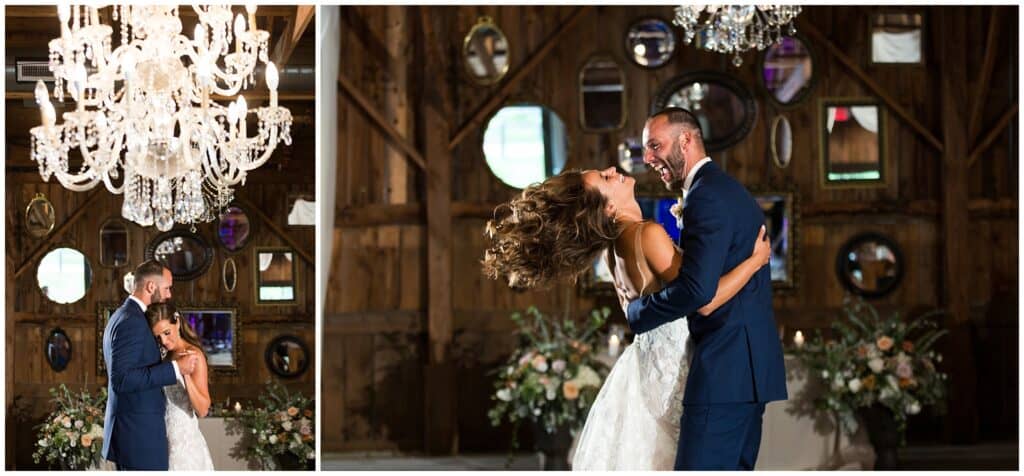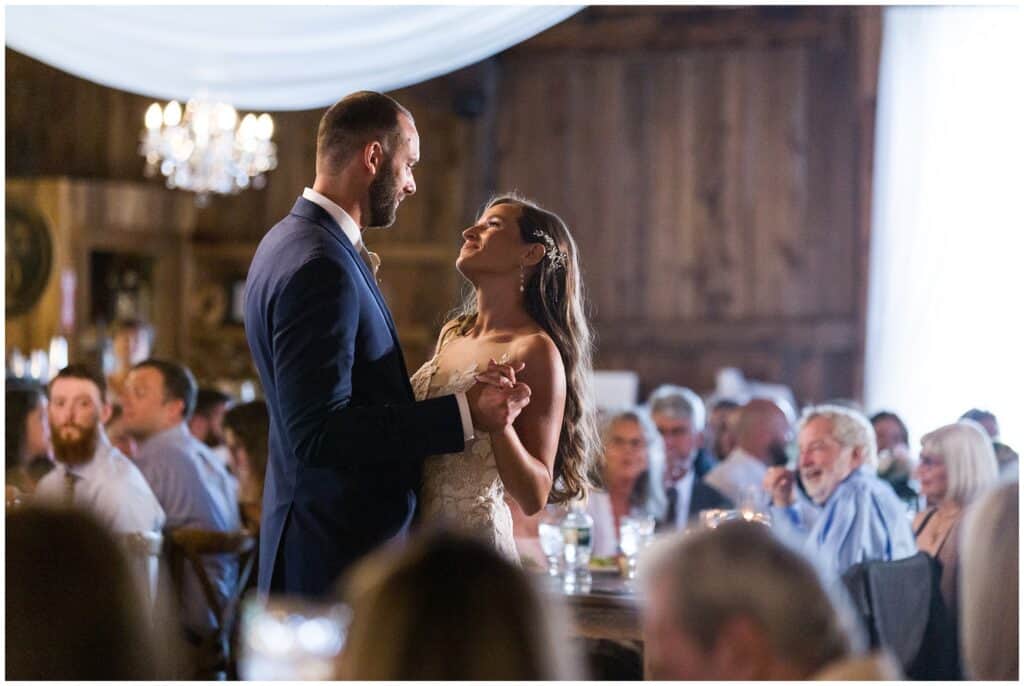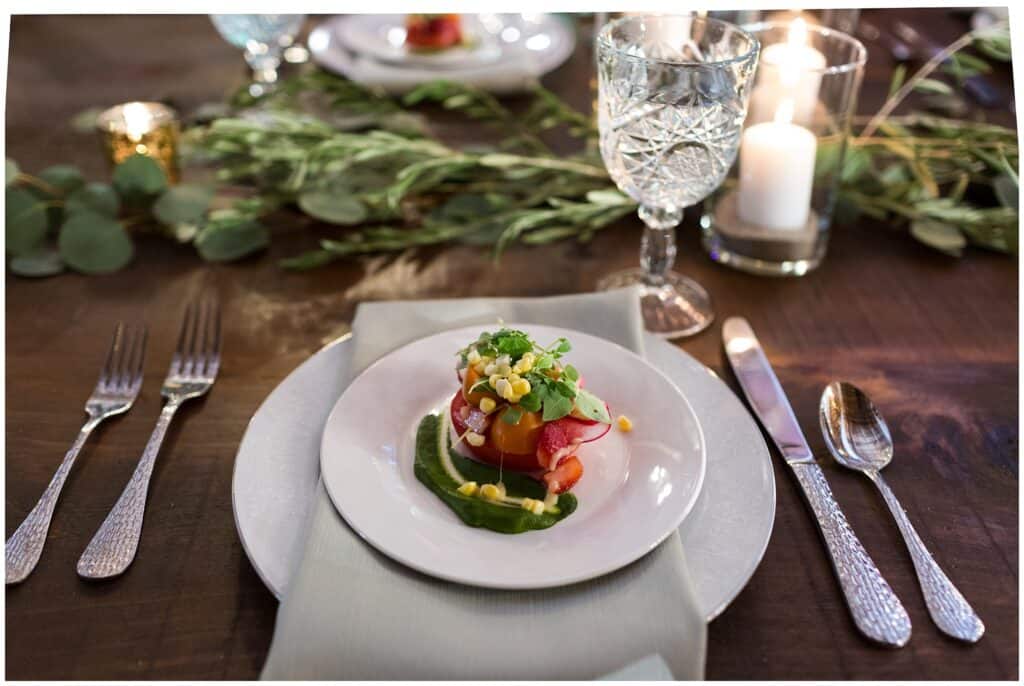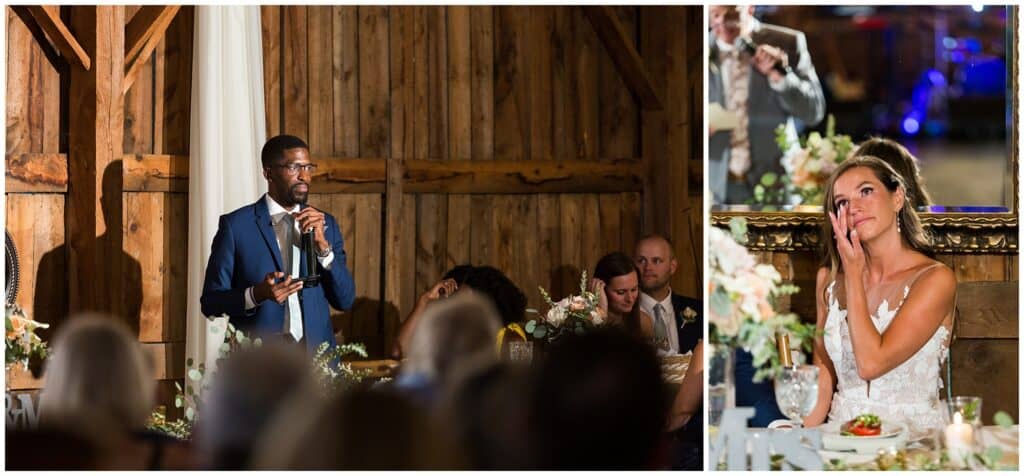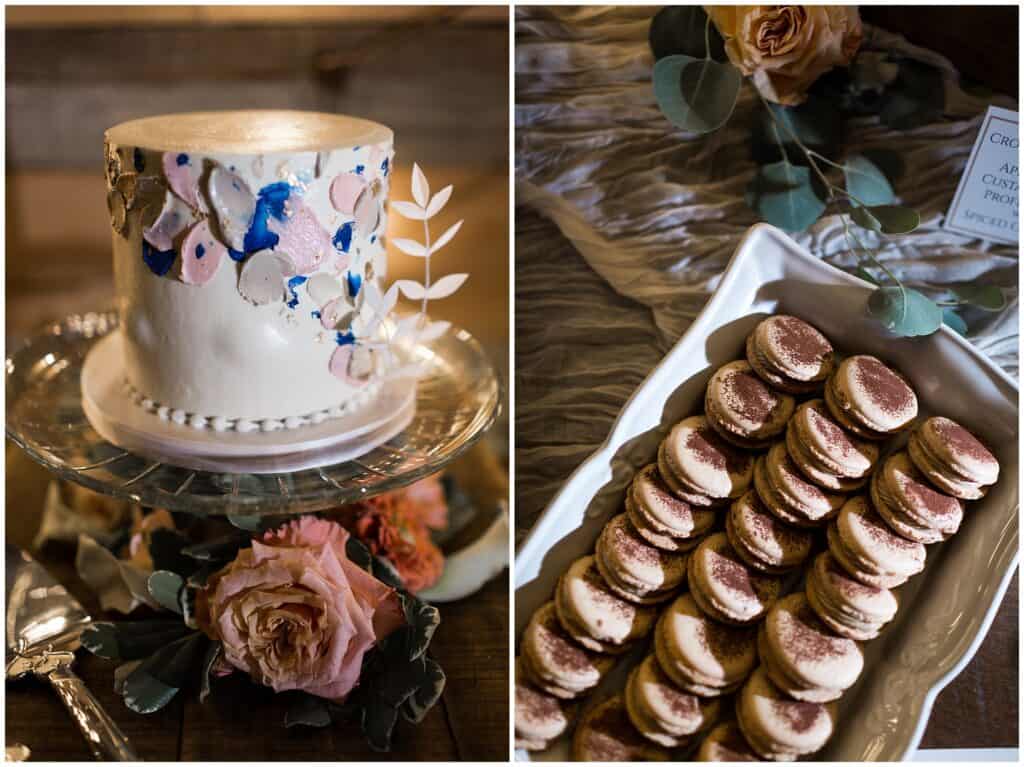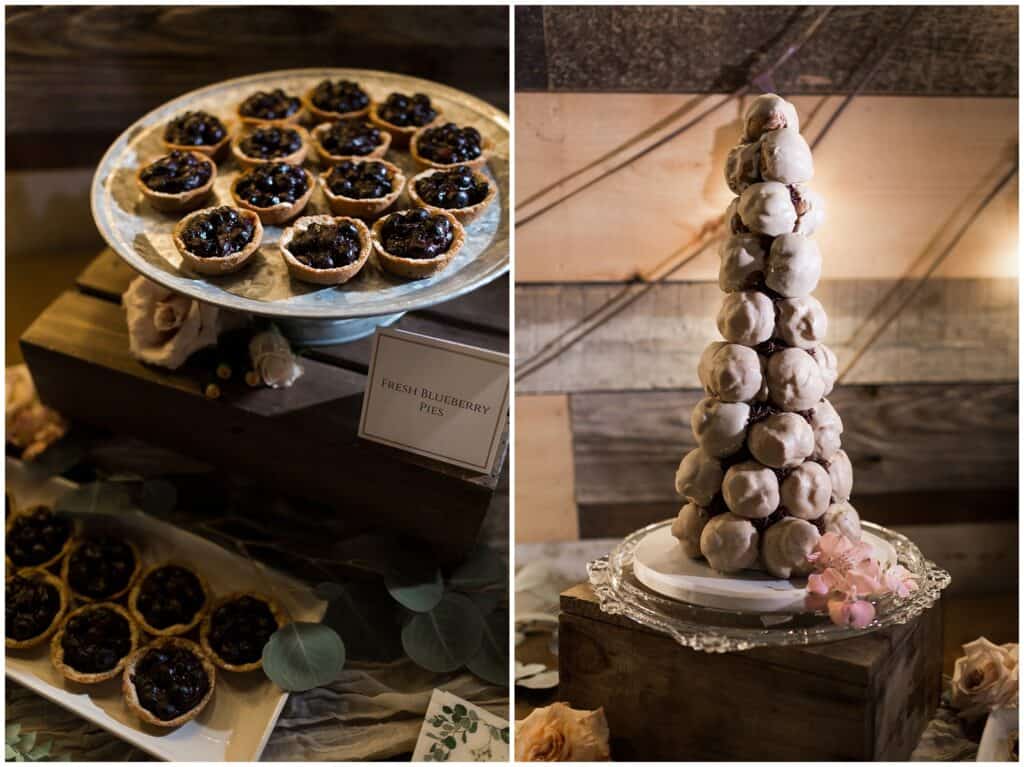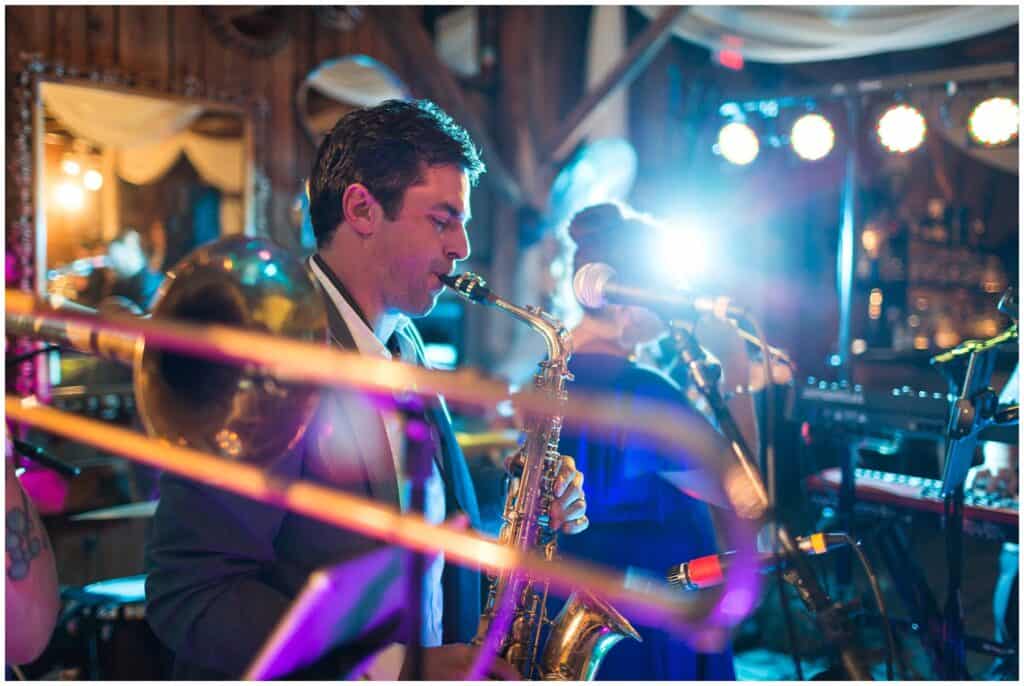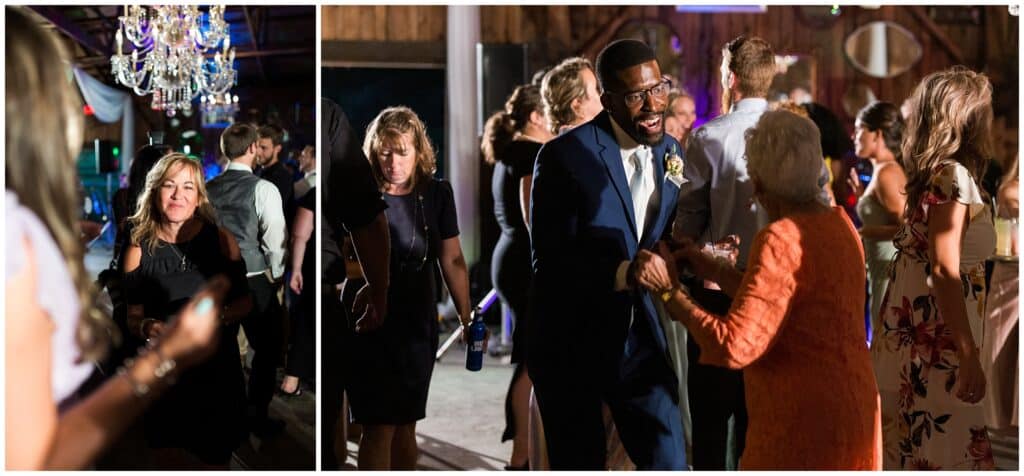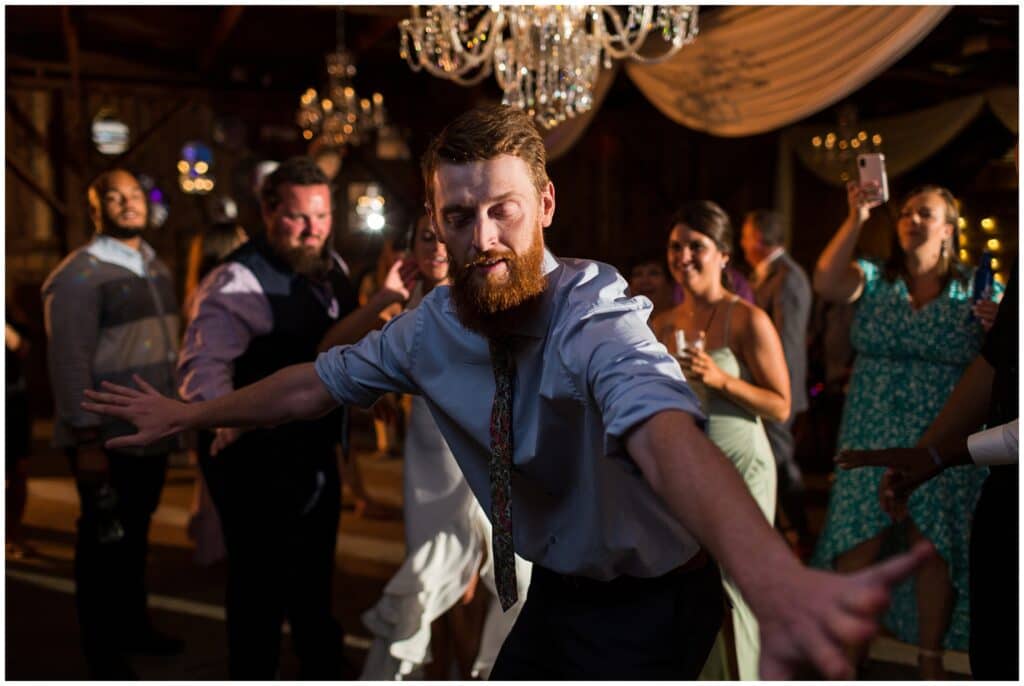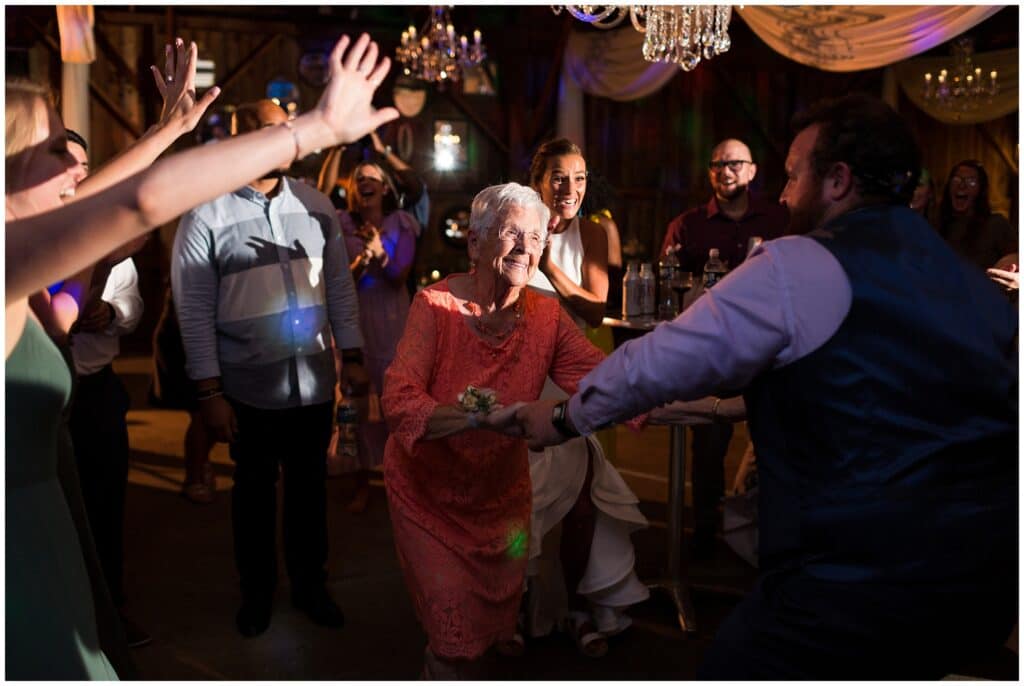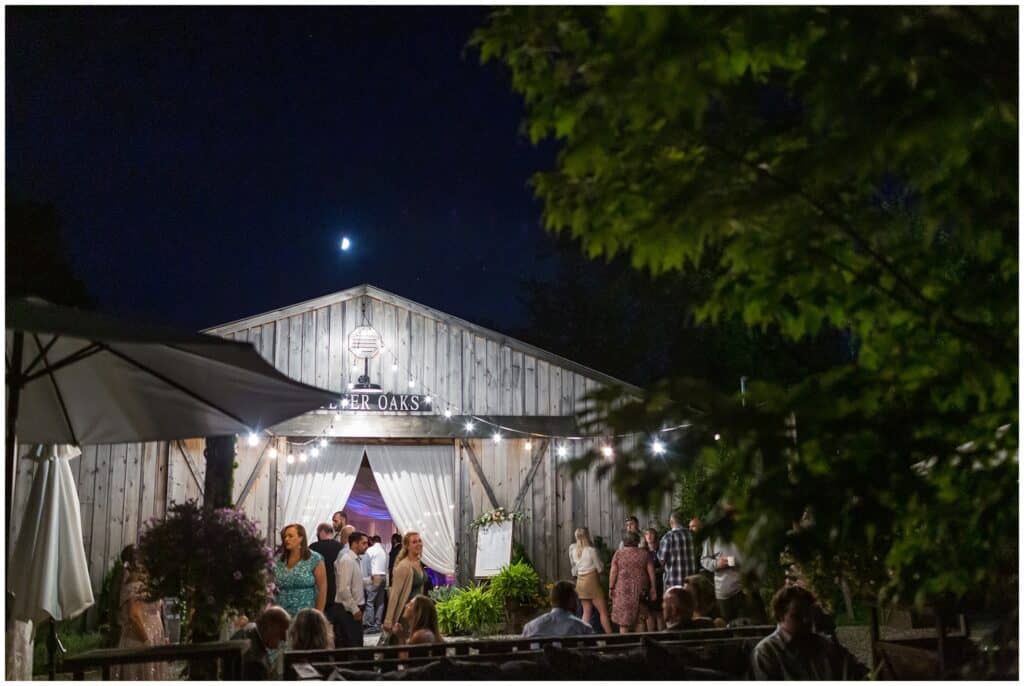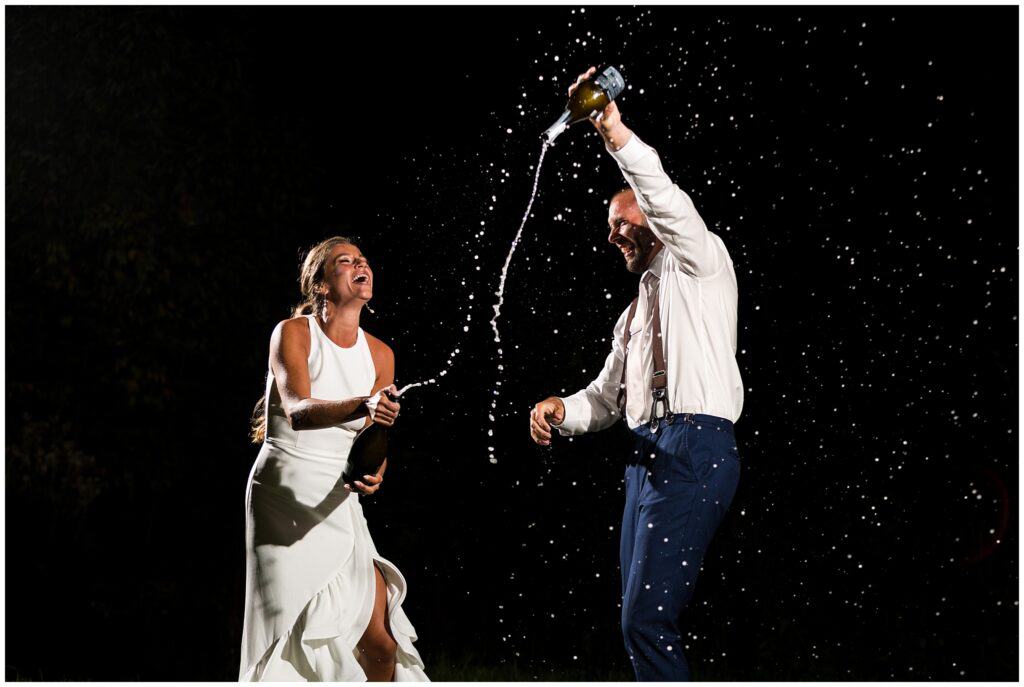 Vendors List:
Venue: The Barn at Silver Oaks
Wedding Dress: Andrea's Bridal
Suits: Men's Warehouse
Bridesmaid's Dresses: Azazie
Rings: Day's Jewelers (bands), Coastal Jewelers (engagement)
Church / Priest / Officiant: Tricia Wentworth
Hair & Makeup: Lux Luxury Salon
Flowers: Berry & Berry
Music: Gina & Redeye Flight Crew
Cake / Desserts: Hanami Cake Designs
Caterer: Applecroft
Stationary: DIY
Planner / Coordinator: Christine Parker
Table Numbers / Guest Seating Cards: DIY
Party Rentals: For Such a Time as This
Bar Service: The Barn at Silver Oaks
Videographer: Delaite Films
Photographer: LAD Photography