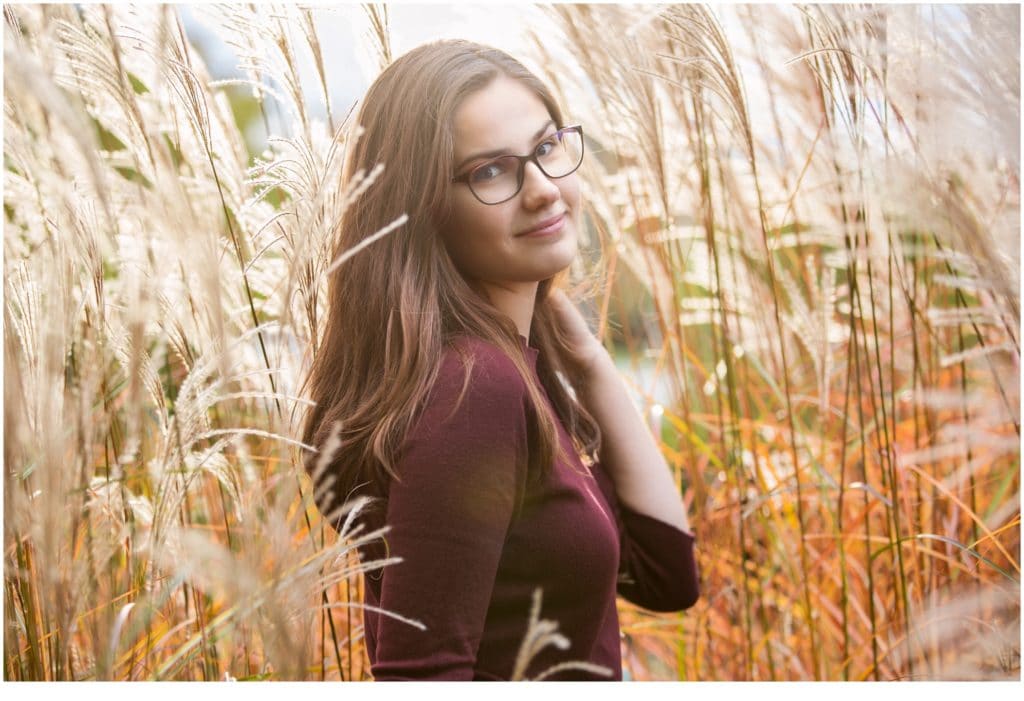 Livy, as her friends call her (but around her father be sure to call her Olivia!), is already a world traveler and has plans to pursue her passion for languages after high school. It was an honor photographing this incredible Greely High School senior, class of 2020!
Olivia is involved in so many activities I can't even count them all. She told me she plays a variety of instruments both in and out of school, is on the swim team, loves to listen to music, hike, and cook with her family. Not to mention being involved in several student exchange programs throughout her high school career.
Olivia not only taught herself Japanese but elaborated on the exchange programs she was involved in:
Im an exchange student! I've hosted three different students and also participated in multiple different programs both through and independent of my high school. I've travelled to Japan twice through two different programs. I went to Aomori in 2016 for a cultural homestay immersion, and then returned to Sapporo in 2018 to study at a local high school in Japan. I then went to Barr, France, in another program in April 2019 for another homestay experience! I loved all my experiences, and fully intend to continue my studies of both languages and cultures in the future. I still keep in contact with my host siblings and friends from my schools, and I am currently trying to convince my mom to ship me out to Europe again to meet up with everyone!

I am so impressed with Olivia and what she does and it was so much fun to work with her. The light was radiant just like her smile and we had perfect weather for her session. Clearly, she had fun too from the look of these images! I wish all the best to this stellar member of Greely High School senior class!