Kayla and Steve's wedding day was nothing short of magical. The Grandview, located in Poughkeepsie, NY, provided a stunning backdrop for their special day, with its beautiful view of the Hudson River Bridge. The wedding ceremony took place at the nearby St Kateri Church, a breathtakingly beautiful historic church located near the banks of the Hudson River. I love to travel for weddings, especially for clients who are as awesome as Kayla and Steve!
Getting Ready with Steve
It was so fun to have Steve so into the process of getting ready for his wedding day. As a wedding photographer, it's always exciting when the groom is just as enthusiastic about getting ready as the bride. He even gave me some extra time to capture a few unique shots of him getting ready, including a cool photo of him shaving before he put on his suit. The process of getting ready is a crucial part of any wedding day, and Steve made it a fun and memorable experience. By the time he was dressed and ready to go, he looked sharp, stylish, and eager to meet his bride.
Classic New York Black Tie Wedding
The dress code for Kayla and Steve's wedding was black tie, which added an extra touch of elegance to the already phenomenal day. The men looked dashing in their tailored tuxedos and the women looked equally stunning in their dresses. The black tie dress code set the tone for a truly unforgettable evening. As guests arrived, they were greeted with champagne flutes and delectable appetizers with a beautiful view of the river in the background for this elegant affair.
A Traditional Catholic Ceremony
Kayla and Steve's traditional Catholic ceremony took place at St Kateri Church, which had a gorgeous "castle" like feel to the outside, which was a reason that Kayla chose the venue. The church's grand architecture, stunning stained-glass windows, and picturesque surroundings created an enchanting atmosphere for the couple's ceremony. The ceremony was filled with love and laughter as Kayla and Steve exchanged vows and became husband and wife. Once their guests had exited the church, we used the opportunity to grab a few photos of Kayla and Steve alone in the church with all of its beauty. These were some of my favorite photos!
A Bubbly Exit
Once the ceremony concluded, Kayla and Steve's guests blew bubbles to celebrate the newlyweds. Bubble exits are always fun as it creates a whimsical and fun atmosphere that translates beautifully in photos. Kayla and Steve wanted to make sure that their bubble exit was extra special, so they took my advice and provided bubble guns to the wedding party. This created an abundance of bubbles that filled the air and created a magical backdrop. It was a perfect start to a beautiful marriage and a lifetime of happiness for them!
A Sweet Surprise
The reception was held at The Grandview, and it was a night to remember. The ballroom was decorated with beautiful floral arrangements, champagne on hand, and a gorgeous cake! The DJ kept the dance floor packed, and guests danced the night away. Steve and Kayla surprised their guests with an entire wall of the ballroom filled with every kind of dessert you could think of, and as the curtain to this smorgasbord raised up to reveal it to the guests, Steve and Kayla were there with mugs full of candies and cupcakes that would satisfy any sweet tooth! It was the perfect ending to a perfect day.
Destination Wedding Photography
As I mentioned above, I love to travel for wedding photography! I have been fortunate enough to capture beautiful moments for couples all over the world. I have traveled extensively throughout New England, New York, Pennsylvania, and Rhode Island. Each location has provided a unique and inspiring backdrop for weddings. One of my most memorable experiences has been capturing a wedding in Ravello, Italy, on the Amalfi Coast. The opportunity to immerse myself in different cultures, traditions, and landscapes has helped me grow as a photographer and has expanded my creative horizons. As I look back on all of my travels, I can say with certainty that every destination wedding has been a special and unforgettable experience, and I feel honored to have been a part of each couple's love story.
I want to thank Kayla and Steve for letting me photograph their beautiful wedding in New York! I wish peace and love for the newlyweds.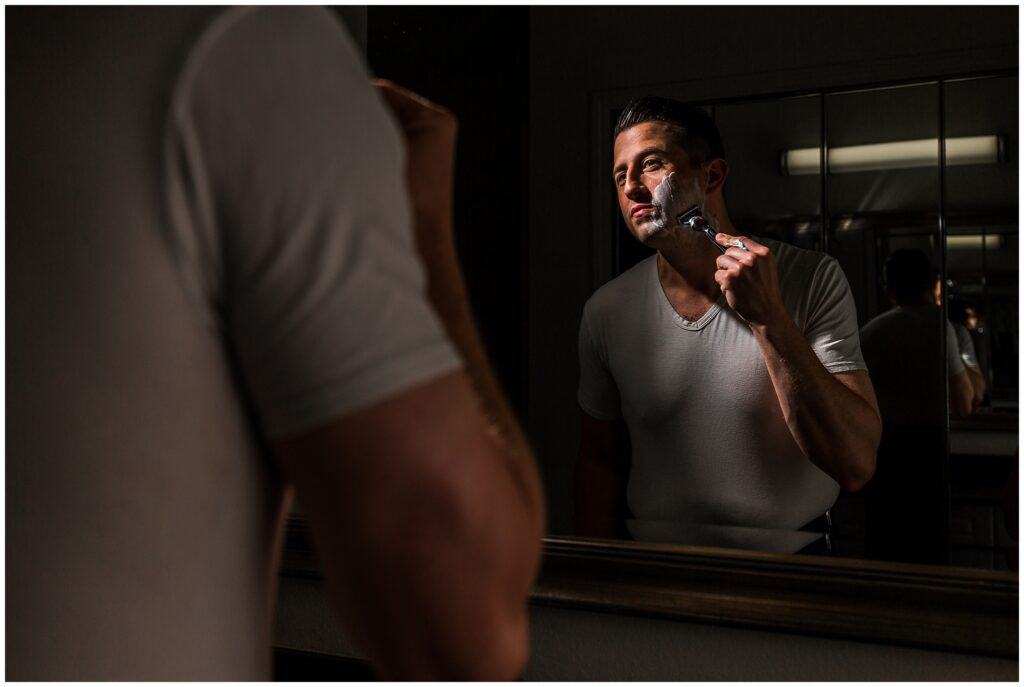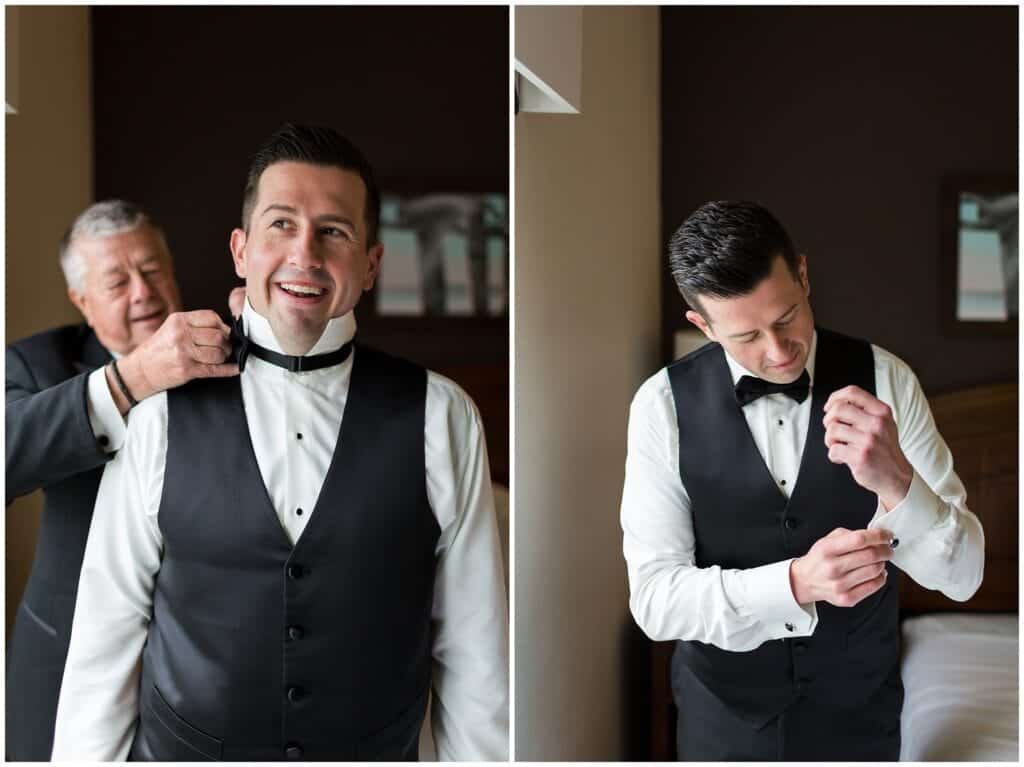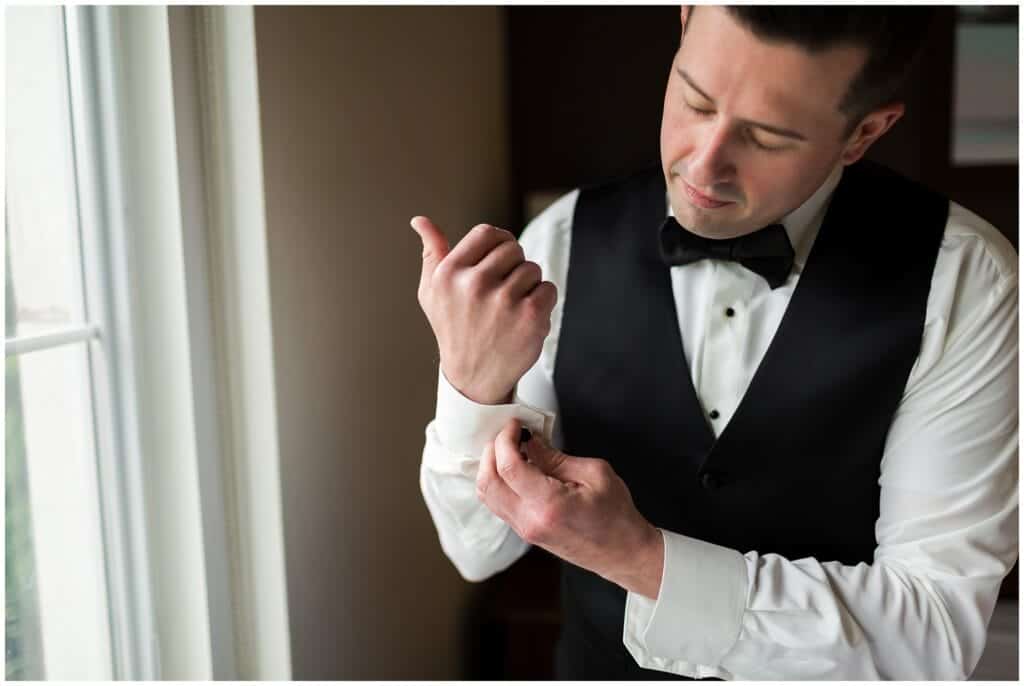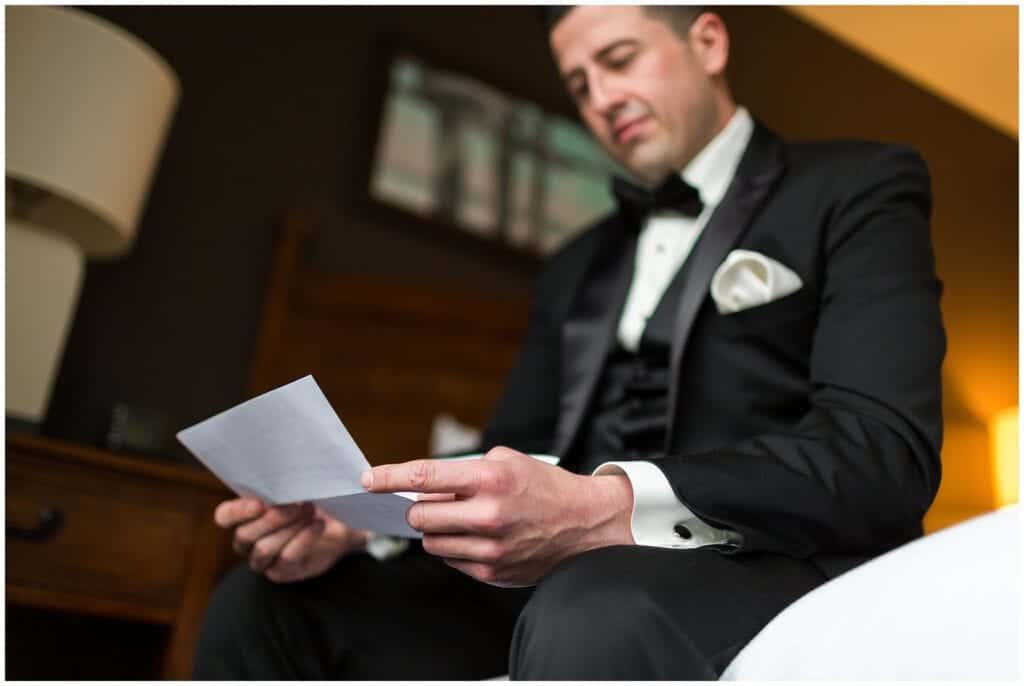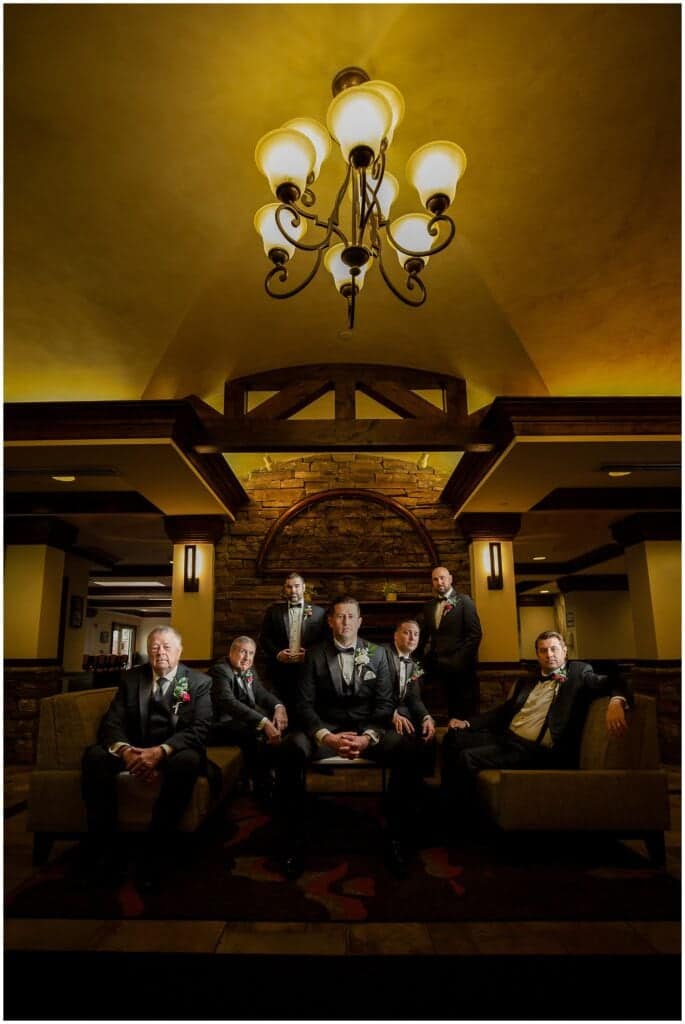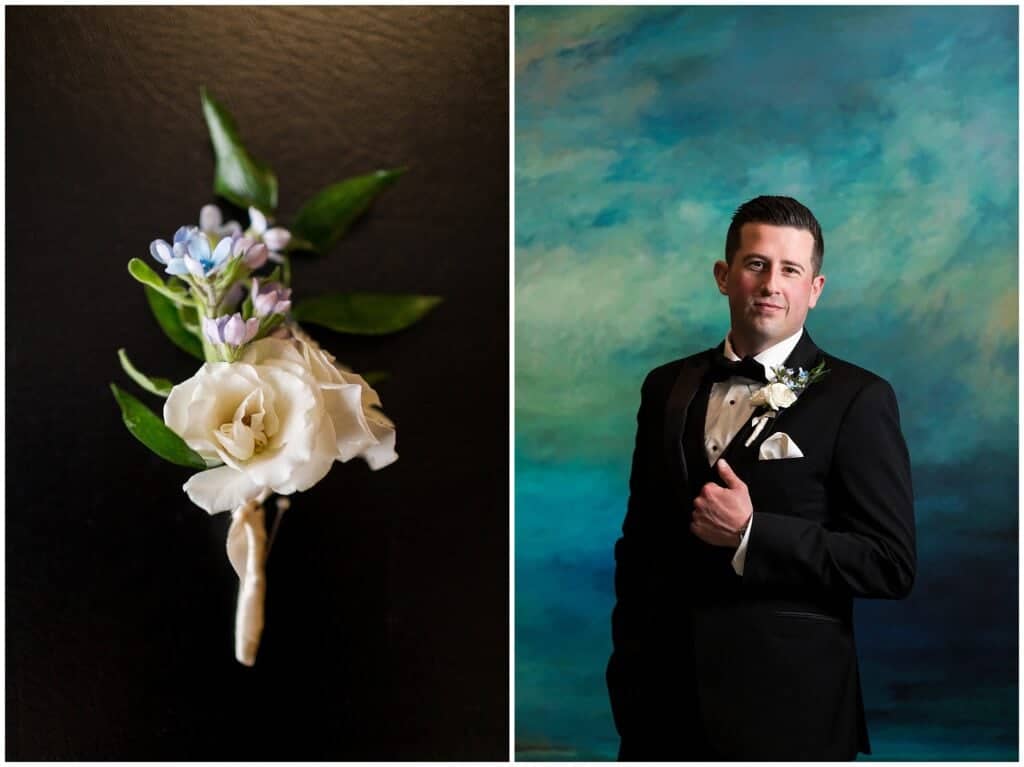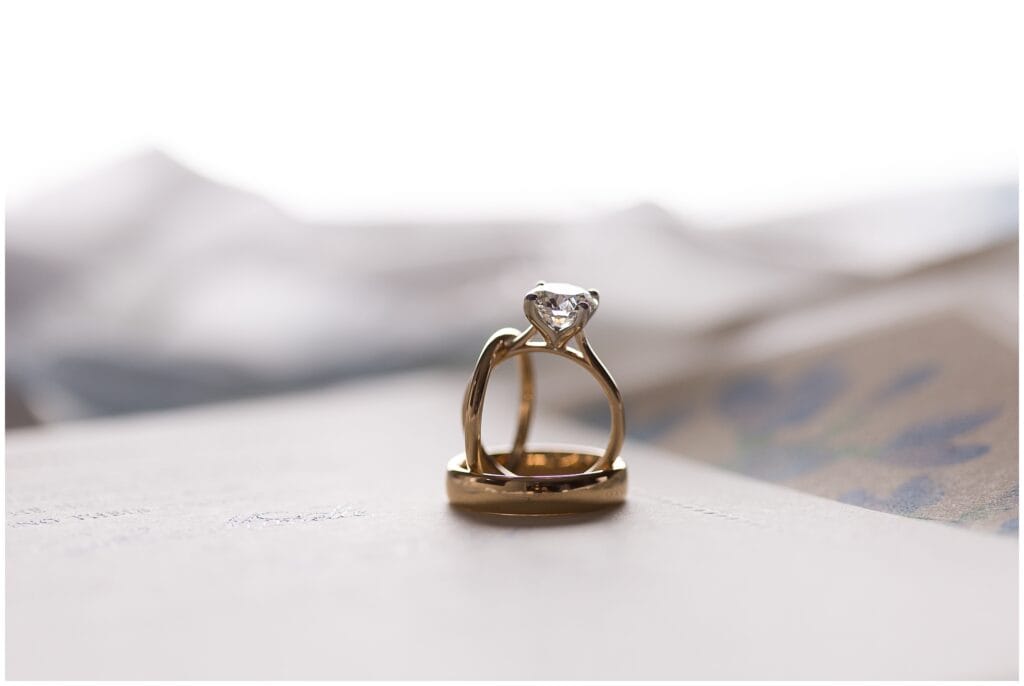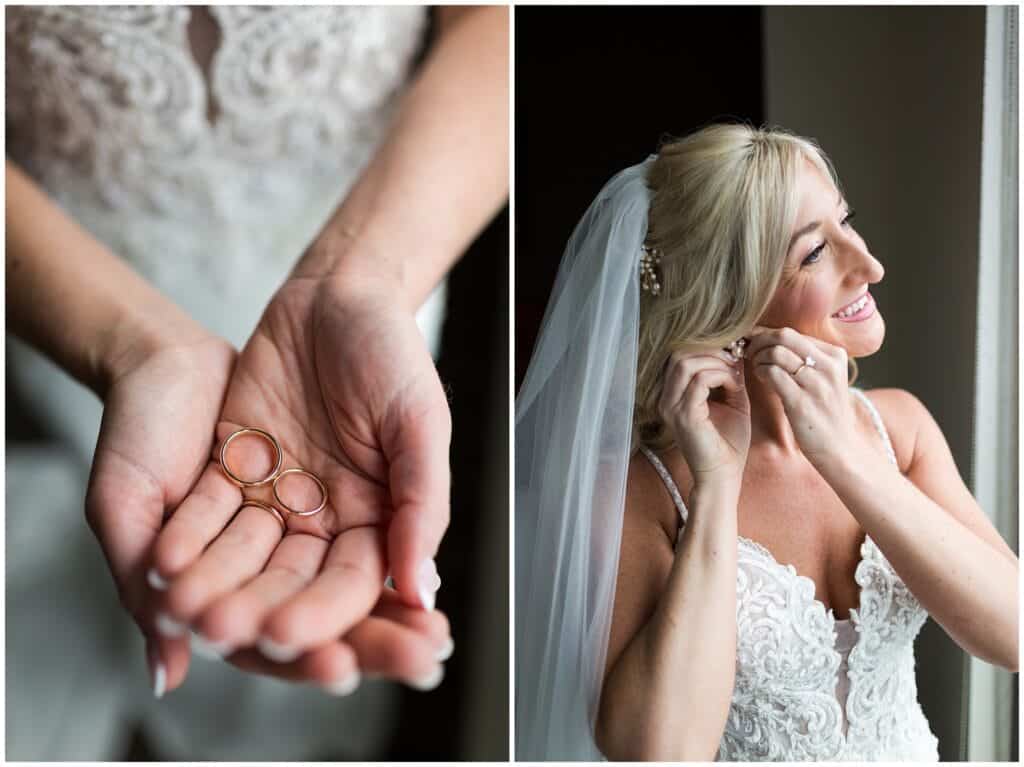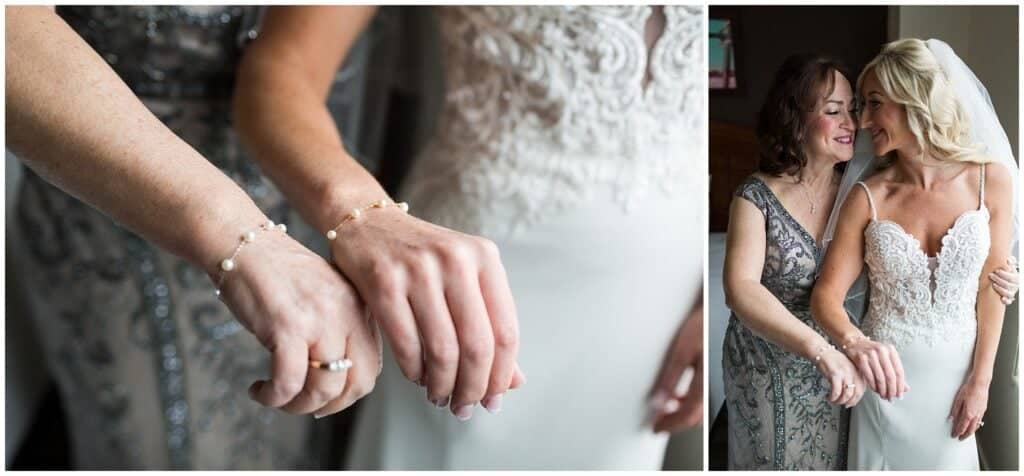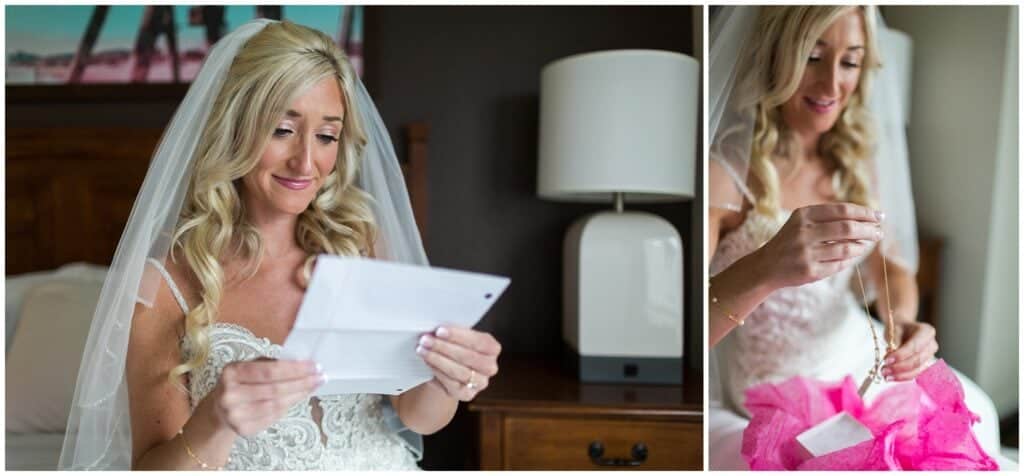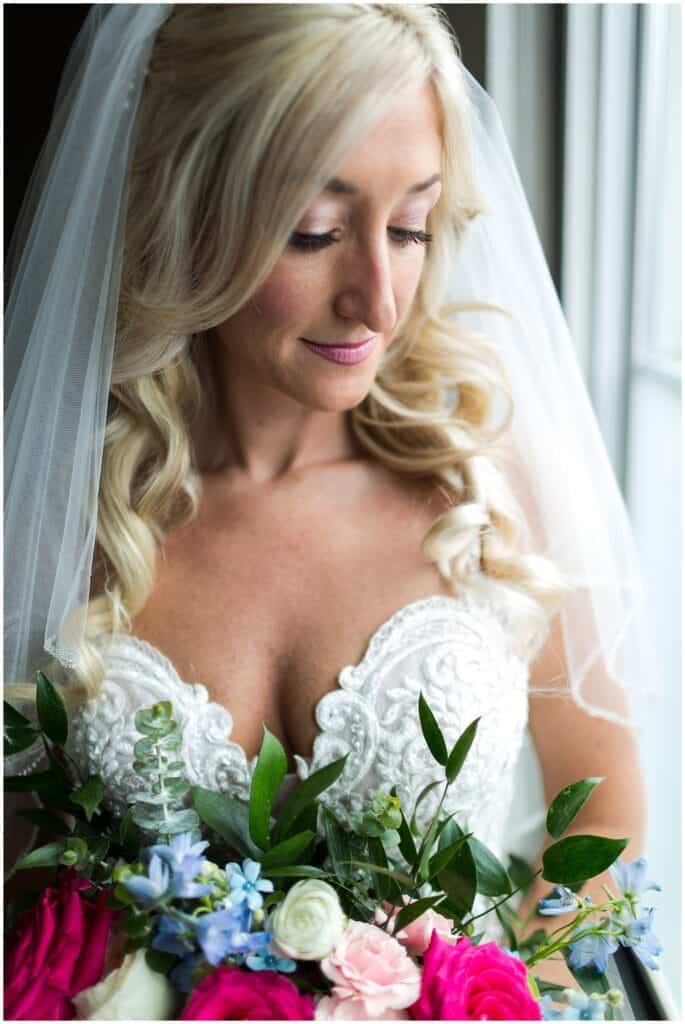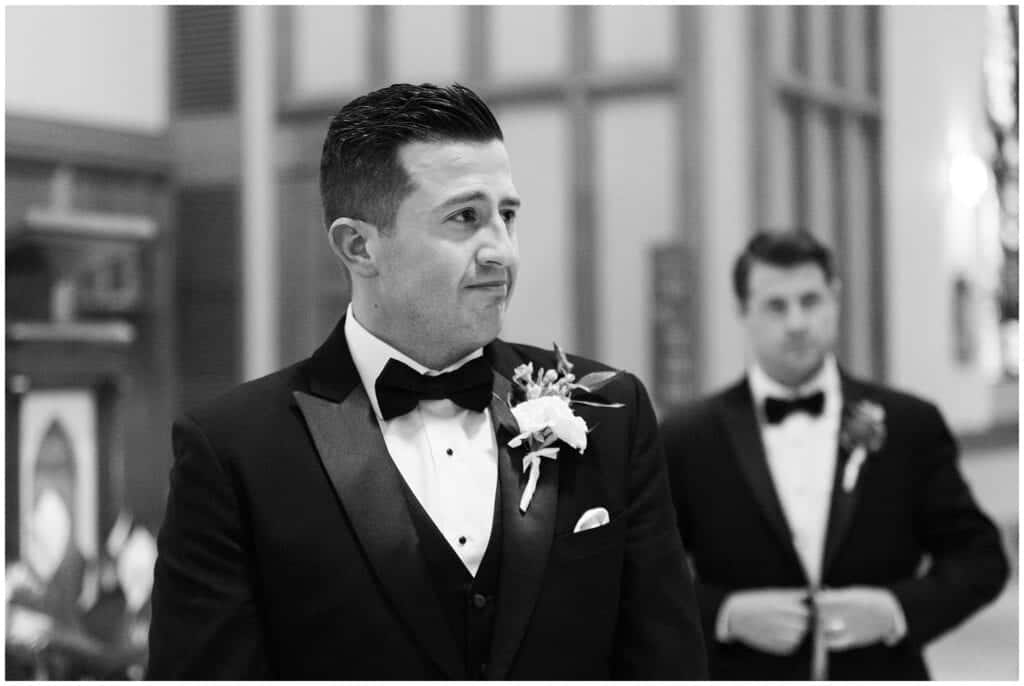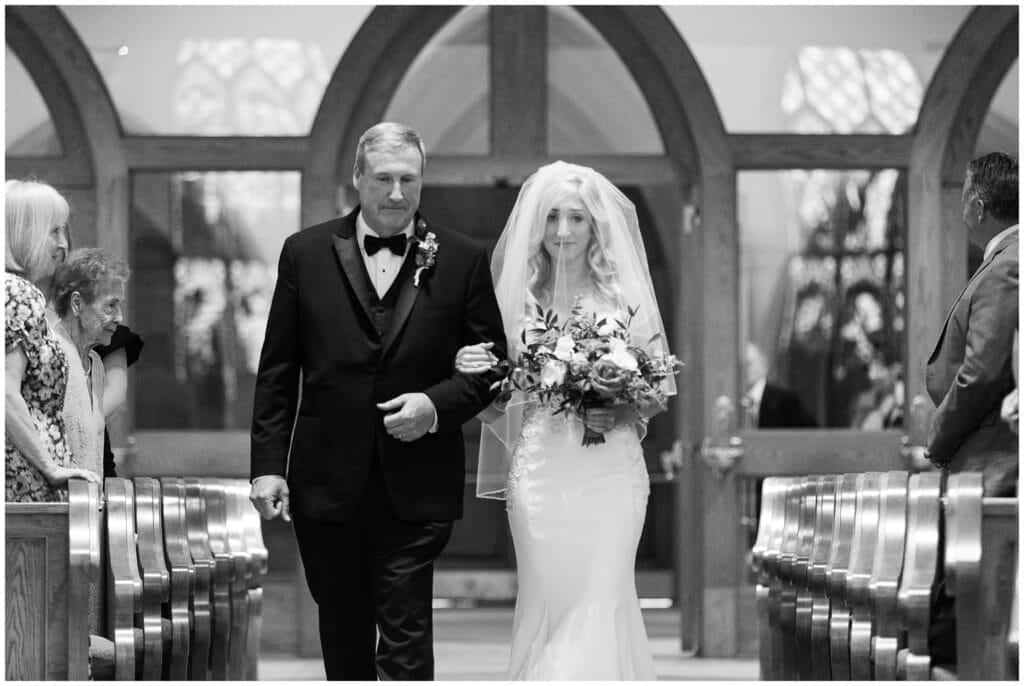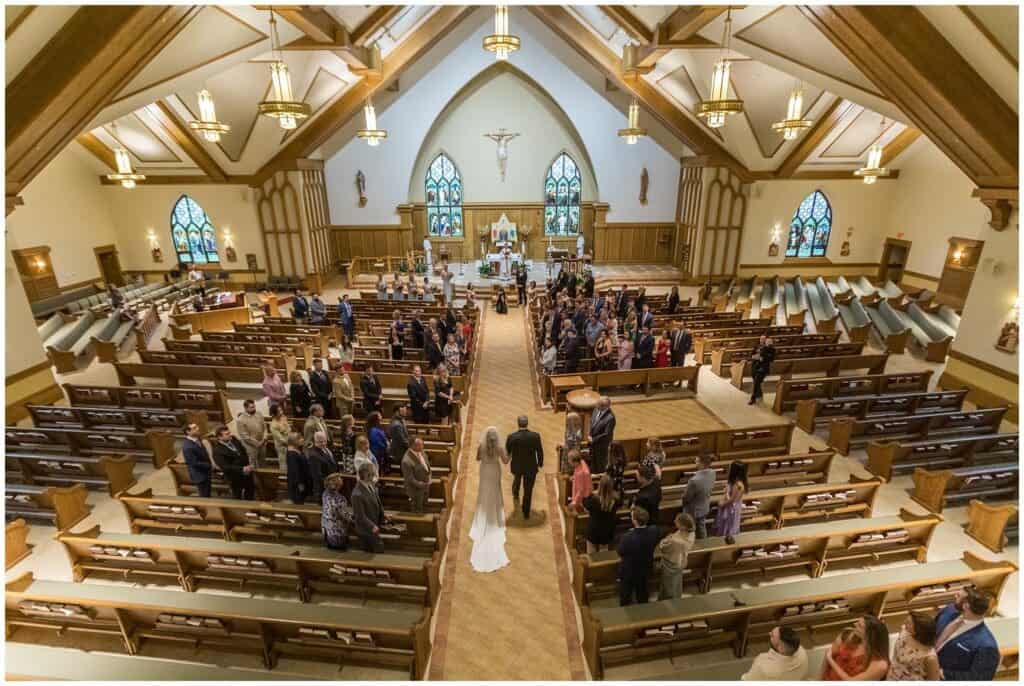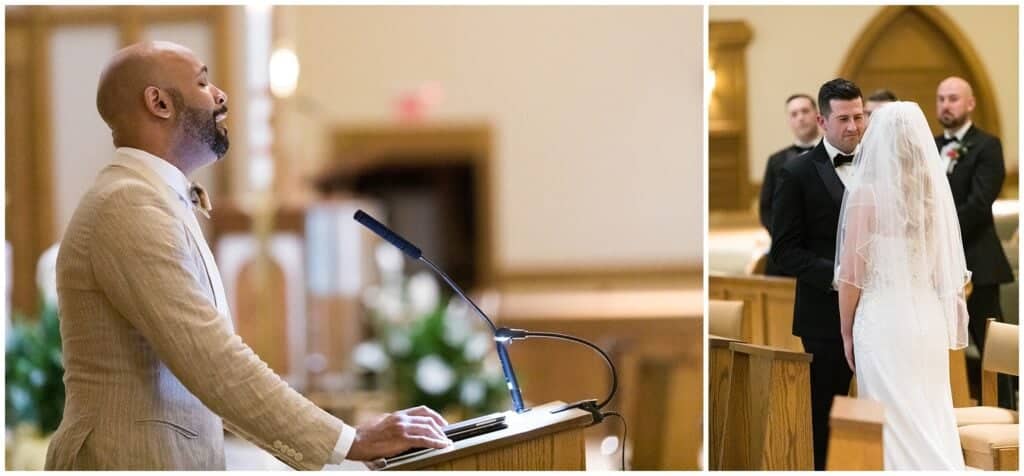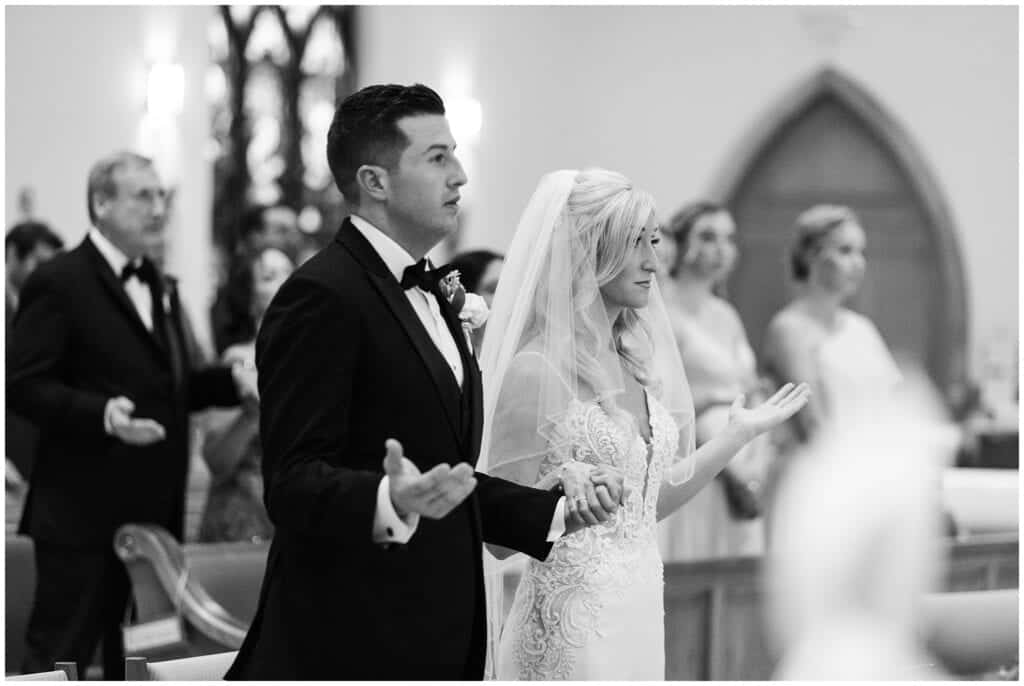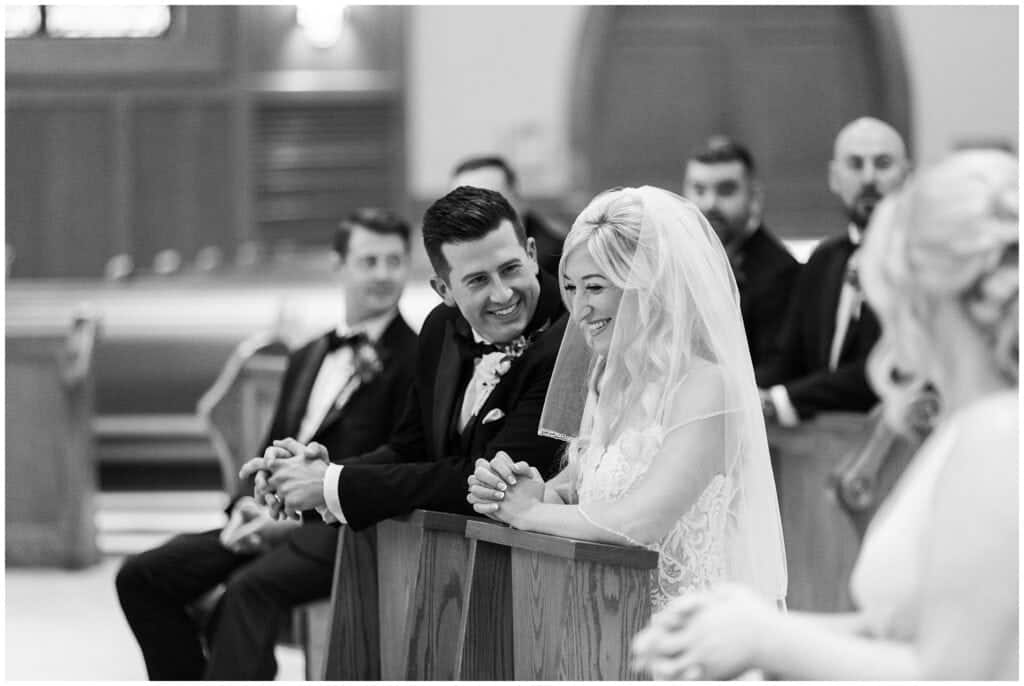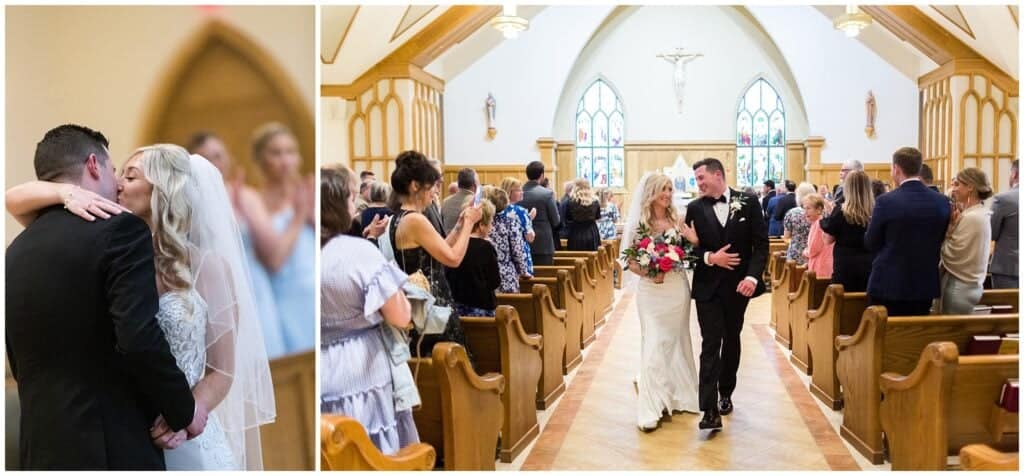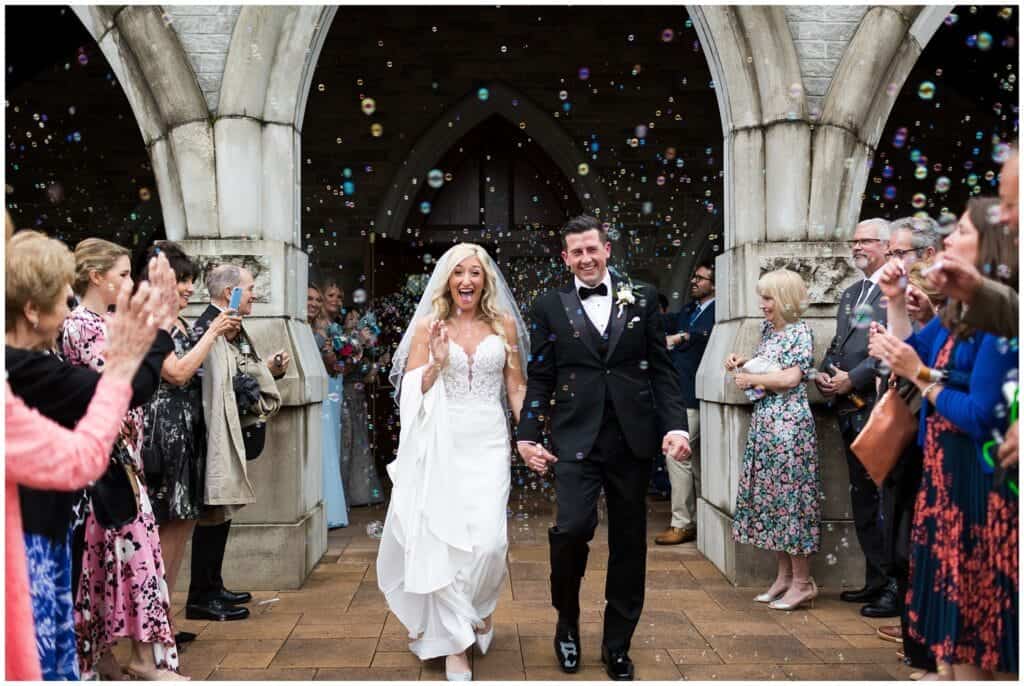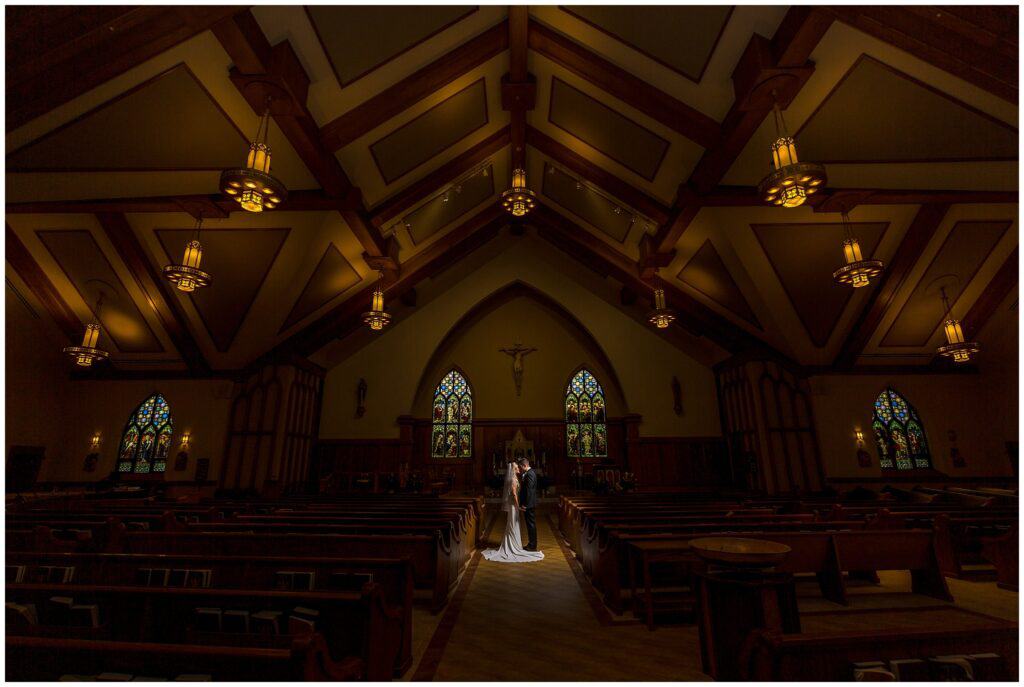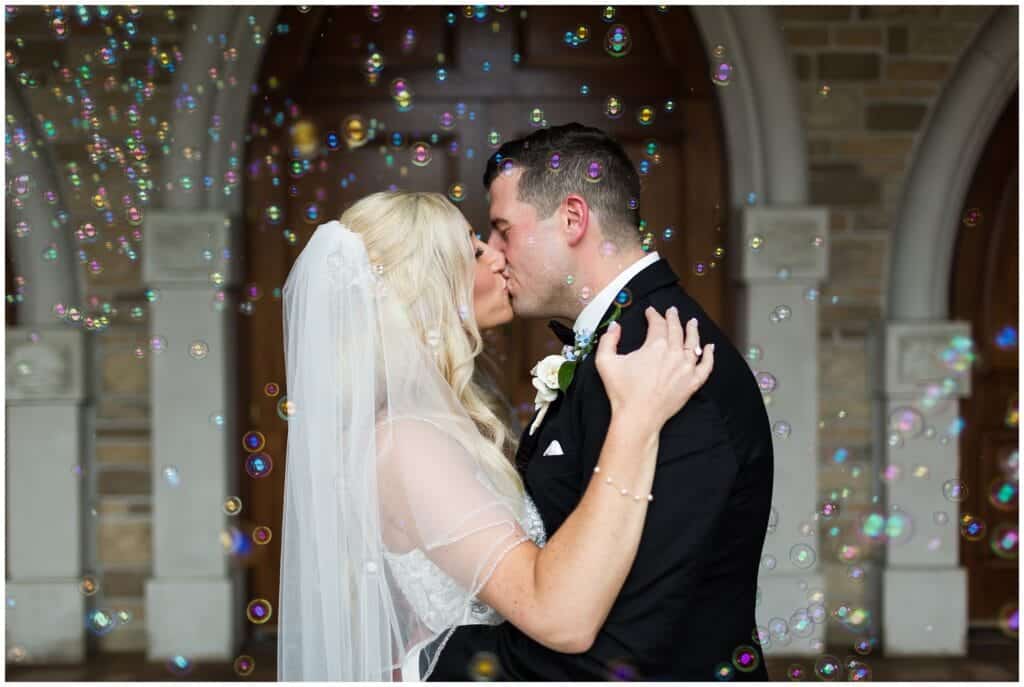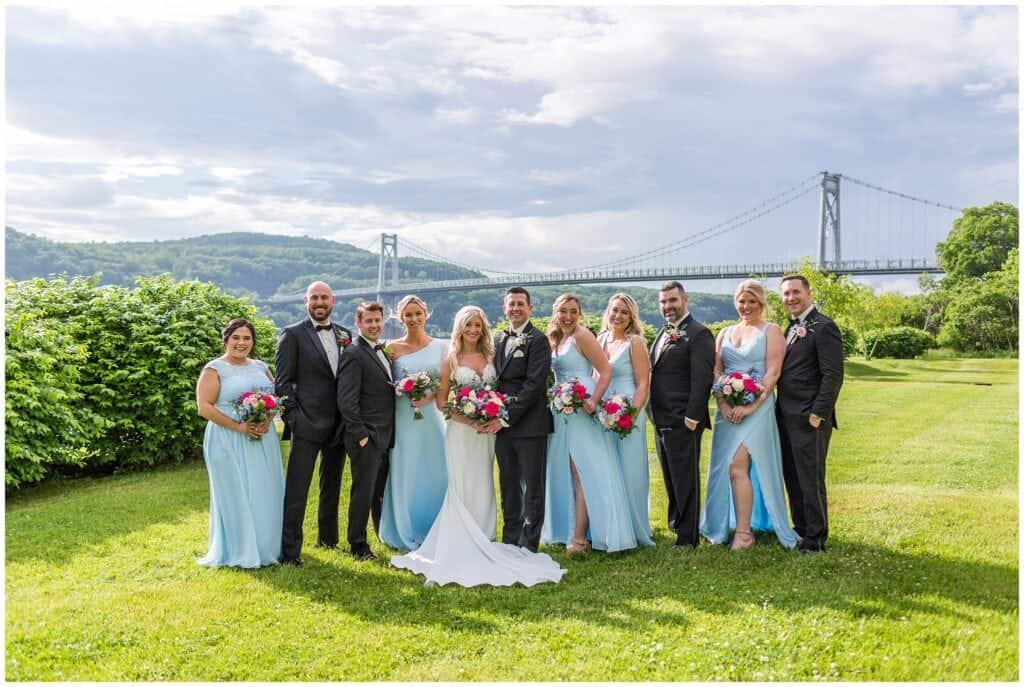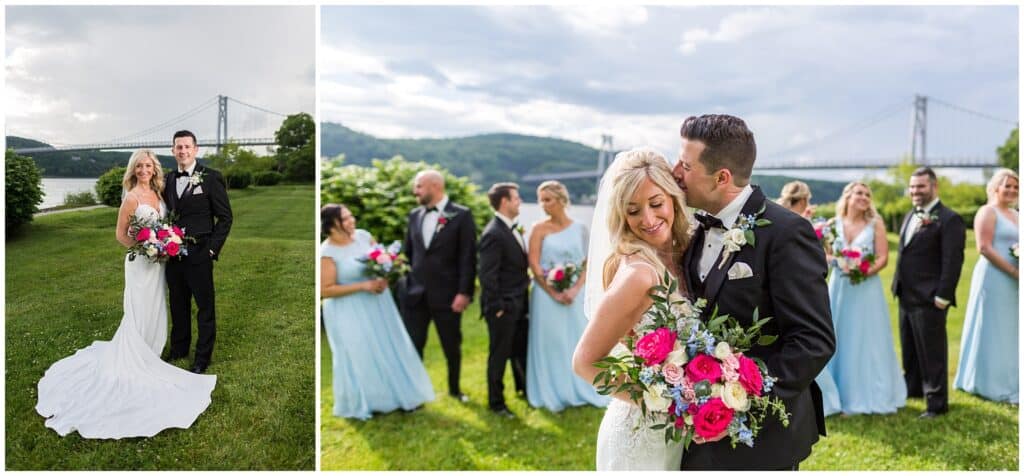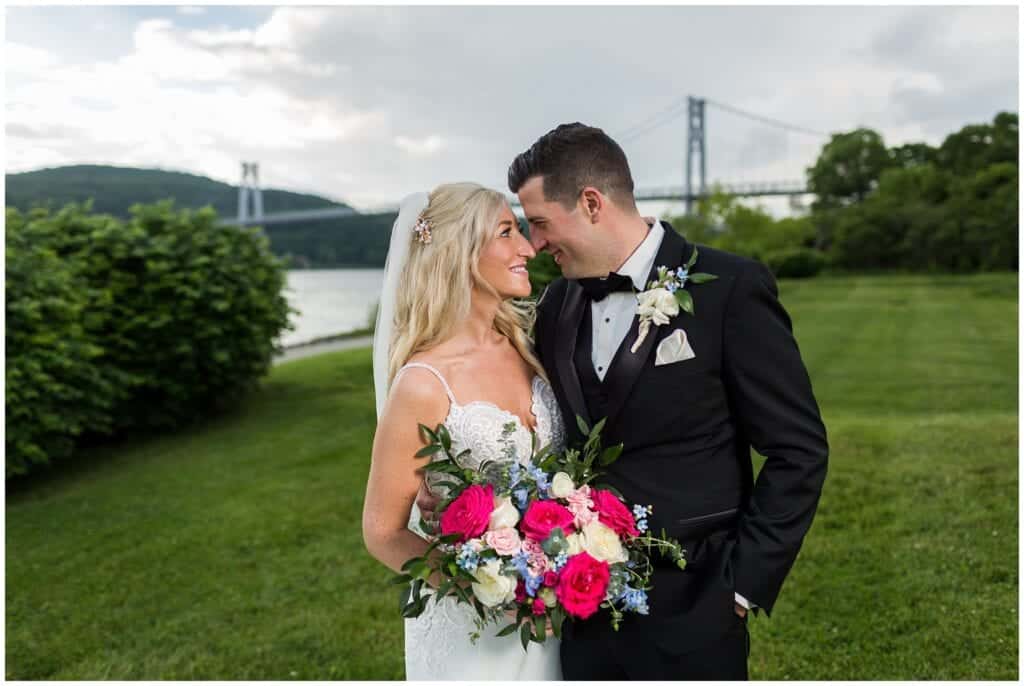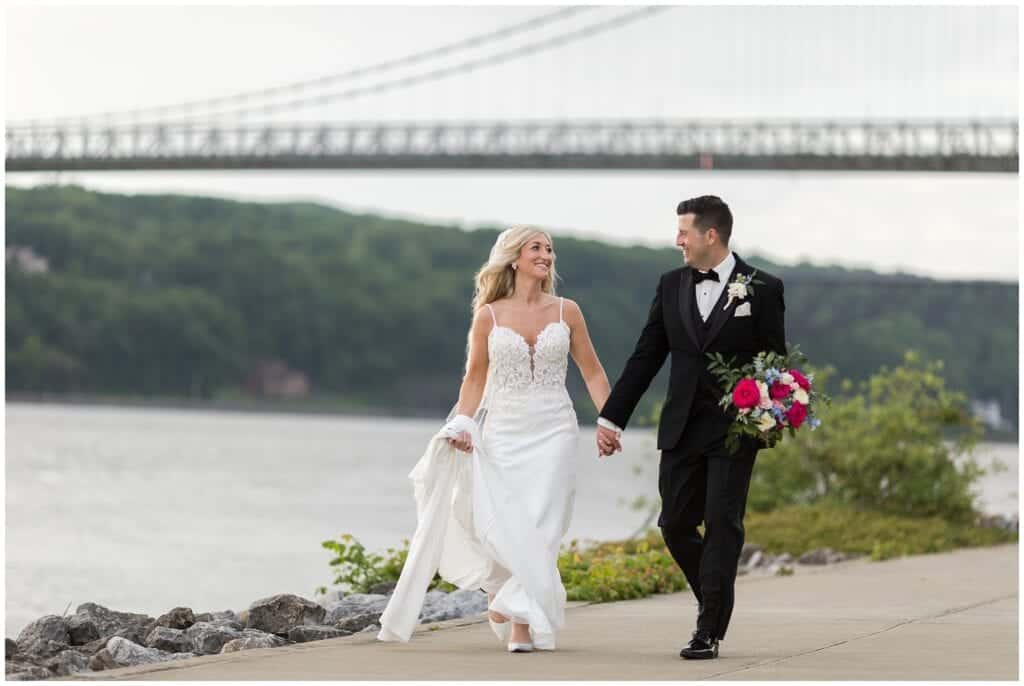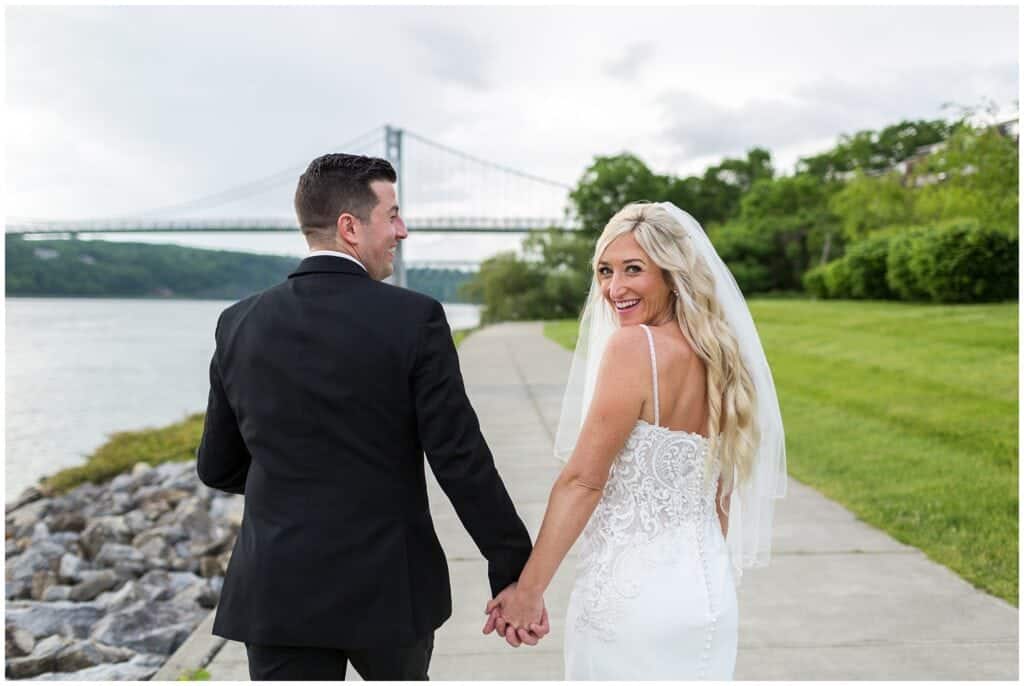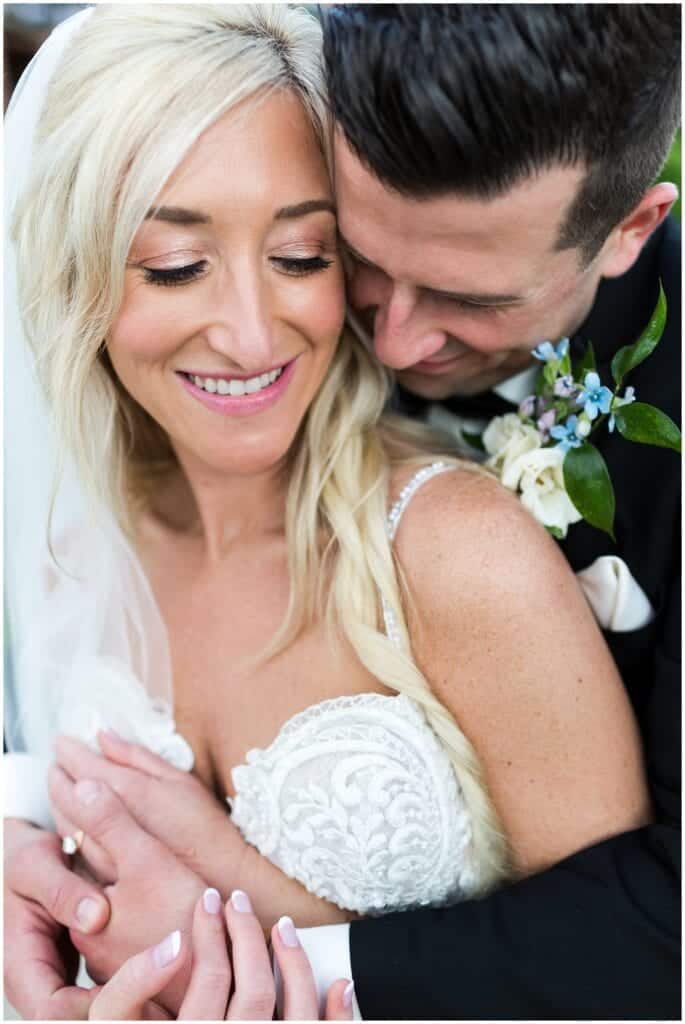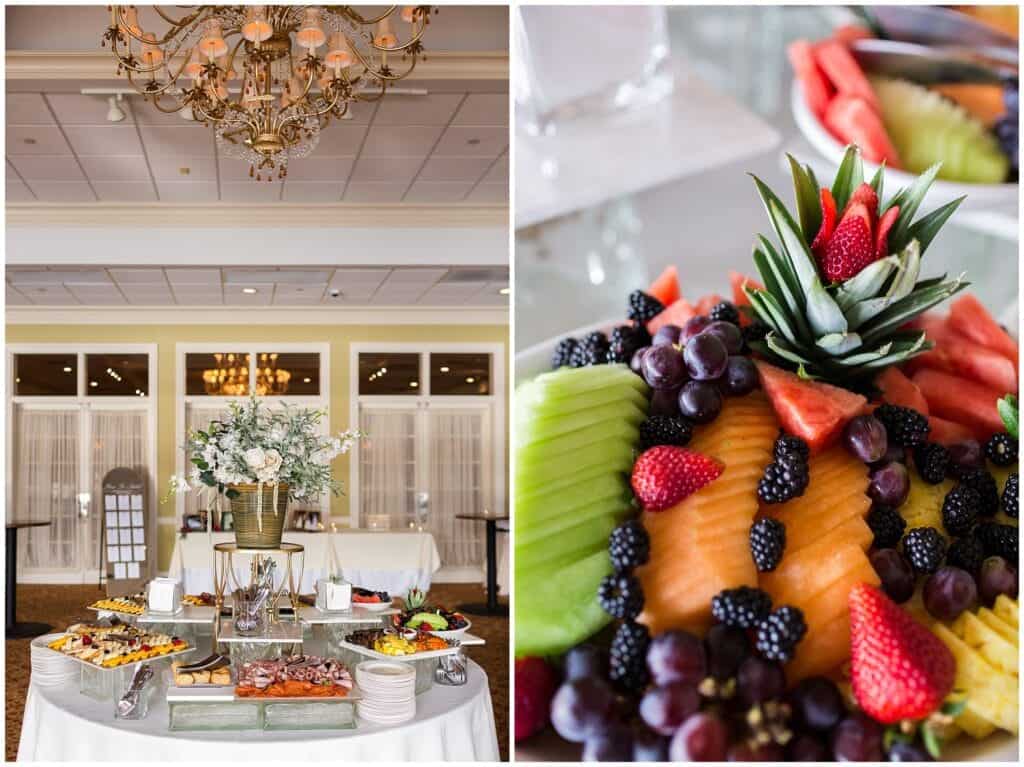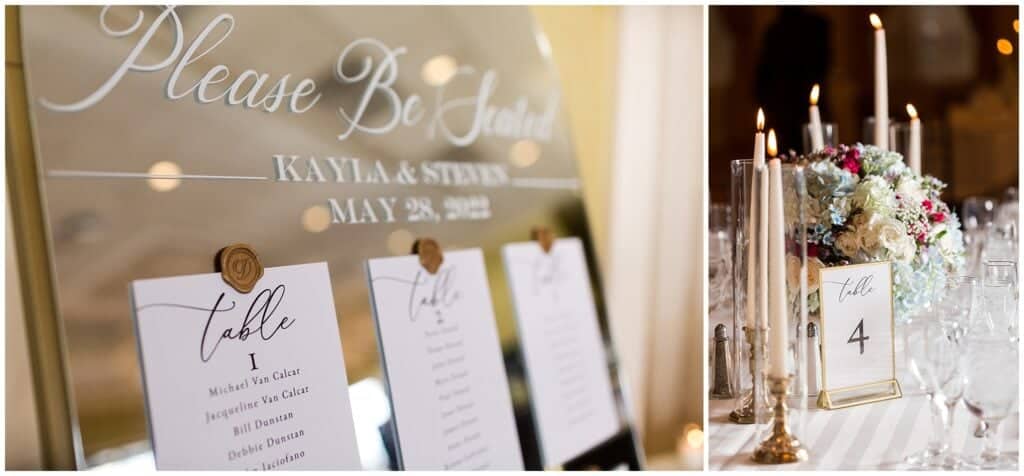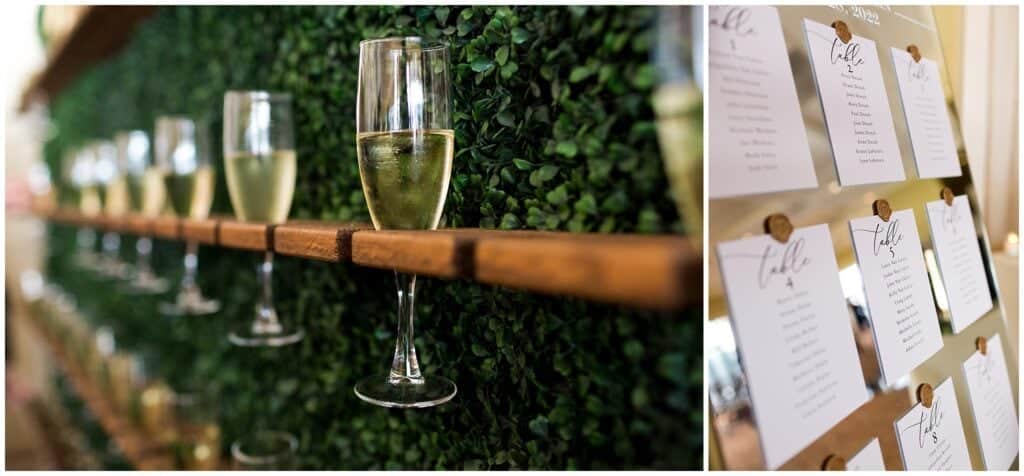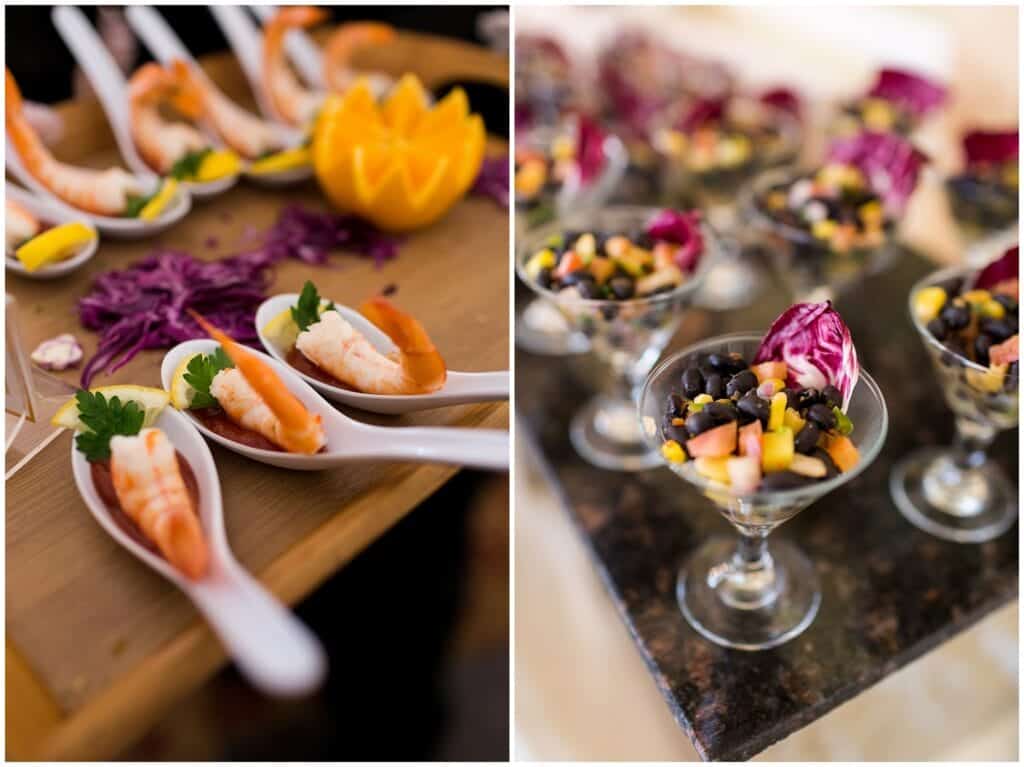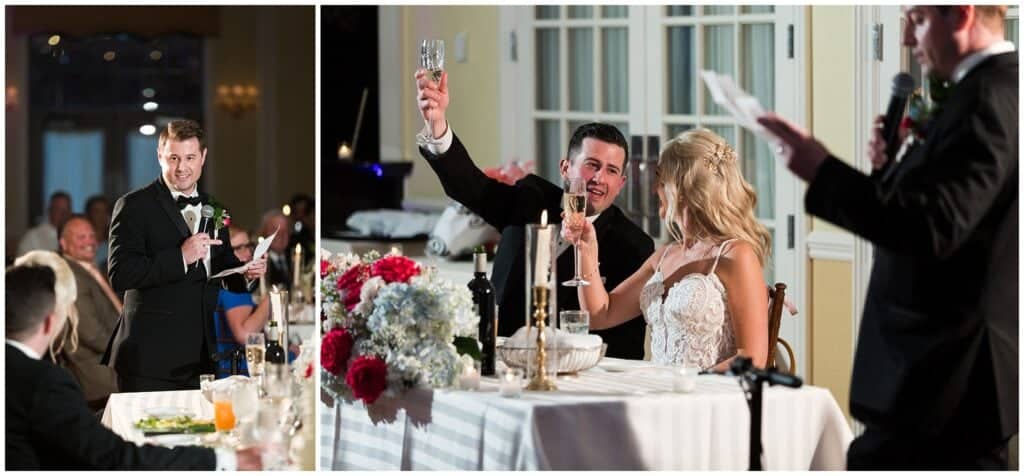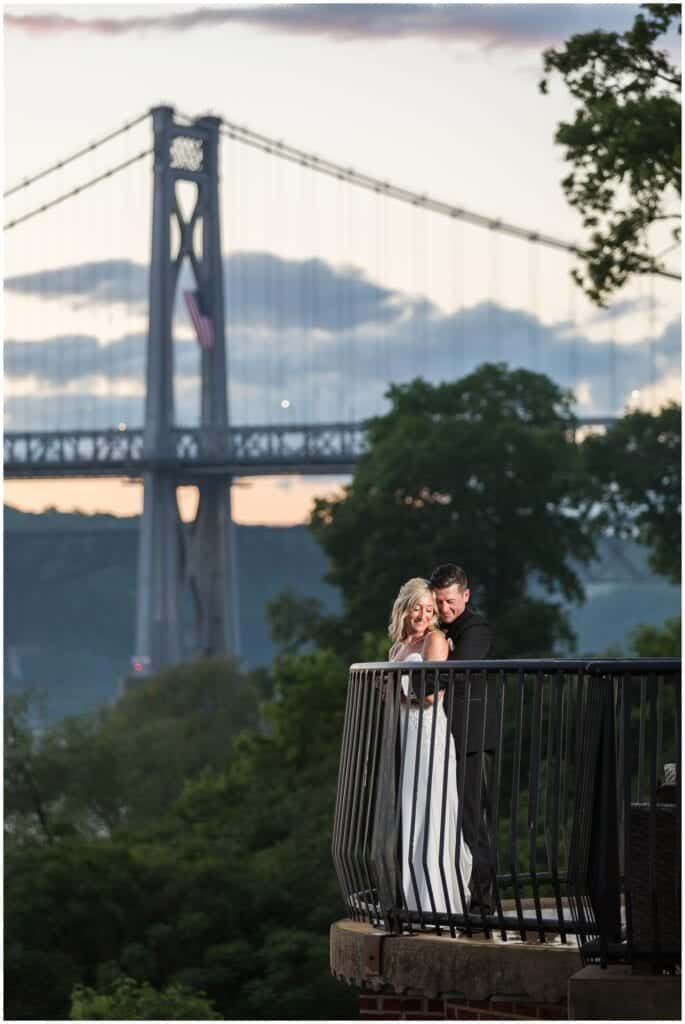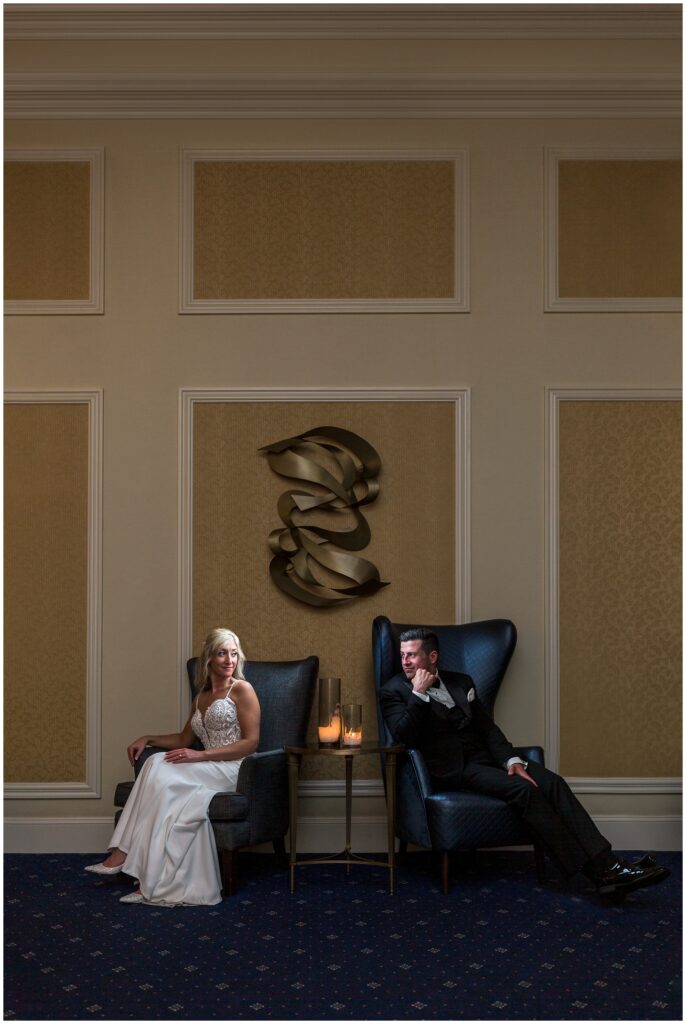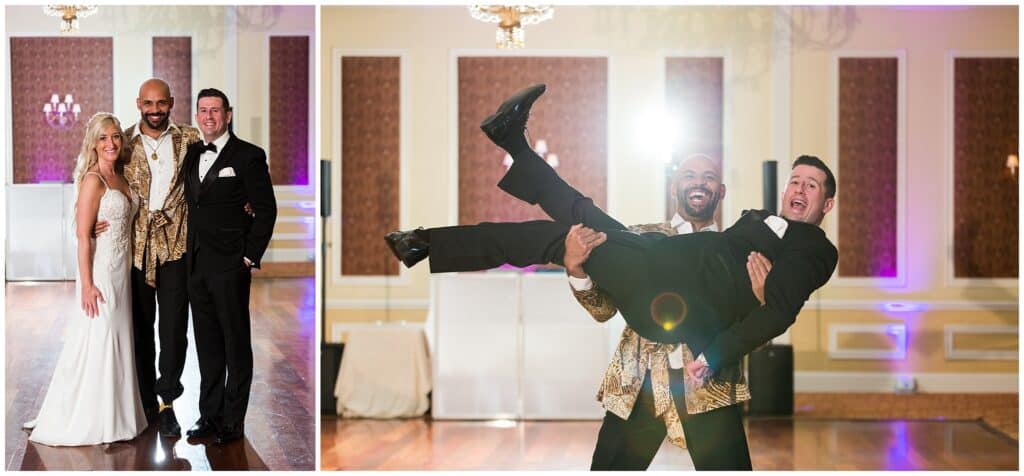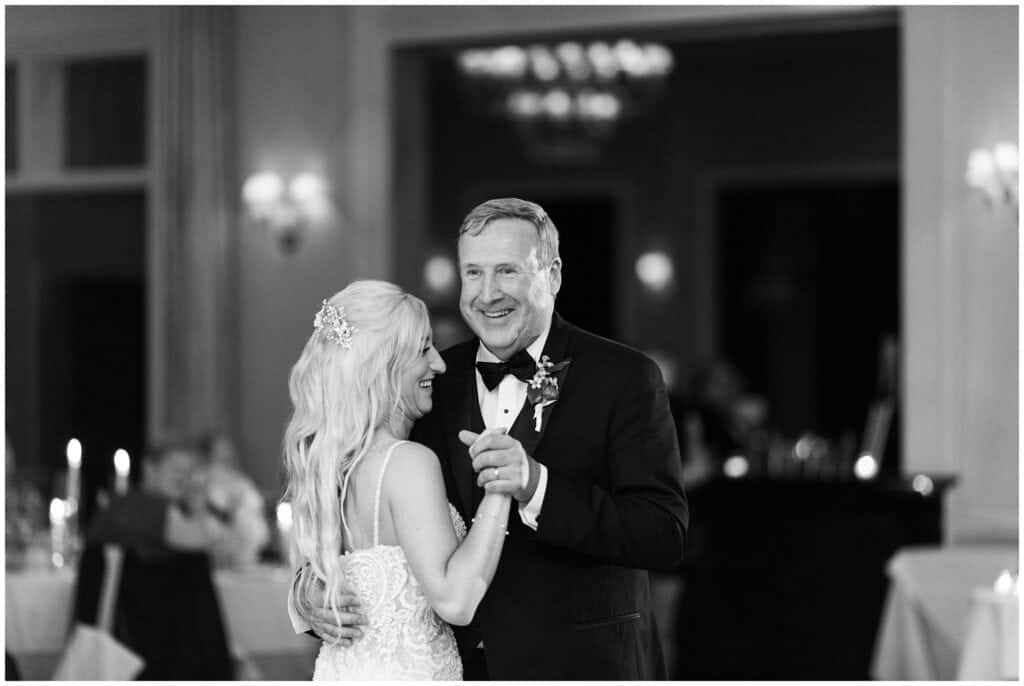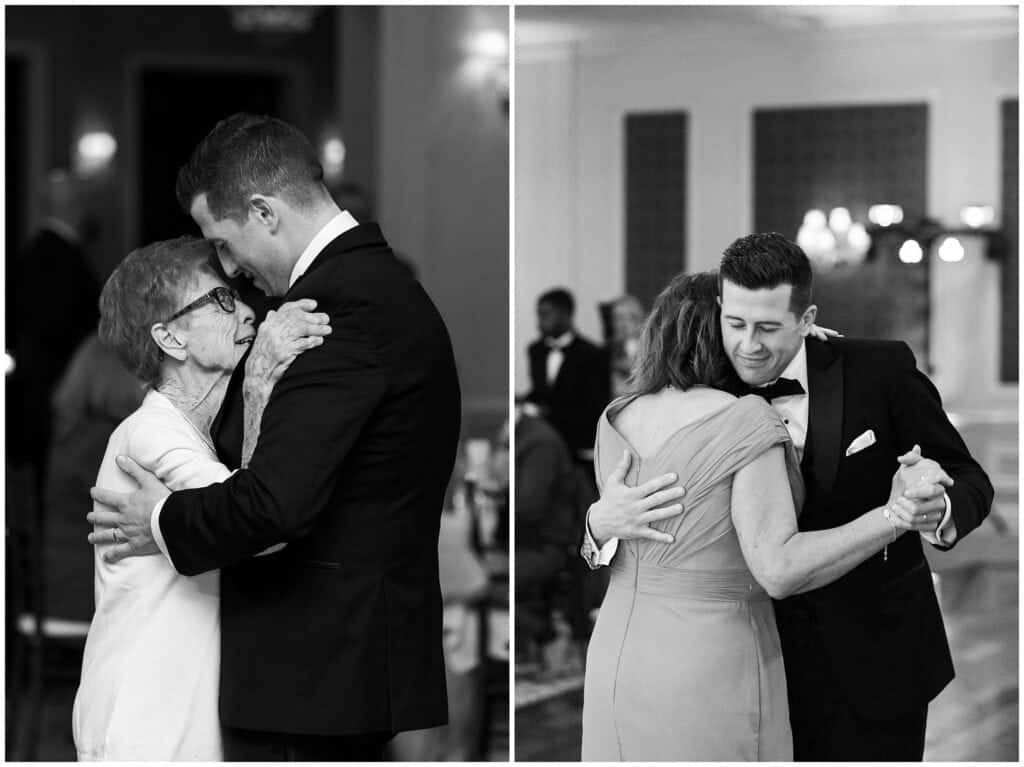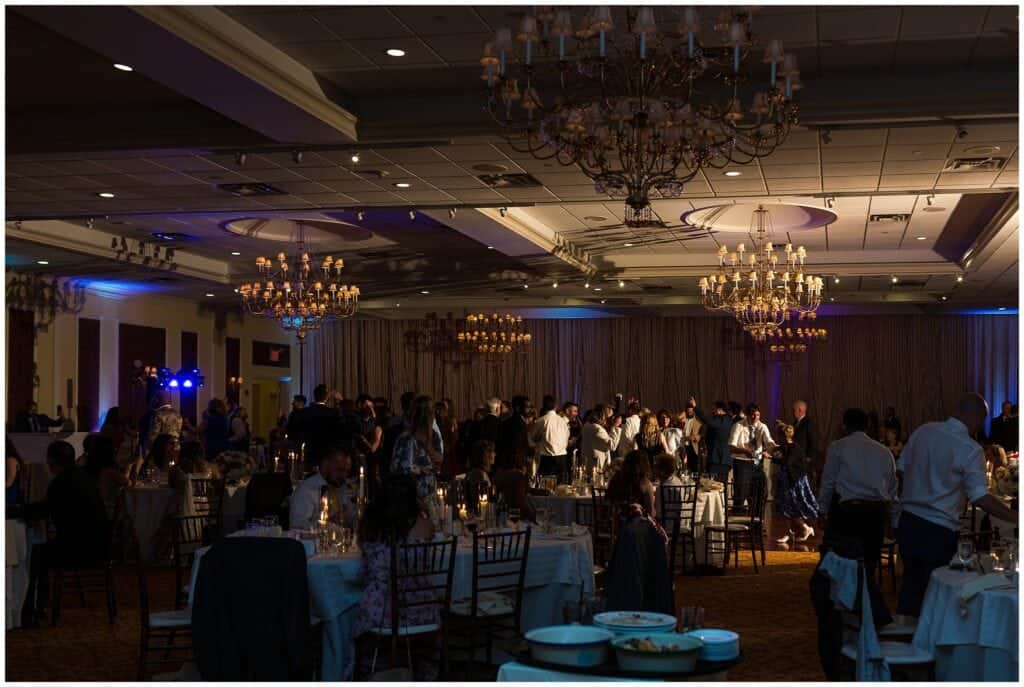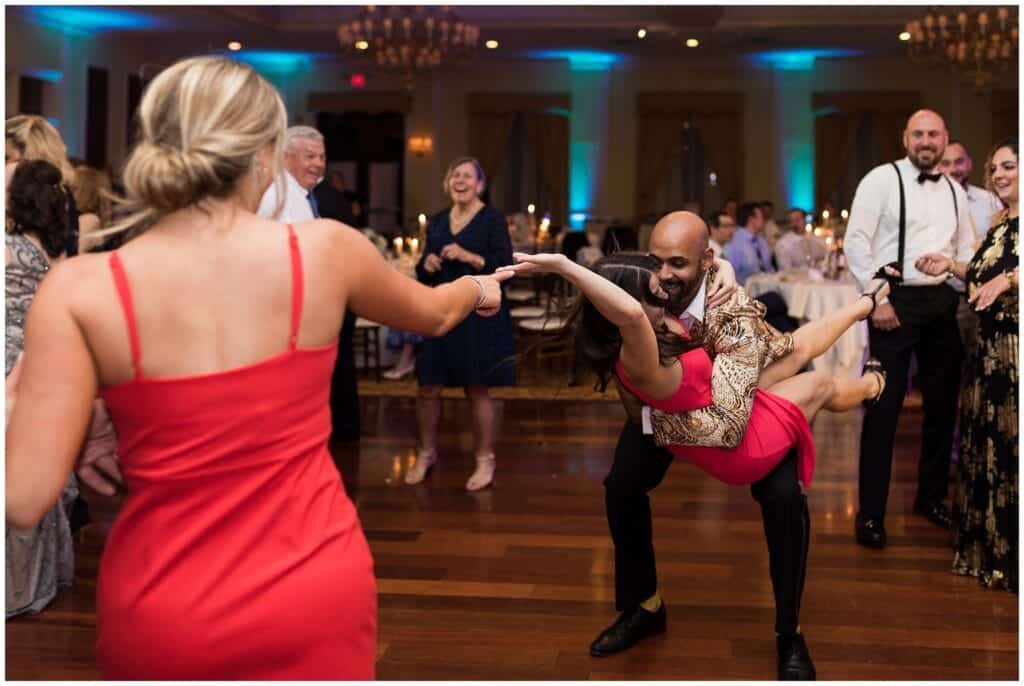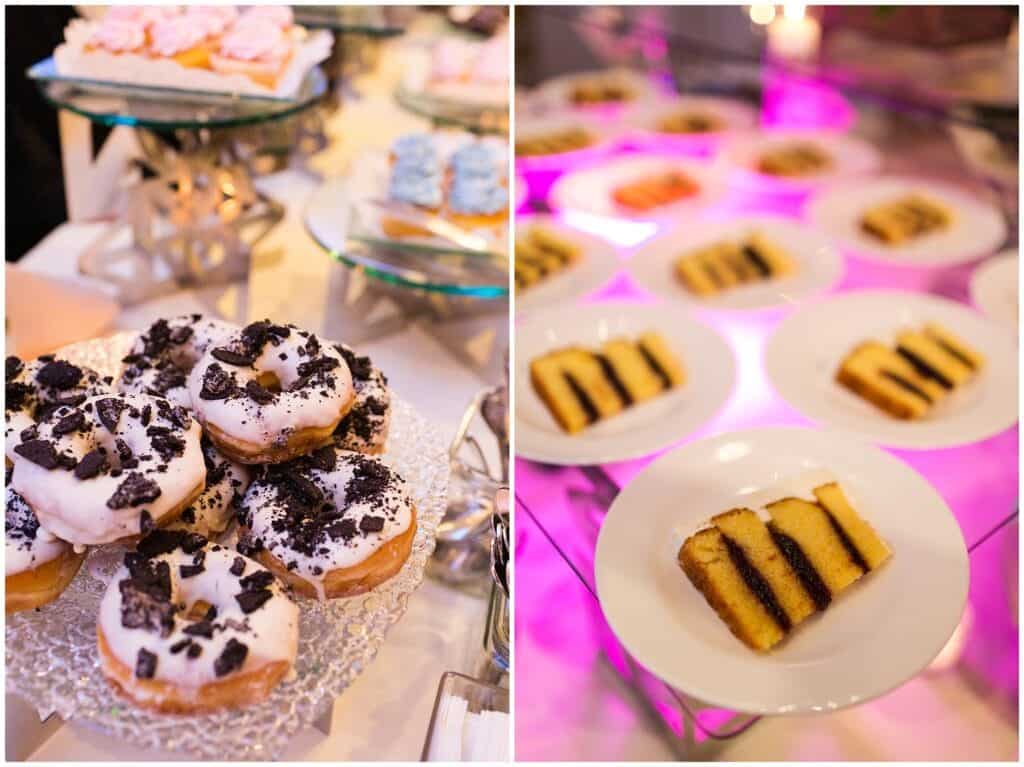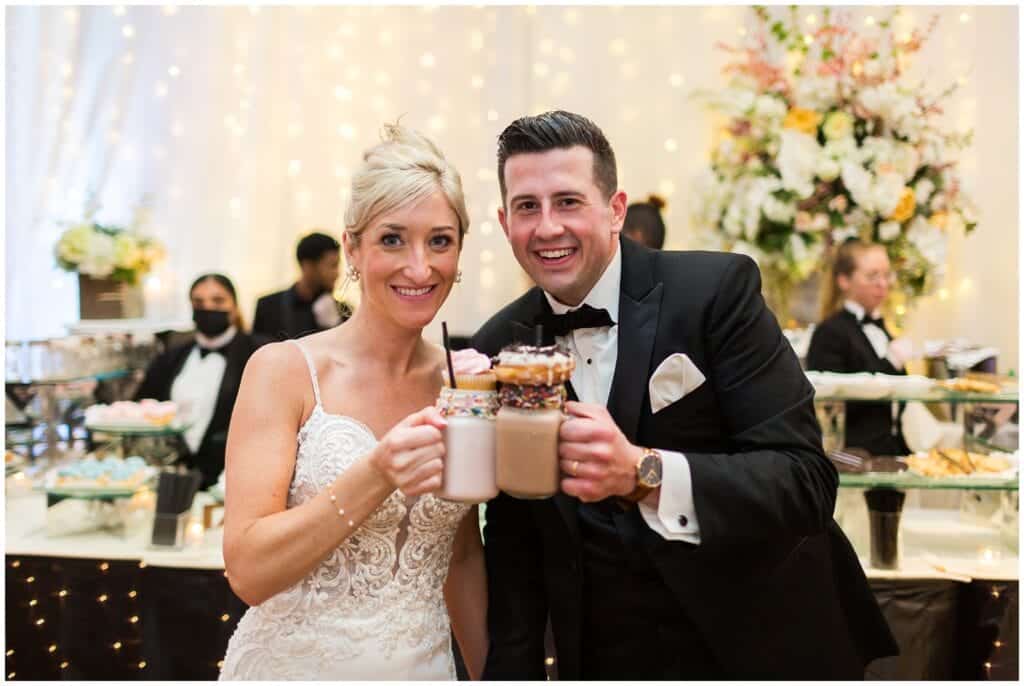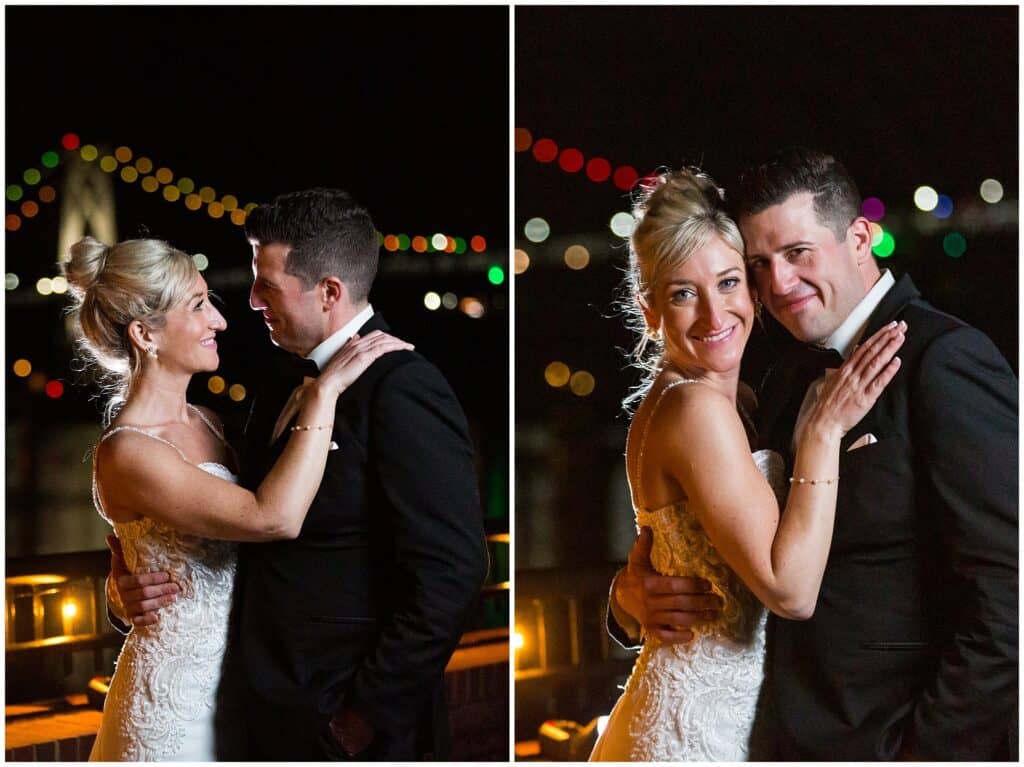 Vendors List
Venue: The Grandview Elegant Events
Wedding Dress: Maggie Sottero- Juanita Louise
Wedding Dress Alterations: Special Occasions & Bridal by Antonetta
Bridesmaids Dresses: Azazie
Groom and Groomsmen Suits: JT Ghamo, The Suit Store
Hair: Brittney Weiss, BW Bridal
Makeup: Makeup Artistry by Allie
Flowers: TK Floral Designs
Rings: Kevin Edward Jewelers
Cake and Desserts: The Grandview, Pastry Chef- Kasey Gardner Posadas
Invitations: Lettres Stationary and Events
Music: DJ Jay Entertainment