It's been an eon since I've had the opportunity to post in this blog.  So I figured I'd start out my year of blogging with some awesome news: I'm now officially a Certified Professional Photographer.  That means I get to sign my name as "Lauren DelVecchio, CPP" now!!!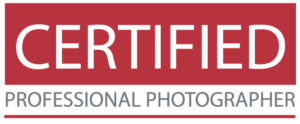 But really, it means so much more.  Take a look at these statistics:
According to the U.S. Department of Labor, there were 152,000 professional photographers in 2008, and projected to grow 12% to 169,500 by 2018. Salary Survey: Monitoring Your Net Worth, CertMag, 2005
How many CPP are in the world?
According to www.ppa.com,  " less than 8% of professional photographers (less than 1,725 in the world) have attained certification."
You may ask yourself how I got this title?  Does it come in the bottom of a special brand of cereal???  The process is grueling.  First, you must be a professional photographer, be a member of the Professional Photographers of America, declare your candidacy for taking the test, pay a fee just for the opportunity to take the test, take a written test, pass the written test, submit 15 specific images for review by judges, pass the image judging, and then eagerly await an email telling you you're officially certified!!!  The written test pushes your knowledge on lighting, studio equipment, filters, lenses, types of cameras, posing, speed lights, exposure, and the list goes on an on.  The image submission requires you to provide 6 compulsory images that fit a certain very specific criteria for each image, plus 9 images that were specifically taken and purchased by clients.  If one compulsory image fails, your entire submission fails.
What does hiring a CPP mean to you?  First, we all know there are a bazillion photographers out there.  To call yourself a professional at any career you technically only need to be paid for the job.  Which is part of why I'm a bit certifiable, too.  To truly know your craft, ANY craft, it takes years of education, years of experience, years of hard work and an incredible amount of knowledge.  Please be very careful who you choose to be your "professional photographer", as this can open up Pandora's Box.  I've heard horror stories of people showing up with point-and-shoot cameras, no backup equipment, never delivering photos, not showing up for the wedding day, not editing any of the photos they give you… the list goes on and on.  Ask questions of your pro.  LOTS of questions.  But I digress.  Hiring a Certified Professional Photographer means that, yes, you may pay more than you will pay that person who went to their local store, found a camera that looks better and costs more than the one you have at home, put the word "Photography" after their name, started a Facebook page and called themselves a professional.  But what you get for that extra money is ten-fold.  As in anything in life, you DO get what you pay for.  Photography is a skill that takes many years to hone.  Would you expect to get a Porsche for the price of a Pontiac?  They're both cars that will get you to where you need to go, but the ride is so much more comfortable (and you'll look so much more awesome) pulling up in your Porsche.  😉
Hiring a CPP means you can be sure the person you are hiring knows their stuff, can work in any environmental conditions, has dedicated themselves to continued photographic education, and has a good business sense.  Your photos won't be "good".  They'll knock your socks off.
Below, feel free to take a look at the images that I submitted for my Certification.  These are the images that a Certified Professional Photographer can take.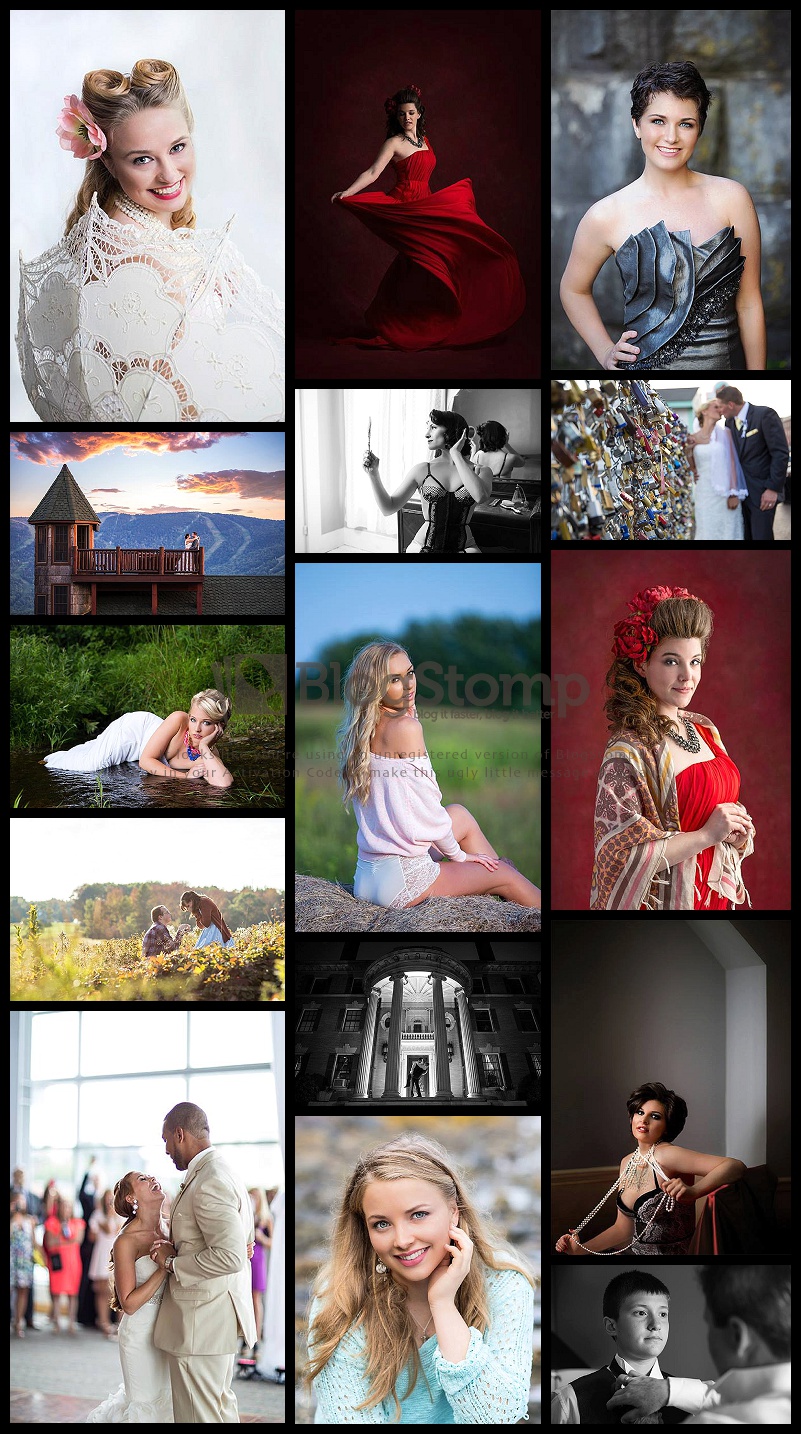 Stay tuned with this blog!  Not only will I be posting images from my work from last year, but I'll also be posting work from this year, as well as some of the "happenings" in my world, and most importantly, tips and tricks for YOU to know when it comes to choosing outfits for your photo shoots, how to do little things on your wedding day that will help your photographer create even more stunning images for you, and sharing with you the stories behind some wedding traditions that are quickly (and rightfully so) going by the wayside!