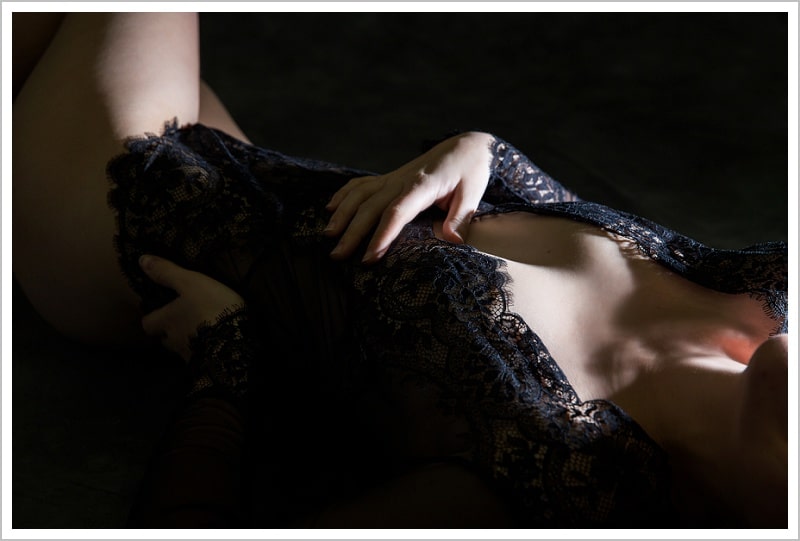 Boudoir is about confidence. It's about feeling good in your own skin and feeling pretty. Some give it as a holiday gift or a valentines gift. Some for a wedding gift. Some just keep for themselves. It is a way to celebrate you and your beauty.
L came to me for this session as a gift to her future husband and absolutely rocked it. I am so grateful she gave me permission to share some of the images. He was so excited about the gift that he managed to get it out of her before she was going to give it to him.
I work with every boudoir client from the beginning so there is nothing to be worried about during the session. From the style and feel they are looking for to the wardrobe options that best suits them. The lighting and backdrops are worked in to compliment everything so it is all cohesive. I love playing with light and shadows to create dramatic images. Even for an intimate boudoir session, it can really create some great impact.
Thank you to L for working with me and I am thrilled with the images we created together, and to share a couple. I hope seeing yourself gives you the confidence to do anything!!