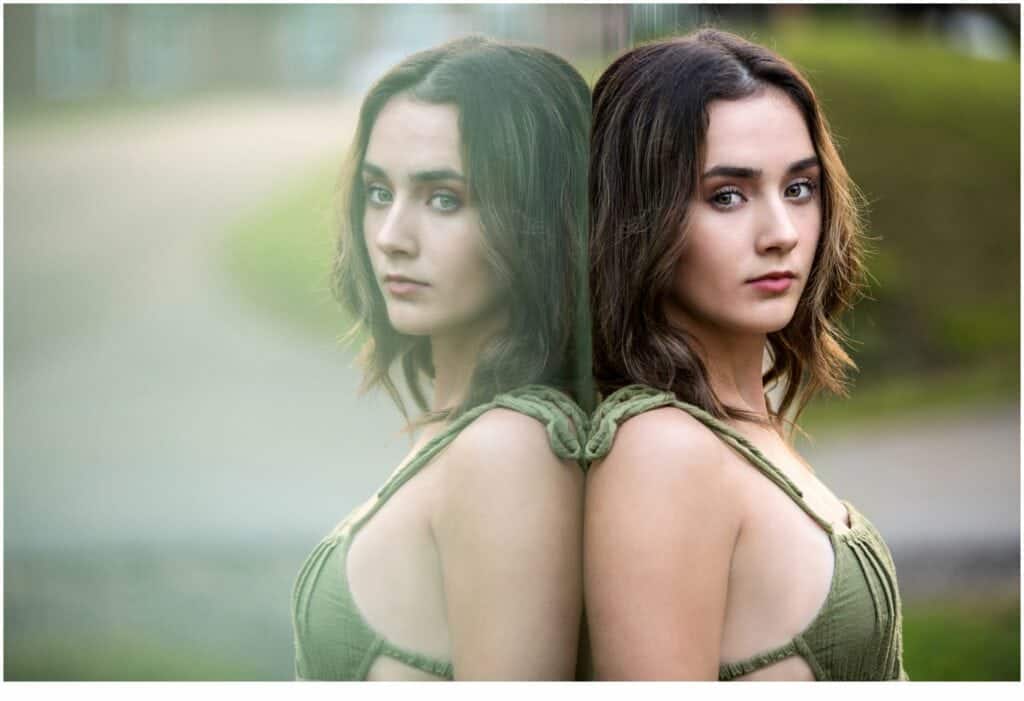 Everyone meet the beautiful Bella, a senior at Erskine Academy located in China, Maine. Bella was amazing to photograph, she made my job so easy! She was a natural in front of the camera. This shoot was so much fun and I'm honored I was able to get to know such a vibrant young lady!
Bella is incredibly smart and sweet. She has a very bubbly personality that I was able to capture in her senior photos. She told me she considers herself both a country and city girl. In her words, she loves both of the "vibes". She enjoys long days at the beach and says she has many artistic talents!
I photographed Bella at the Bowdoin College campus in Brunswick, Maine. Bowdoin College has great scenery and amazing architecture that looks stunning in photographs. We also played with light, waiting for the sun to set to take some pictures in the dark. I thought this idea was super unique and showed her true self. She rocked the shoot and really made it her own.
It was so nice meeting Bella!! Thank you for allowing me to take your senior photos!!