Love, nature, and a touch of rustic charm came together in perfect harmony at Cassie and Zach's wedding at Maine Lakeside Cabins in Caratunk, Maine. Being from Maine, Cassie and Zach couldn't have asked for a more fitting venue to exchange their vows amidst the beauty of Maine's rural landscapes.
The First Look: A Glimpse of Forever
When it comes to adding unique touches to their wedding attire, Cassie and Zach didn't hold back. Zach sported a bright orange tie, bringing a pop of color that perfectly complemented Cassie's shoes and the gorgeous bouquet of flowers. But that's not all; Zach decided to go with a stylish twist, opting for a black shirt instead of the traditional white. Their first look on the dock was a breathtaking moment, accentuated by the wild wind that day. Cassie's lightweight wedding dress danced gracefully in the breeze, creating an exquisite look that made for stunning photographs.
Love Conquers All
Amidst the heartfelt emotions of Cassie and Zach's wedding day, a small but significant detail captured everyone's hearts—the dinosaur held by the ring bearer that was set on a chair up front. The dinosaur served as a touching memorial to their precious 2-year-old son, who had departed from this world only eight months before the wedding. There was an overwhelming sense of love and unity, knowing that their beloved son's spirit was present, celebrating alongside them in his own special way.
Family Ties
To add even more sentimental value to their wedding, Cassie and Zach chose Cassie's brother to officiate the ceremony. With someone so close to their hearts guiding them through their vows, the ceremony became an intimate and heartfelt moment for not only the couple but also for their entire family. Having a loved one conduct the ceremony made the experience even more meaningful, adding a personal touch that will be cherished for a lifetime.
S'mores at Sunset
As the sun dipped below the horizon, marking the end of a beautiful day, the celebration continued with joyous dancing and laughter. The wedding party took advantage of the golden hour, capturing breathtaking sunset photos that radiated love and happiness. And to make the evening even sweeter, a delightful s'mores station was set up. Gathering around the fire pit, guests toasted marshmallows, melting chocolate, and enjoyed the classic treat.
Cassie and Zach's wedding at Maine Lakeside Cabins was a day filled with love, family, and heartfelt memories. From the charming rustic venue that perfectly resonated with their Maine roots to the personalized touches in their attire and heartfelt tributes to their beloved son, every aspect of the wedding was a reflection of their deep connection and love for each other. It was an honor to be part of such a beautiful day and to preserve the love and joy that Cassie and Zach shared on their journey as husband and wife.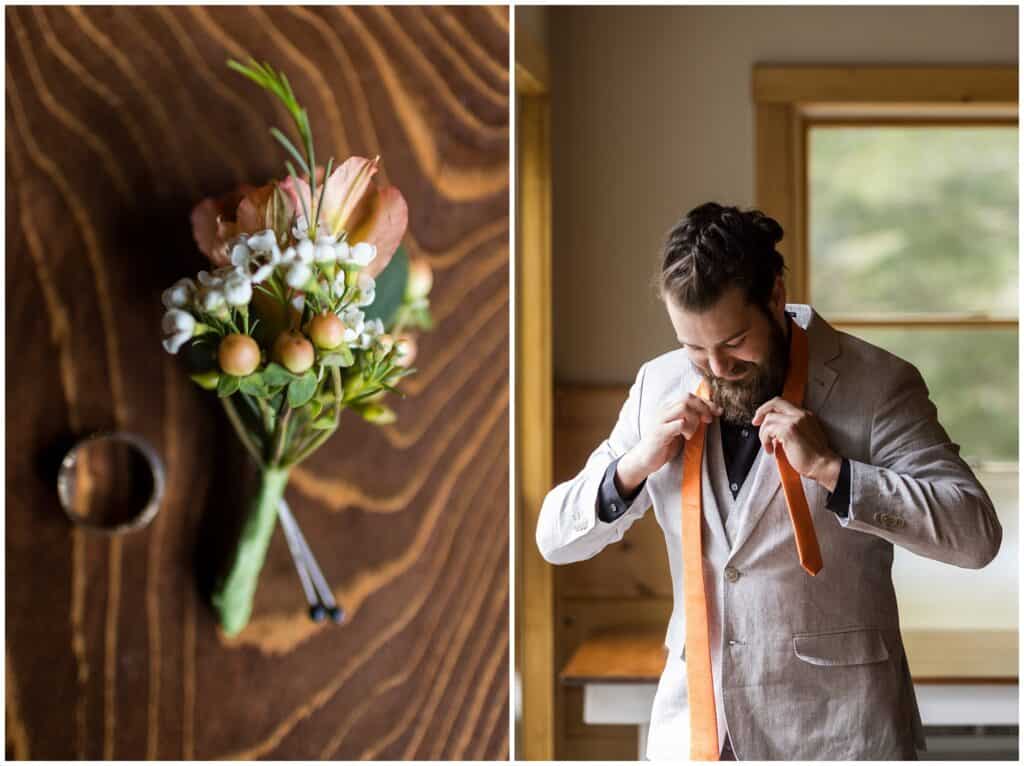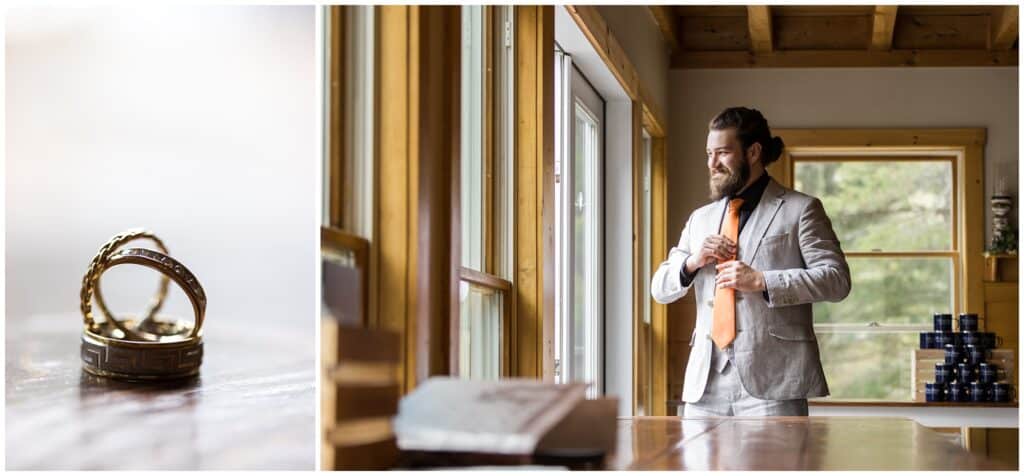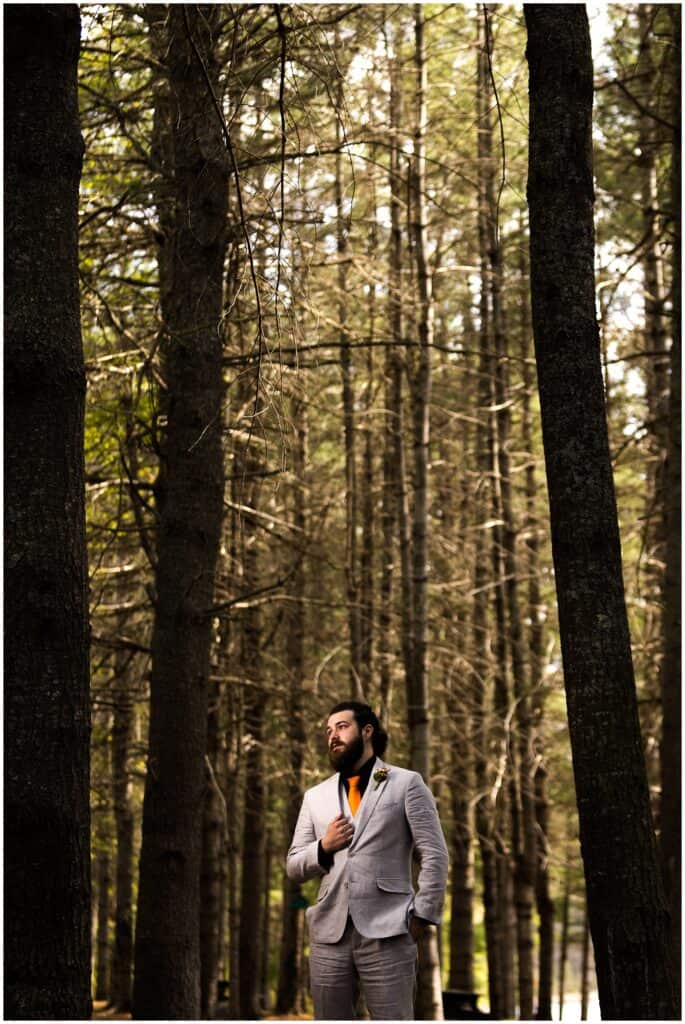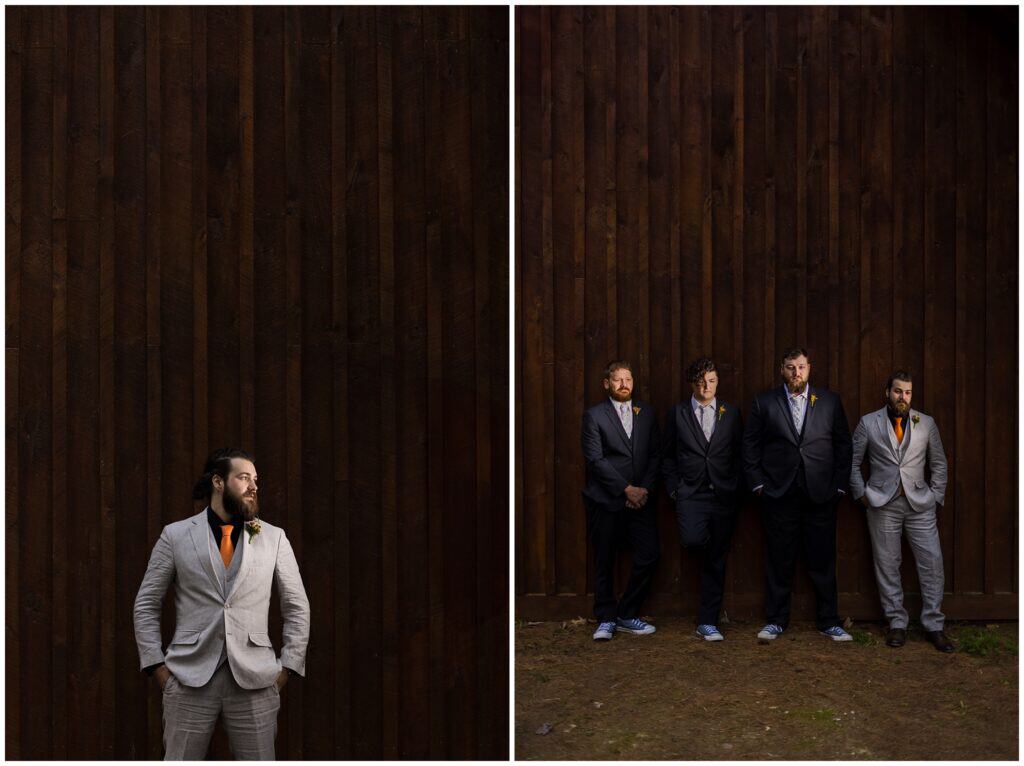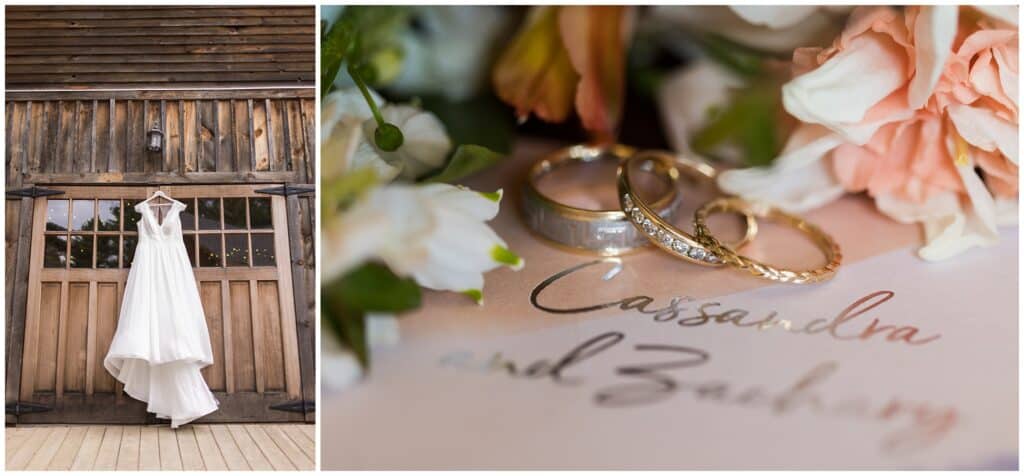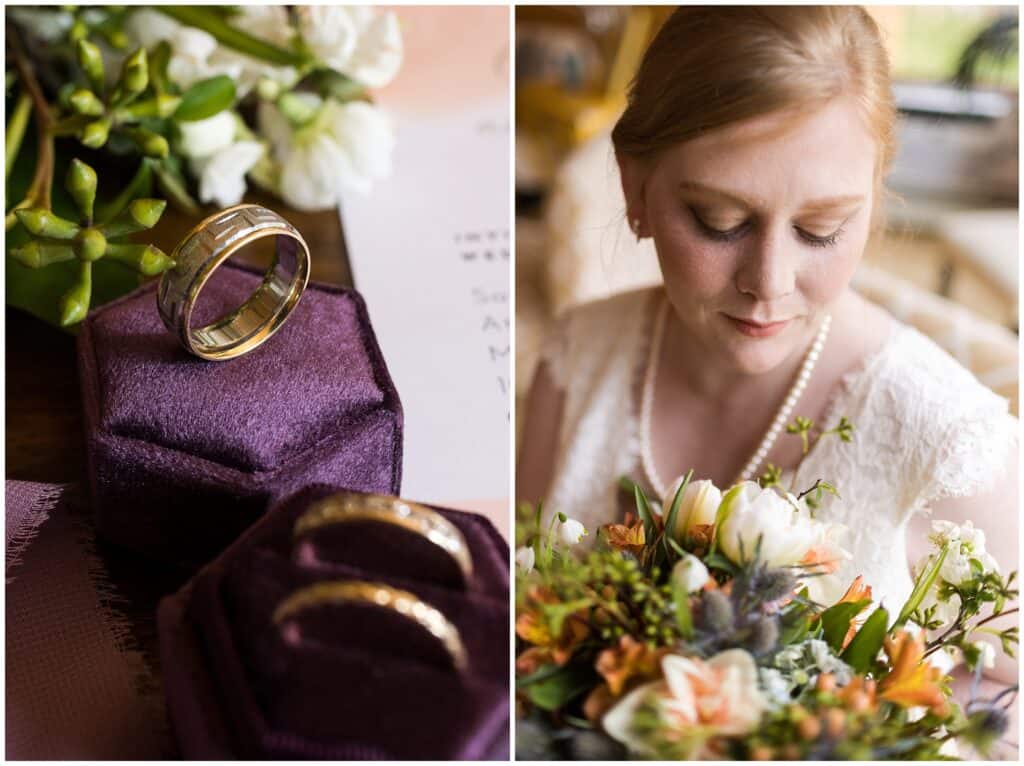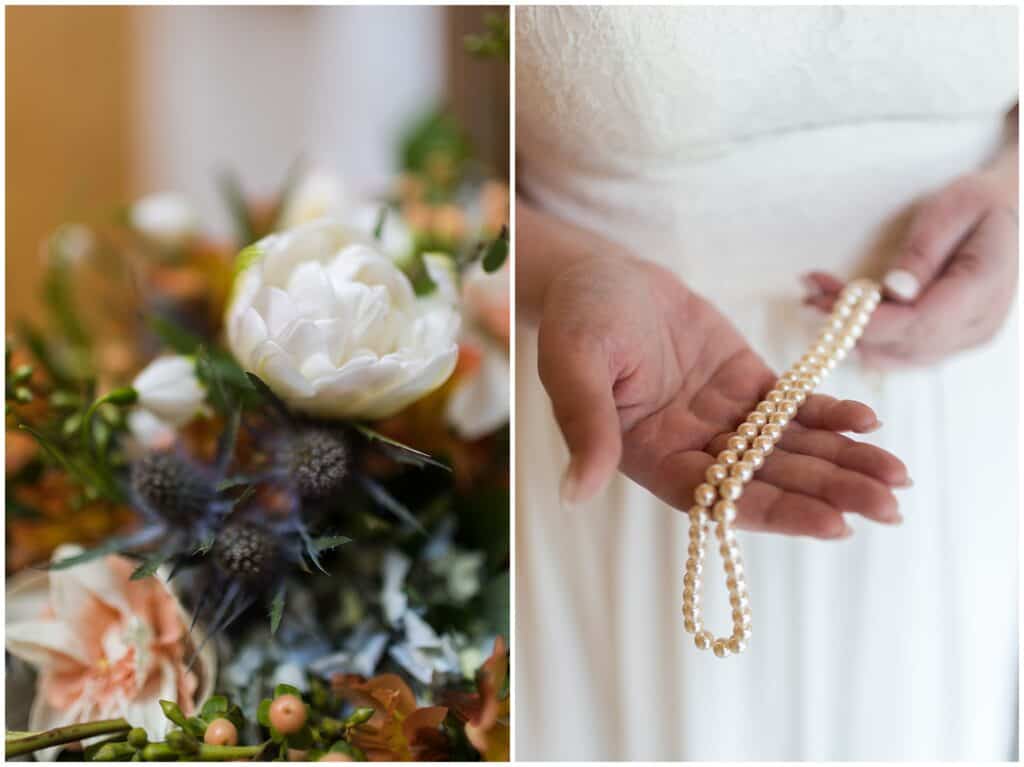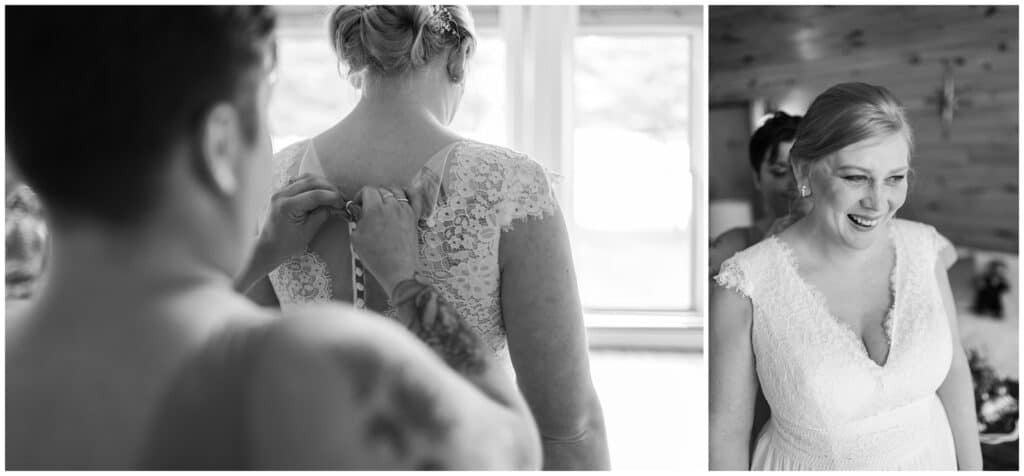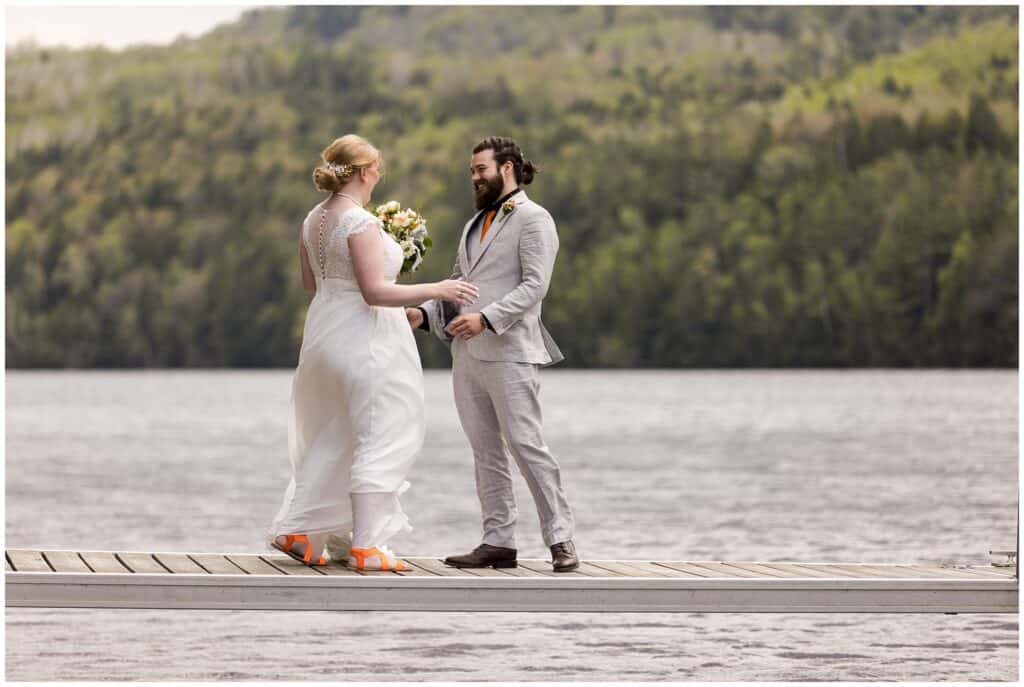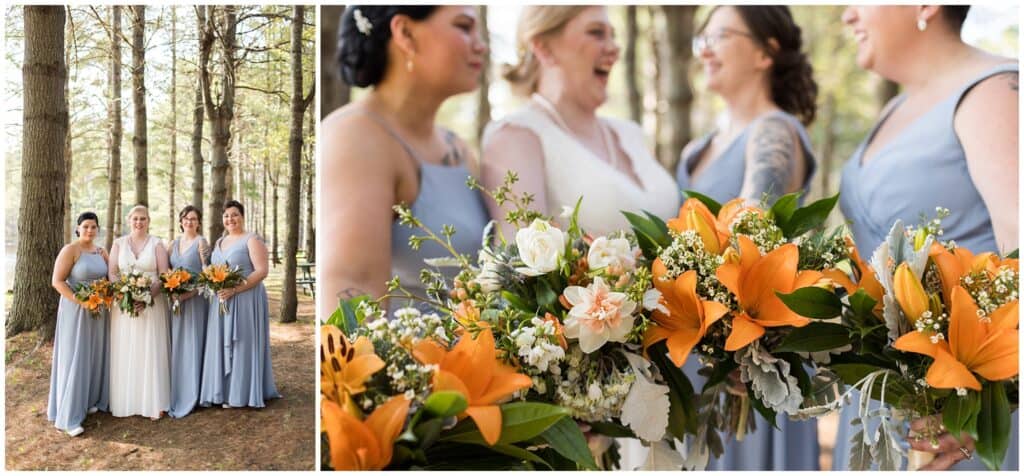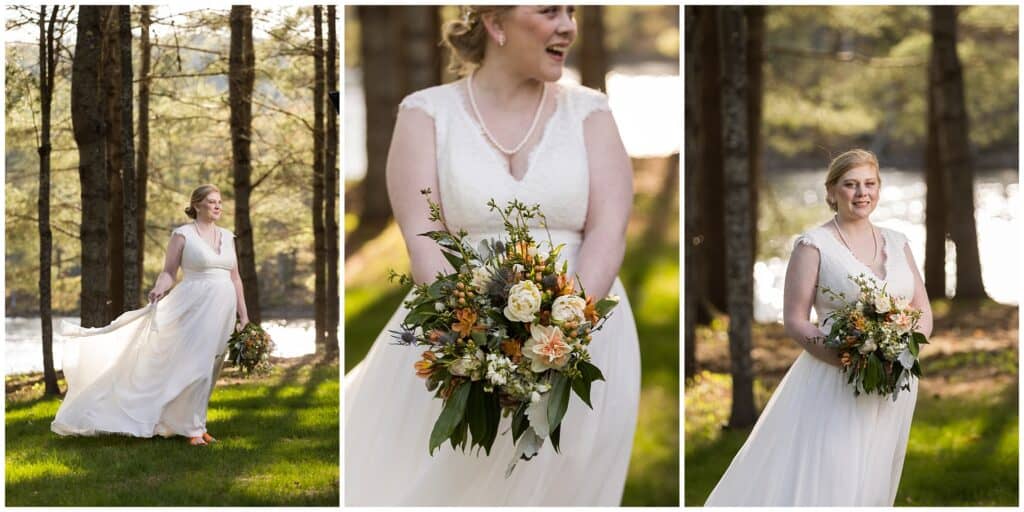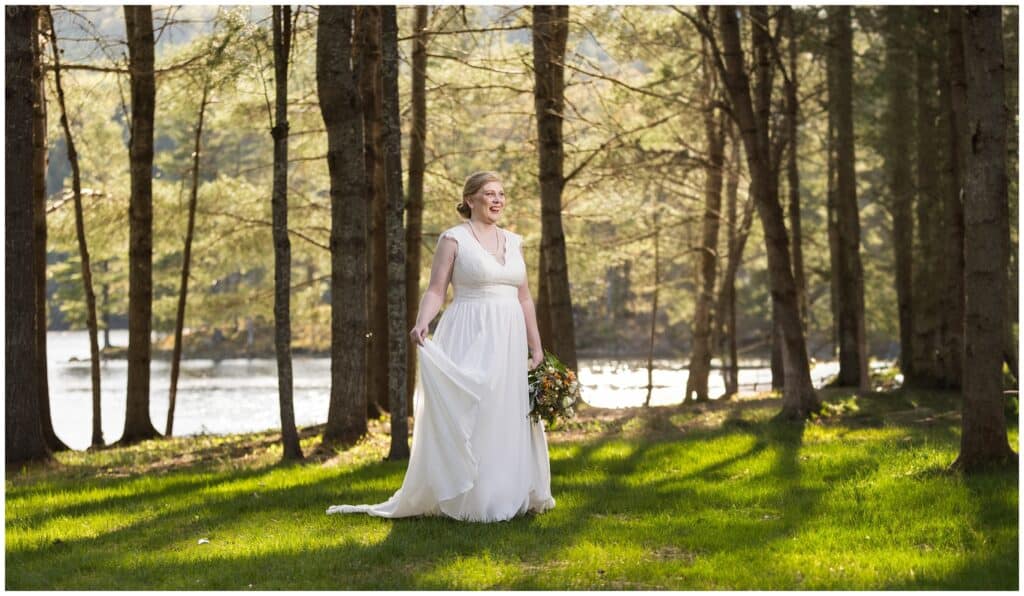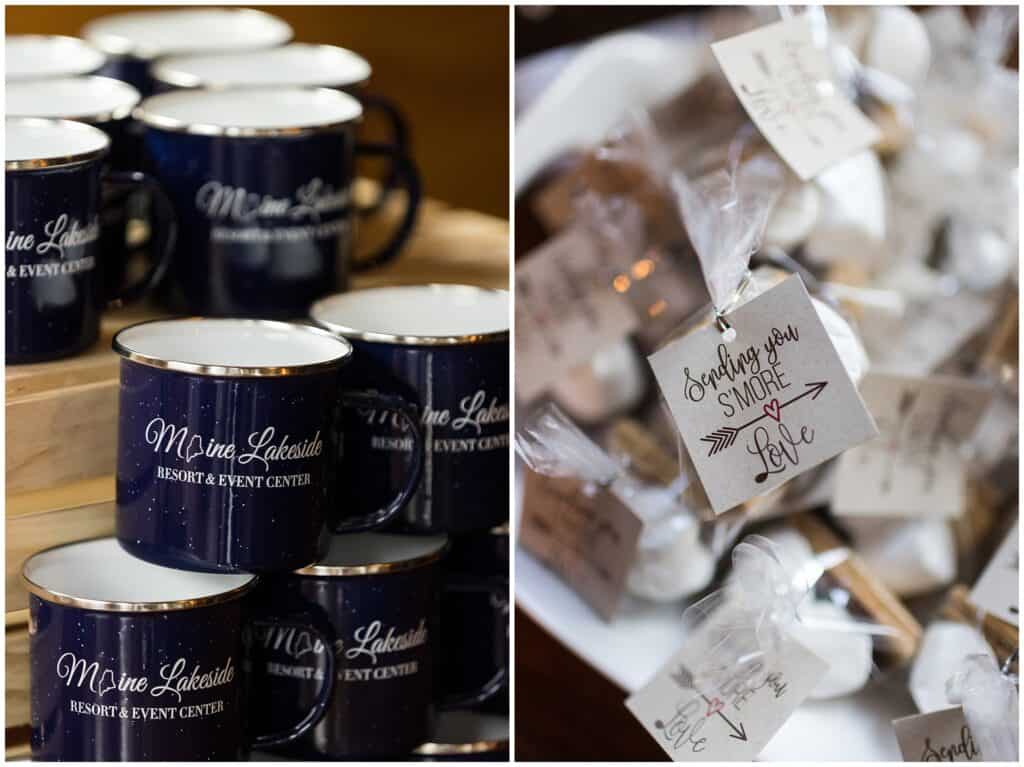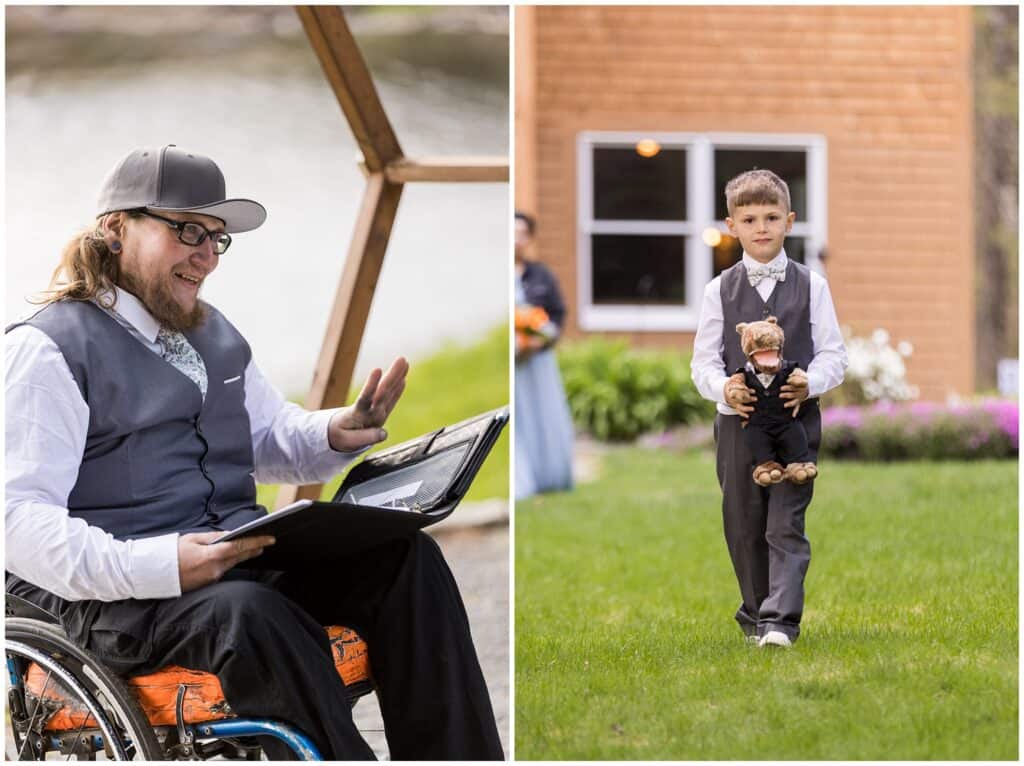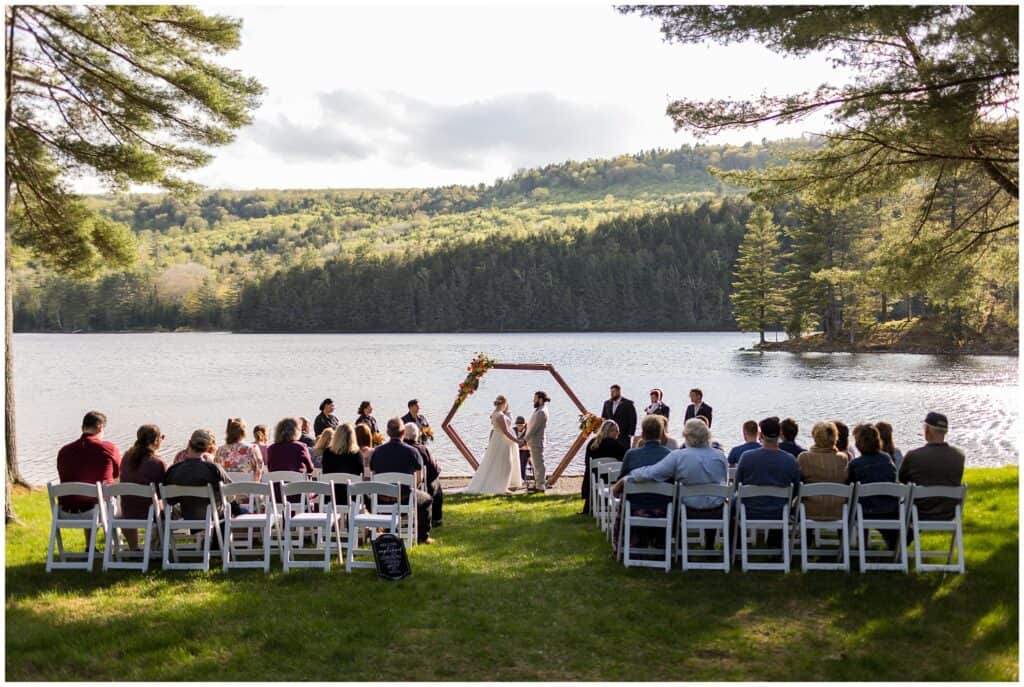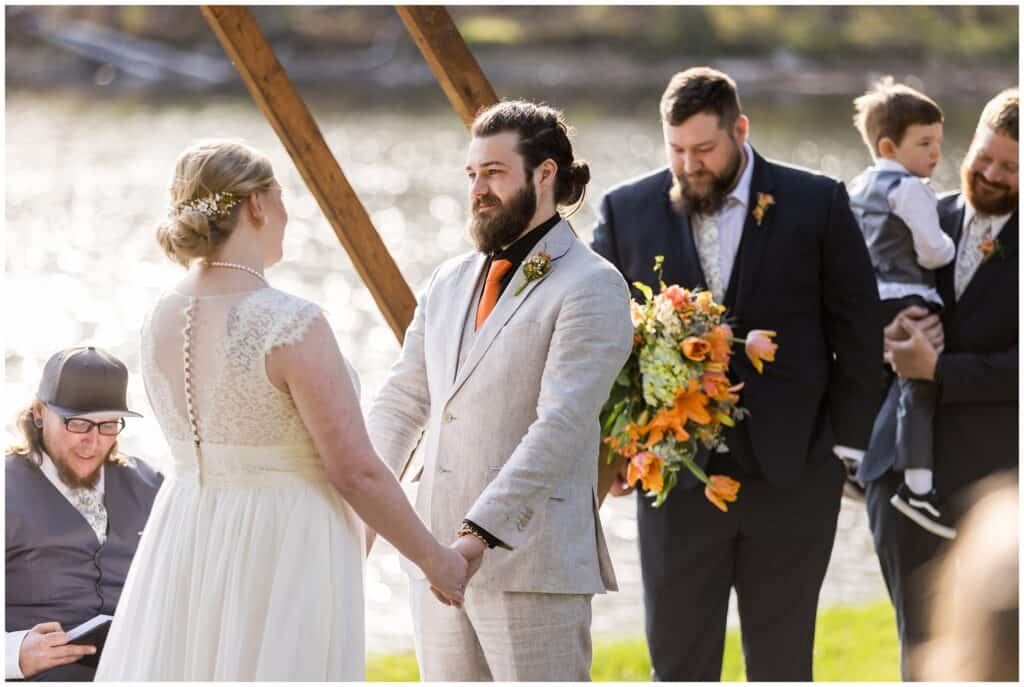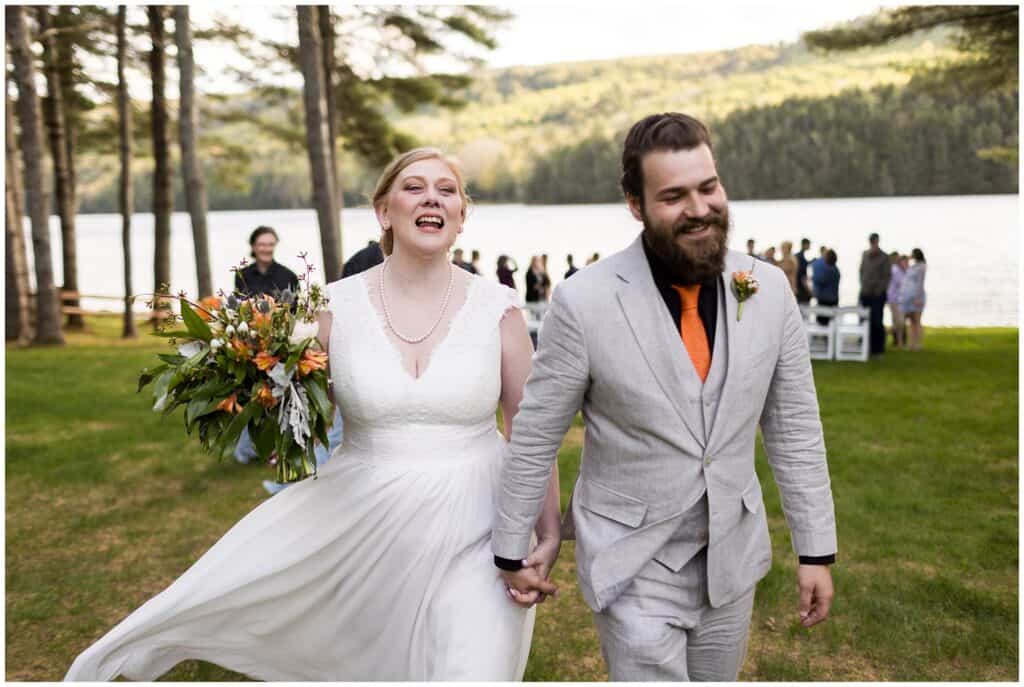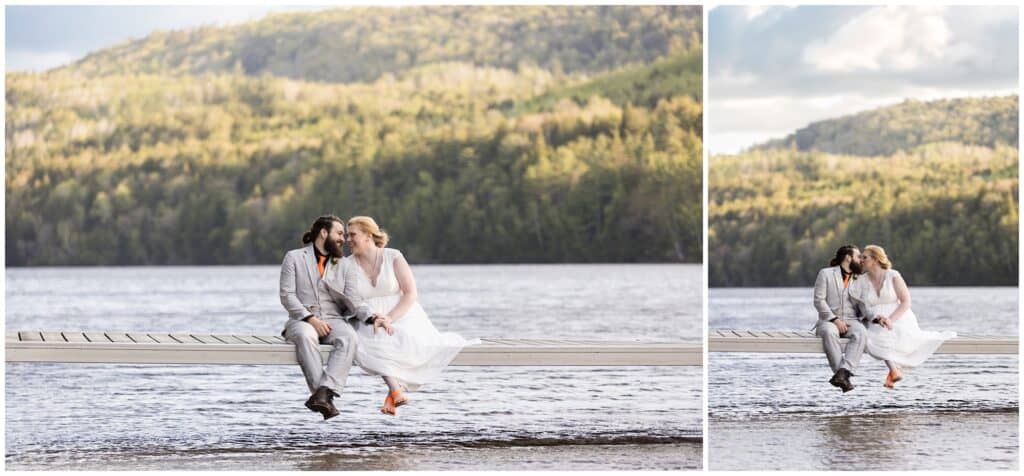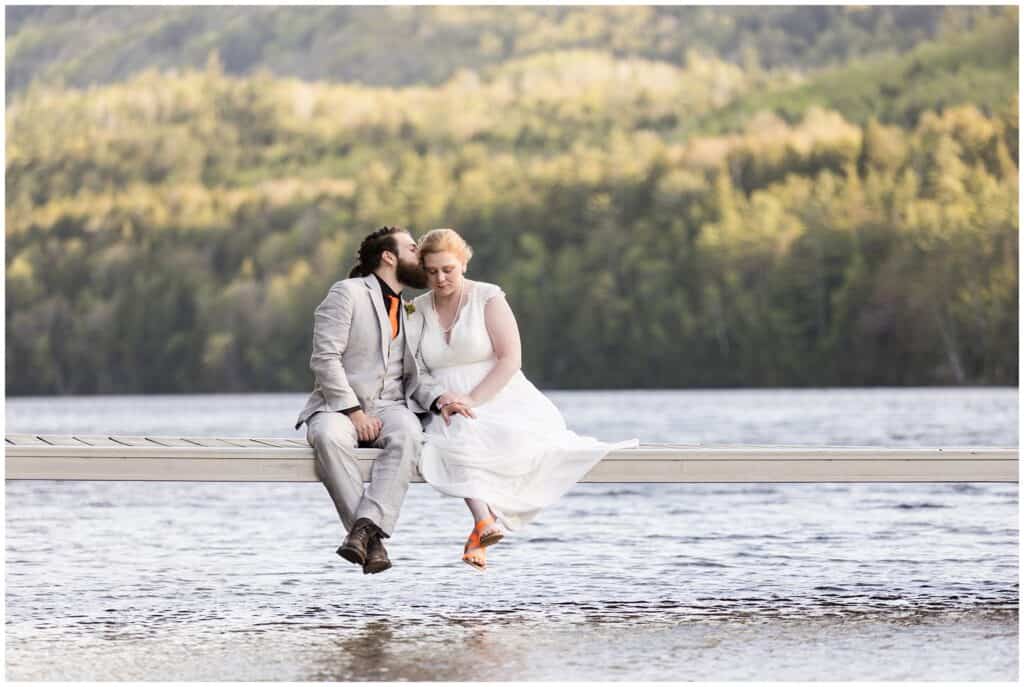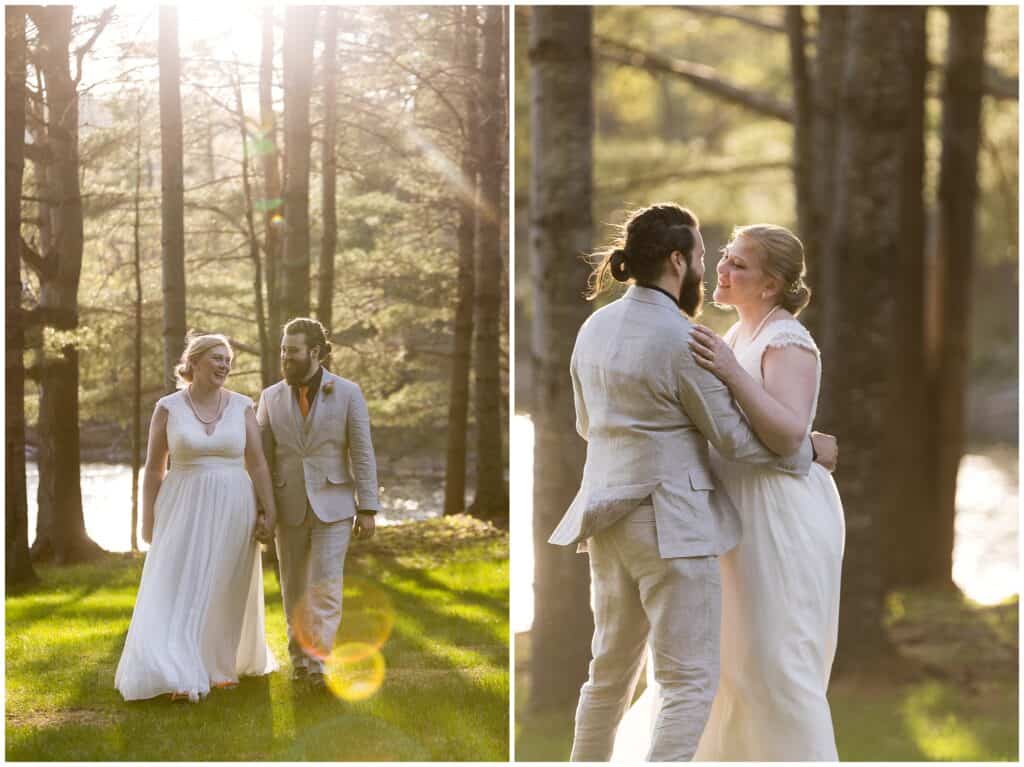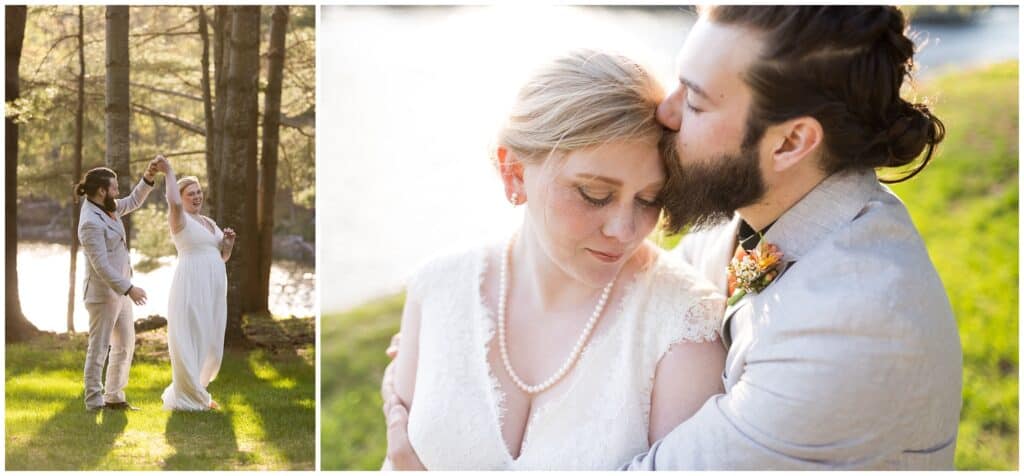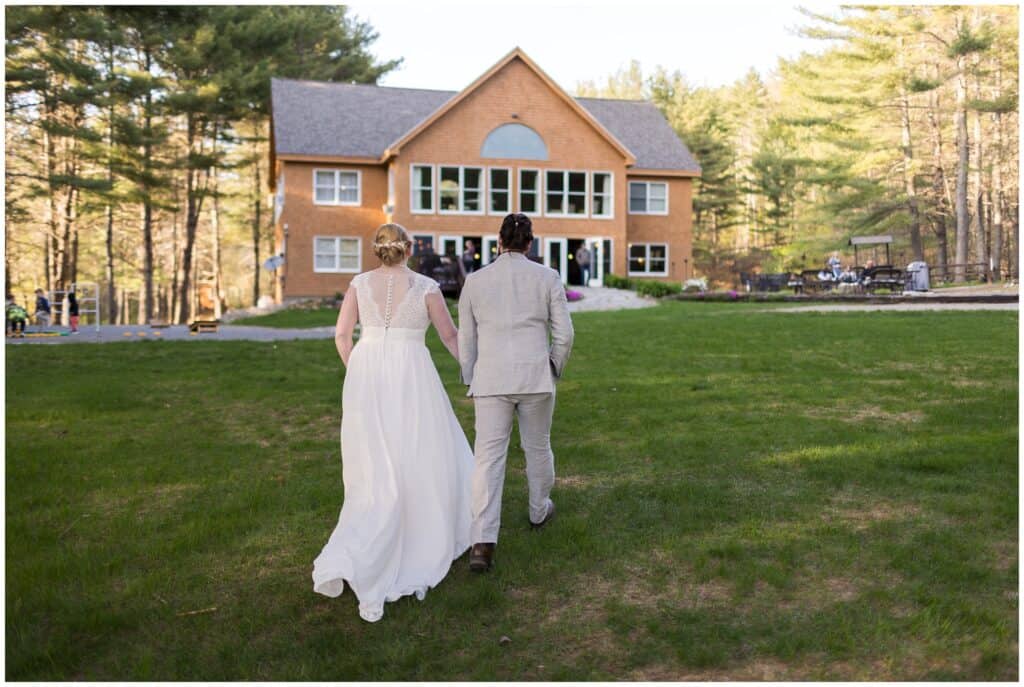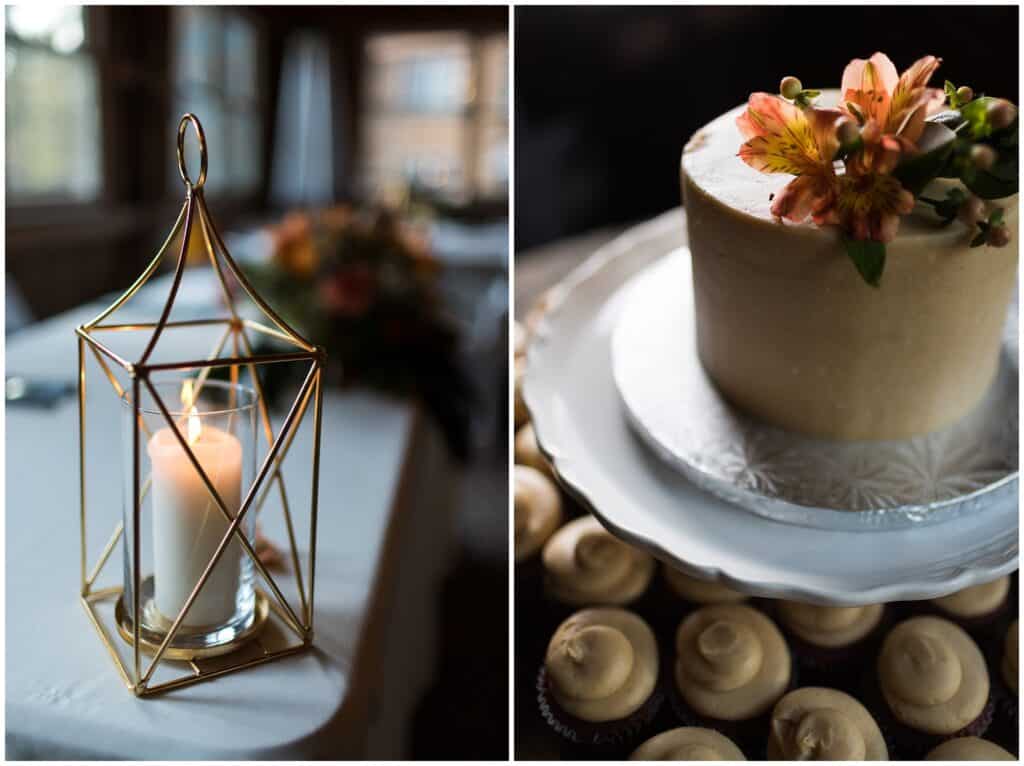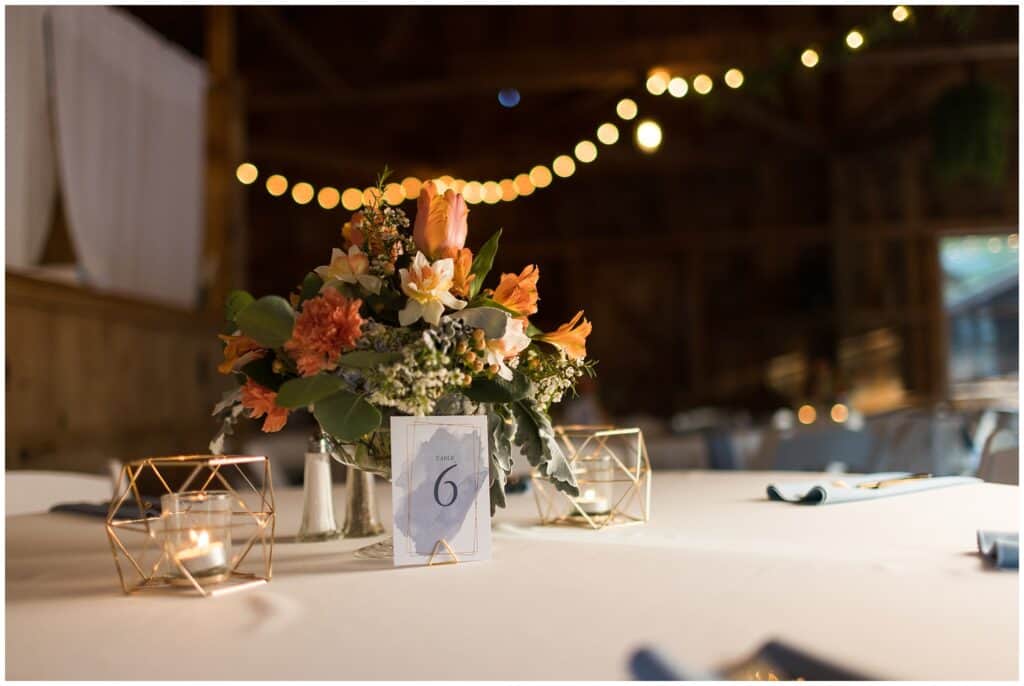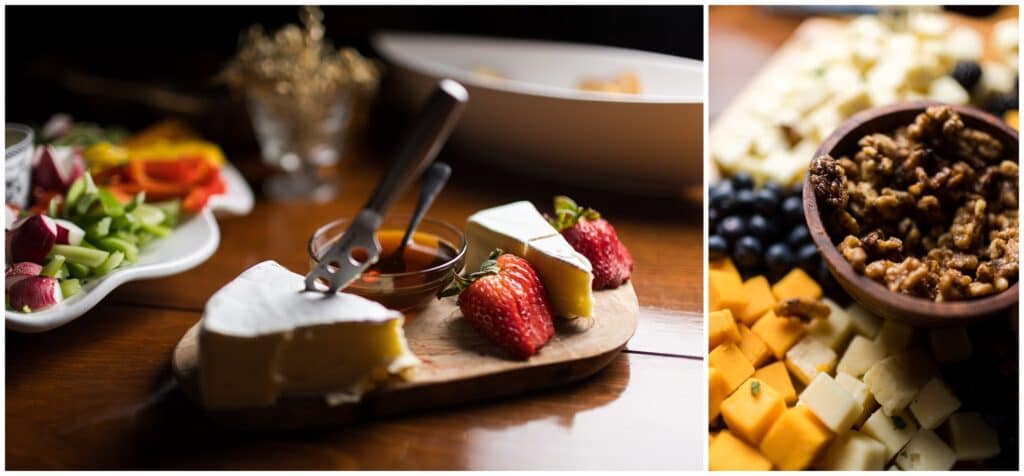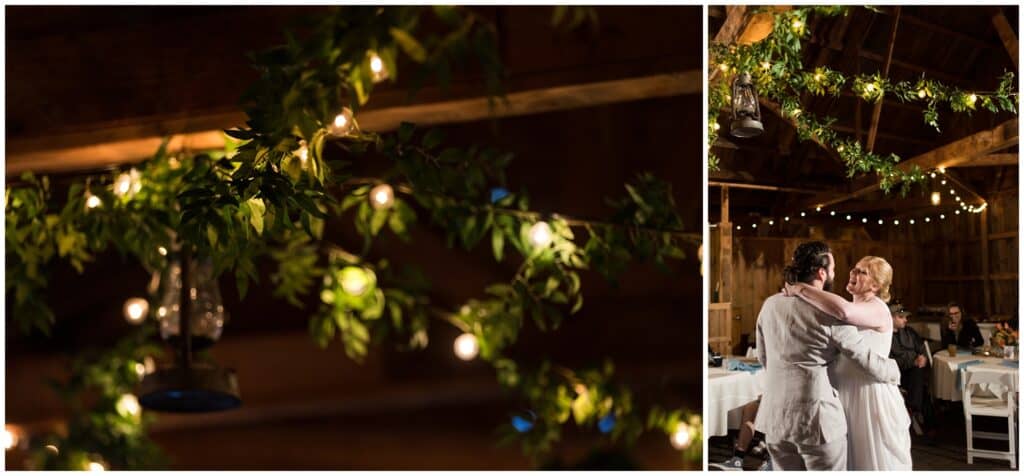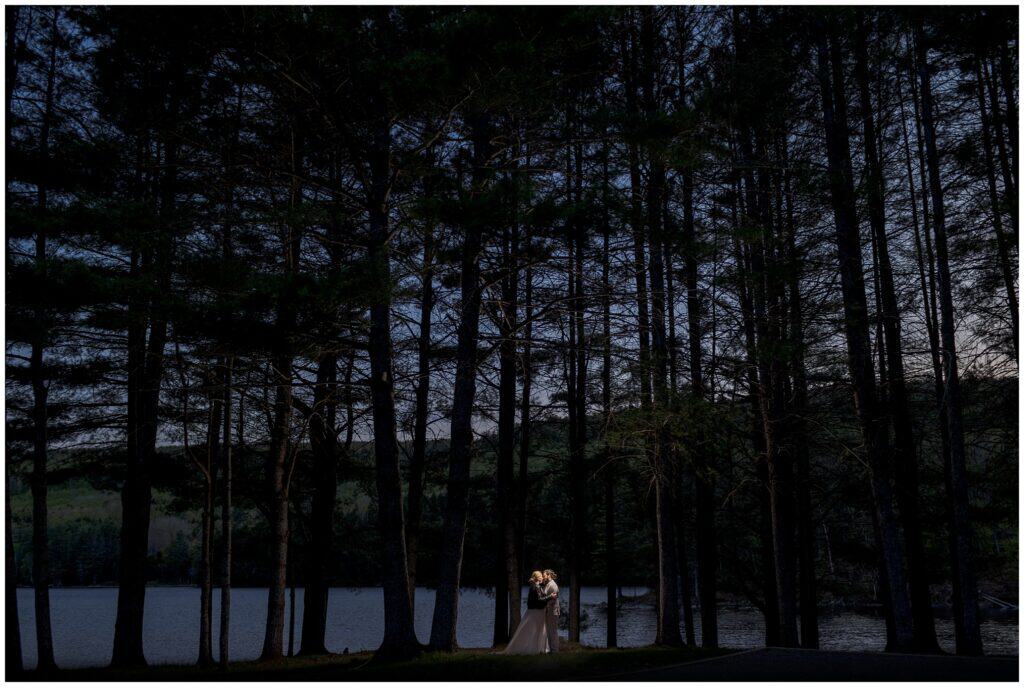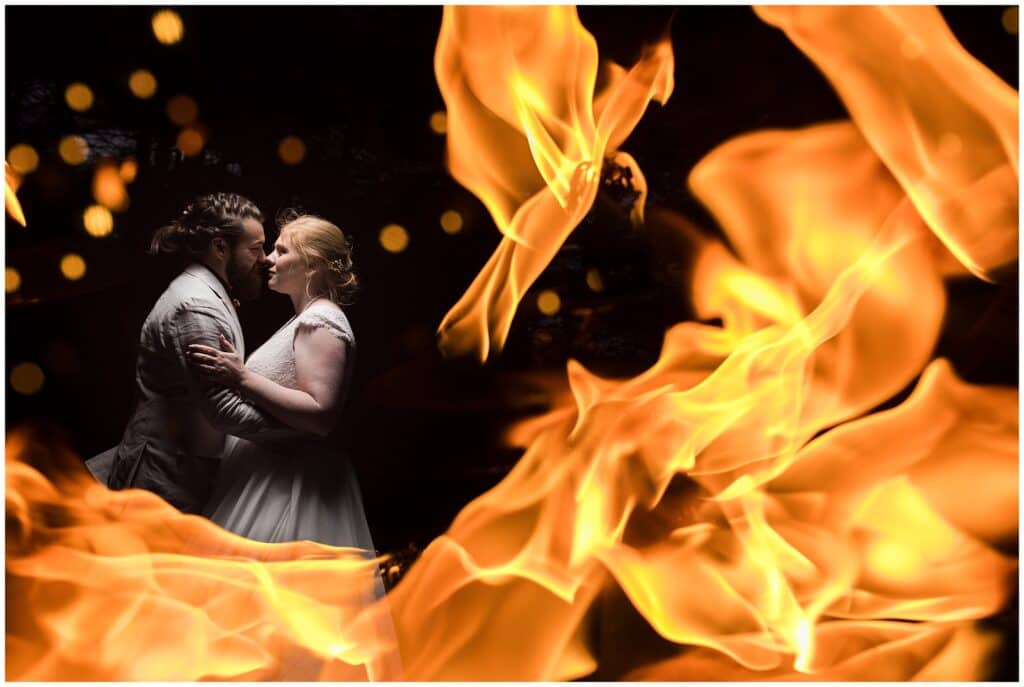 Vendors List:
Venue: Maine Lakeside Cabins
Bride & Bridesmaids Dresses: David's Bridal
Suits: Men's Warehouse
Rings: Russakoff Jewelers
Officiant: Robert Lancaster
Hair & Makeup: Rachel, I Do Spas
Flowers: Skowhegan Fleuriste
Cake & Desserts: The Bankery
Caterer: Inn By The River
Planner / Coordinator: Holly Towle, Maine Lakeside Cabins
Bar Service: Maine Lakeside Cabins