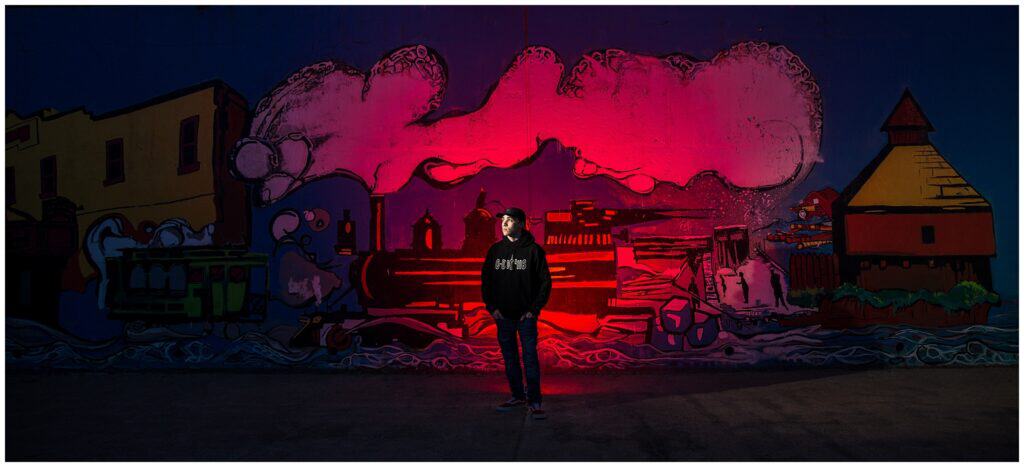 I had the incredible opportunity to photograph Jake's senior session, who is a graduate of Lincoln Academy in Maine. The session was filled with meaningful connections and memories. What made this shoot so special was the fact that I had previously photographed Jake's mom, Amy, on her wedding day years ago when Jake was just a young boy. That heartwarming experience created a beautiful bond with the family, and when it was time for Jake's senior photos, Amy knew she wanted only me to capture this milestone in her son's life.
My job as a photographer goes beyond just taking the photos. It's more about understanding my clients personality and what makes them unique. When Jake arrived for his session, it was evident that he wasn't too thrilled about having his senior photos taken. However, I quickly reassured him that I wouldn't force him to put on a fake smile or pose in ways that didn't resonate with him. Instead, I promised him something different – a session that embraced his true self. "Your only job is to look like you don't want to be here," I said, and that simple statement brought a genuine smile to Jake's face… (and even smiled for a few photos, too!)
Amy was incredibly appreciative of the way I had captured her son's essence in the photographs and taking the time to understand who he was. She even loved the photos so much, she bought the whole gallery! I had so much fun capturing Jake's senior session, but had even more fun getting to know Jake.