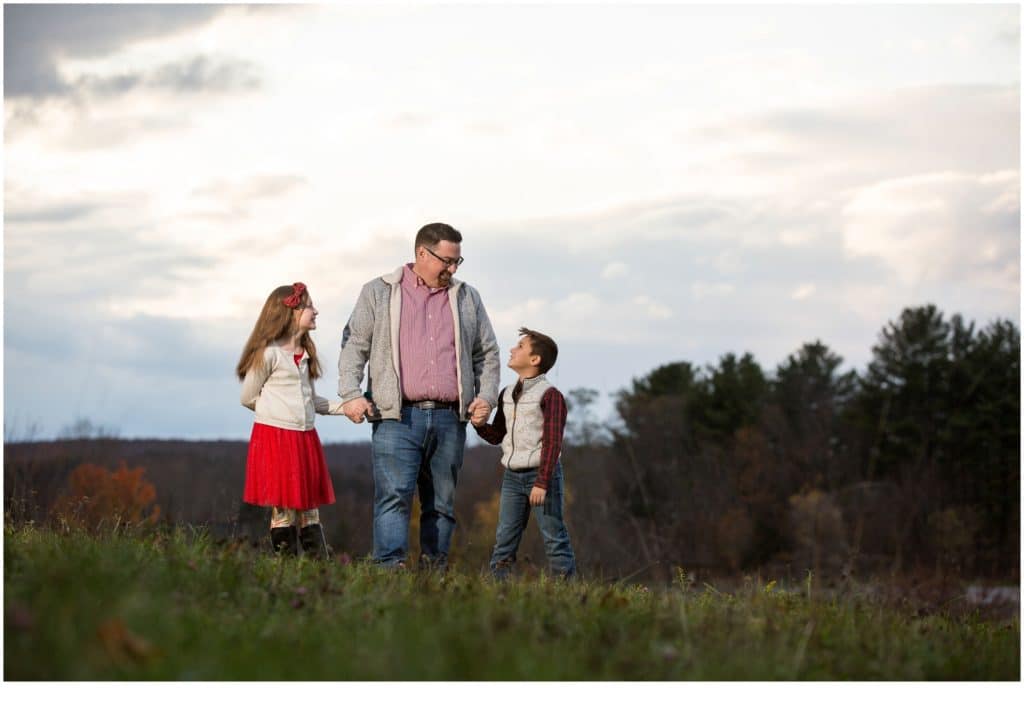 As a single parent myself, it was my honor to photograph Kyle, a fellow single parent, and his children at their Viles Arboretum in Augusta.
We chose Viles Arboretum which offers over 6 miles of trails that we could explore with his two kids Drake and Mikayla.
The cloudy weather didn't put a damper on anyone's spirits and they were amazing in front of the camera. The coordinated shades of red in their outfits really popped off the fallen leaves and last bit of color on the trees.
Mikayla and Drake were a blast to photograph. So many silly faces and laughs to be had. From running down the many trails of Viles Arboretum to laughing in a field, they were up for anything. So much fun!
Thank you, Kyle, for allowing me to photograph your wonderful little family.