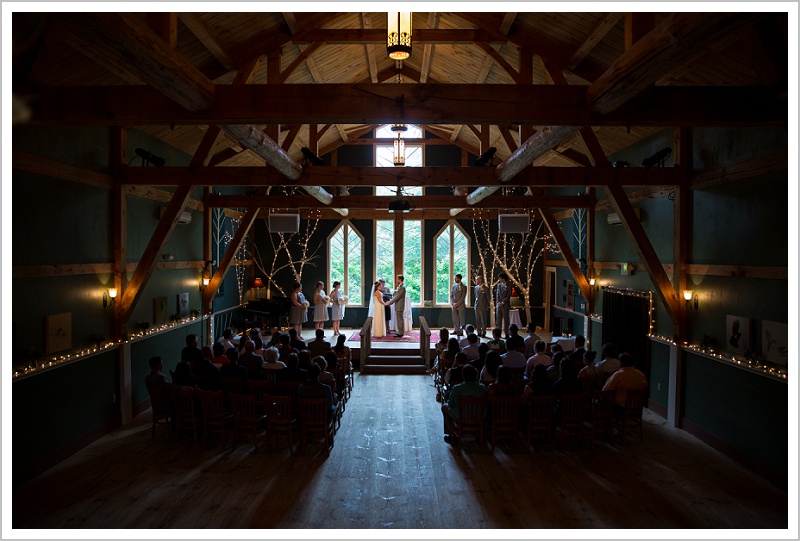 Tyler and Leanne were married at the Stone Mountain Arts Center in Brownfield, Maine. Everything about the day was beautiful, from the weather to the venue, to the couple, the flowers, and even the food! And how can a person not feel happy inside seeing Leanne's amazing smile!!!!
The day began with laughter and fun with the girls getting ready. Beautiful soft light filled the room and set everything aglow. The anticipation mounted as the Leanne put the dress on. The headpiece she chose is a stunningly perfect match to her dress and shoes!!
All the details throughout the day were simple and gorgeous, just right for this couple. From the florals and little vignettes scattered through the venue, to the white twinkle lights wrapped around birch branches. A beautiful stage for these two wonderful people to be married. With a small group of their friends and family in attendance, everything meant a lot to these two. The ceremony began and Leanne was escorted down the aisle by her father. They shared their vows and a kiss to seal the deal.
The grounds of the Stone Mountain Arts Center is in the picturesque woods of Maine. With dirt roads and rustic fences. We loved roaming around after the ceremony with the bridal party. The smiles and laughter were abundant and were definitely a bit silly. The best man, Tyler's twin brother, even picked Tyler up and tossed him around a bit; something he's been doing since they were little kids.  Having a bridal party that knows how to have a good time is what it's all about!!! We found a great spot in front of a fence for a group shot. So Maine!!!
I loved how the soft green in Tyler's tie complimented the greens in the trees and soft pastels in Leanne's bouquet, which went perfectly with the lace on her dress. Before heading to the reception we made sure to capture a quiet moment, although full of smiles, with the two newlyweds.
They chose a family style seating arrangement, and there were plenty of hor d'oeuvres and drinks to go around. More twinkle lights set the mood as the evening turned to dancing, starting with Tyler and Leanne's first dance, followed by parent dances.
I absolutely loved photographing their wedding, and am so thankful they chose me to capture these memories for them!