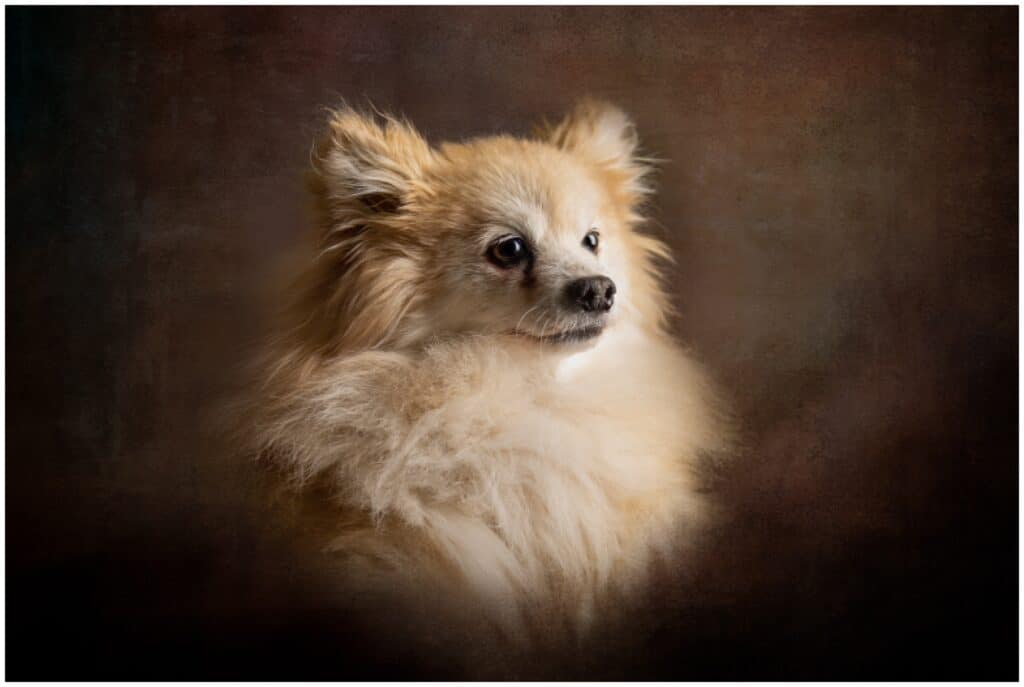 A former client, Justin, contacted me asking if I would take photos of his wife Jen and their beloved dog Todd as an end of life gift.
A Beautiful Life
I have known Justin, Jen and Todd for a while. They are some of my most loyal clients that feel like family. I photographed Justin and Jen's engagement, wedding, and maternity photos. For every one of those sessions, their dog Todd was there. Jen is a veterinarian and Todd was her best friend in the whole world!
I obviously said yes to Justin when he asked me to do Todd's end of life photo session and offered to do it without charging them, as I would for any previous client who was going through the loss of a pet. We all cried, especially Jen, but they were thankful that I was able to photograph Todd in a way that they wanted to remember him by… a beautiful boy! Although sessions like these make me sad, being there in this capacity for my clients makes me feel like I'm helping give them something that will help in the grieving process… and that makes all of this worth it.