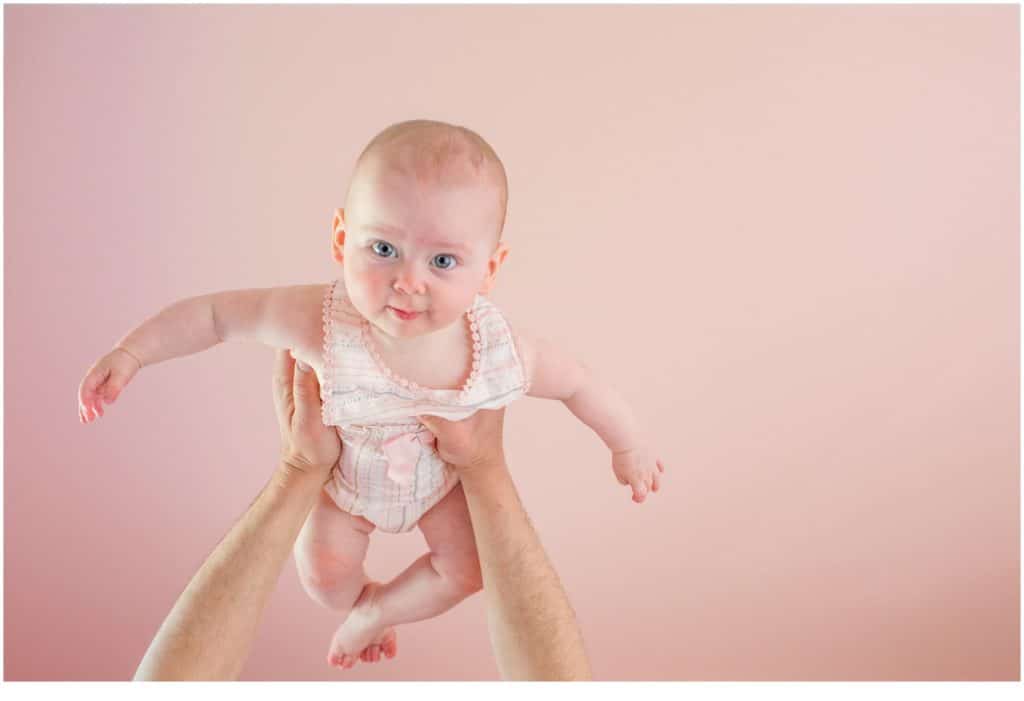 Emily and Justin first hired me for their 2019 engagement session and wedding, and I'm honored to say they've been having me photograph their milestones ever since!
For the fourth time, I got to be part of their lives!  This time, I had the privilege of photographing their baby girl Josie at 6 months old.  Lifestyle newborn and infant sessions aren't something I advertise, since I only offer them to the couples whose weddings I photograph, as I love seeing their family grow and their stories continue.
I loved meeting little Josie, and look forward to photographing this family as their baby girl grows up, and who knows, maybe she will have a sibling or two someday!
Being someone's photographer for life is the ultimate compliment and honor, and I couldn't be happier to be part of this family's story.