The Britt family was photographed in June of 2014 at a local apple orchard.   It was a warm sunny afternoon, and I fell in love with how infectious their smiles are.  Especially little Billy, who is such a ball of energy!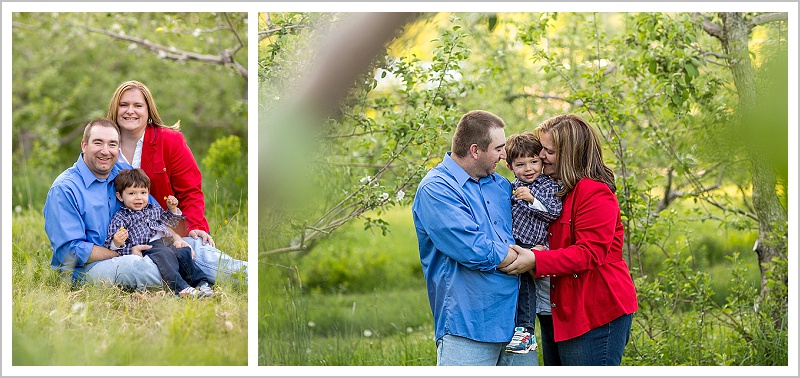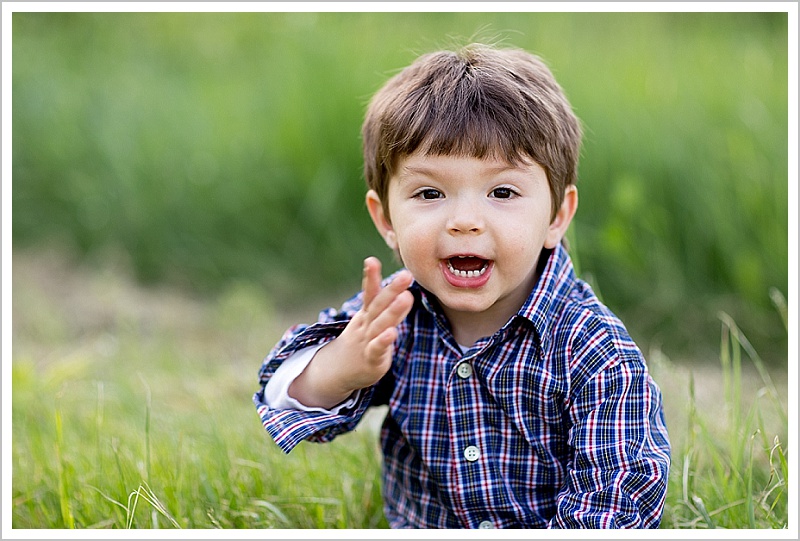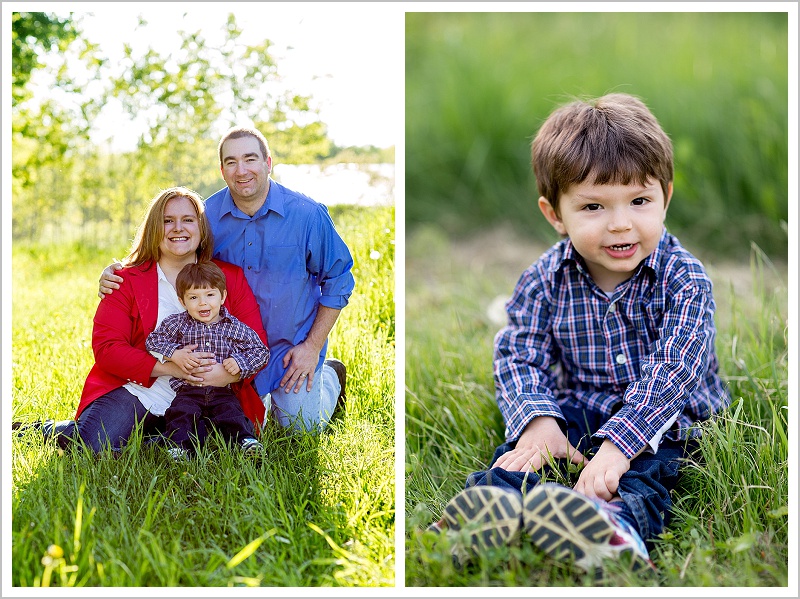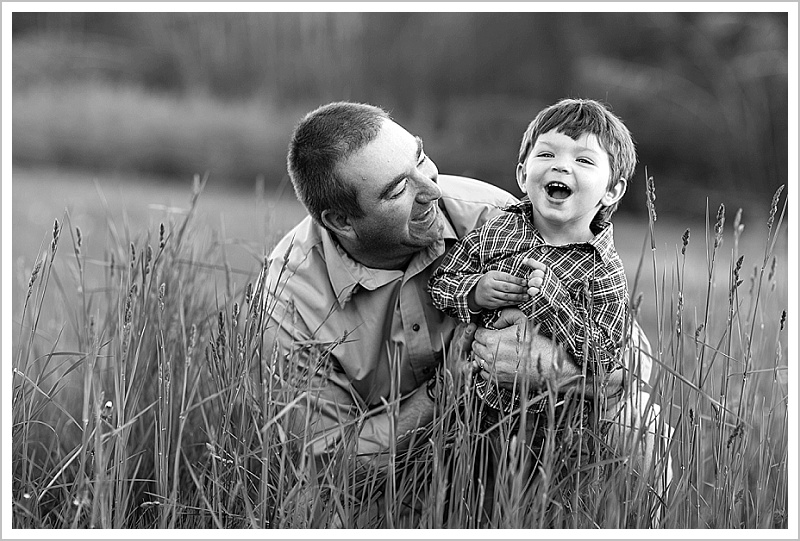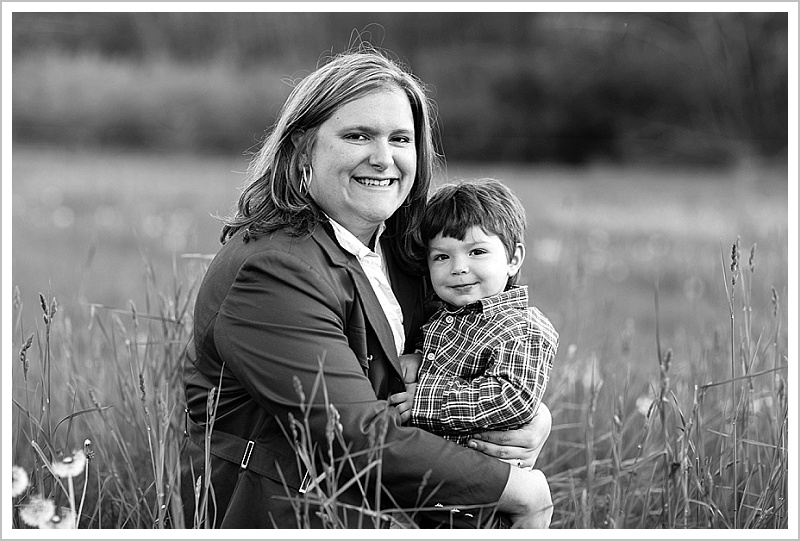 Little Billy definitely stole the show. Can you blame me for focusing on him? Look at that smile! He had such a great time running through the tall grass and even tasted a dandelion. Silly moments make great memories.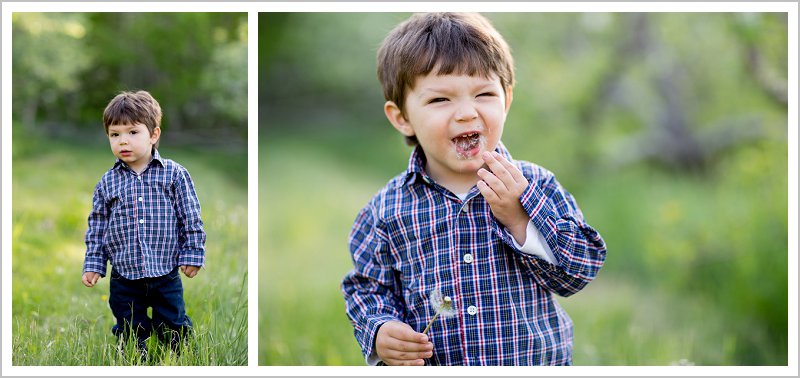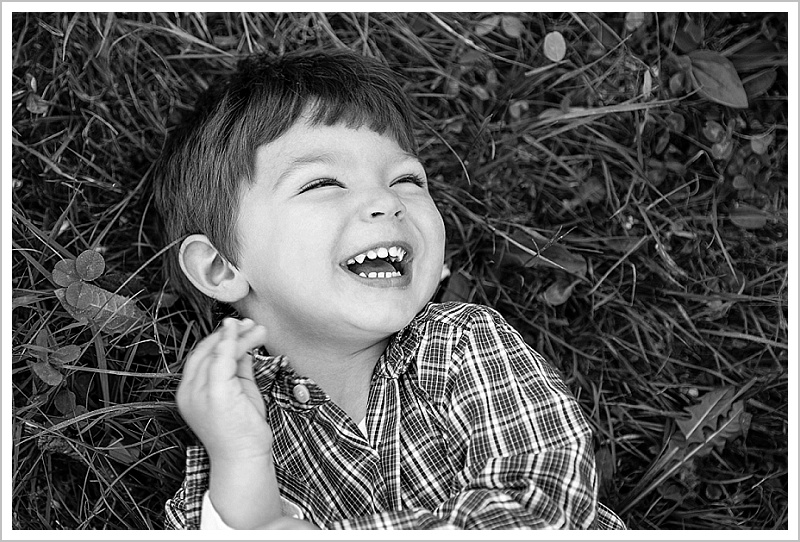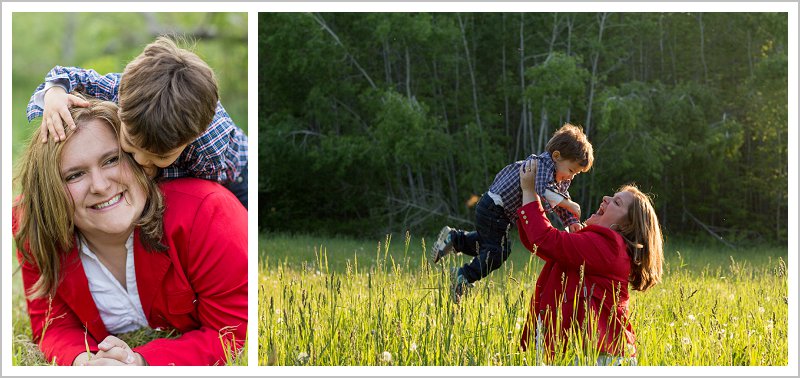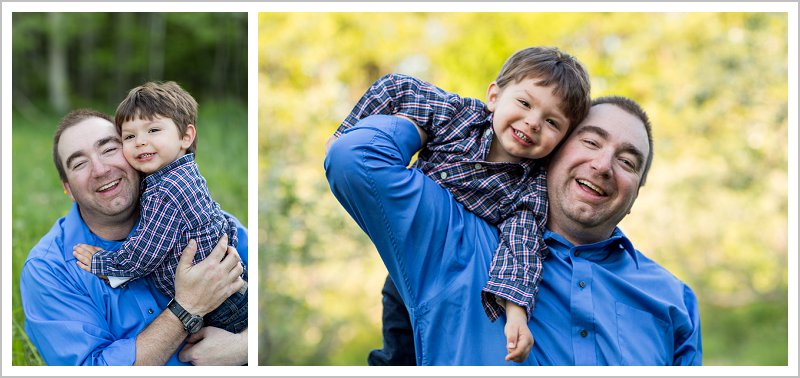 Billy is the apple of his parents' eyes. Mom and dad knew just how to make Billy giggle of course. What a beautiful family!  I love their red, white and blue coordination right before the 4th of July, too.