Adam and Katie were married on June 27, 2015 at Grace in Portland, Maine.  Their theme was incredibly planned around two things they love the most: reading and penguins.  How fitting that the Scholastic Penguins logo became their cake topper and a special detail in Adam's attire.  The color palette for the wedding was a bright and energetic coral and turquoise, which played well against the greys, blacks and whites of the penguin theme.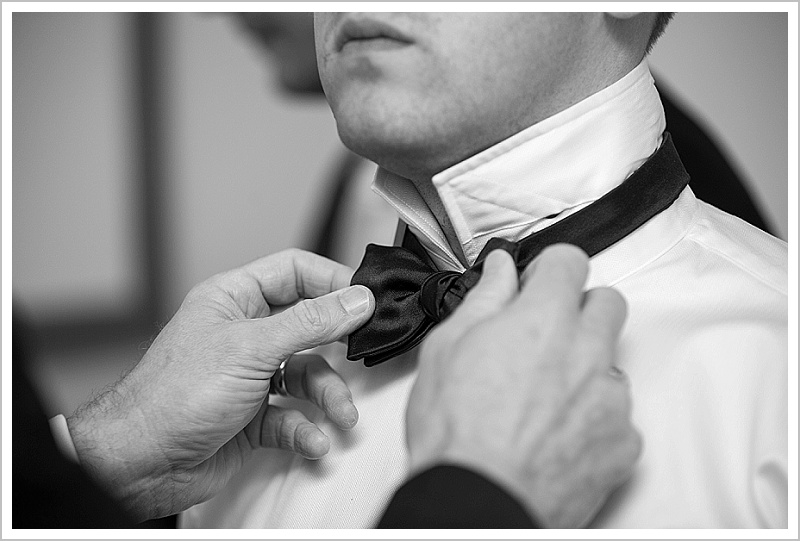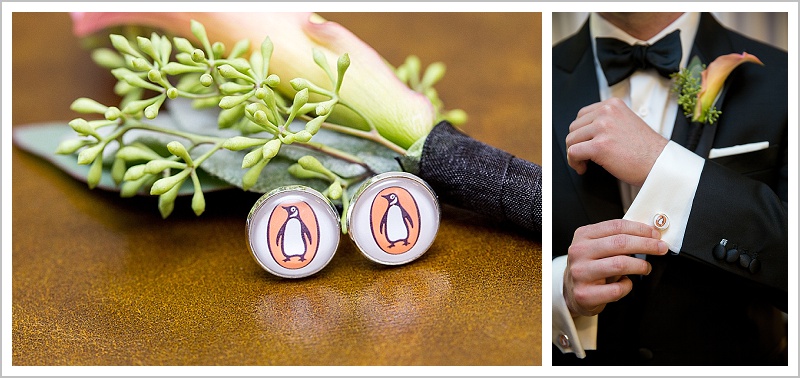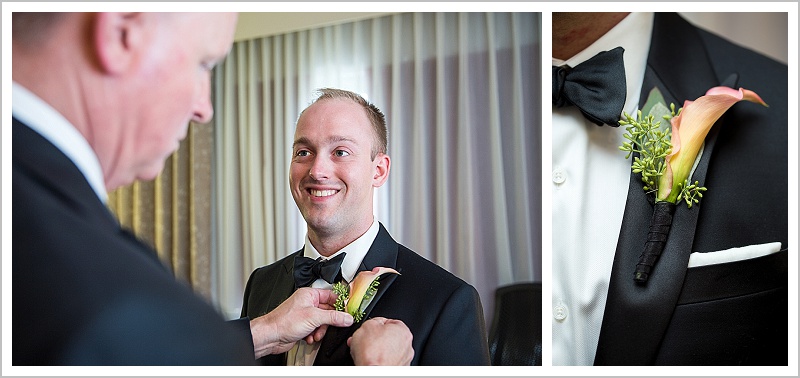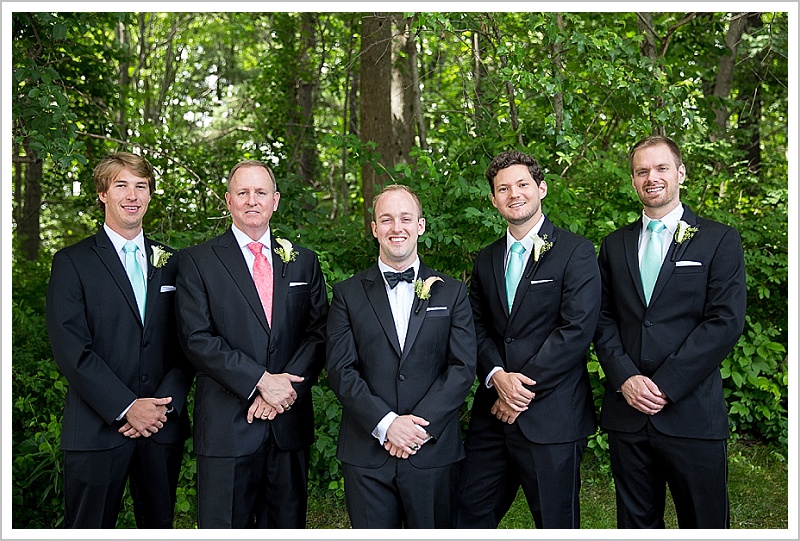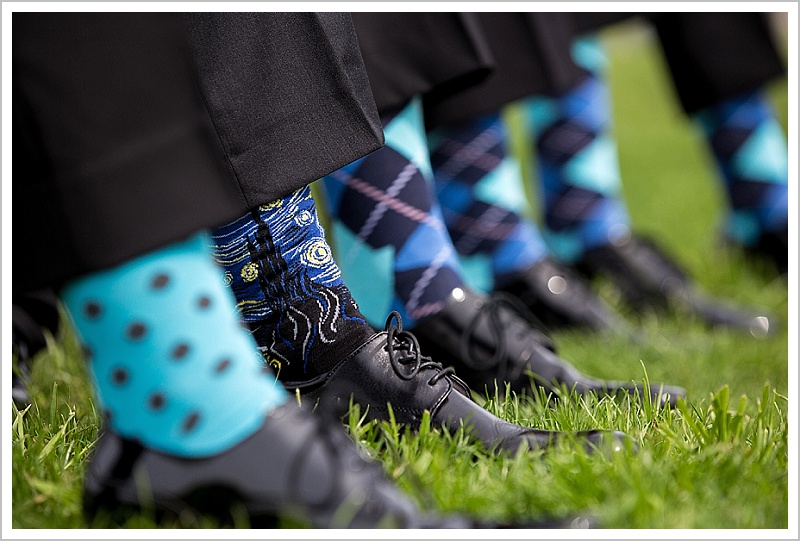 The day was non-stop smiling.  Katie and her four bridesmaids were giggly the entire day.  Katie's sister was the maid of honor, and I can honestly say I've never seen sisters closer than these two.  The amount of love and respect they have for each other is beyond compare.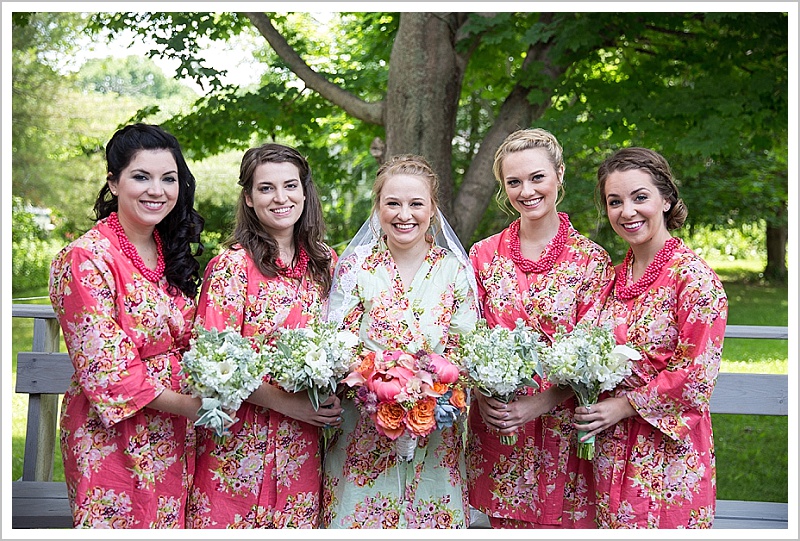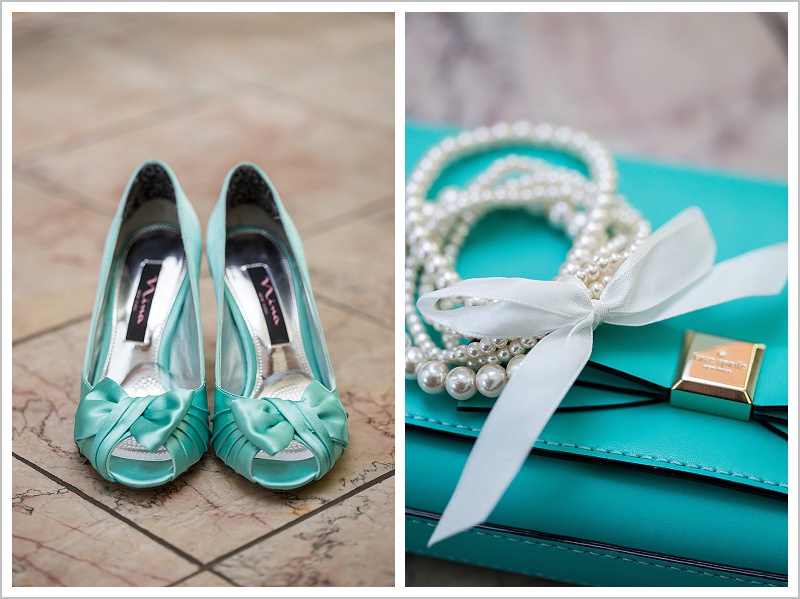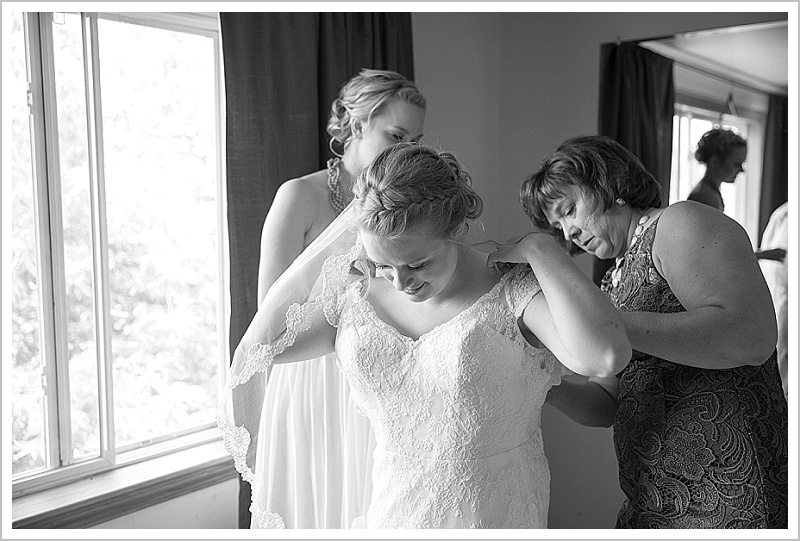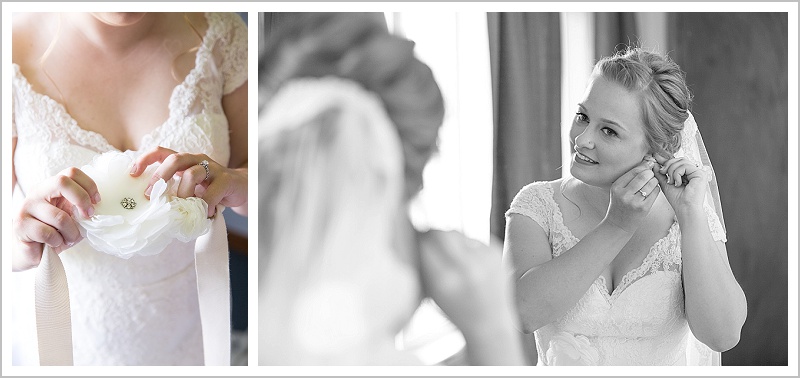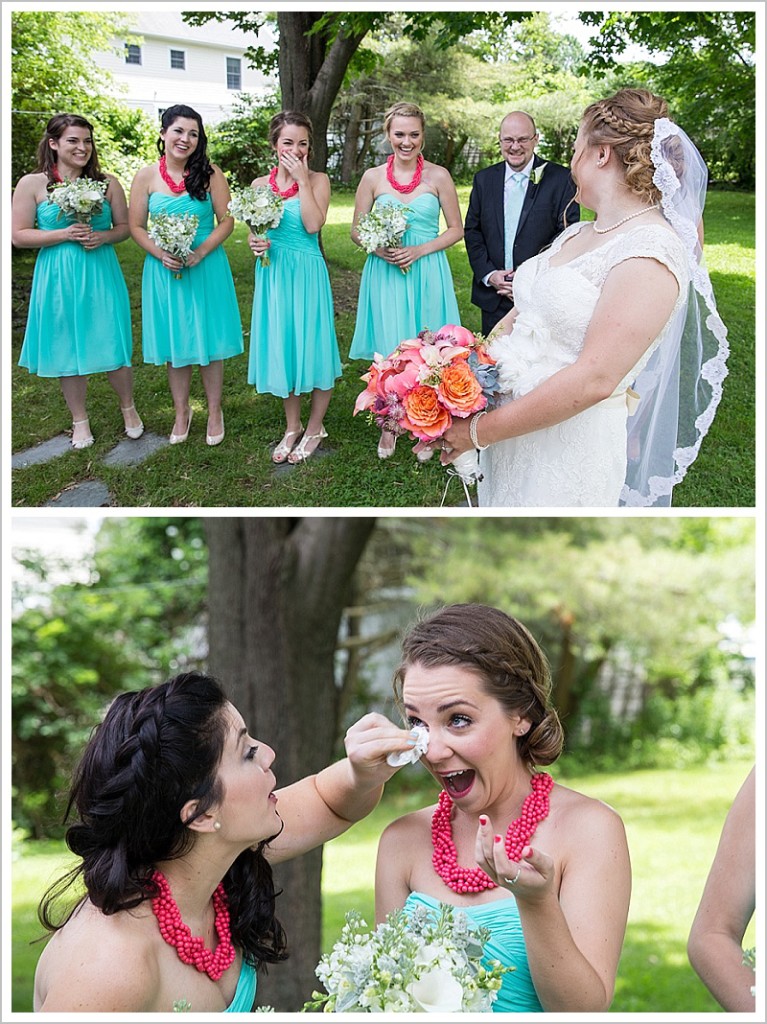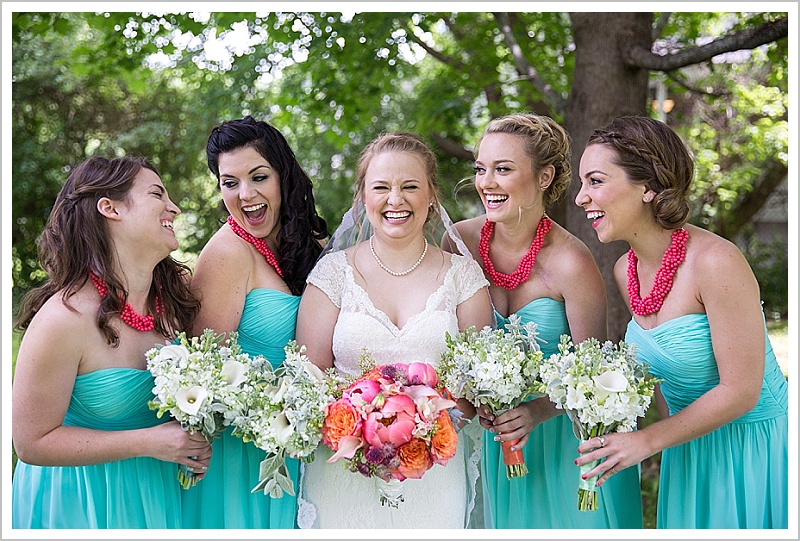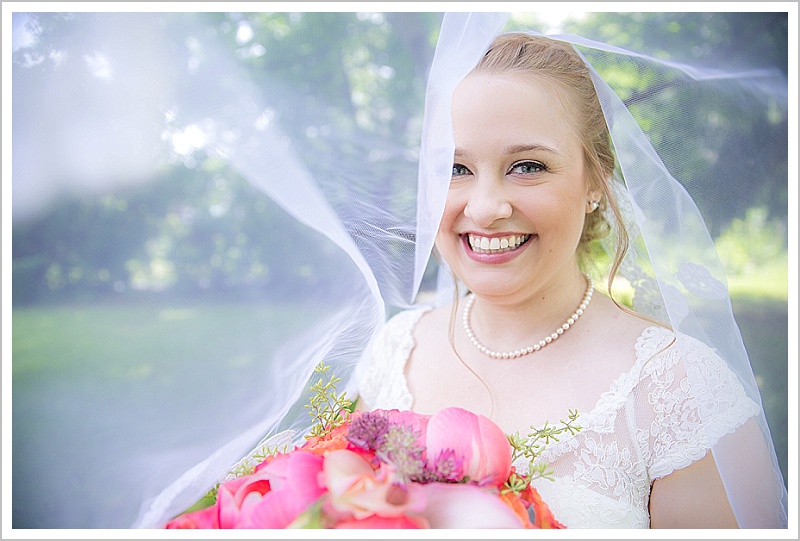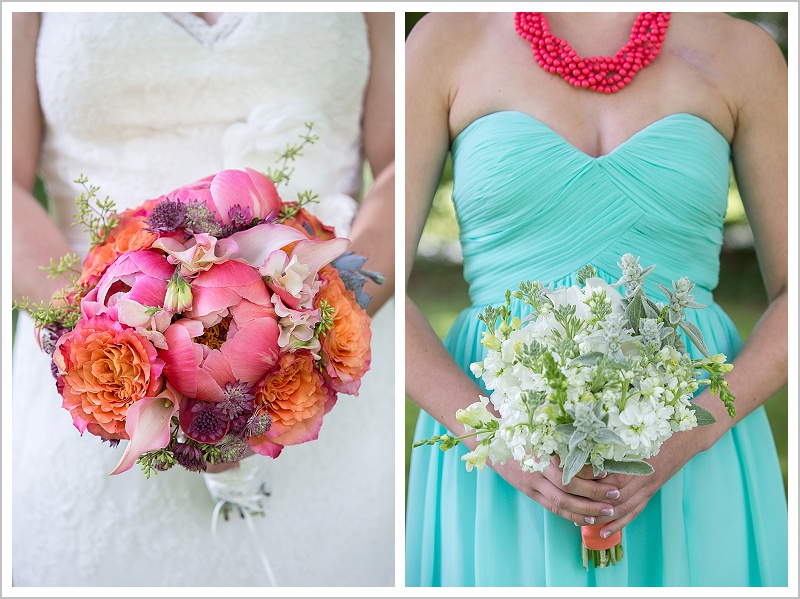 The ceremony and reception took place at Grace in Portland.  Adam and Katie opted to have a few words on either side of a door before the ceremony, in order to share their excitement, and a loving prayer, before Katie walked down the aisle.  Katie's family and bridesmaids also shared a prayer before the ceremony.  Their vows were recited from the balcony of the restaurant, with their guests attentively watching below, and excitedly cheering for their first kiss as husband and wife.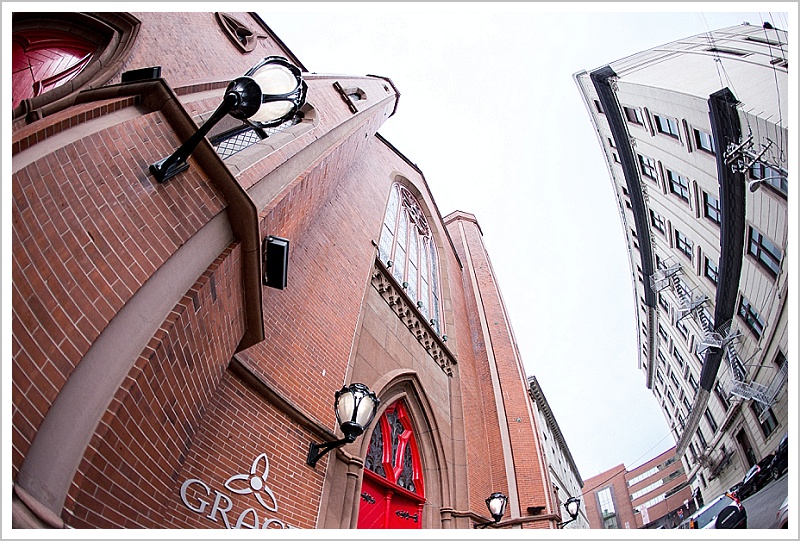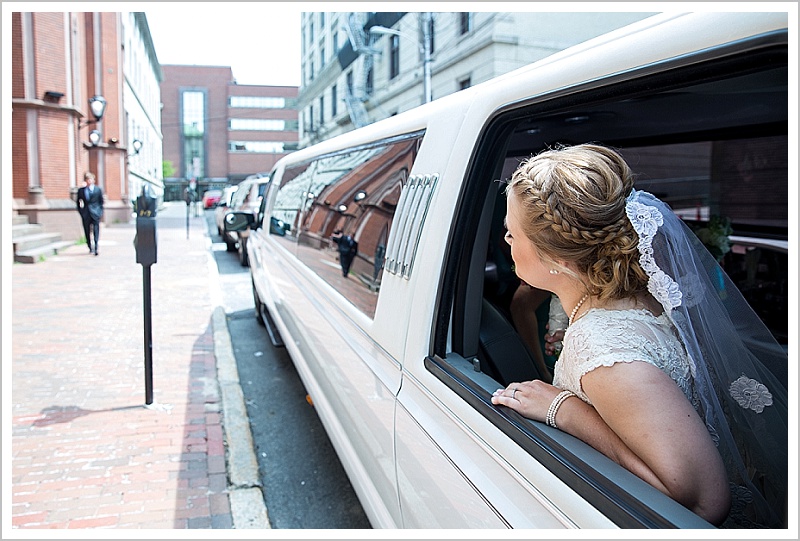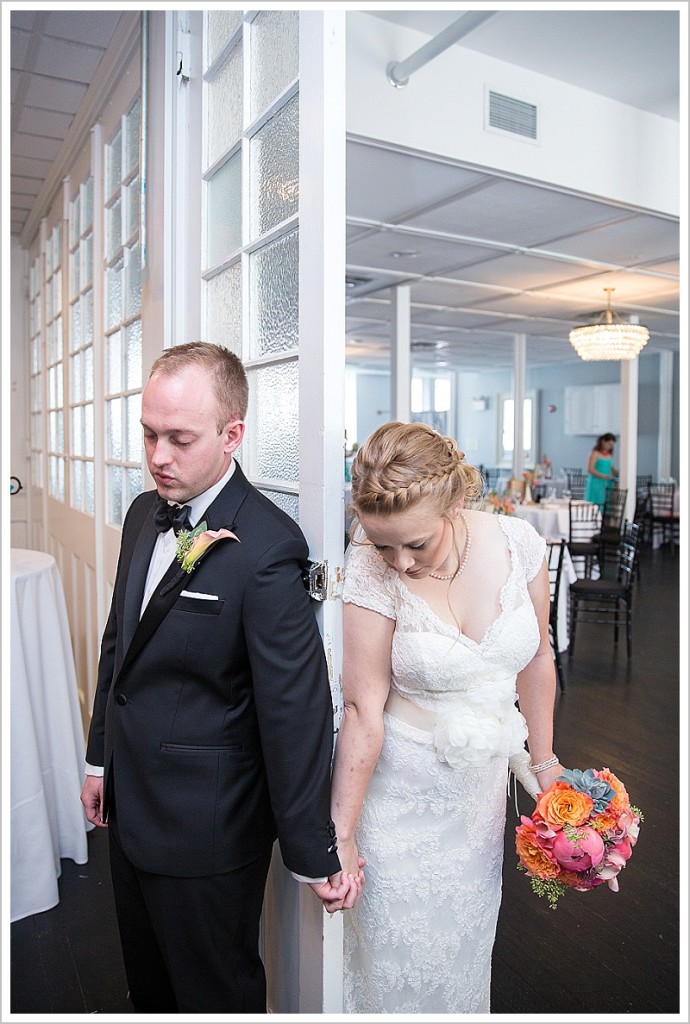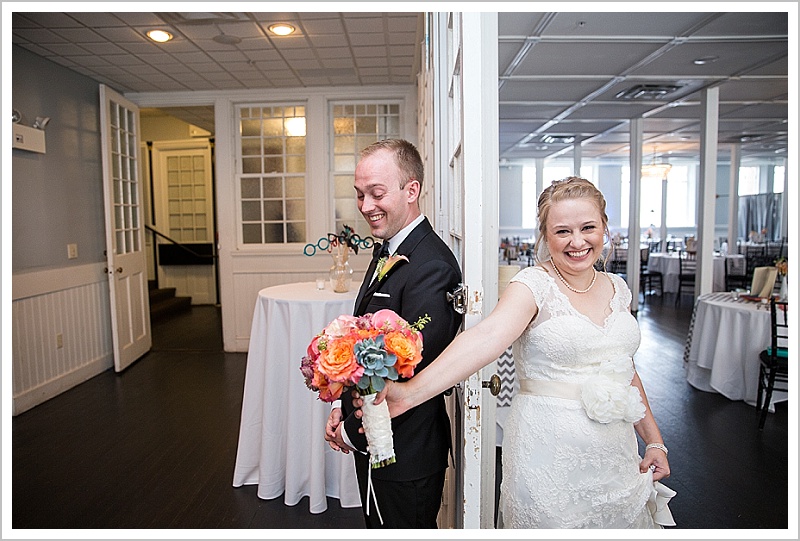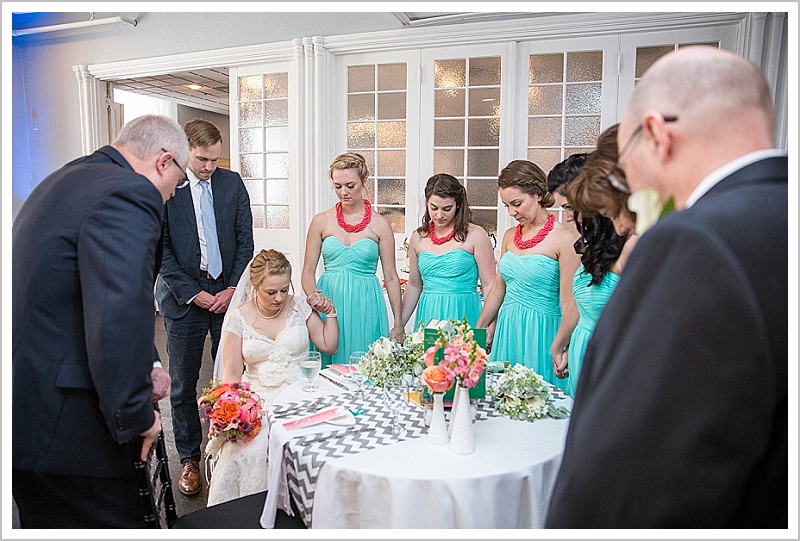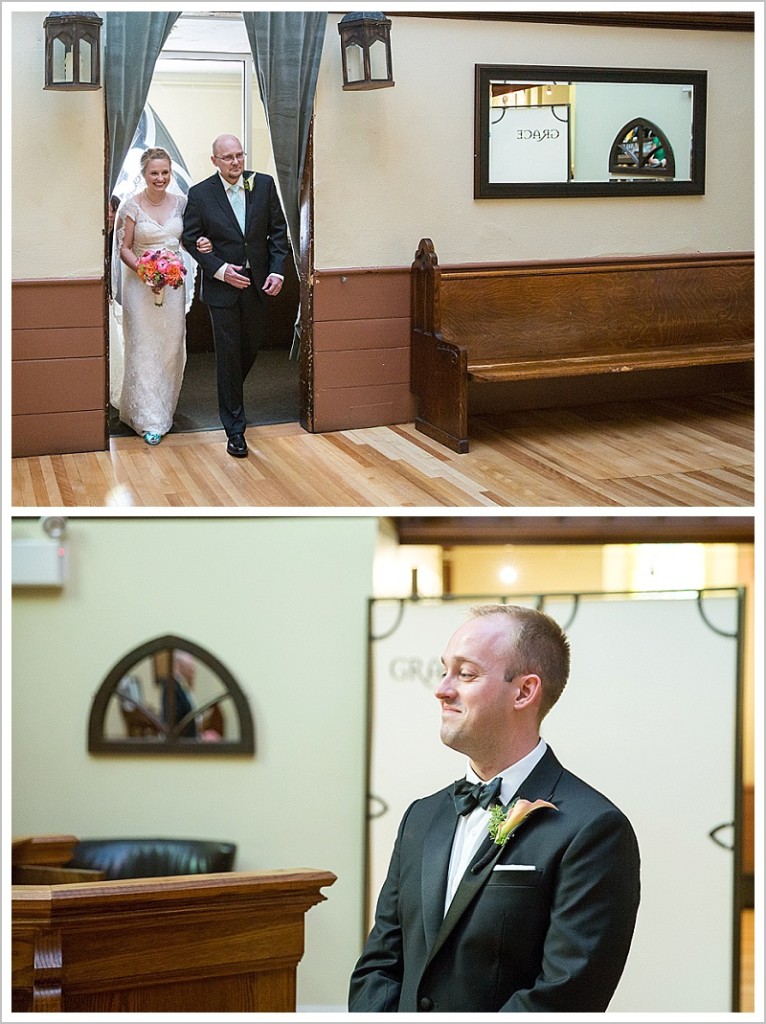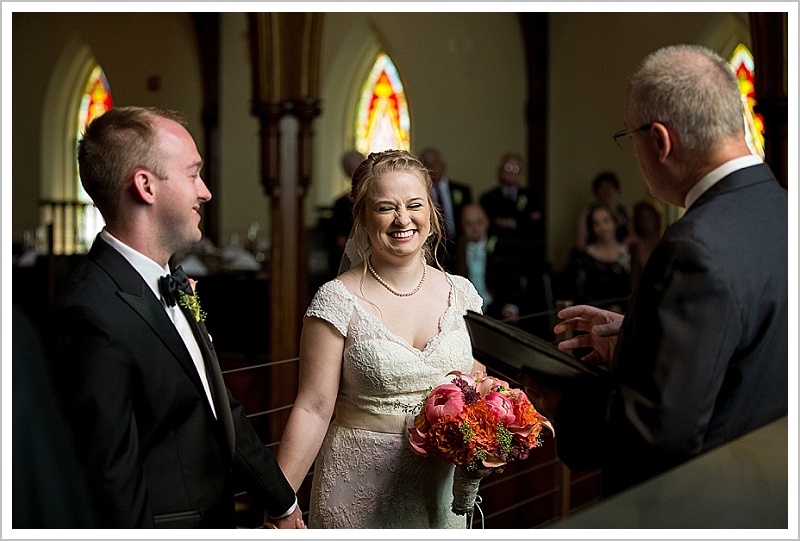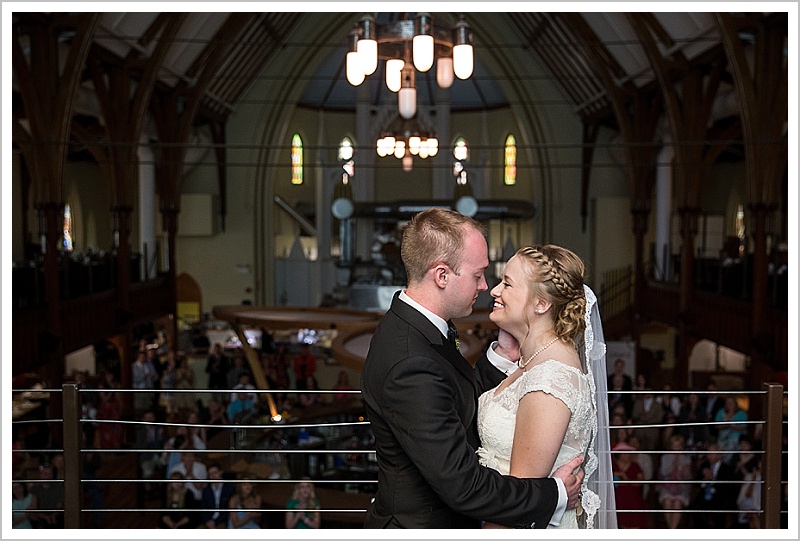 Portland is such a dynamic and diverse area that we were able to head to Ocean Gateway for a few photos of the family and wedding party with the ocean in the background, then Adam and Katie walked down Commercial Street for some fantastic images on one of Portland's piers, and they were even given a free lock when the man at the locks kiosk for the Love Locks wall saw the two of them strolling by.  They wrote their wedding date on it and added it to the Wall!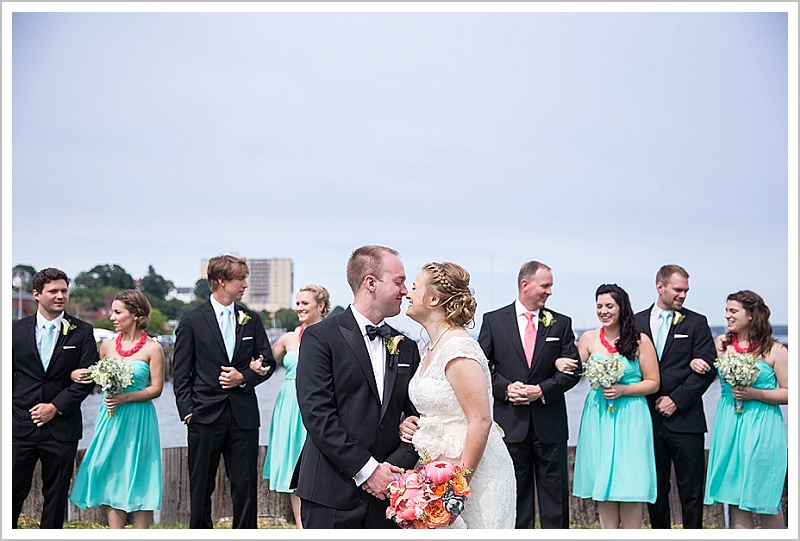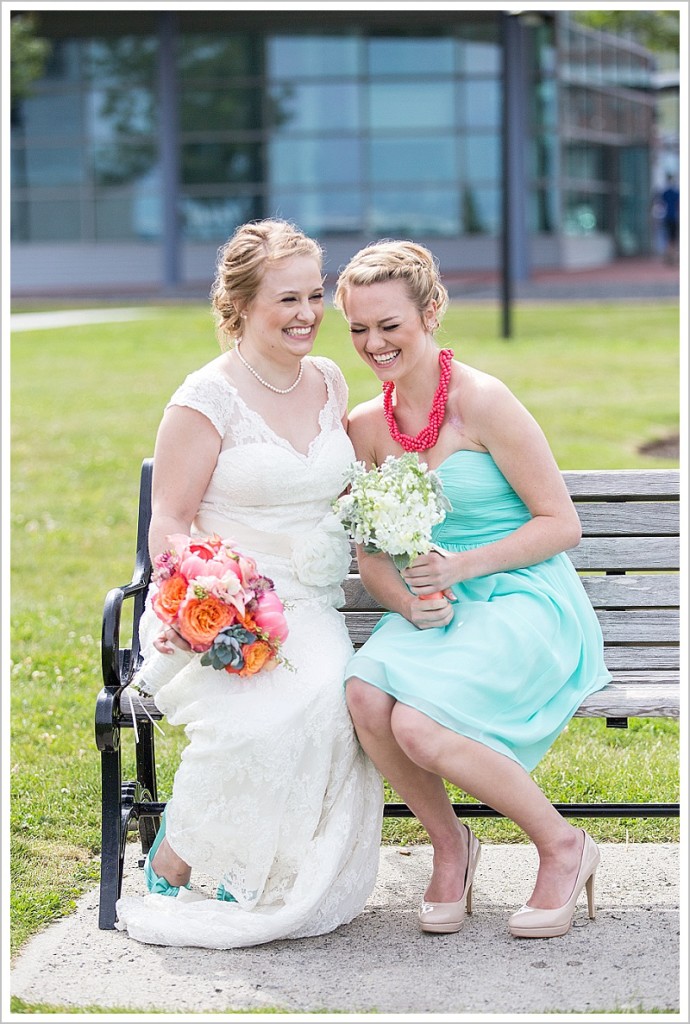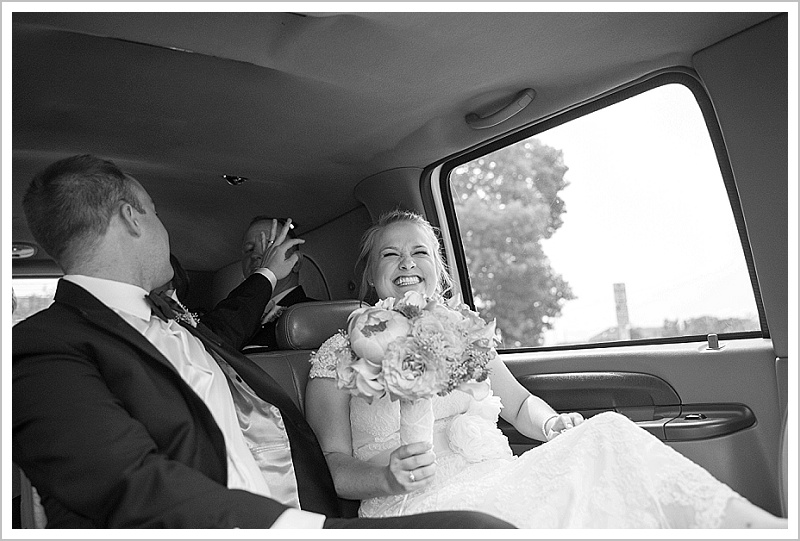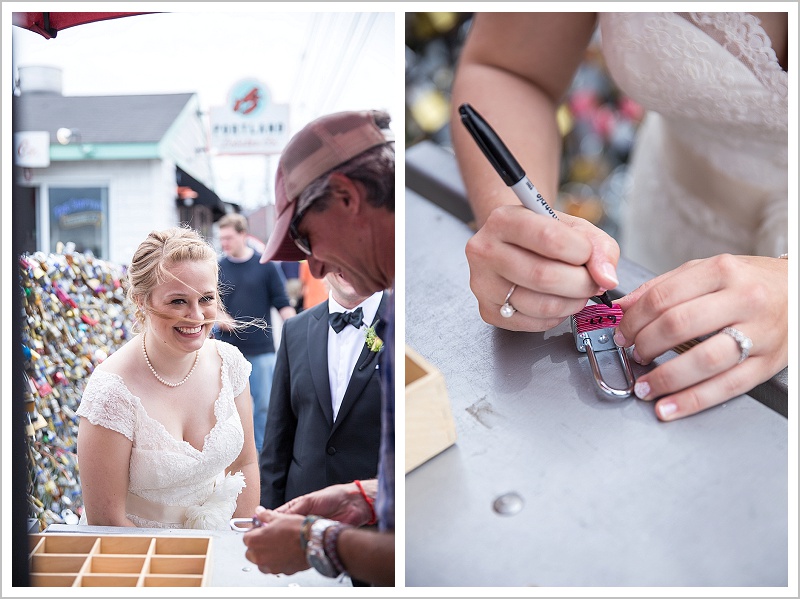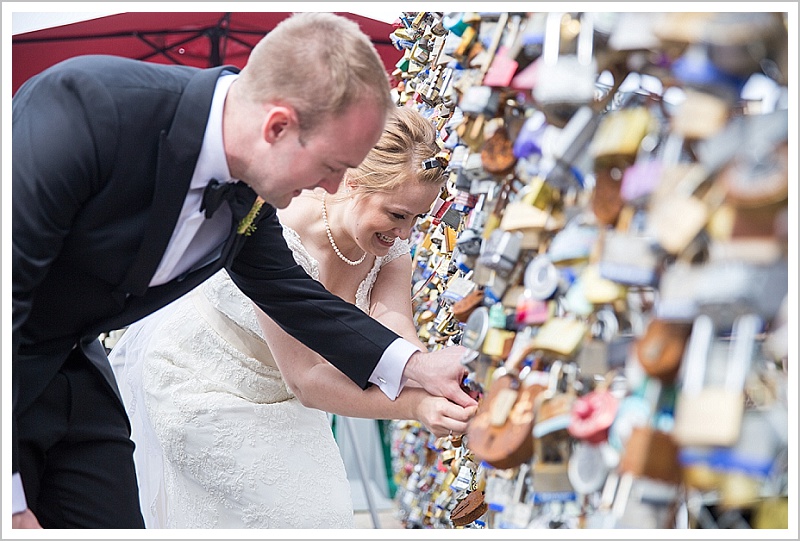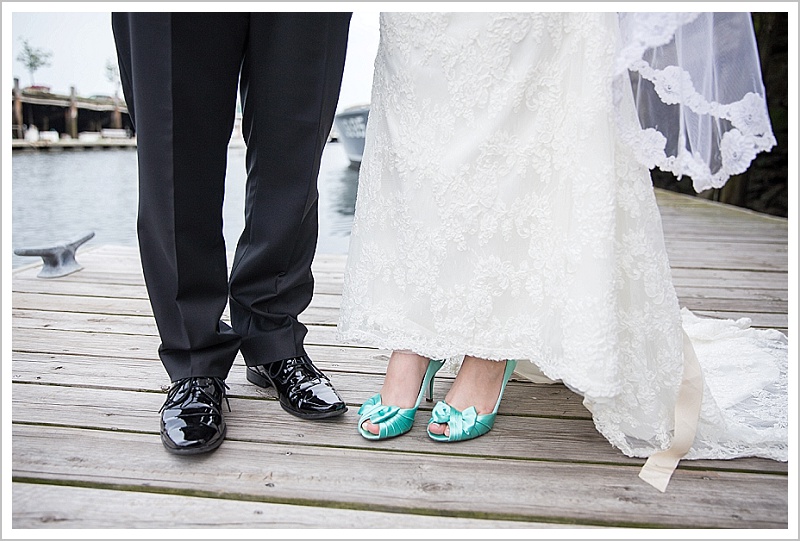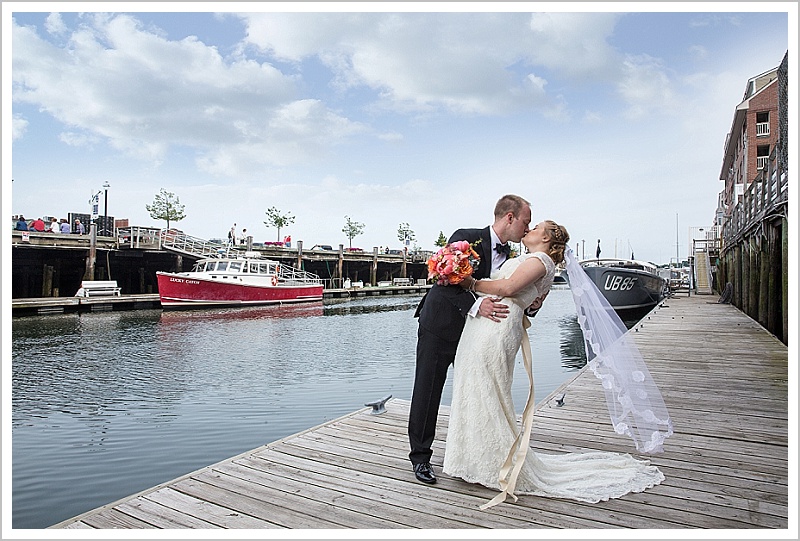 Back to Grace for an amazingly fun reception.  Their first dance was to a song called Penguin by Christina Perri; one of the most lovely songs I've heard for a first dance, and so fitting for their day and the love they share.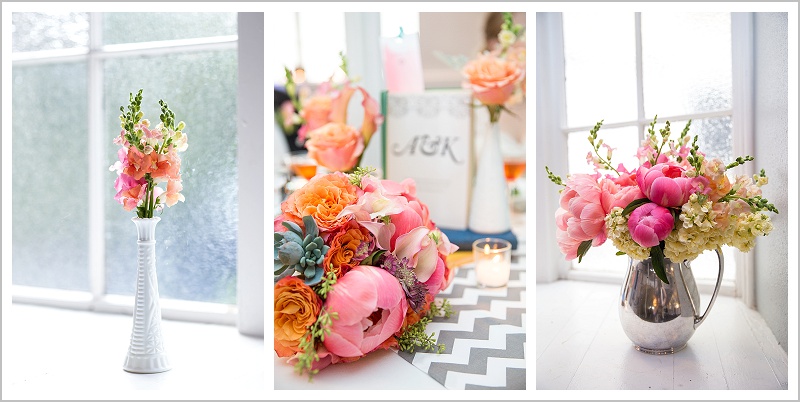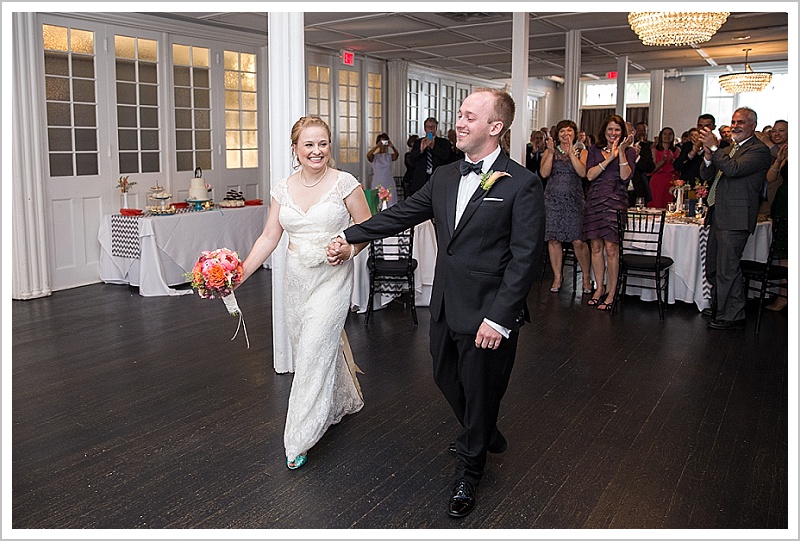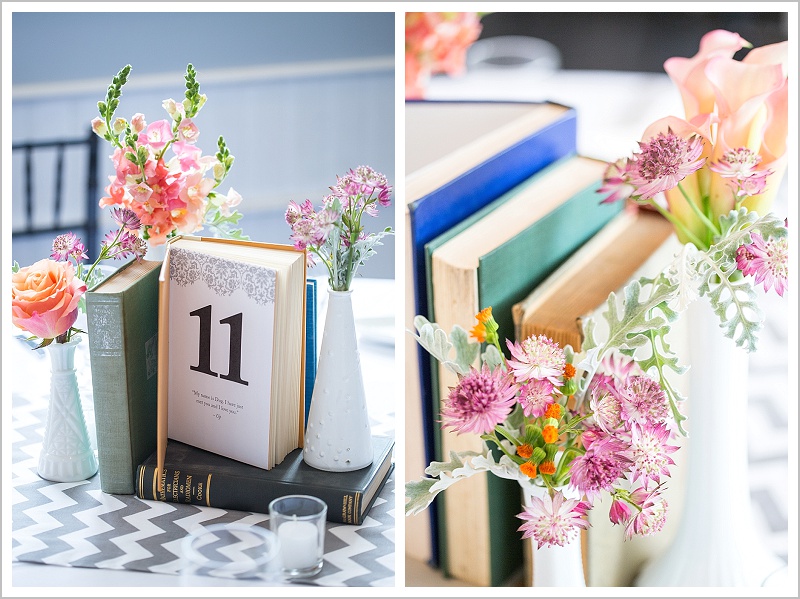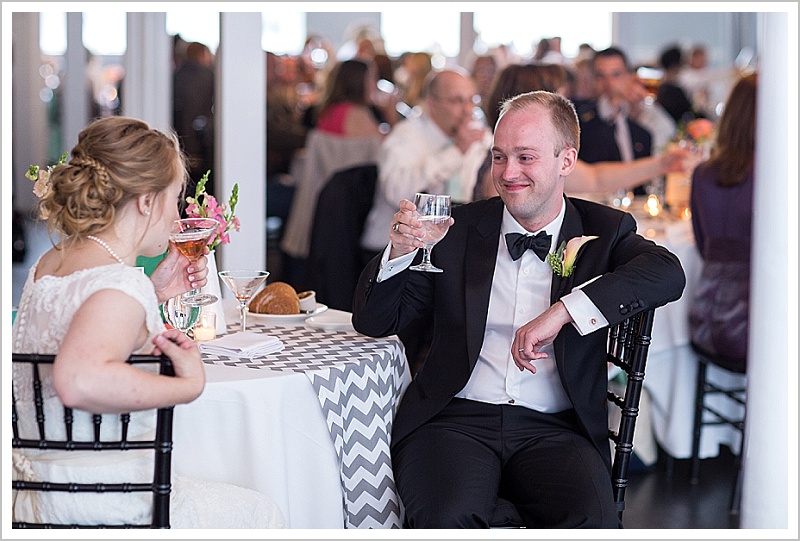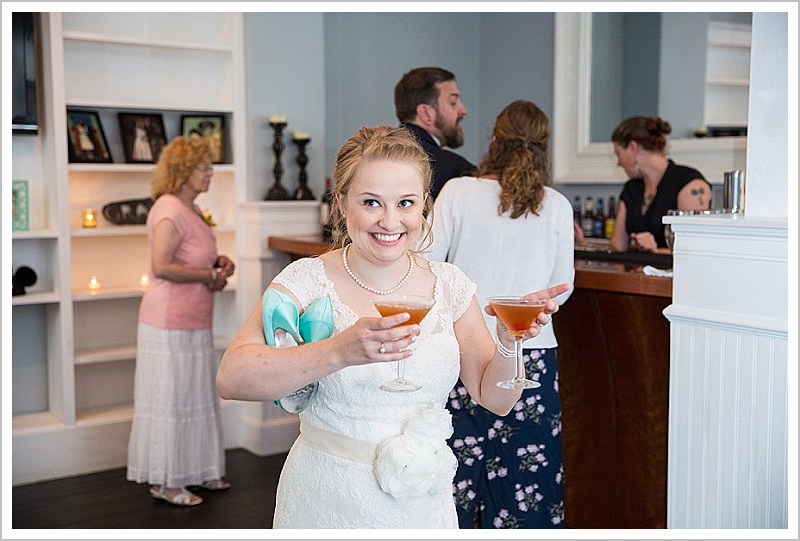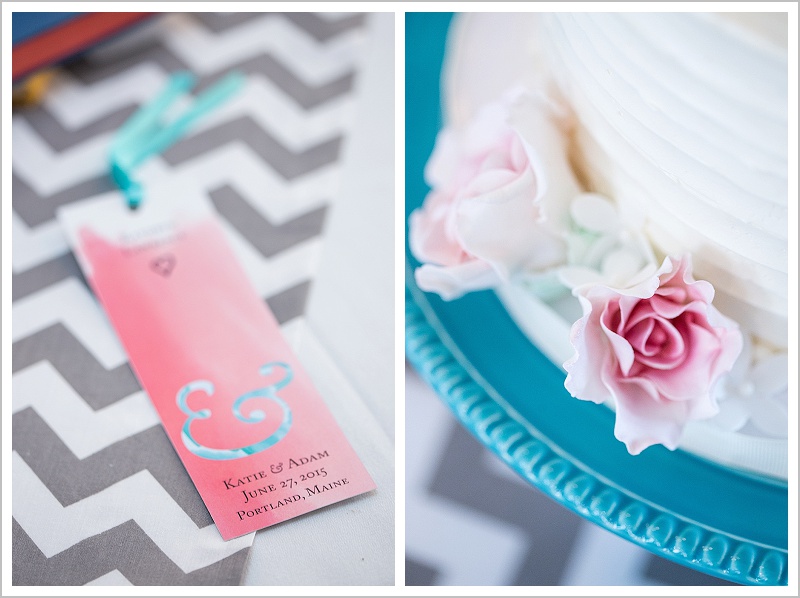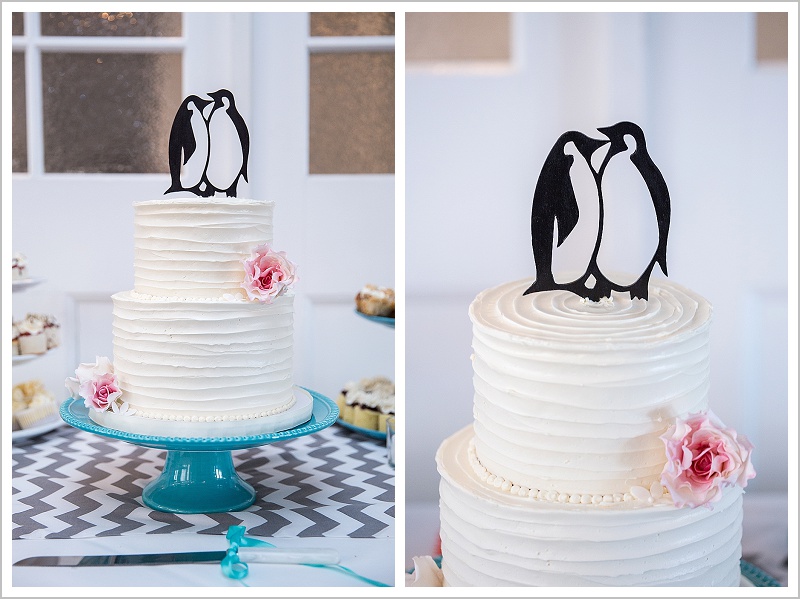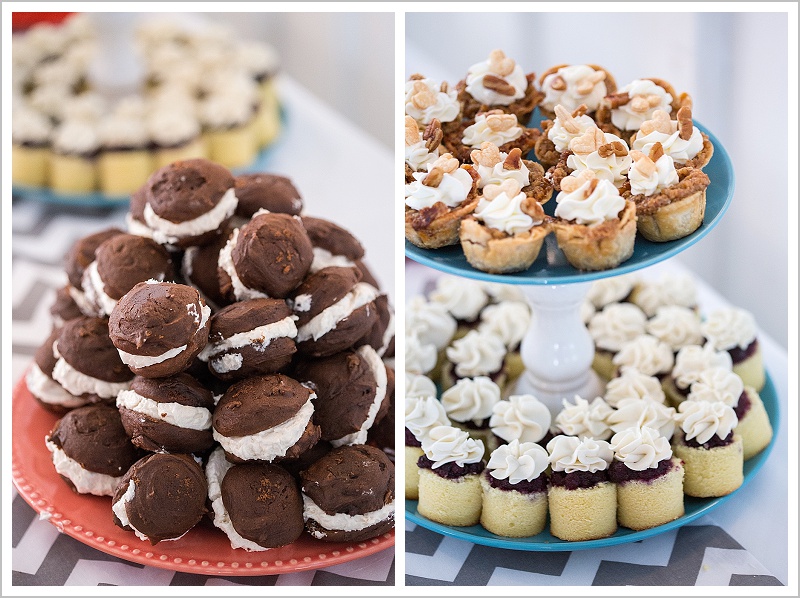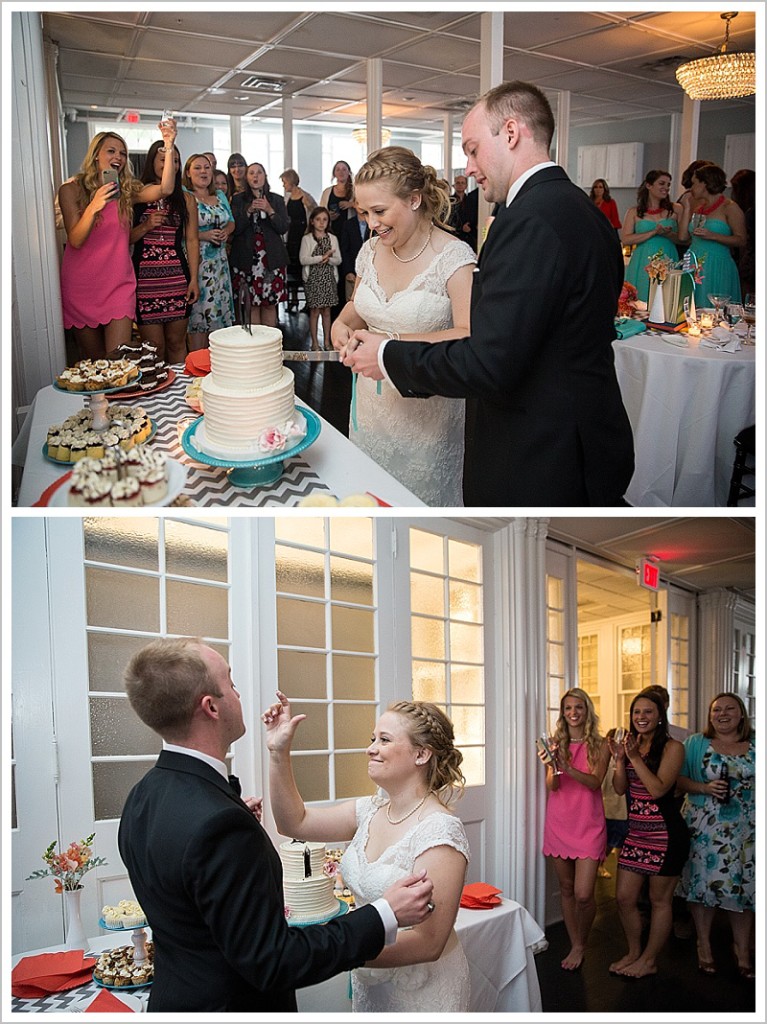 When the party started, the dance floor was packed the entire night, and every face in the crowd was grinning ear to ear.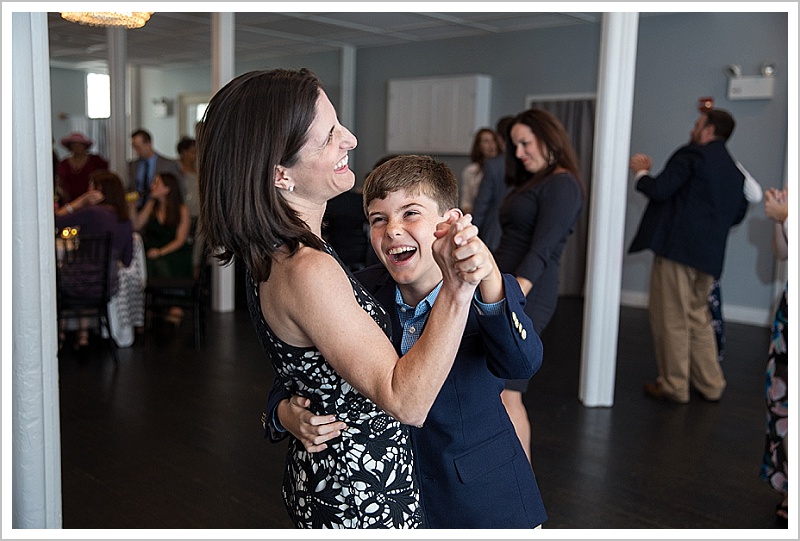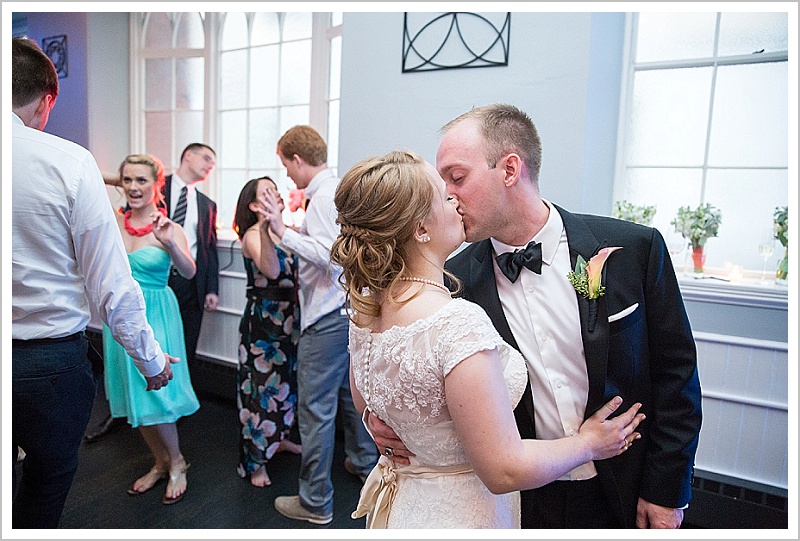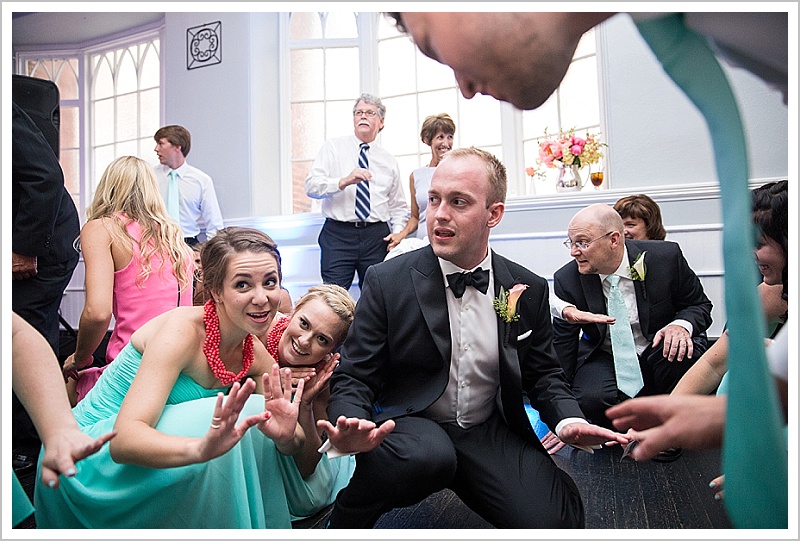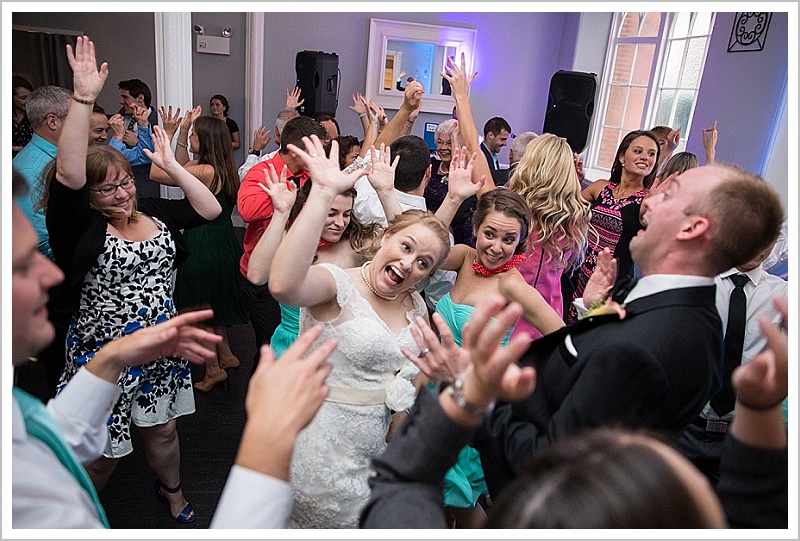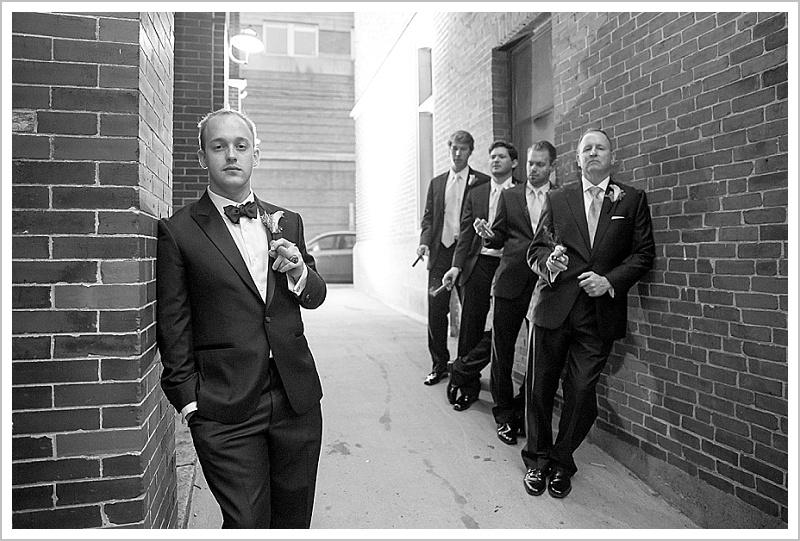 Adam and his groomsmen finished off the evening with a celebratory cigar.  What an astoundingly fun day.
As a wedding photographer, I couldn't have asked for more.