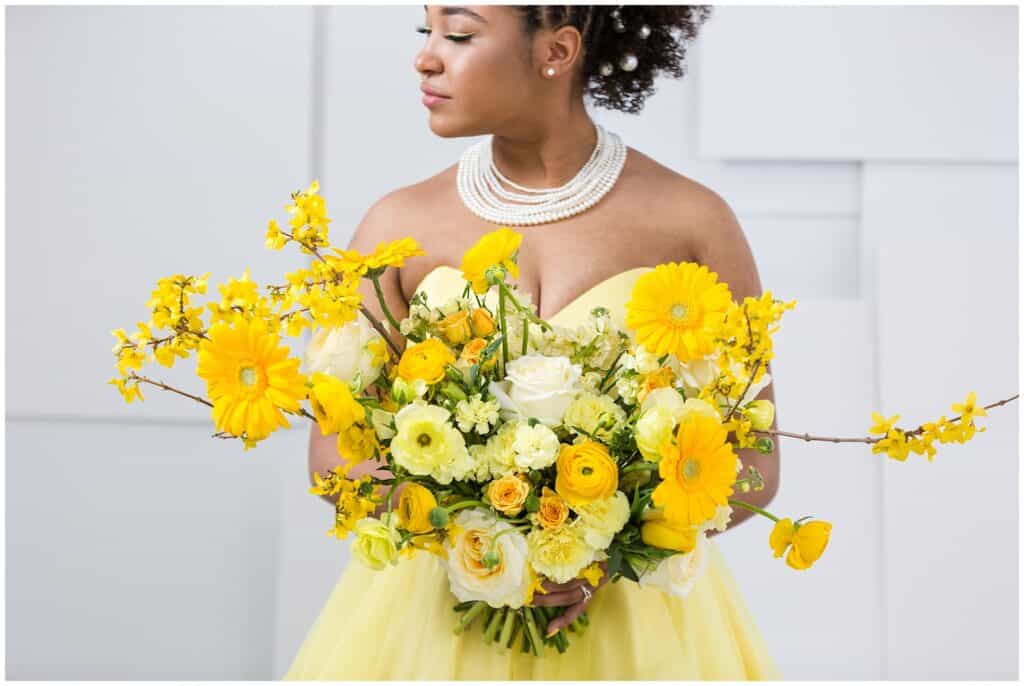 Have you ever wondered what goes into those beautiful wedding photos you see online? Well, let me tell you about styled wedding shoots. When it comes to planning a wedding, there are so many options to choose from, and it can be overwhelming. That's why styled shoots are an excellent way to offer inspiration and guidance to couples as they navigate the planning process. A talented team of wedding professionals worked with me to select every detail of my vision to showcase the latest trends and timeless classics. From the flowers to the dress to the table settings, every aspect was thoughtfully considered to create a cohesive and beautiful look. My goal was to inspire couples to think outside the box and create a wedding that truly reflects their personalities and style. I hope my Springtime Wedding Inspiration styled shoot will provide you with some ideas and inspiration for your own special day!
A Taste of Yellow
For years I have had this vision to create a wedding with no color, except for one bold, yellow statement. I was finally able to bring my idea to life with this styled wedding shoot! The entire setup was all white, with the exception of the bride's dress, her ring, the flowers, and other yellow accents. We even made the signature cocktails yellow and the stationery yellow to match the theme. The venue, The Carriage House at Gregory Inn was also an amazing spot for a wedding. Let me tell you, when I saw the final result, I was over the moon! It was everything I had envisioned and more. I was so happy I was finally able to make this idea a reality!
Real Maine Wedding Magazine
I was beyond thrilled when Real Maine Weddings Magazine chose to publish my styled wedding shoot! It was a true honor to have my work along with the rest of the team's work showcased in such a prestigious publication. Seeing the styled shoot in print was incredibly validating and just truly reminded me why I love my job so much!
The Amazing Team
None of this would have been possible without the fantastic team of professionals, the venue, and the models who worked tirelessly to make my styled shoot a reality. I am so grateful for their hard work and dedication to the project. My team consisted of some of the best in the industry, including the talented florist who created the stunning floral arrangements, the venue that provided the perfect backdrop for our shoot, and the models who brought the whole scene to life. Working with such a talented group of people was an absolute dream come true. To see more of their amazing work, make sure to check out the links to their websites and social media at the end of this blog post!
I had so much fun with this styled wedding shoot! I can't believe after years of manifesting this beautiful day, it finally came true. I hope you enjoyed this glimpse into my world and are inspired to create something as beautiful for your own special day.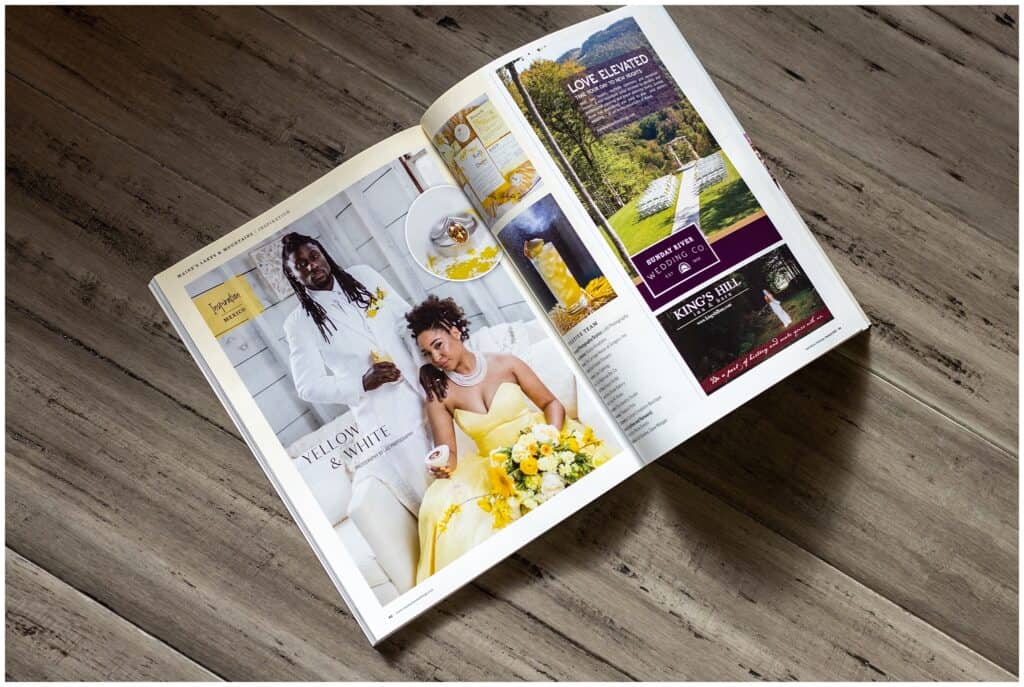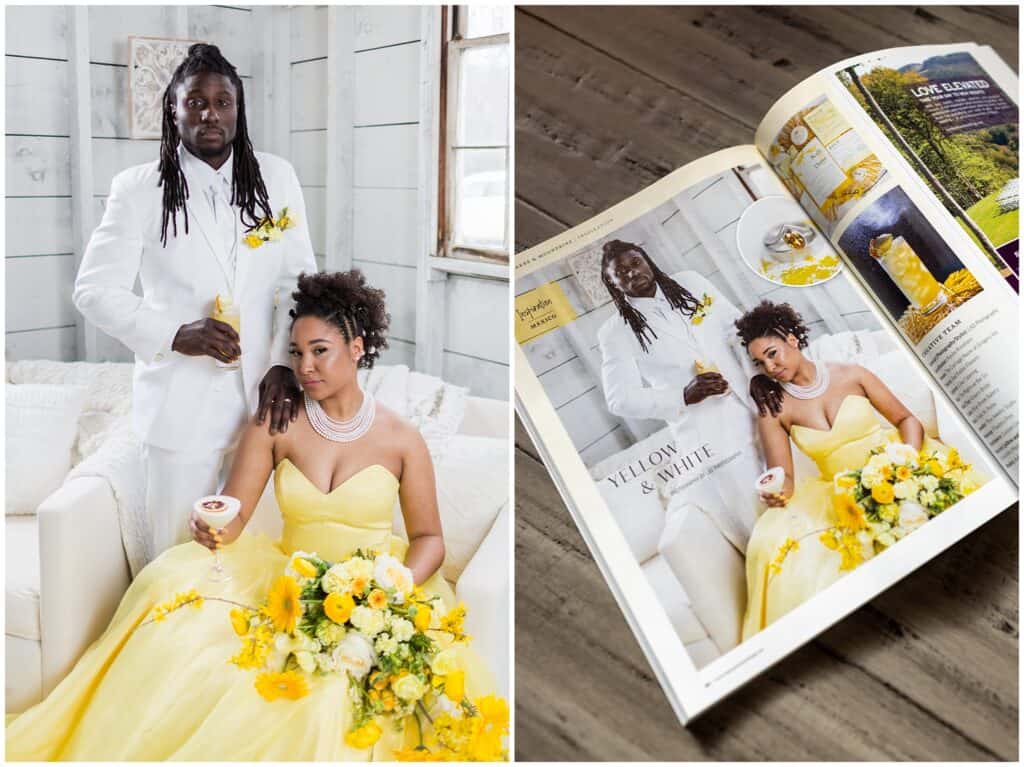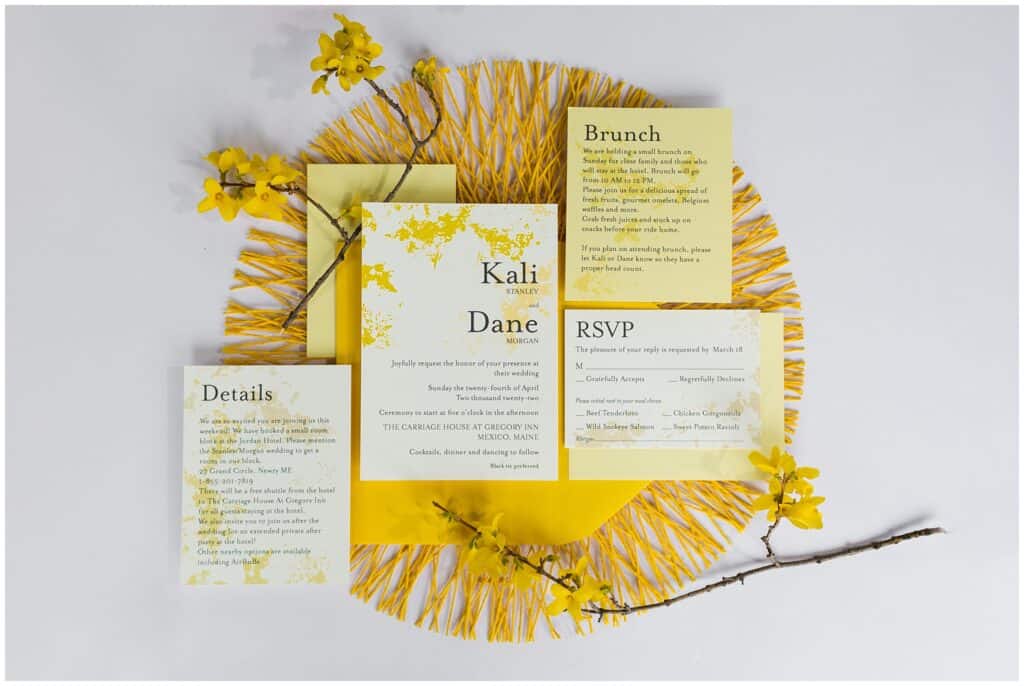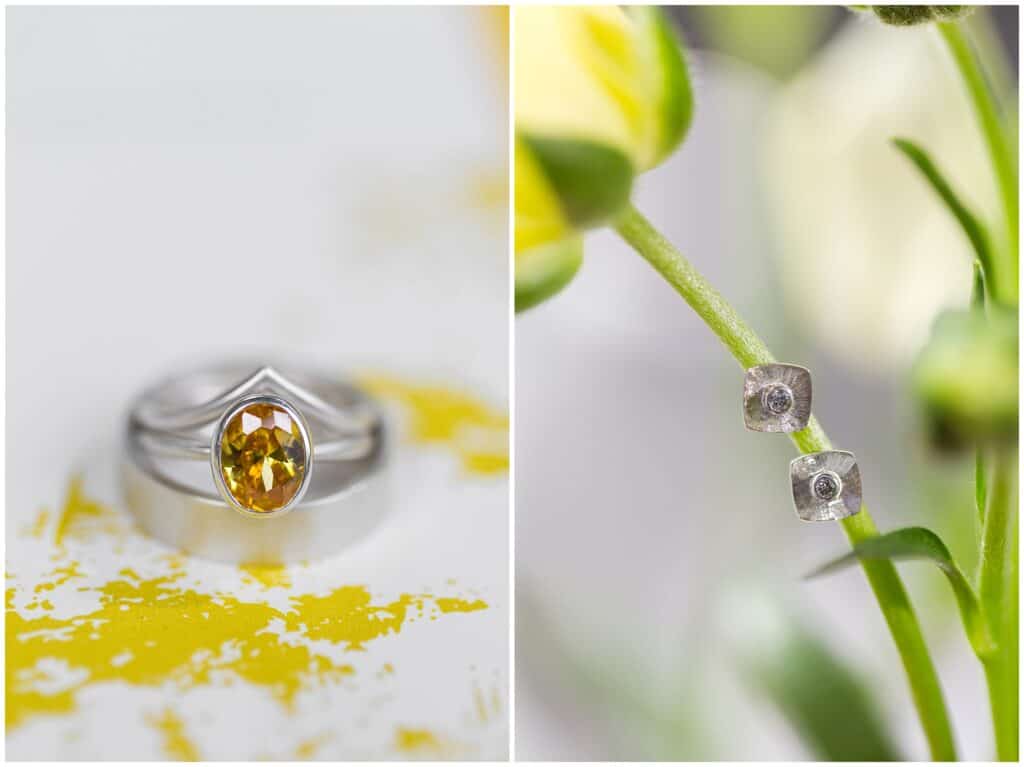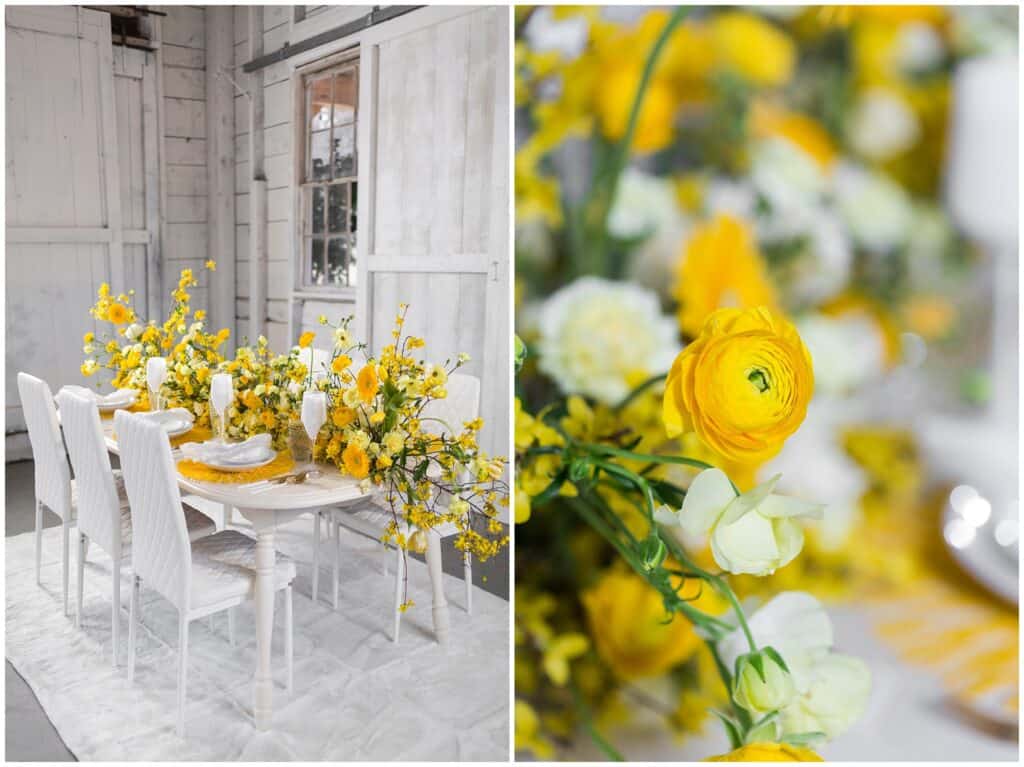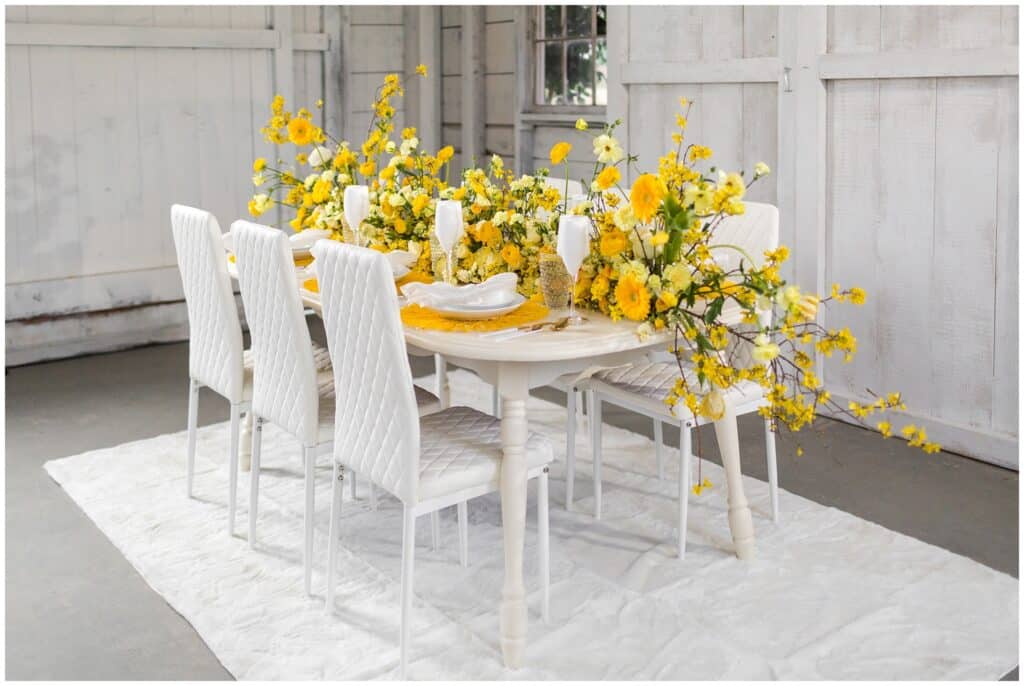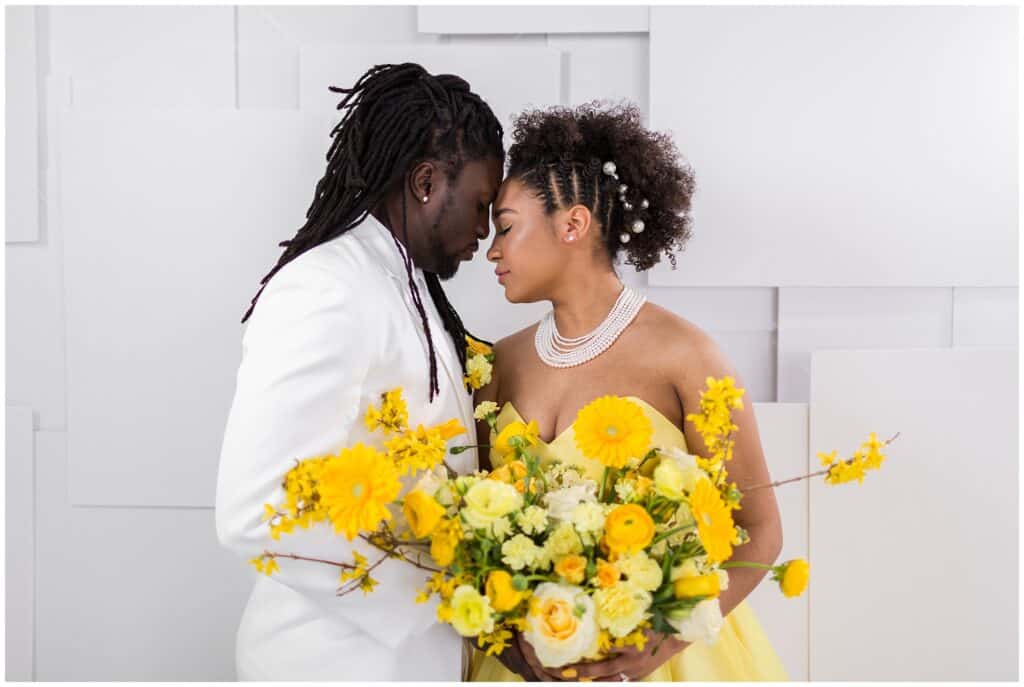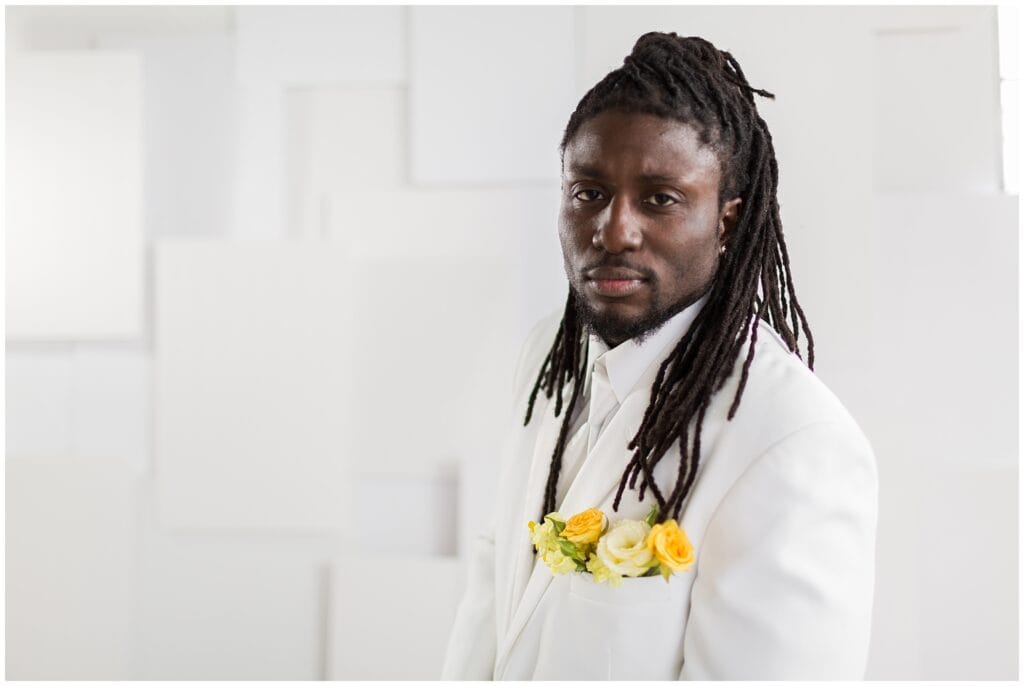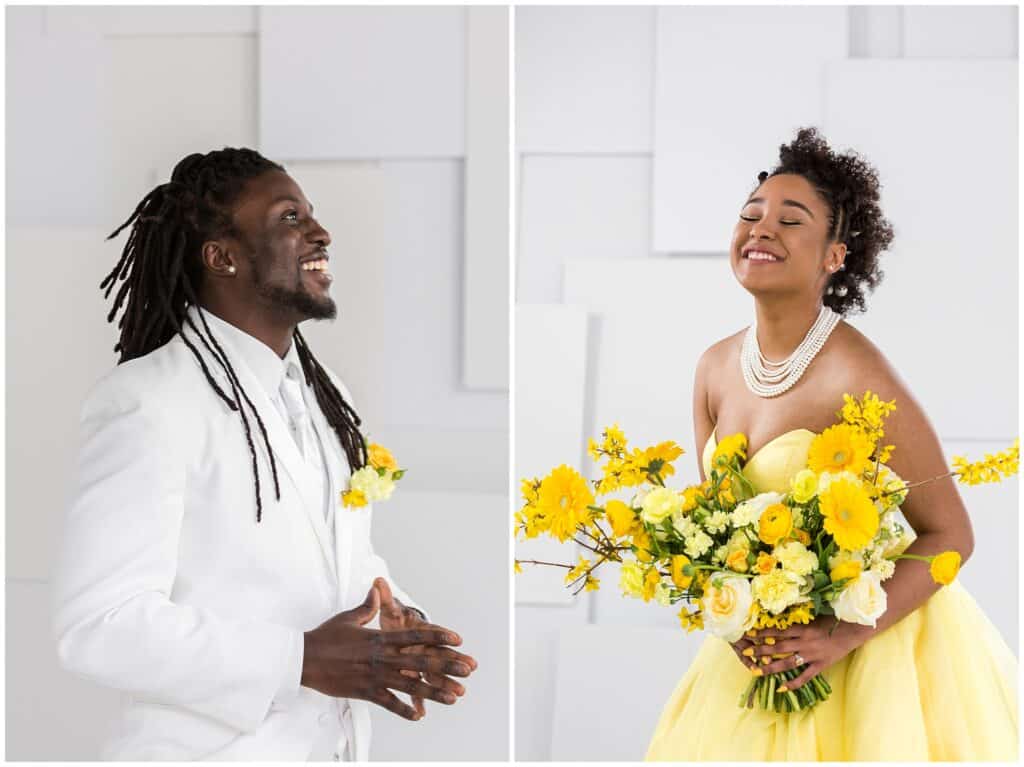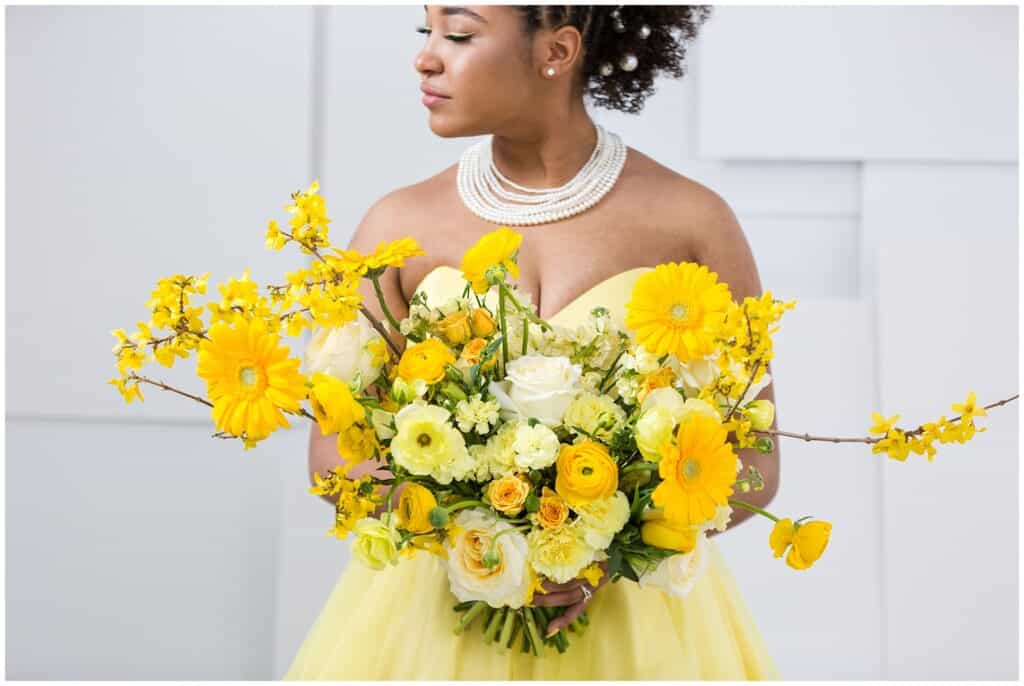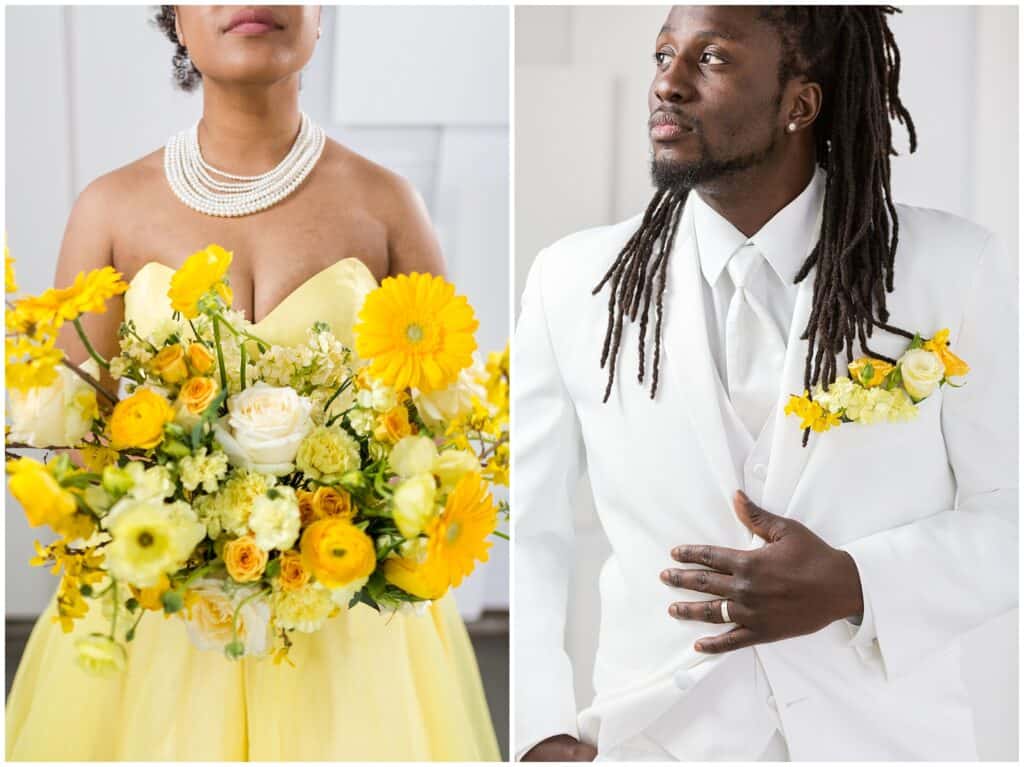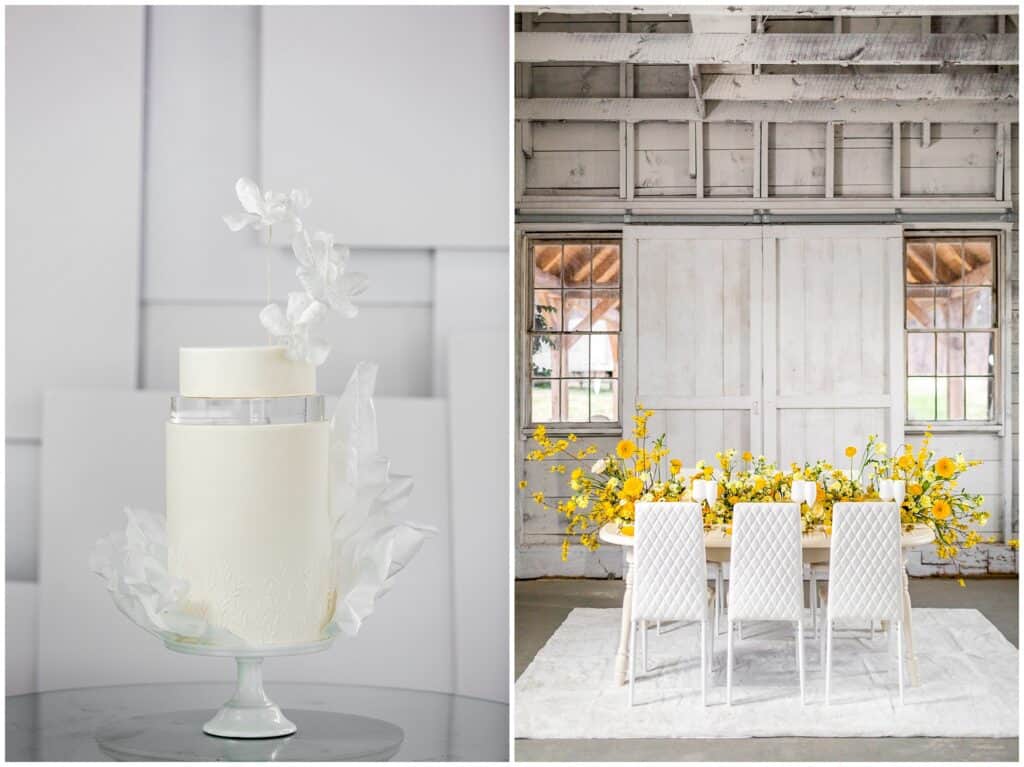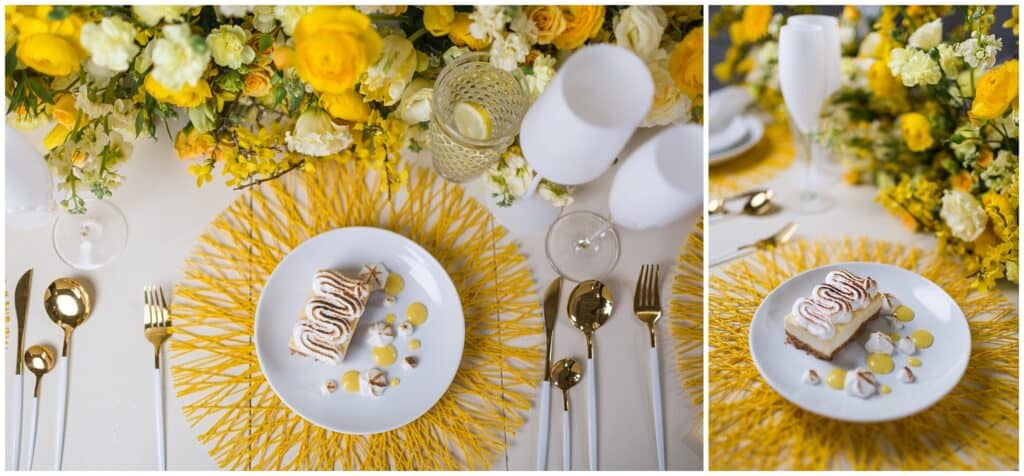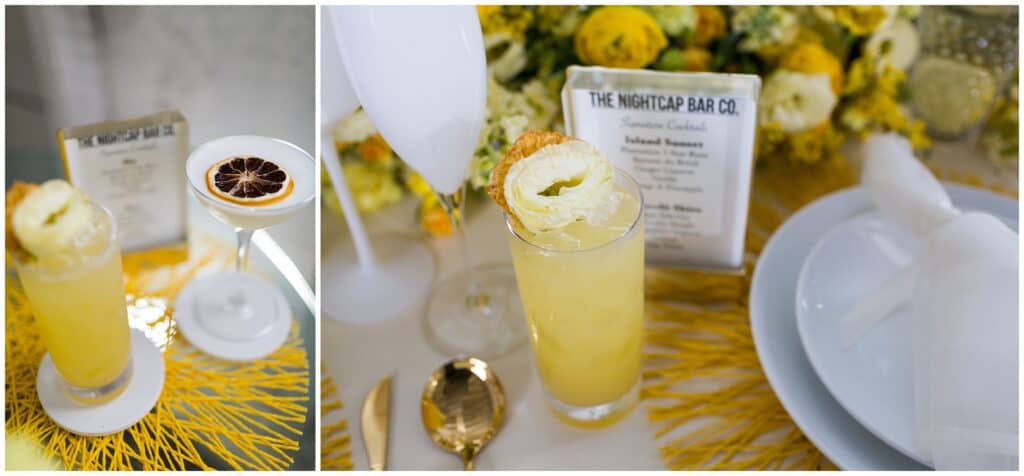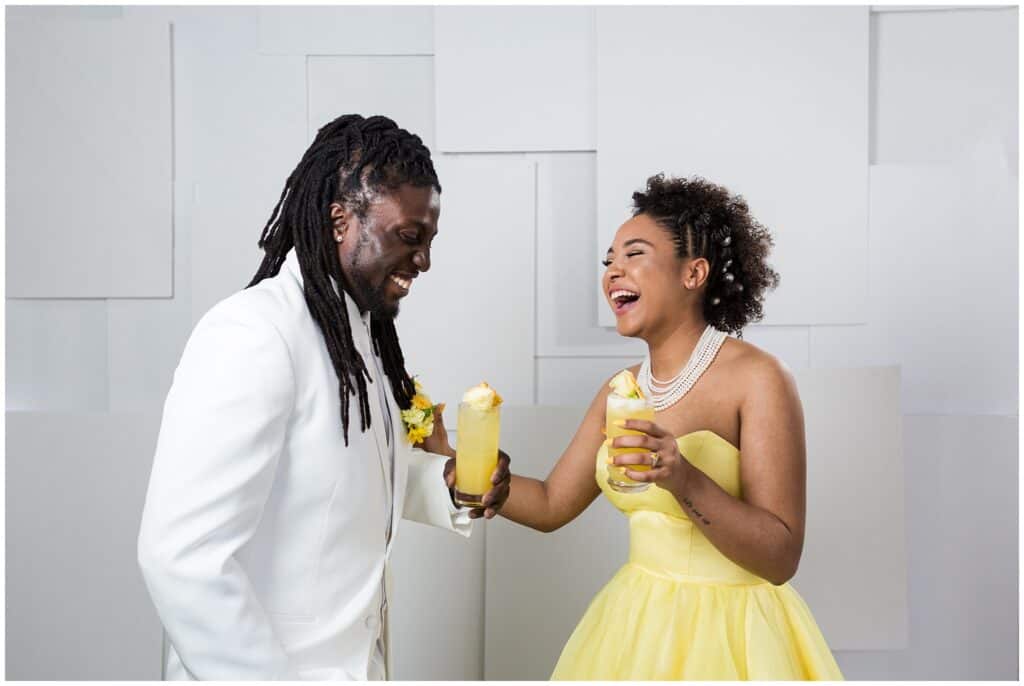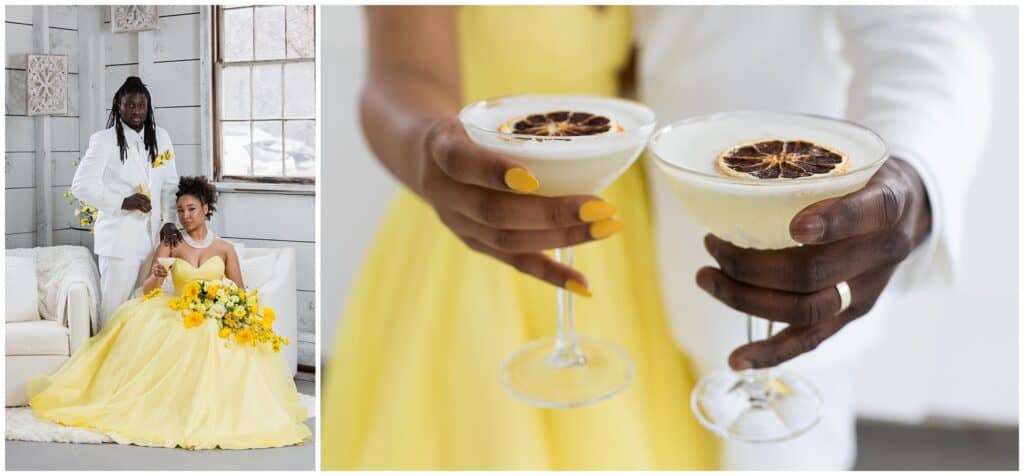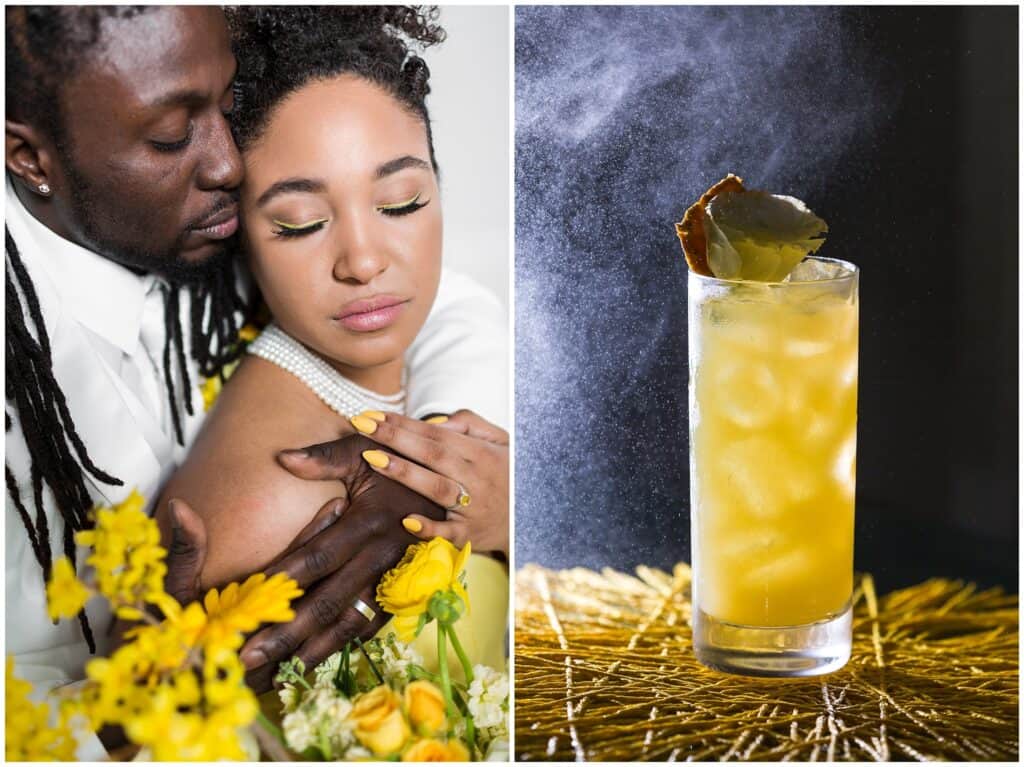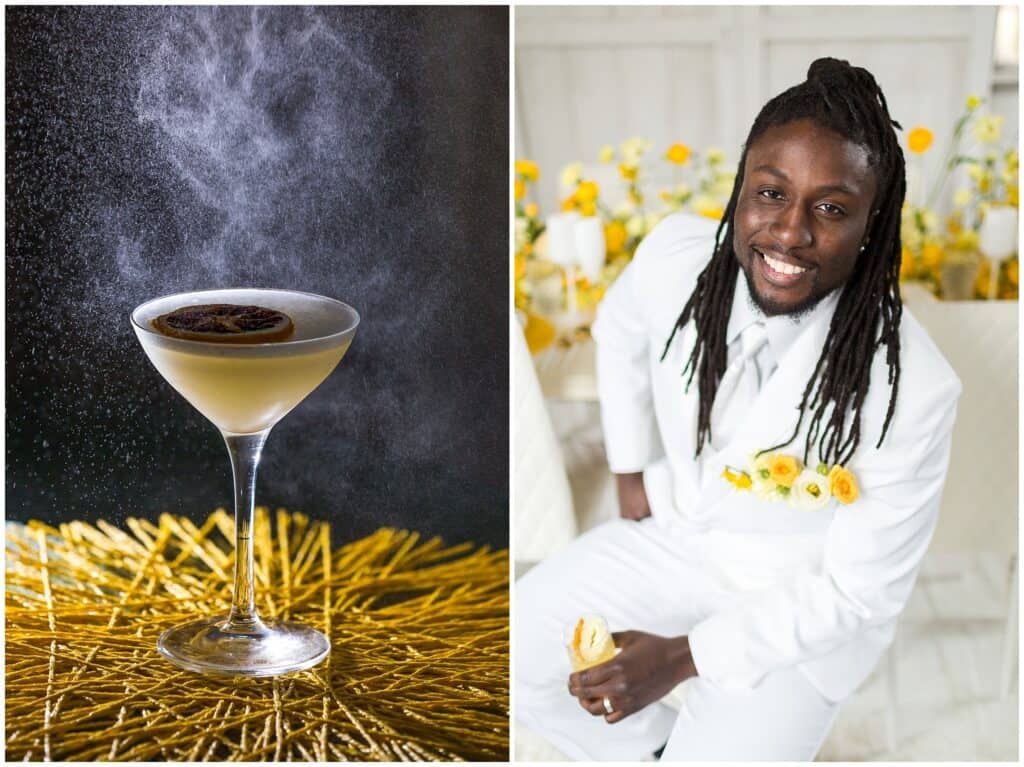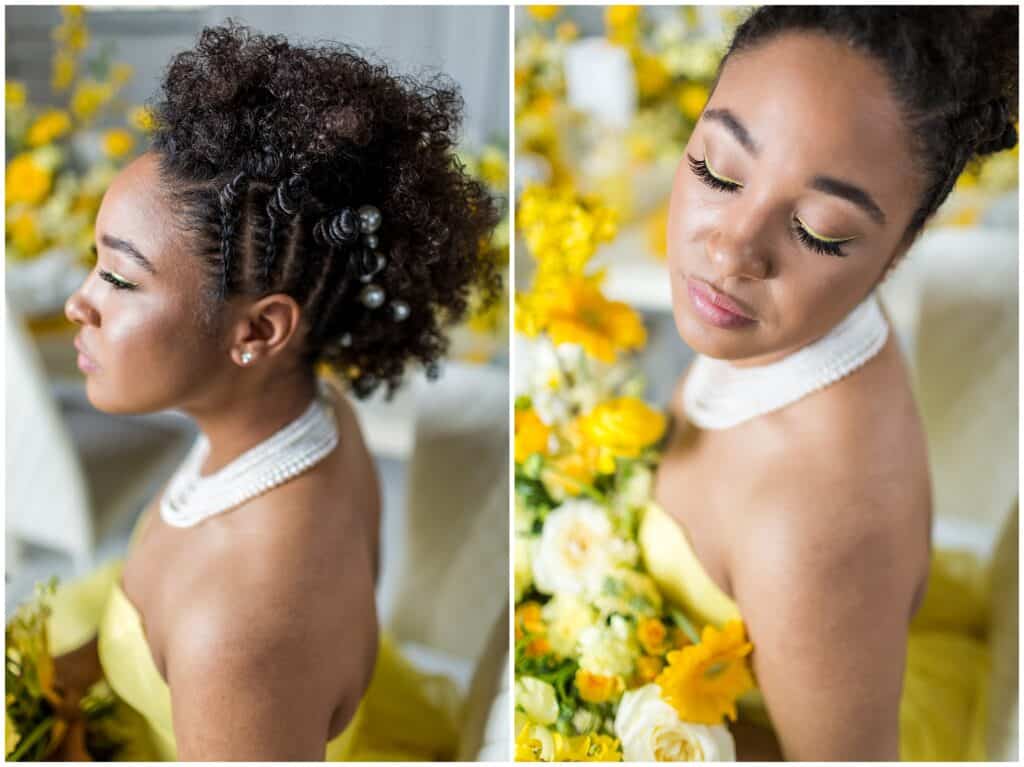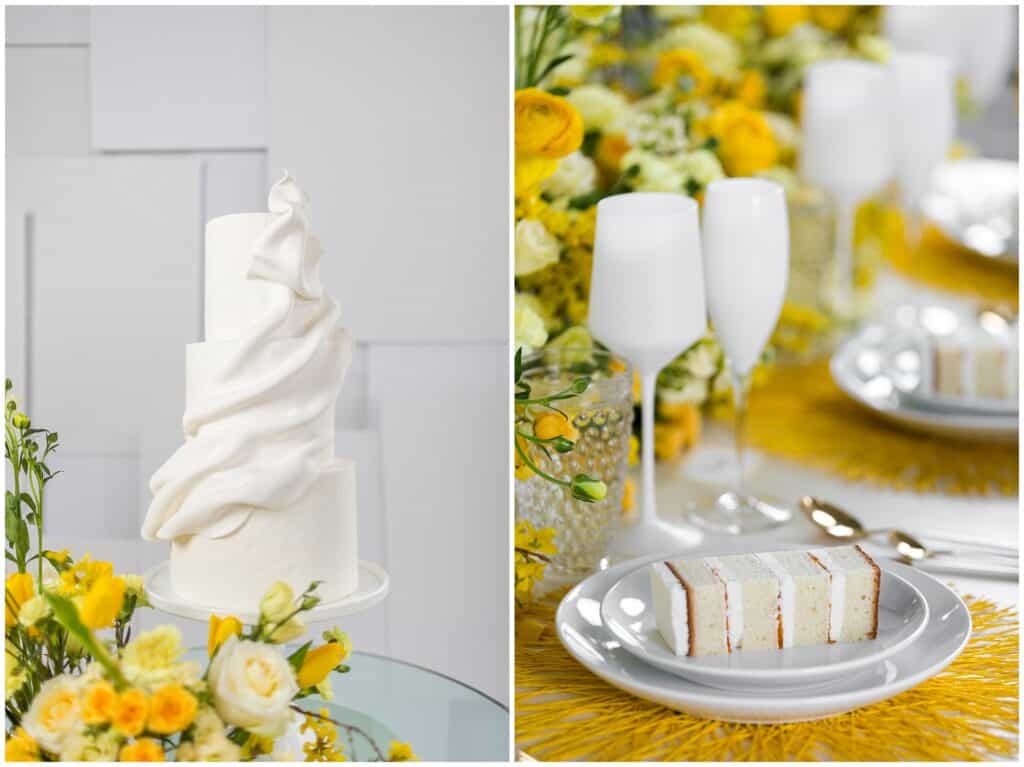 Vendors:
Concept / Stylist / Photographer: LAD Photography
Coordinator: Kayla's Kreations, LLC
Venue: The Carriage House at Gregory Inn
Florist: Bad Rabbit Flowers
Caterer: Lilac Catering
Bar: The Nightcap Bar Co.
Suit / Tux: Grayce Bridal
Cake: Bear Brook Bakery
Hair: Kate M. Petite
Jewelry: Flux Jewelry Studio
Makeup: Flawless Pros On Site Hair & Makeup
Stationary: Custom Creations Boutique
Rentals (Pillows & Silverware): Cassandra Marie Events
Model Bride: Kali Stanley
Model Groom: Dane Morgan