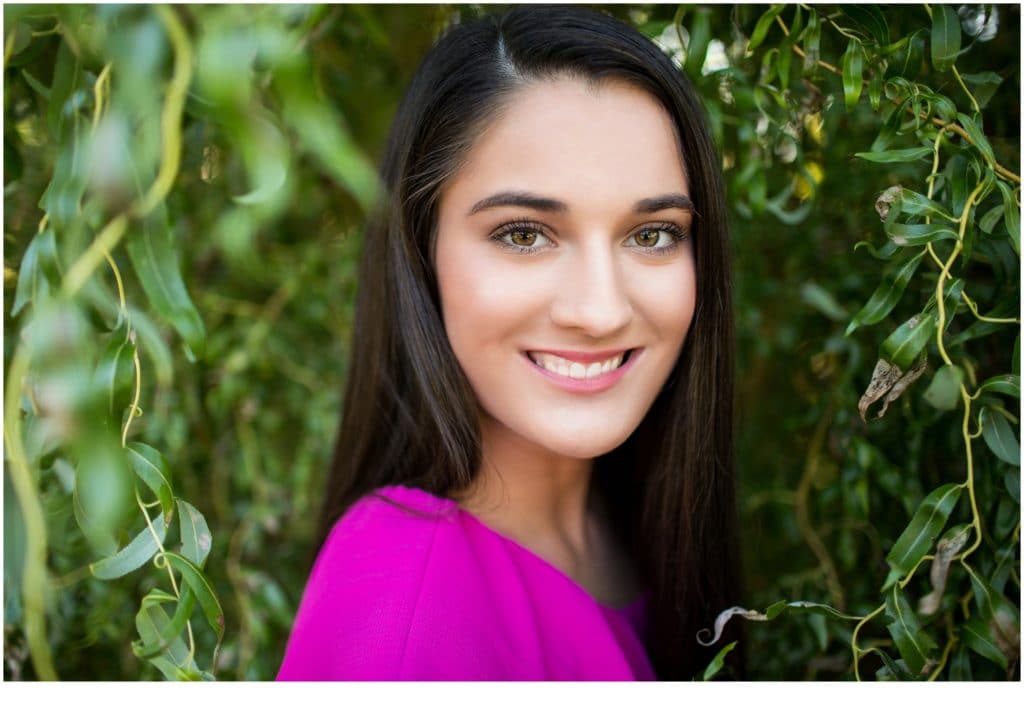 Sierra, class of 2020 at Gardiner Area High School in Gardiner Maine, is an artist, dancer, and loves math (specifically, calculus). She has a natural grace and confidence. I absolutely loved being her Senior Portrait Photographer!!!!
We ventured down to Portland Head Light and Fort Williams Park for her shoot. The light was beautiful, her outfits were spot on, and her smile was radiant. Her outfit choices were perfect and highlighted her style with a white lace dress, and a vibrant pink top! Classy and sophisticated!!
Since she is a dancer and an artist I knew we had to get some shots that highlight her passions. Sierra says she dances all types, but pointe was her favorite, so she brought along her pointe shoes. She also brought some of her new paintbrushes, so we got creative with a photo and I had her throw them directly at my camera. I love how it came out!
After she graduates in 2020, Sierra wants to go to school for architecture, engineering, or biomedical. Bowdoin College or Colby College. She is smart, and confident and will do amazing things!
Here is what she had to say about our shoot together:
I loved the photoshoot! I felt comfortable and relaxed. I was so impressed with the creative ideas you had for photos!