I had a blast photographing Liz and Mike's wedding at the Rustic Dreams Barn & Venue in Lyman, Maine! The venue was gorgeous, the food was amazing, and the couple, who I adore greatly, was even better!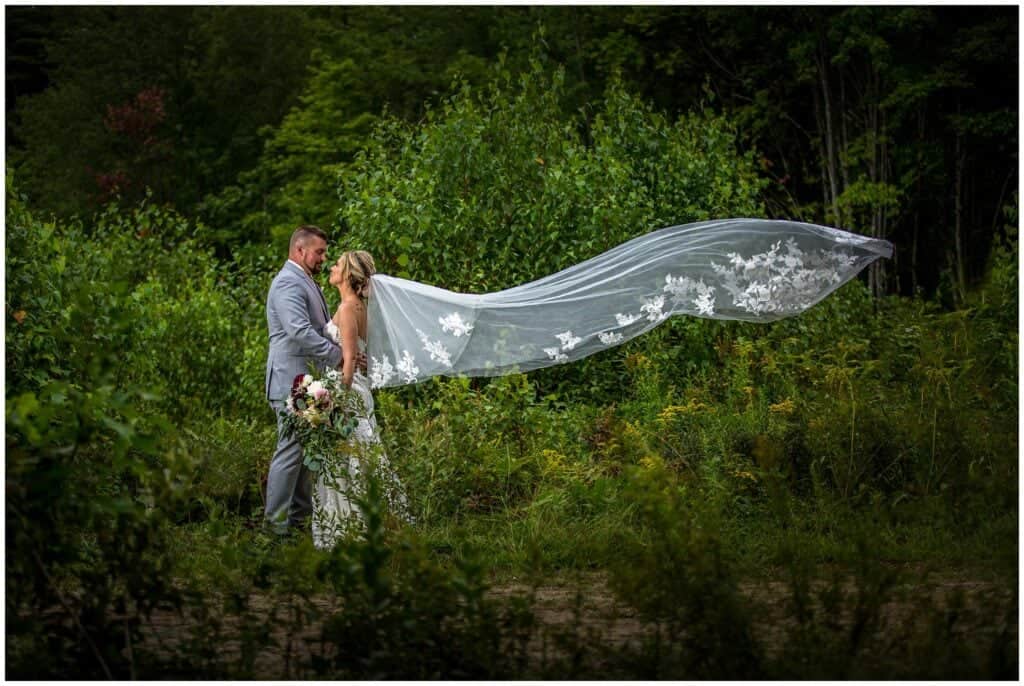 Family Heirlooms and a Toast to Love
I always find the small details brides and grooms add to their wedding so intriguing, especially heirlooms that are passed down from generation to generation! Liz and Mike made sure to include family heirlooms from their grandparents on their big day! While putting his suit on, Mike finished his look with his grandfather's cufflinks. Liz added charms from her grandmother and best friends on her bouquet. Although these are small details, it adds such a personal element to the ceremony that I always make sure to photograph so it does not go unnoticed! I find incorporating family heirlooms to your wedding and photographs makes the day even more memorable and meaningful!
After the bride and groom were all dressed, they both opened letters they had written to each other prior to the wedding. I was happy to capture such an intimate moment of Liz and Mike reading these letters of how much they loved each other and their exciting future they were about to begin with each other. I almost shed a tear from watching, especially when Liz was reading her letter! This was a beautiful personal touch and was one of my favorite parts of the wedding. From there, the boys enjoyed shots for the groom and the ladies made a toast to the bride!
I've had the pleasure of becoming good friends with Liz, Mike and their family. They have supported my business in so many ways, even booking a family session a year in advance during the COVID-19 Pandemic! I am forever grateful for bonds I create with my amazing clients, especially Liz and Mike!
The Orchard
Liz and Mike live near a lovely orchard that was filled with apples in full blossom. I loved their idea to incorporate the orchard into their wedding photos! Liz's choice of flowers for the bouquets, the pink color scheme of the bridesmaids dresses, the men's ties, and the floral design on Liz's wedding gown complimented the orchard perfectly! I really liked the non-traditional approach of the bridesmaids not all wearing the same dress. It seemed to allow them to add their own personal touch to the wedding by wearing dresses that best represented themselves. The color scheme of light and deep pinks matched the apples in the background almost exactly! We all had a lot of fun playing around with different poses so I could best capture the personalities of the bridesmaids and groomsmen. Now, it was finally wedding time!
Pranking Mike
Liz was adamant that Mike would not see her before the wedding, but she wanted to play a little pre-wedding prank on her soon to be husband! Liz told Mike she was super stressed and had changed her mind about seeing him beforehand so he could help calm her nerves. While this was happening, Mike's best man was putting on a wedding dress. Liz and Mike held hands around the corner of the barn and she told him to close his eyes. When he opened his eyes, instead of seeing his bride to be, his best man in bridal attire came out. It was a good laugh!! Liz in fact did not let Mike see her before the ceremony.
The Ceremony
The day could have not been more perfect for an outdoor wedding! Liz looked gorgeous as she walked down the aisle with her father, surrounded by the beautiful flowers and her loved ones! Liz and Mike's three daughters were also in attendance, wearing light pink bridesmaids dresses. Their girls were the most important part of their wedding, and they looked beautiful!
I thought Liz did an amazing job decorating her wedding (yes she did this all by herself, including the party favors). The aesthetic fit the personalities of Liz and Mike perfectly! There was also a super cool fence made from birch wood surrounding the ceremony that looked awesome in their pictures. After Liz and Mike said their "I do's", we found a small patch of greenery just off the parking lot to capture some one-on-one photos of the newlyweds. I love finding ordinary places and making the most out of the space. The greenery complimented Liz's dress nicely and made for some fine photos if you ask me! Family means everything to Liz and Mike, so I also made sure to grab plenty of photos with their loved ones. I particularly liked the photo taken with Liz and Mike front and center, sitting on one of the benches, and all their loved ones filling in behind them.
Dance Party
Once the ceremony was finished, we moved to the indoors to start celebrating. Liz and Mike had their first dance, and from there, everyone ate, drank, and danced the night away! The cake was amazing and it was a shame to cut into what looked like a piece of art. Although the night was all about Liz and Mike, I also really enjoyed capturing candid moments of their friends and family. Everyone had the time of their life at the wedding! Before Liz and Mike were sent off in a true sparkler manner, we decided to play with a pink light which made for some really cool and unique pictures.
Thank you, Liz + Mike!
Traveling to new places and venues, meeting new people, and being able to capture one of the most important days in someones life is why I love my job! I especially love capturing photos for my clients that turn into family, which describes what Liz and Mike mean to my business and I. I thank Liz and Mike for allowing me to capture their big day and I wish them love and happiness as they begin their life as husband and wife!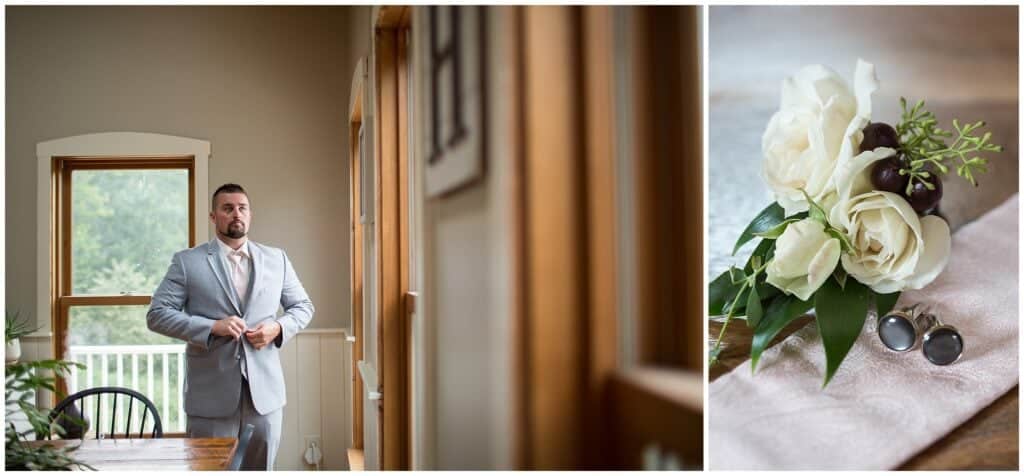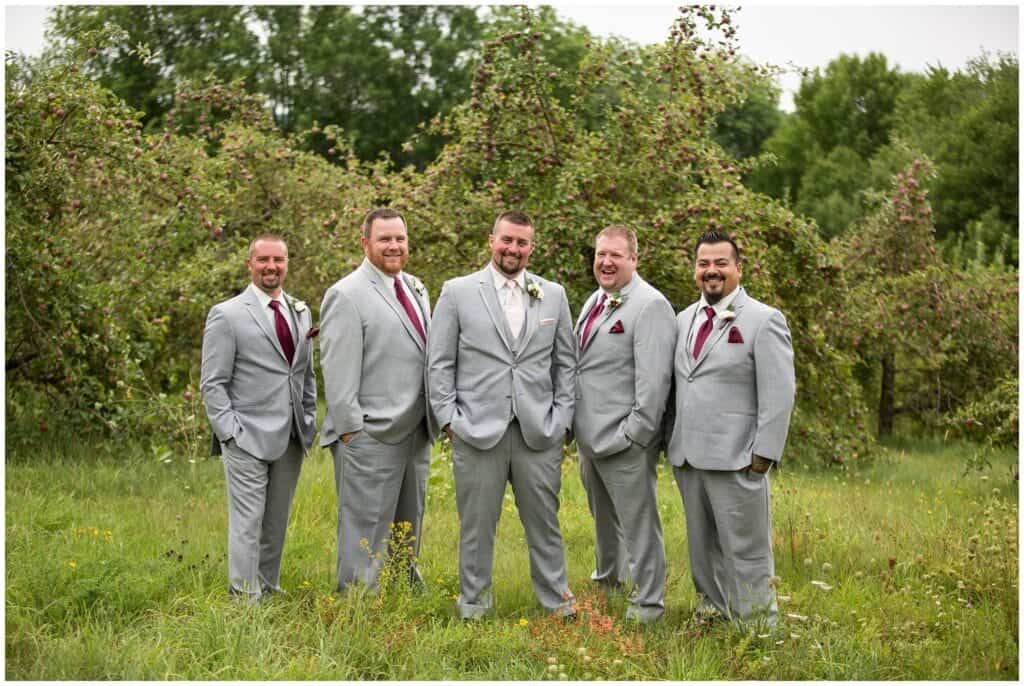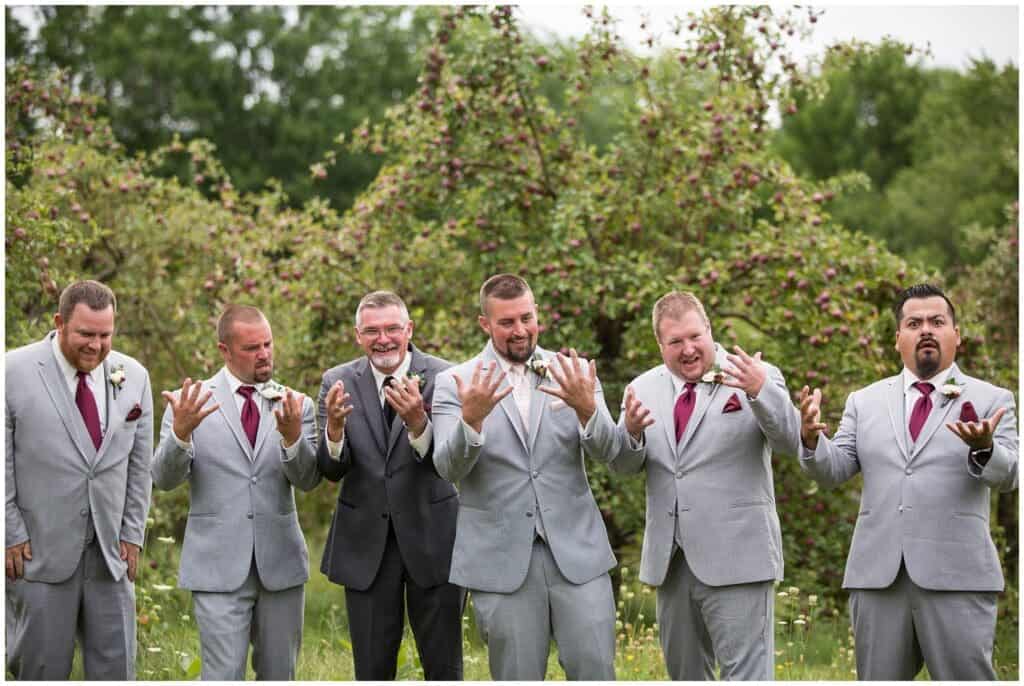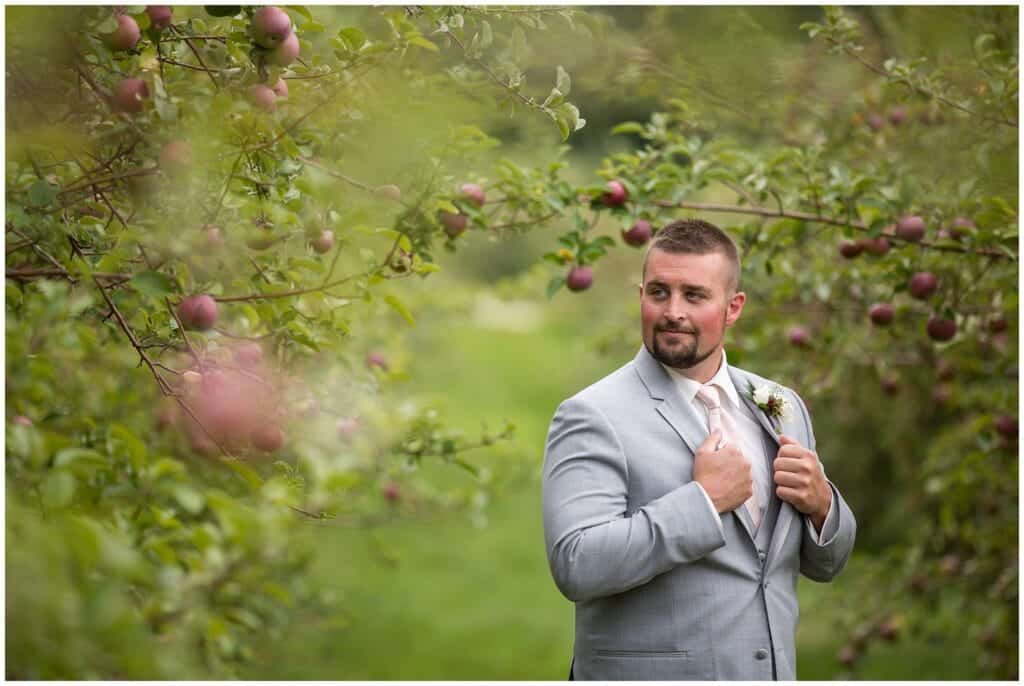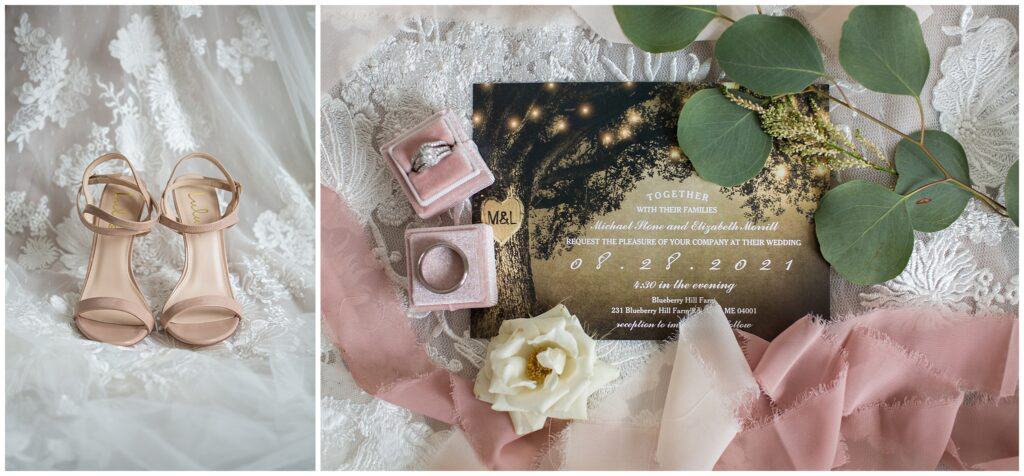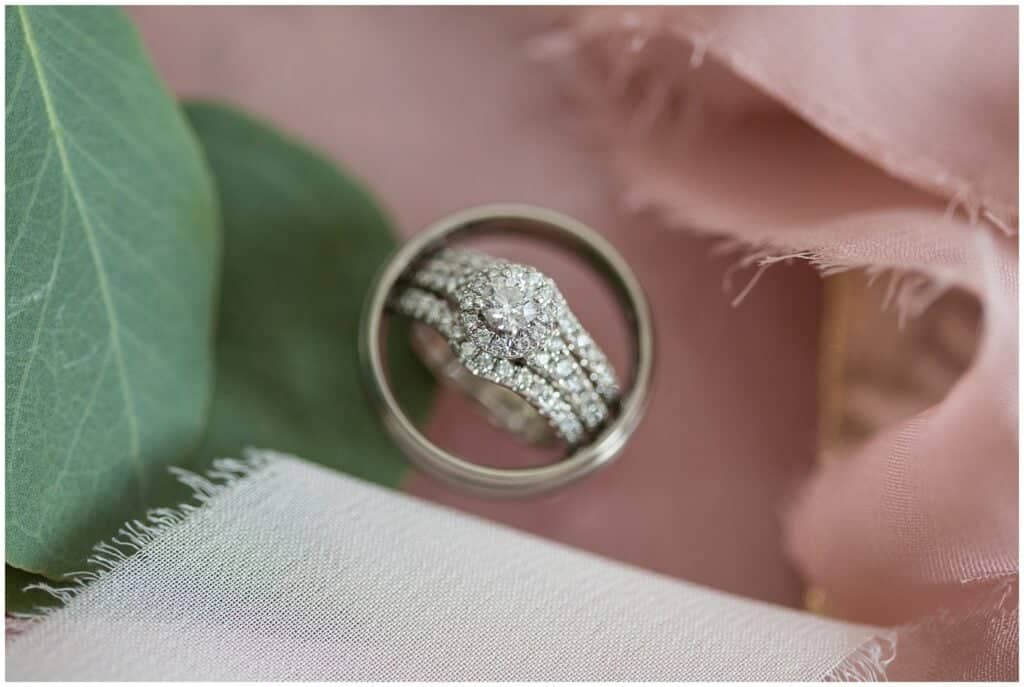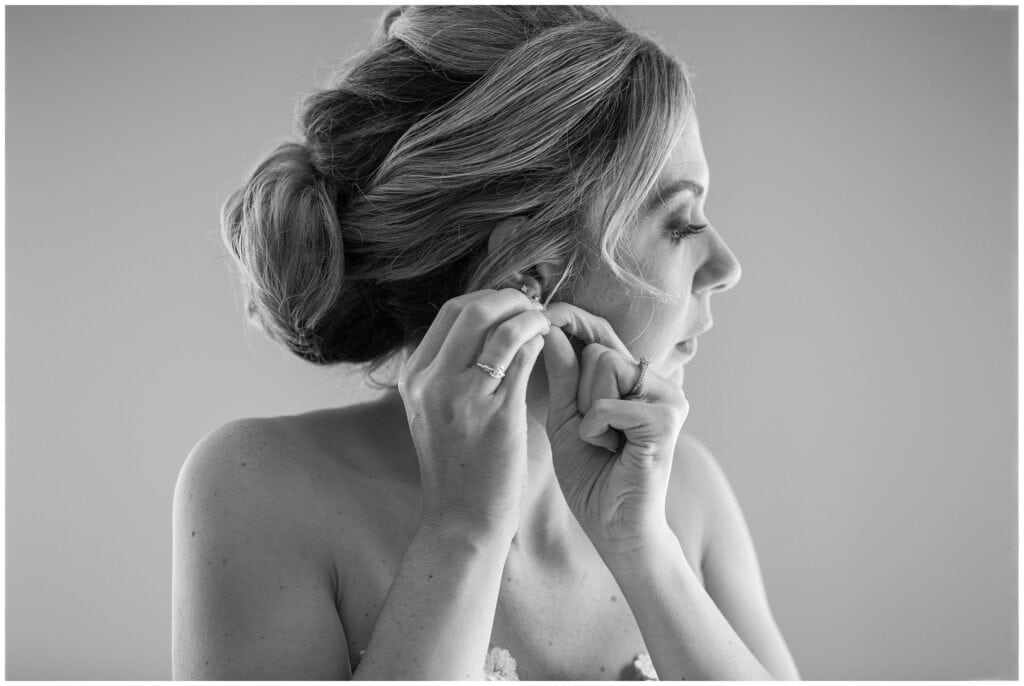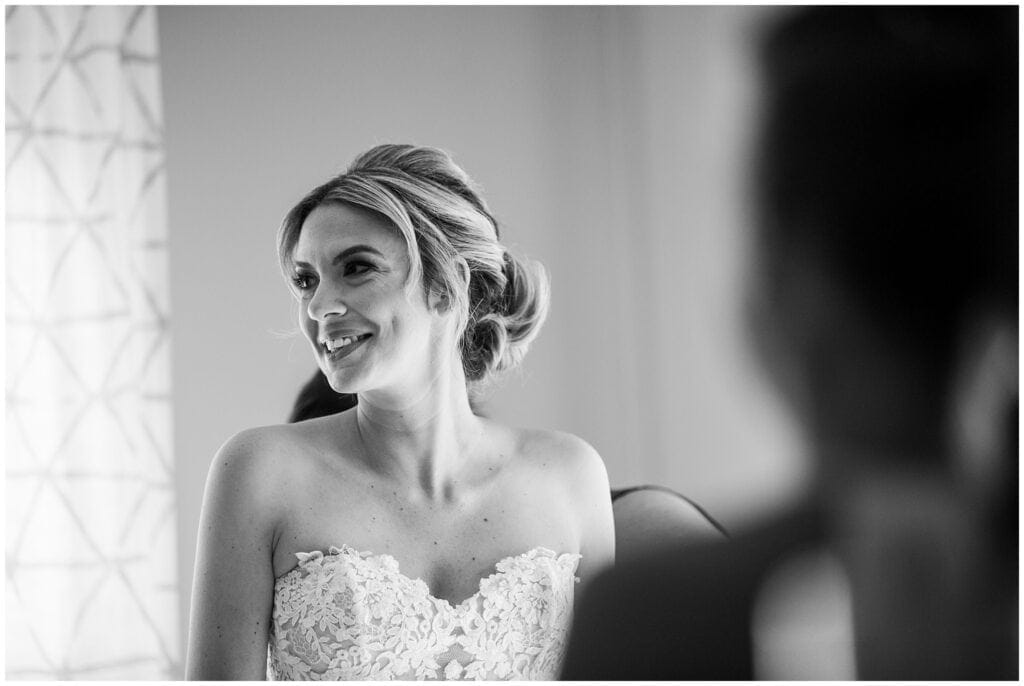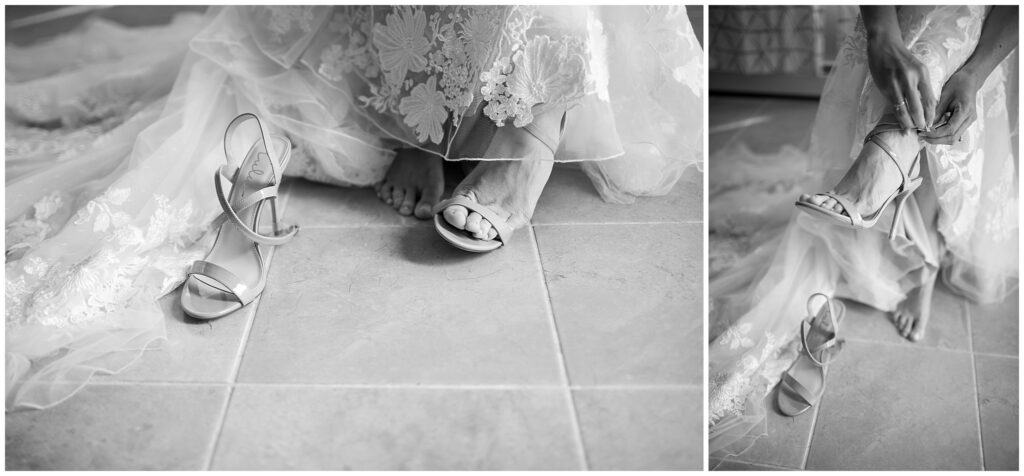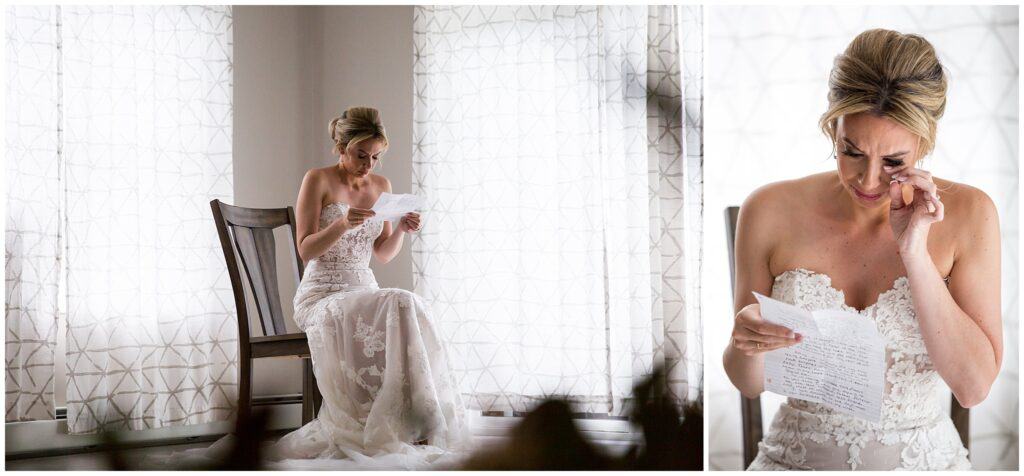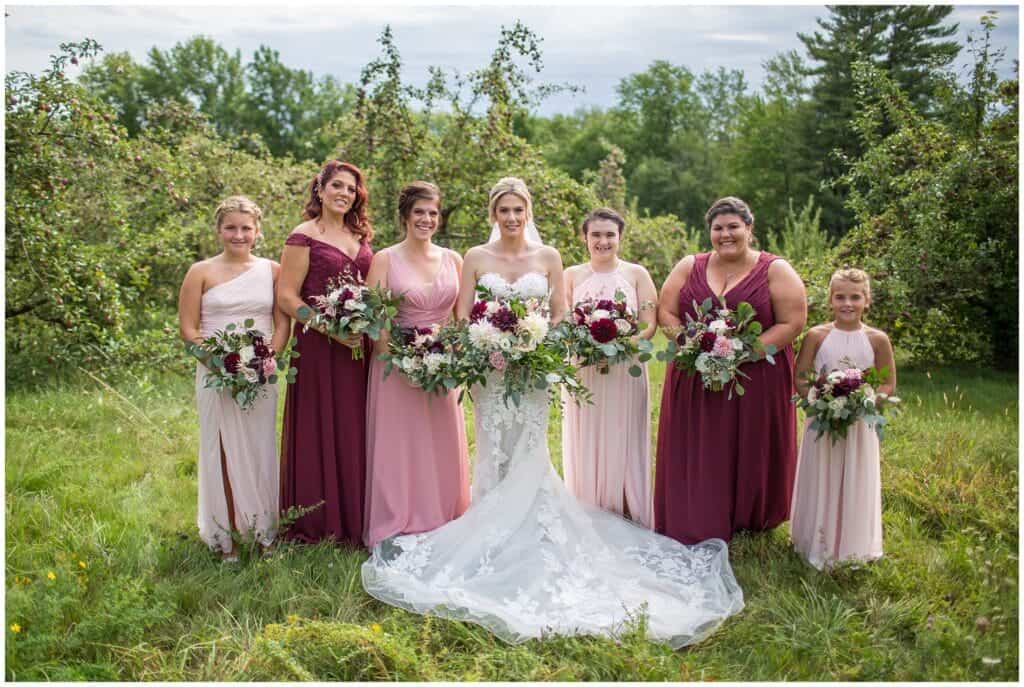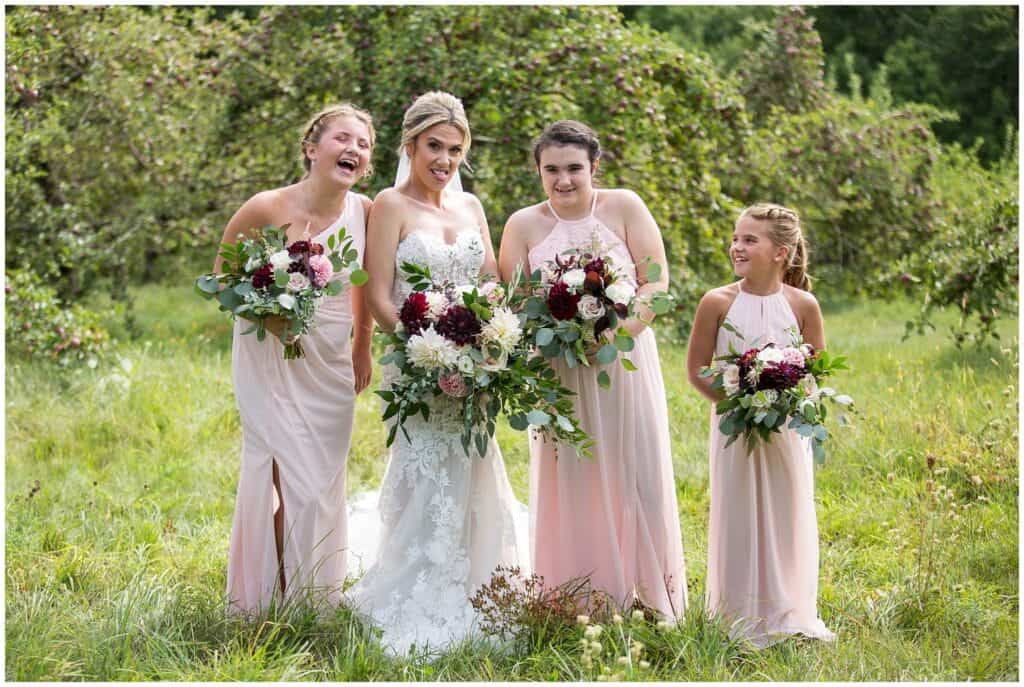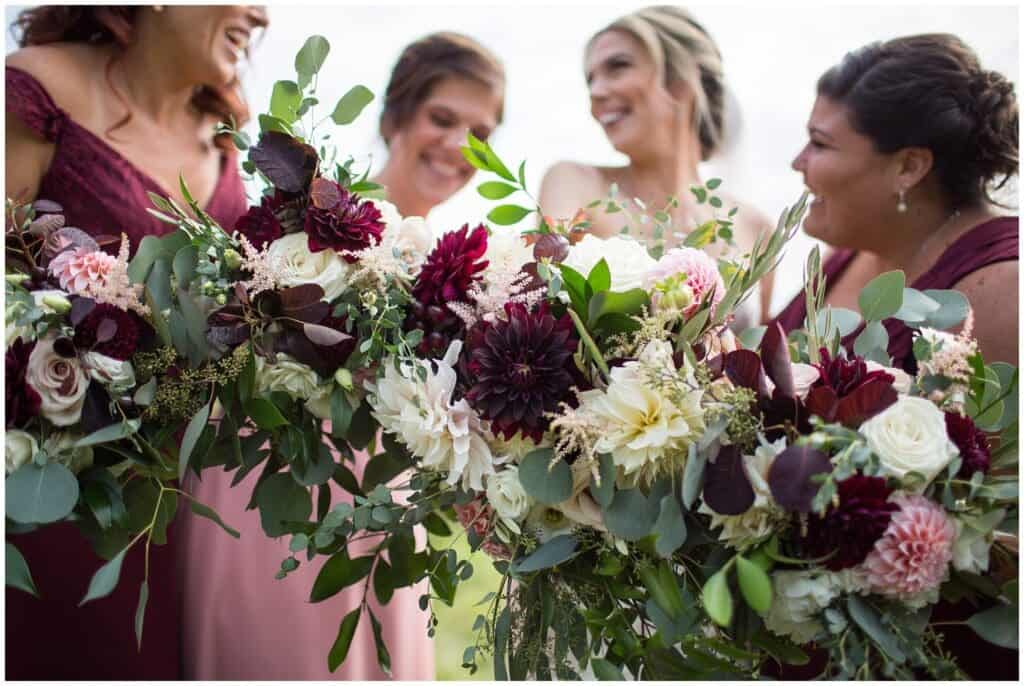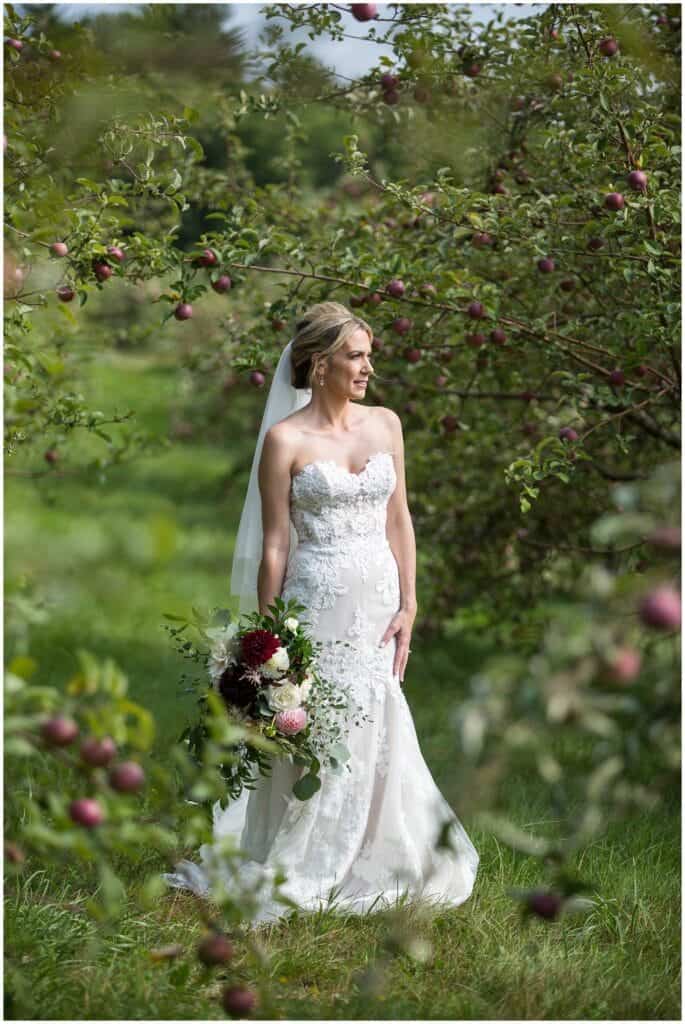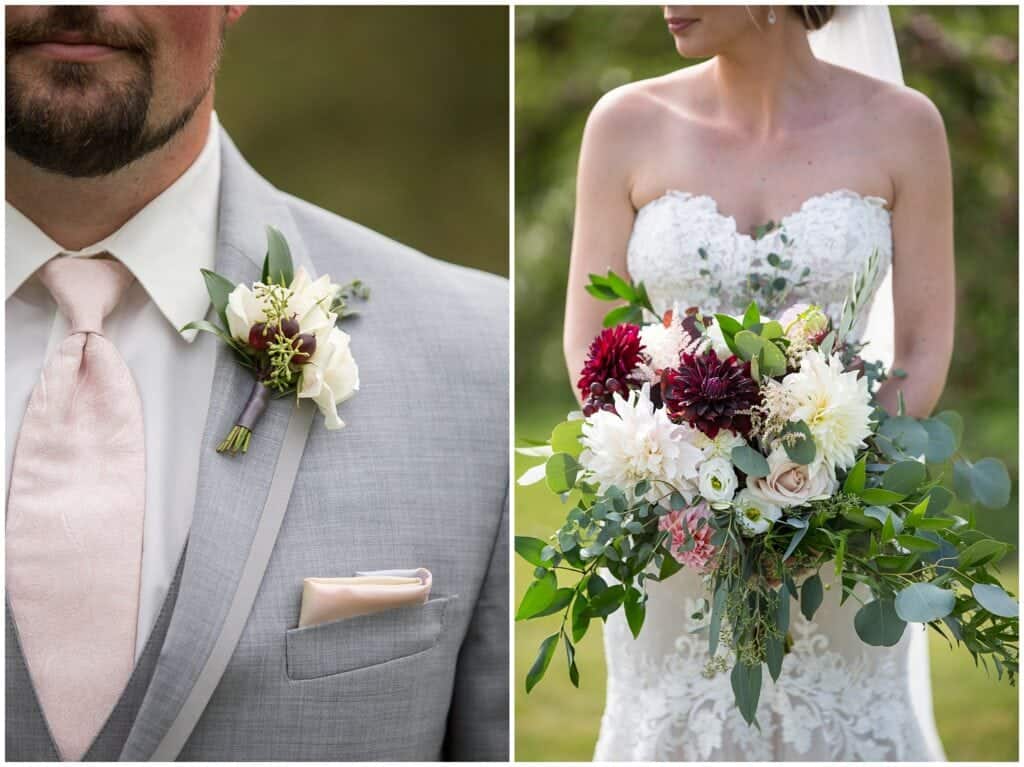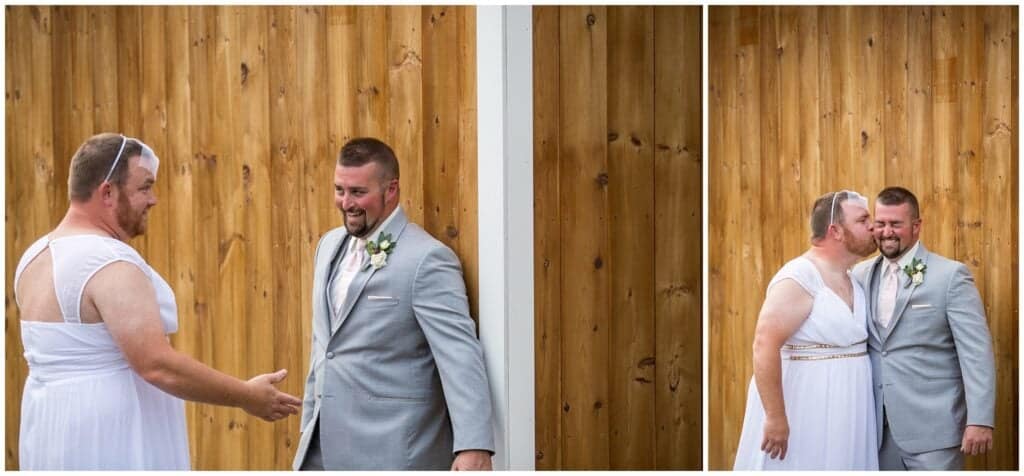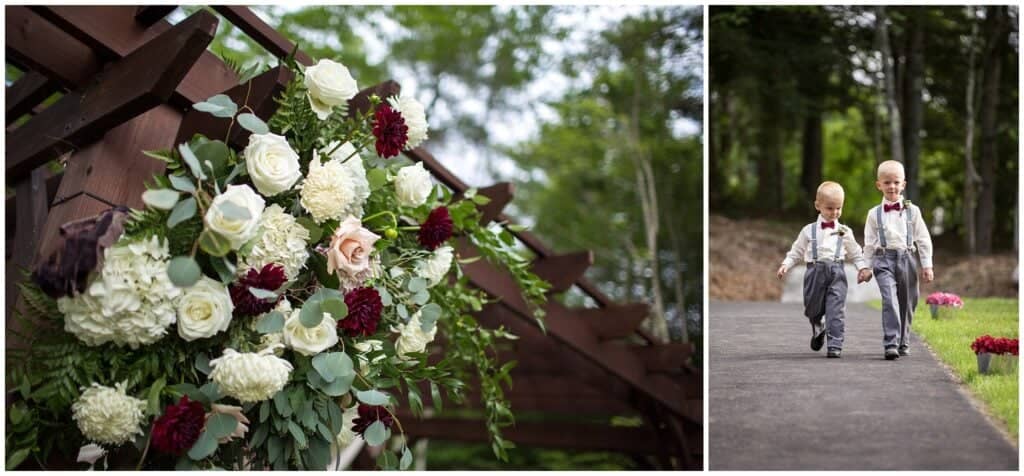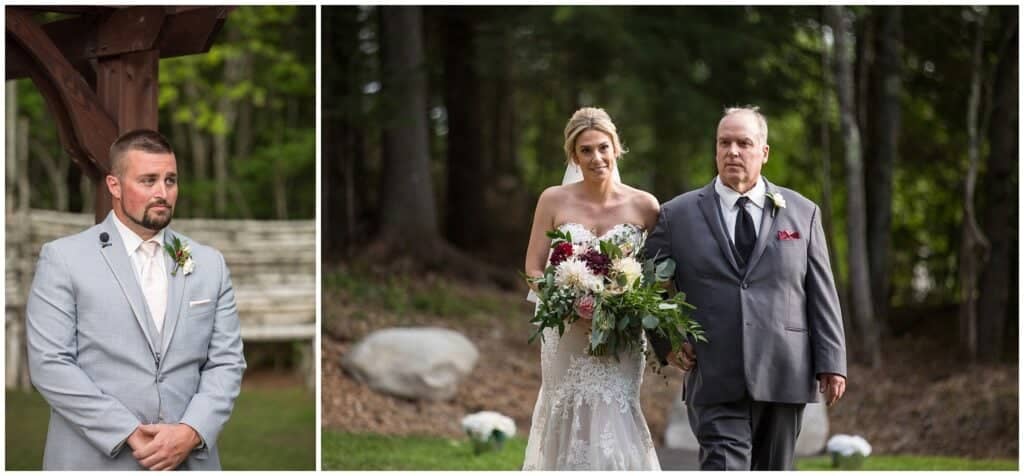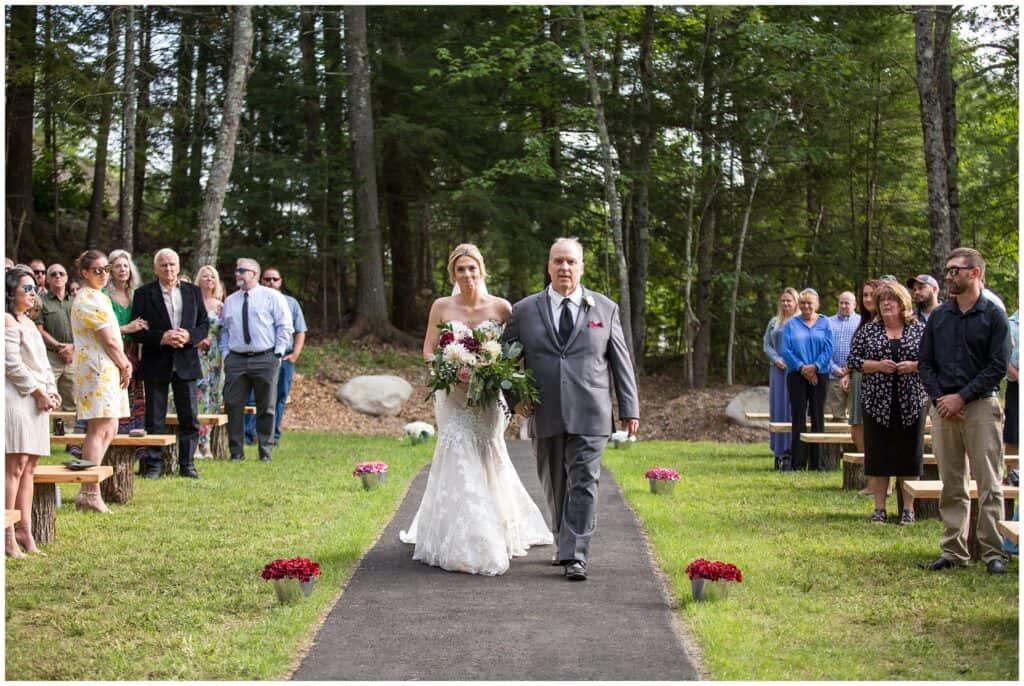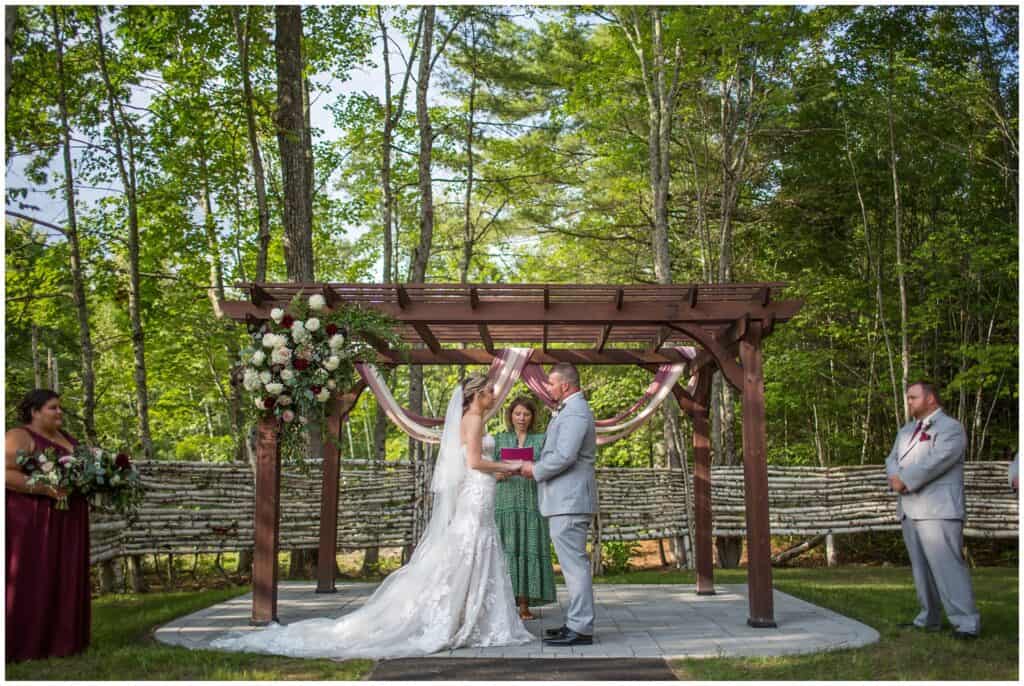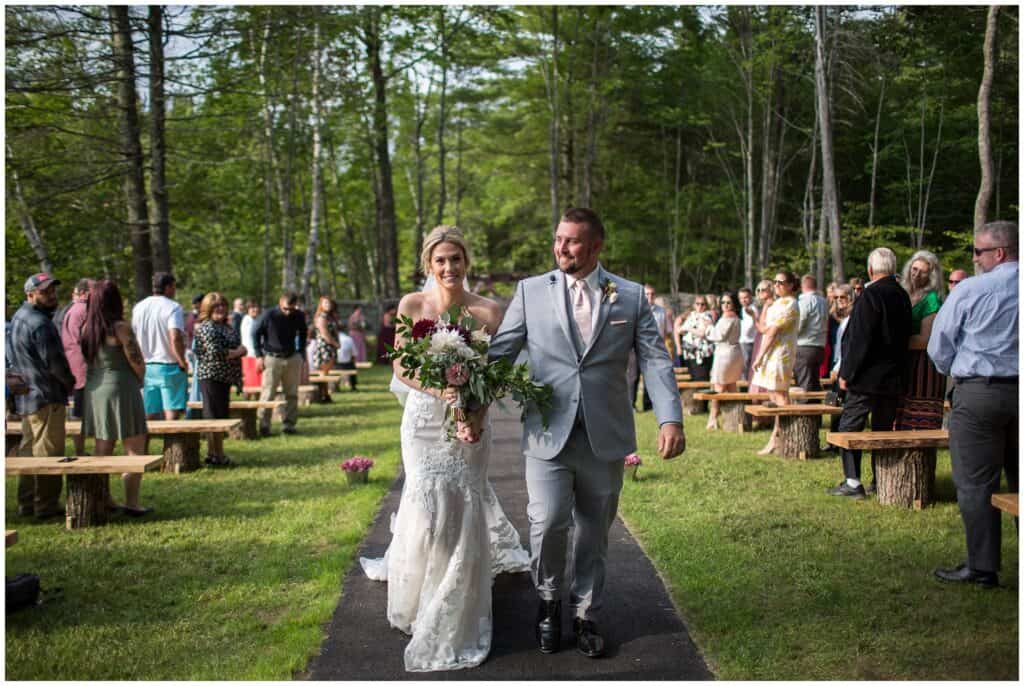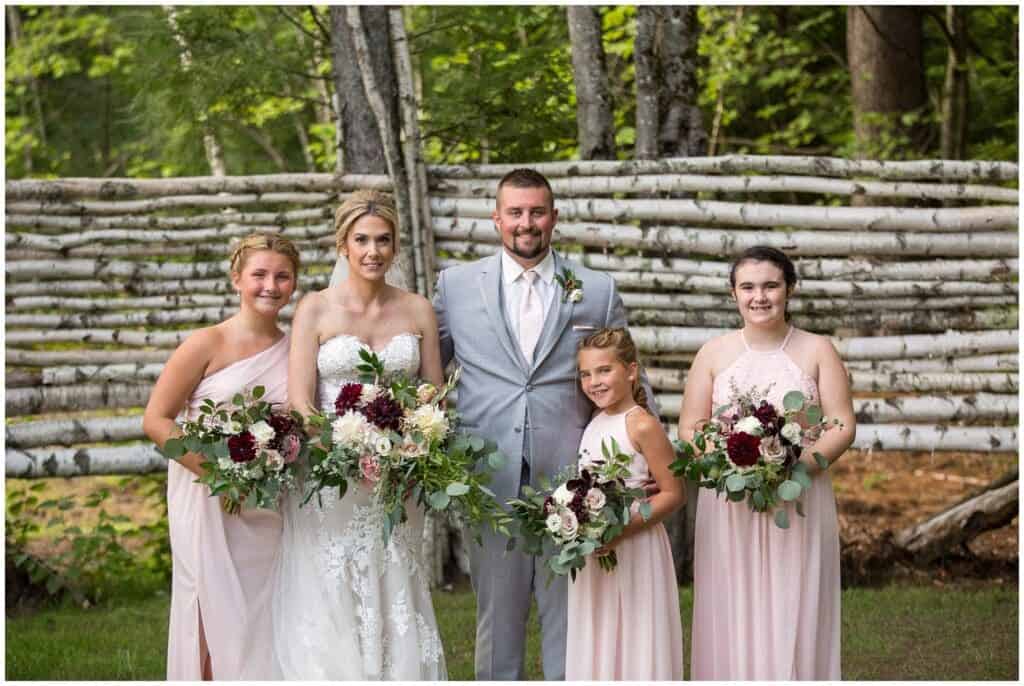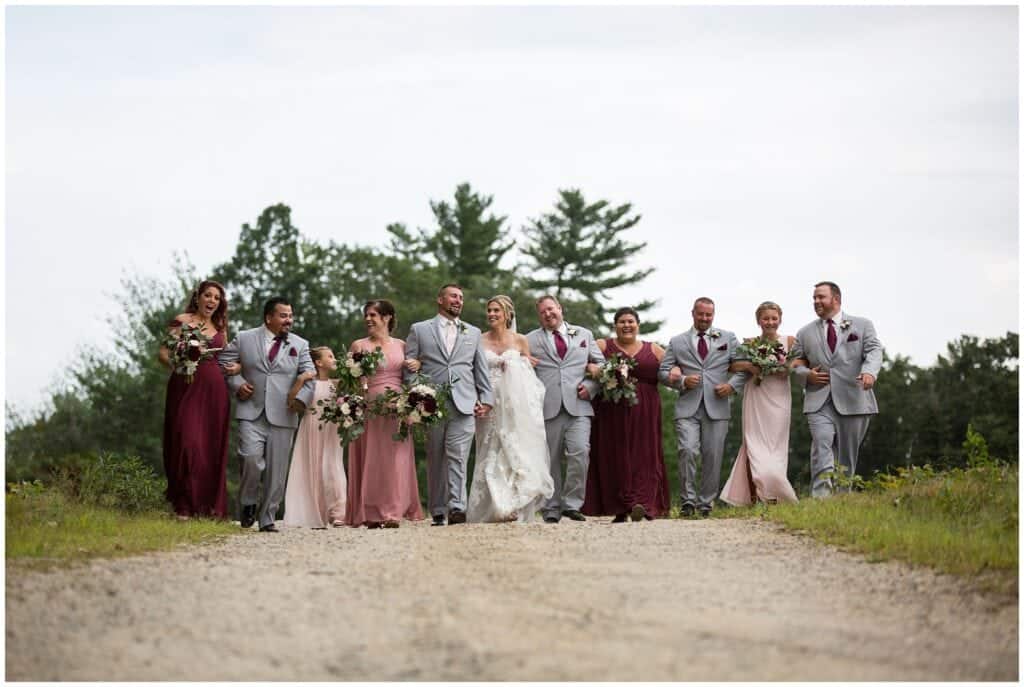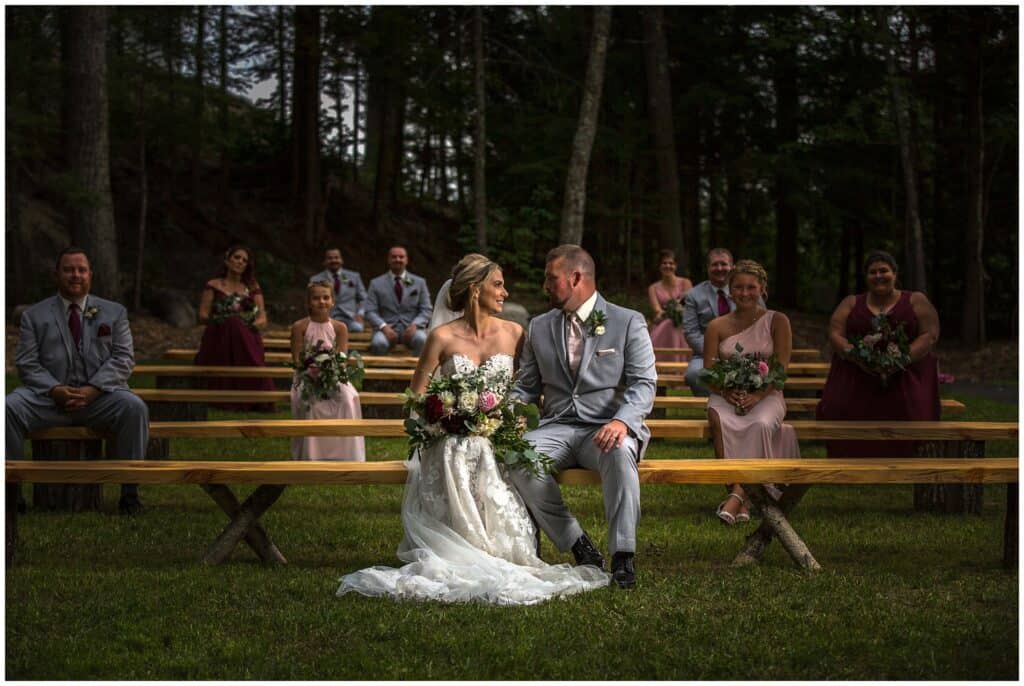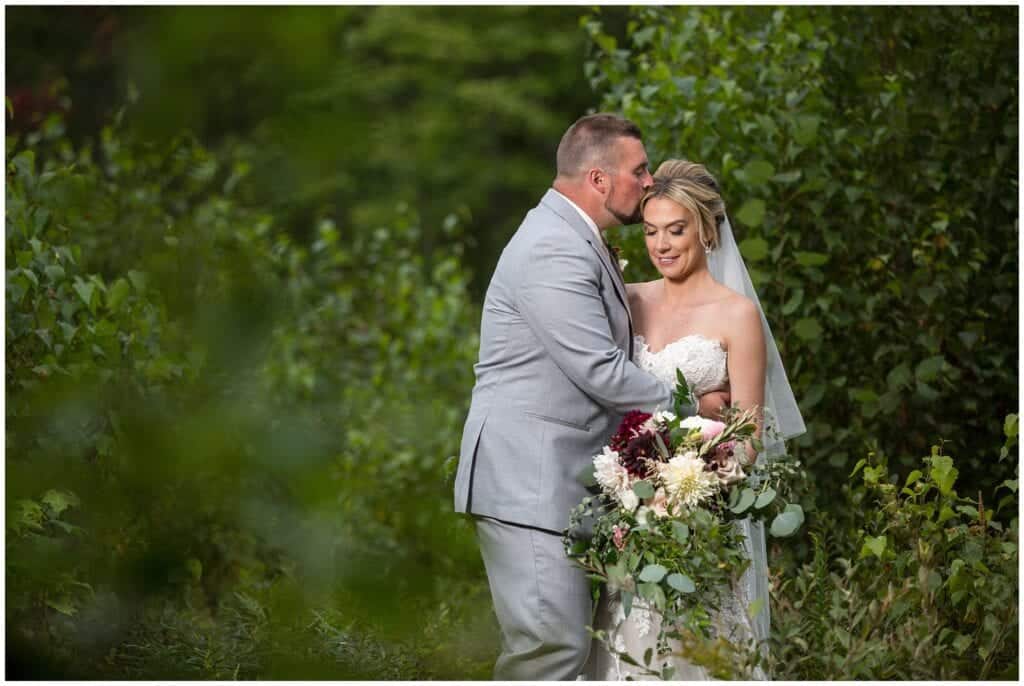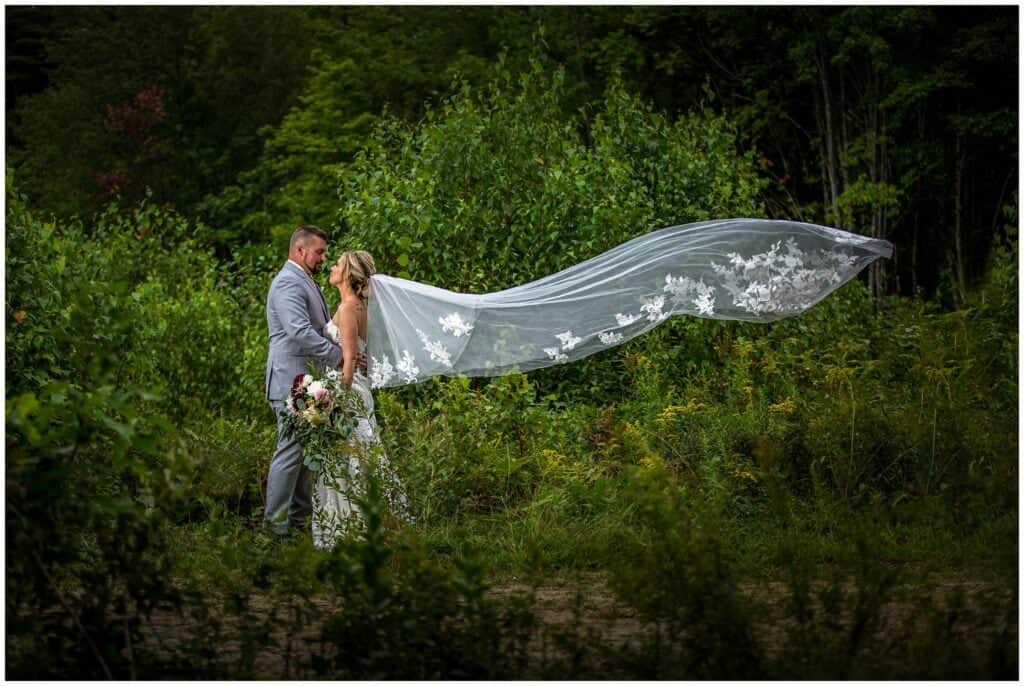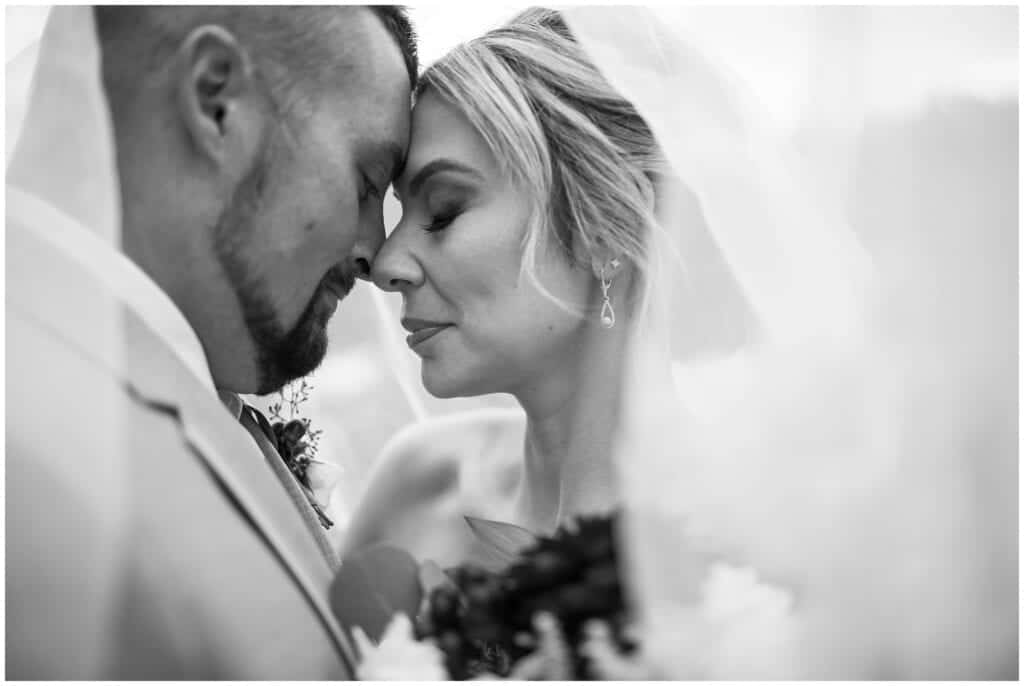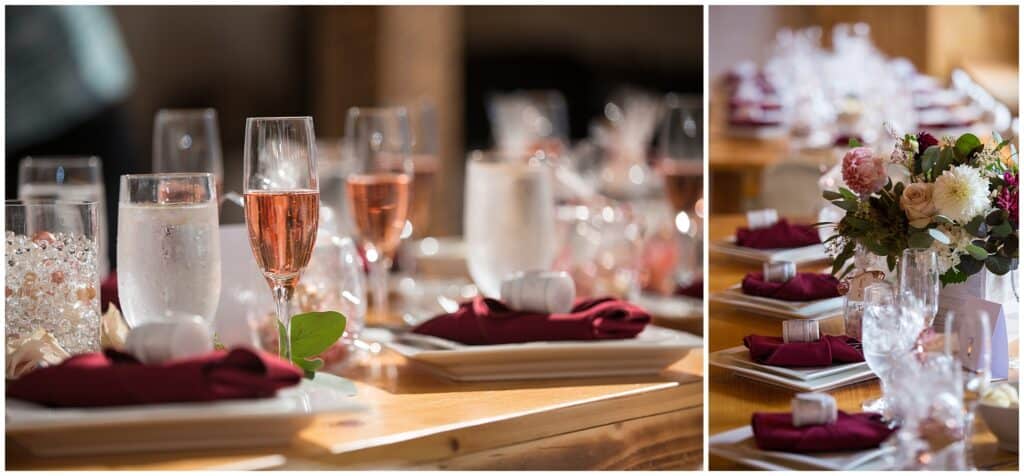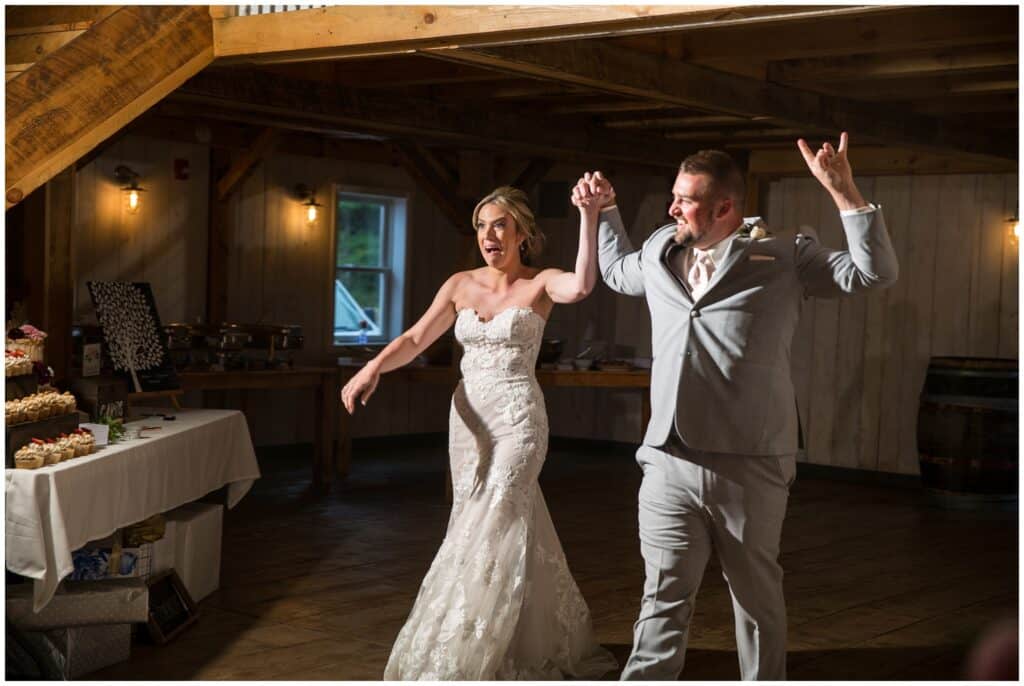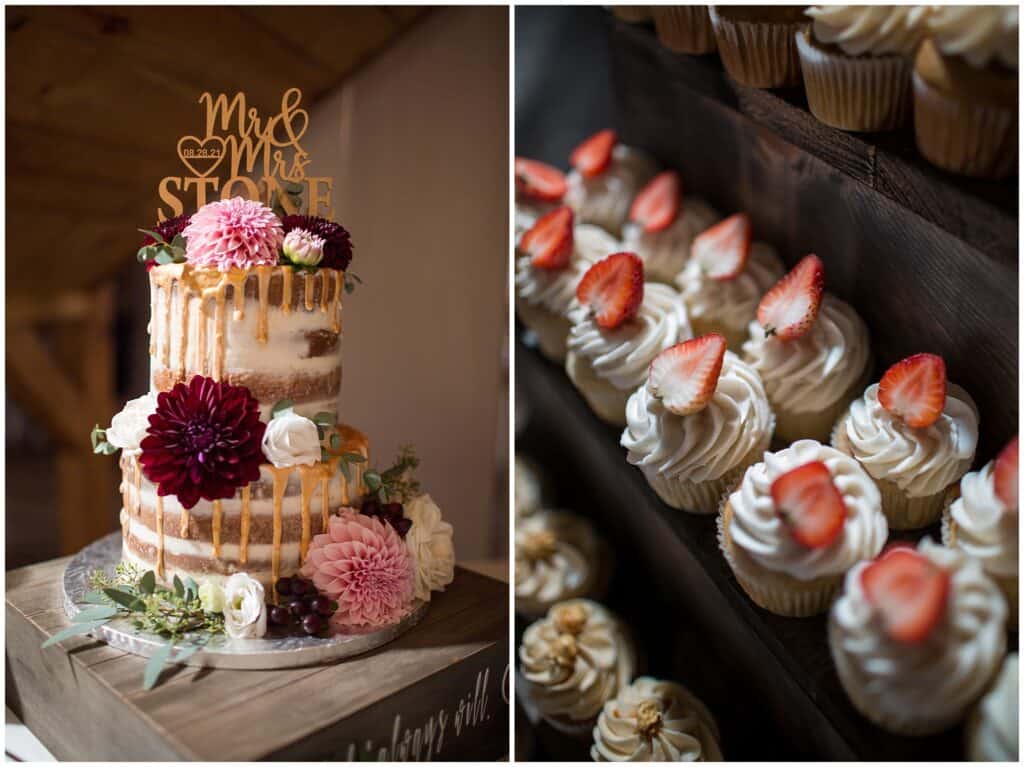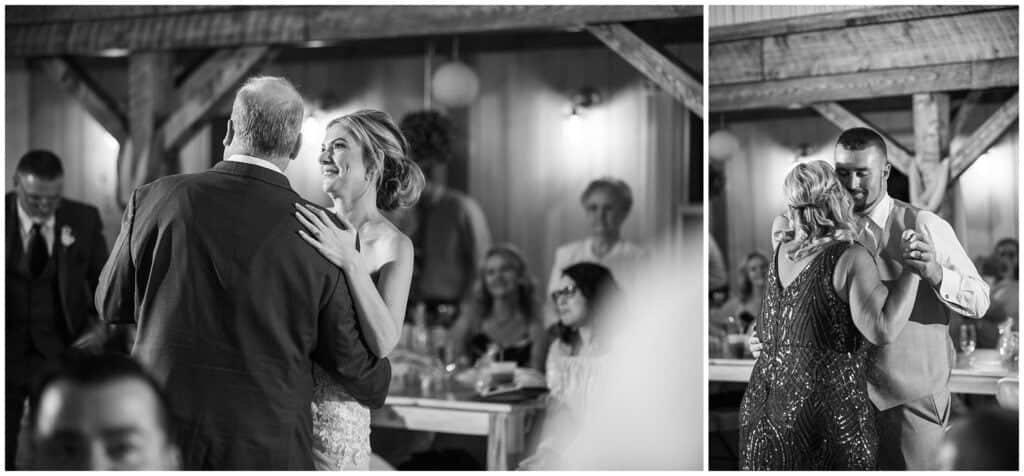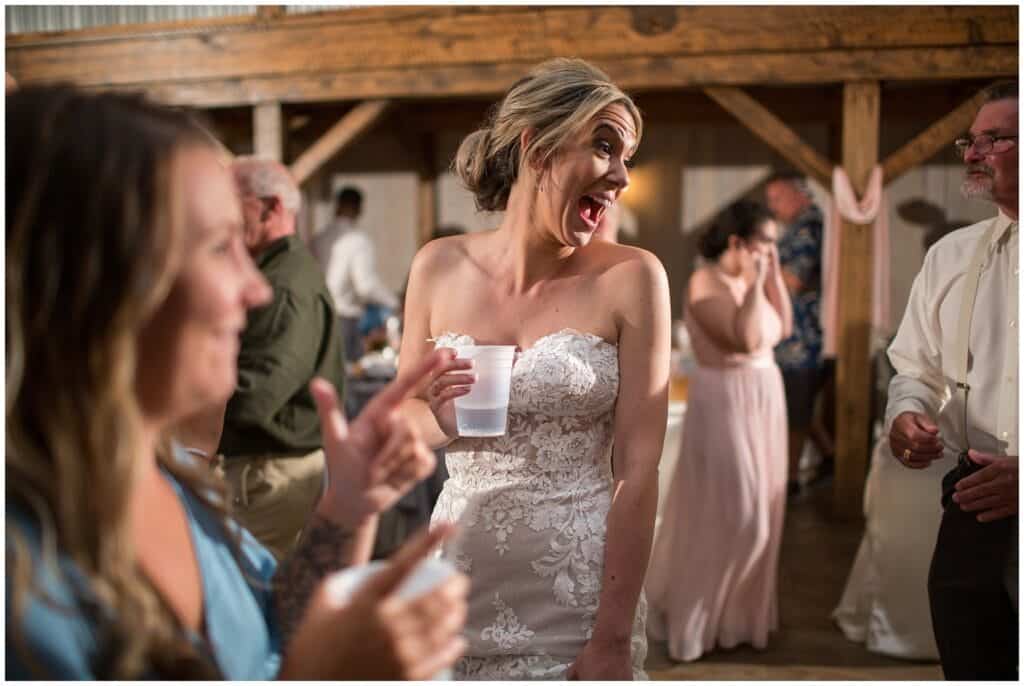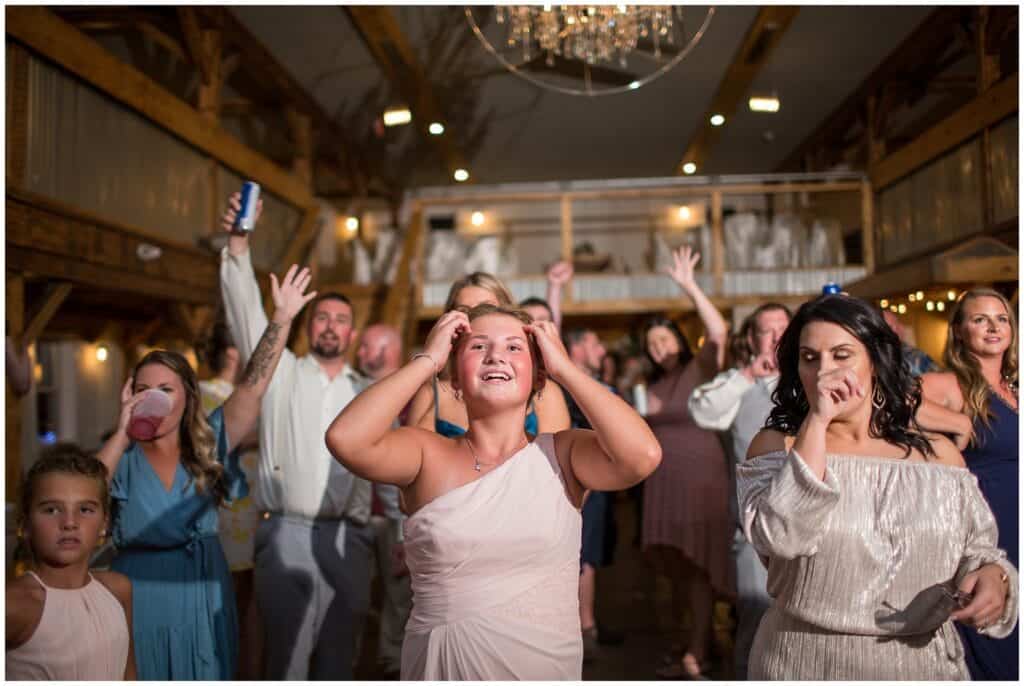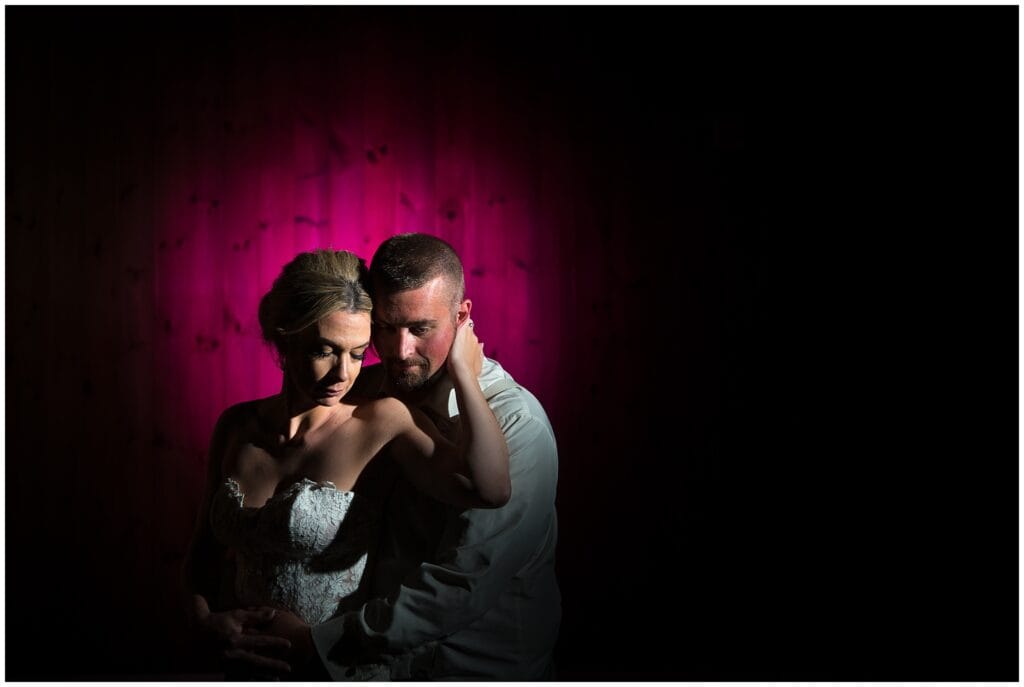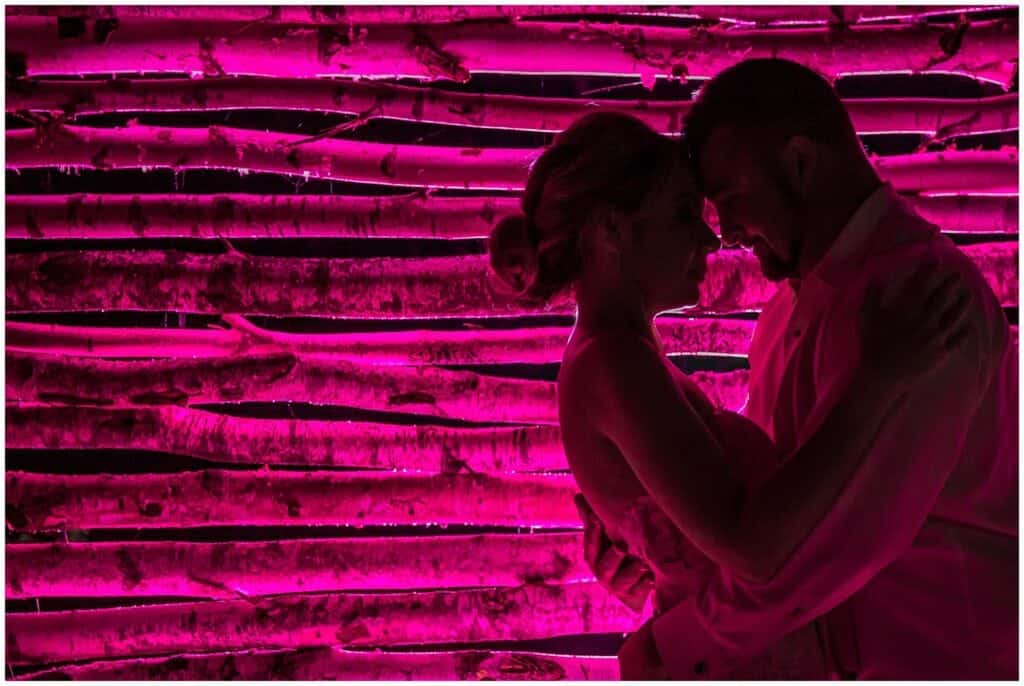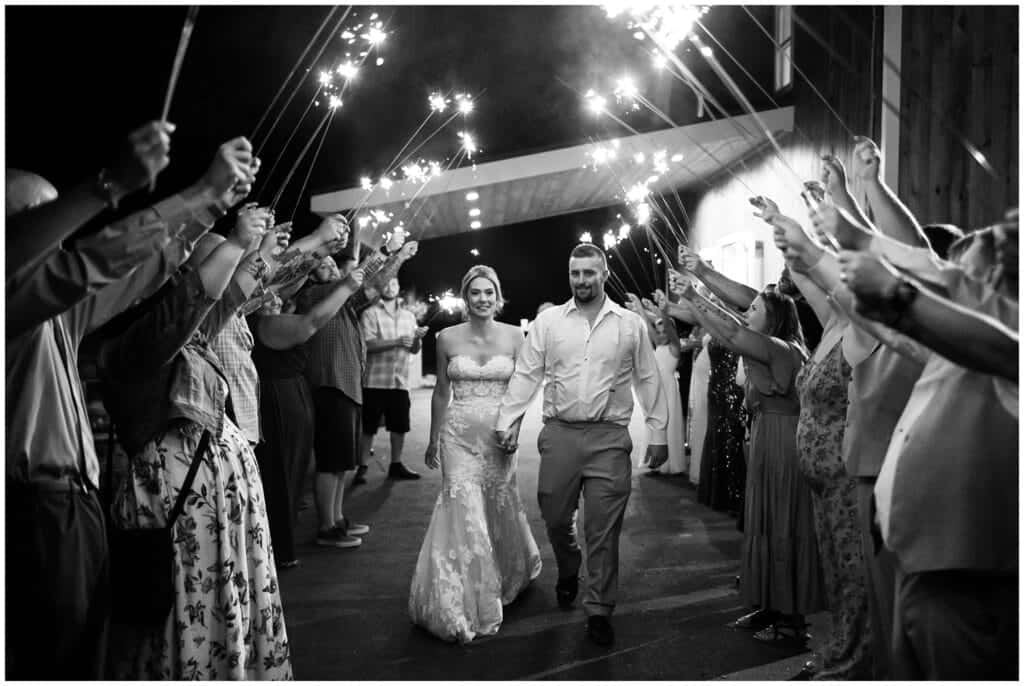 Vendors List!
Venue: Rustic Dreams Barn and Venue
Food: Willy's Ale Room
Flowers: Flour! Events
Hair and Makeup: Kimberly Savage Makeup Artist and Hair Stylist
Gown and Bridesmaid Dresses: Blush Bridal
Suits: Men's Warehouse
Invitations: Zazzle
Rings: Kay Jewelers
Dinnerware and Kitchen Equipment Rentals: Savvy Rentals
Music: Mike Bacon, Mike's Music Mix
Cake: Cake Elizabeth
Limo Service: Atlantic Limousine
Liz created her own decorations and wedding favors!!