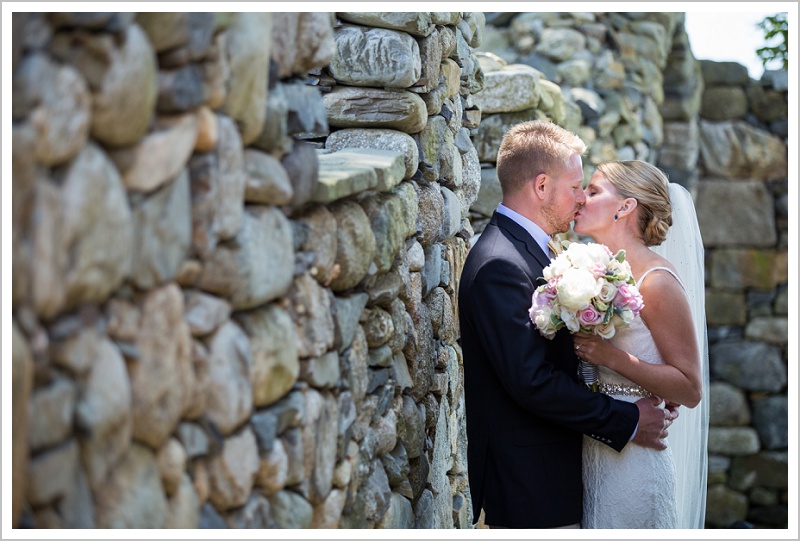 A wonderful union of two incredible people. PJ and Meaghan, originally from Massachusetts, brought their boating themed wedding to Kennebunkport, Maine. Both families love boating so it was only fitting to have their special day near the water and special details sprinkled in.
Boating is a huge part of their lives. Their families love boating, and they met at the yacht club in Hull, MA where their families keep their boats. PJ was working there at the time. We did their engagement photos at the very club they met and PJ's father even sailed up to Maine for the wedding, so they could have photos taken on it. Talk about a special time in a special place, on a special day. The day was full of little moments and details like this.
We decided on Saint Anne's for the first look as it had some beautiful stone walls. The wedding party joined PJ and Meaghan on the docks and sailboat. From the elegant deep blue bridesmaids' dresses to the lobster socks of the groomsmen the theme was starting to come together, and the laughter was abundant. Such a fun crew to have at their sides.
The ceremony was held at the South Congregational Church in Kennebunkport. A beautiful little New England church on the coast was the perfect setting for these two. Nothing could stop the joy. Not even the bride's veil getting caught in the door before she walked down the isle. If you can laugh that off and get everyone in attendance in hysterics then you have nothing to worry about the rest of the day. A bagpipe and church bell exit concluded the beautiful ceremony.
A family friend was gracious enough to offer their private estate for the reception. Many little details, from custom koozies to hand painted wine glasses, were scattered throughout the reception. Beautiful florals and hanging candles from the trees created a wonderful ambiance for the celebration.
The reception started with their first dance and laughter and tears were prevalent as their friends gave heartfelt speeches. Lawn games and cocktails with college friends, followed by a good luck tradition. A bottle of Maple Bourbon was buried the week before the ceremony and was shared by the entire wedding party. The dancing was only halted by the sparkler send off. What a way to celebrate love with their closest friends and family. I was thrilled to have been chosen to photograph their day.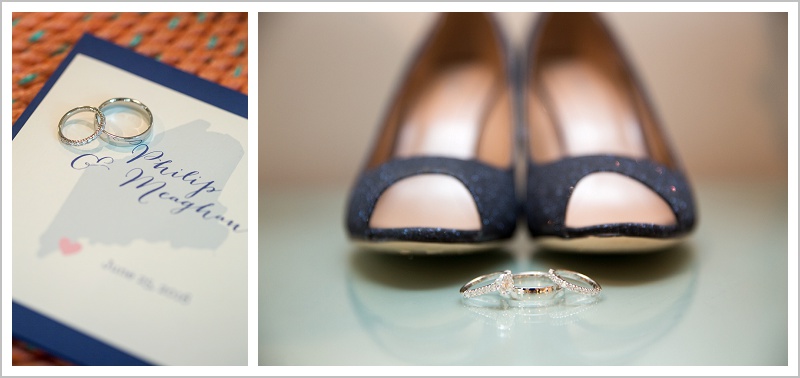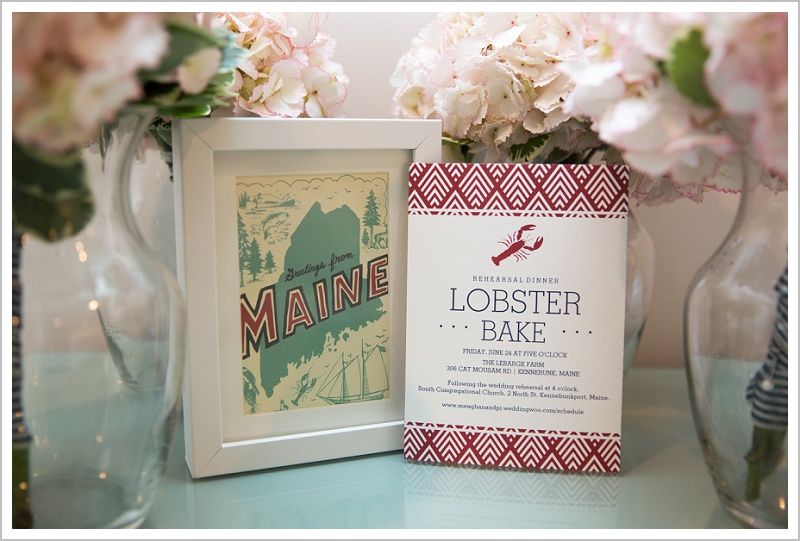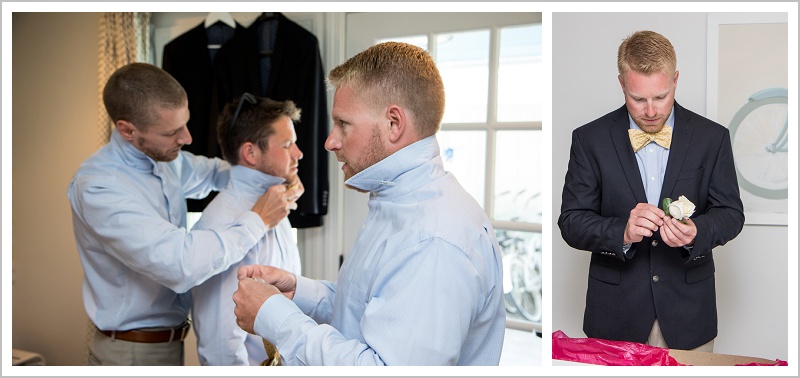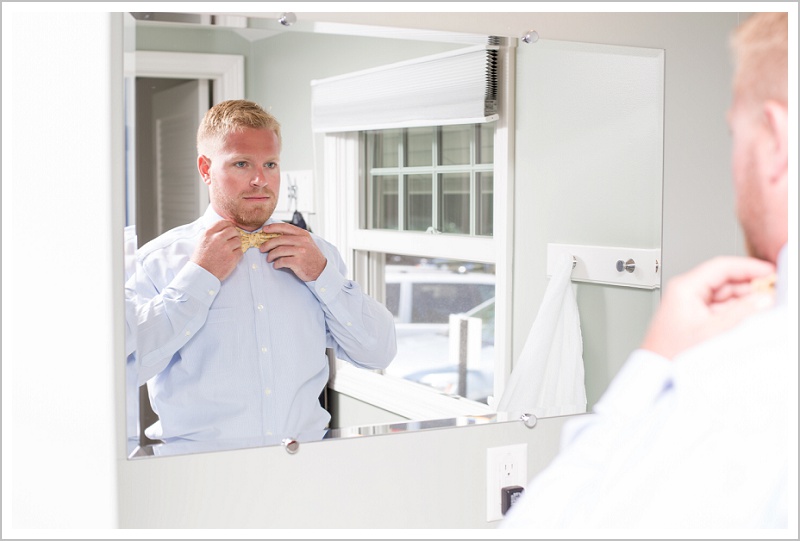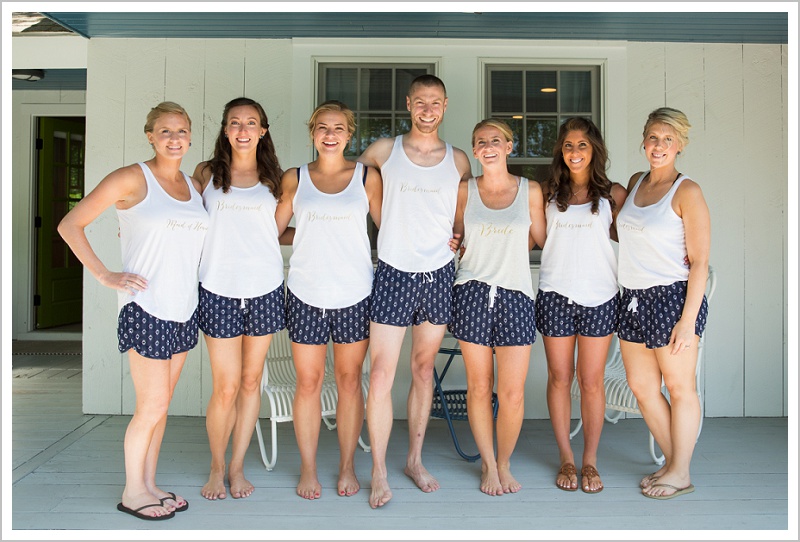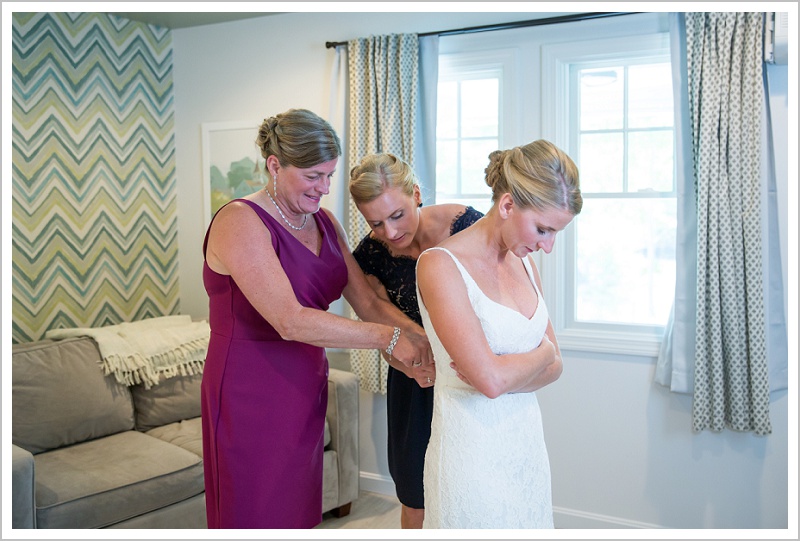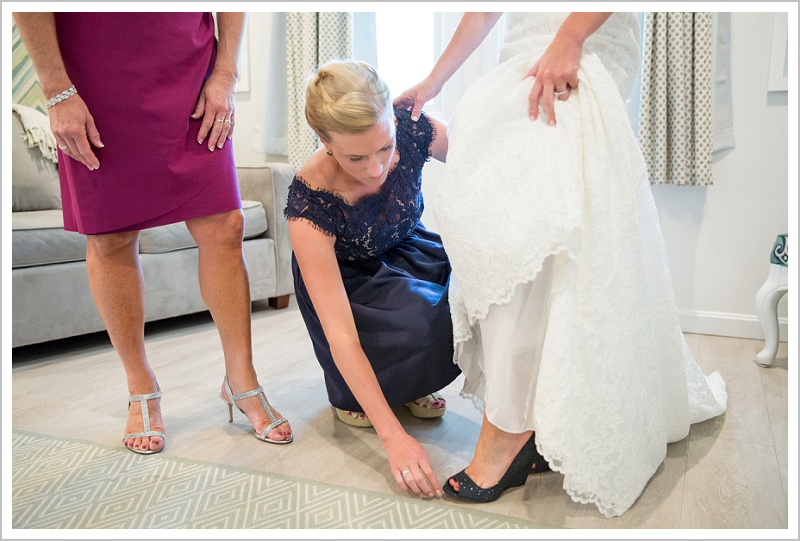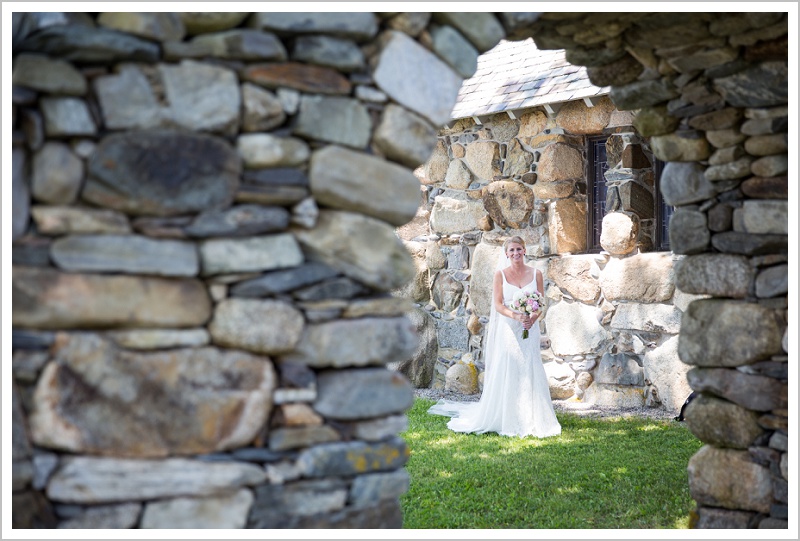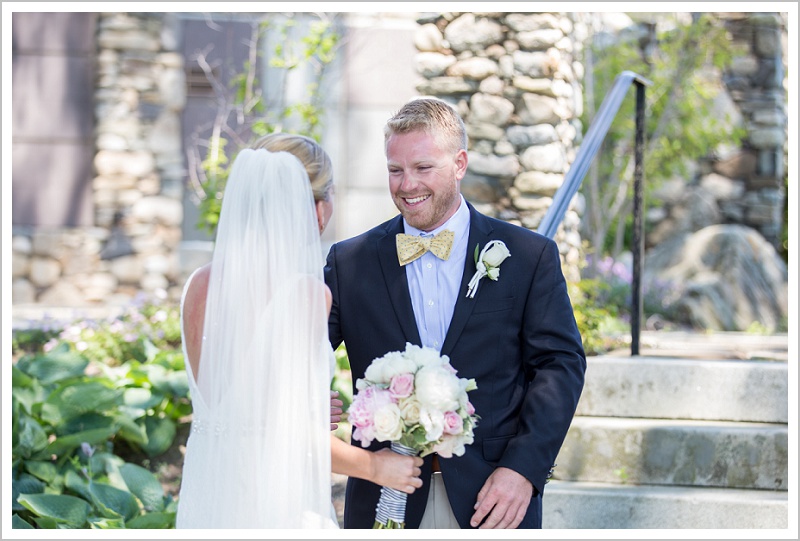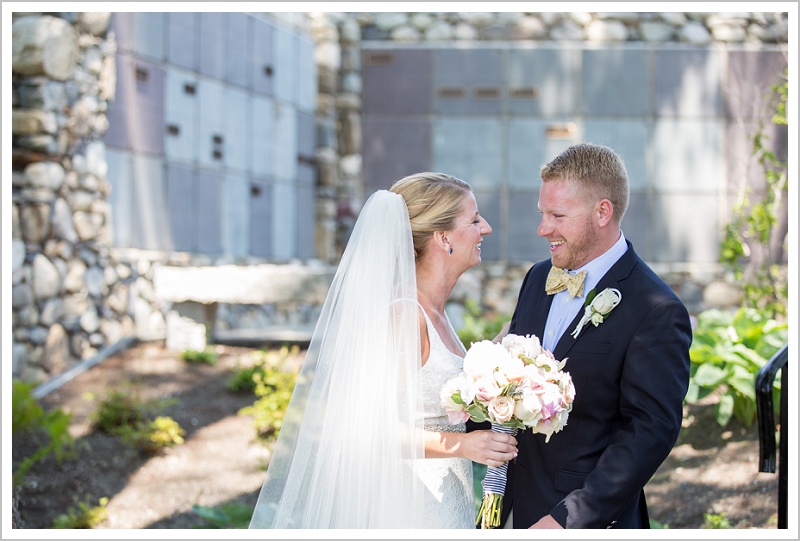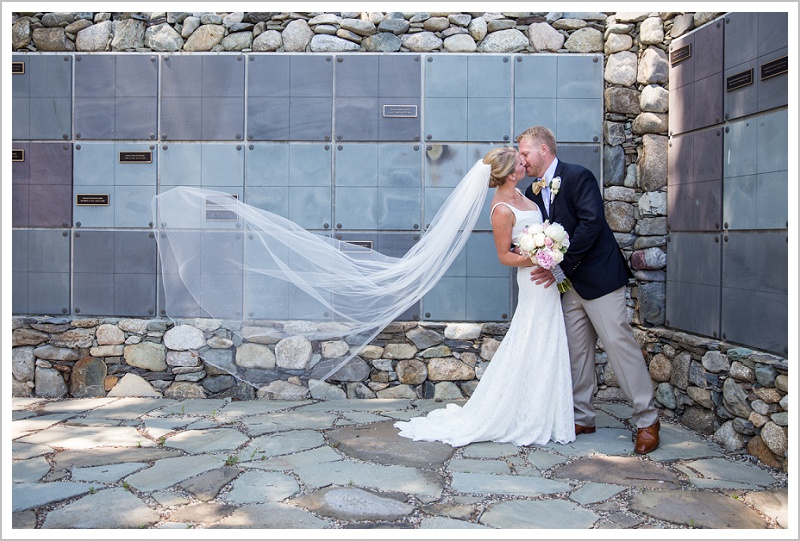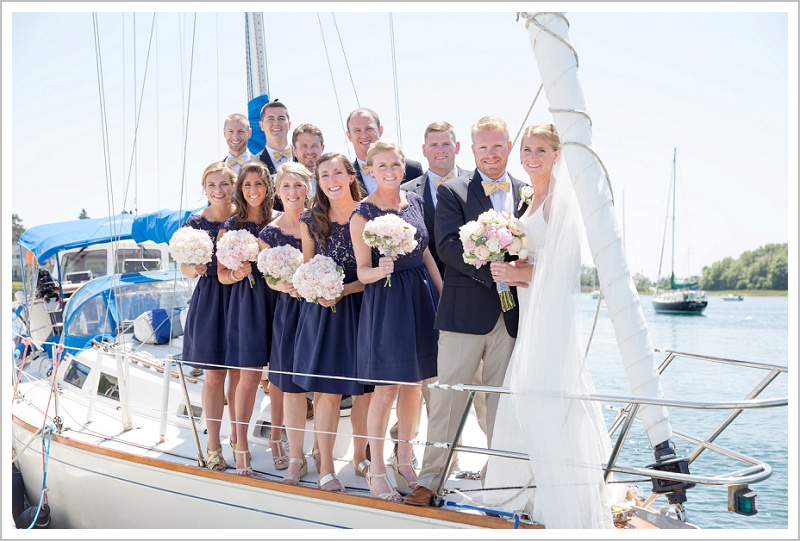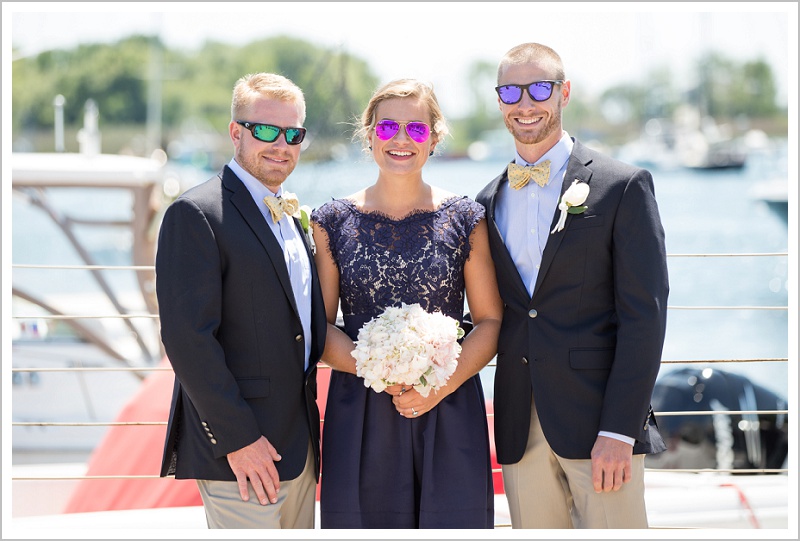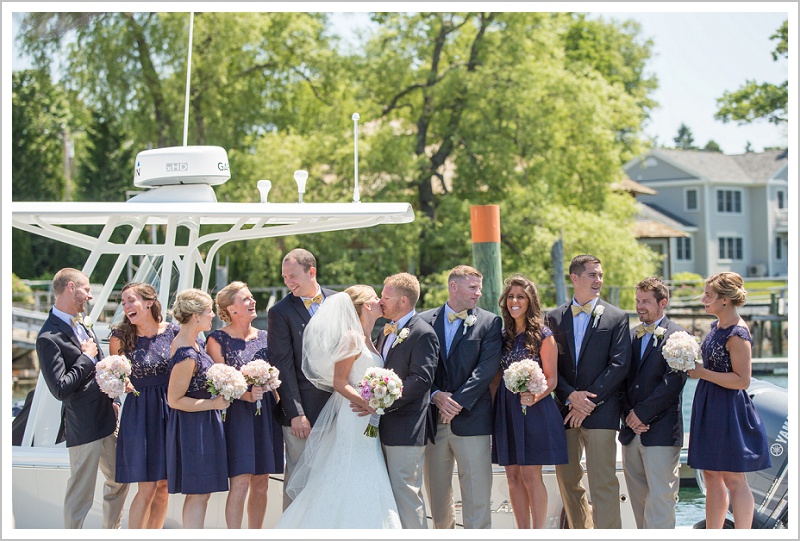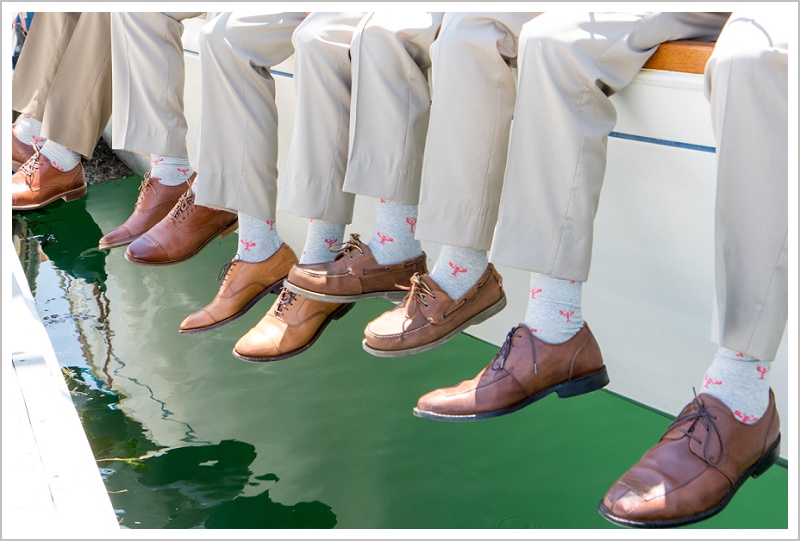 A special moment before the ceremony for Meaghan. Reading a letter, written to her by her sorority and not to be opened until her wedding day, had her in tears.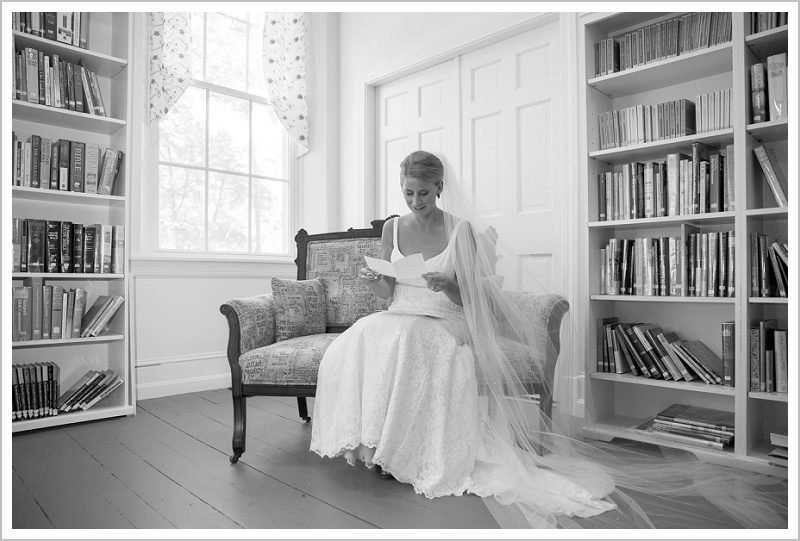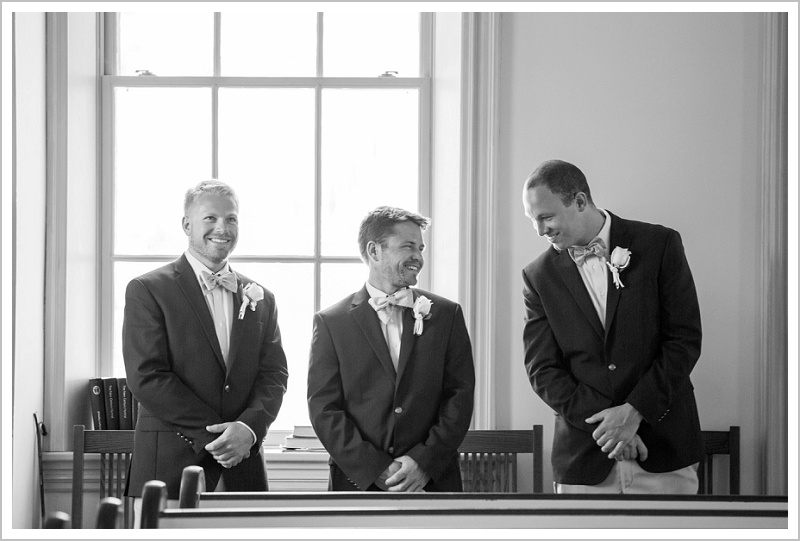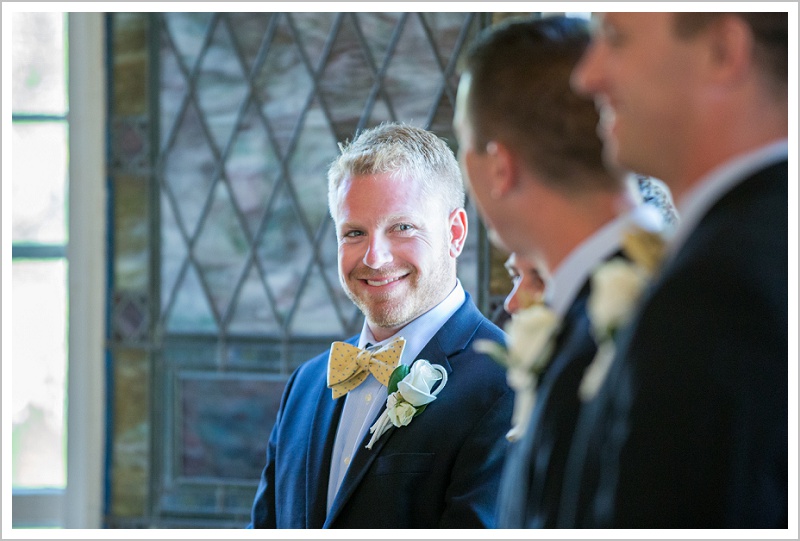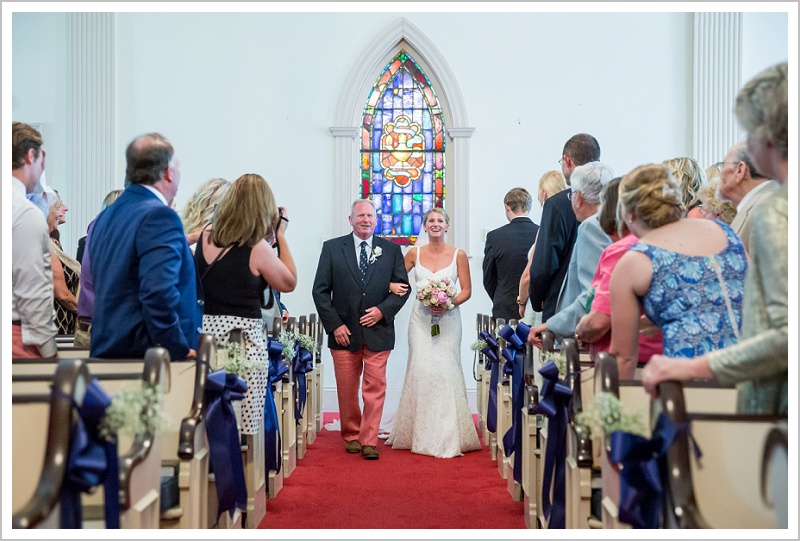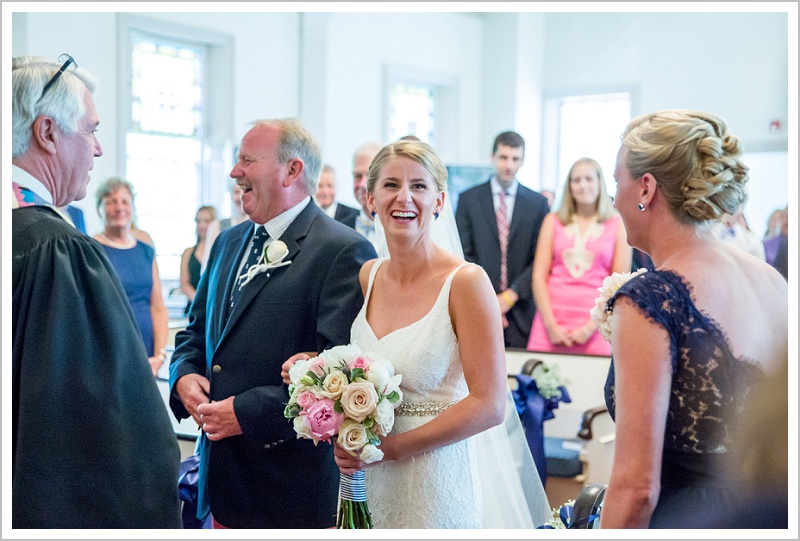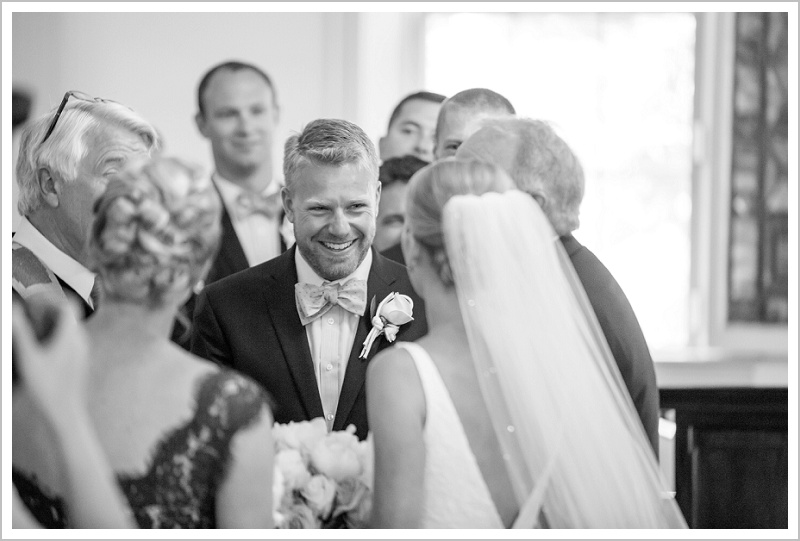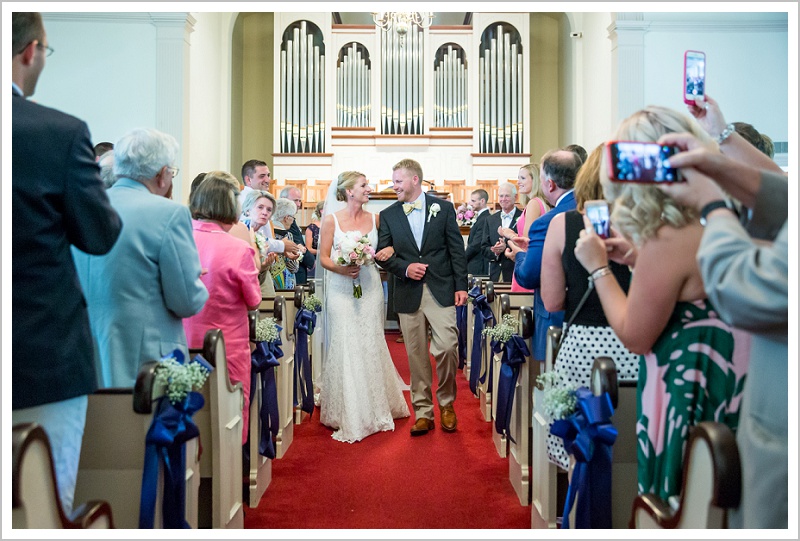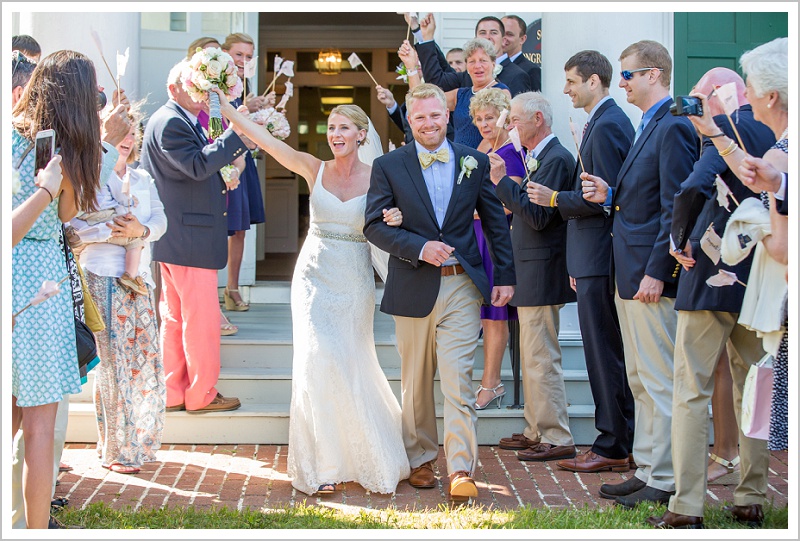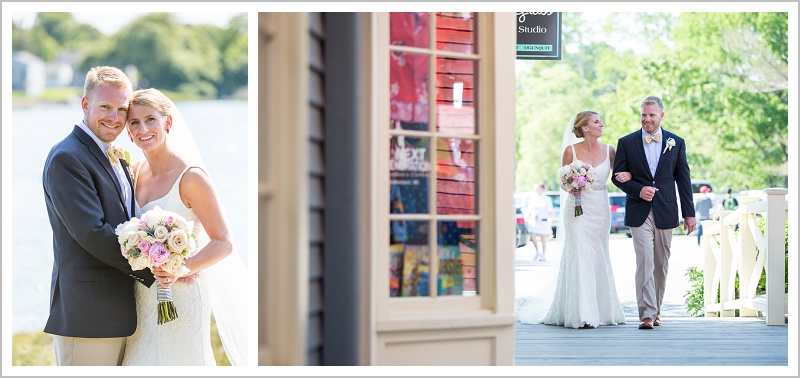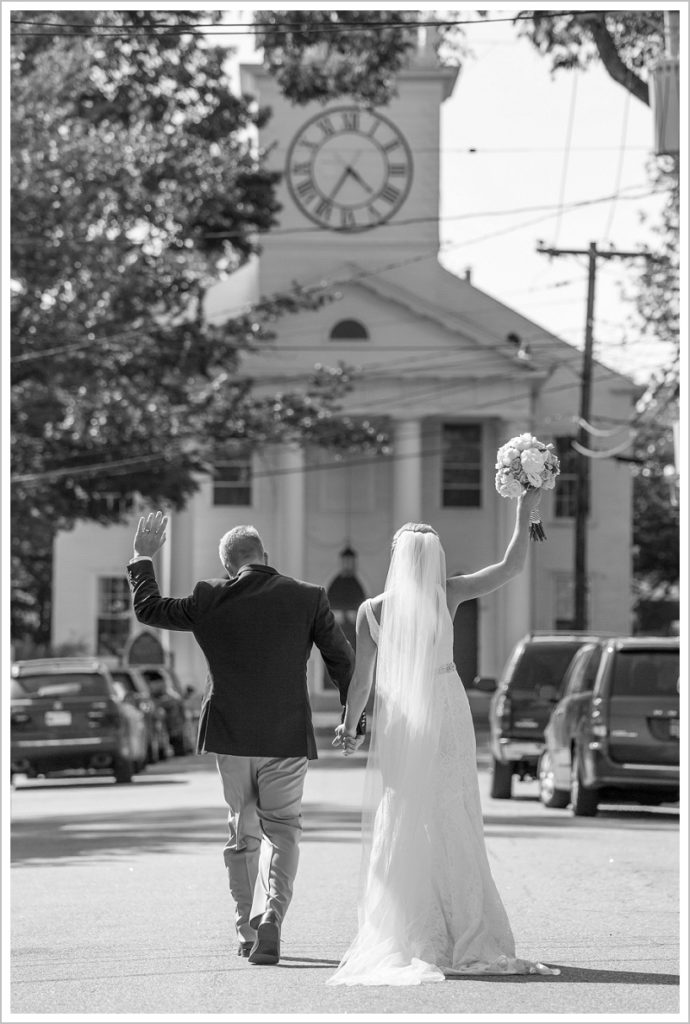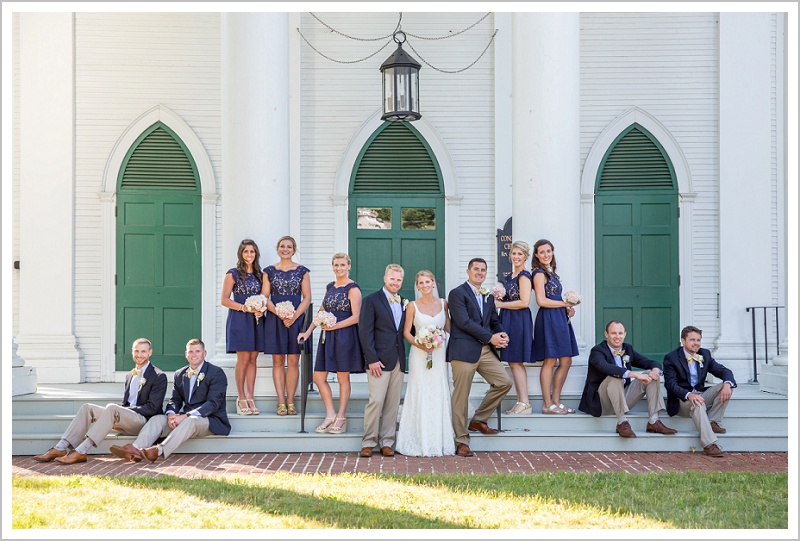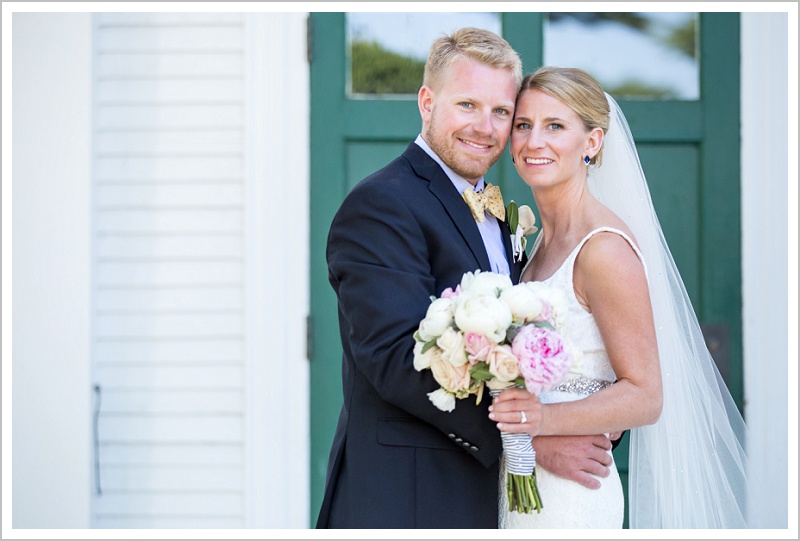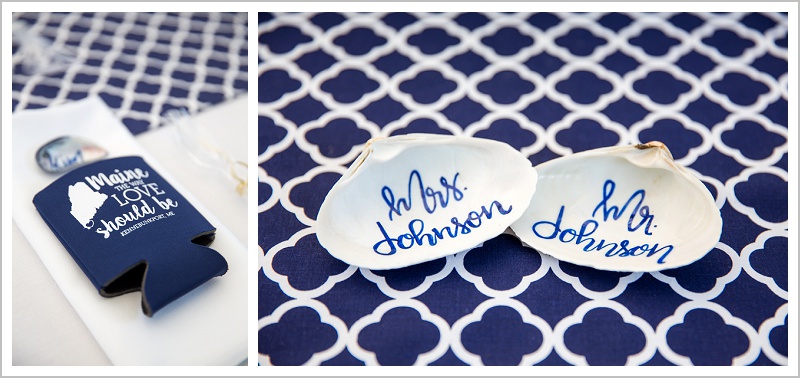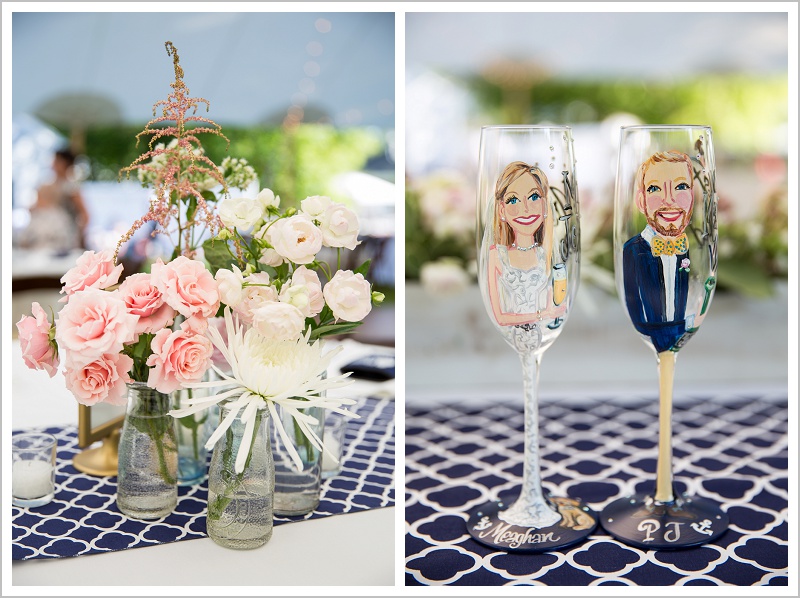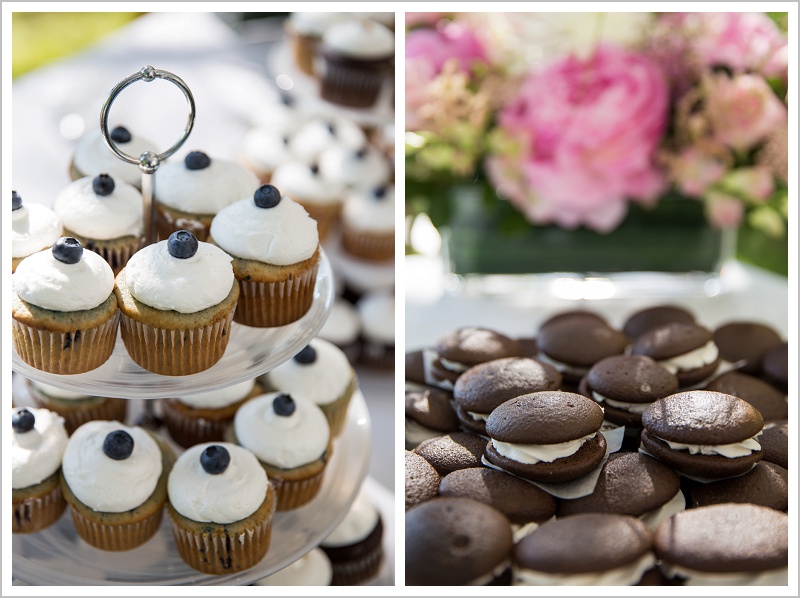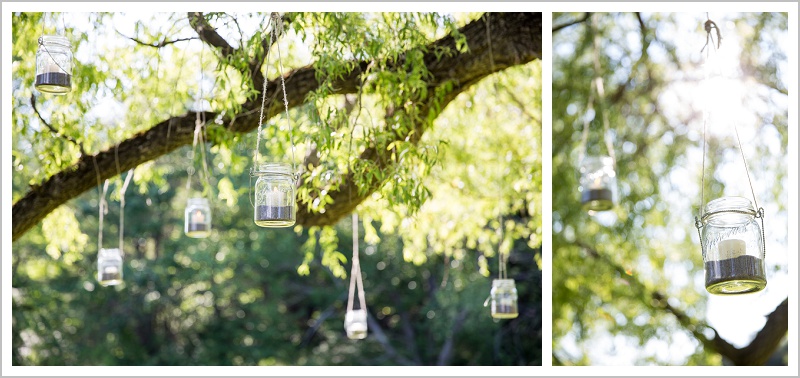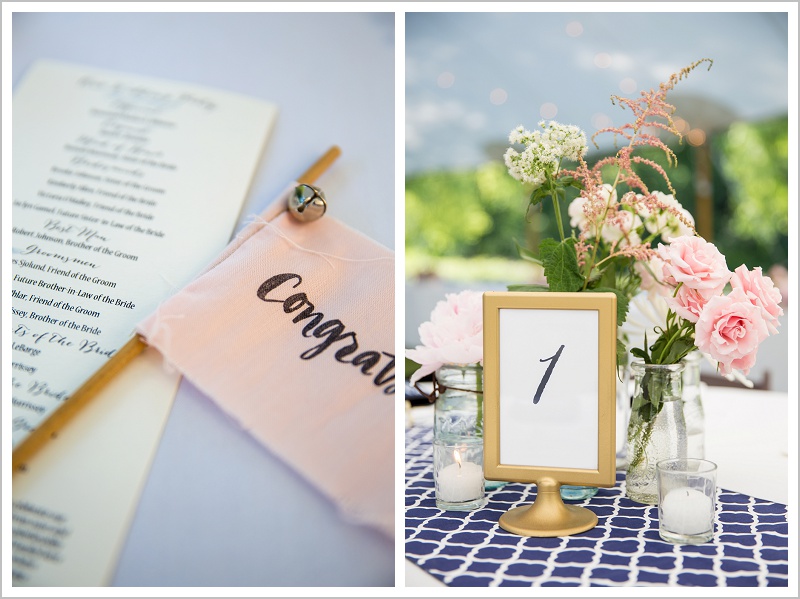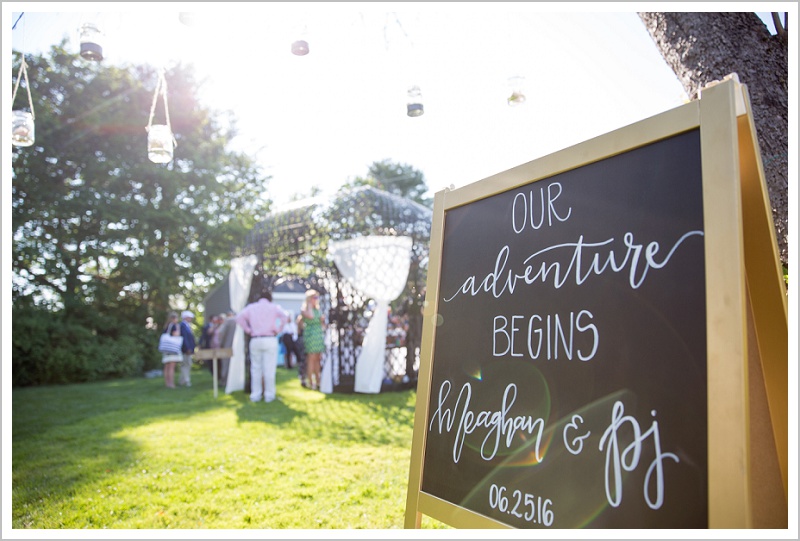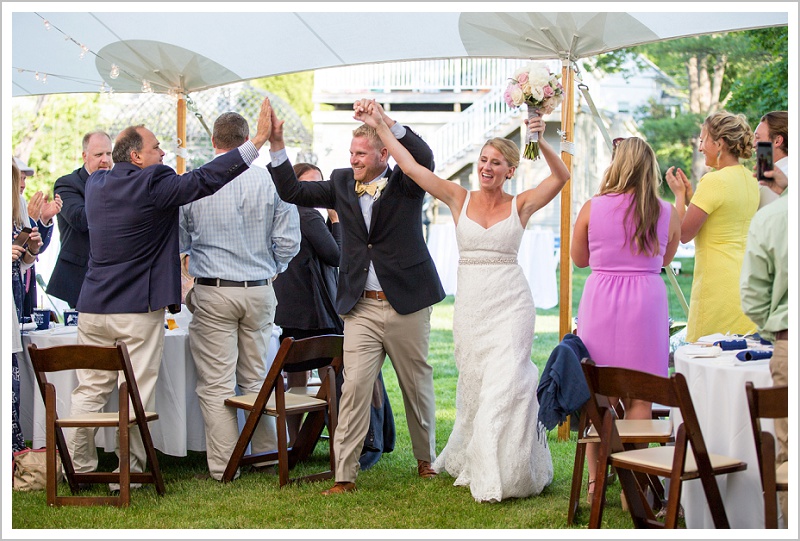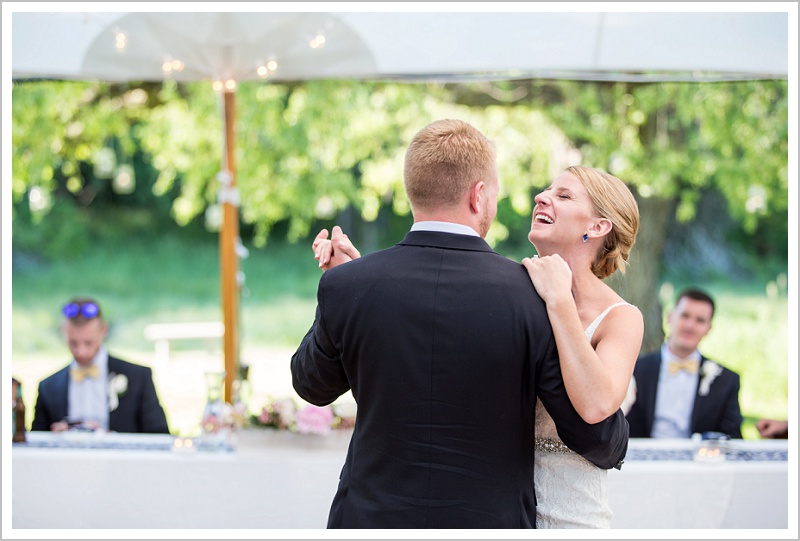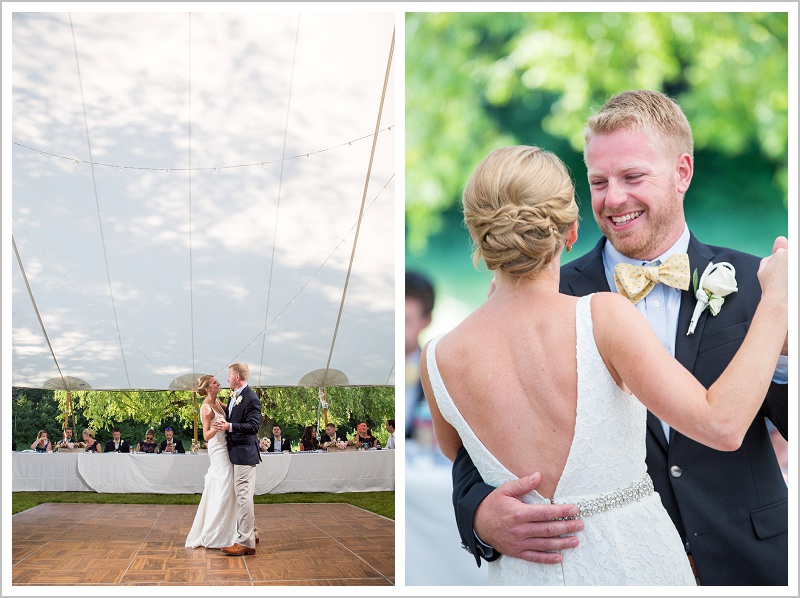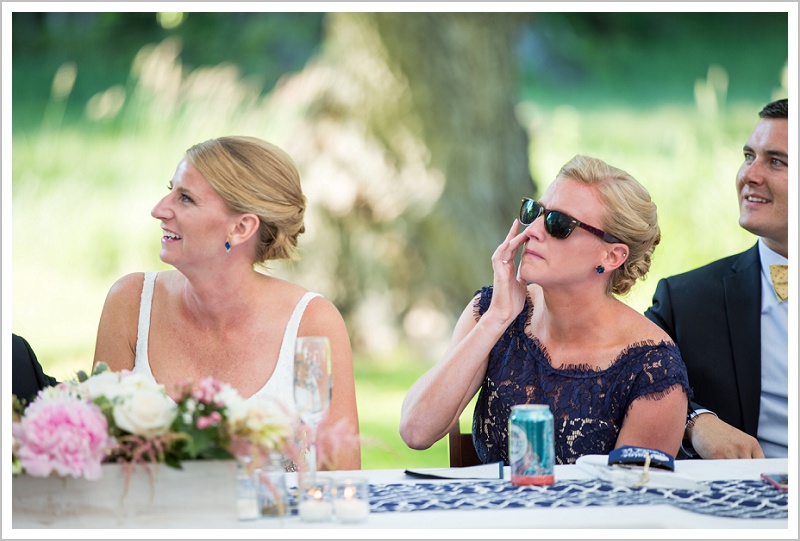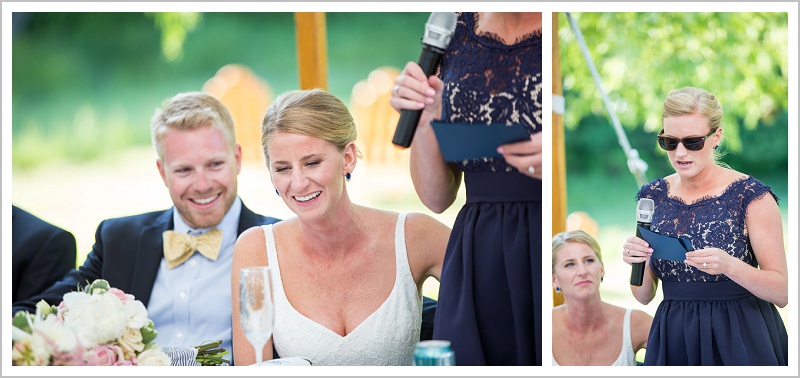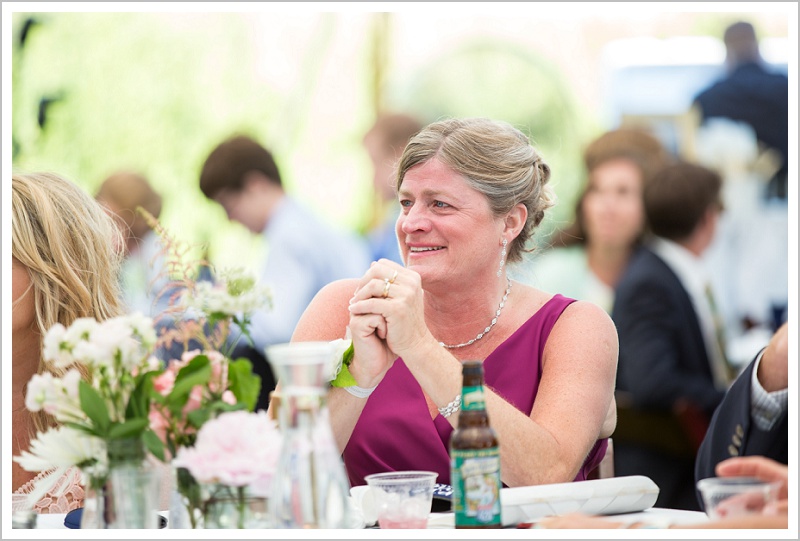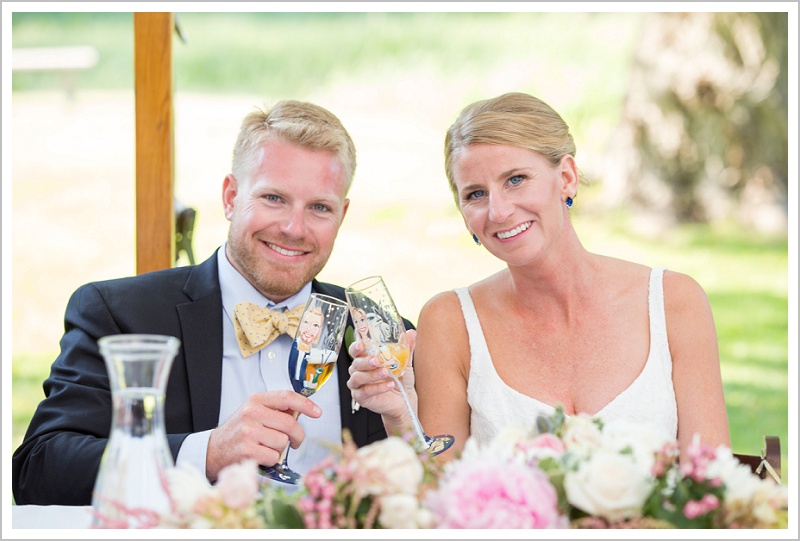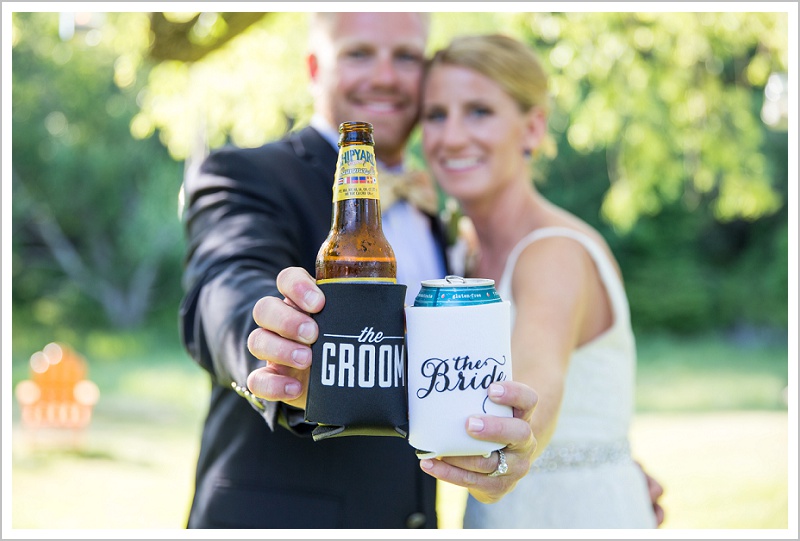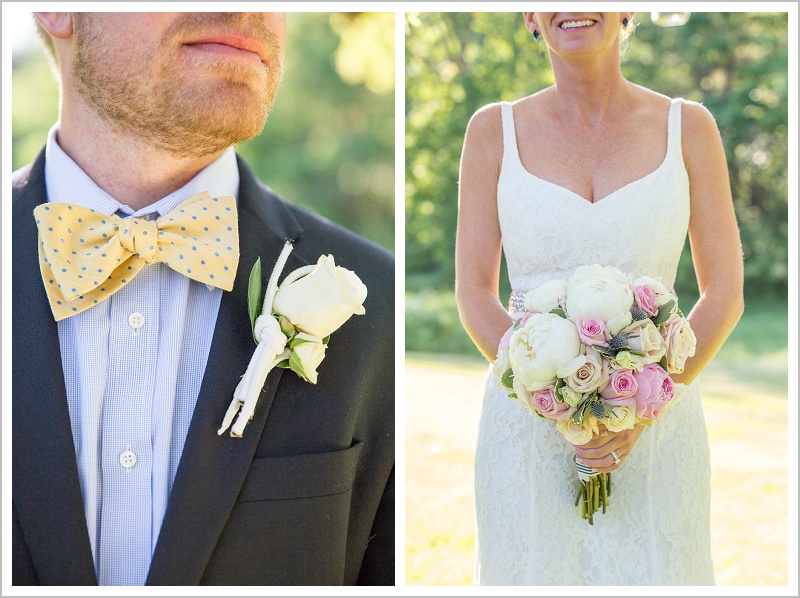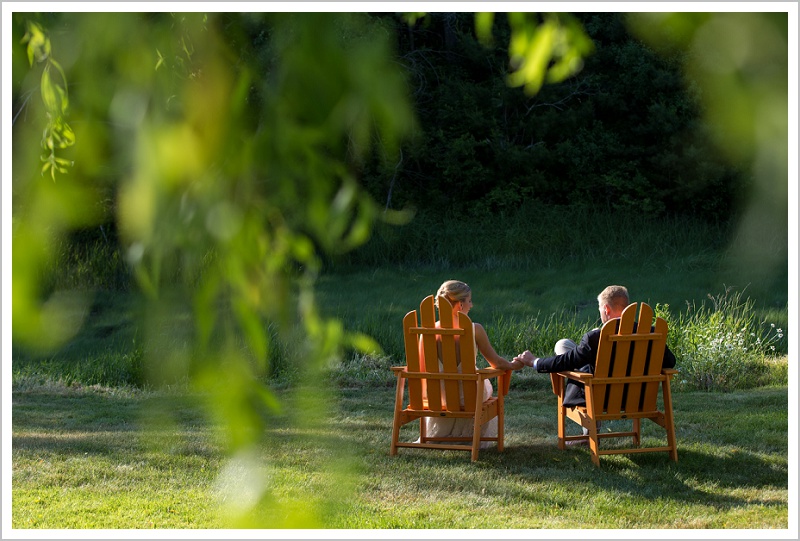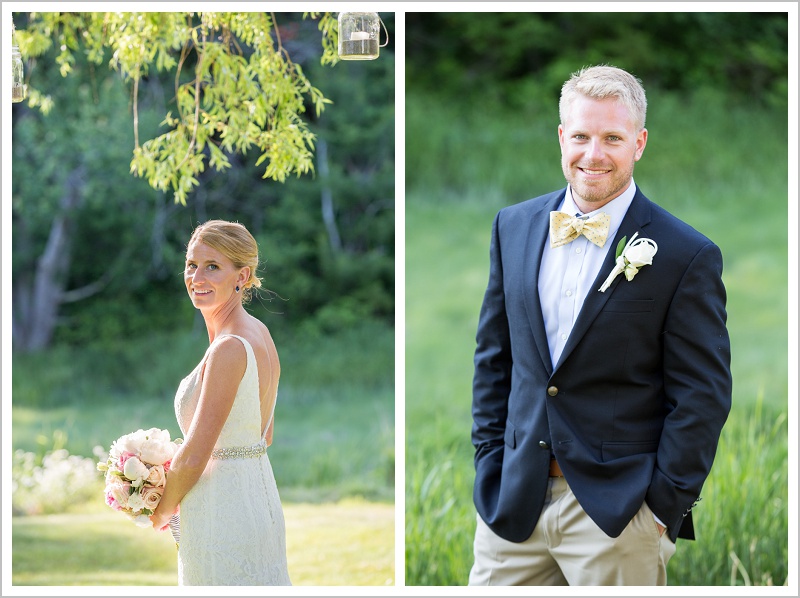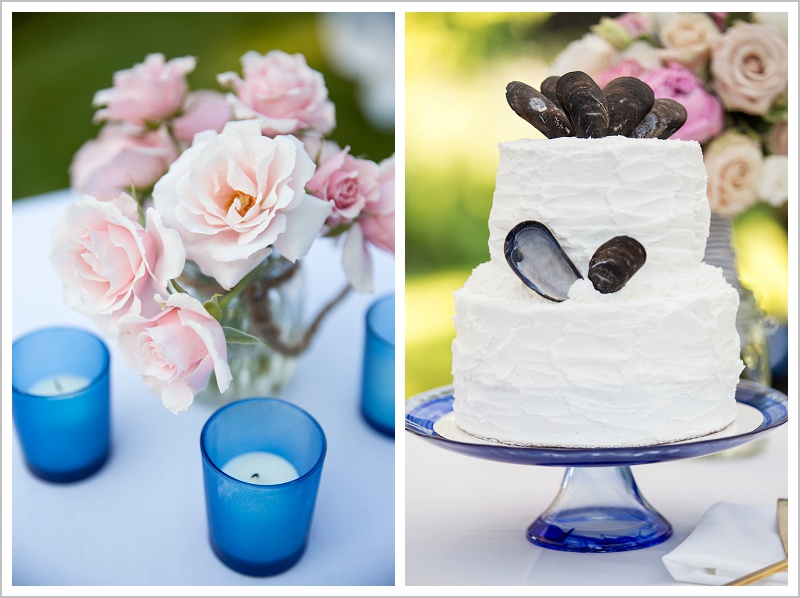 Another great moment had relatives scrambling to sew her strap back together. Meaghan couldn't help but laugh it off. Truly a day to remember.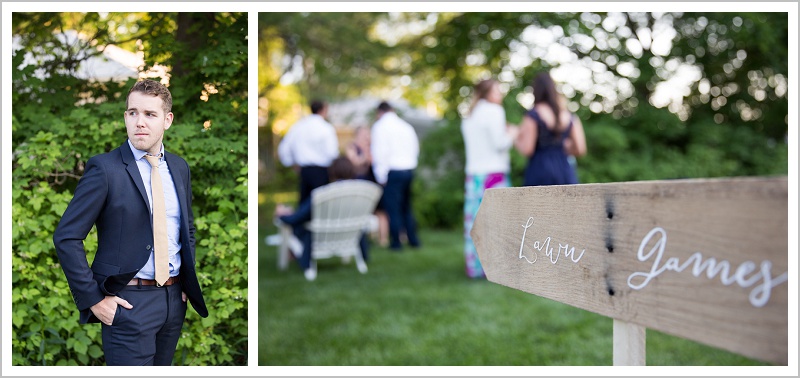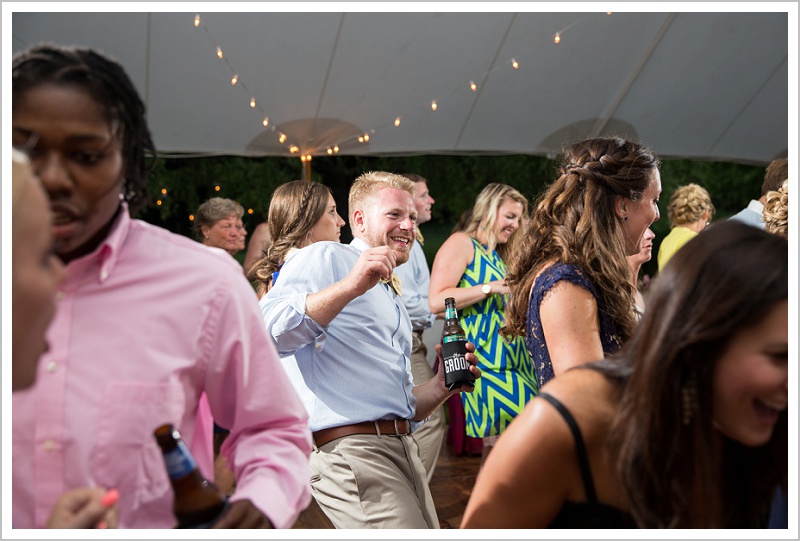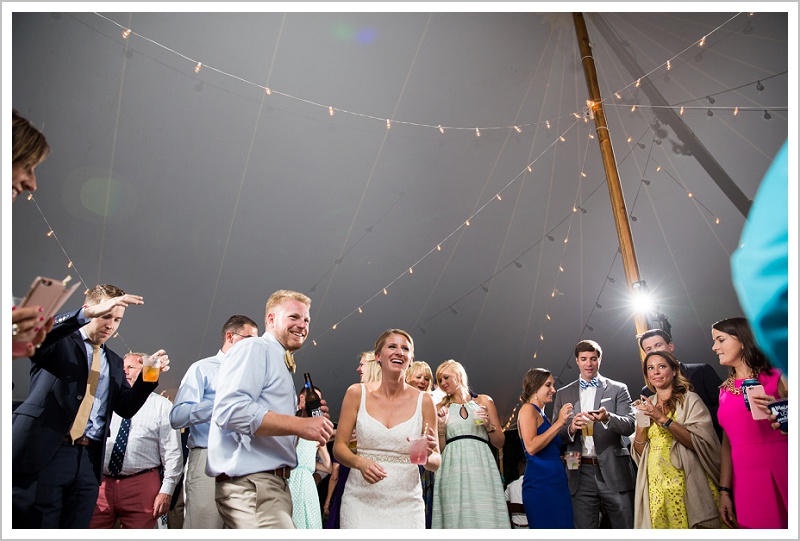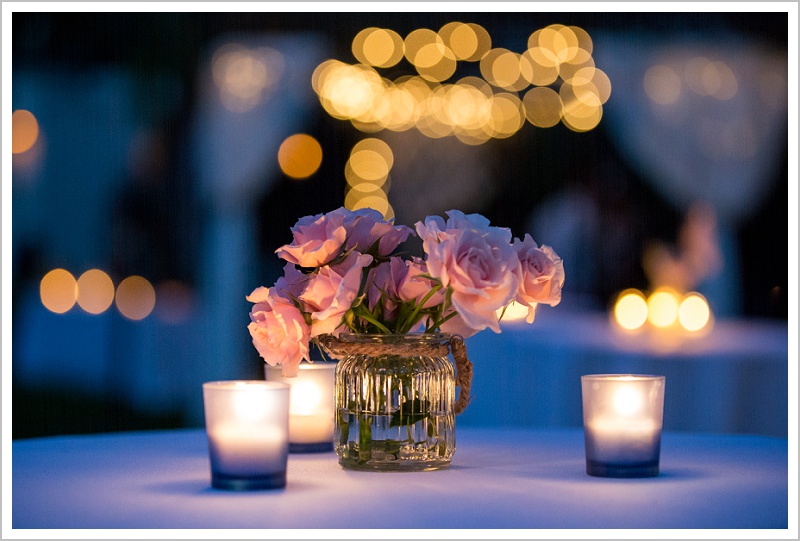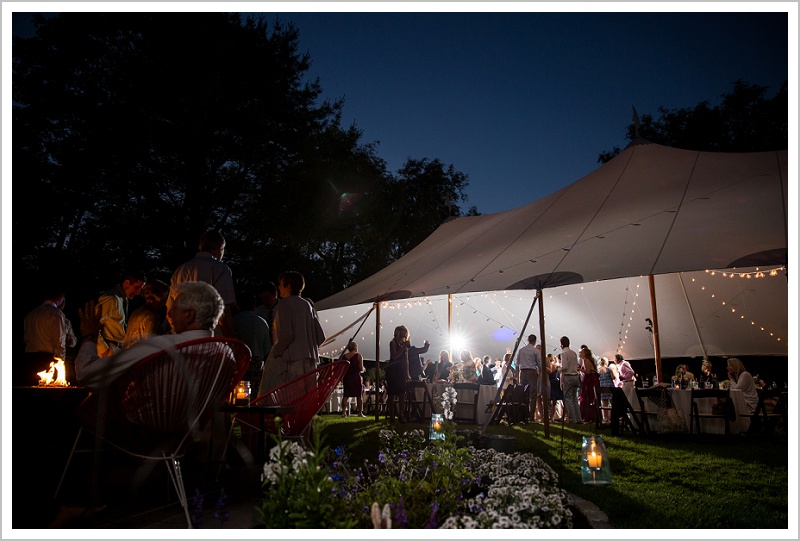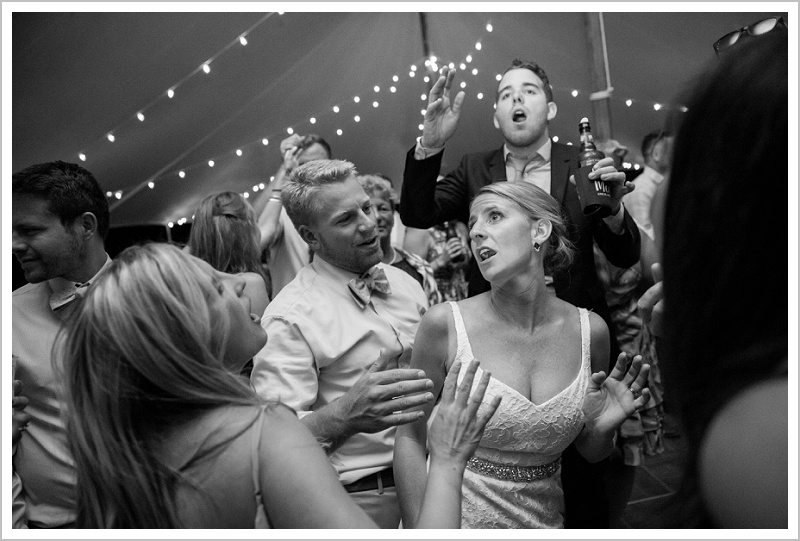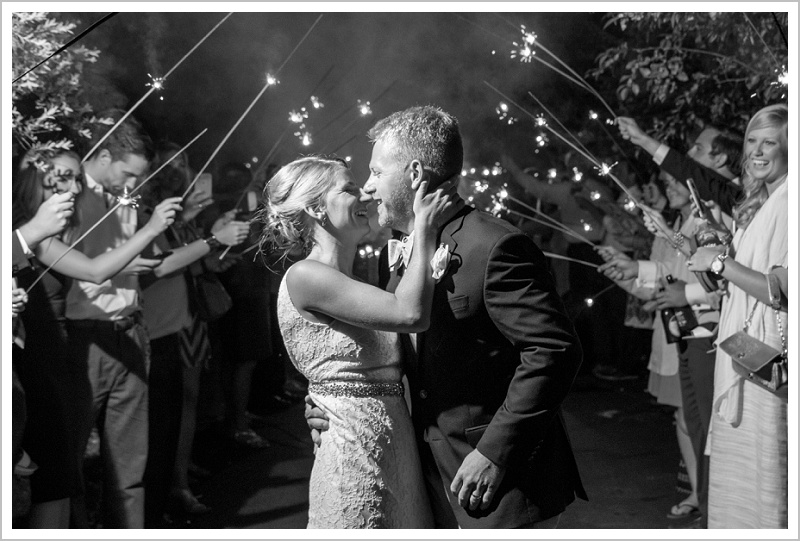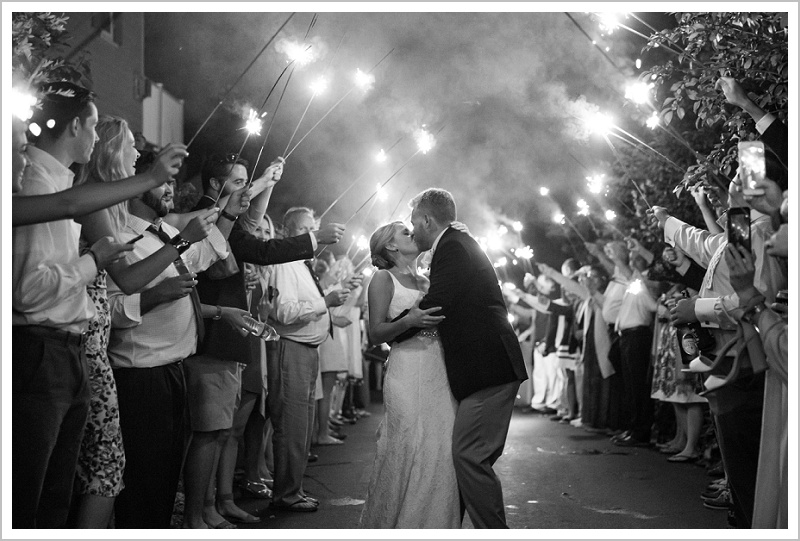 This is one of those weddings I wish lasted for days on end. Absolutely PERFECT. Best wishes to PJ and Meaghan. I adore you both!!!