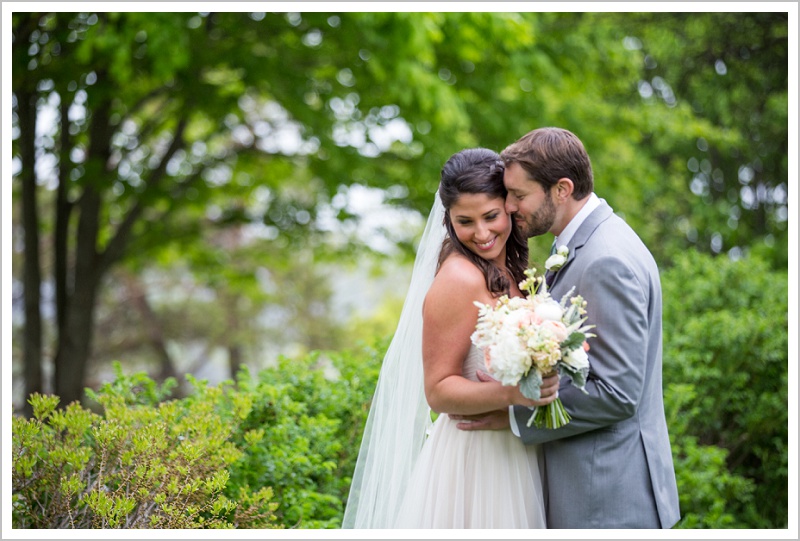 The unity of two world travelers in a state where they both frequented as kids. An otherwise gloomy day didn't stop Laura and Steve from celebrating their special day at the York Harbor Inn in York, Maine. If anything it only added to the soft colors and friendly faces who were present that day and let the love and joy radiate.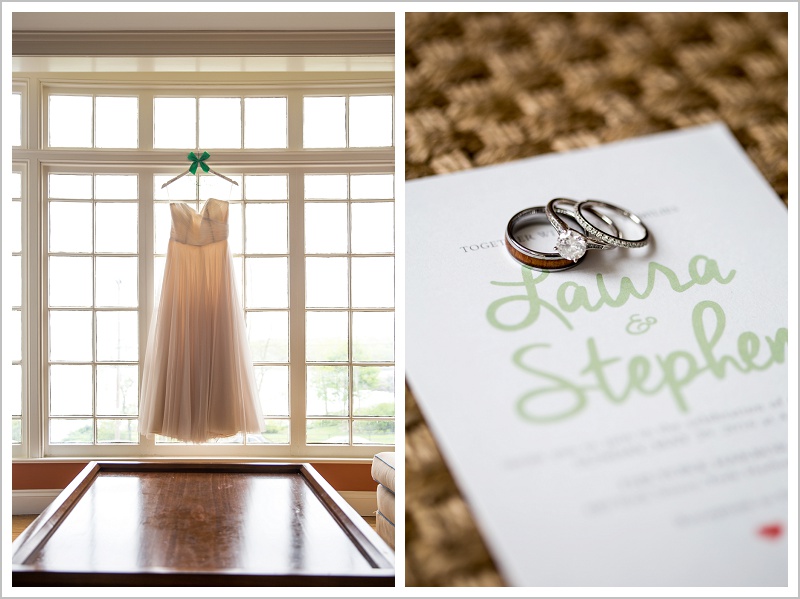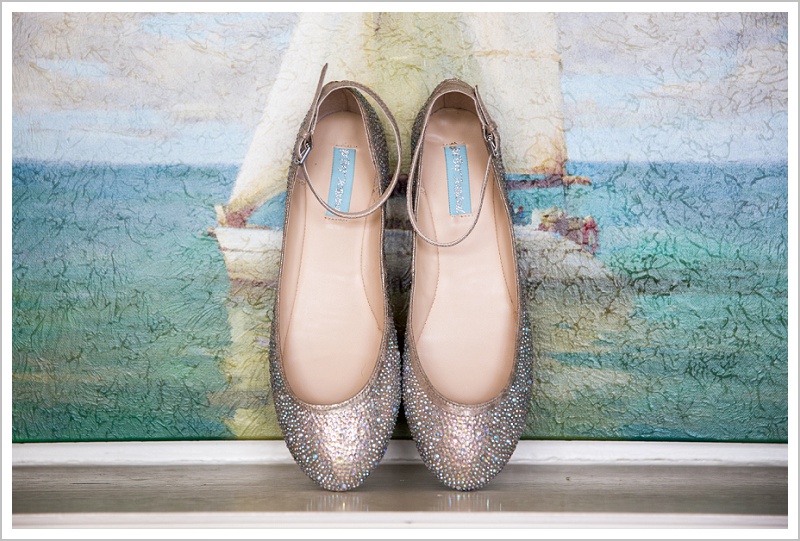 A simple color pallet of pastel greens, pinks, and cream with a little sparkle thrown in for good measure was a perfect match for the soft misty day. Laura and her bridesmaids made sure every detail was perfect.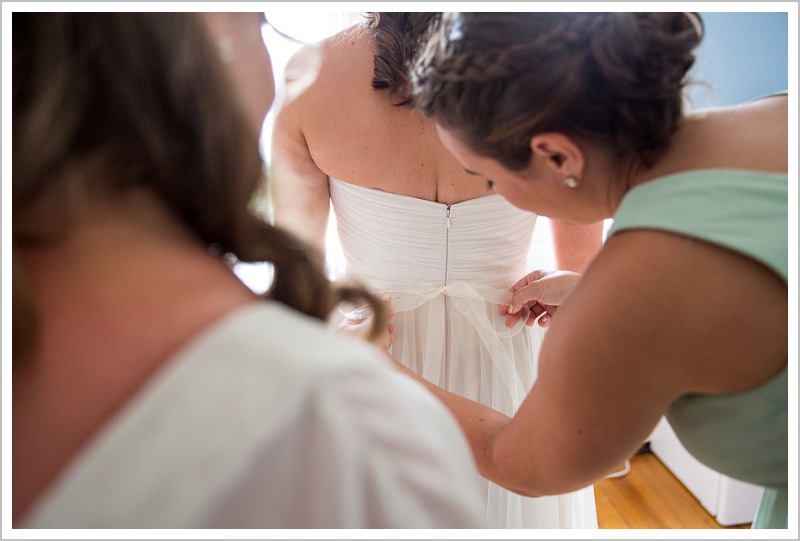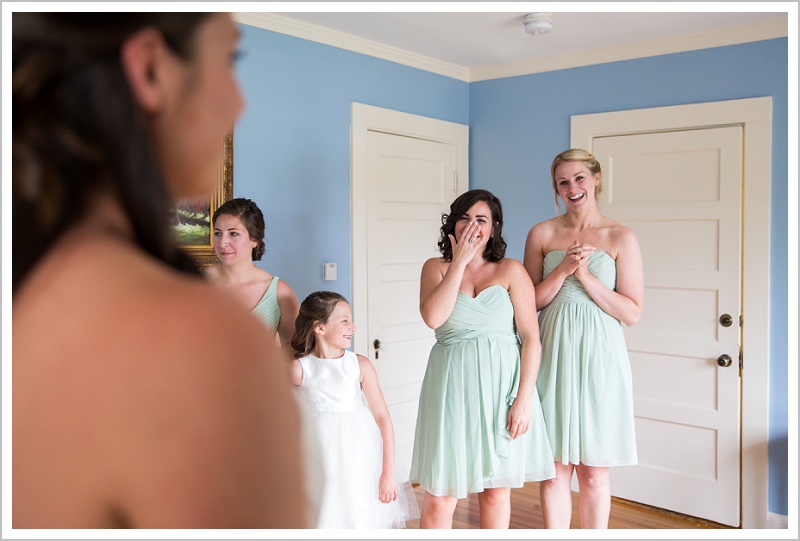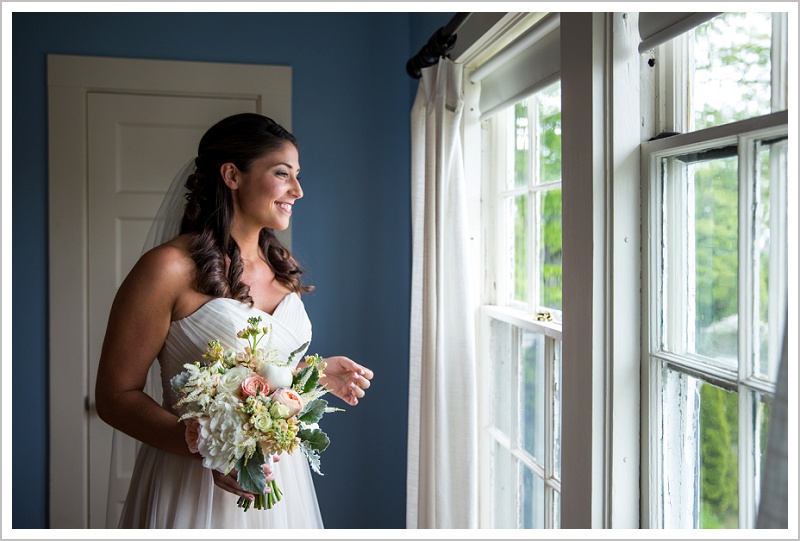 Steve had plenty of characters to help him get ready. From the creamy green accents and gray suits, to the beautiful wood inlaid ring. Steve and his groomsmen, and little groomsmen were looking sharp.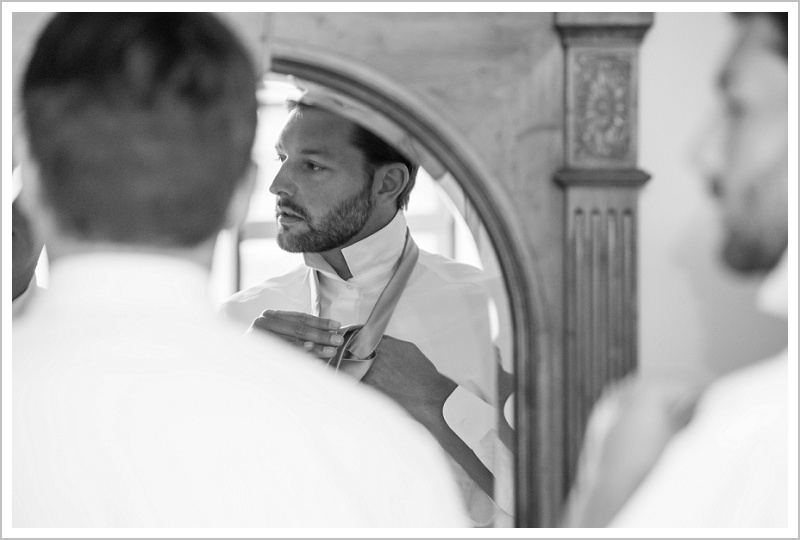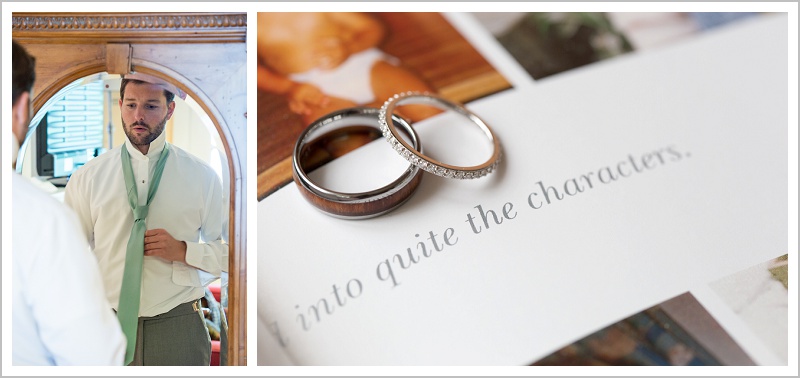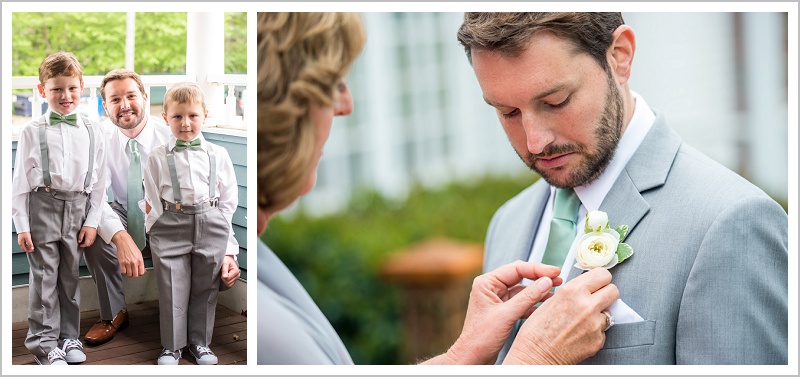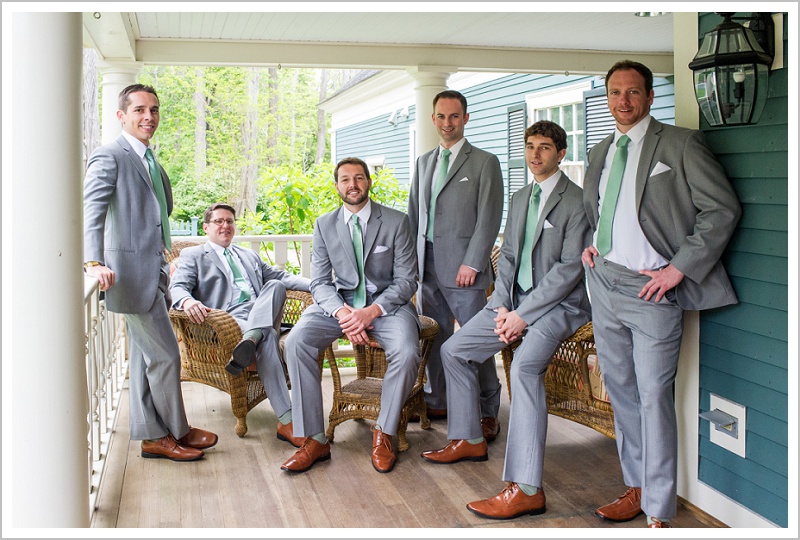 With everyone ready and the details just perfect, the couple made their way down to the park for their first look. Look at the anticipation and joy on Steve's face when he finally sees Laura. Always a special moment for the bride and groom on their wedding day.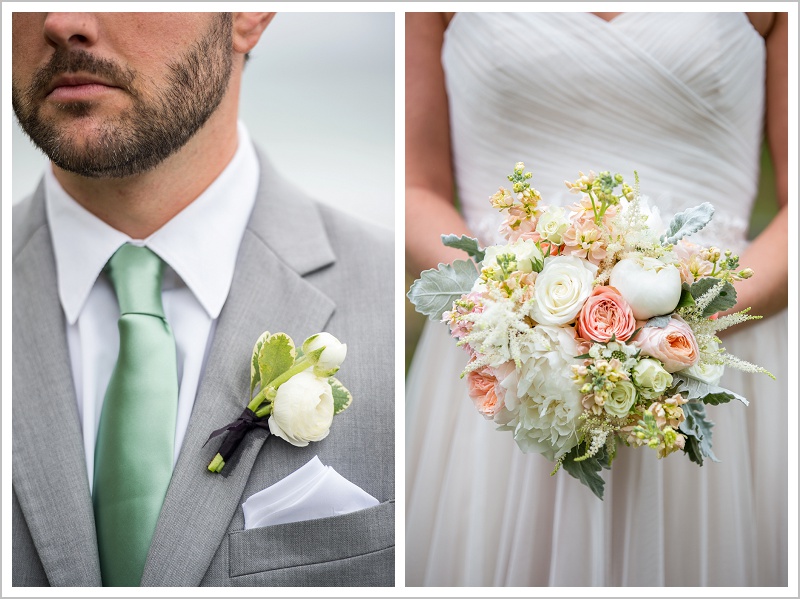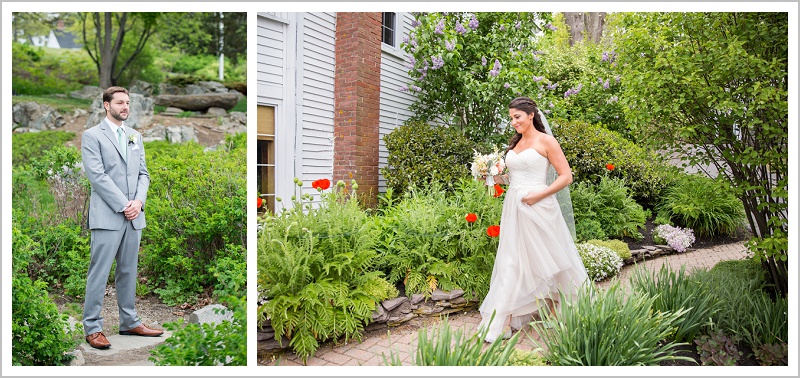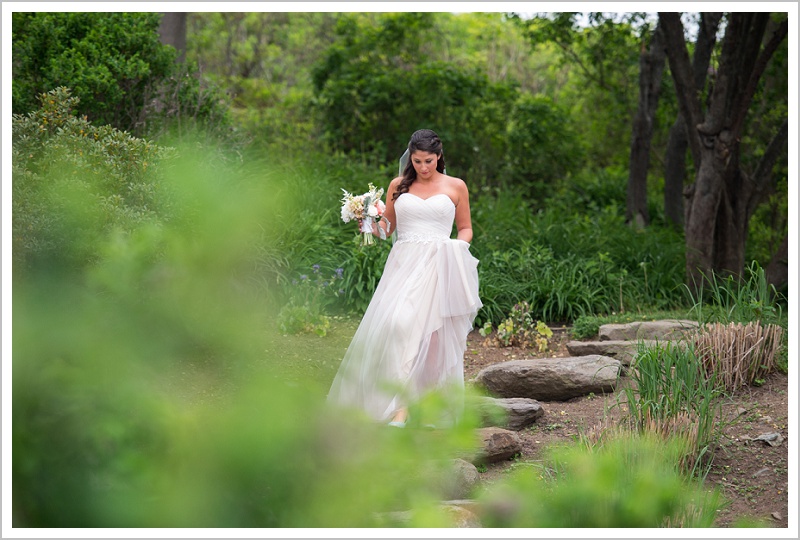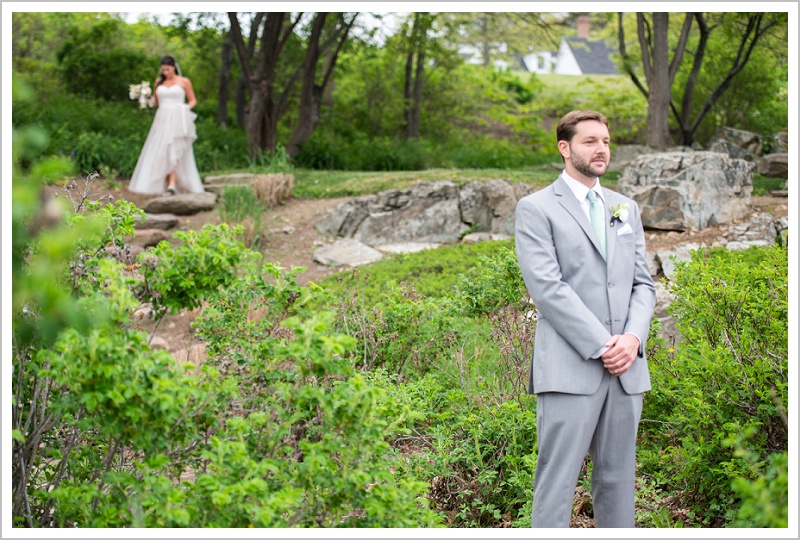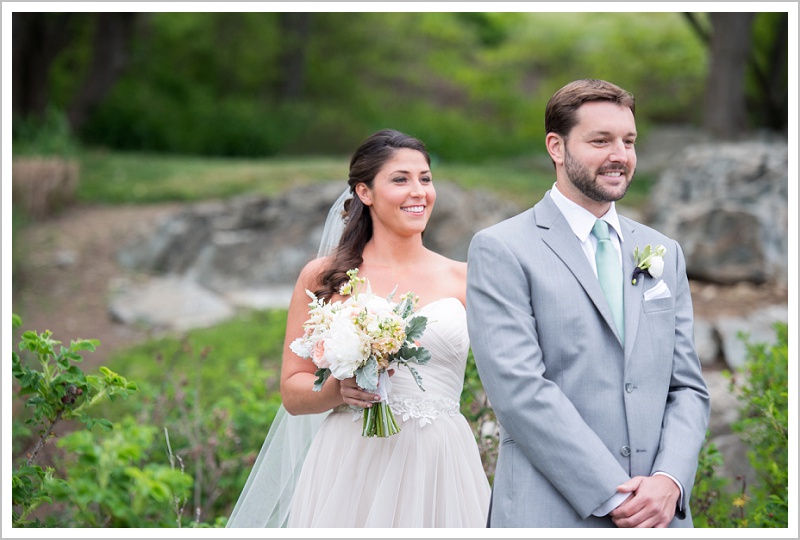 These two grew up vacationing in Maine as children. They never crossed paths and ended up in California, in the same city no less, and fell in love. How fitting of them to come back to Maine to make their lives together official!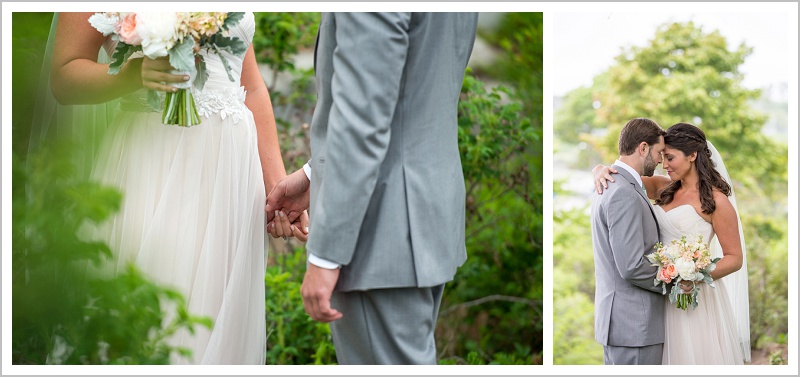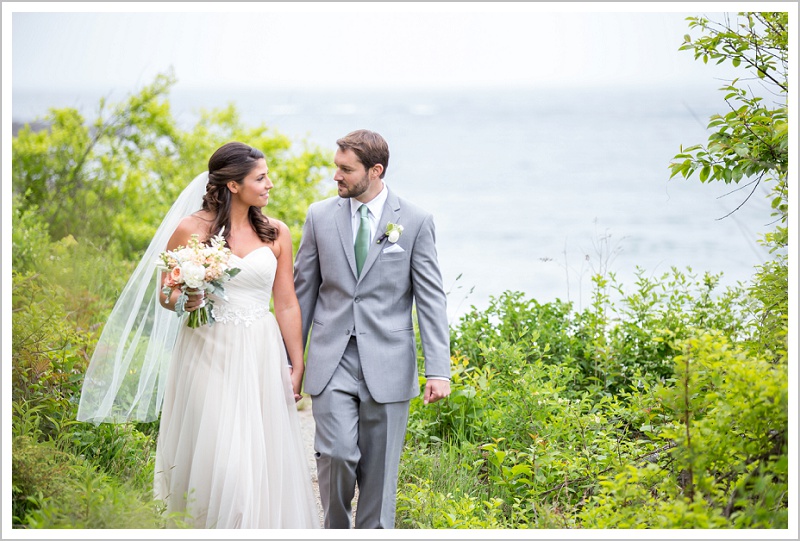 After the couple shared their special moment together the bridal party gathered for some fun portraits. The ring bearers and flower girls couldn't help but have a little fun too. Still can't get over the colors and the beautiful soft light from the fog and mist.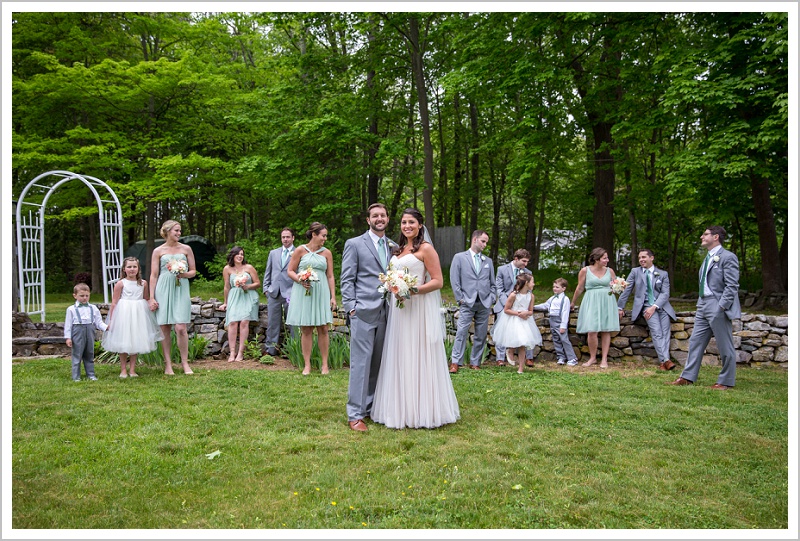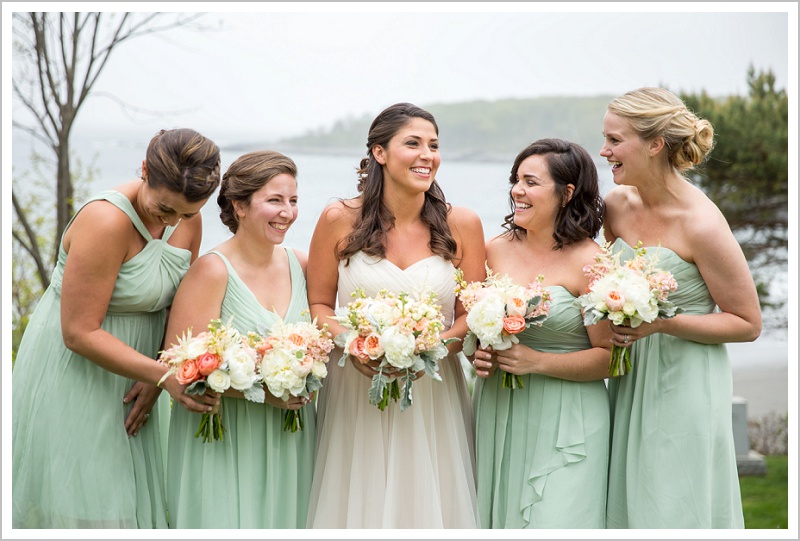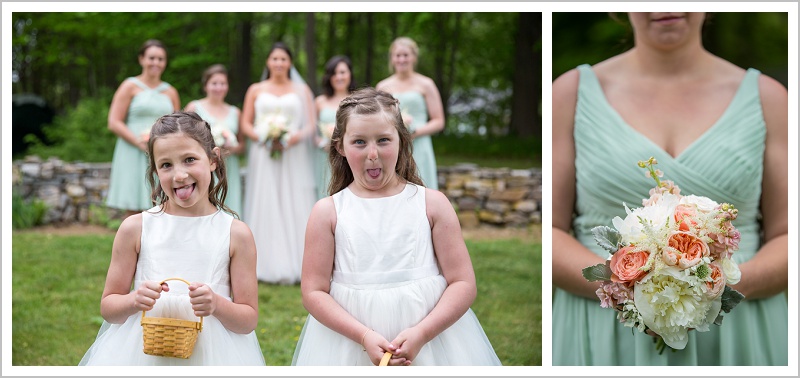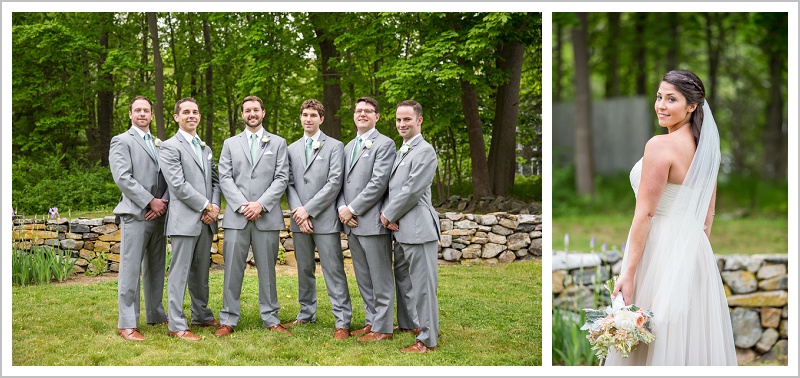 Waiting for the ceremony to start, the bride and groom took advantage of that time and practiced their first dance. While the bridesmaids had their own little dance party.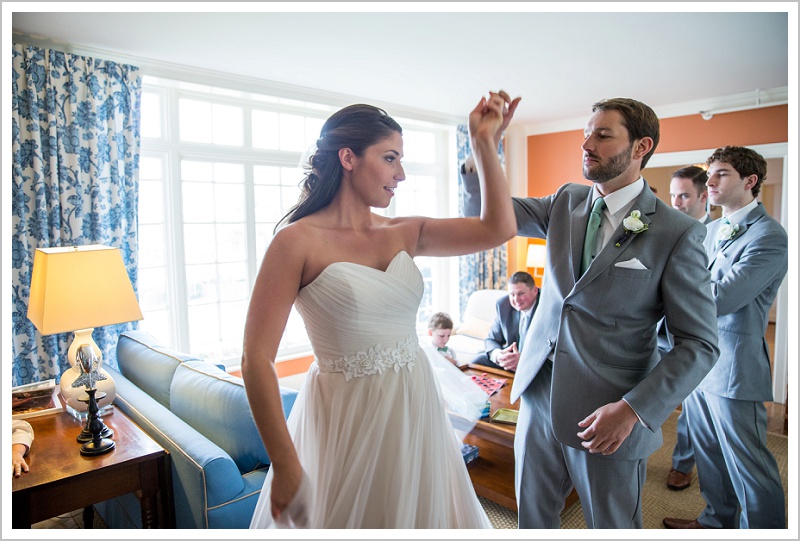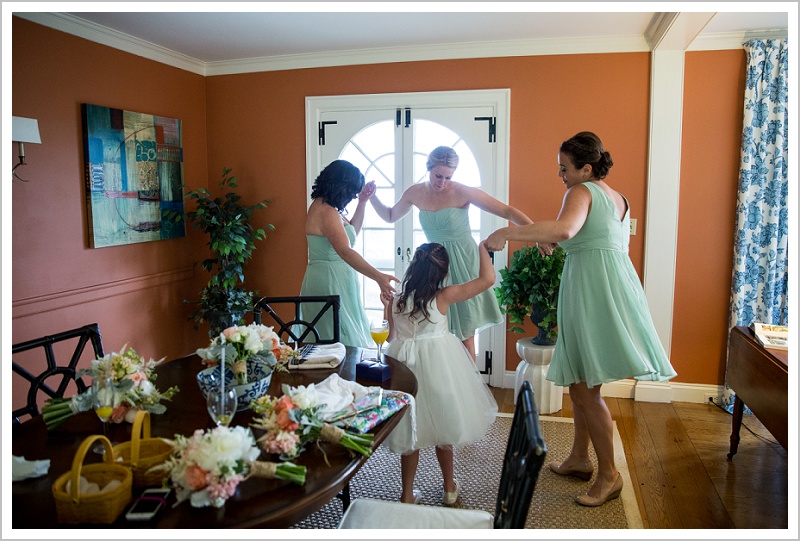 With guests arriving, the moody fog and mist, the pastels, and velvety violin melodies set the stage for the beautiful ceremony. Steve's parents walked him down the aisle and then her parents walked her. That was a first in all the years I have been photographing weddings, but an oh so special detail for these two.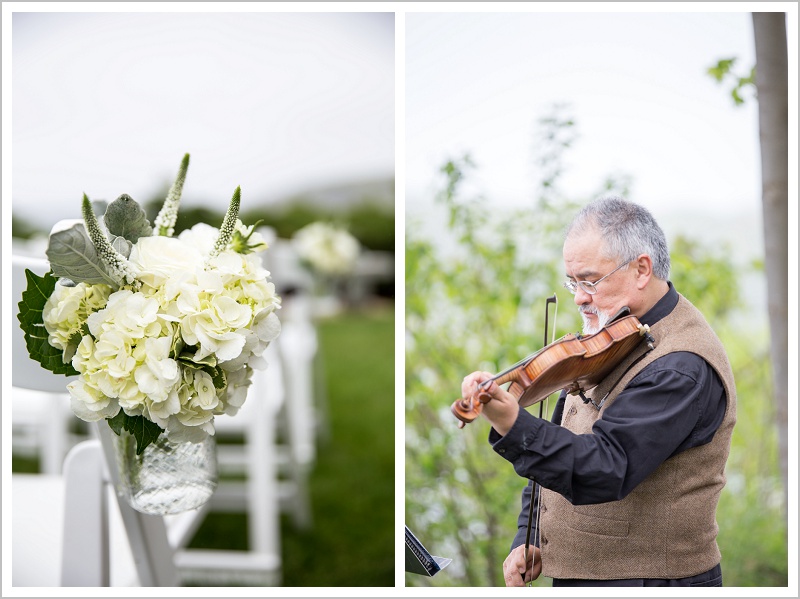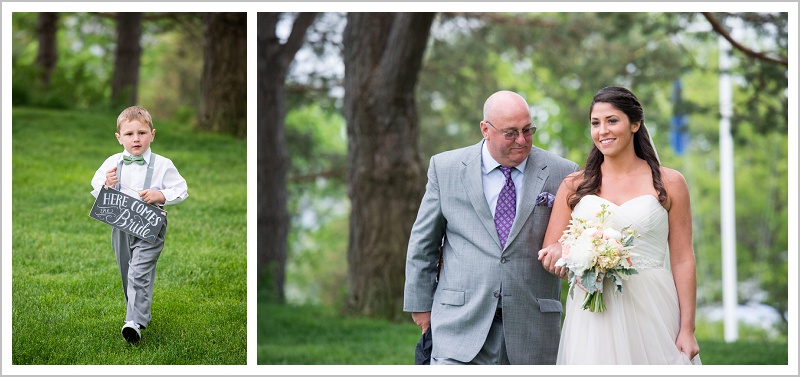 Rings, heartfelt vows, and smiles were exchanged as these two tied the knot on the grounds of the York Harbor Inn.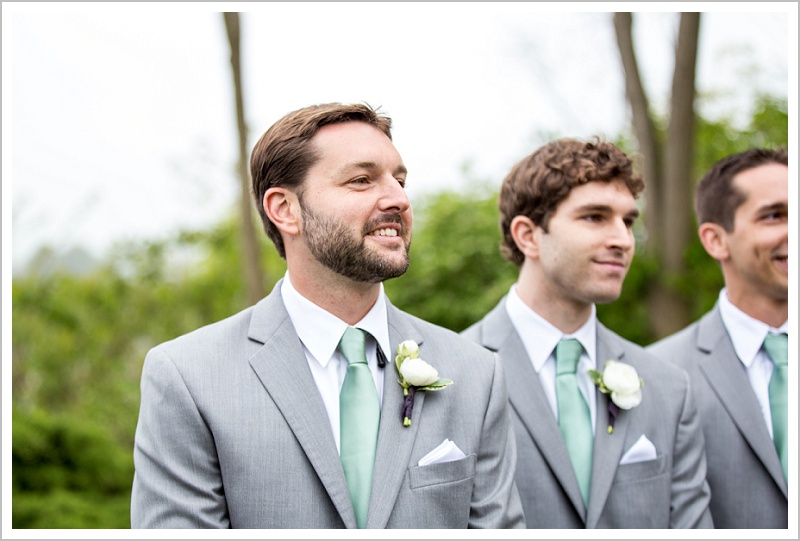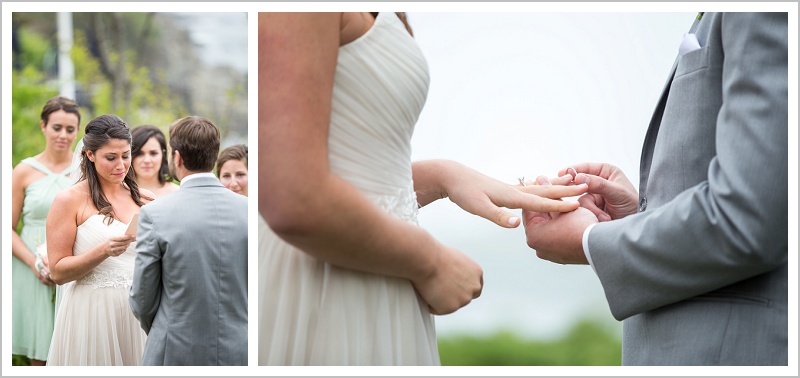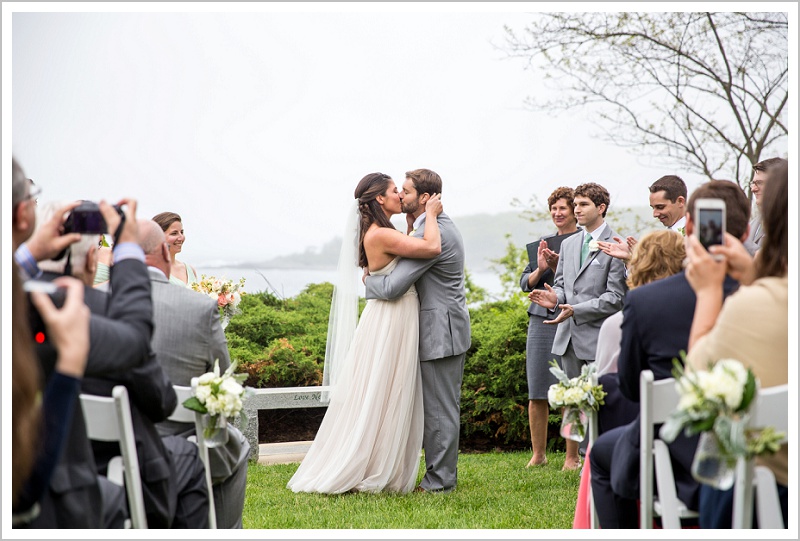 We stole Laura and Steve away from after the ceremony for some special portraits of them as newlyweds. Venturing down to the water for a little escape before the party started.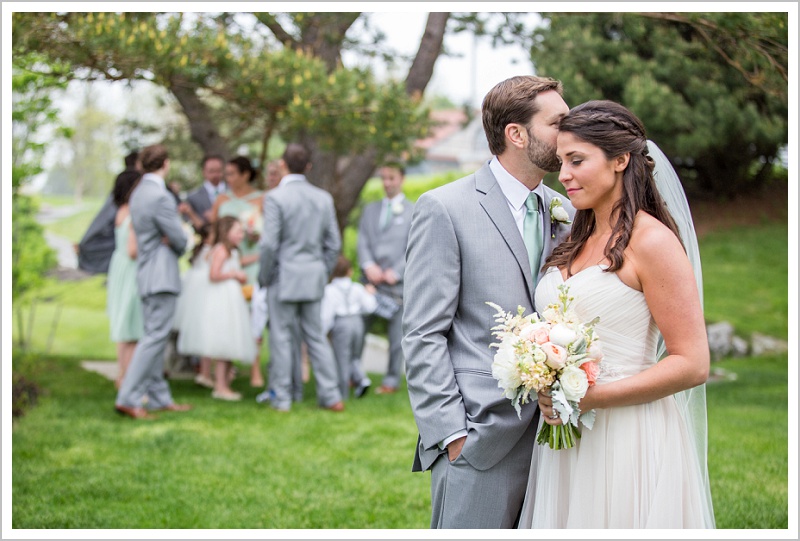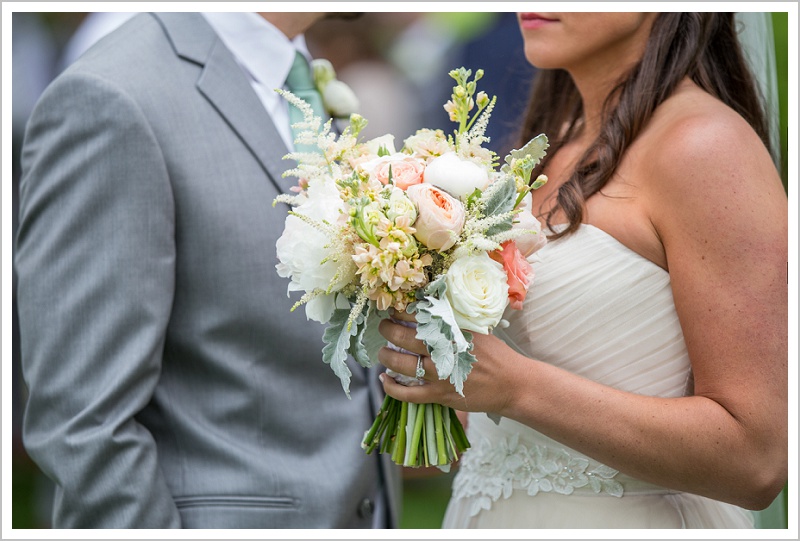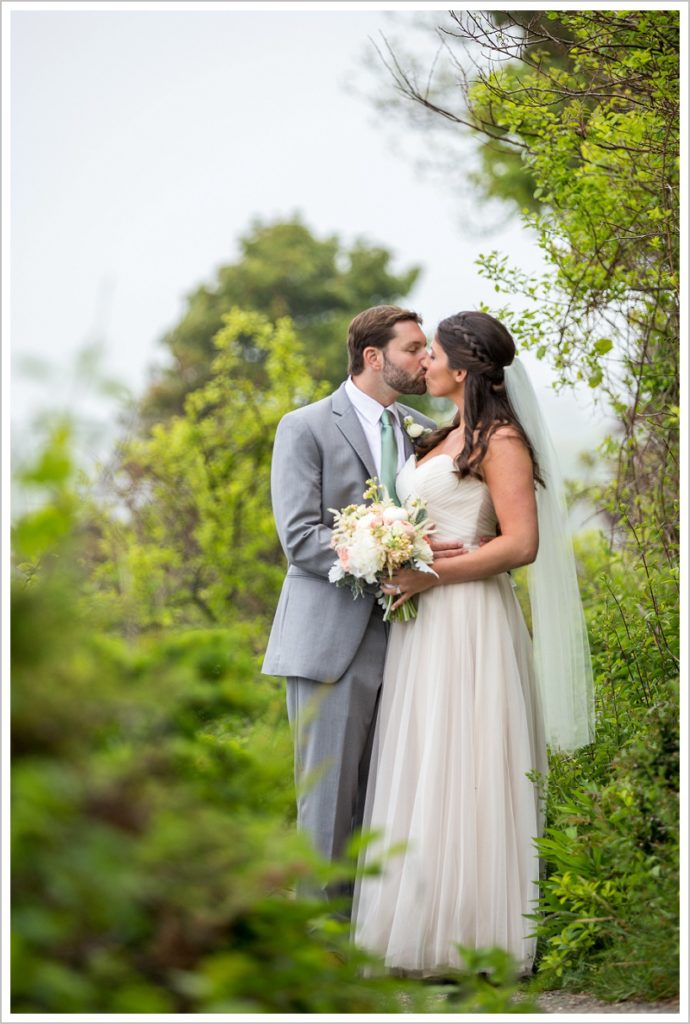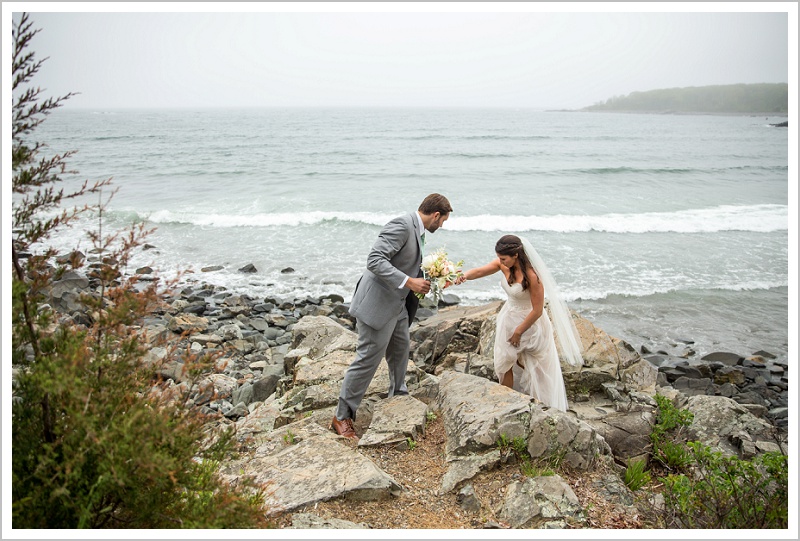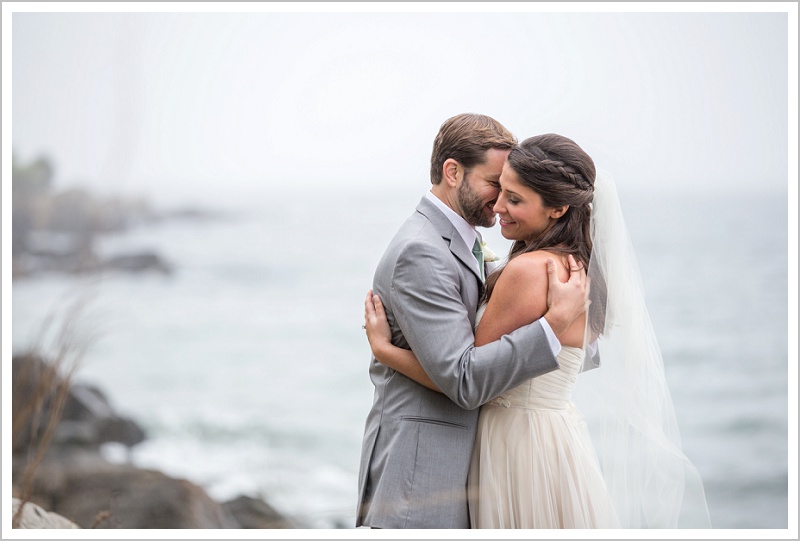 Guests made their way to cocktail hour and passing the beautiful dessert display of creamy cupcakes and whoopie pies, a Maine delicacy. We couldn't help be grab a few photos. I mean look at them, they look delicious!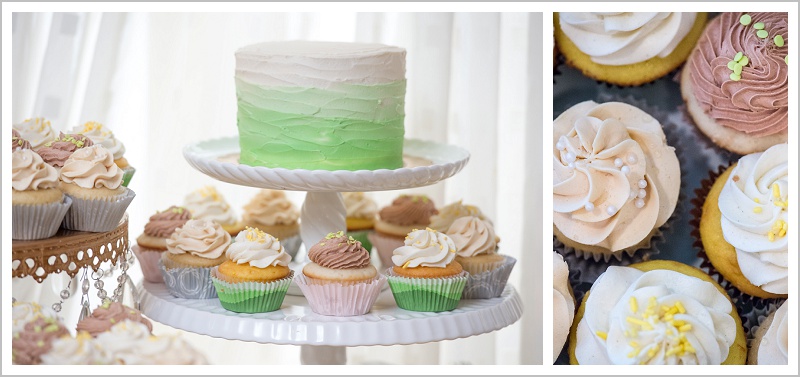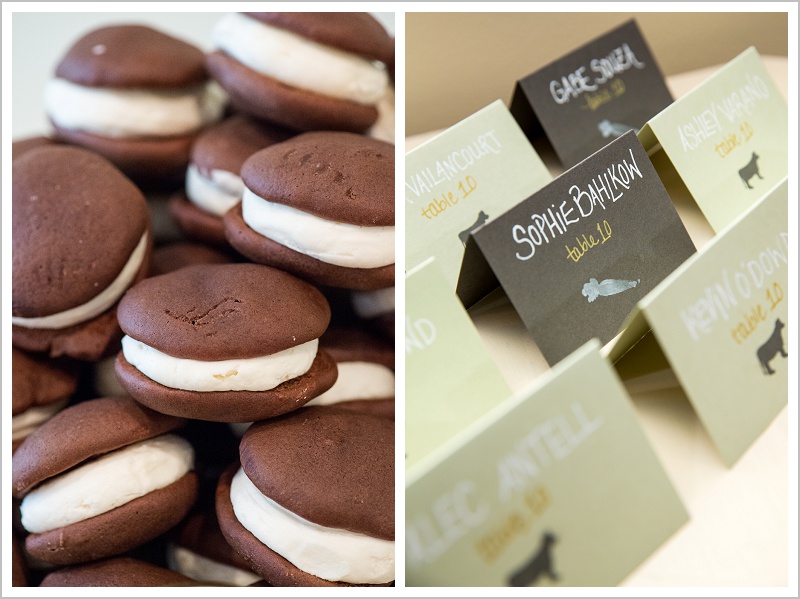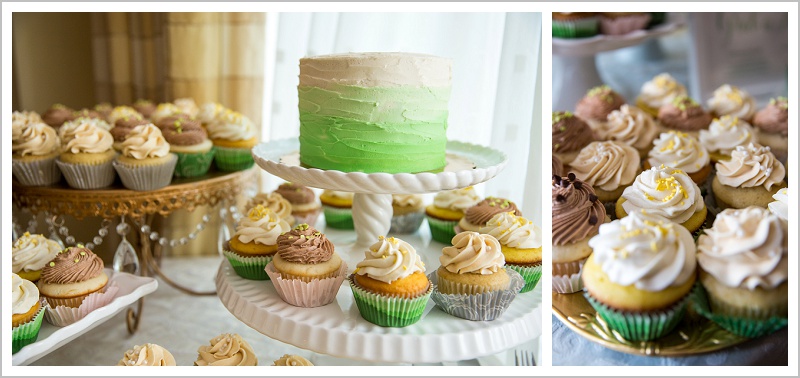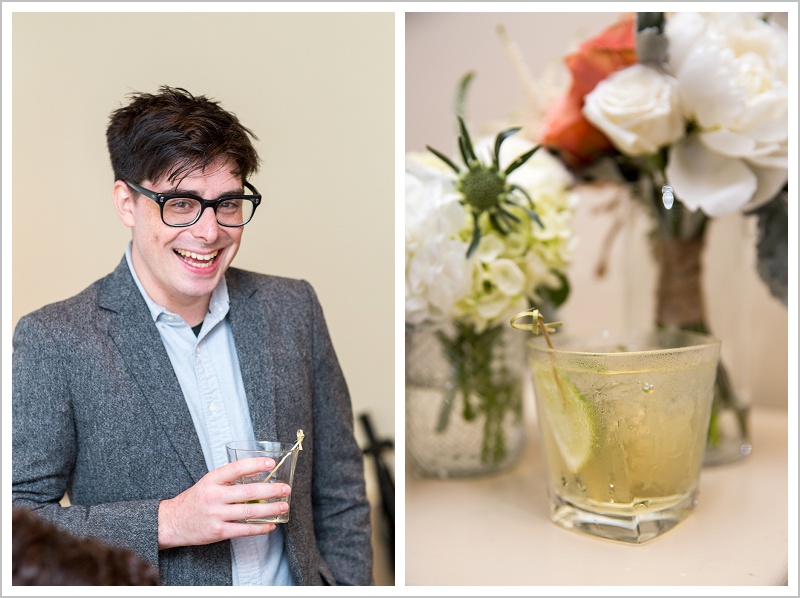 The party started with Laura and Steve's first dance. And you can tell they were ready to party it up!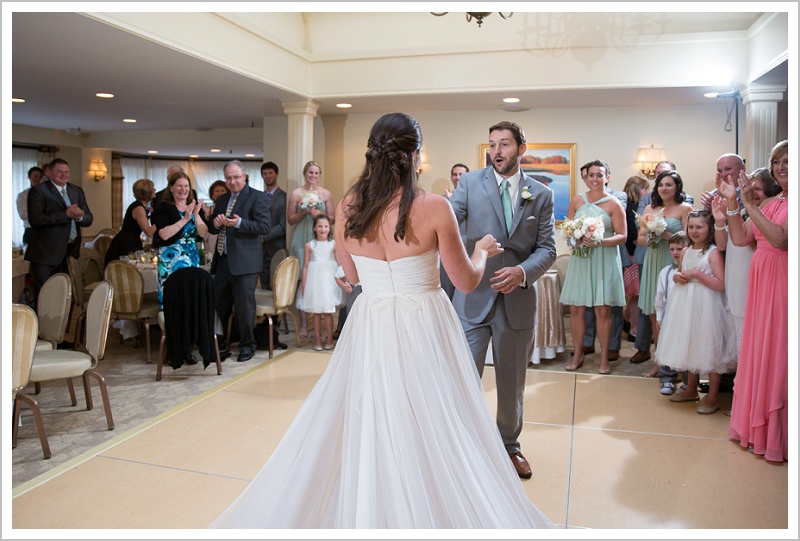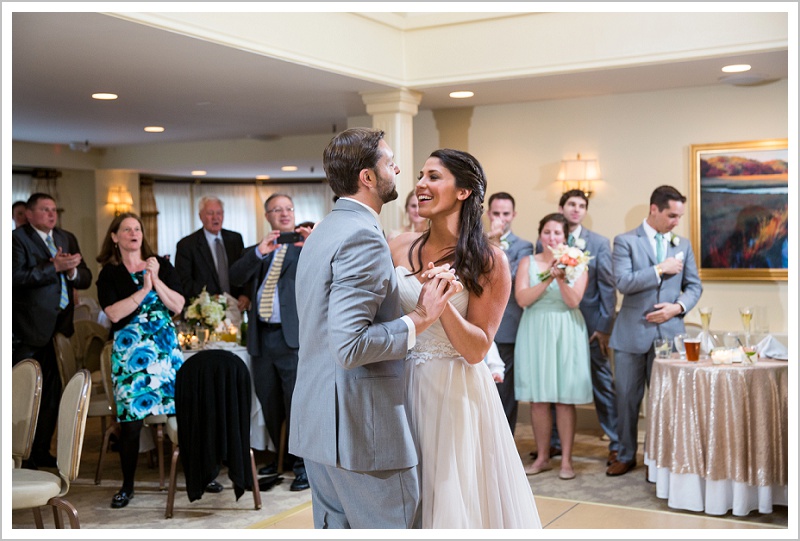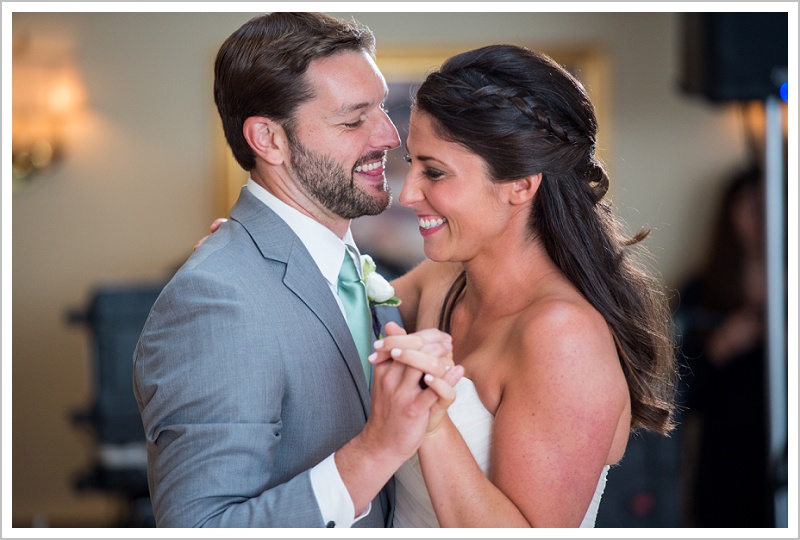 A sweet moment during Laura's dance with her step-dad. She requested from the DJ halfway through the song to bring her mom up so she could finish the dance with her mom. Little details and special moments like that really make every wedding special. This day was full of little moments like that even during the speeches and cake cutting.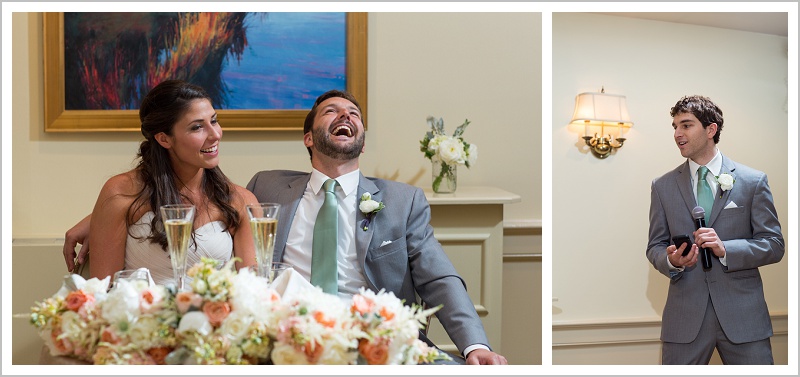 All that was left now was to dance the night away! I think Steve helped get everyone in the party spirit.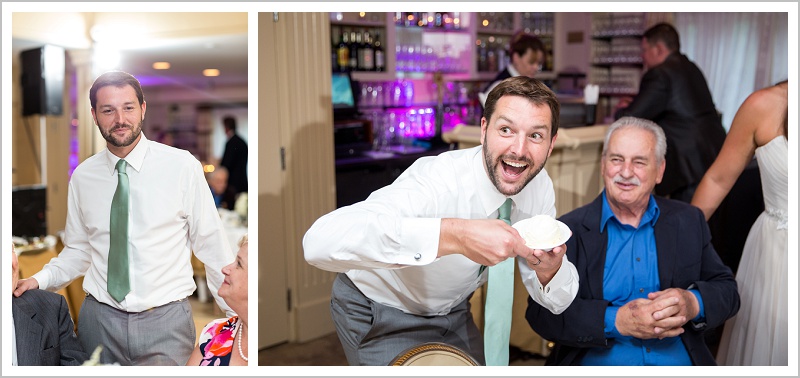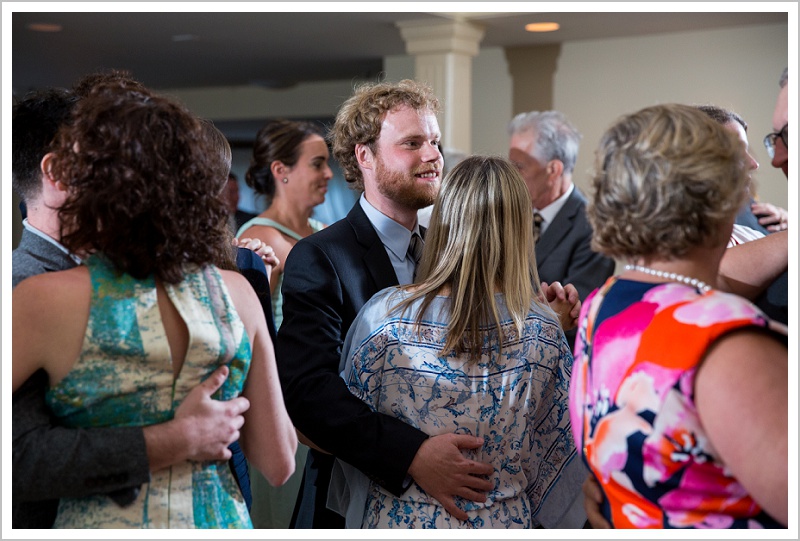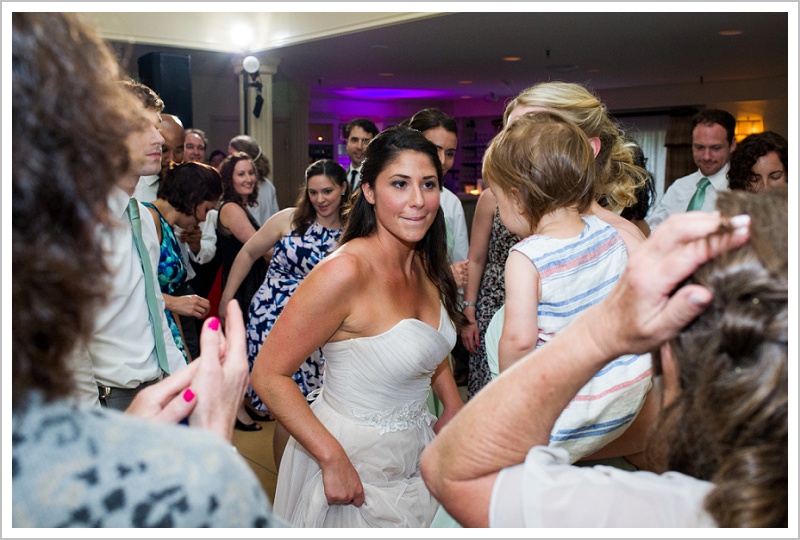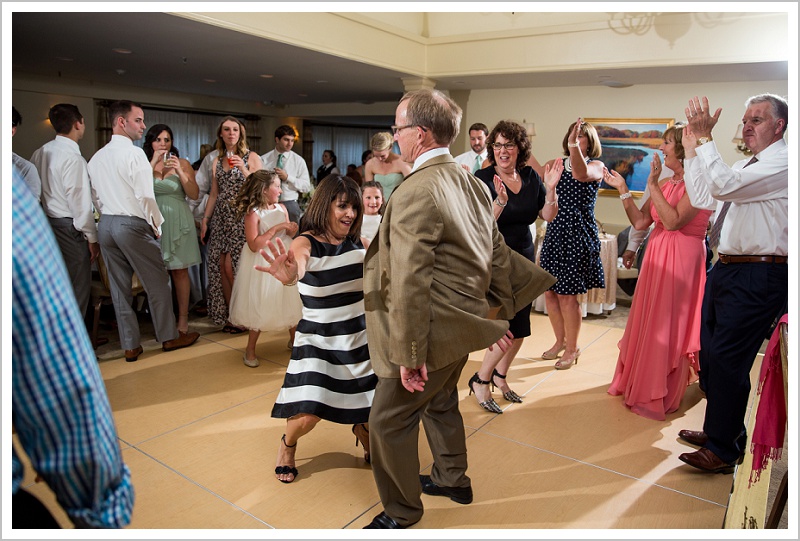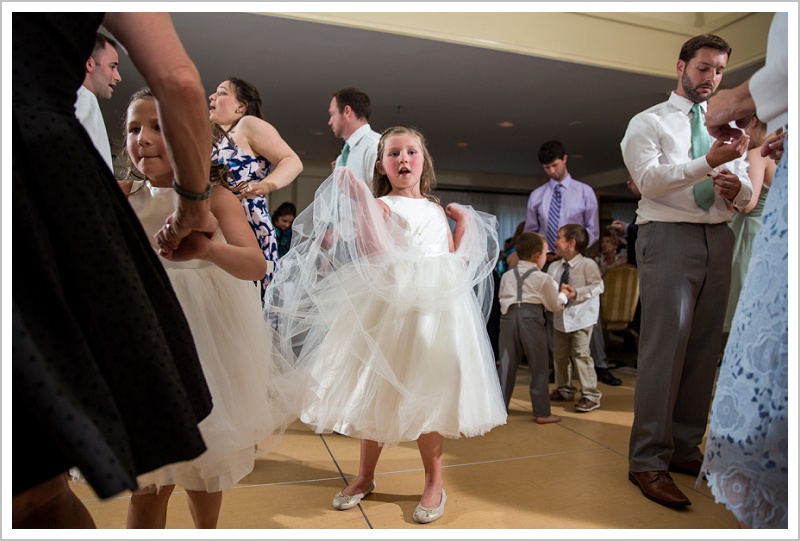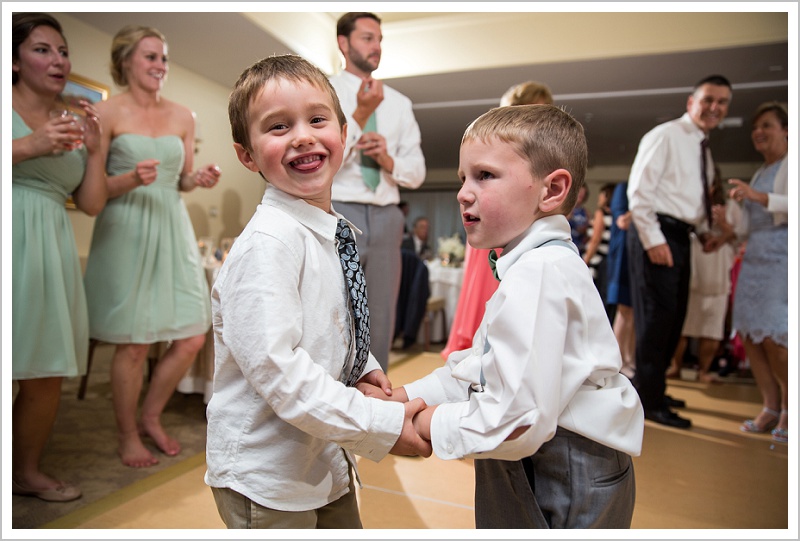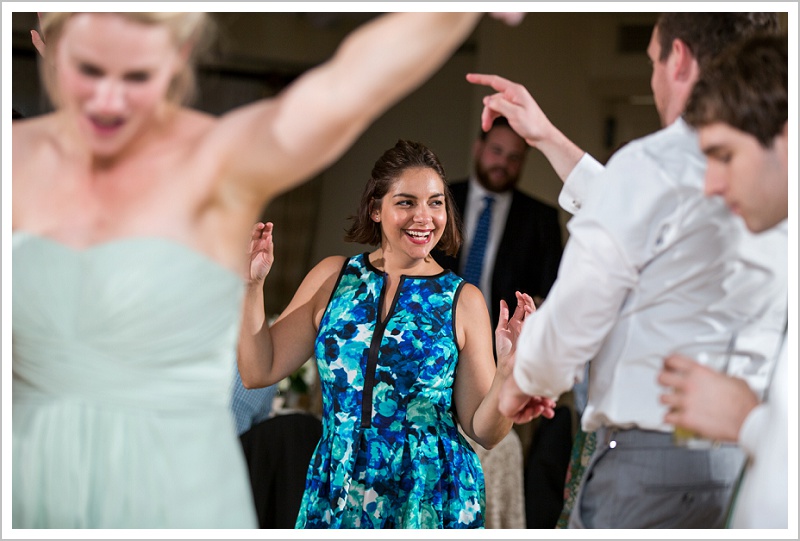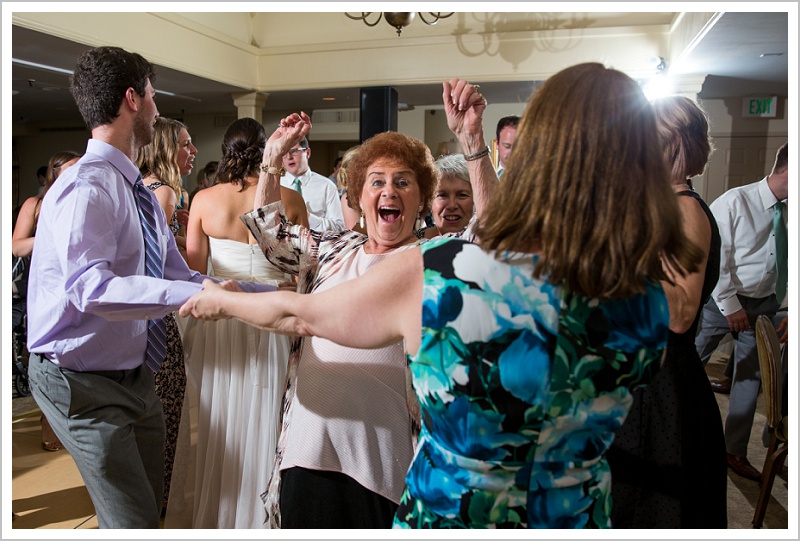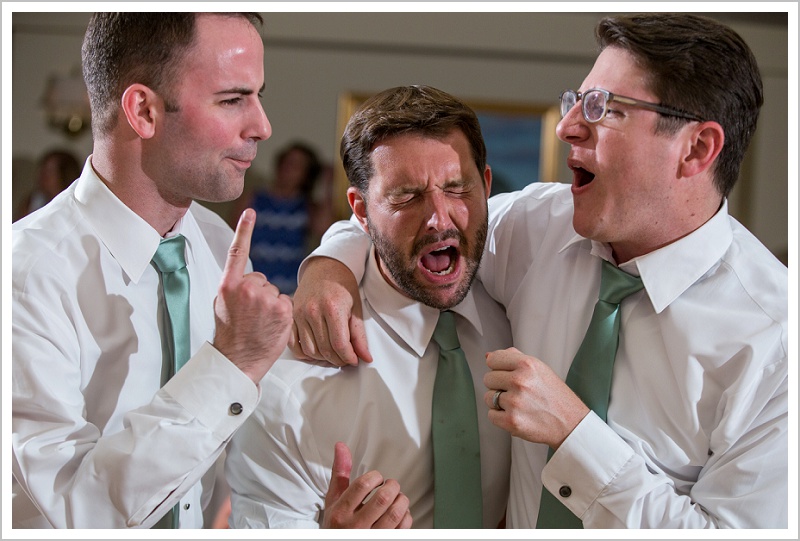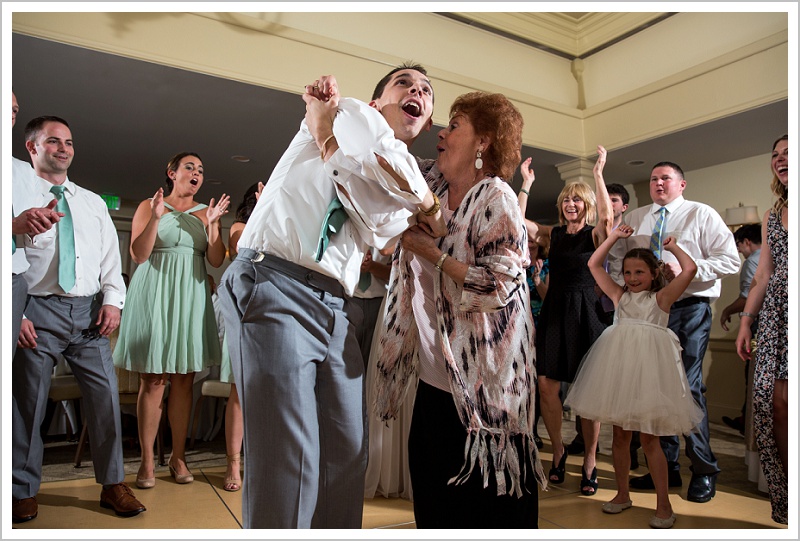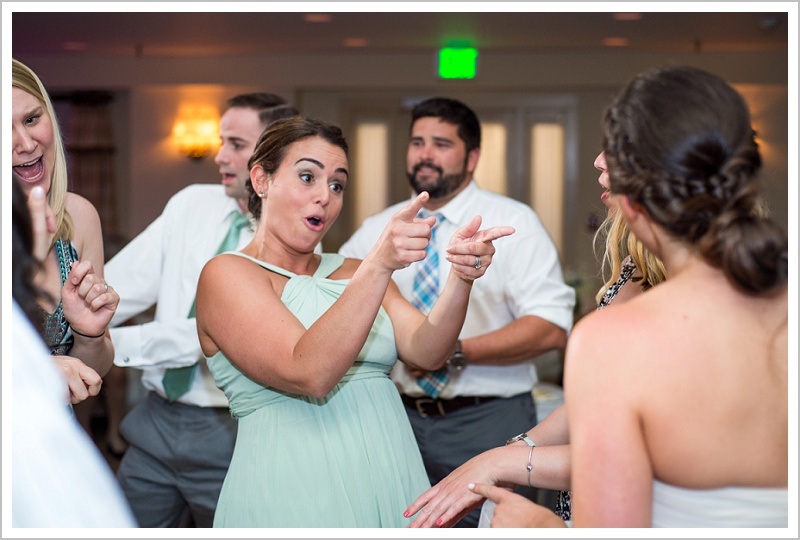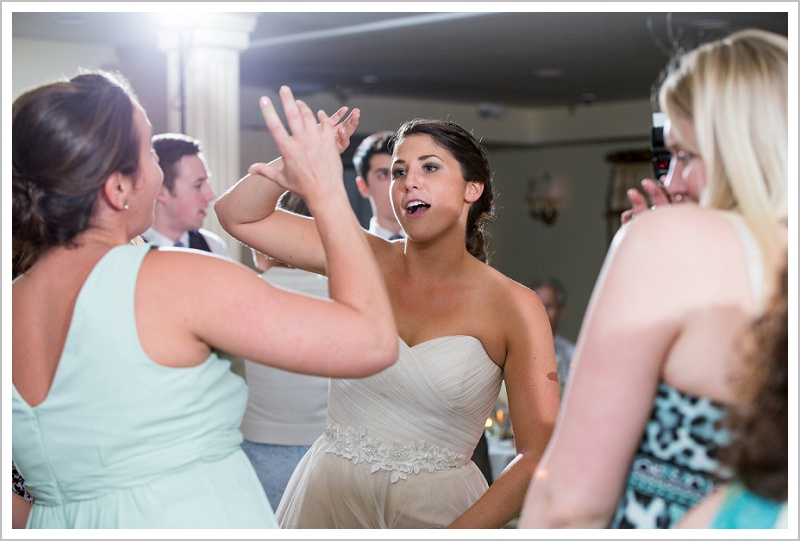 I wish Larua and Steve all the best in their life together. Taking a little bit of Maine with them and coming full circle.