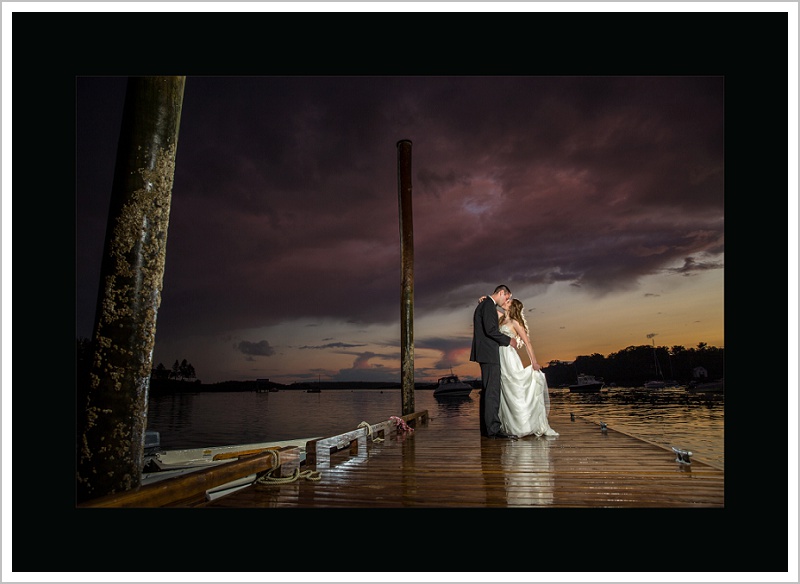 I am so excited to share with you all some awards that I have received this year from the Maine Professional Photographer's Association (MPPA). The biggest one being the 2018 Maine Wedding Photographer of the Year!!!! Thank you to all my clients for allowing me to create images for your day. This couldn't have happened without you!!!
The MPPA holds an annual convention for its members and as part of the event, it hosts a print competition with various categories. Photographers enter their best images to be judged by world-class photographers. Based on strict criteria all the images are given scores and feedback. It's intense. What a great way to learn from the best in the industry, and so I can better serve my clients!!!
Other categories include portraits, landscapes, and many others. This year I submitted several of my best images from weddings, instead of the conceptual work I have submitted in the past. Check out the post about my first award at the MPPA convention. There was tough competition this year and I am so thrilled to have been given this honor.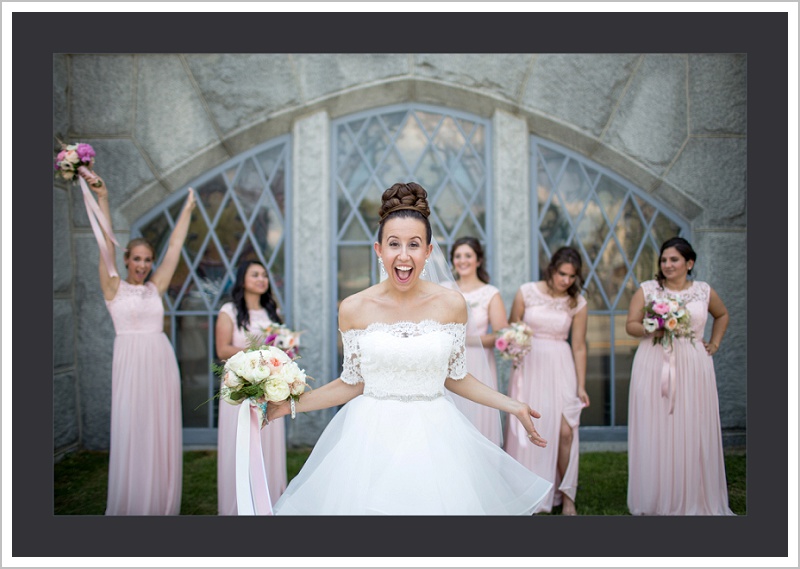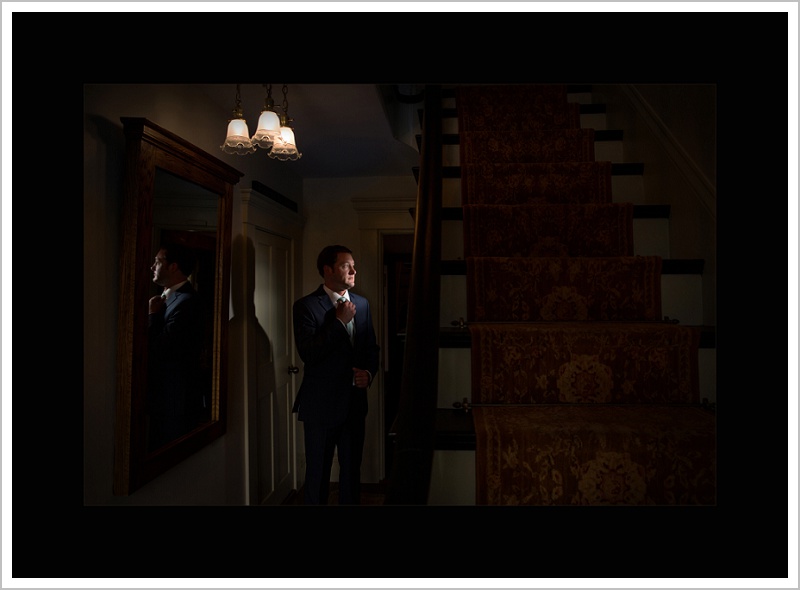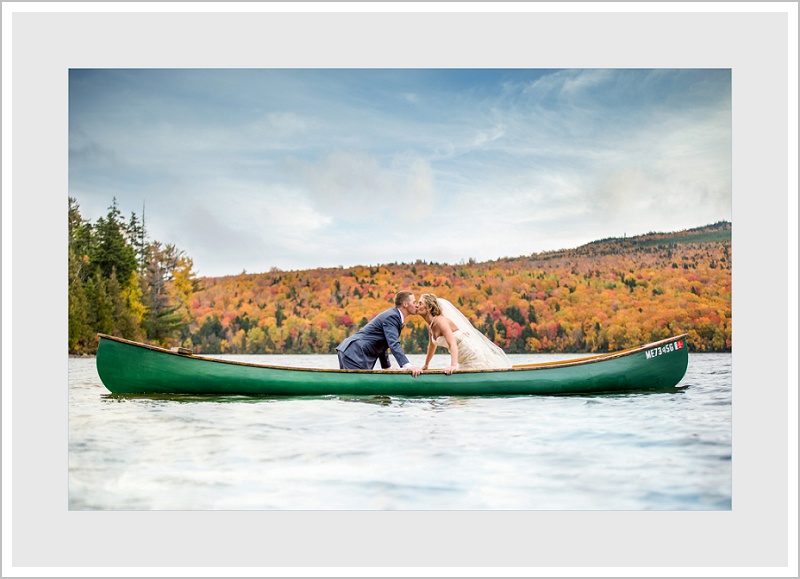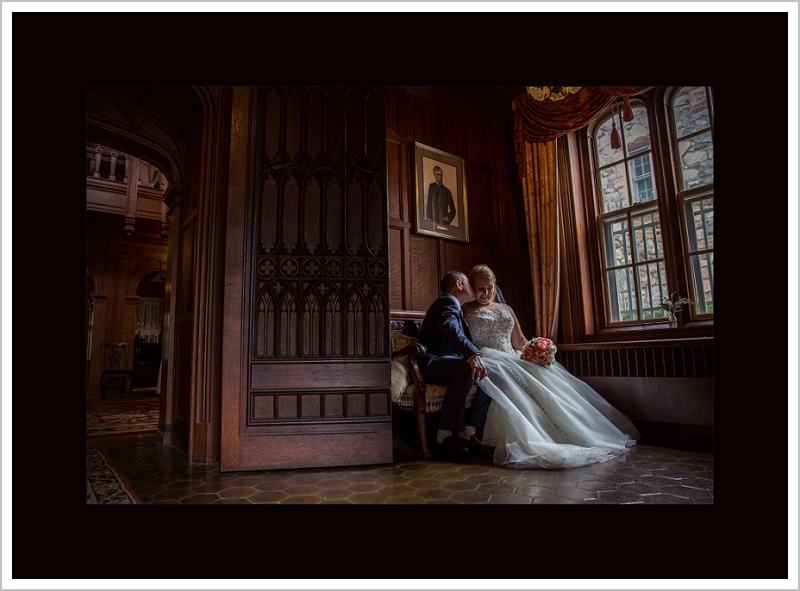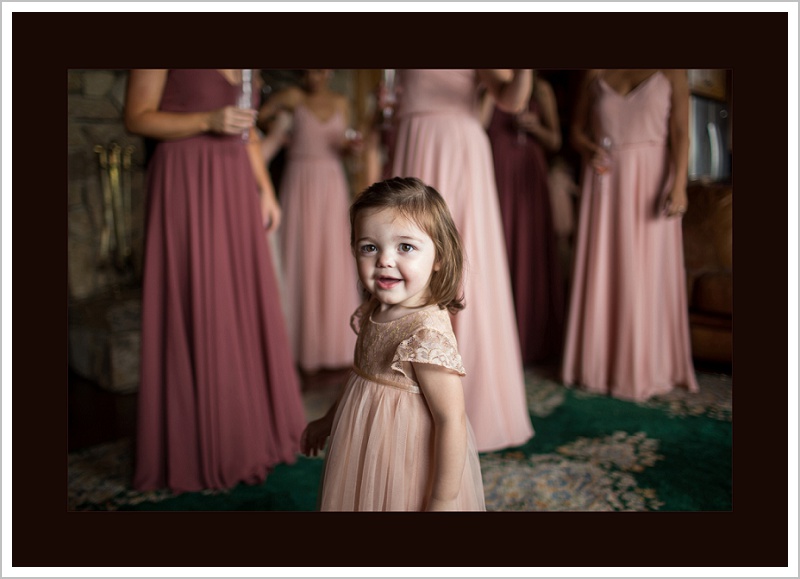 The image below was also awarded Best Black and White Image AND Best Client Image!!! A pleasant surprise for sure!