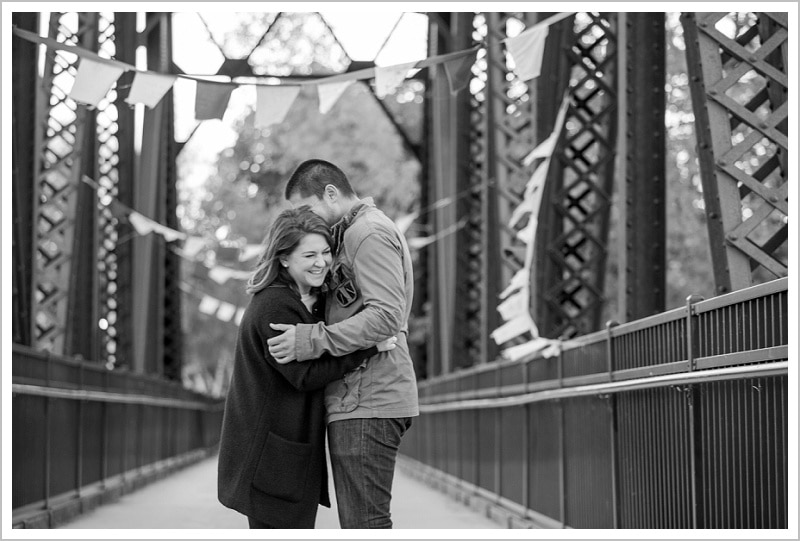 I had the distinct honor of photographing Adam and Ali for their engagement photos and wedding a couple years ago. What I didn't expect was to have one of those images used as for Adam's latest comedy album cover. The story behind the image is priceless!!!!
Adam is a stand-up comic based in New York City. The album debuted at number 1 on the iTunes comedy charts. It stayed there for over 24 hours until it was "supplanted by some young up-and-coming comic named Lewis Black"… according to Adam's Instagram post. Well, the story became part of his comedy routine, with Ali's approval of course as she is "one of the good ones." When Adam was thinking about the album cover he reached out about this particular image. He said…
I've been thinking a lot about the album cover and I thought it might be really funny to use one of our engagement photos as the cover. The reason behind this is that one of my most memorable stories mentions something that happened during our engagement shoot. (Nothing bad, don't worry!) If you click on the link below, go to 2:35 and the joke starts there…
The story was also picked up by Someecards. A hilarious story that I'm sure they will remember for the rest of their lives since it was captured in an image. Here is the album cover. Go find it and be ready to laugh!!!