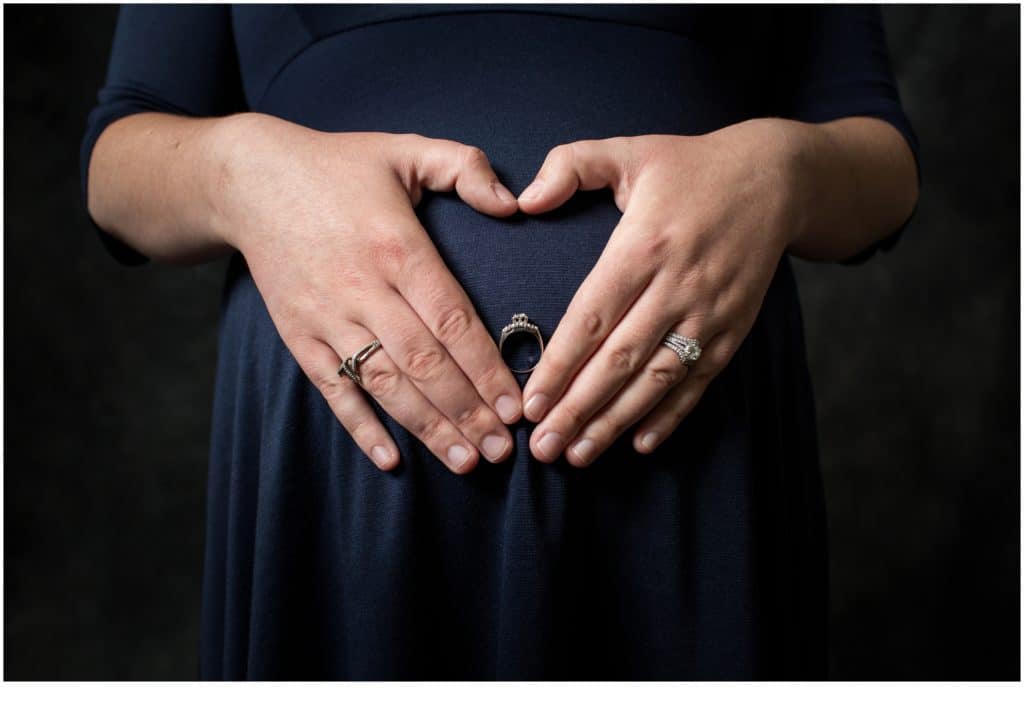 I love seeing families grow especially when they are past clients. I love being able to photograph a family's growth! From Maternity Portraits through family photos, seeing clients again and again is so much fun.
I photographed Amanda and her husband a few years back and had originally had this shoot scheduled for April. With restrictions in place due to the COVID-19 outbreak, we had to push Amanda's shoot back until it was deemed safe. I love these images and am so happy we were able to create these maternity portraits for them before their baby arrived.
Amanda was so excited for this shoot and wanted to make sure it represented their family. Their little "Munch," a nickname they gave the new addition, may have inspired some photos with snacks and munchies. They are also obsessed with Star Wars so we had to incorporate that into the shoot somehow. I just love her BB8 dress!!
Watching a family grow through portraits is amazing to see, and I love working with my past clients as much as new ones. Click below to book a session!