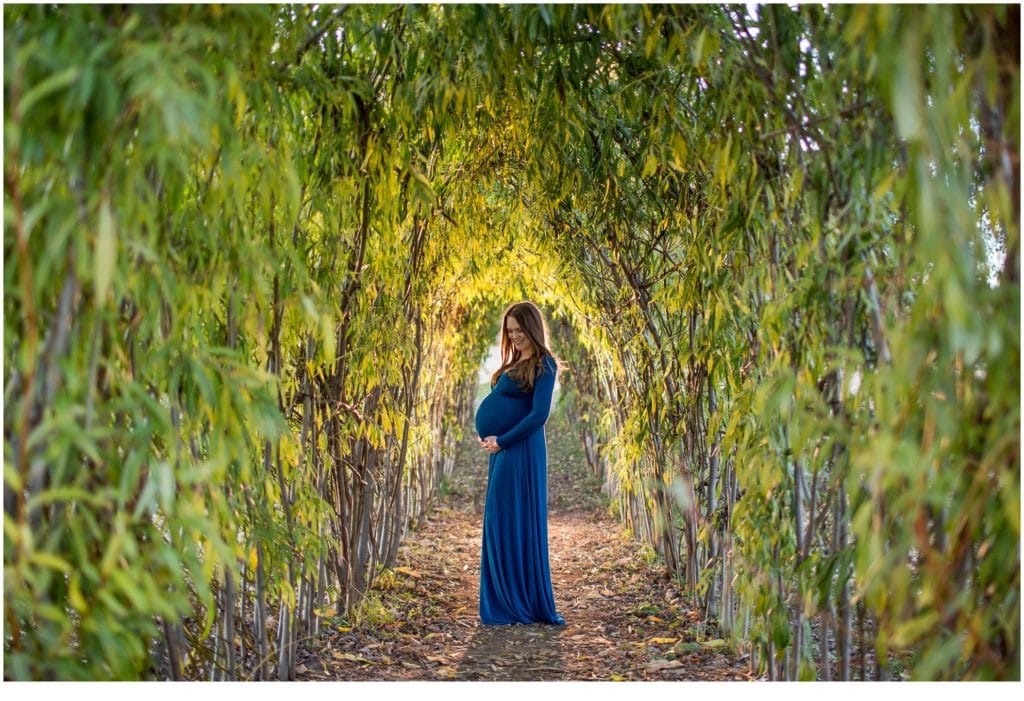 I had the distinct pleasure of being the photographer at Justin and Emily's wedding last year at The Colony. Fast forward one year later, almost to the day, and I get to photograph Emily's baby bump!! I love being able to create outdoor maternity photos for my past clients.
CHOOSING A LOCATION
Emily and Justin love autumn and Emily sent me some photos that she loves so I could get a sense of the style she likes for maternity photography. There are so many different kinds of locations in Maine and so many different ways to photograph a first-time mother. We discussed whether the session would be with Justin, or whether it would be just for Emily, as well as whether she was looking for something dramatic in the studio, or light and airy outside. The wardrobe is also important, as the clothing choices should go well with the surroundings and overall feel of the photographs, and if Emily wanted to wear a huge dramatic ruffled ball gown, for example, Justin wouldn't want to show up in jeans and a Tshirt. She left it up to Justin to choose which color her dress should be, and I think he made the absolute perfect choice. The blue offset the warm yellows of the leaves so beautifully!
Emily talked to me about showing the fall foliage and having a warm and bright feeling for her photos. I made a few suggestions, and ultimately they chose to stick close to home and chose the location nearest to them. Viles Arboretum in Augusta is always a beautiful area, and the installation of a new archway of vines made this session that much more stunning.
ALL ABOUT THE SNUGGLES
Maternity photos focuses almost solely on that wonderful round momma belly, and the creation of the most amazing thing….. a new life, and the start of a new family. Having Justin and Emily squeeze tightly together, close their eyes and give each other good vibes, and exchange sweet kisses, all while letting baby feel the love with hands on the belly, makes for wonderful photographs.
They've since welcomed their first child, and I couldn't be happier for them. I hope as their family grows older (and maybe larger?) I get to photograph them again and again.
So many hugs for these three!!!