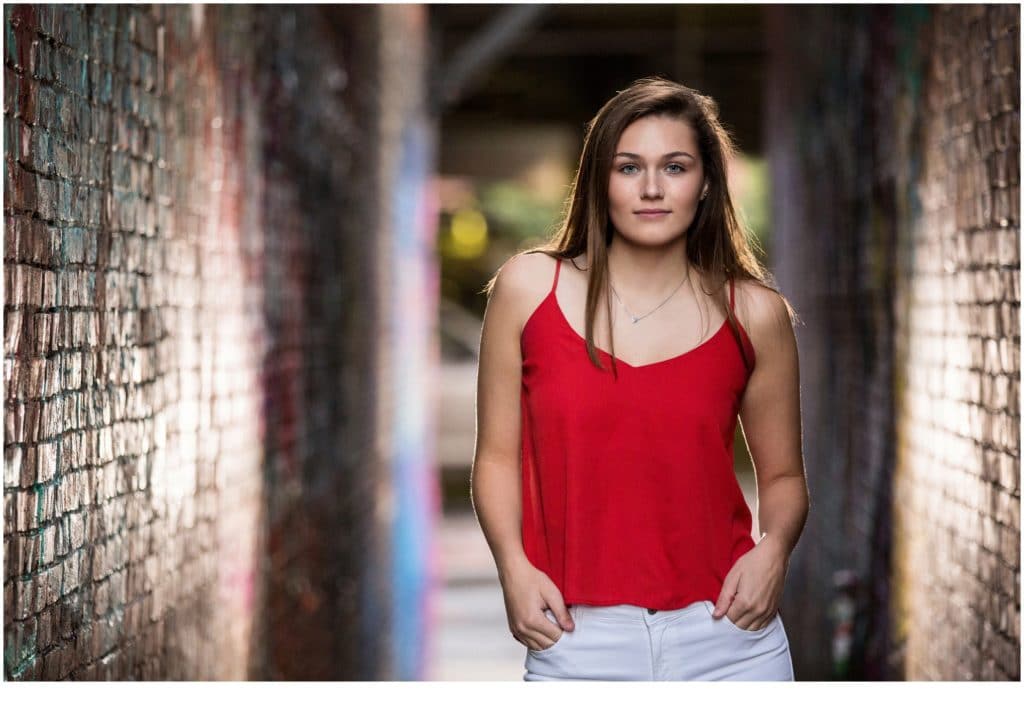 When Madison specifically requested doing her shoot in the Old Port of Portland Maine, I knew it was going to be an amazing time photographing this Hall-Dale Senior.
I photographed Madison's sister a couple of years ago and became good friends with the family so when she wanted to work together I was more than thrilled!!
A senior at Hall-Dale High School in Farmingdale, Maine where Madison plays on the field hockey team and says her favorite subject is Social Studies. Her plans after she graduates are to attend either the University of Georgia or Auburn University to study business.
Madison mentioned she doesn't like having her photo taken, especially when other people are watching, but was willing to overcome that fear to have her session in the Old Port because she loves visiting Portland and I think she rocked it!!!
We walked down the cobblestoned Wharf Street and ventured down to the water and found some great locations. She warmed up after a while and we had a great time! I love the waterfront at dusk.
I am so excited to see where she goes after high school. Such a smart and talented young woman. All the best in your Senior year Madison!! Here is a quote from her about our photoshoot together:
I felt very comfortable during the shoot even though I don't like having my picture taken. You made it very comfortable and easy for me.