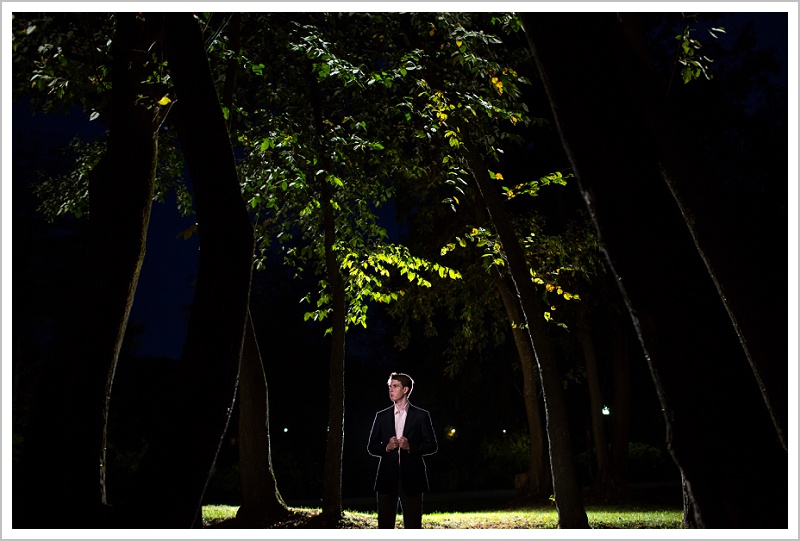 Congratulations to Linden as he continues his senior year at Harpswell Coastal Academy in Brunswick.
Linden is a handsome young man who enjoys his new car, drumming, and is quite an artist! The right-brained talent of Linden makes his future look as bright as he is! I love that he and his parents opted to bring some items with them for his senior photos…. namely his car and a part of his drum set. Although we couldn't get the entire drum set to the park where we took the photos, I think we got what he was looking for in his senior photos, something that isn't cheesy!!!
Linden can rock a casual look and a dressy look. We started with something a little more casual on the bridge and worked in his awesome white Volvo and drum. He's an incredible artist, based on some photos his mother showed me of his drawings, and I can only assume he's an equally talented drummer!
Linden can pull off any look, from jeans to a suit, smiles to a more serious expression. Epic photos with the car and suit had to happen!! I also love the fact that this family is so creative that they were willing to hold lights and light stands for me in order to create some of the ideas I had for these photos. The photo of Linden standing among the trees in his suit is so James Bond! I love it!!!
Good luck to Linden in all he chooses to do!!!