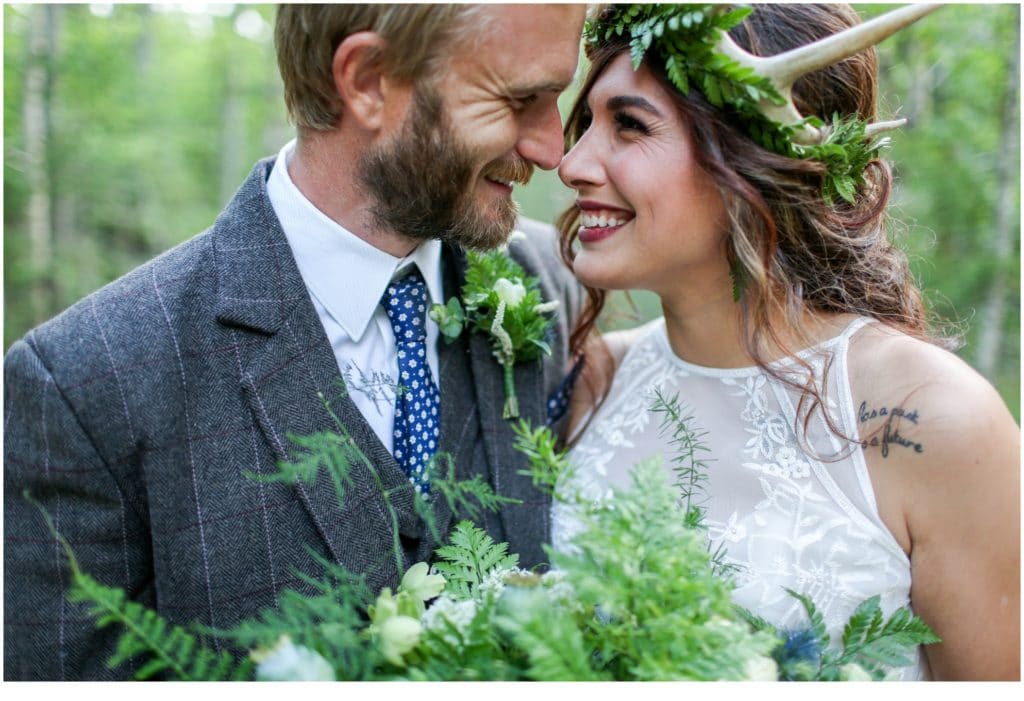 As a wedding photographer, I have the honor of photographing my clients on their big day and create images for them. Sometimes I need to be creative without limits so I set out to create a styled outdoorsy wedding shoot with several vendors from Maine.
The inspiration is spring and nature and the way of life of northern Maine. Maine is about being outdoors. Whether through hiking, biking, rock climbing, skiing and snowboarding, boating, snowmobiling, fishing, hunting, etc. It is important that we appreciate the true nature of Maine. I wanted to create a wedding photoshoot that represents Maine's flora and fauna and show just how beautiful it can all be when incorporated into a wedding day.
People who hunt and fish and kayak and camp should be able to have weddings that not only show this part of their personality but are also stunning and well-designed.
There are a plethora of places that fill the rustic vibe that you would find in a camp or lodge in the Maine woods. The Lake Parlin Lodge is a popular place for hunting in the fall and snowmobiling in the winter but is also a place I visit once or twice a summer because of how peaceful it is in that region of Maine.
The idea for the antler crown was from Bad Rabbit Flowers and I've never seen anything like it. I love how it shows the elegance and rustic nature of Maine outdoors. From the hunting lodge to the wedding day it all came together nicely
Vendors
Photographer: LAD Photography
Event Rentals: A Family Affair of Maine,
Venue: Lake Parlin Lodge & Cabins, Parlin Pond Township Maine
Wedding Gown: Blush Bridal and Formal, Portland Maine
Florist: Bad Rabbit Flowers
Paper Product Design: Lauren Myers
Cake: The Bankery, Customer Cakes & Pastries, Skowhegan, Maine
Hair: Posh and Pinned, Hollowell, Maine
Makeup: Beauty Couture, Saco Maine
Signature Whiskey Drinks: Chadwick's Craft Spirits
Models: Todd and Patricia