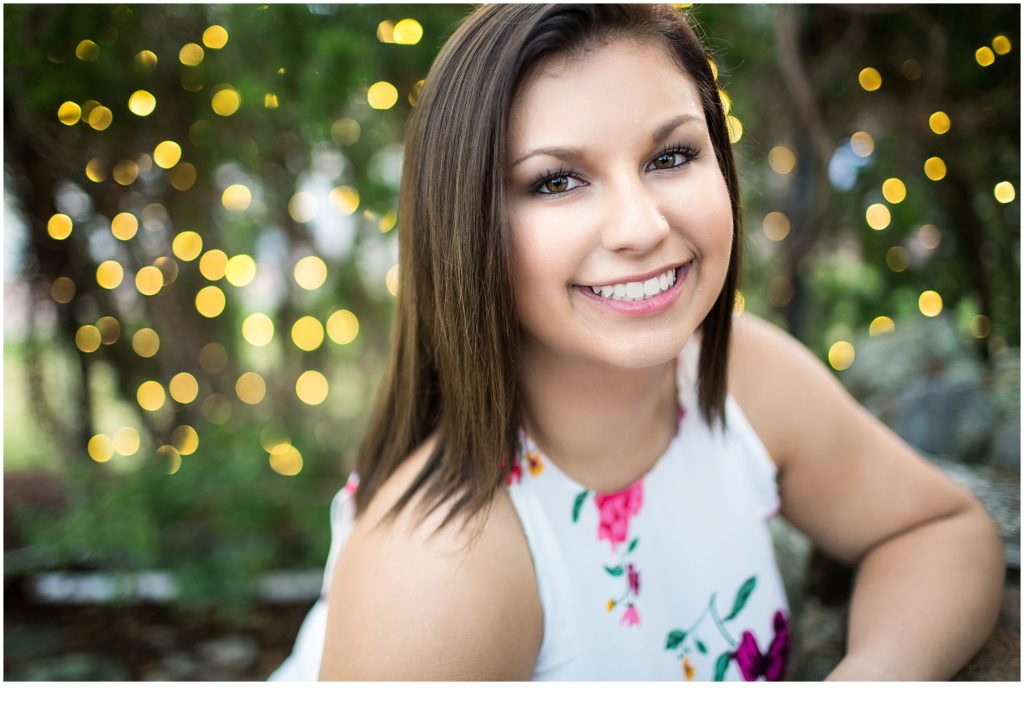 Kaylee (or KB as a lot of her friends call her) is a stunning young lady at Hall-Dale High School who loves science and dance, and has the awards to prove she knows her stuff!
Not only is Kaylee smart and talented at dance, but she's also the kind of person you want in your life. She's kind, thoughtful, and helpful. The kind of person who offers help when she doesn't even know you. She has eyes that sparkle and a smile that brightens the room.
Kaylee decided to do her senior photos around downtown Freeport. Shopping is one of her favorite pastimes, so we thought a few photos around the shops on Main Street would be perfect! She got to strut her stuff and show off her fashion sense in heels that made her taller than me (not that being taller than me is any huge feat.  lol), which I find incredibly impressive considering just a year before she broke a bone in her leg and underwent extensive surgeries to fix it. Today she is back in dance and pushes through the pain sometimes, but she isn't the type to give up when things get tough.
We finished her photo shoot near Wolfe's Neck Park. We were going to use the park for photos, but they closed a little early that day so we decided to utilize the cool sunset and clouds that were streaked across the sky in a nearby field. We did a couple images of Kaylee wearing her dance team jacket, too, and I can't even count the awards she's got pinned to her jacked without taking some time to check them all out!
What Kaylee says she will miss most about high school is some of the personal connections to teachers she has made. She also loves the winter carnival and will be sad to not be able to attend these events anymore. She also loves seeing her friends every day and will miss them the most.
Kaylee is planning to go to college for physical therapy and is looking at a lot of schools out of state, such as Springfield College and Plymouth State
When I asked her what she thought of the shoot and working with me, Kaylee said "It was super fun, you made it easy and made me feel it was all about me!! I was nervous at first cause I've never had a solo shoot like that before but shortly after we began I wasn't nervous anymore." Making people feel comfortable in such an unnatural and uncomfortable situation as a photo shoot is one thing I enjoy most about my job. I've been told I have a way of putting people at ease about the whole thing, and that is the best compliment I could get. Thank you so much, Kaylee! Kick some butt out there when you hit college!!!!