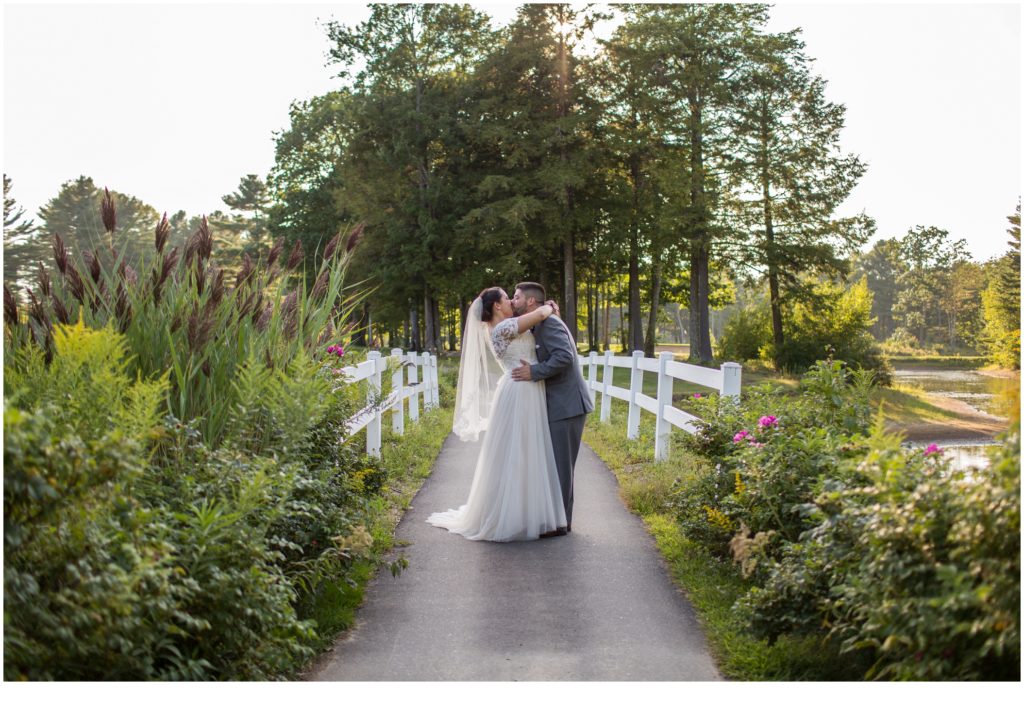 Katie and Eric were sent to me by a fellow photographer who was booked for their wedding date, and I can't begin to express to you how much serendipity was involved in this. We got along so well from day one. They are the kind of people you want to know, and the kind of people you hope you will see again many many times in the future.
They were married on September 1 at Dunegrass on Old Orchard Beach. The day couldn't have been more perfect. The weather was amazing, the wedding party was fun, and both the families were emotional about this day. They all knew just how perfect Katie and Eric were for each other and you could feel the joy and love every step along the way that day.
Eric and his groomsmen got ready at Dunegrass, and Katie and her ladies had their hair and makeup was done at a local Airbnb, and then came to Dunegrass to put their dresses on.  Katie's dress was a stunning off-white, almost pink or peach in color, and I loved the non-traditional take on a wedding dress.
Eric and Katie chose to exchange letters with each other before their ceremony.  Watching them read their letters was such a sweet moment.  Once letters were read, the ladies toasted Katie with champagne and prepared for the ceremony.  Their bouquets were lovingly made by Katie's grandmother, who wanted to play a role in the wedding and grew the flowers in her own garden.
Before the ceremony, Katie needed to lay down due to some pain she was experiencing from an accident she had been in not even a week before this big day.  She handled it so well and giggled as she sprawled out on the floor of Dunegrass to stretch her back, making sure that this part of her wedding day was captured on camera.  Her flower girl laid next to her for a moment, as well as one of the bridesmaids, and we all laughed and felt grateful that Katie was well enough to walk down the aisle that day.
During the ceremony, both Katie and Eric became a bit emotional, occasionally wiping tears, and afterwards their photos alone around the golf course were just beautiful.  Dunegrass was so accommodating and made sure that we each had a golf cart to use to get to the absolute perfect locations around the property.
The reception was nothing but fun, kicked off by creative entrances by the wedding party, and followed by a romantic first dance, and then some heartfelt and amusing stories and toasts before dinner.  After sunset photos on the lawn, the dance floor kicked off, and so did the rounds of shots, a conga line, and some fantastic after dark images to end the evening.
What a day.  What a crowd.  What a wedding.  What a perfect couple.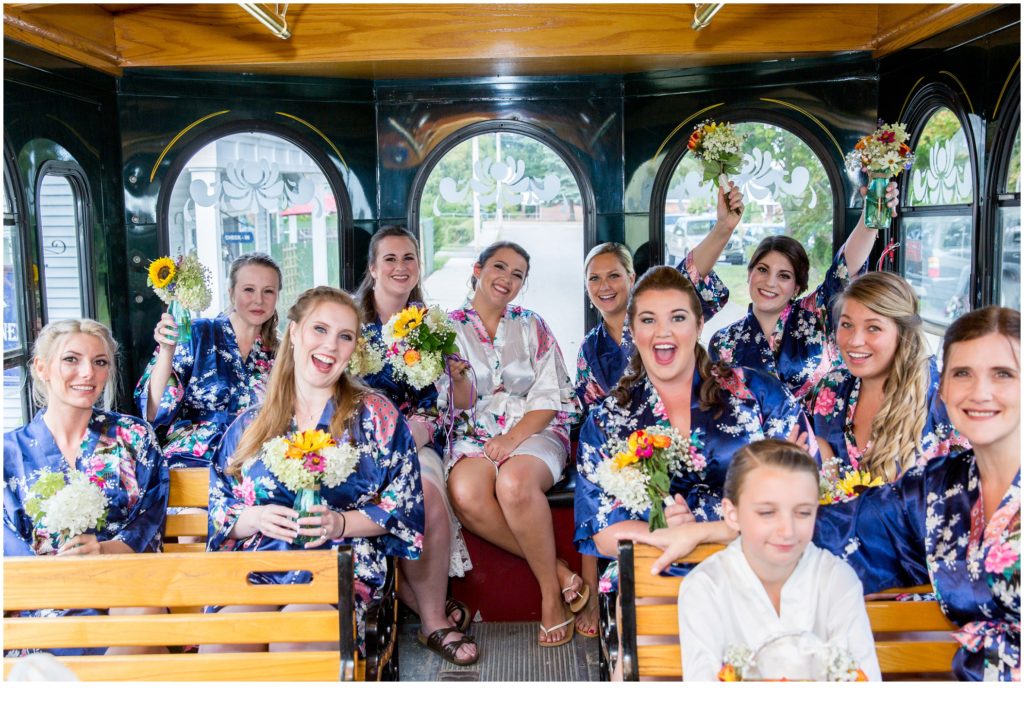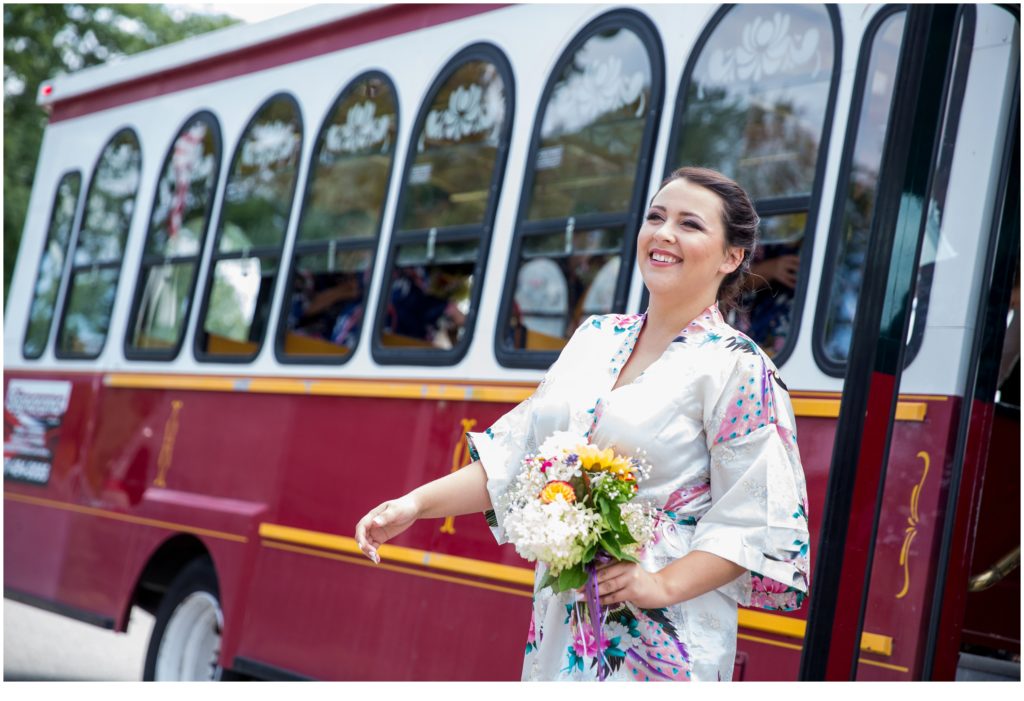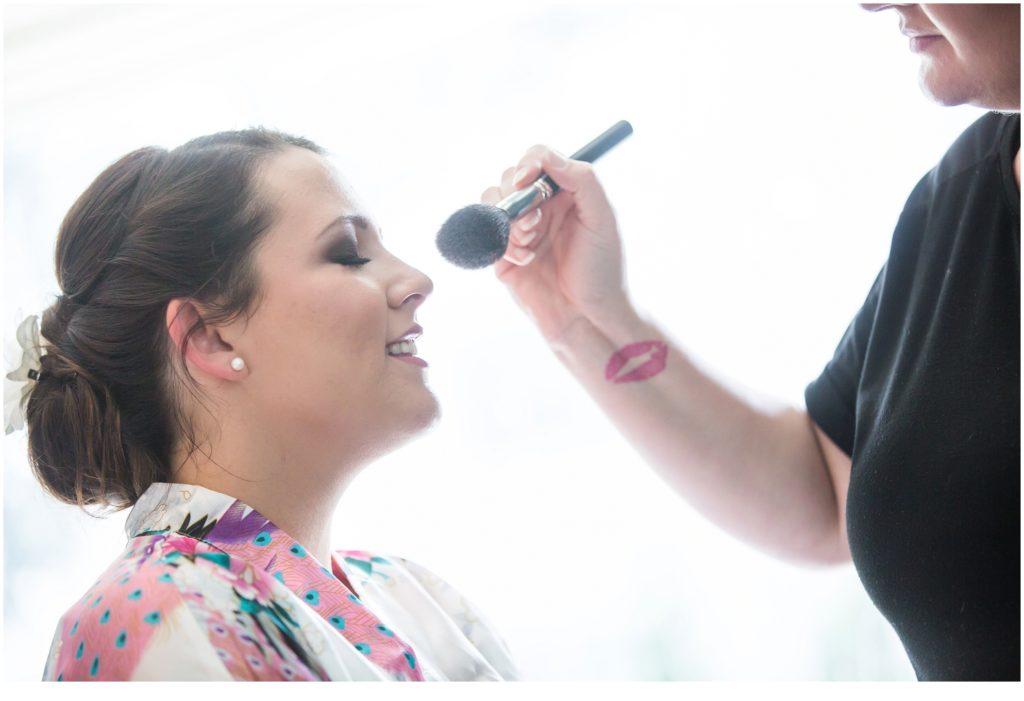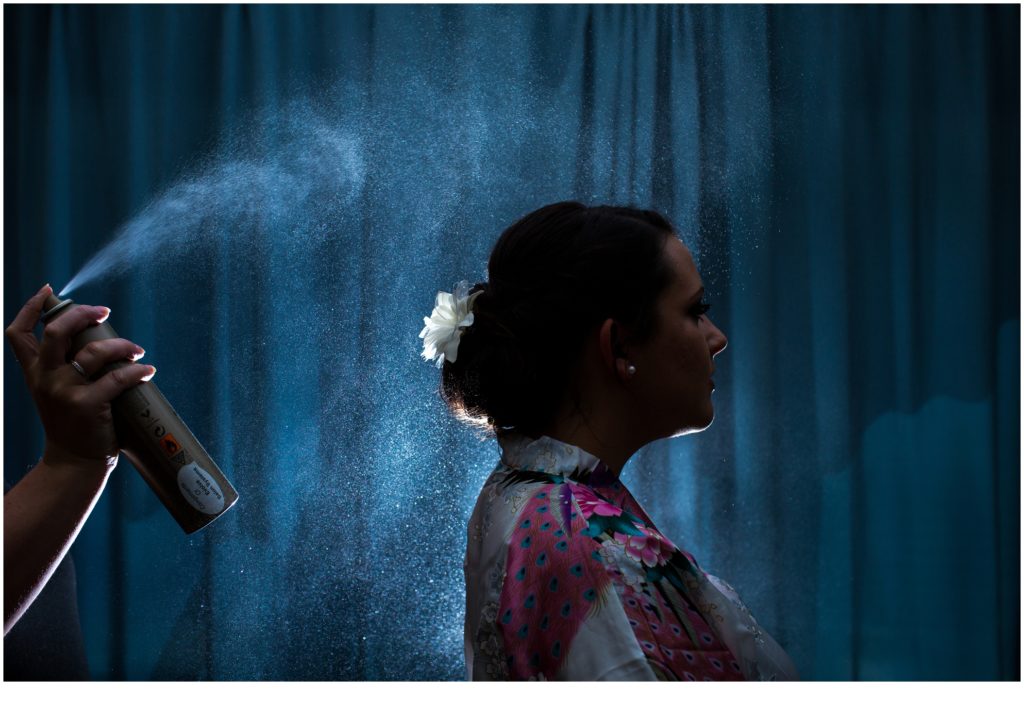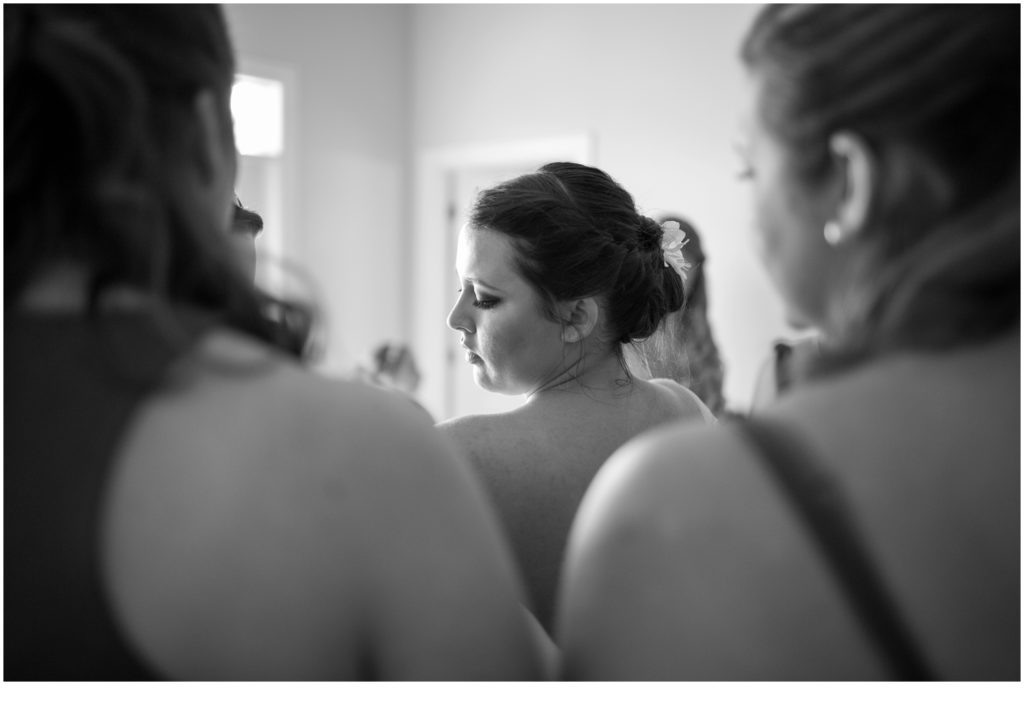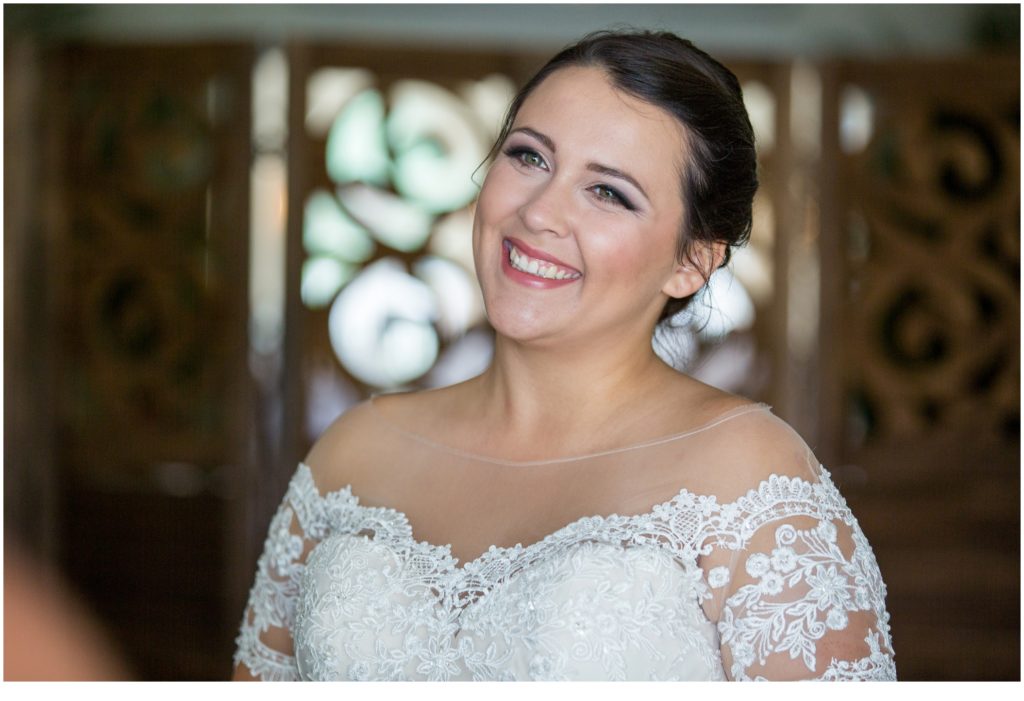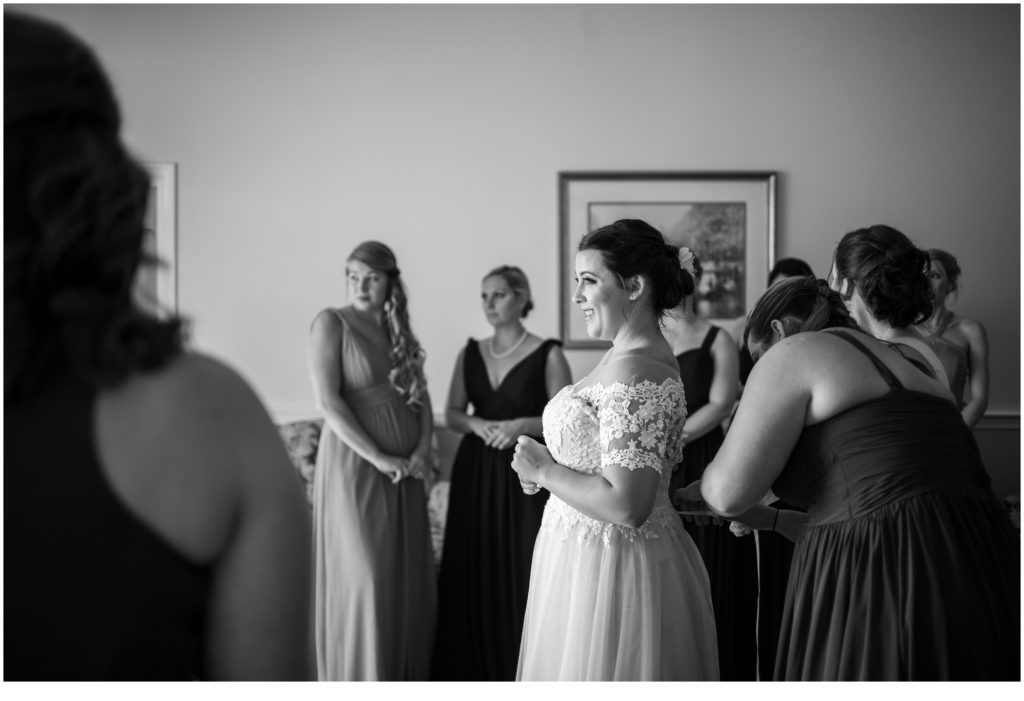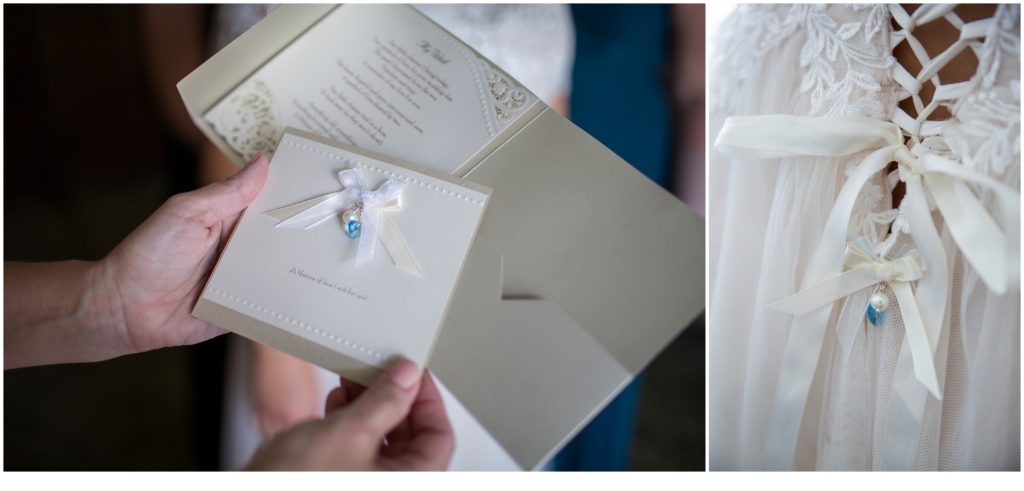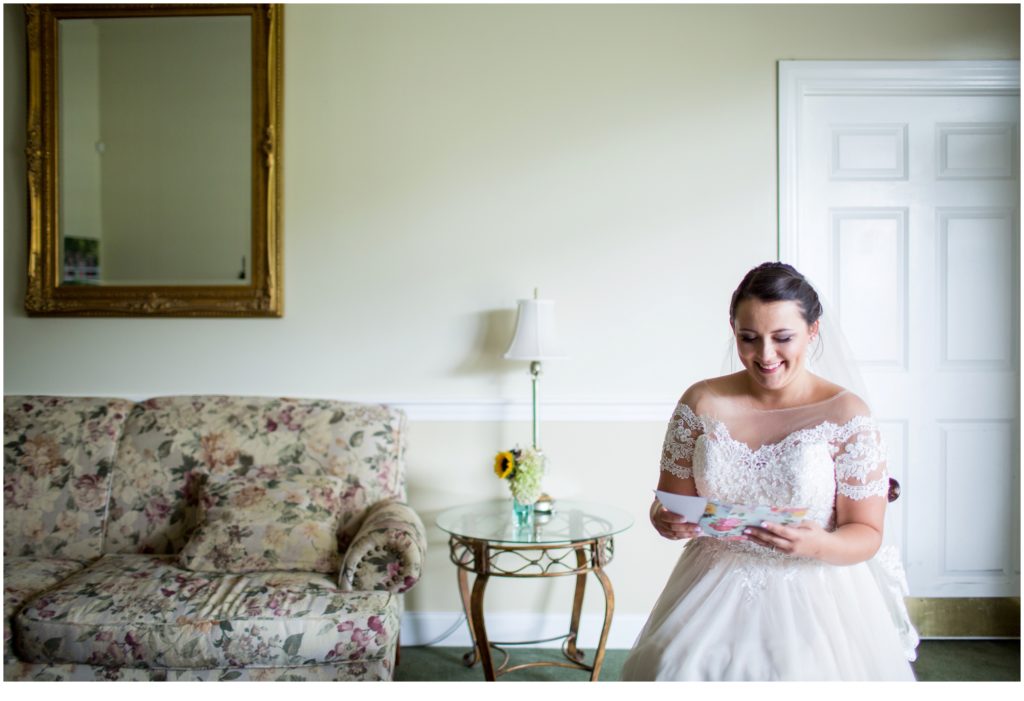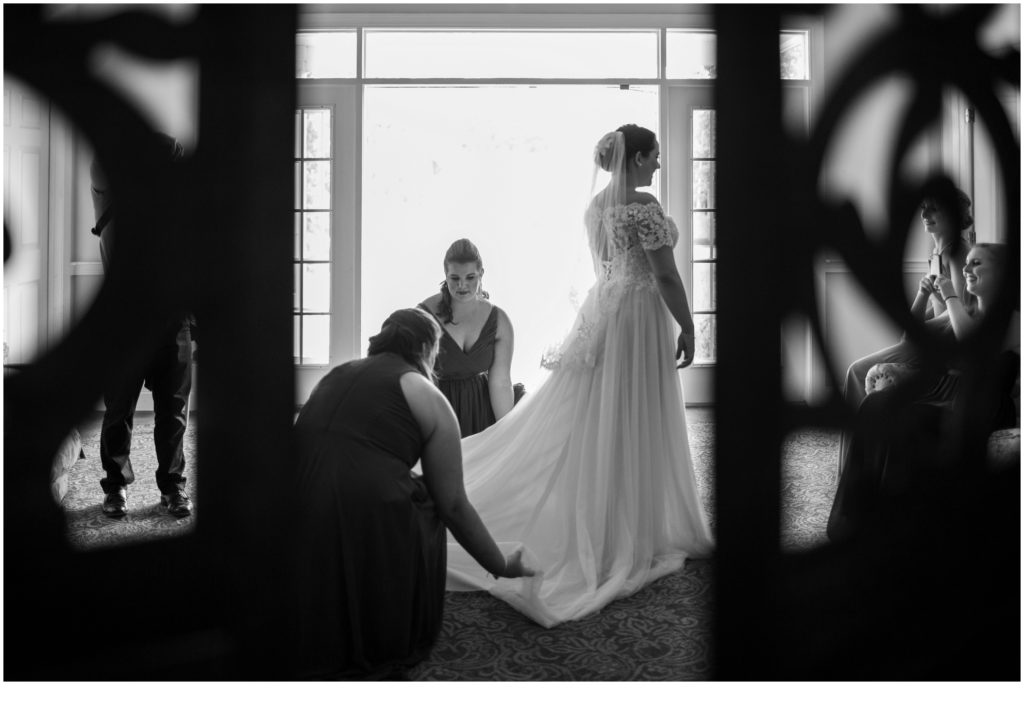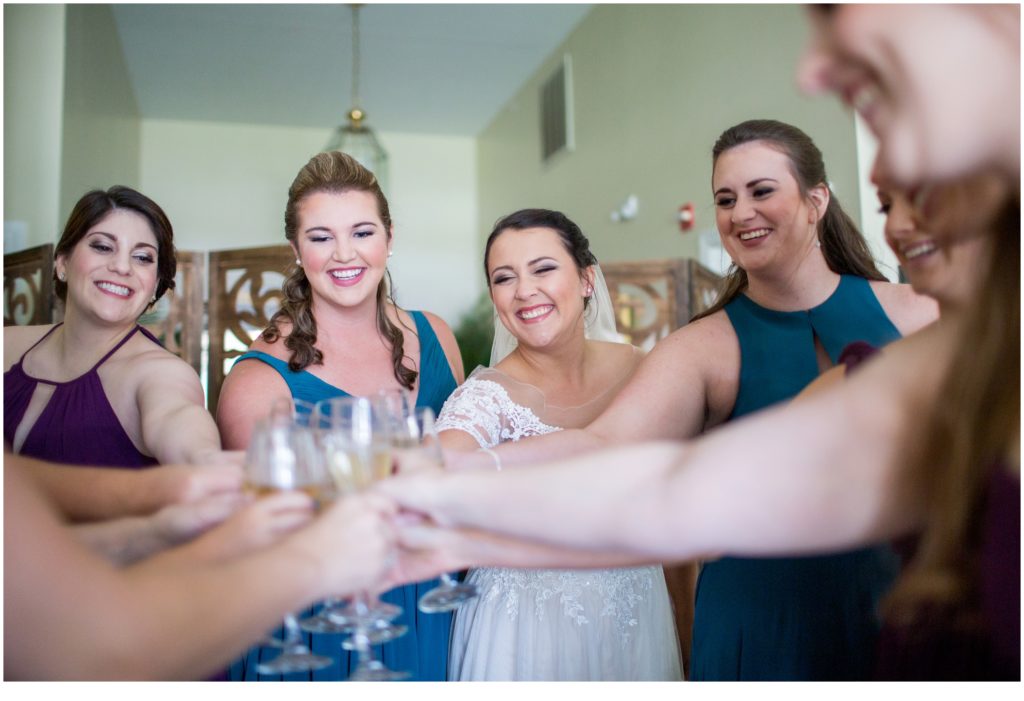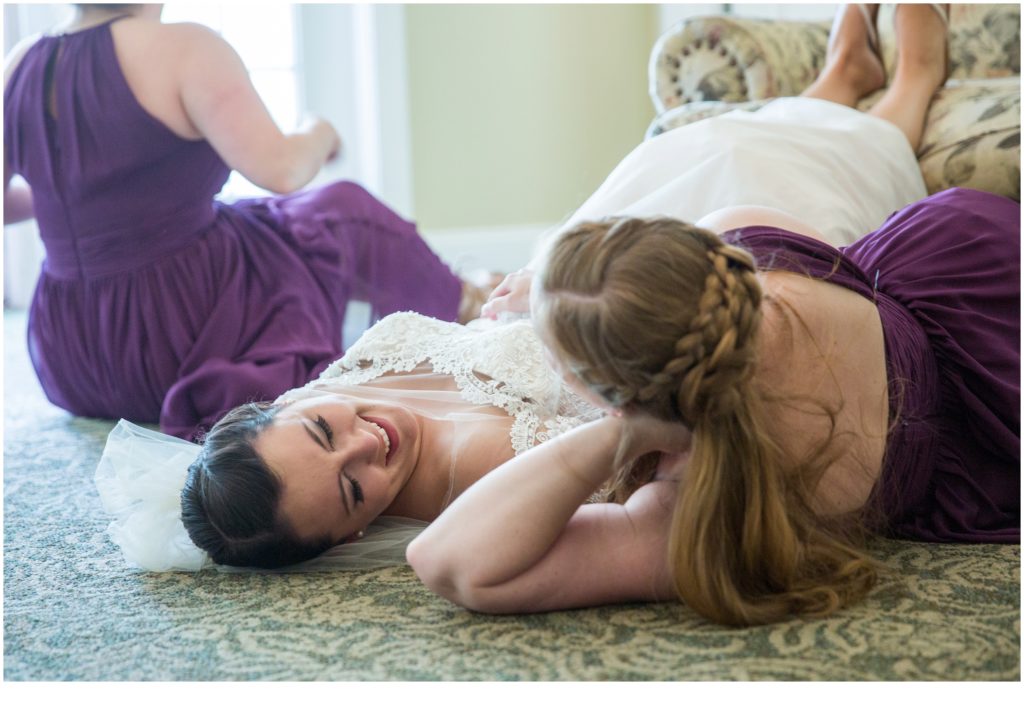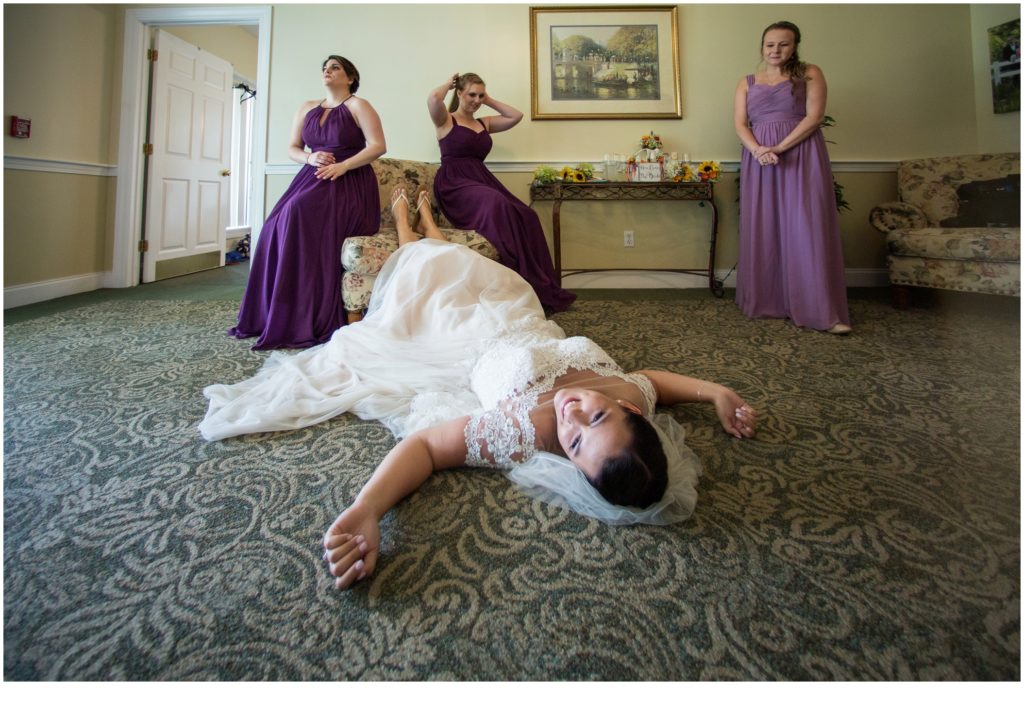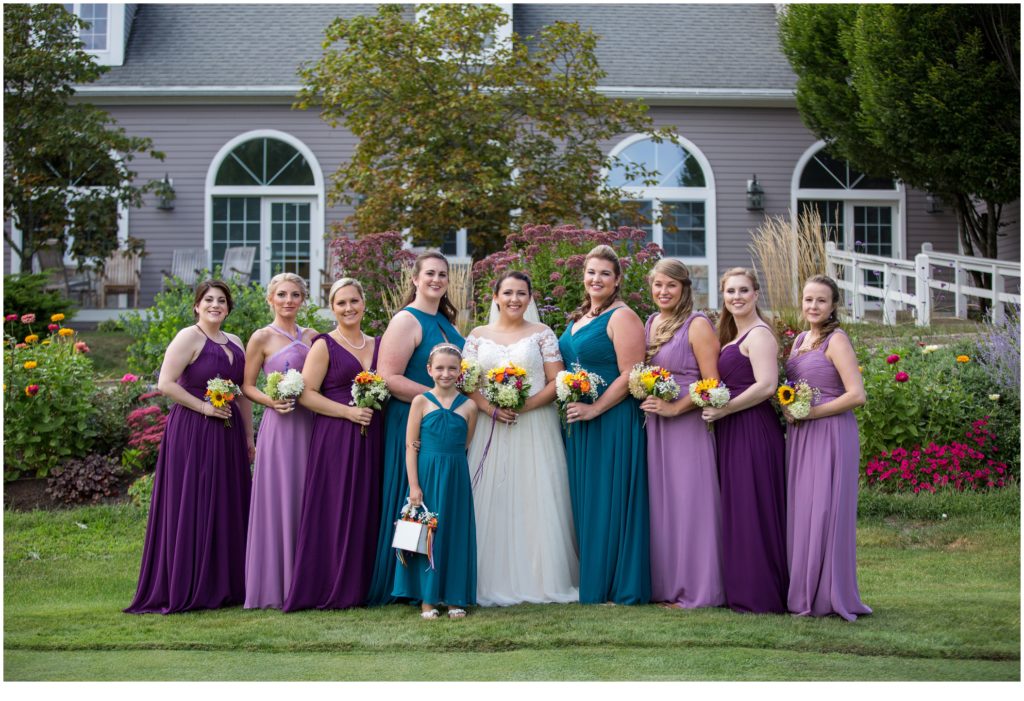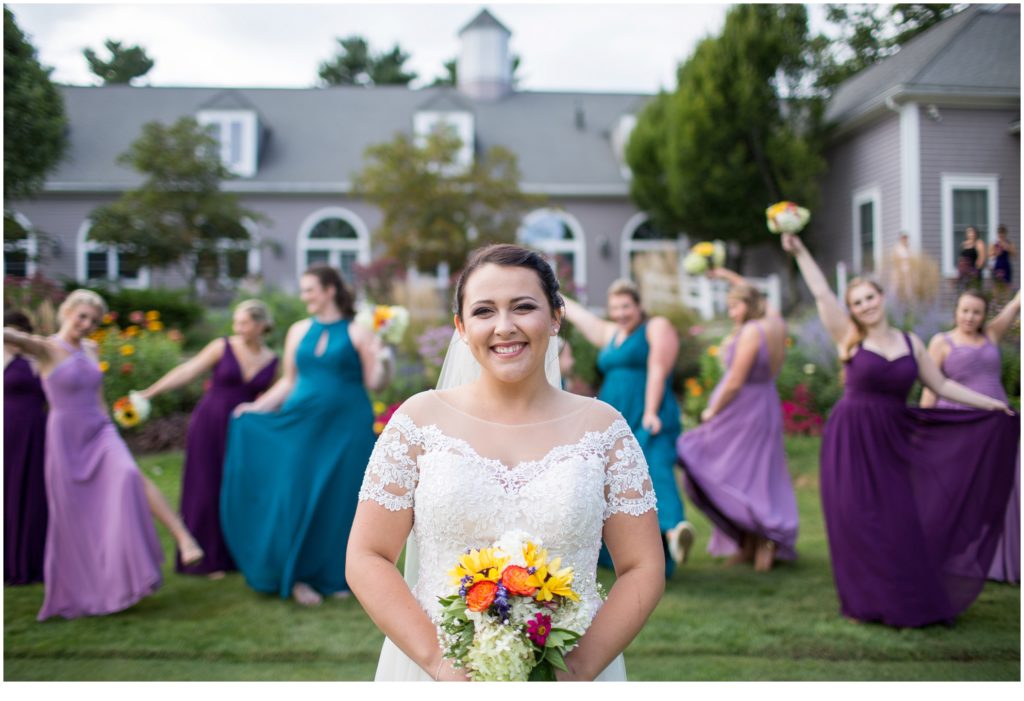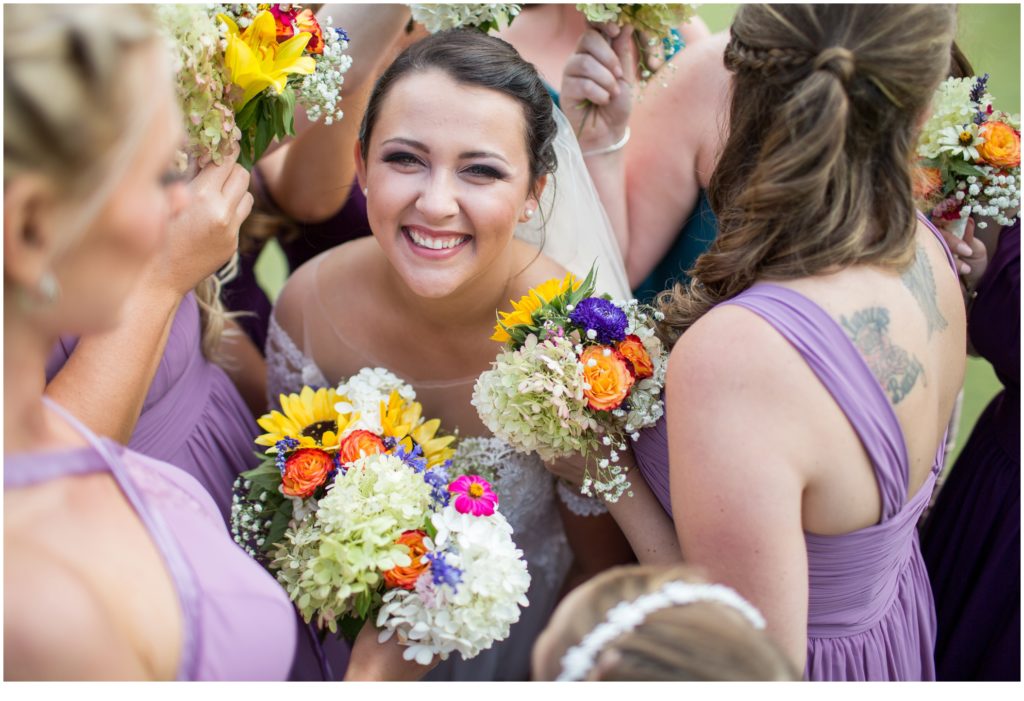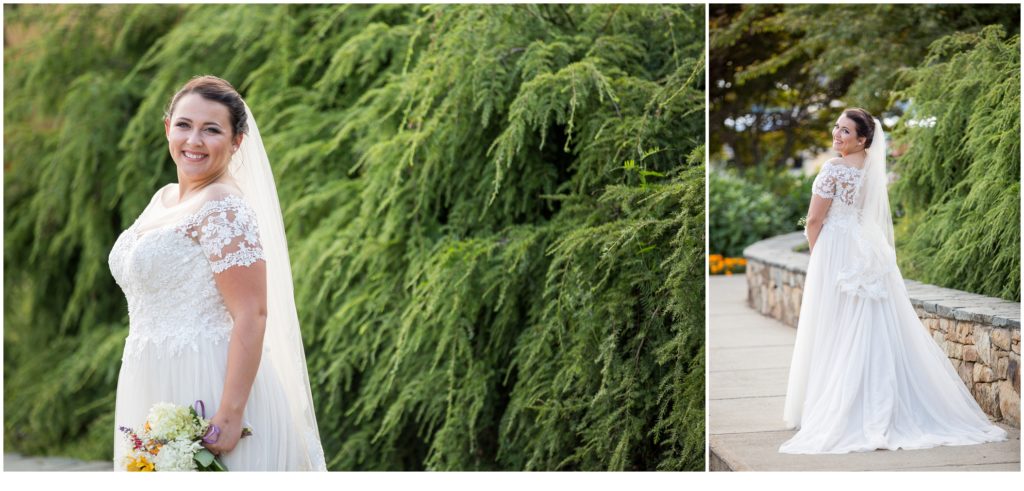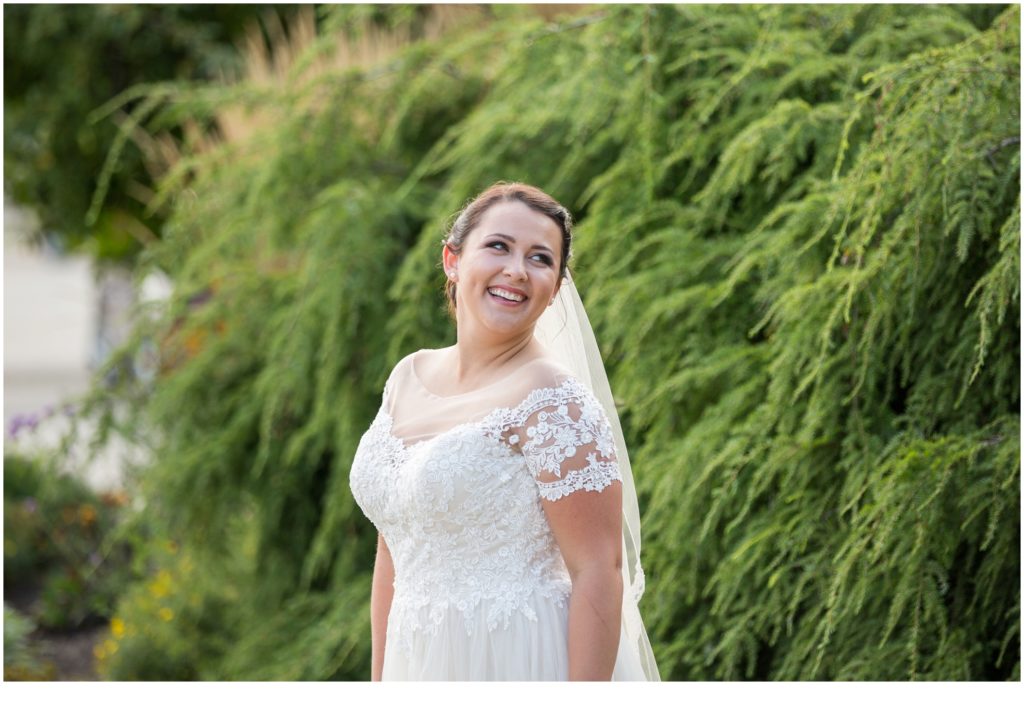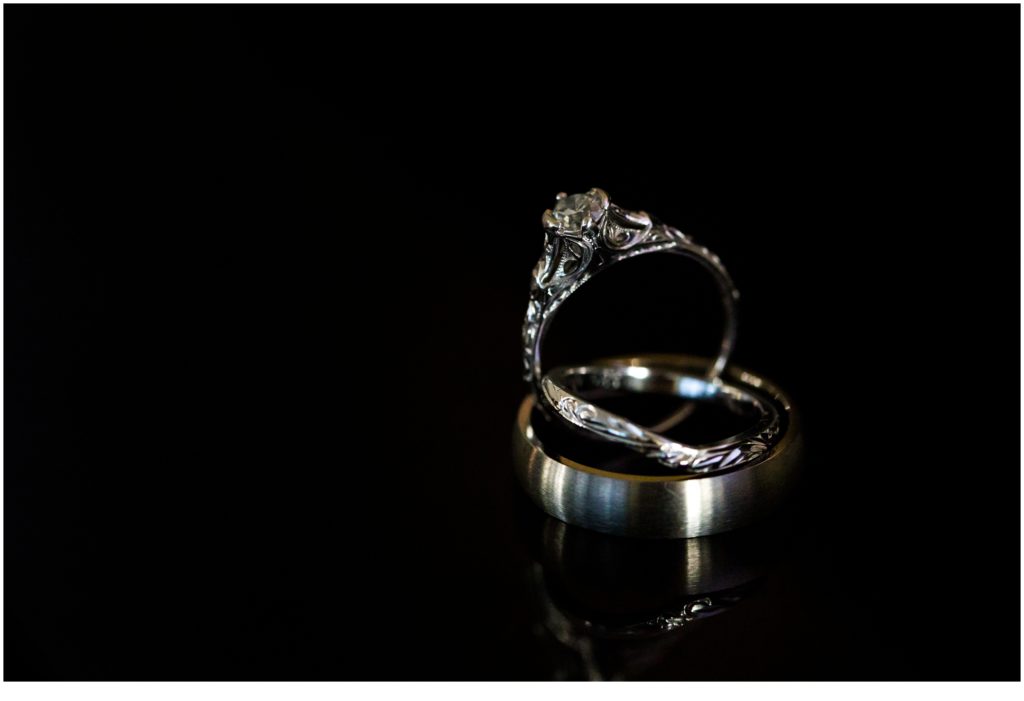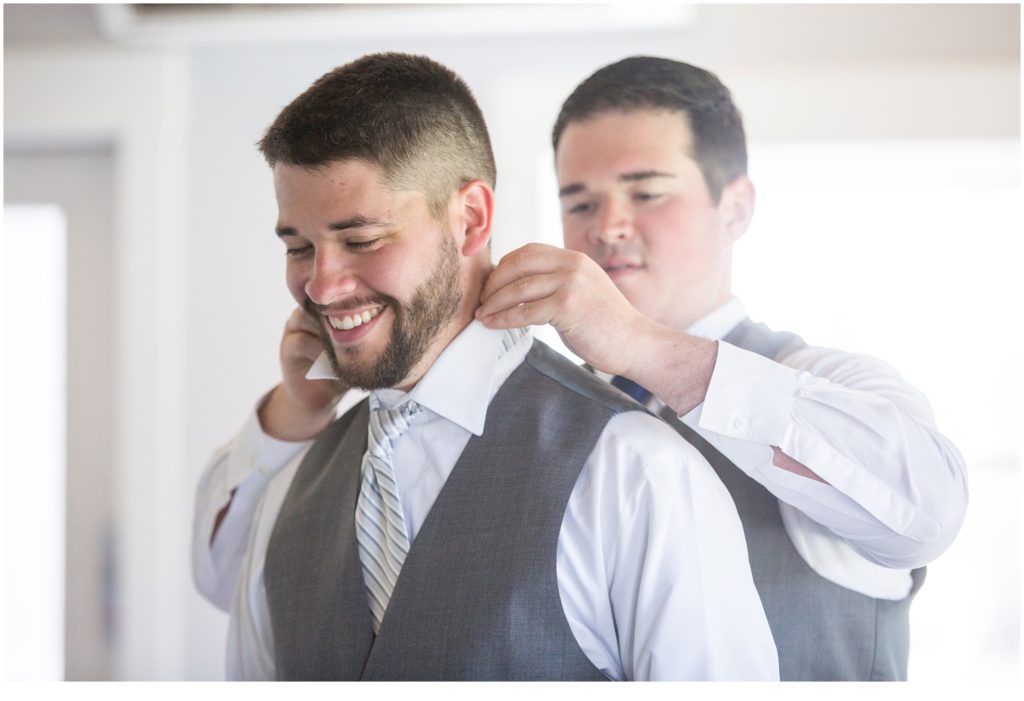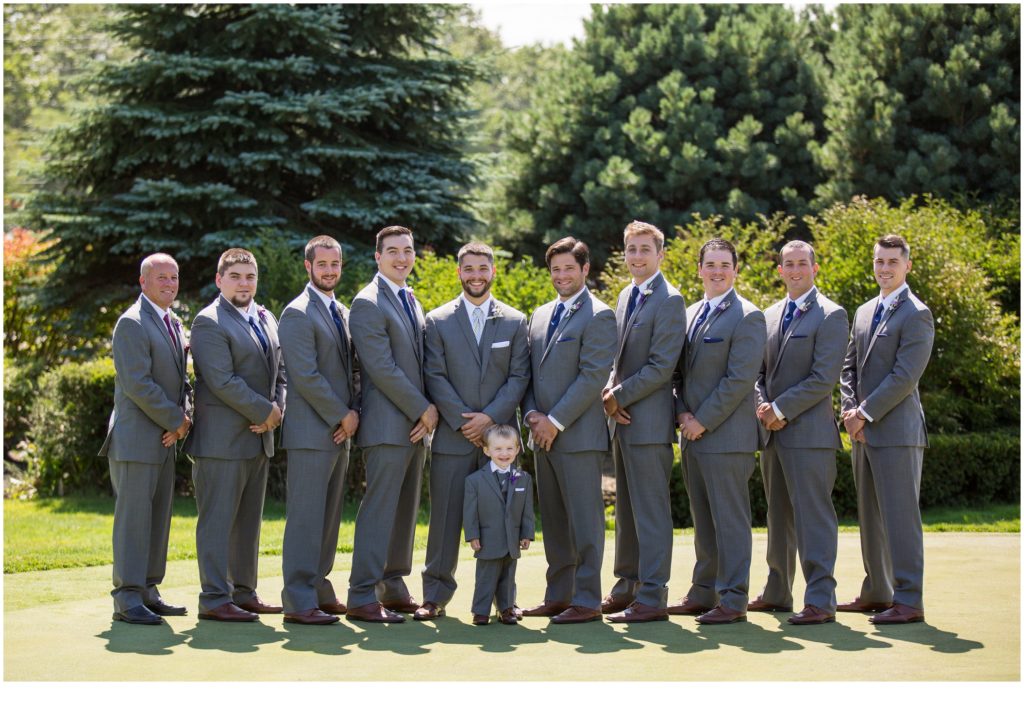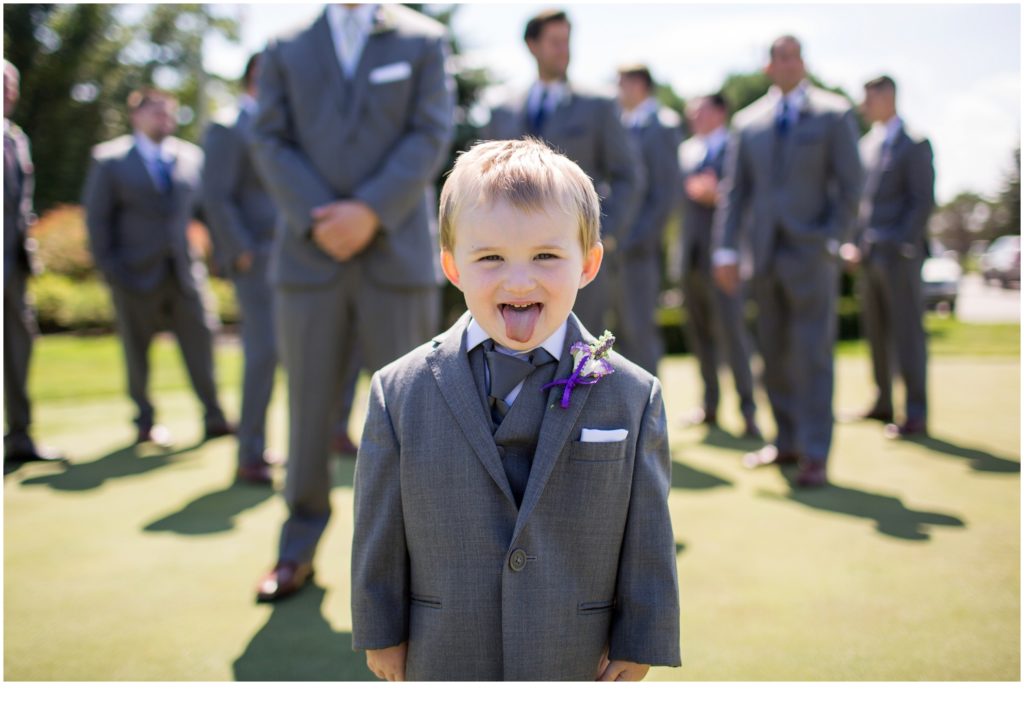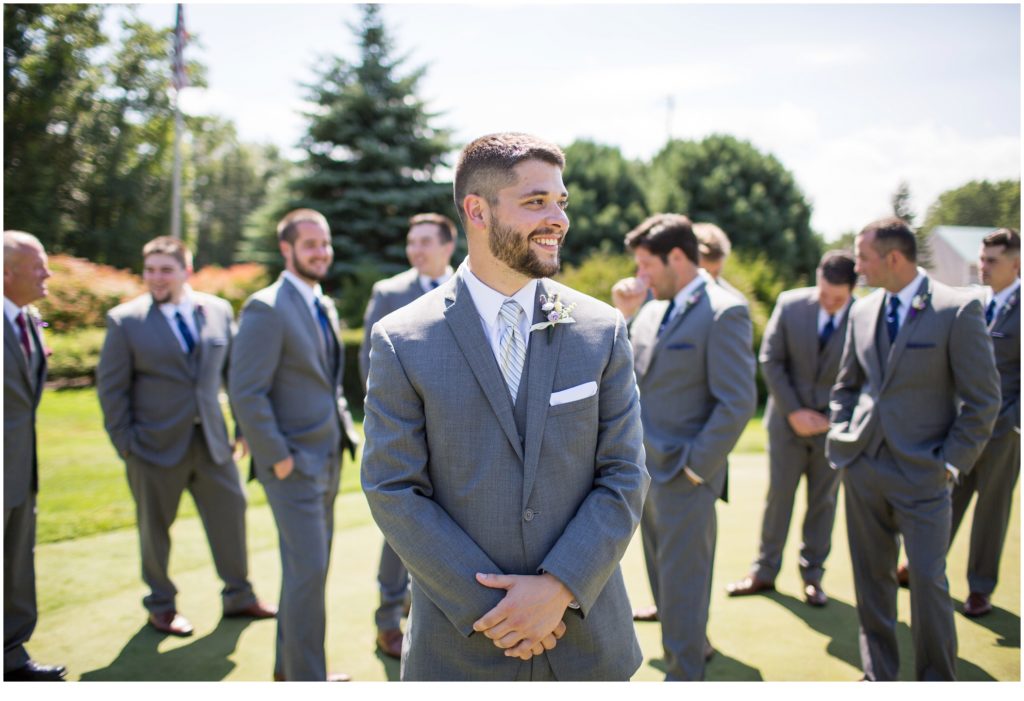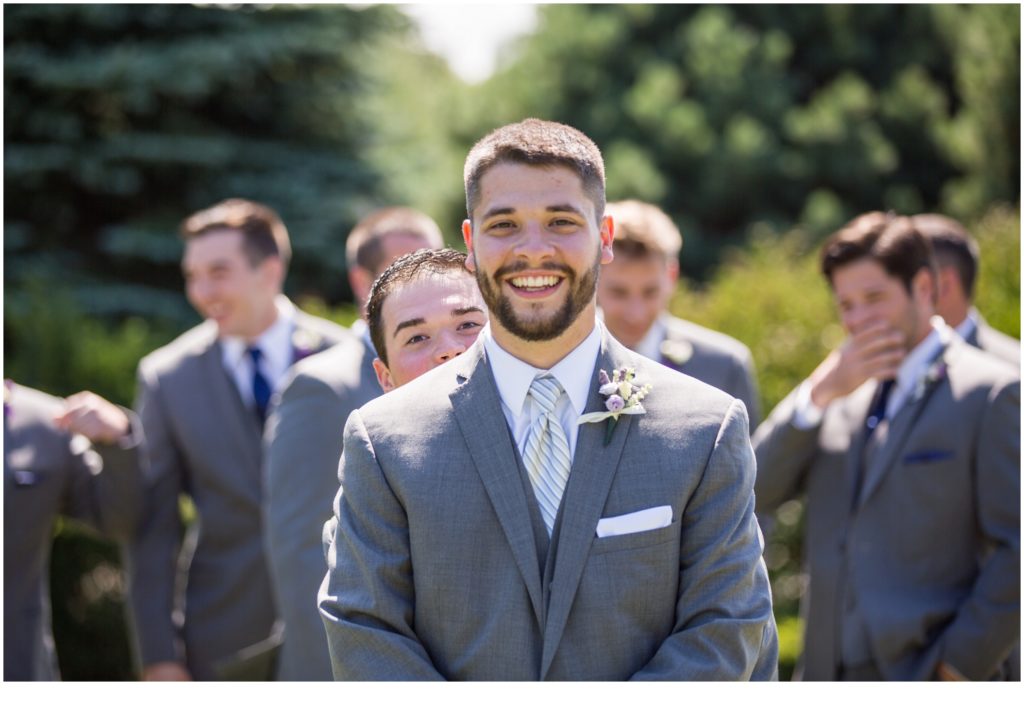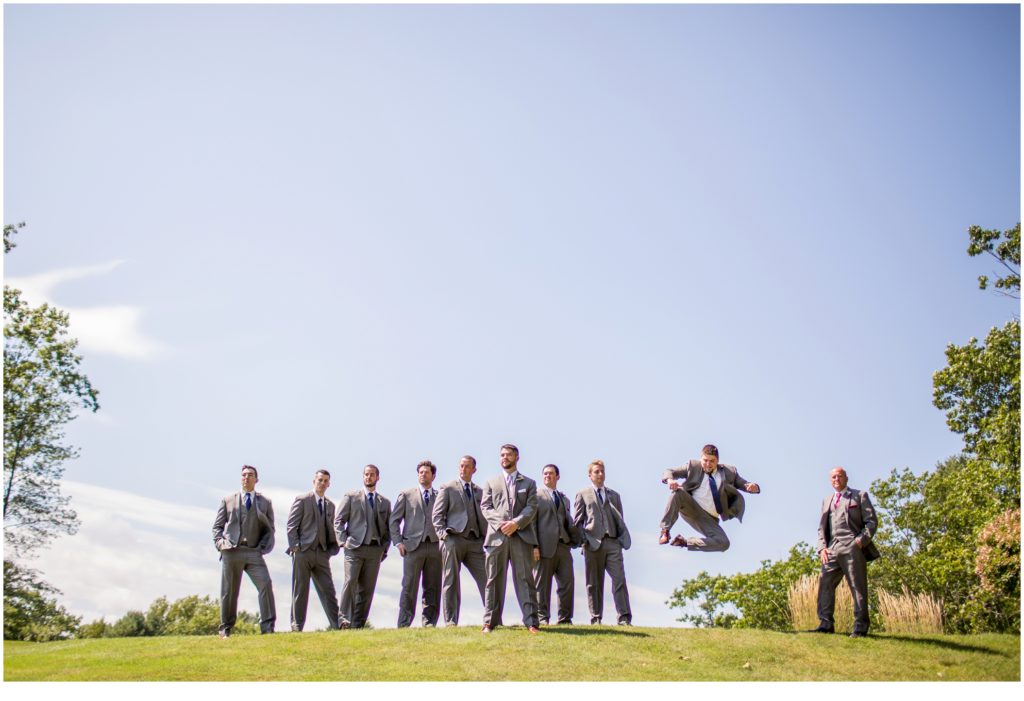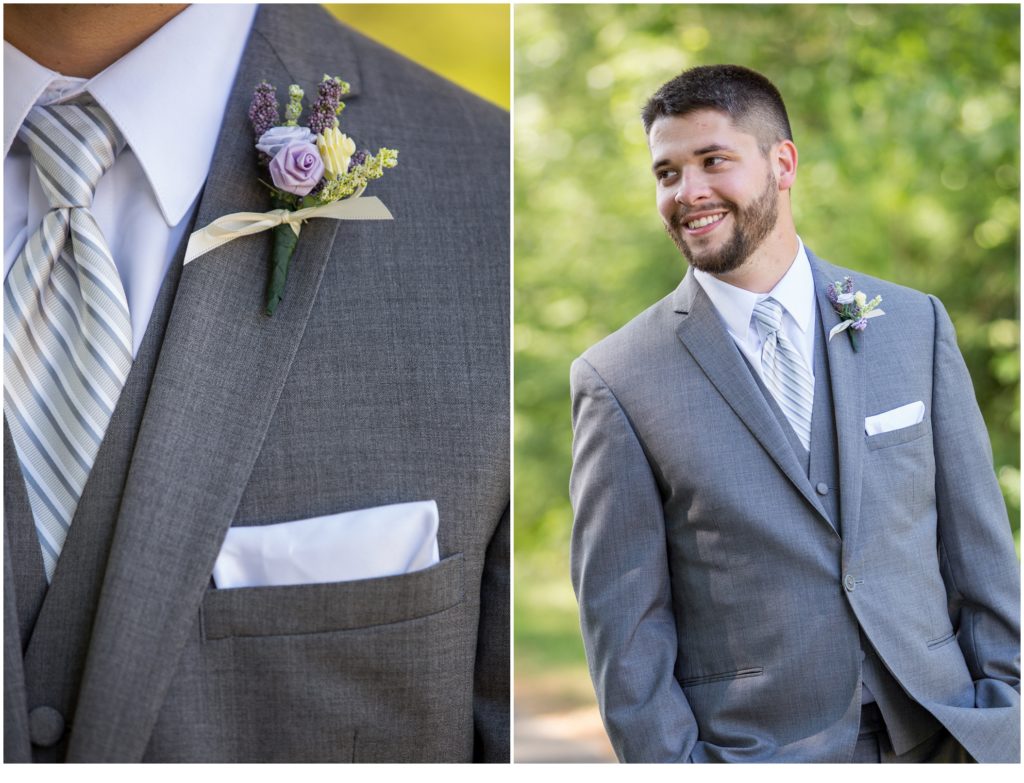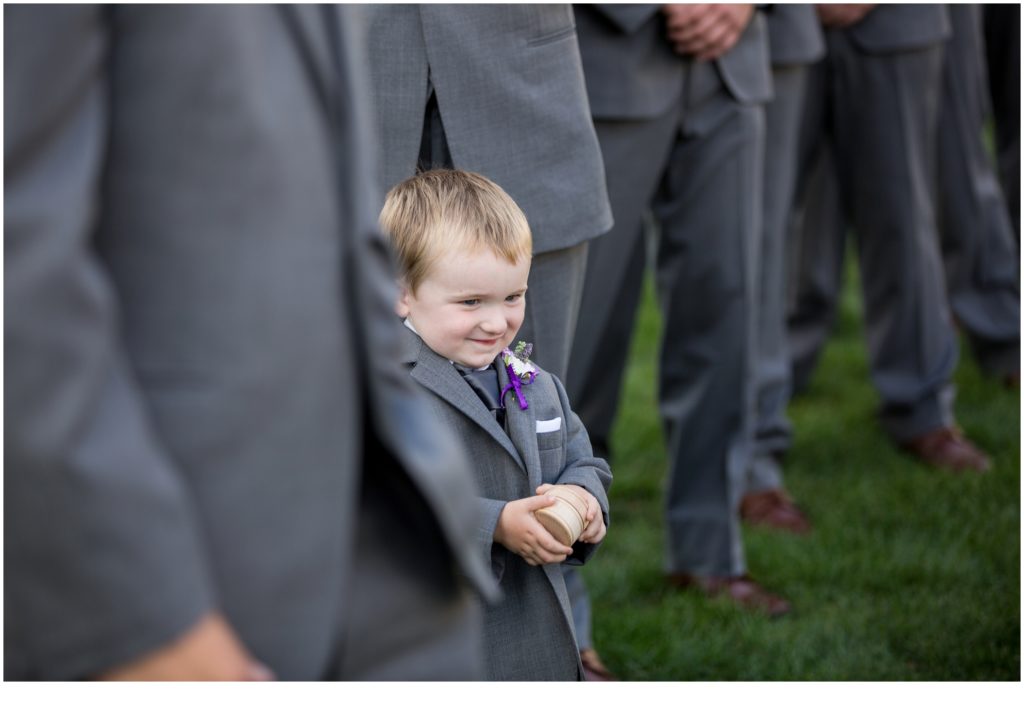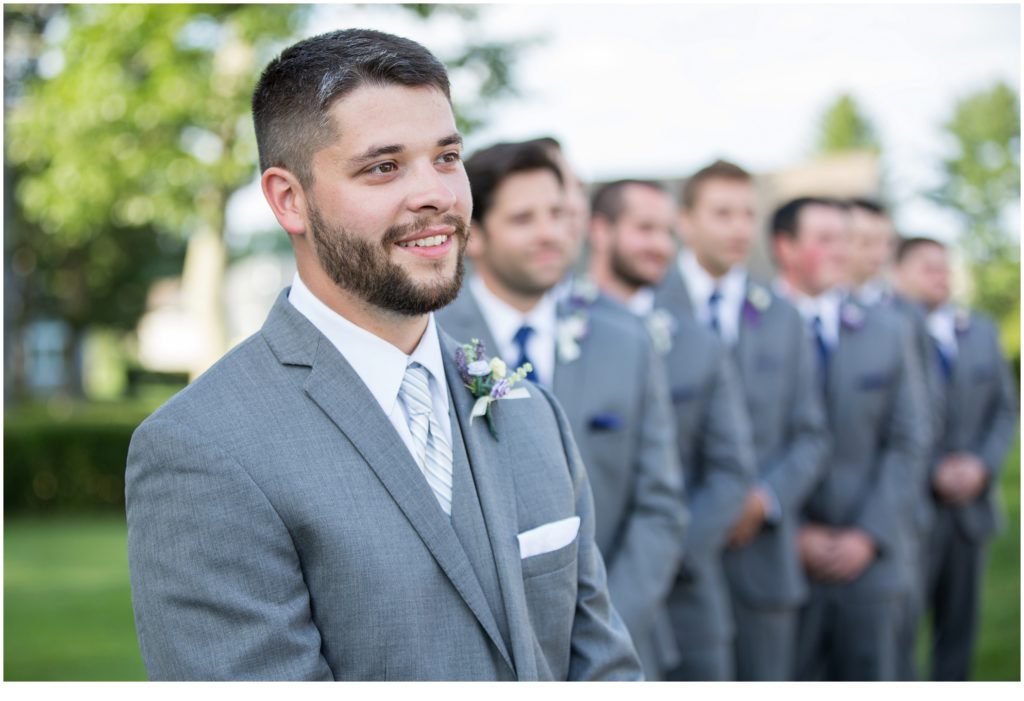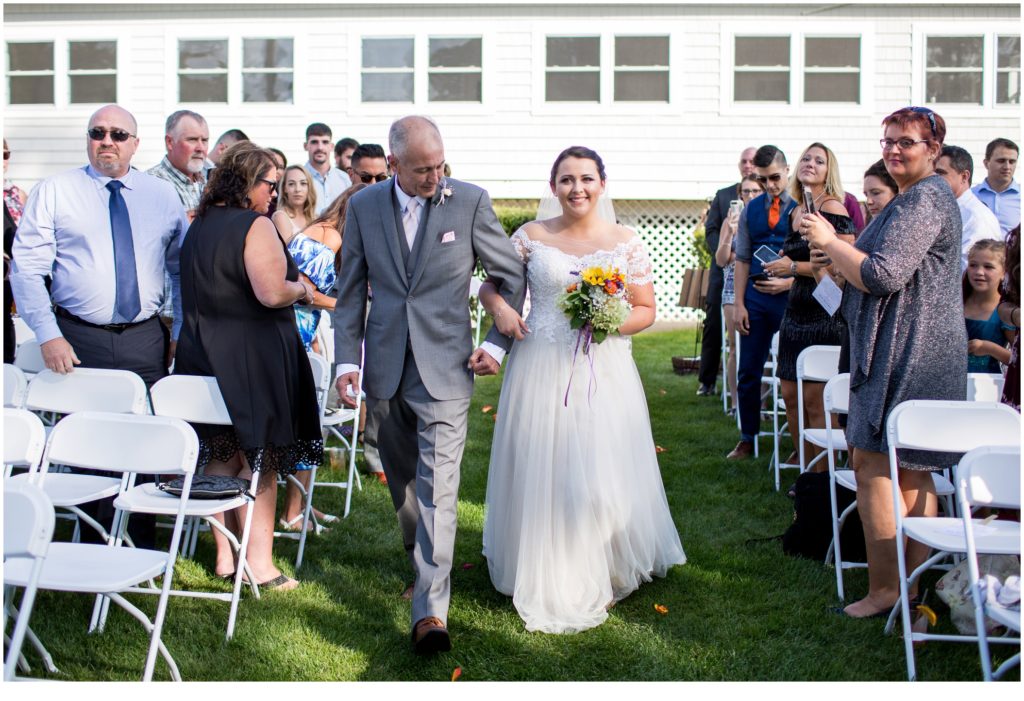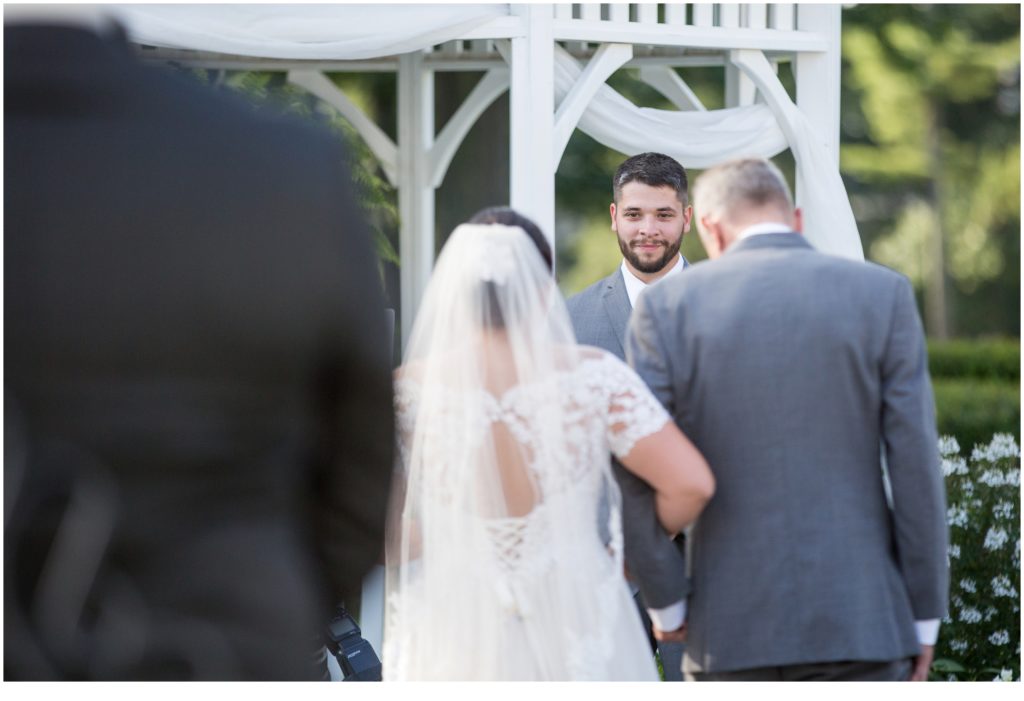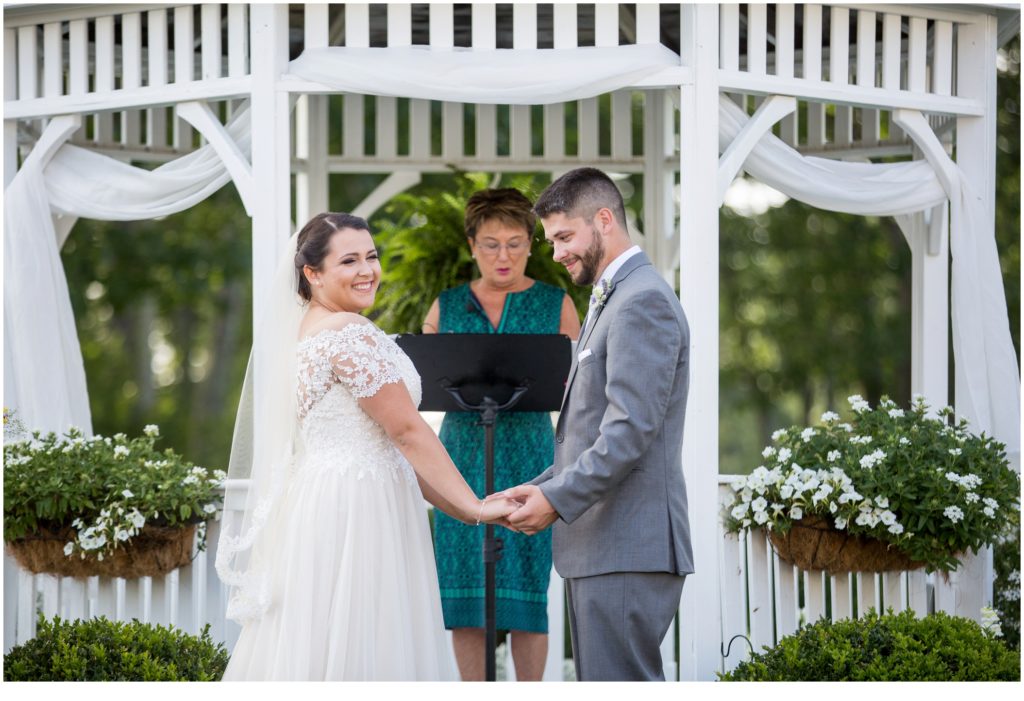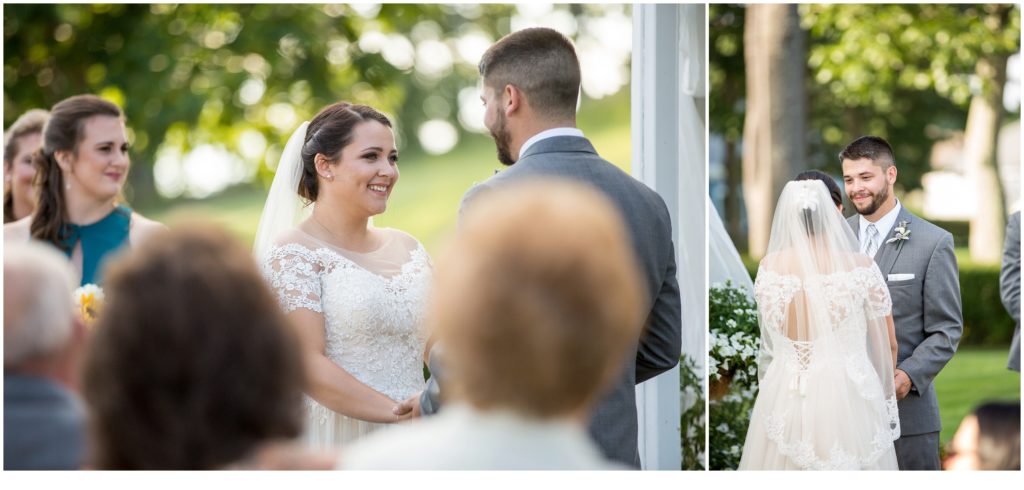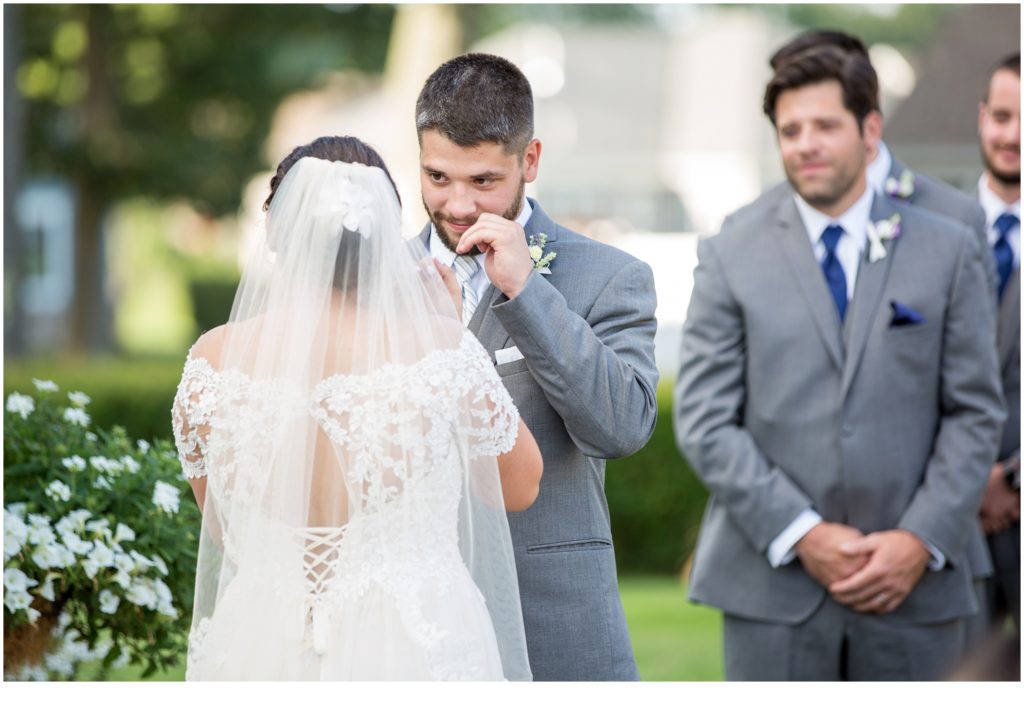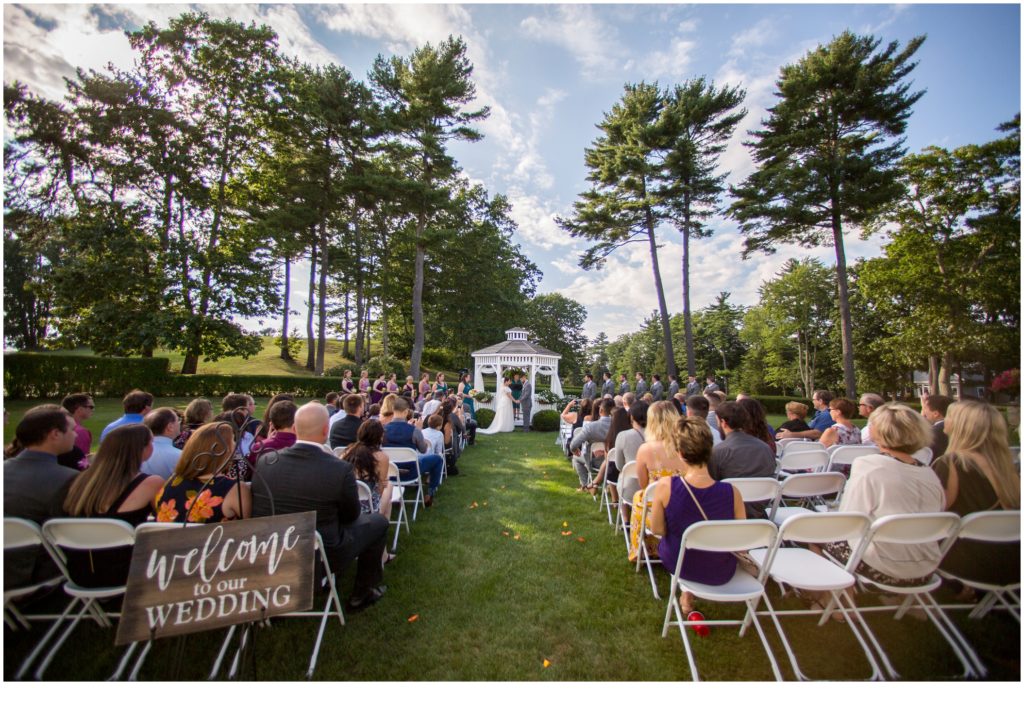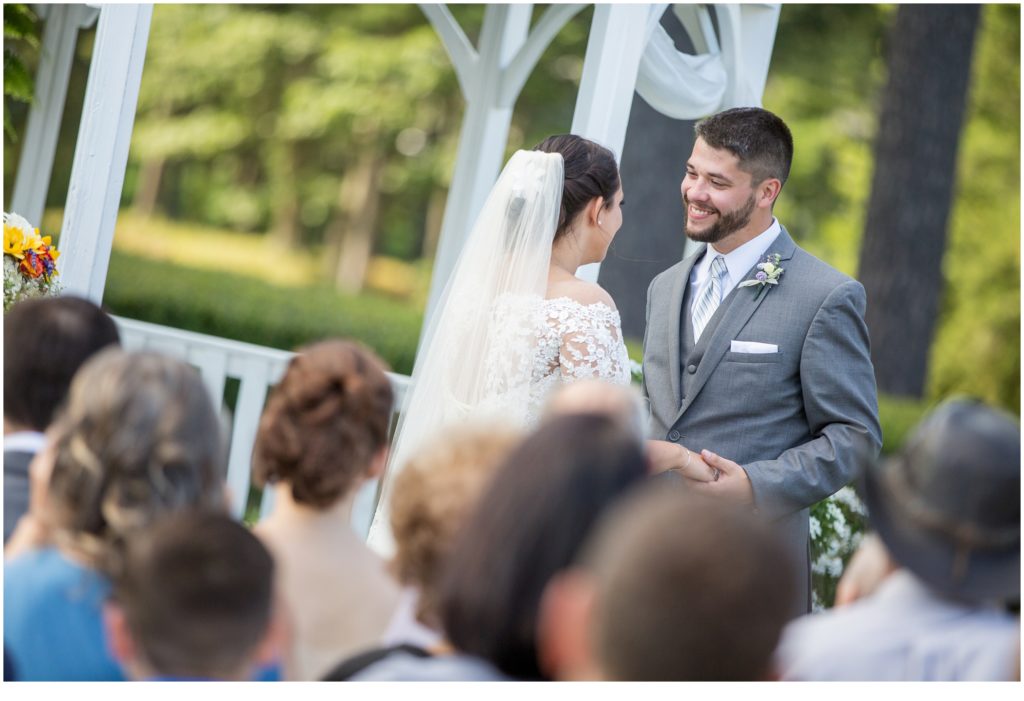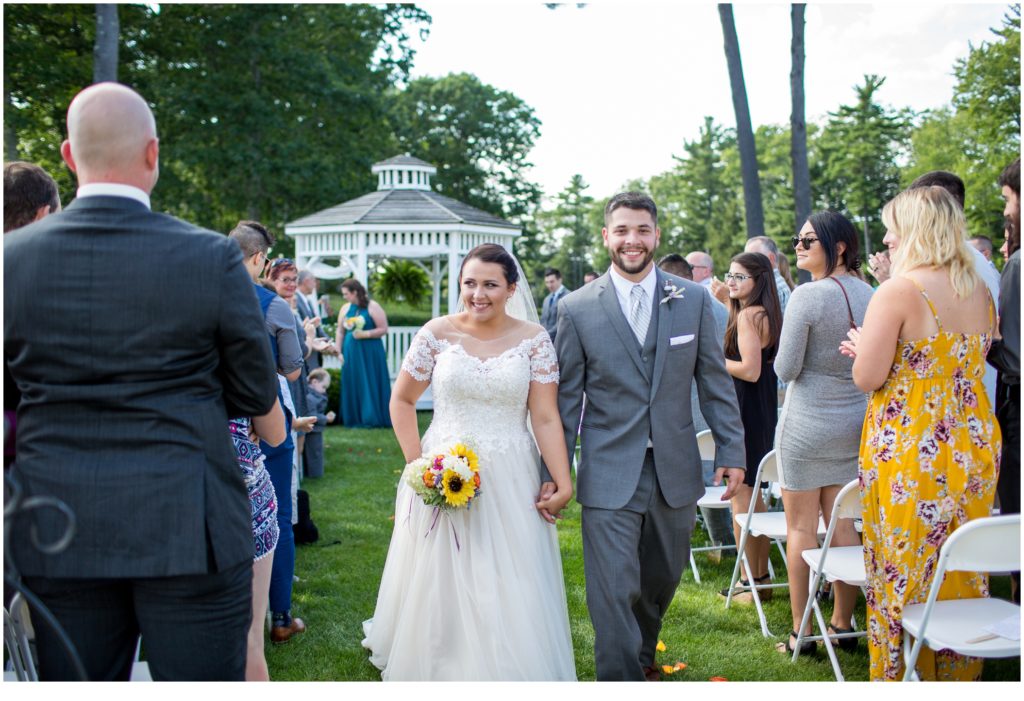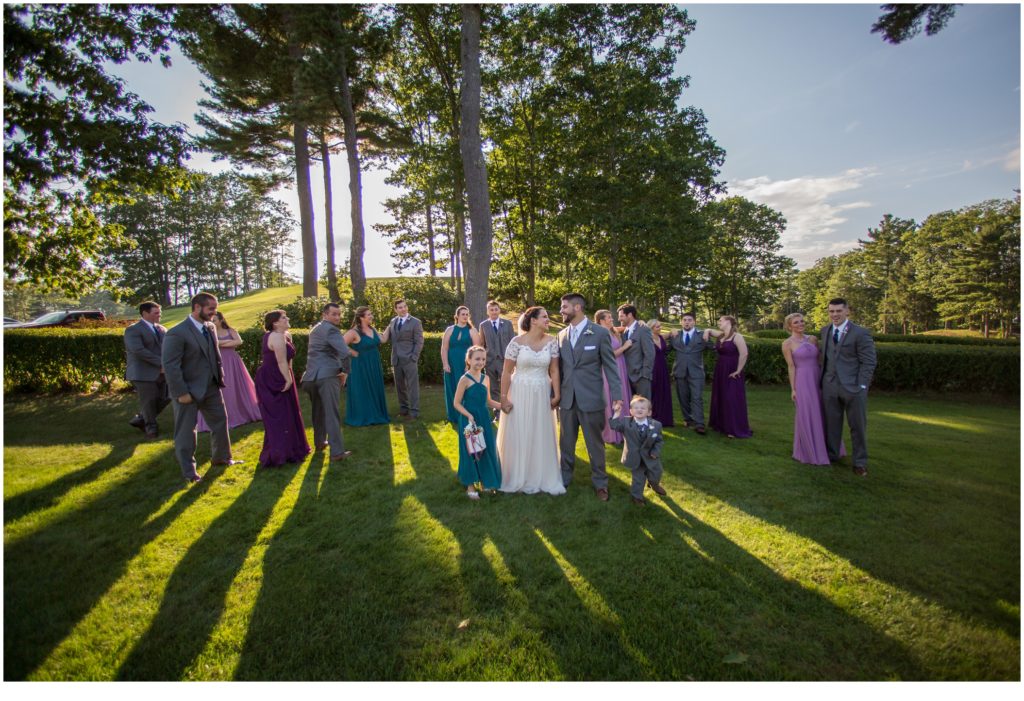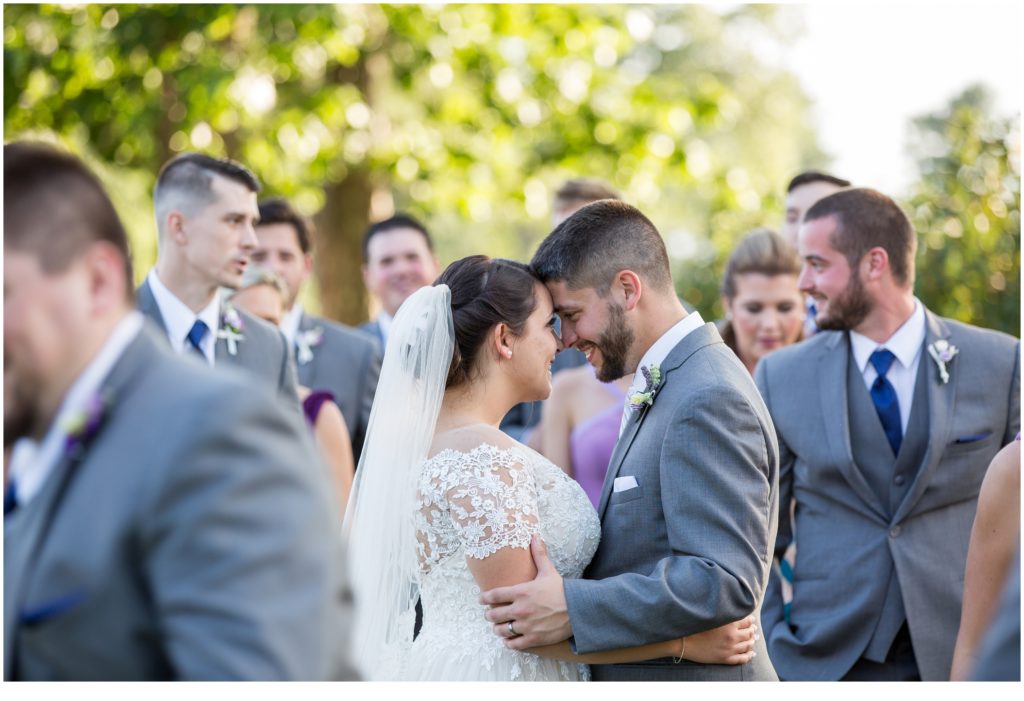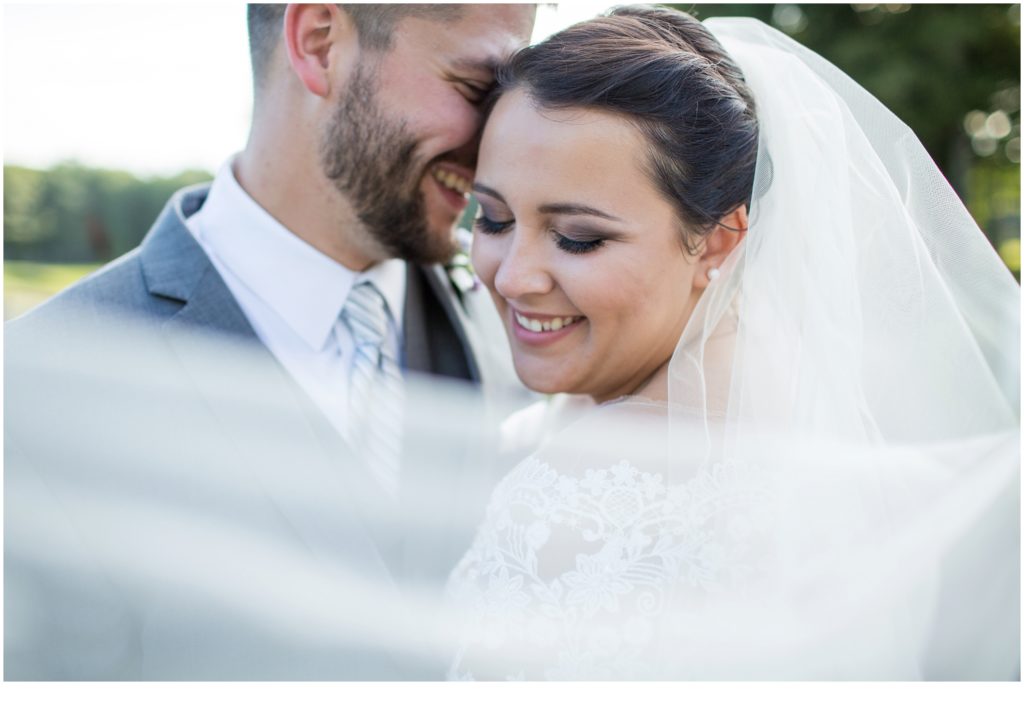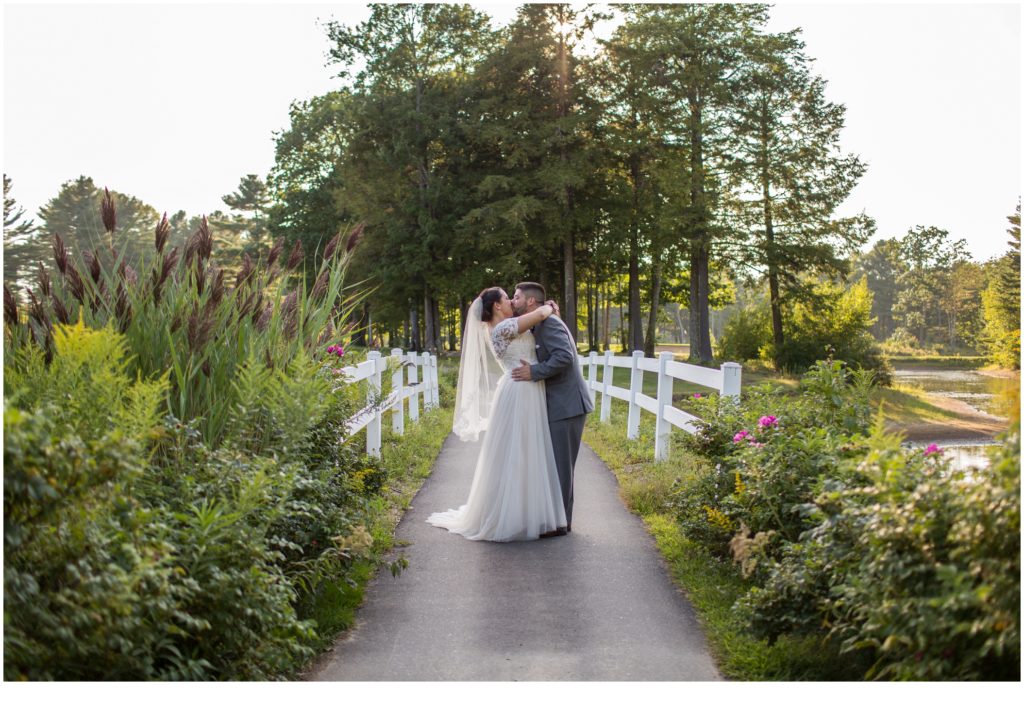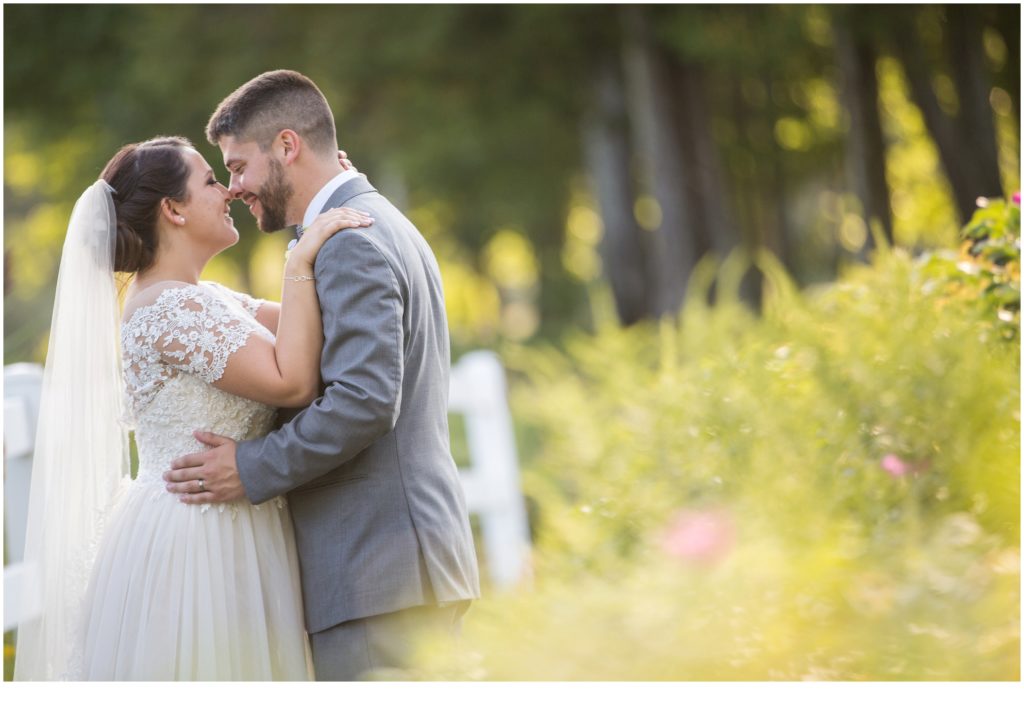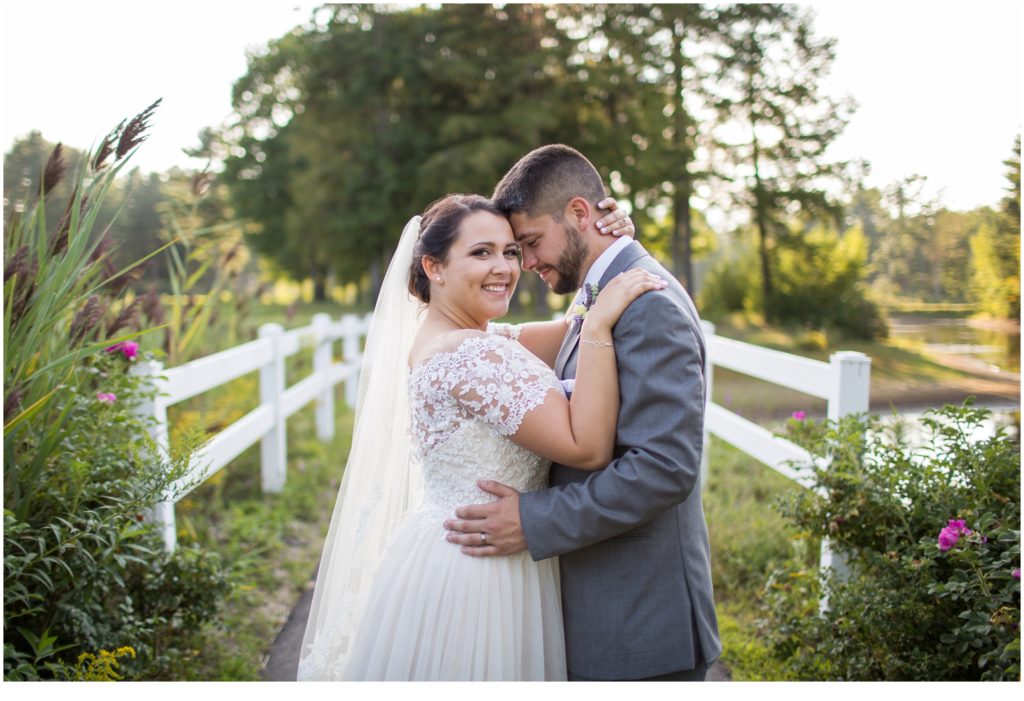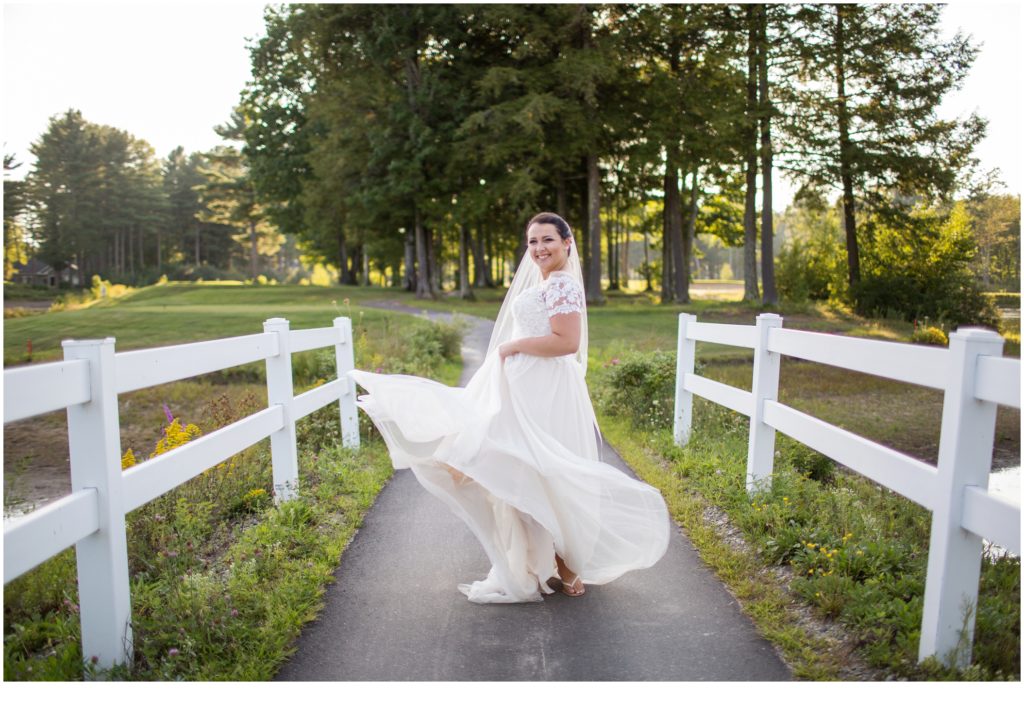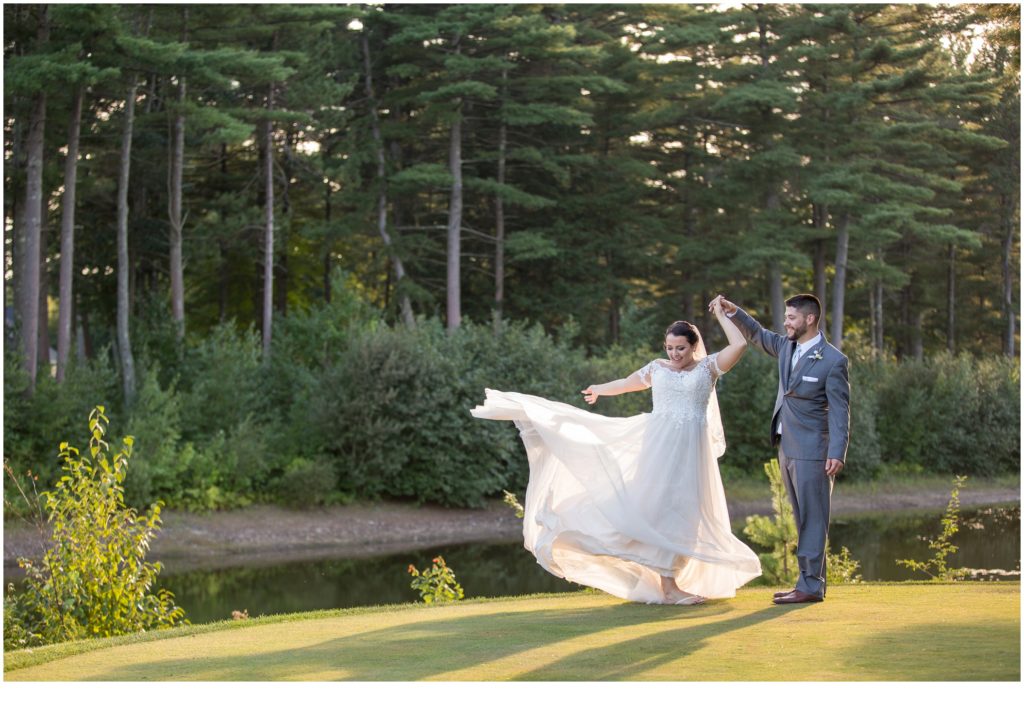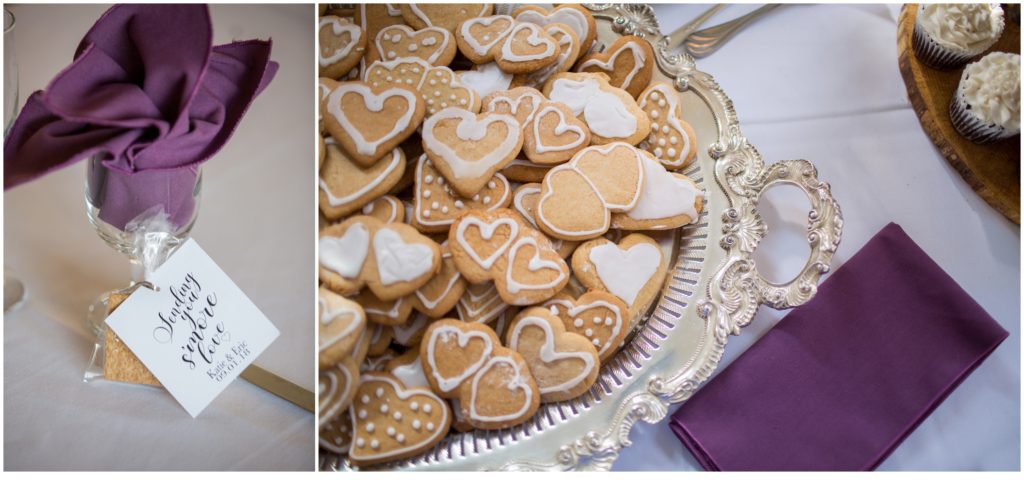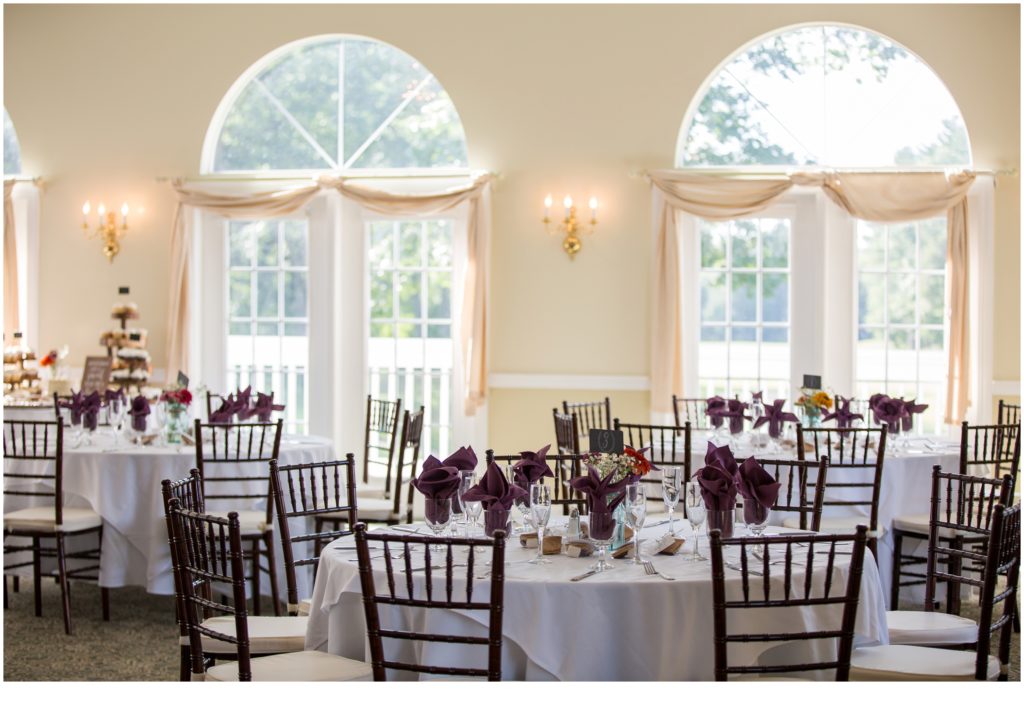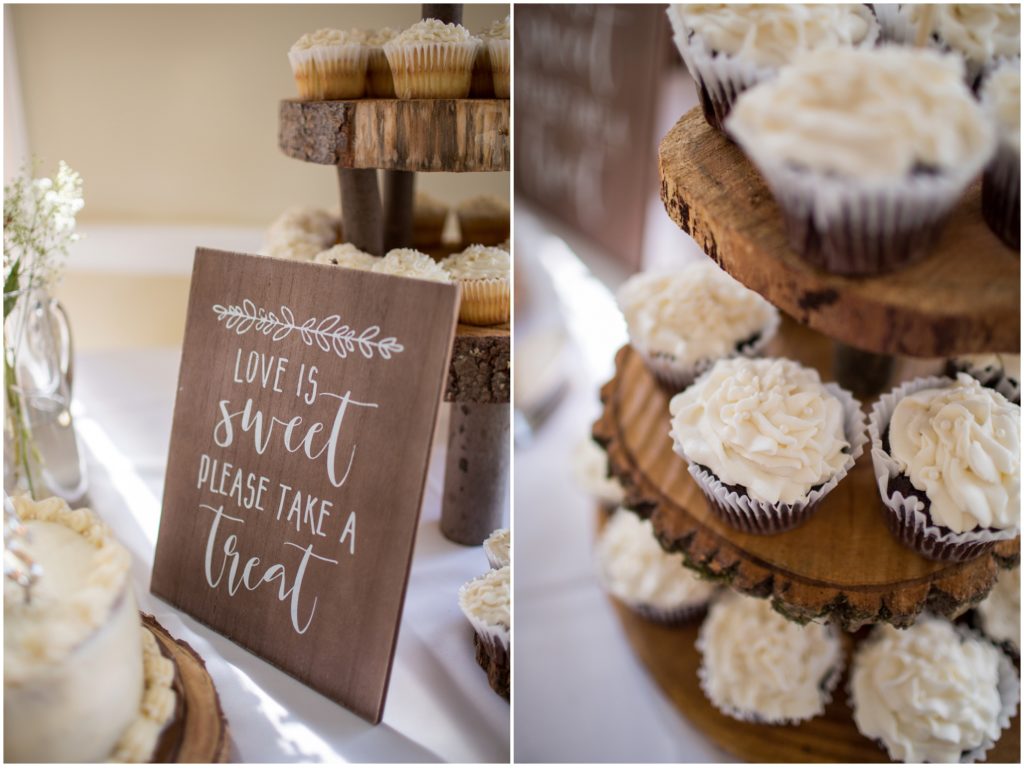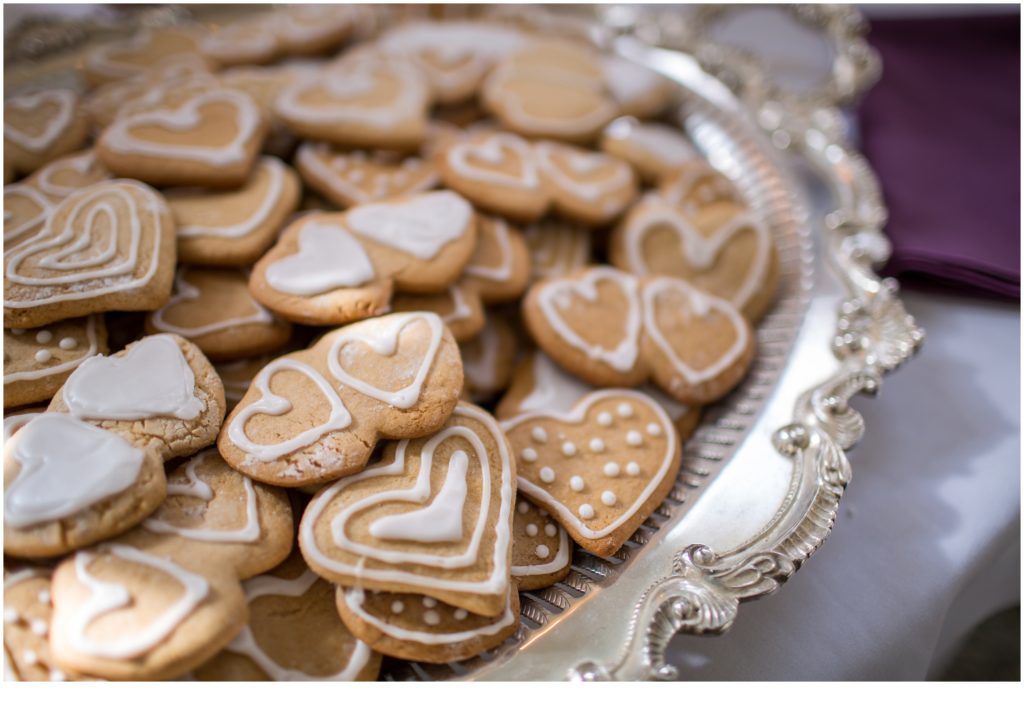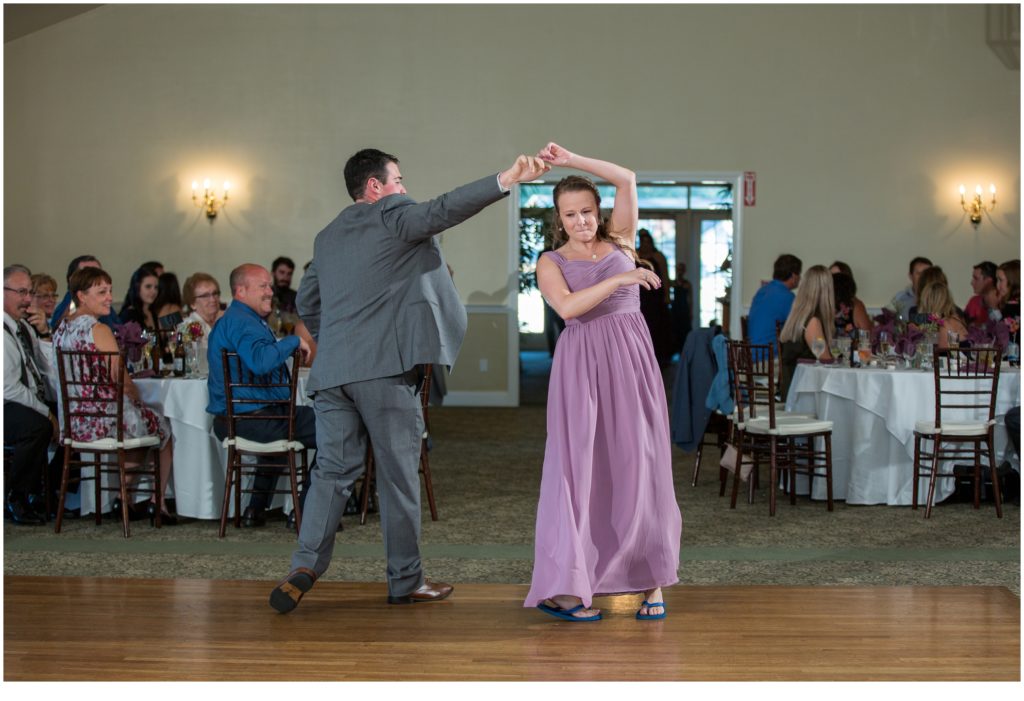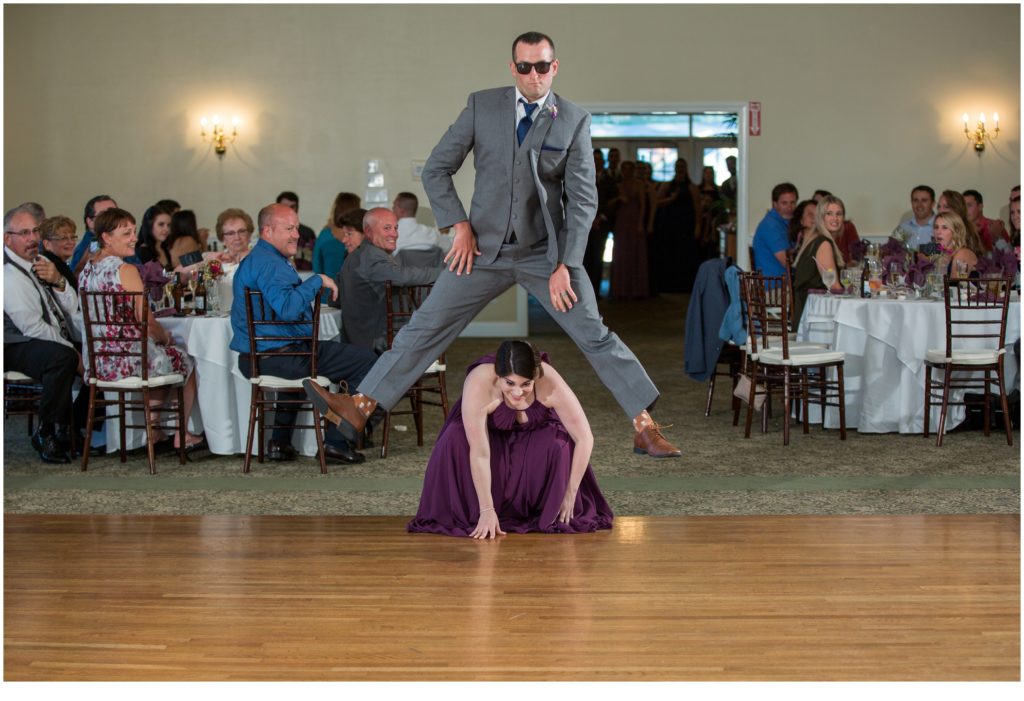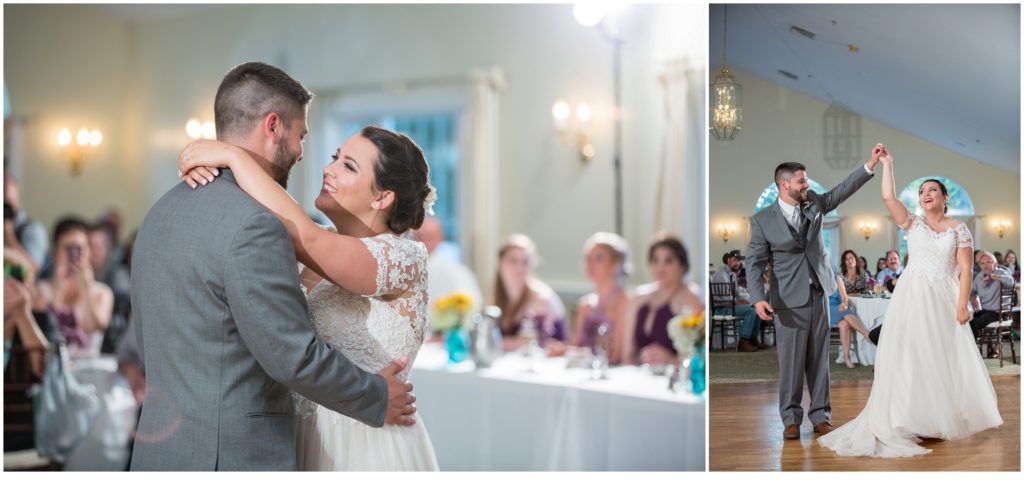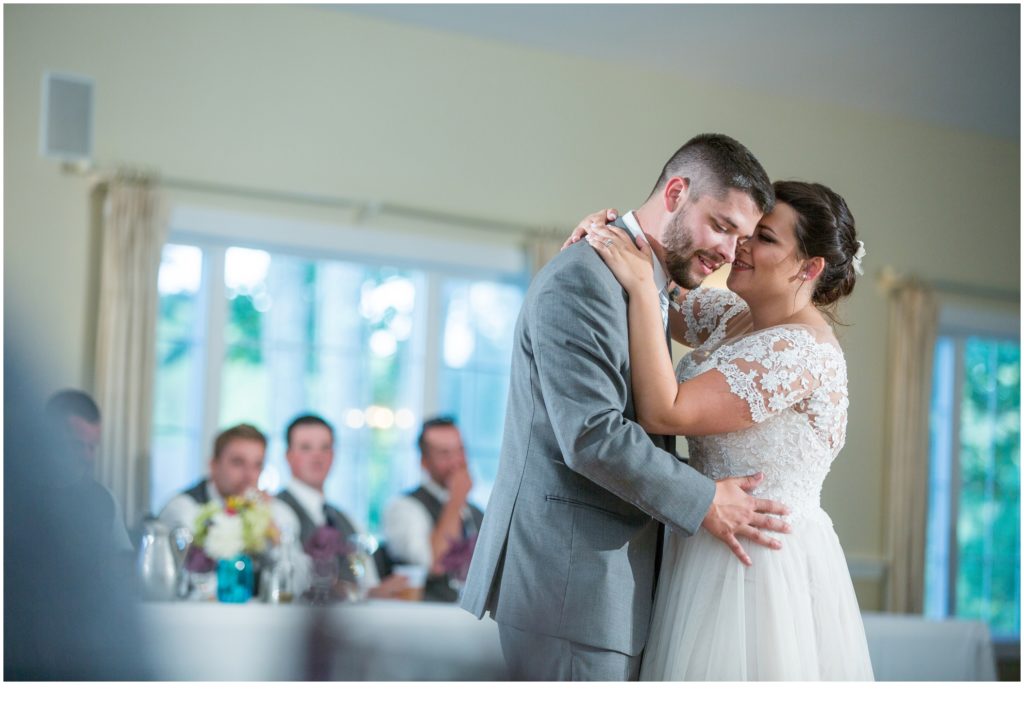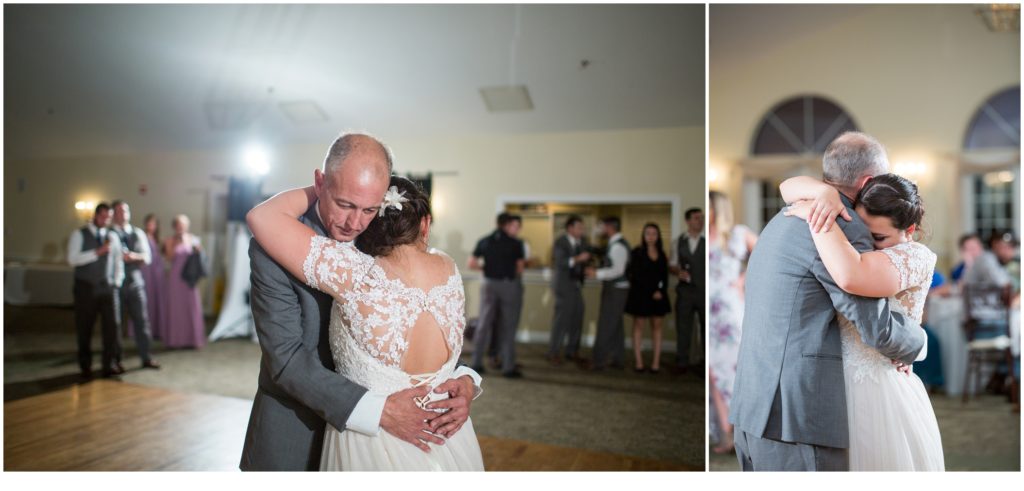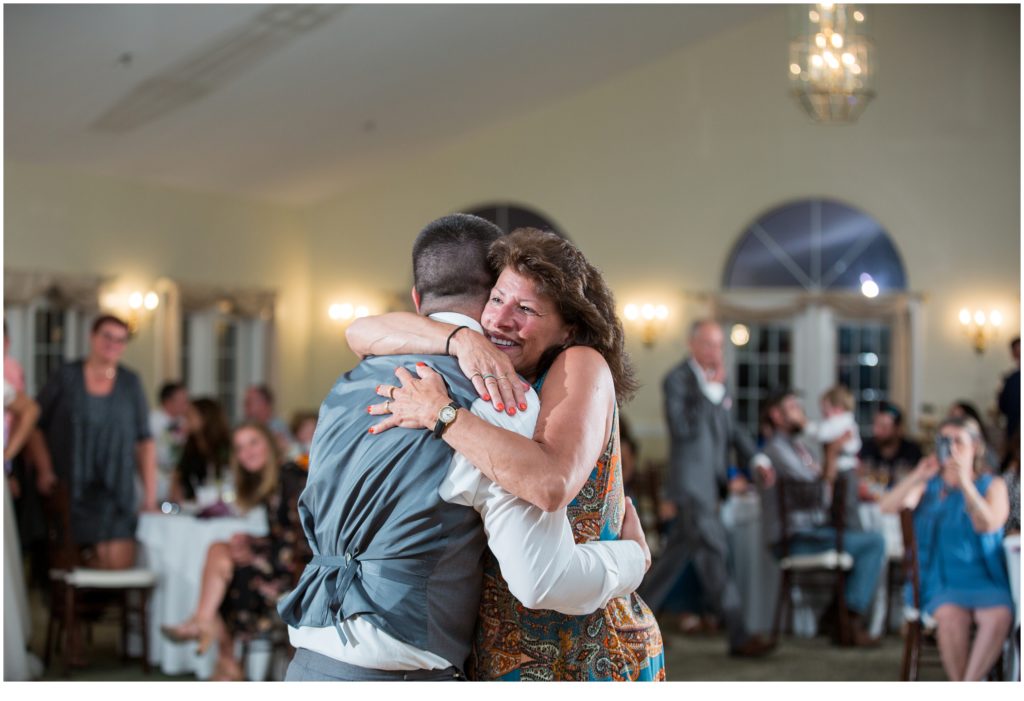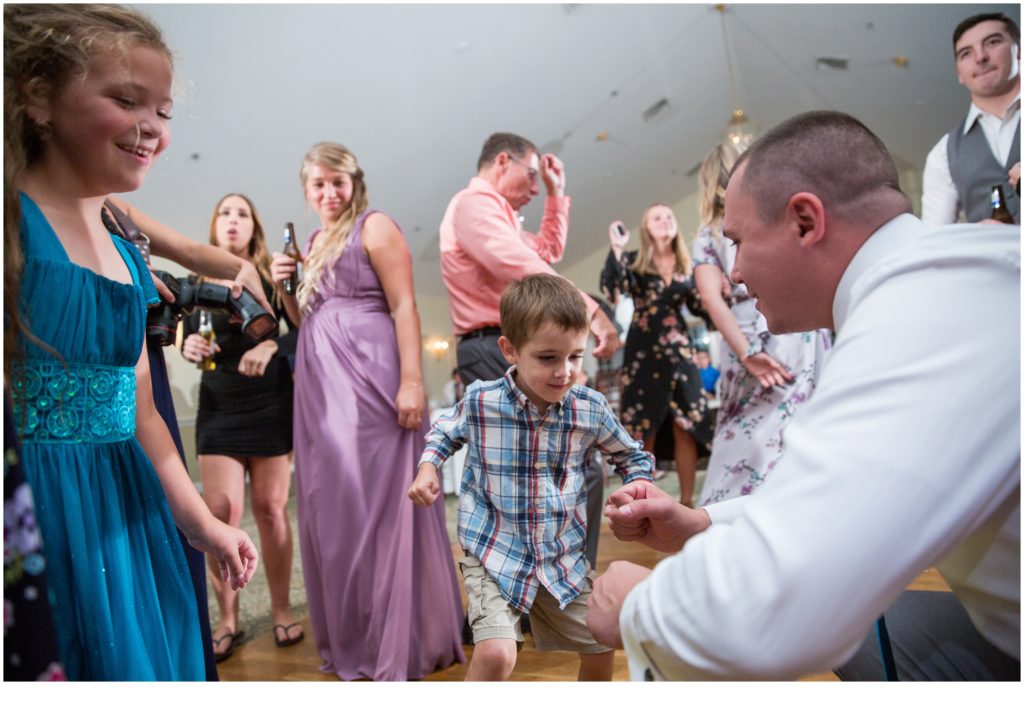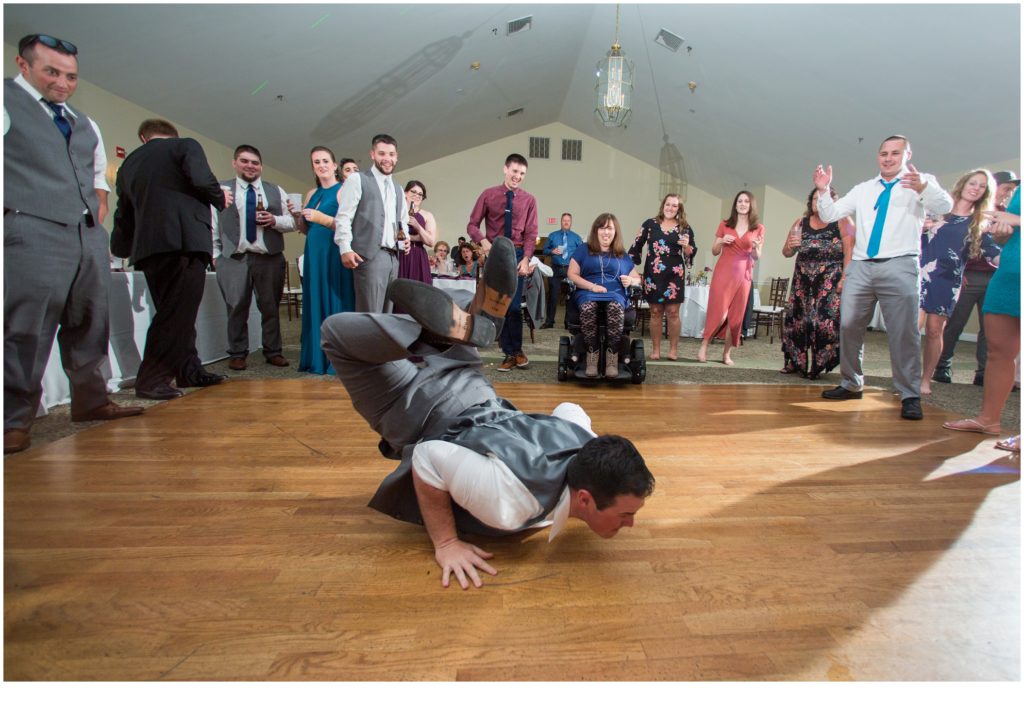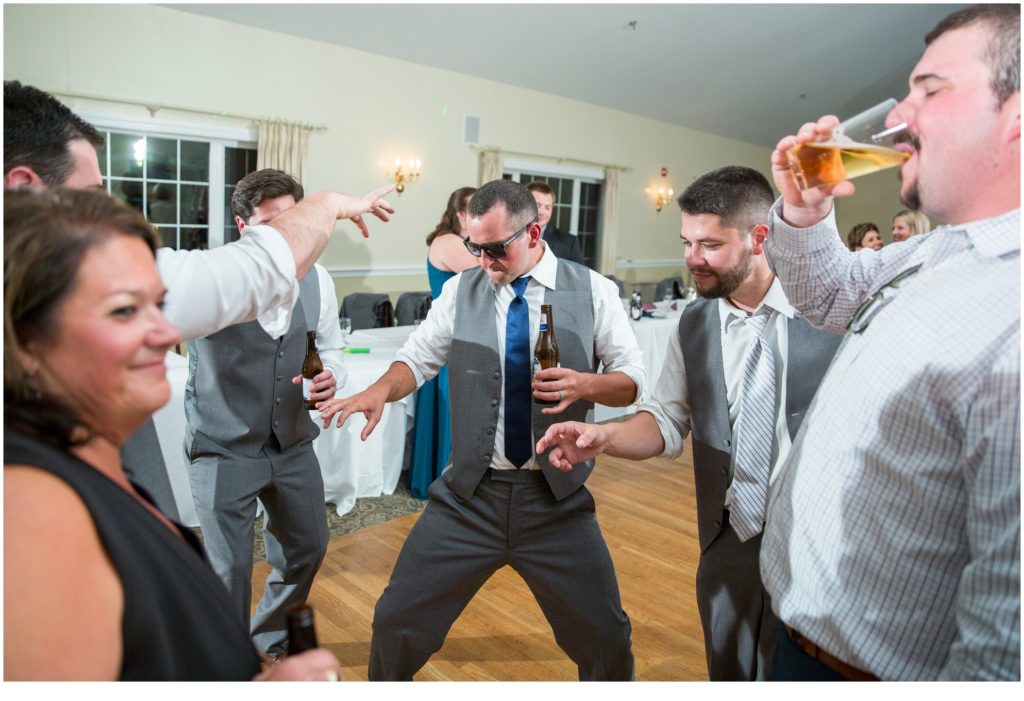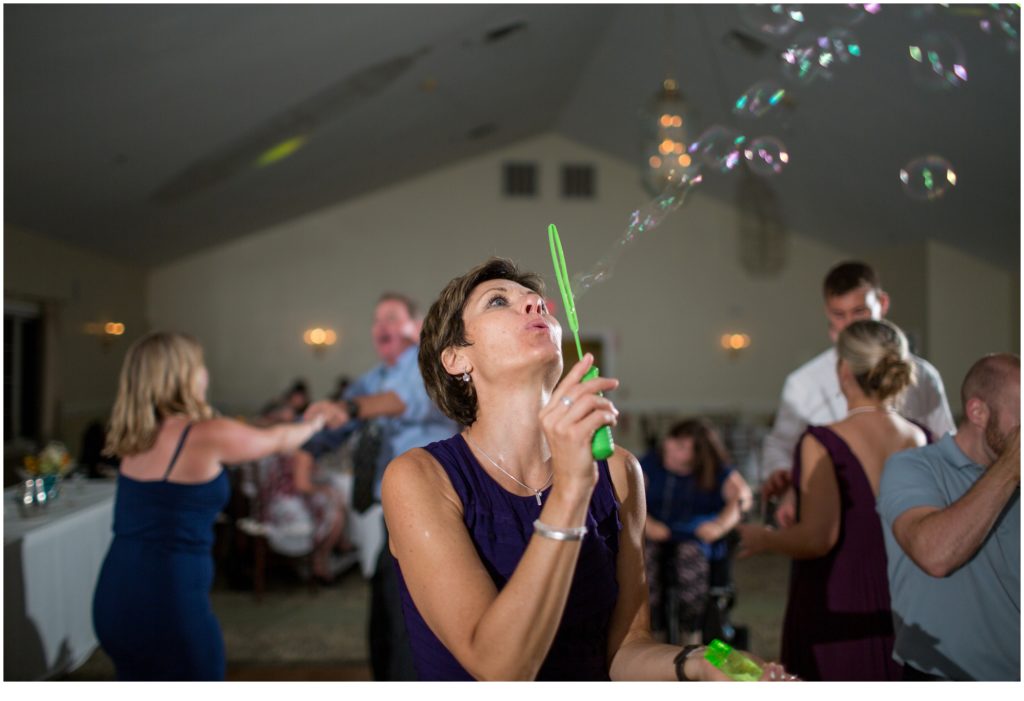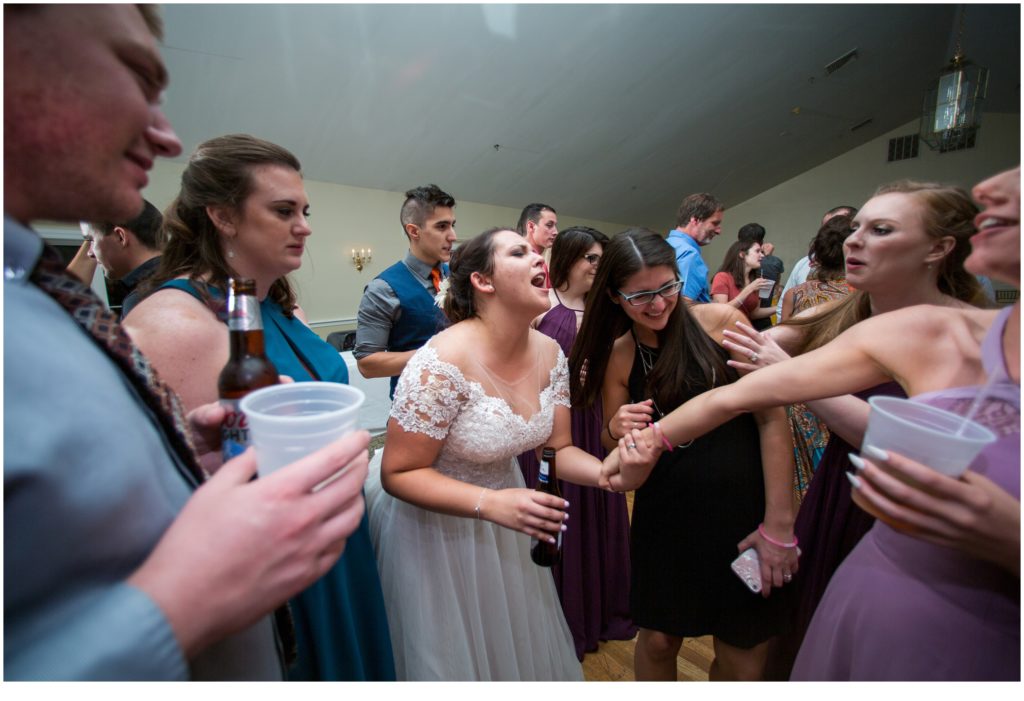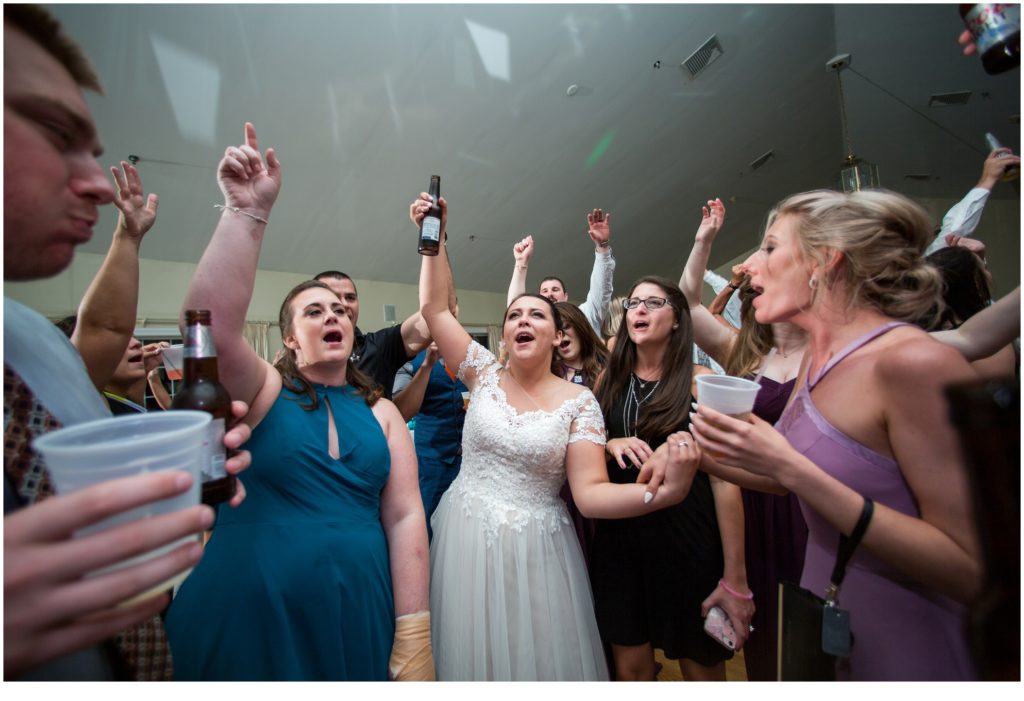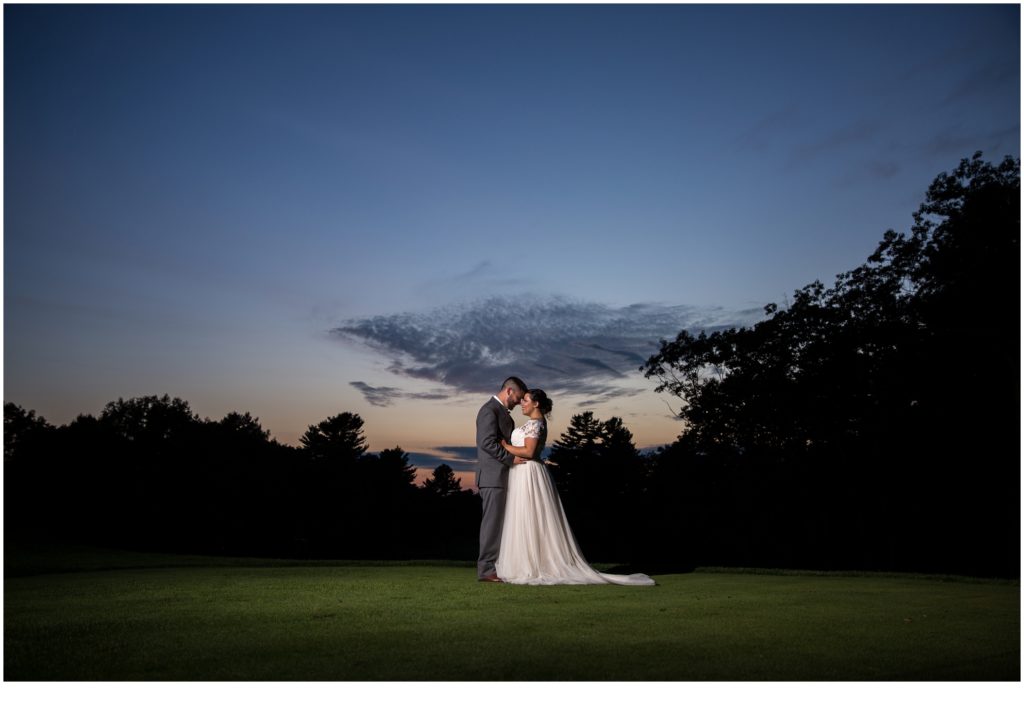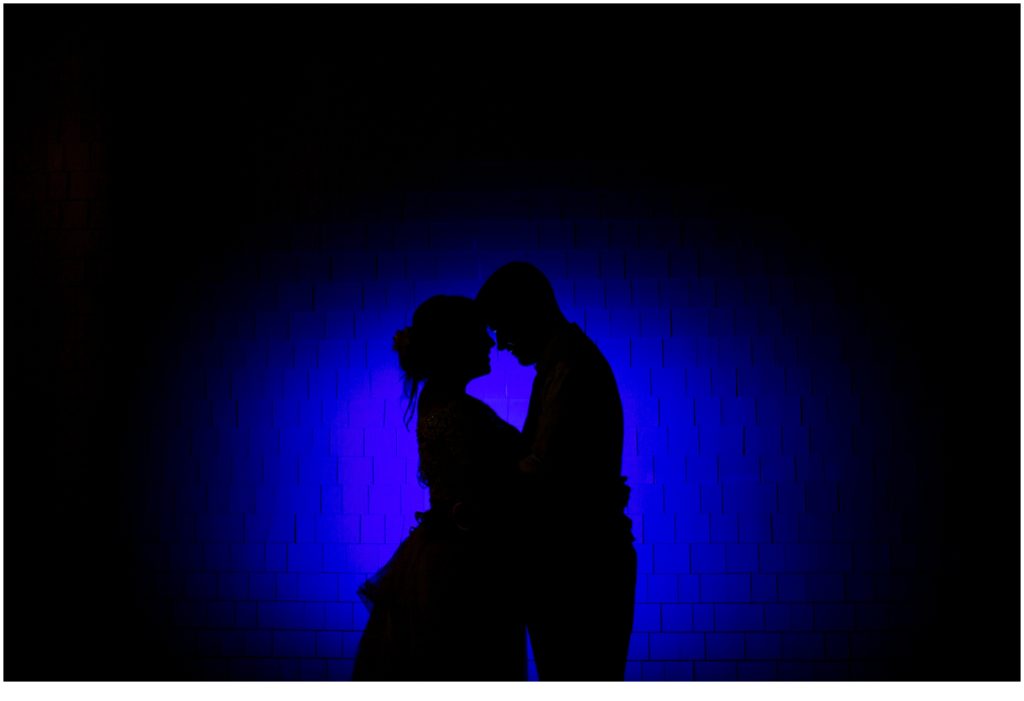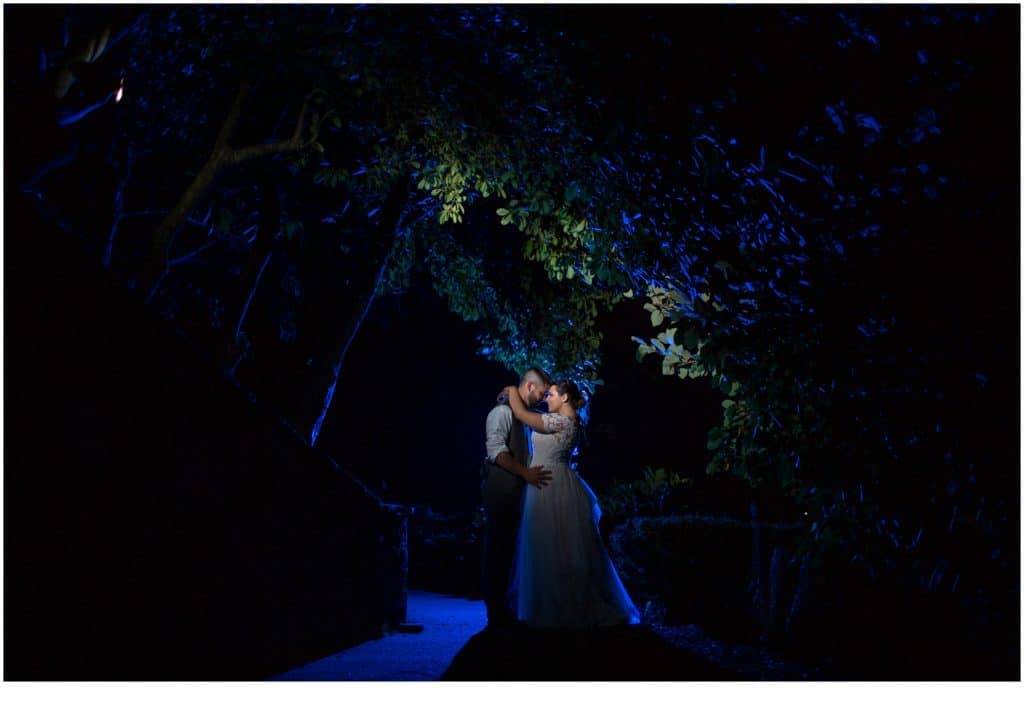 Venue: The Dunegrass, Old Orchard Beach, Maine
Rings: Kneucraft Fine Jewelry, Plattsburgh, New York
Dress: Needleman's, Burlington, Vermont
Tuxes: Jonathan Reid, Queensbury, New York
Bridesmaid Dresses: Azazie
Flowers: DIY
Desserts and Cake: DIY
Invites: Minted