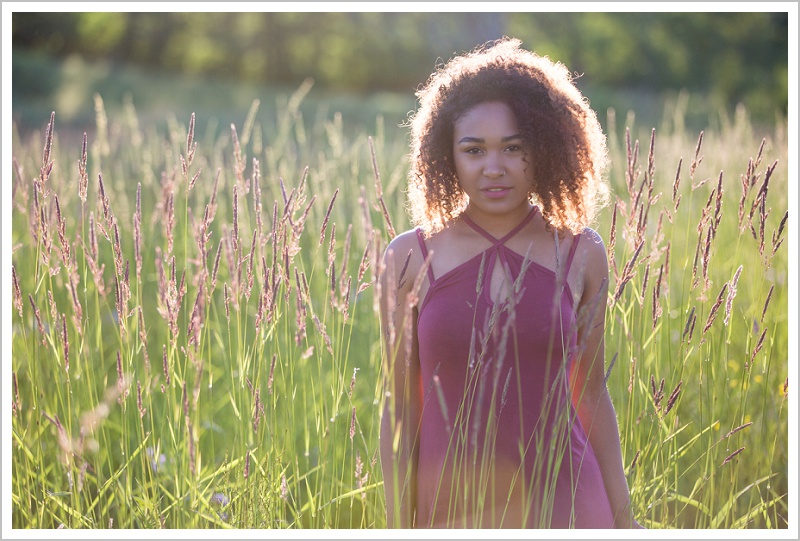 Even as a wedding photographer, I do love photographing high school seniors. Though this one felt more like having a model in front of the lens. It was so much fun and Kali rocked it! There is nothing about Kali that makes you not love her. She's smart, funny, beautiful, and active. Congrats on your senior year at Gardiner Area High School! I'm sure you will rock that too!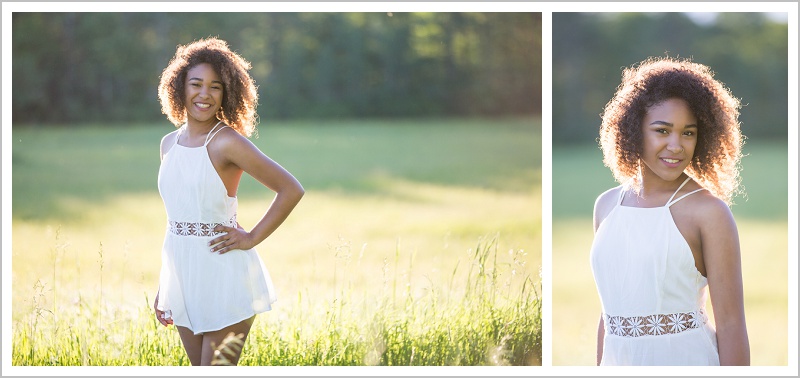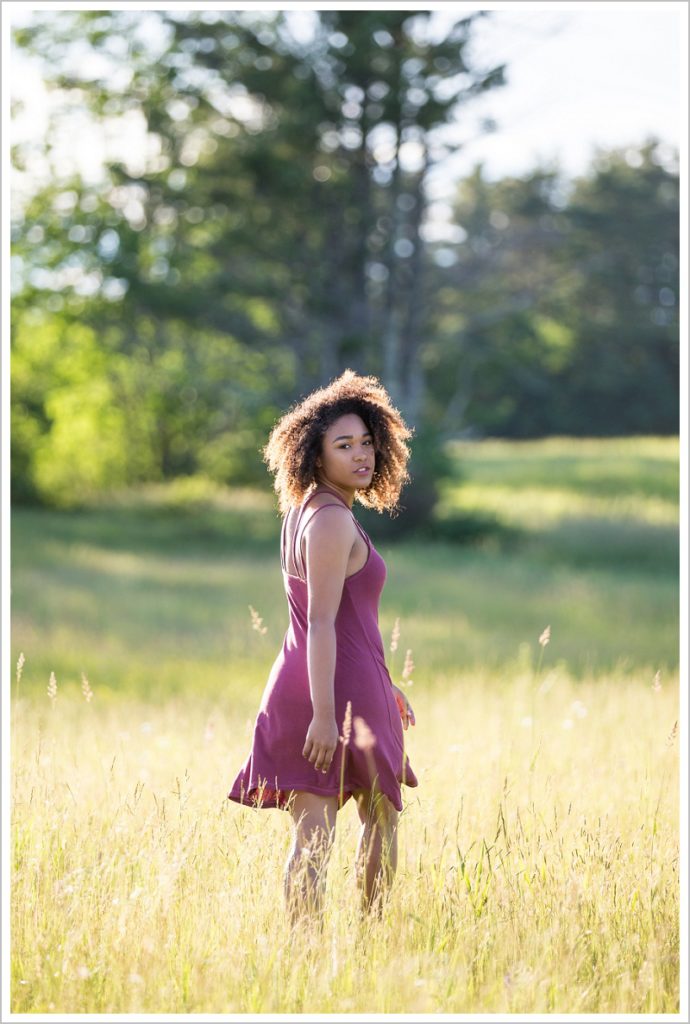 I still can't get over the light. Just as beautiful as her and as bright as her personality. All coming together nicely for this shoot. Not only is she smart but she is also an athlete. Her softball team at Gardiner Area High School made to playoffs this past year. She can also be seen on the basketball court as well as on stage acting and dancing. A strong woman that is going places for sure.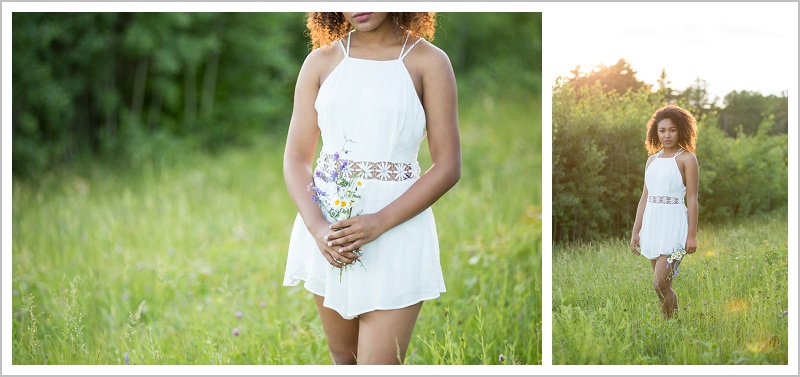 Creating photos that show a person's personality is so much fun. Kali is laid back and down to earth and I feel this photo shoot really captured that. As the sun set was setting we opted for some flash which made for some epic shots with the sky and clouds as the background. Thankfully mother nature was nice to us and Kali was radiant as ever. I would say model material.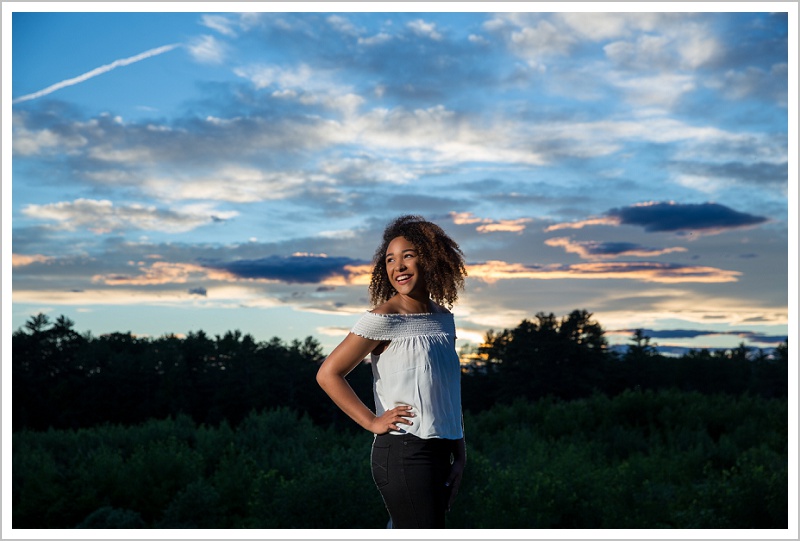 It truly was a pleasure working with Kali and I wish her all the best as she completes her senior year and moves on to college.
Kali wanted to let us know a little bit about her experience being photographed by LAD Photography:
"Lauren was amazing! She made me feel beautiful and natural, which I loved.
My experience with Lauren made me consider modeling.