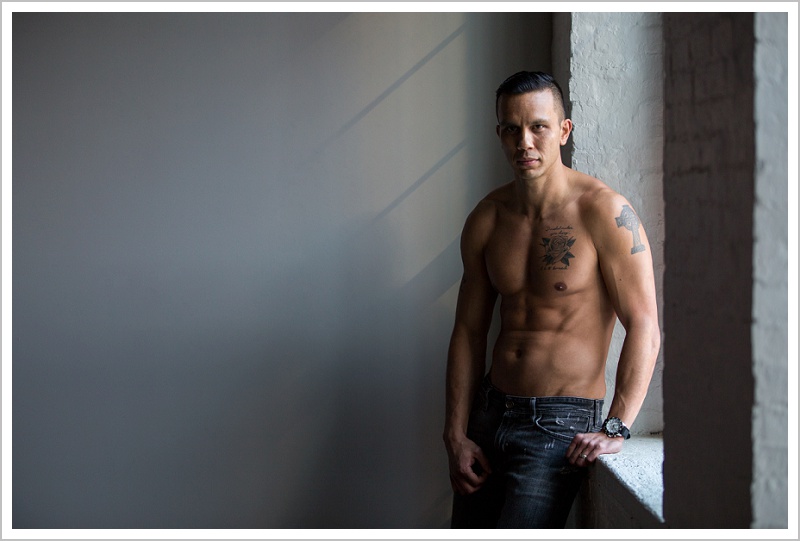 Kiaran is one heck of a motivated individual. His fitness is taken to another level by training others, obstacle course racing, exercising 12 times a week, coaching soccer, and hosting a clean living website! Below is a little info from this OCR Athlete about how it all started, where he is now, and where you might see him in the future. Enjoy!!!
"I grew up in Ireland playing soccer, Gaelic football and running track. This fostered my love for sports and fitness. I came to college in the US on a soccer scholarship and really began to enjoy the strength and conditioning component of D1 sports. Studying a BS in kinesiology and later going on to get my MS in exercise science, and exercise physiologist certification, further evolved my passion and understanding for fitness.
After college, I continued to play soccer and began doing a lot of cross-training to help prevent injury. In 2014 I did my first obstacle course race (OCR) as a fun birthday weekend event to do with some friends. I was quickly hooked and realized that my style of training lent itself well to success in OCR. To me, OCR serves as a metaphor for life. We all face obstacles and must figure out a way to get through them and continue to move forward. I compete at an elite level and I'm frequently nationally ranked (I finished ranked 5th in the US for the 2017 Spartan Stadium Series).
Currently, I train 10-12 times a week comprised of running, strength training, OCR/Crossfit workouts, and I try to do yoga once a week. My training is focused toward being the best OCR athlete I can be, and the best version of myself I can be.
As an exercise physiologist, I work with athletes and fitness conscious individuals of all ages. I empower them to move efficiently, to be the best version of themselves possible, and to overcome any obstacles that may come their way. I continue to coach soccer which will always be a passion of mine. Aside from the coaching and training I do, my wife Deanna and I host a clean living website www.existup.com where we guide people to live to their fullest potential and "ExistUp"."
Check out Kiaran on Instagram or Facebook to see more of his OCR experiences!!!