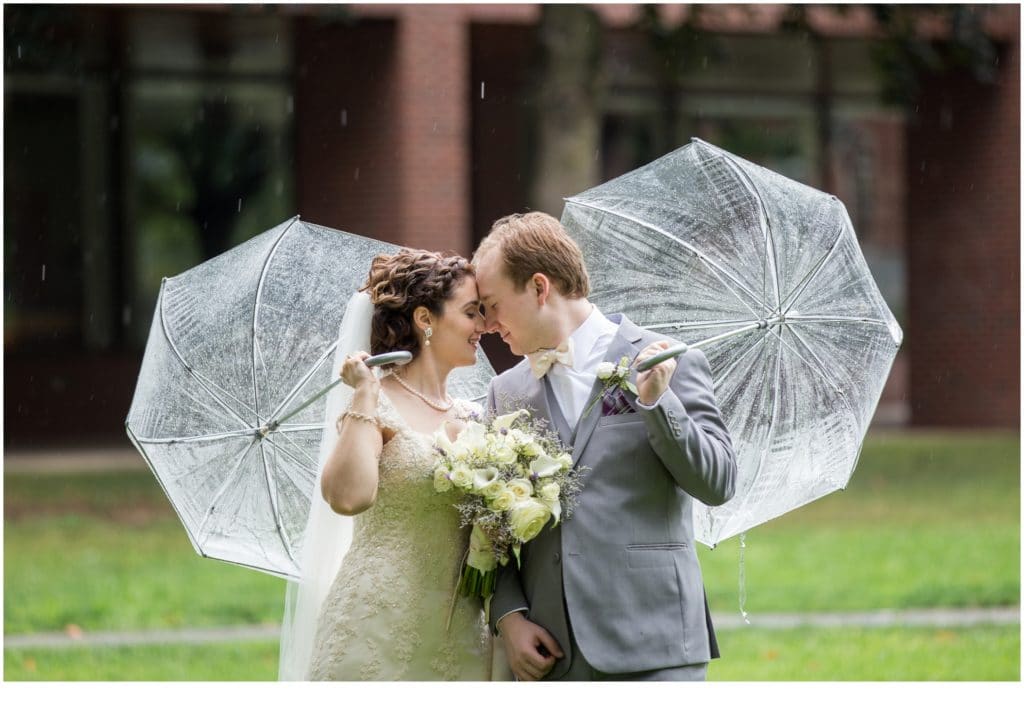 Agora Grand
Today we are taking a look back at Charlie and Vanessa's amazing wedding at Agora Grand in Lewiston, Maine.  Agora has a couple buildings on the property, and each one has a beautiful history with amazing window light that gives any wedding photos a stunning glow.  Although, nothing has a more stunning glow than the bride herself!  Vanessa chose a classic beaded dress that covered her shoulders, and the purple wedding colors came through in the flowers, bridesmaid's dresses, and the reception lighting.  I still look back at this wedding an am honored to have been their wedding photographer.
Basilica of Saints Peter and Paul
This historic church offers one heck of a view of the city of Lewiston, and is absolutely gorgeous inside.  It's no wonder Charlie and Vanessa chose this church for their Catholic ceremony.  The look on Charlie's face as his bride walked down the aisle was priceless, and I adore how they chose to make their grandmothers part of the ceremony by asking them to be the flower girls!!!  This is probably one of the most fun and sweet gestures I've ever experienced at a wedding that involves grandparents!  
Everything about this wedding was full of class, timeless beauty, and thoughtfulness.
Bates Campus
The wedding party met on the Bates College Campus for some fun photos, and even though it was raining outside, everyone made the best of it.  Charlie and Vanessa even had fun walking through the lawns with a couple of clear umbrellas.  I love when couples decide to just go for it when it comes to photos and "interesting weather" on their wedding day!
One Heck of a Reception
Agora Grand is one of the only venues I know in Maine that can easily seat over 200 guests and still not feel crowded. The building's vaulted ceilings, and backlit windows are gorgeous, and the windows can be customized to glow the same colors as your wedding accents to help create a perfect party atmosphere! Vanessa and Charlie's first dance was a choreographed waltz, another classy decision that wowed their guests.
Happy Anniversary to Charlie and Vanessa!!!