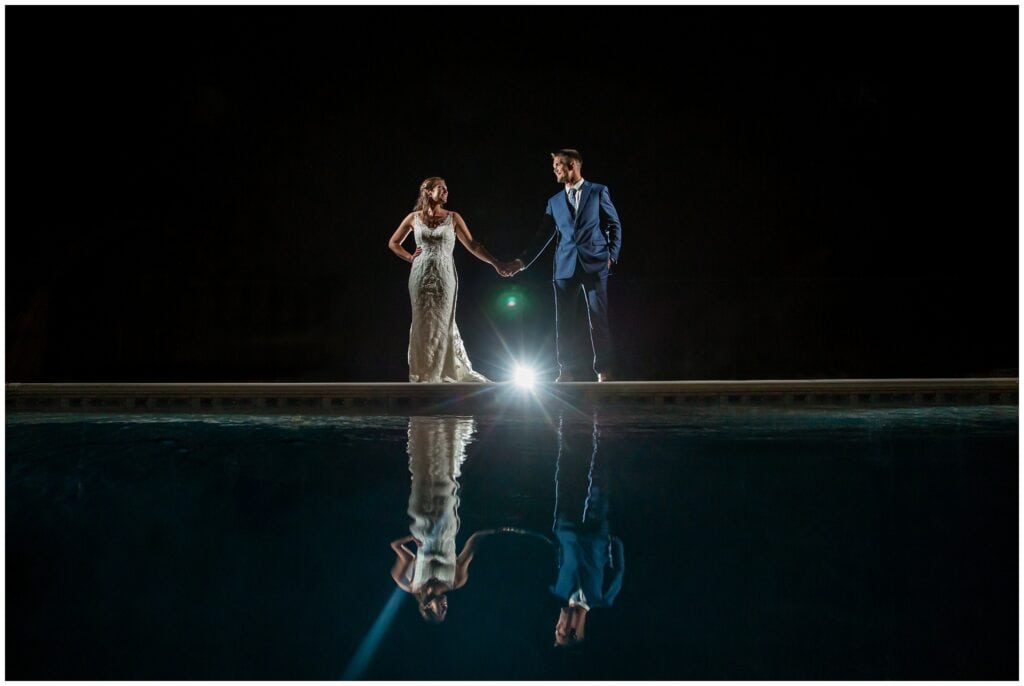 Rachel and Patrick, what an amazing couple they are! From the moment I met them, I could see the love and joy they shared. They are not only beautiful inside and out but also incredibly kind and fun-loving people. Their wedding day was an absolute reflection of their personalities and love for each other. The venue, Chamberlain Farm & Pavilion in Massachusetts, was a picturesque location that perfectly complemented the warmth and charm of this lovely couple.
A Toast to the Future
The wedding day began with a heartwarming toast as Patrick spent some quality time with his groomsmen, and Rachel shared a special moment with her bridesmaids. It was evident that they were surrounded by a close-knit group of friends and family who were truly excited for their union. Rachel and Patrick's first look took place around the property and even on the patio they had helped build together! We then captured some beautiful shots with the entire wedding crew, including their super cute dog, who played the adorable role of "ring bearer." The photos were taken in a grass field that added a touch of natural beauty to the frames and made a perfect backdrop.
The Little Details That Make a Wedding Special
The attention to detail at Rachel and Patrick's wedding was simply spectacular, and it's all thanks to Patrick's mom, Christine, who proved to be the ultimate DIY Queen! From the rustic pallet sign displaying the schedule to the beautifully crafted guest signs and tabletops, every element exuded a personal touch that showcased the couple's style. And let's not forget the flowers – they were absolutely breathtaking, with special mention to the dahlias that Christine lovingly grew herself. The floral arrangements were a true work of art, and Patrick's creativity shone through with his collection of little glass bottles filled with these stunning blooms, gracing each table as captivating centerpieces.
The cake and desserts were nothing short of amazing, delighting everyone's taste buds (especially the table filled with sweets). However, the wedding cake stole the show. It featured an adorable cake topper that resembled their beloved dog, bringing a personal touch to the confection. And here's the best part – it looked like their furry friend couldn't resist a little taste of the cake himself! The guests couldn't help but chuckle and marvel at the sweet gesture.
A Wedding to Remember
As the sun began to set, the atmosphere transformed into one of celebration and excitement. The night was filled with love, laughter, and, of course, lots of dancing! It was clear Rachel and Patrick's friends and family knew how to have a good time and were there to make unforgettable memories. The joyous occasion culminated in a mesmerizing display of fireworks that lit up the night sky, symbolizing the start of a beautiful journey for Rachel and Patrick as a married couple. It was an absolute pleasure to photograph Rachel and Patrick… and their dog. I wish them a lifetime of love and happiness as they embark on this new chapter together.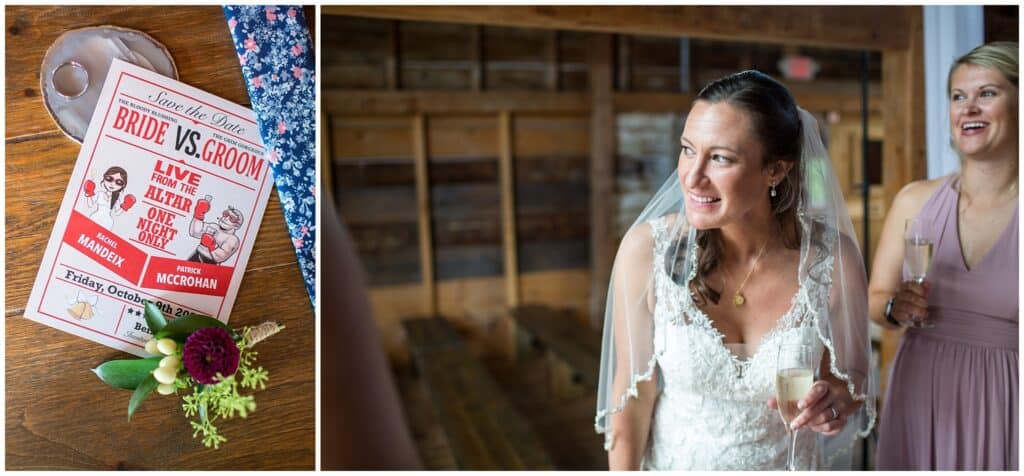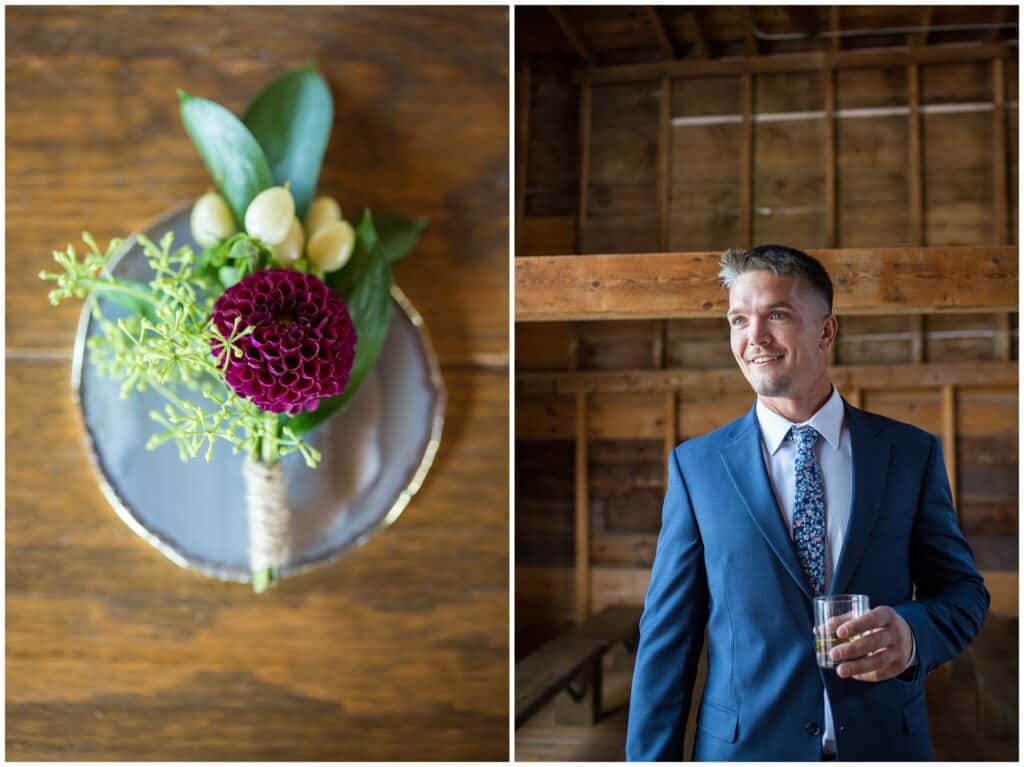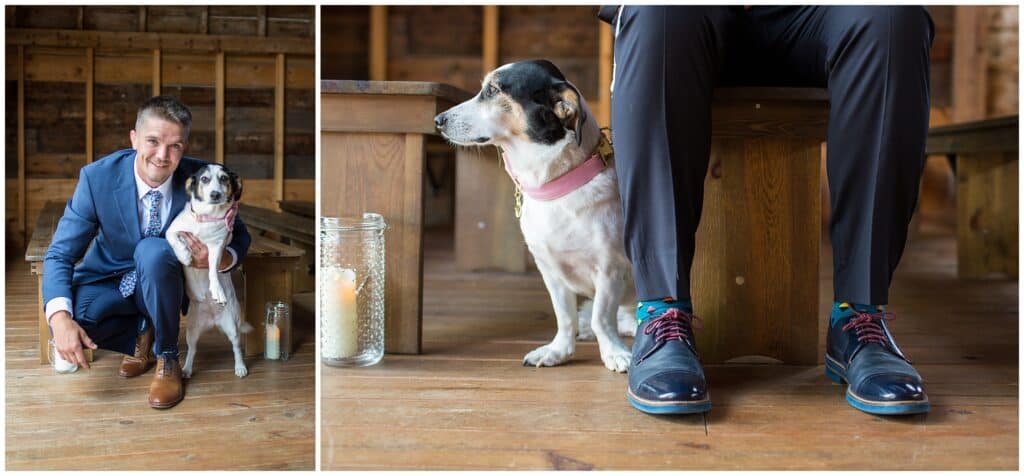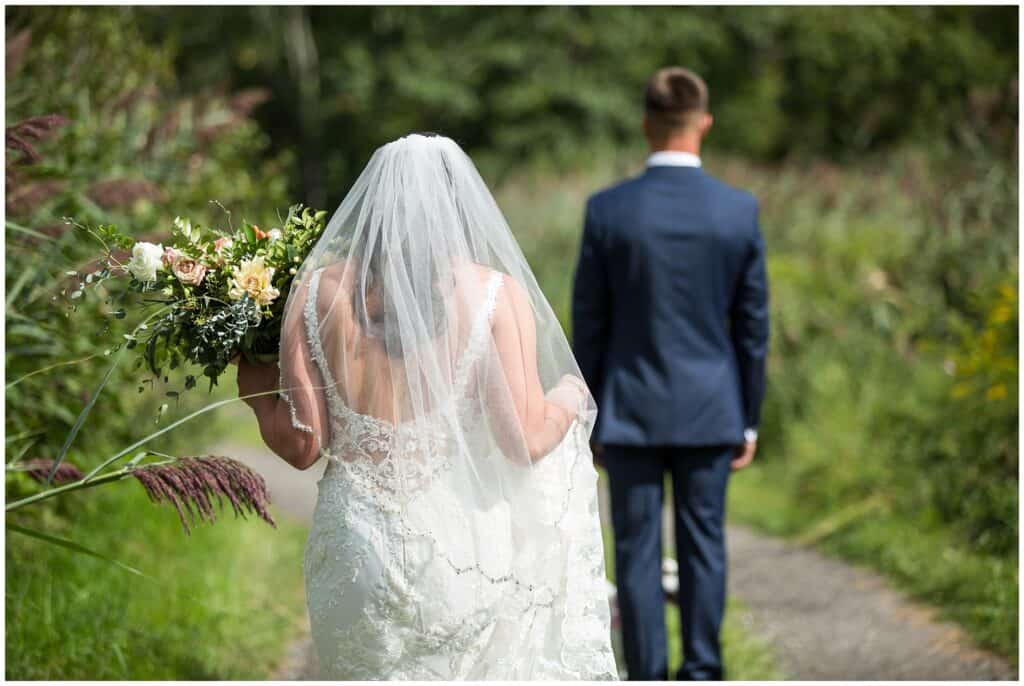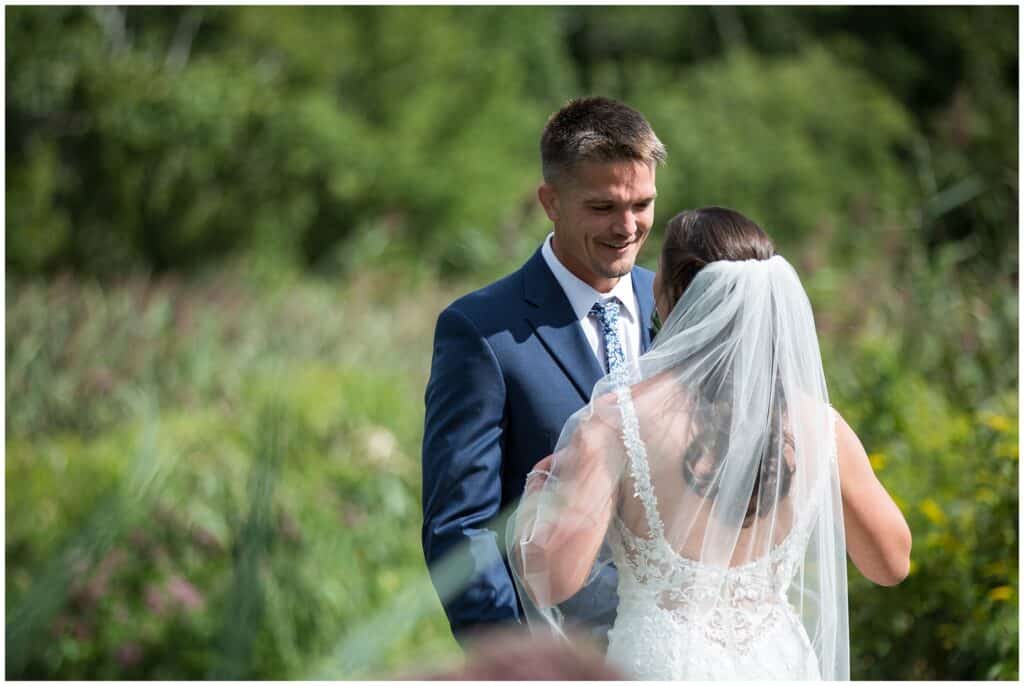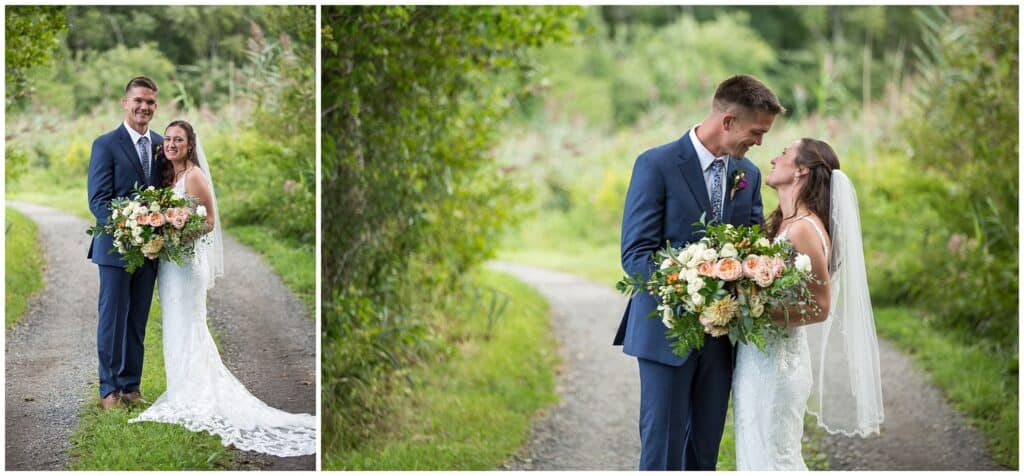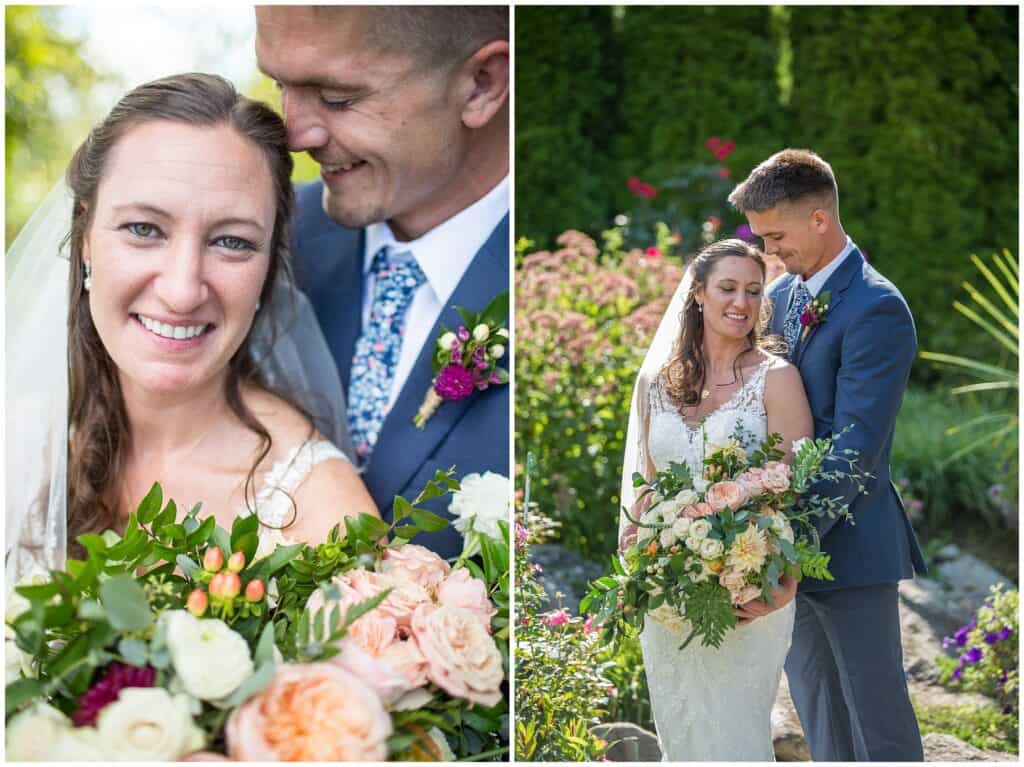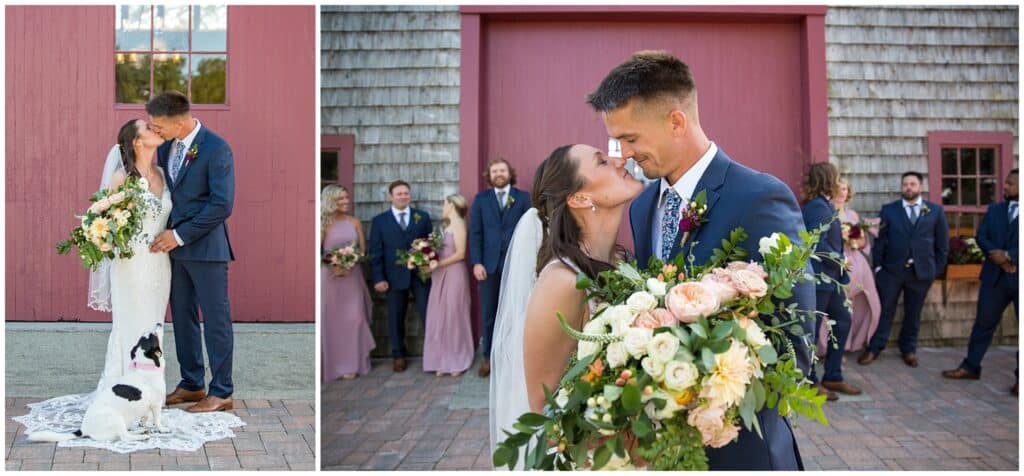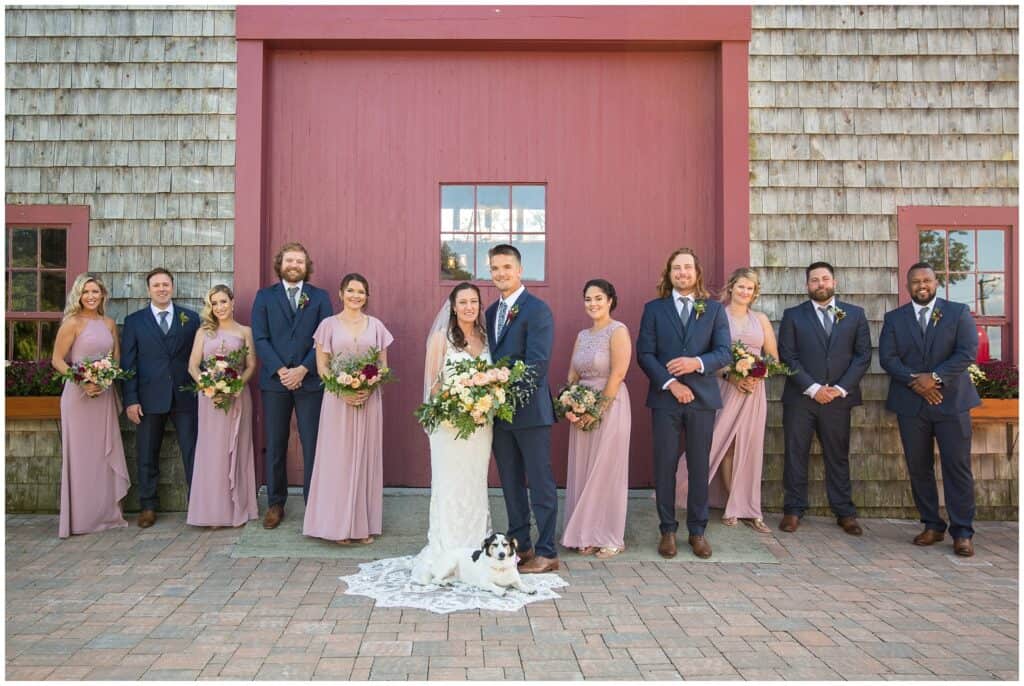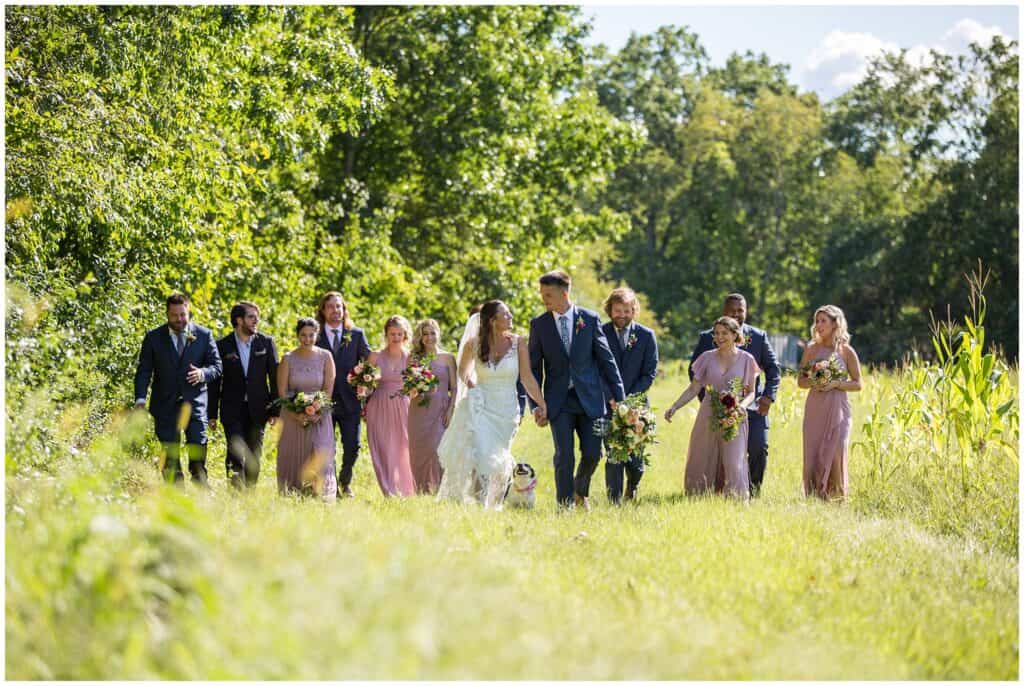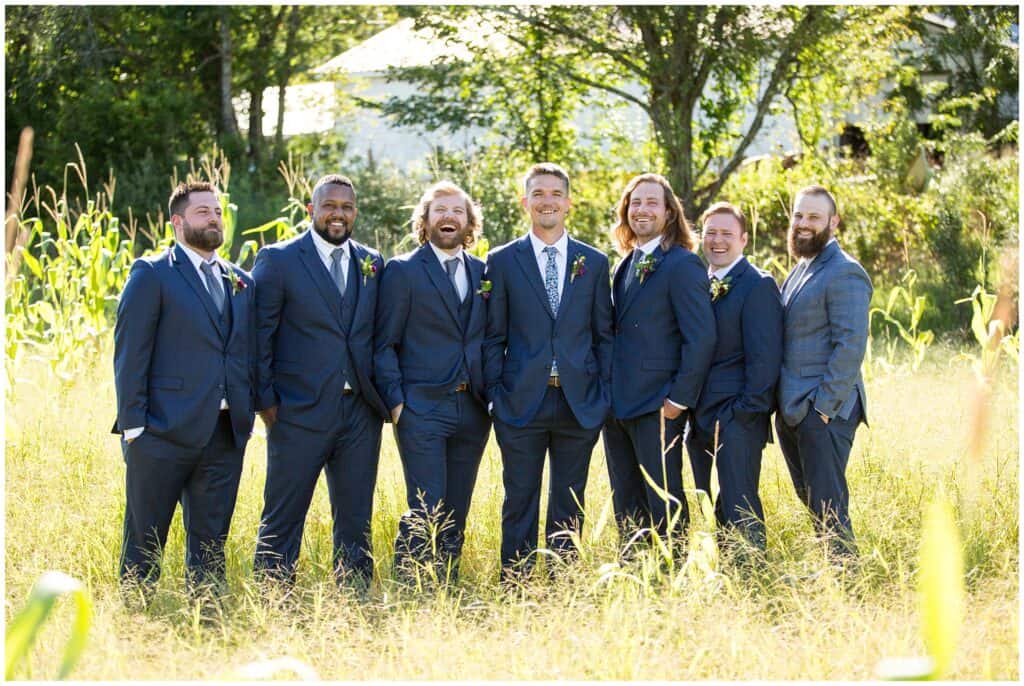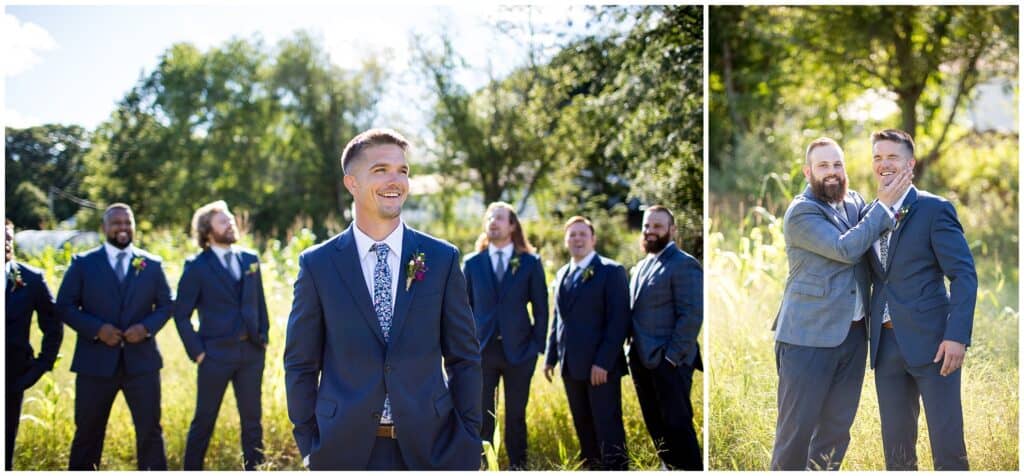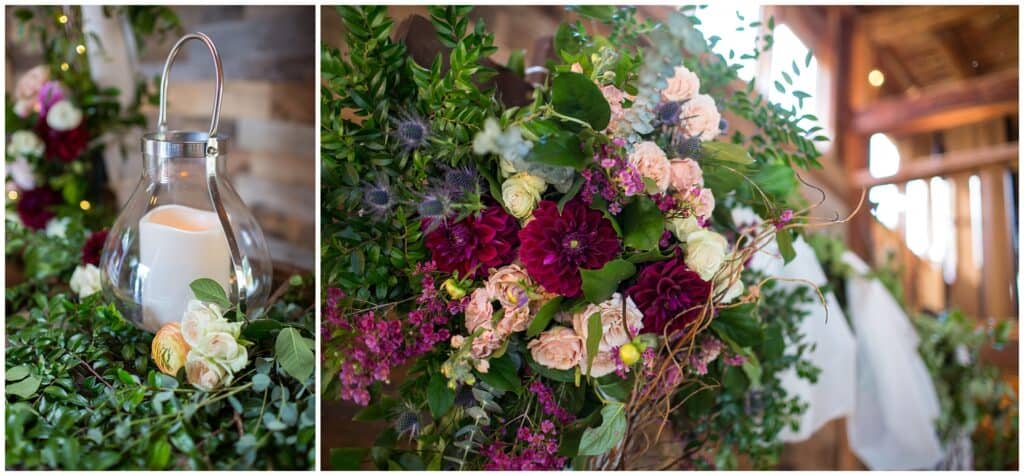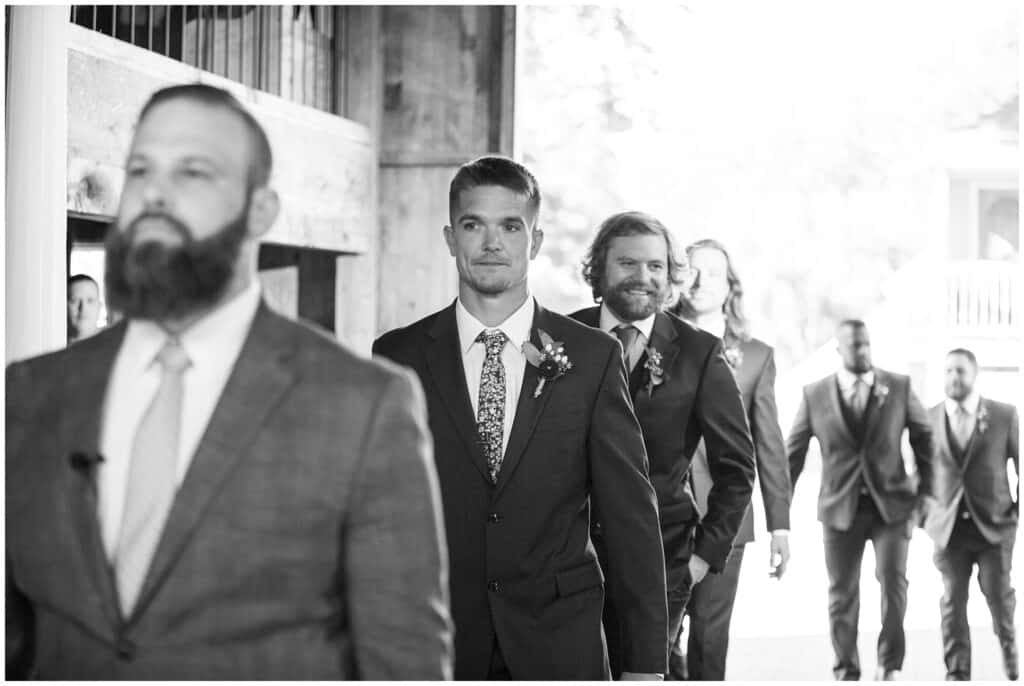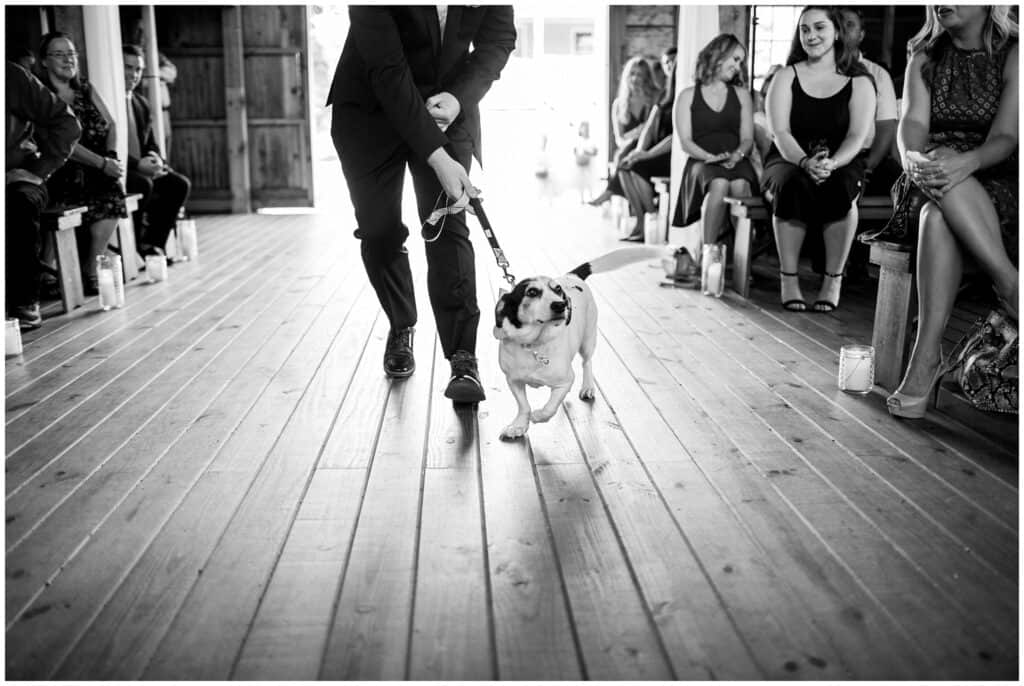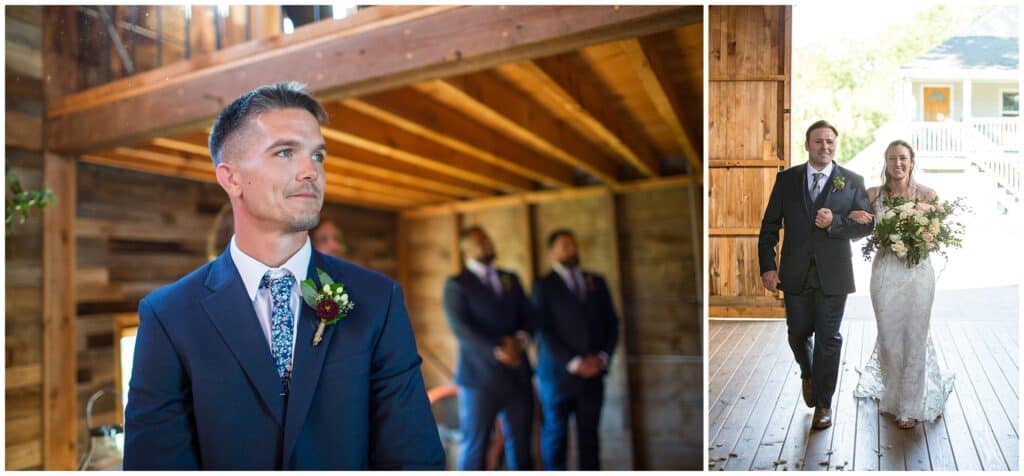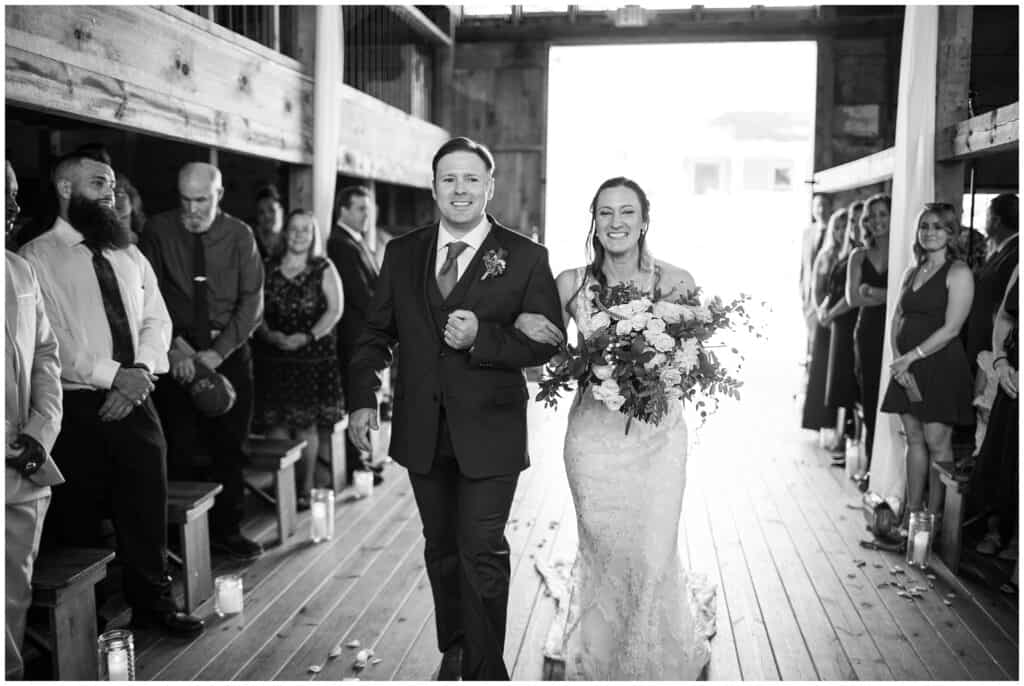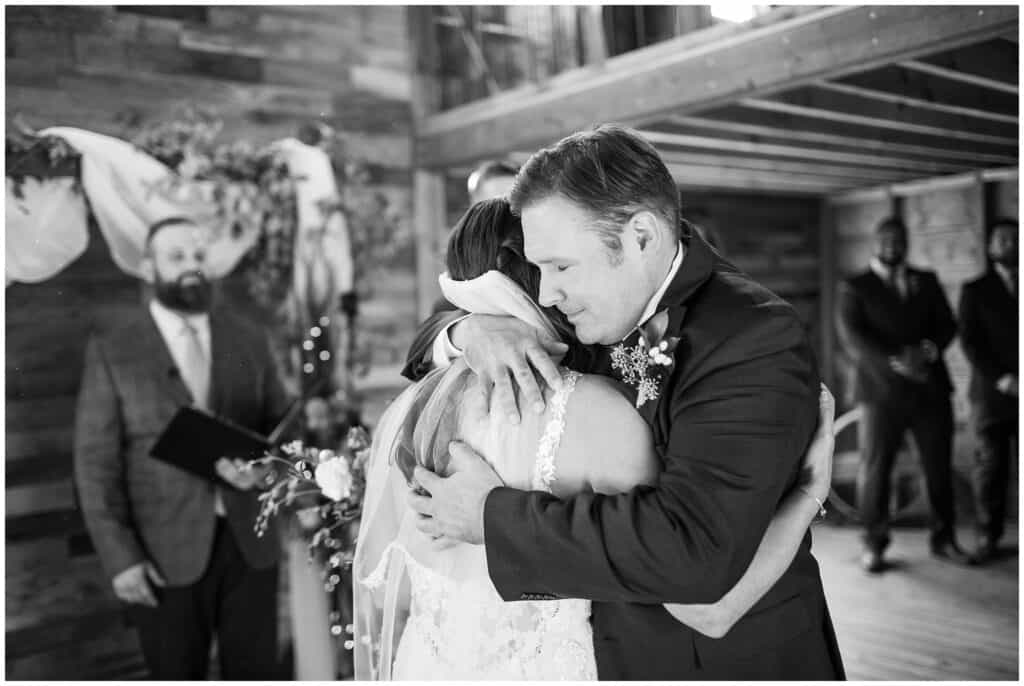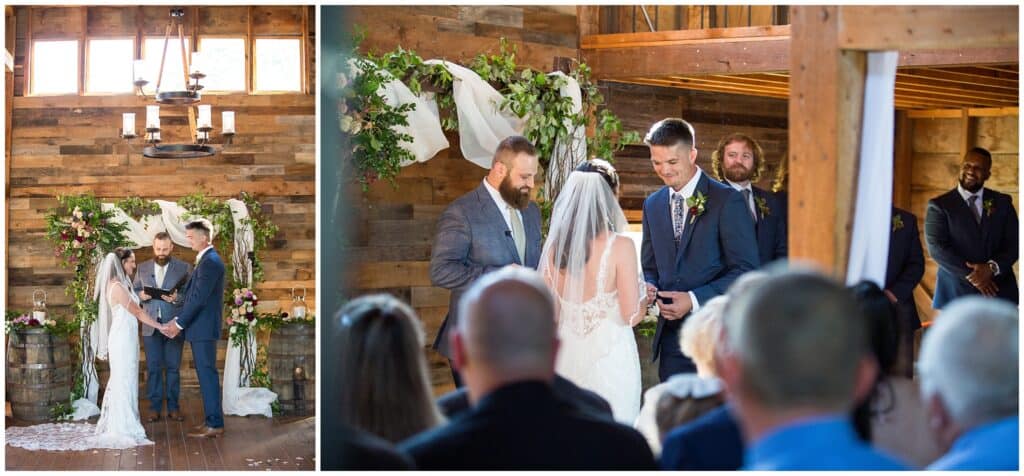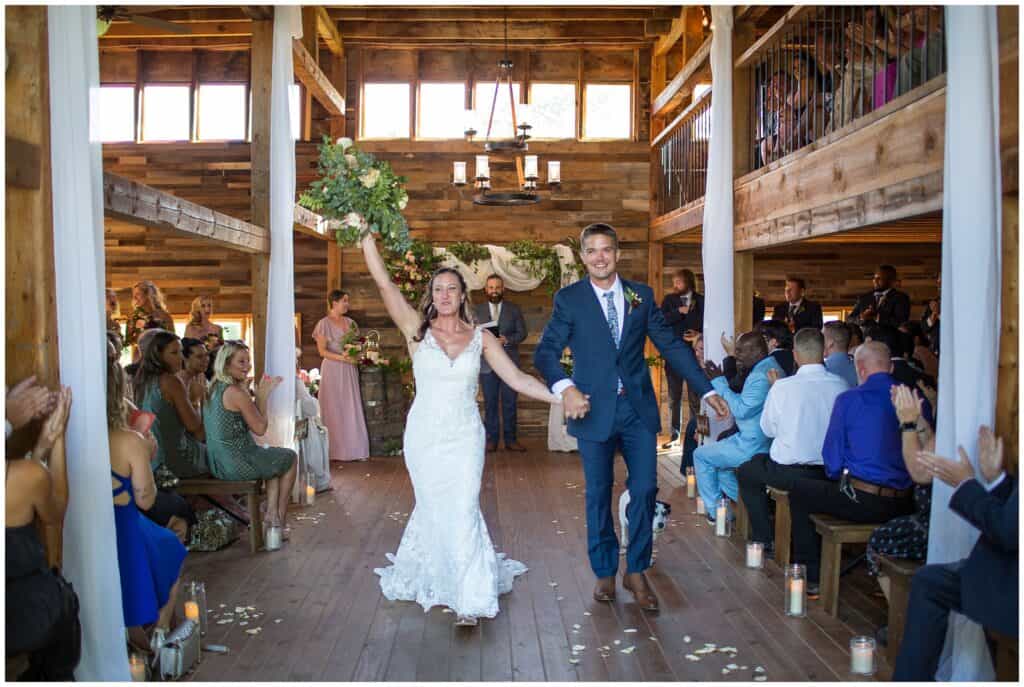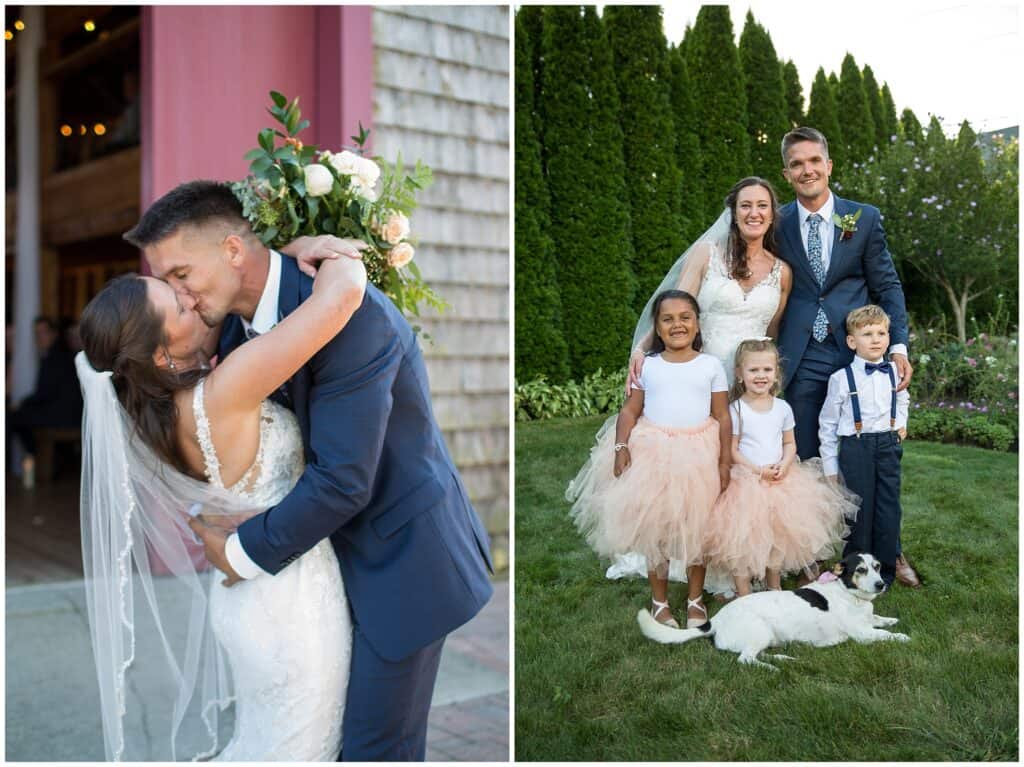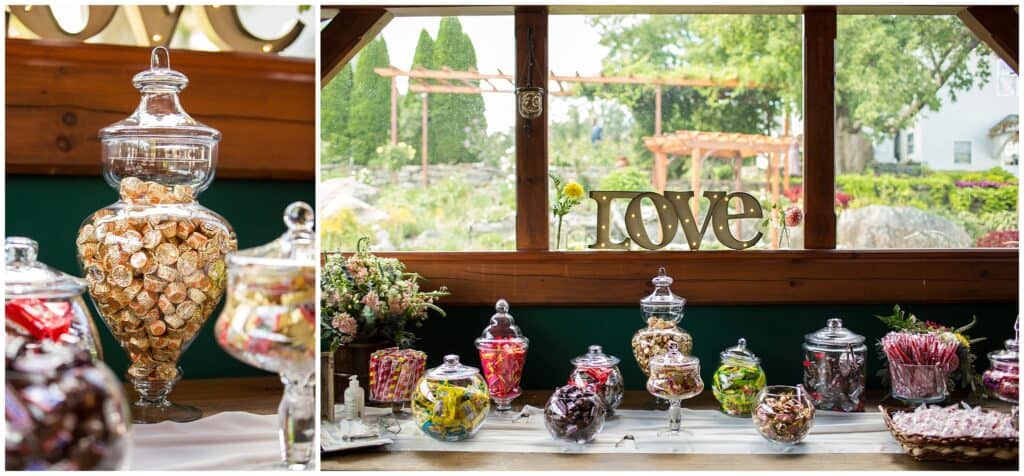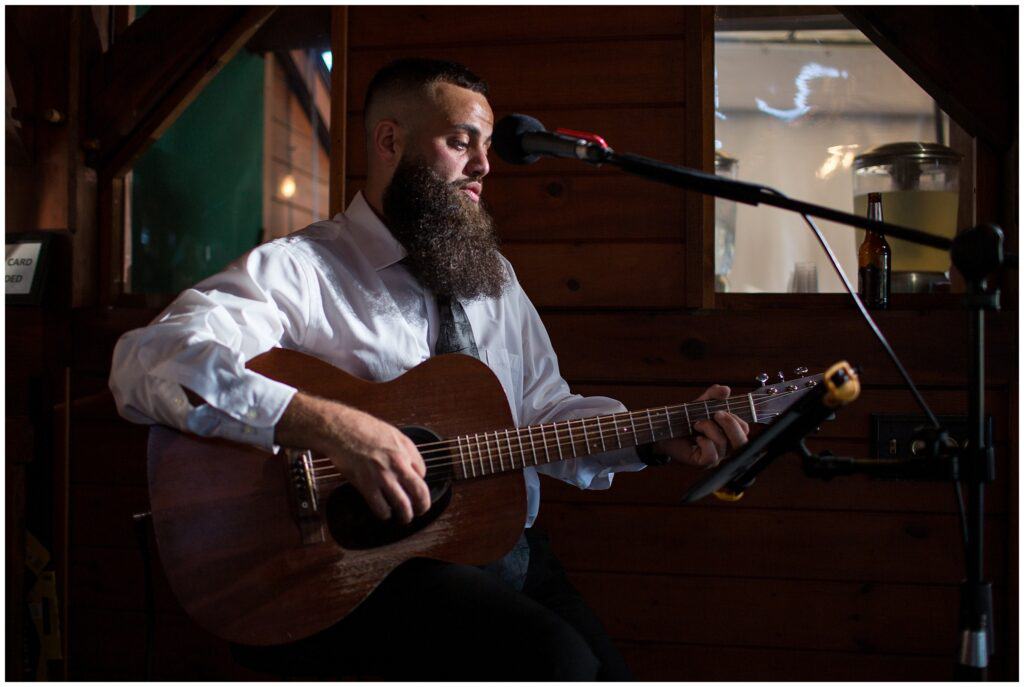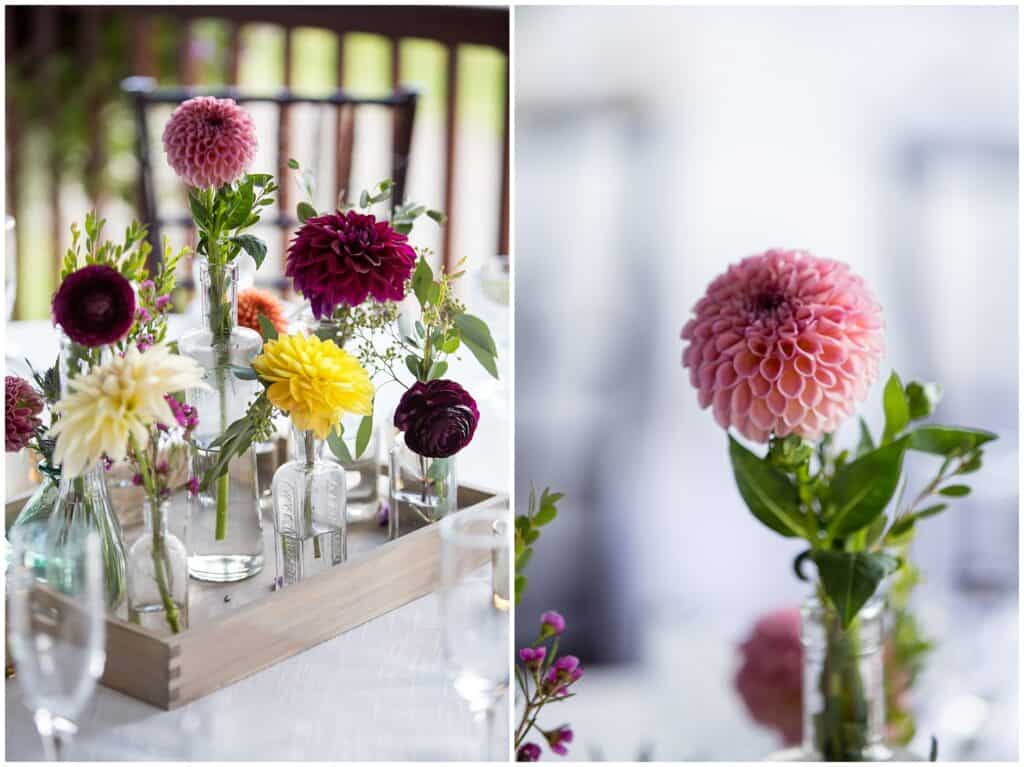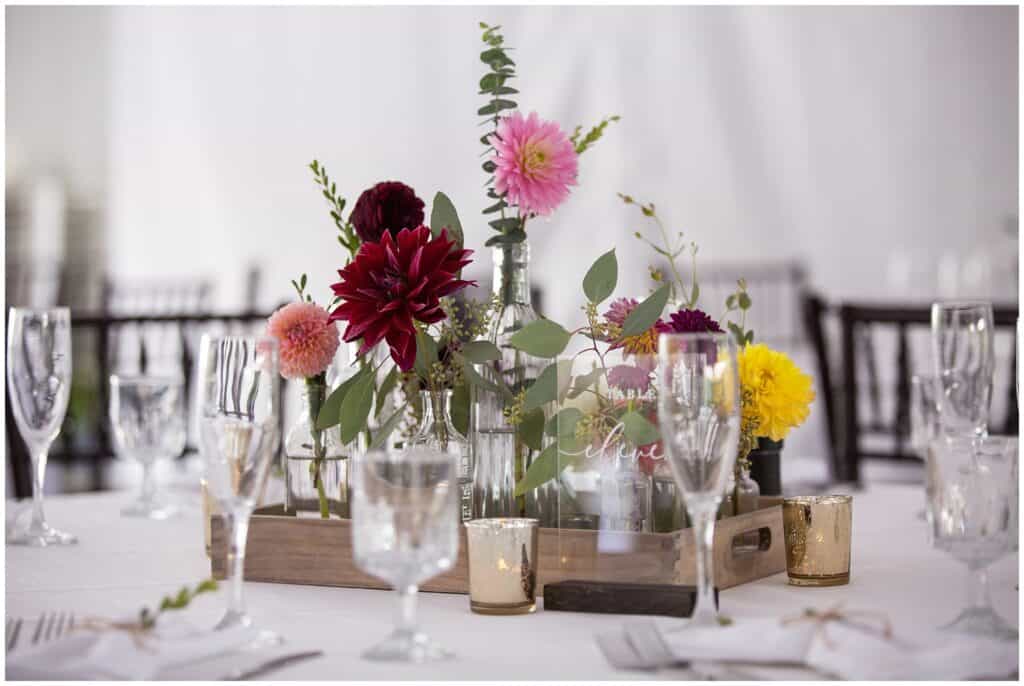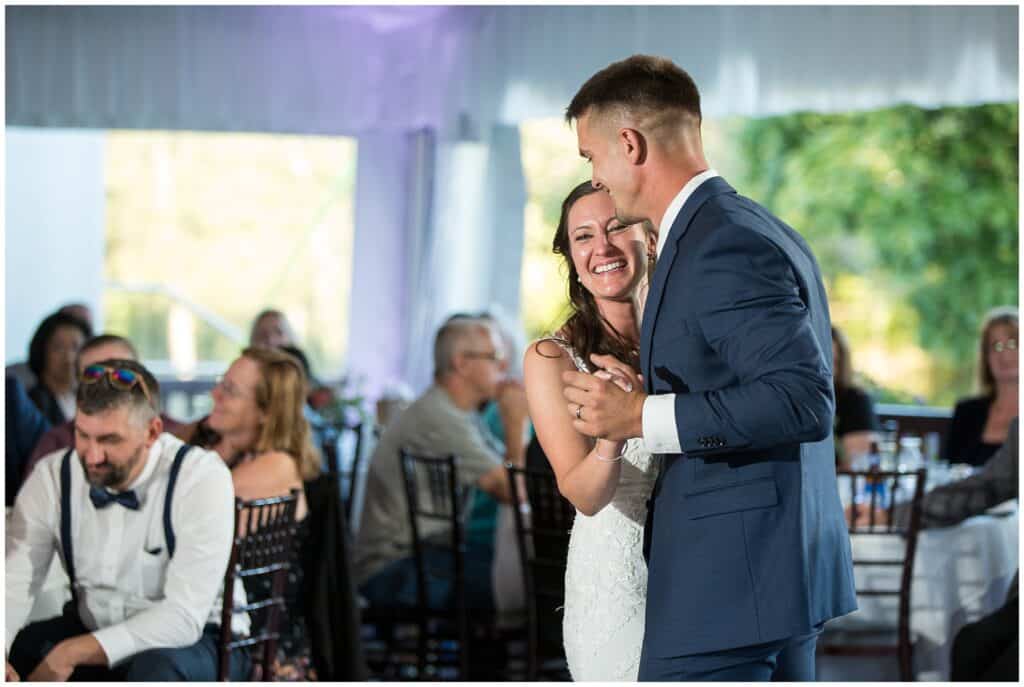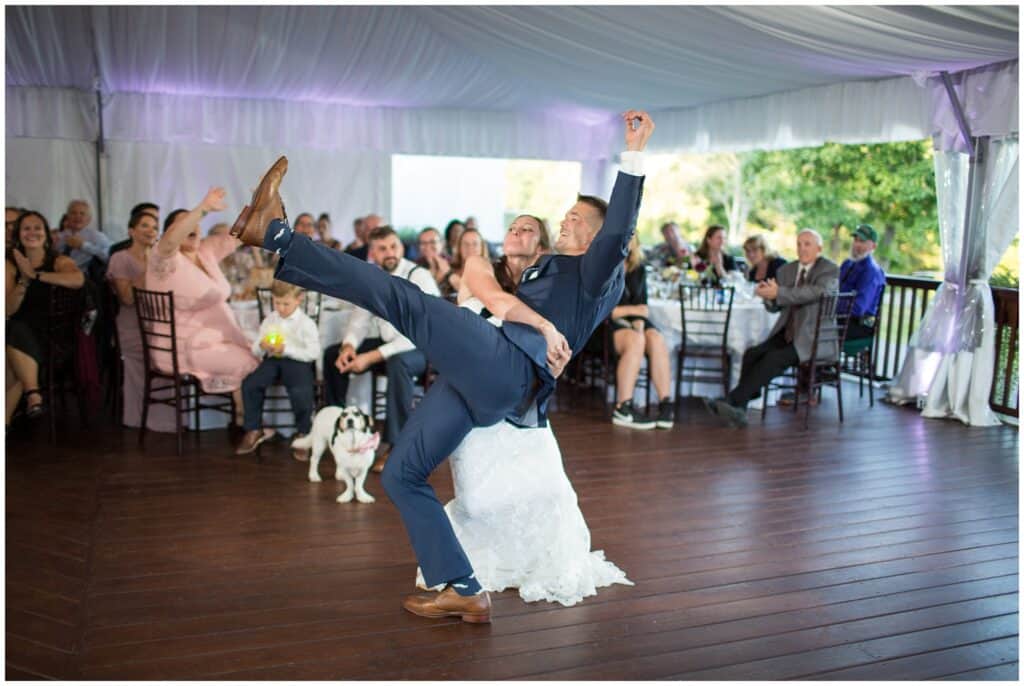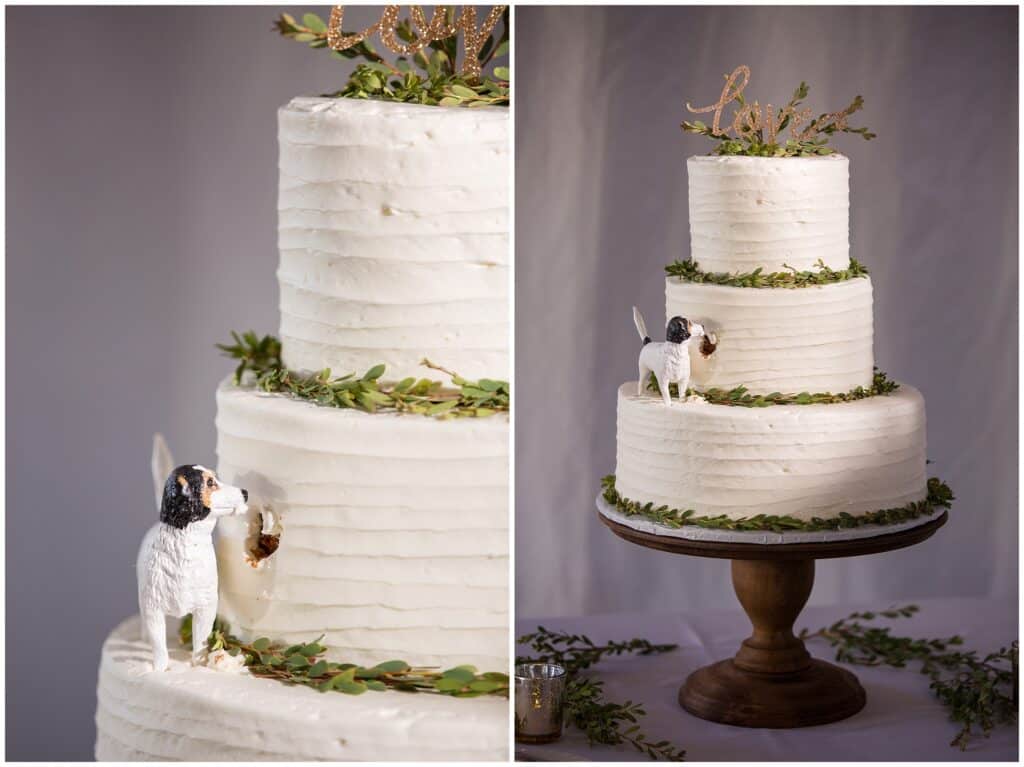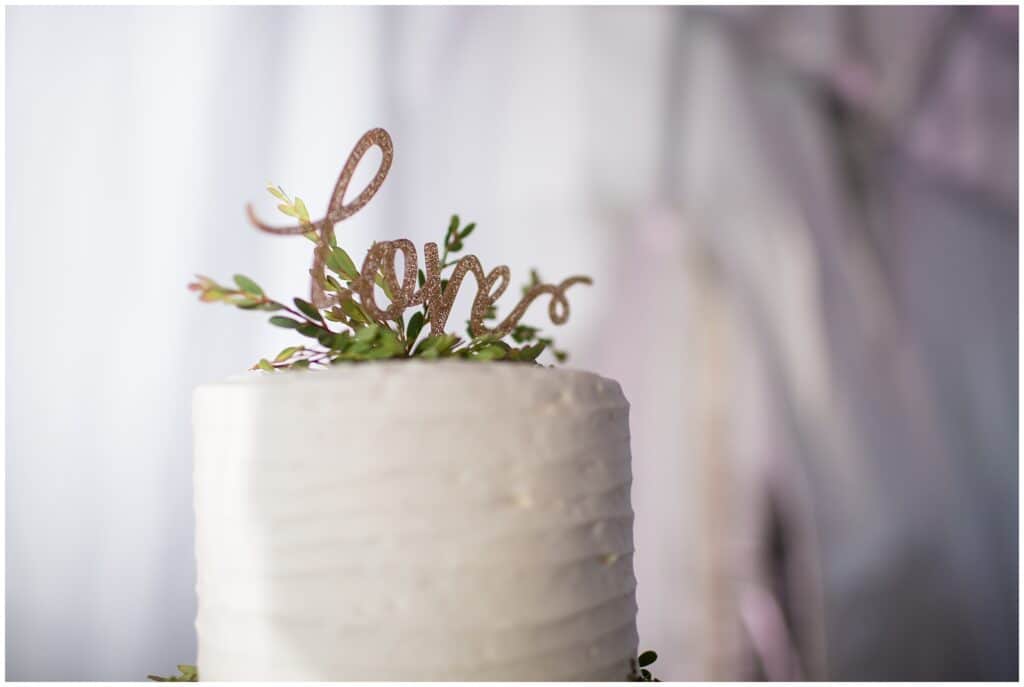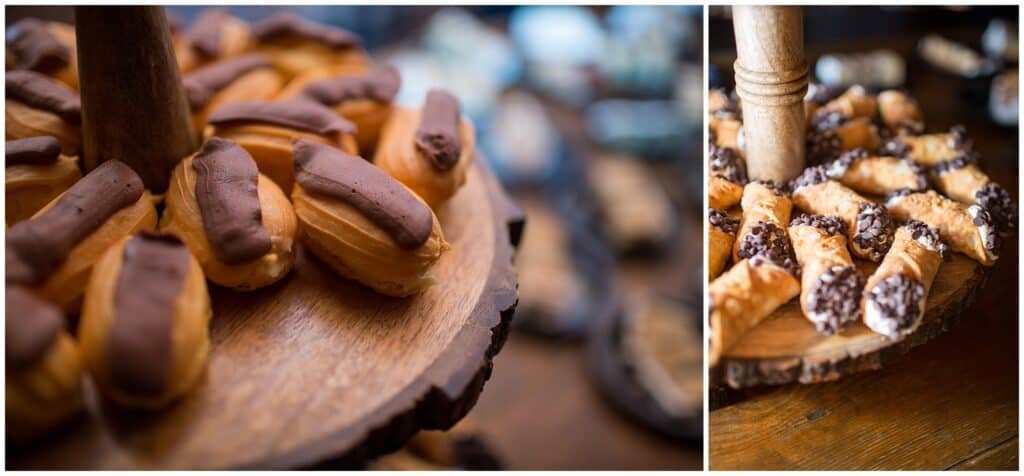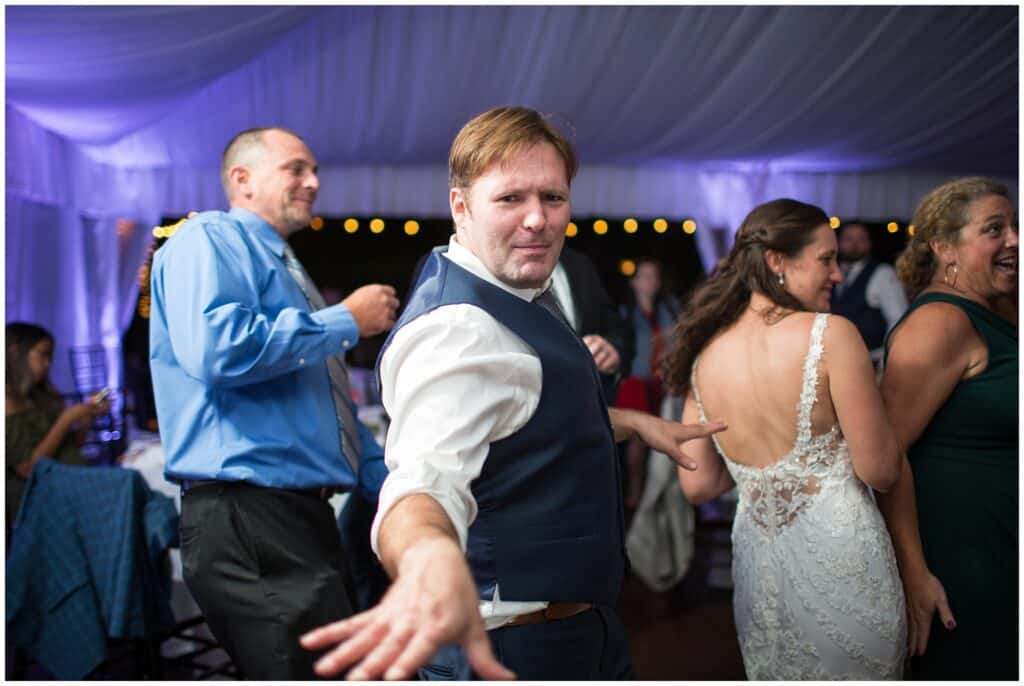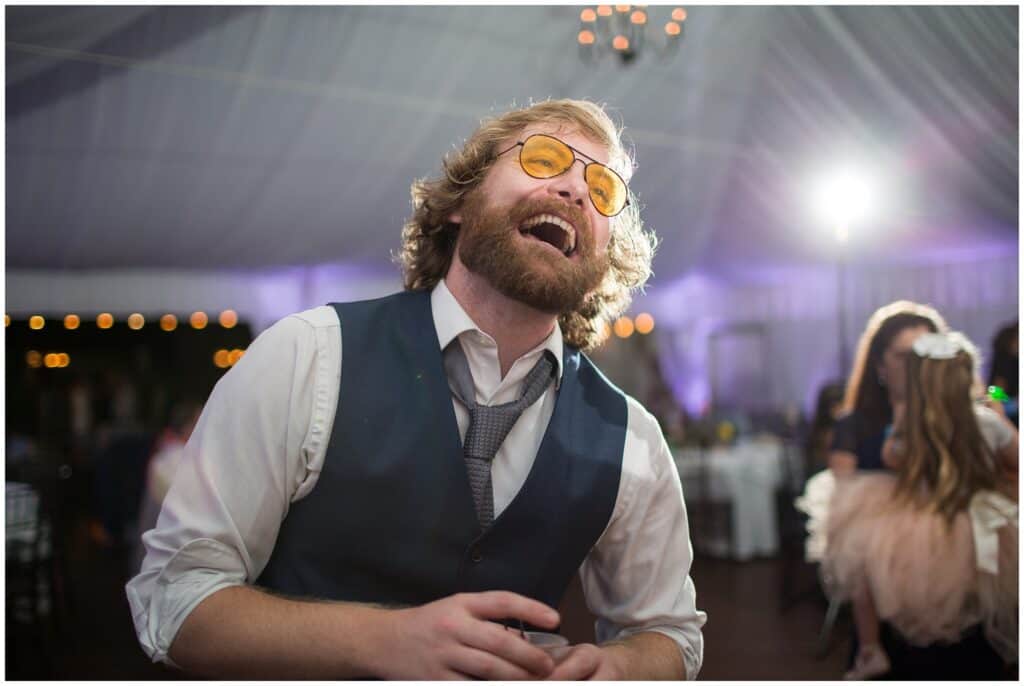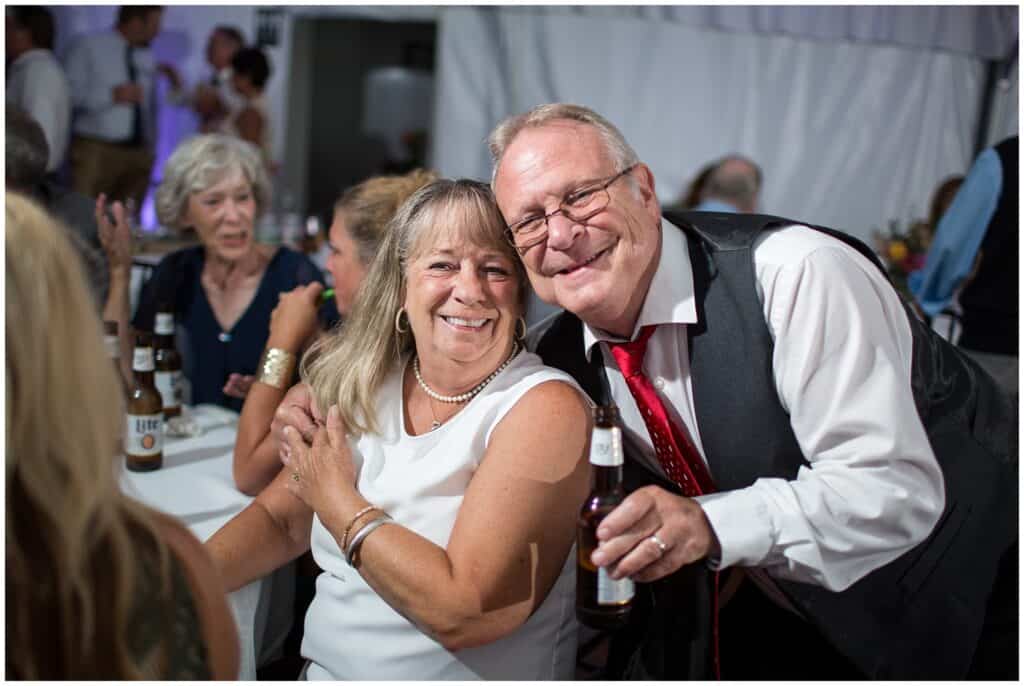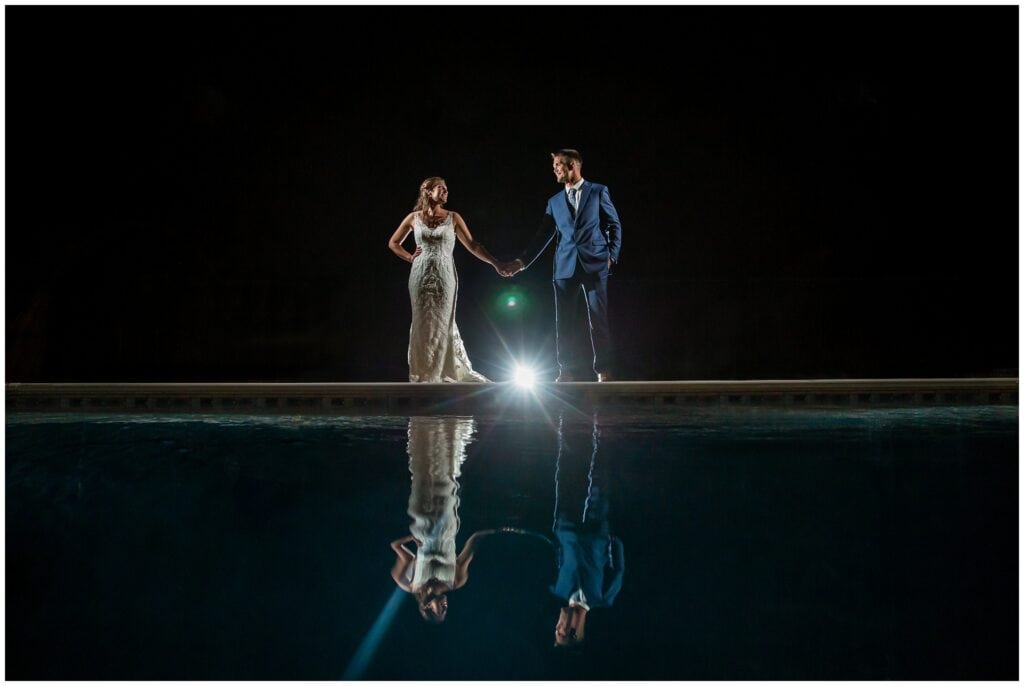 Vendors List:
Venue: Chamberlain Farm & Pavilion in Massachusetts
DJ: Jason Mello
Cake & Desserts: Nancy's Bakery
Florist: DIY Christine McCrohan (Patrick's mom)
Officiant: Mark Zurvel (A close friend of the couple)