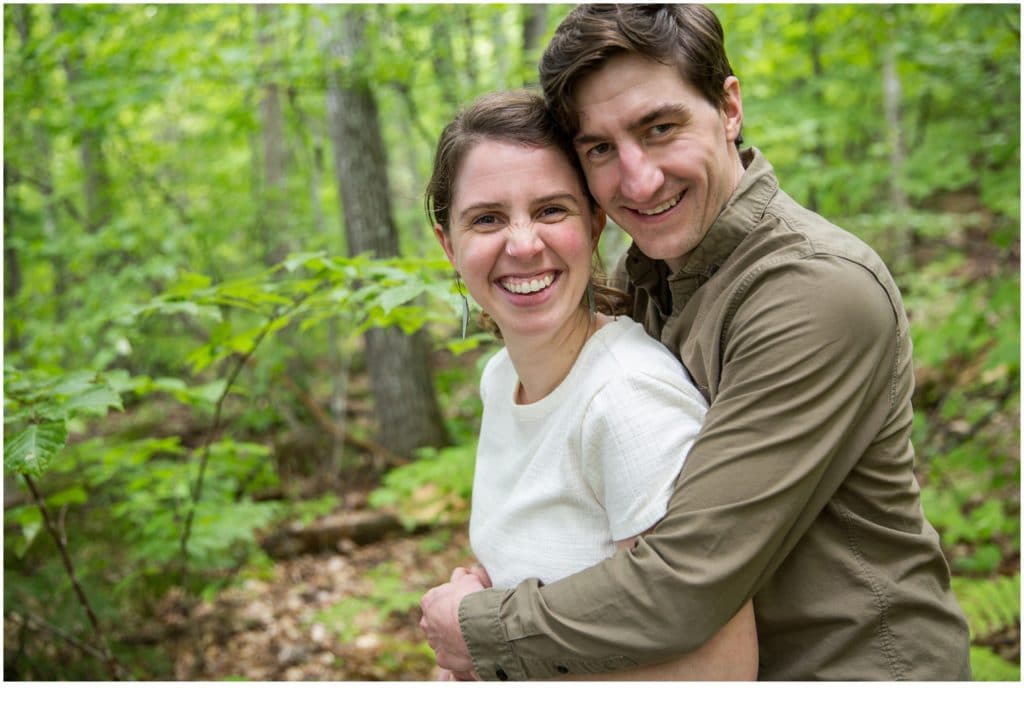 A rustic lodge and the Maine woods are the perfect locations for this amazing couple. I loved photographing this Camp Liberty engagement.
Rachel and Dan waited until the week of the wedding and had me go to their family camp, "Camp Liberty" in Rome, Maine for the photos, which was the same place they had their wedding ceremony. It was the perfect way for them to take a break from the stress of the final week before the wedding, and also a great way for me to get to know the property so we could make great location choices on the wedding day!
We walked the beautiful property in the Maine woods which is set on Clearwater Lake so we had to get some photos on the dock. The cloudy skies didn't put a damper on Rachel and Dan's loving chemistry. I did bring out some lights to give a little punch to some of the photos.
The lodge had beautiful wood and homey decor and it complimented their warm personalities. Sipping wine on the couch seems like a regular occurrence for these two!!
I love the cozy Maine vibe from their Camp Liberty engagement and can't wait for their wedding!