Brian and Ann were married at Marianmade Farm in Wiscasset, Maine. They fell in love with the working lavender farm, and decided to incorporate the lavender into their wedding plans, leaving dried lavender on the cross beams in the barn where the reception was held, giving cups of lavender to guests at the ceremony so they could toss it over the couple as they walked back up the aisle as husband and wife, and giving little bundles of it to the bridesmaids as bouquets. Another reason Marianmade Farm was so perfect for Annie and Brian was because their dog, Toby, was welcomed there, and was able to run free around the property!
There was something about this couple that I can only describe as sincere and caring, and the grace and sheer elegance that comes so naturally to Annie reminds me of the amazing Audrey Hepburn. So delicate in the way she uses her hands and moves her body, yet so strong and smart and grounded at the same time. Brian is the type of man who puts on a strong front, but still shed a tear as Annie approached for their first look in the field, and as he watched his bride walk down the aisle, and wasn't ashamed. He didn't hide it. A couple times during the day he had to take a step away to compose himself, overwhelmed with happiness, and then rejoined the party when he had had his moment alone.  From the moment I arrived, he was attentive, making sure my second photographer and I shared a slice of pizza and asked what he could do to make us comfortable, on his own wedding day. A man raised with such class and thoughtfulness for others is rare these days and matched with her gentle grace, this couple will be unstoppable.
Ann's dress was simple and stunningly elegant, while Brian wore a classic tuxedo. After a first look together and some photos around the property, they separated again and shared a drink with their bridesmaids and groomsmen, and prepare for the ceremony.
Toby, their super friendly puppy, was part of the ceremony and made his way excitedly down the aisle. Brian and Ann decided, too, to do something I've never seen before at a wedding, but want to see over and over again from this day forward; when Ann's father walked her down the aisle, he stopped a little further than halfway, allowed Brian to walk from the altar to meet them, hugged his daughter and her groom, and then smiled as Brian took his daughter's hand and finished the walk to the alter with her. I can't quite explain exactly why this hit me the way it did, but it was an incredibly touching moment, and seemed like a very symbolic and genuine way to not only "give away" his daughter, as many fathers do at the altar, but to literally and figuratively allow her groom to step in and become the man to hold her hand in his place. There was just something about this that moved me.
The ceremony was no more than 20-30 minutes, and at the end, the excitement on their faces was so heartwarming to see, and the fun they had as guests showered them with dried lavender was amazing to capture on camera. I absolutely adore ceremony exits that incorporate tossing confetti in one form or another.
After a quiet few moments alone, the newlyweds came back out to the field for family and wedding party photos, as their guests enjoyed cocktail hour. Their day was coordinated perfectly by Dragonfly Weddings, and their reception was filled with heartfelt toasts, amazing food by Stone Cove Catering (one of my favorites!) and music by Dionne Entertainment, who I always recommend to my couples. The dance floor was fun and upbeat, with vibrant personalities and some killer dance moves.
I was also fortunate enough to be able to pull Brian and Annie out at sunset for only about five minutes to capture an incredible sunset photograph with some special lighting. One of my favorite things about being a Maine wedding photographer is incorporating Maine's incredible sunsets into wedding day photographs. And, if the location and the weather are just right, sometimes we can even get lucky enough to photograph the bride and groom under a starry sky.
This wedding was one for the books. Perfect in every way. I wish Brian and Ann nothing but love and happiness for the rest of their lives together and hope that our paths cross again someday.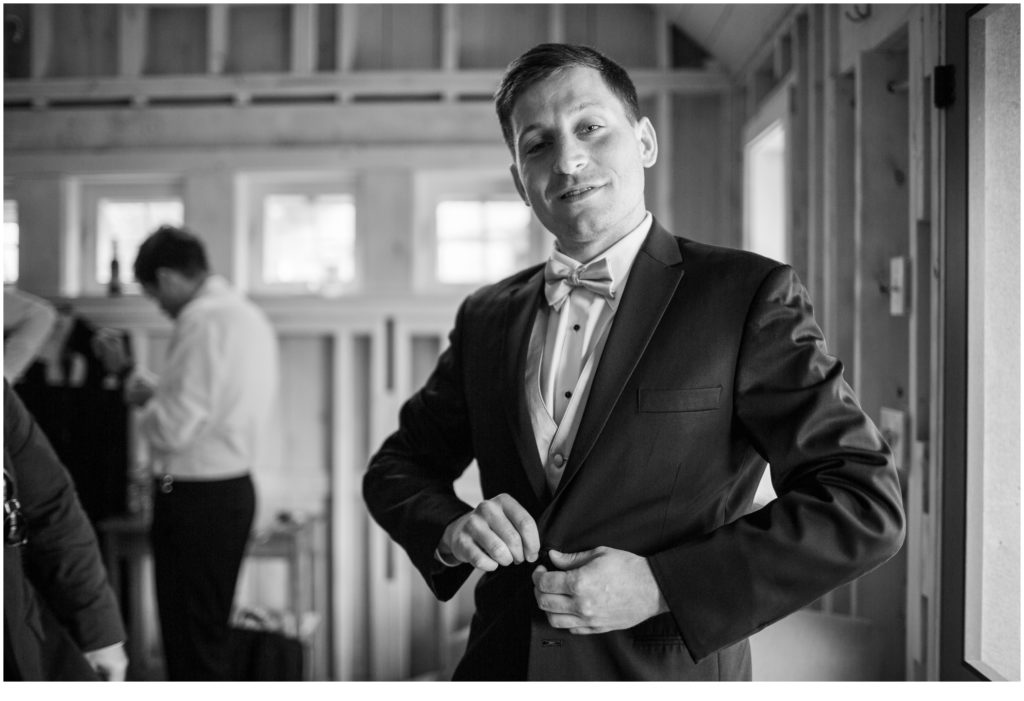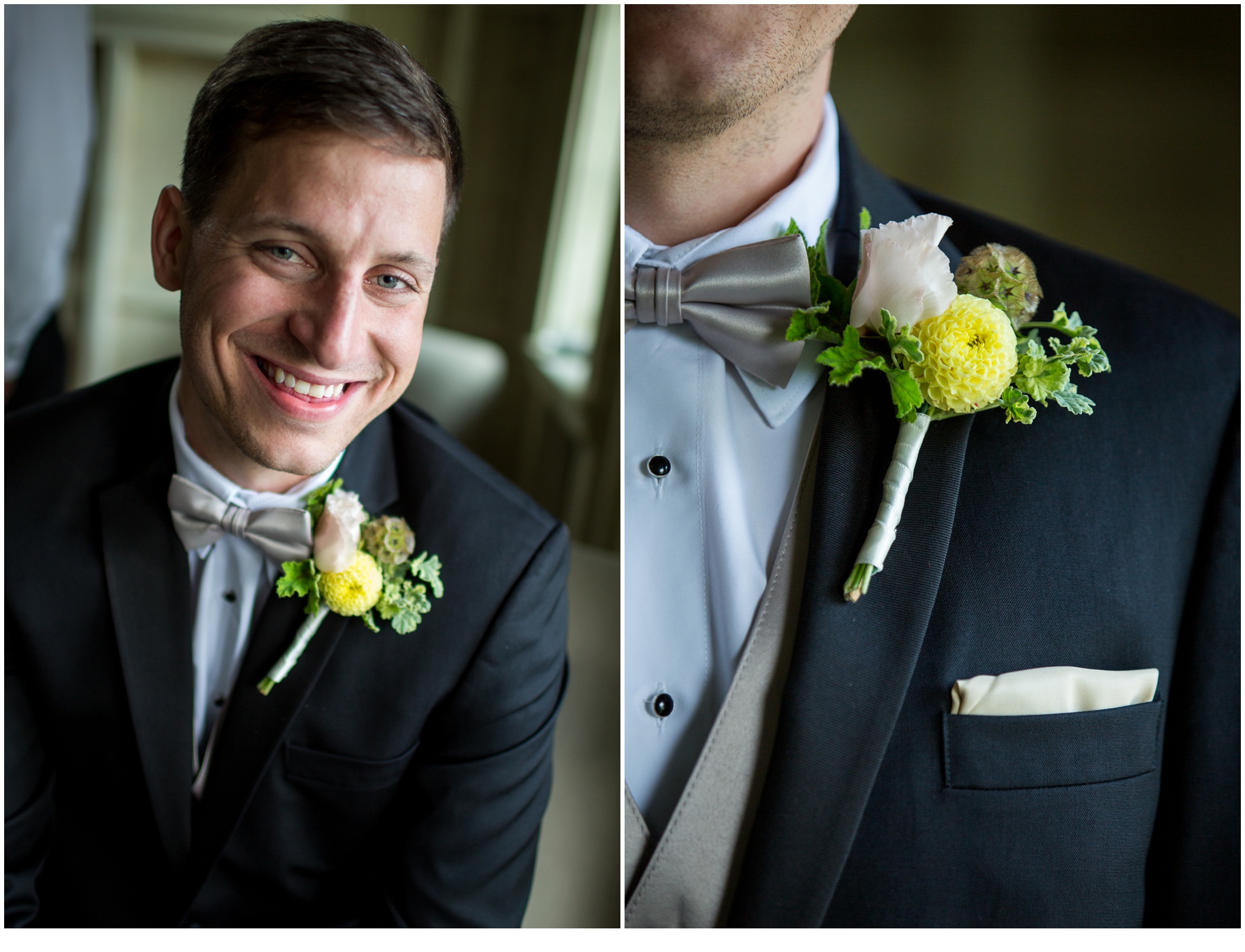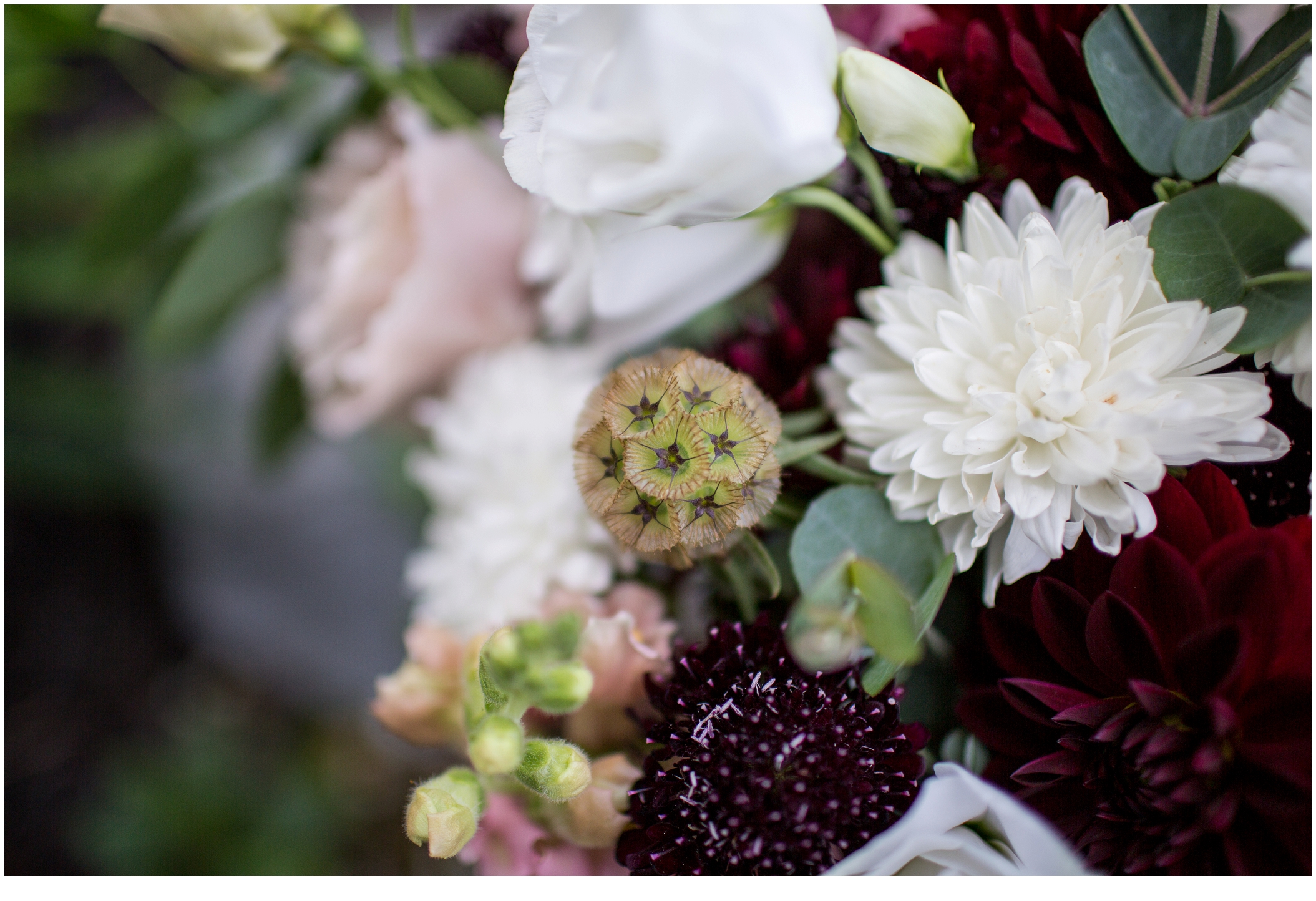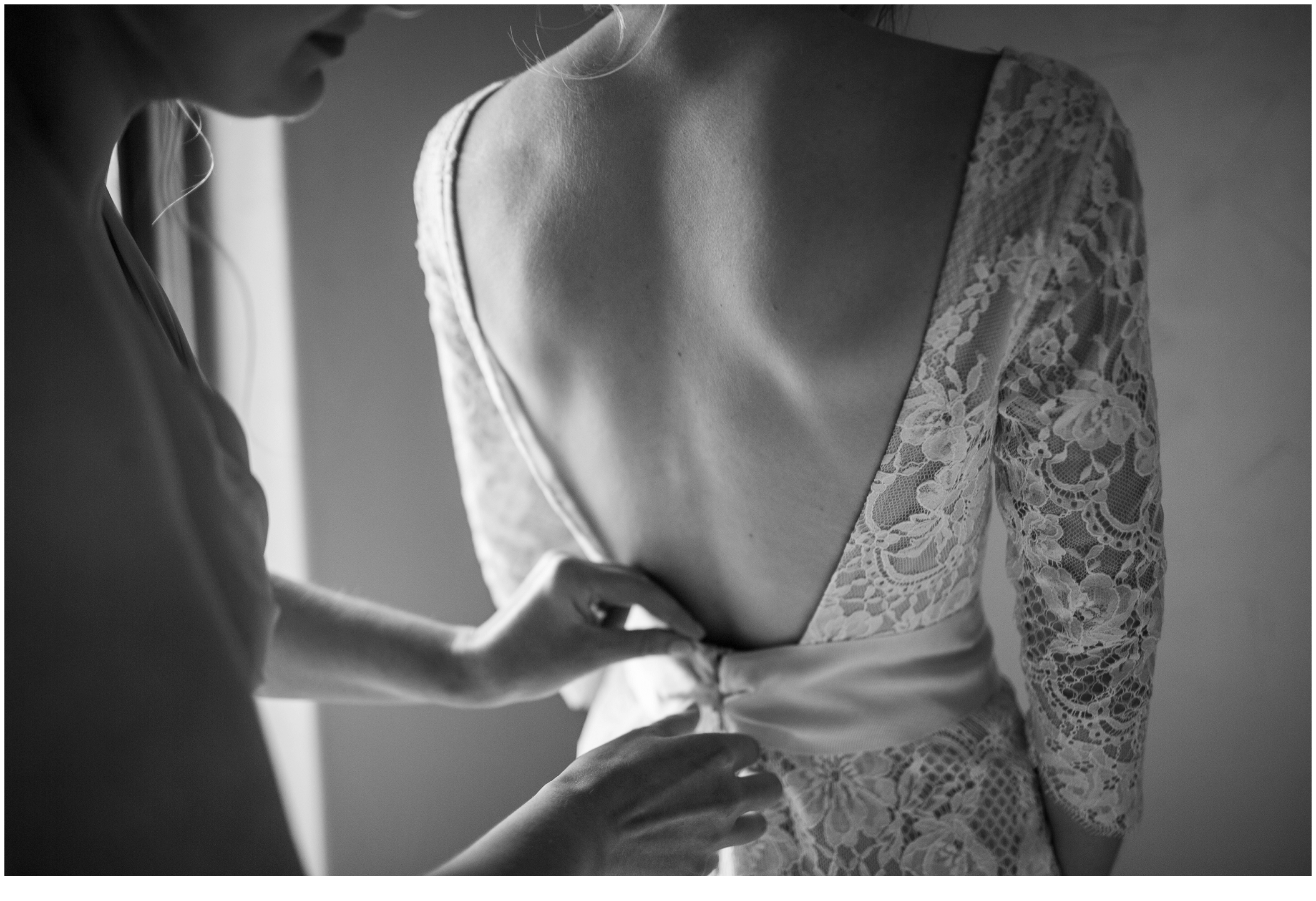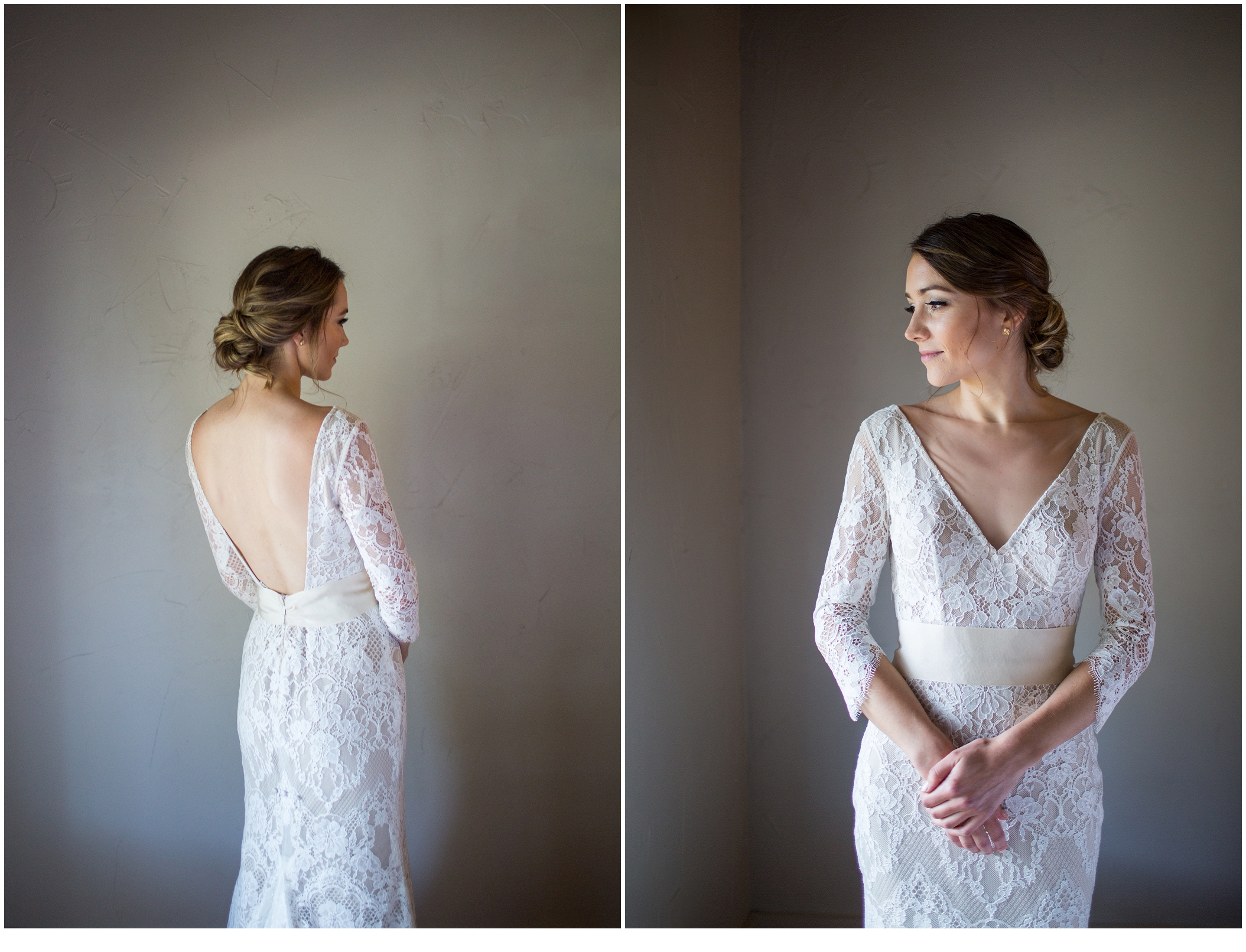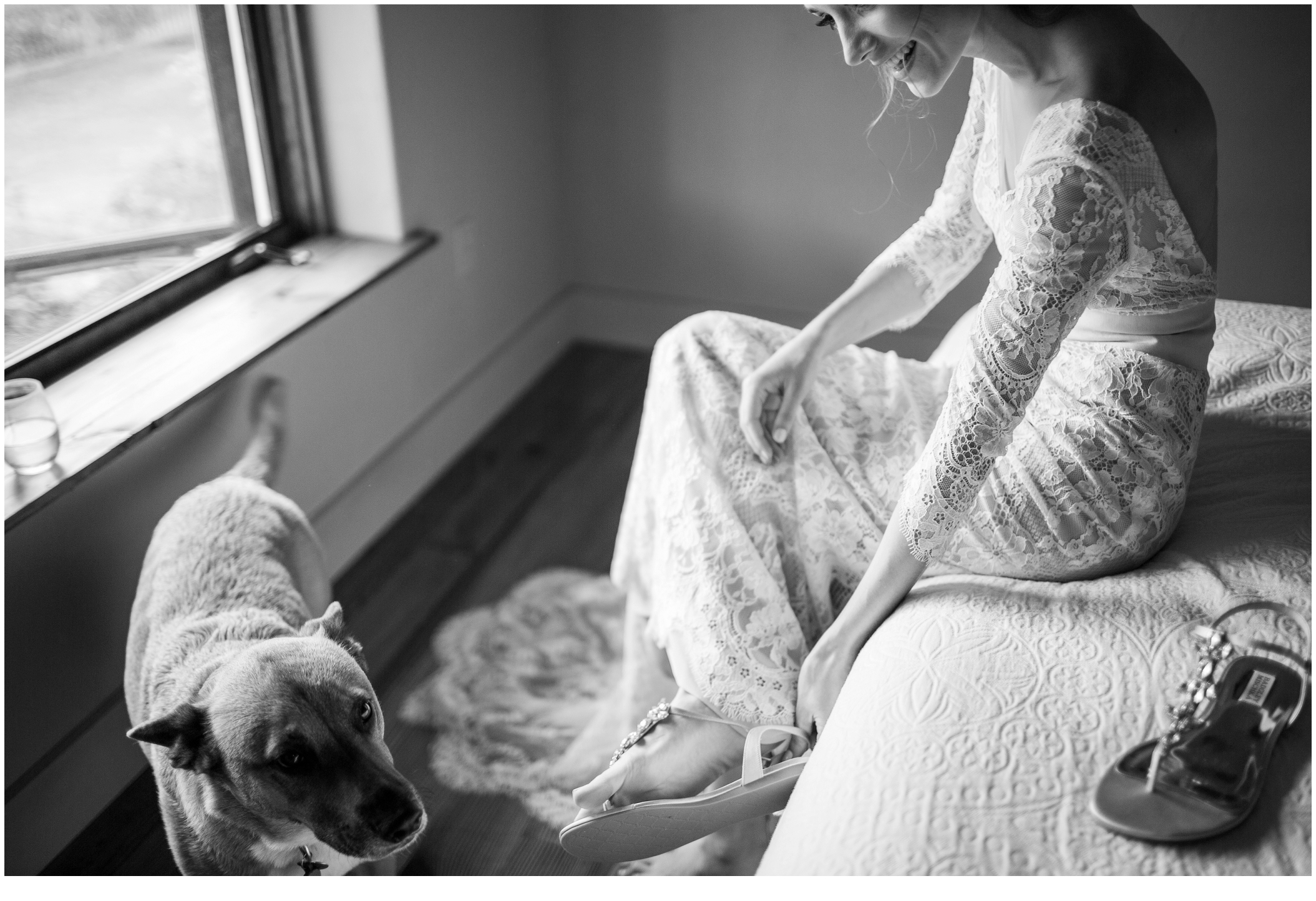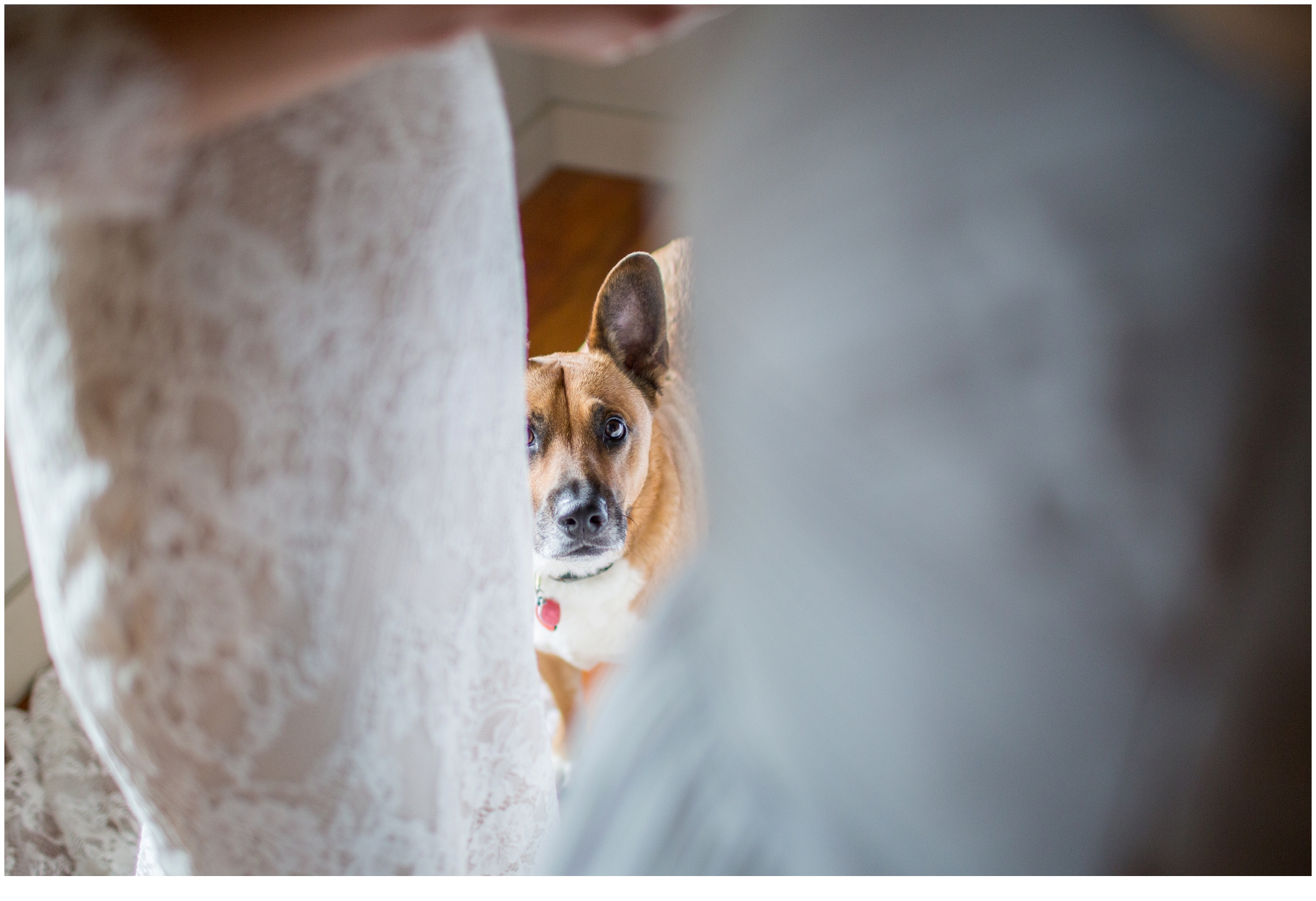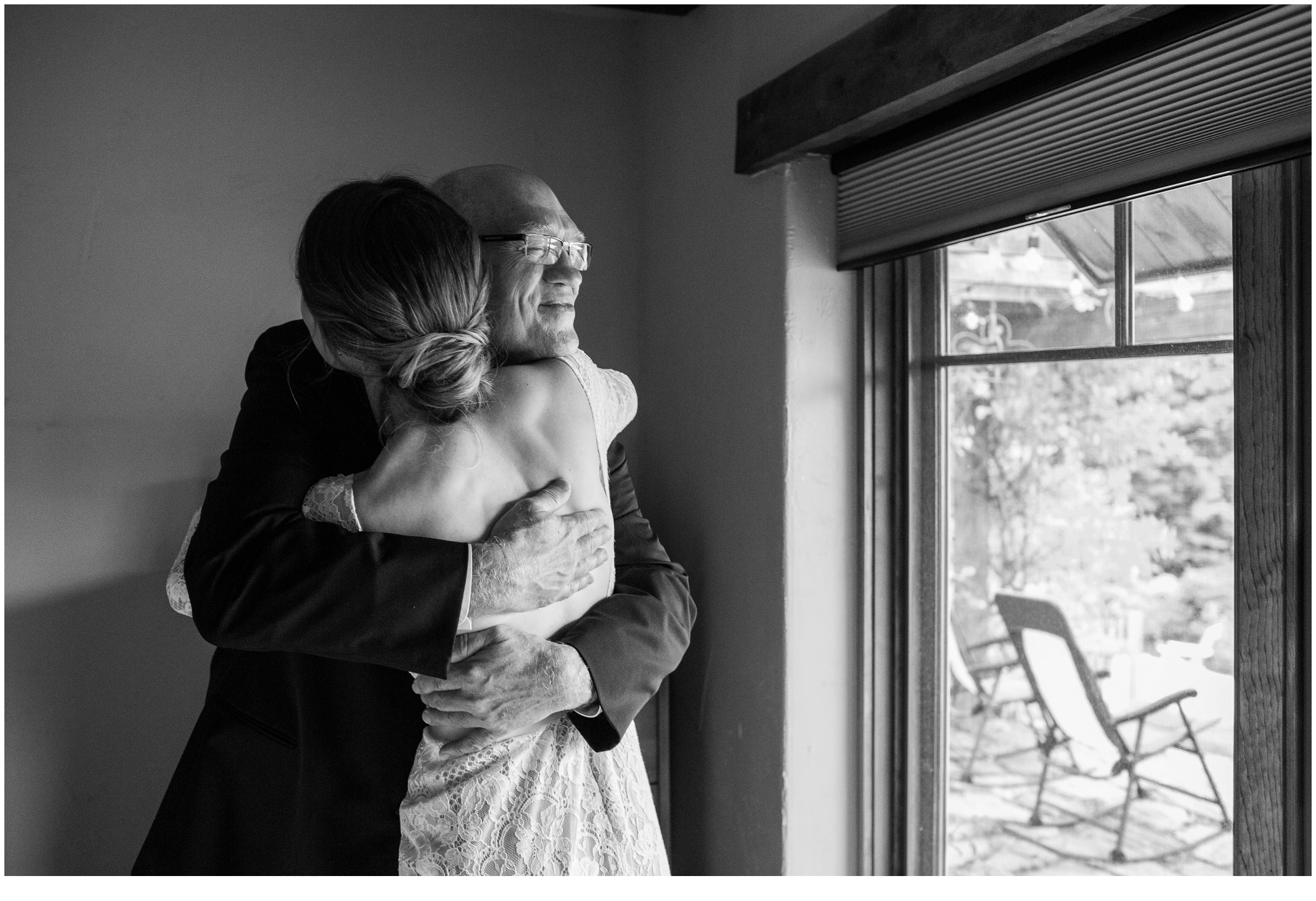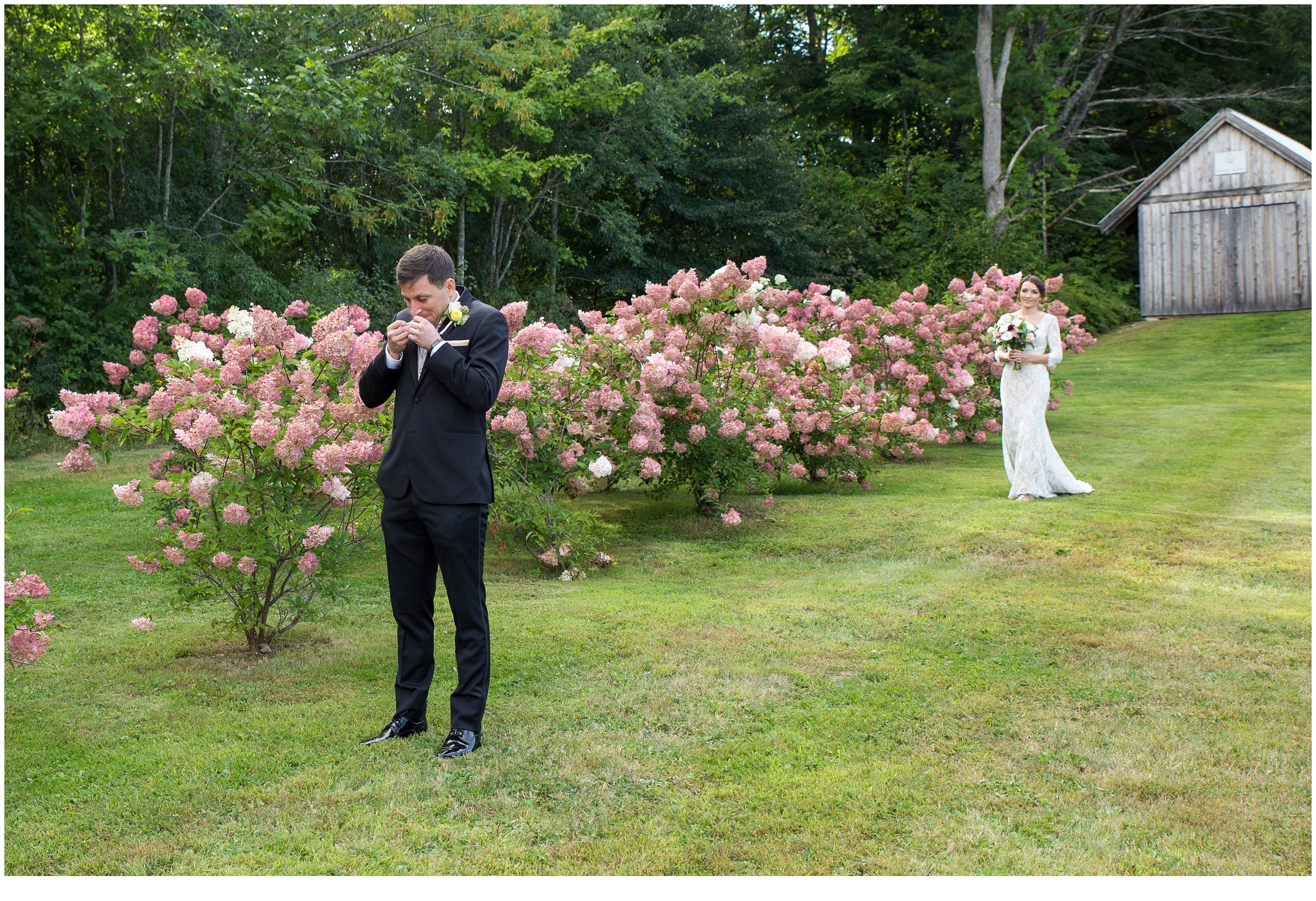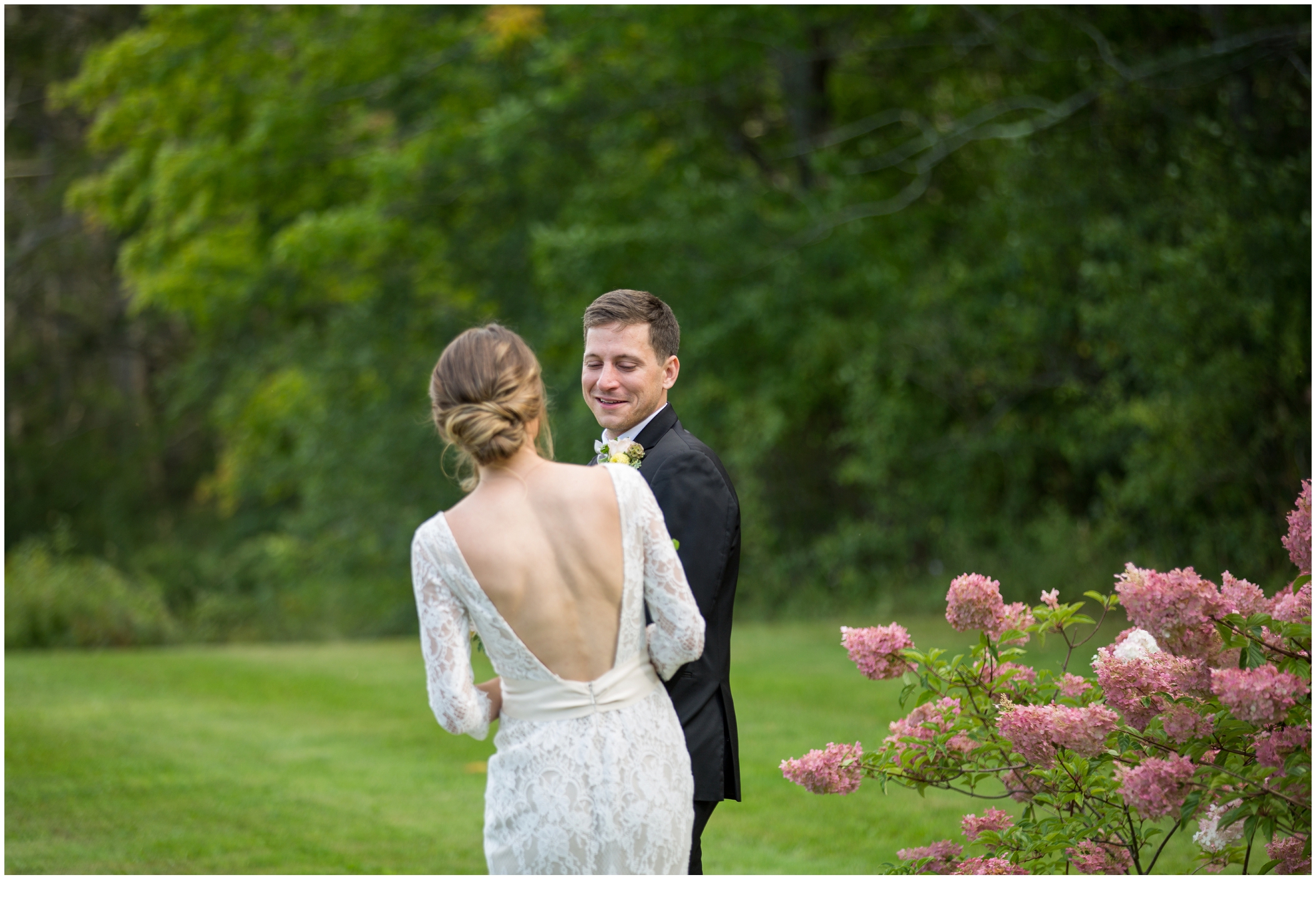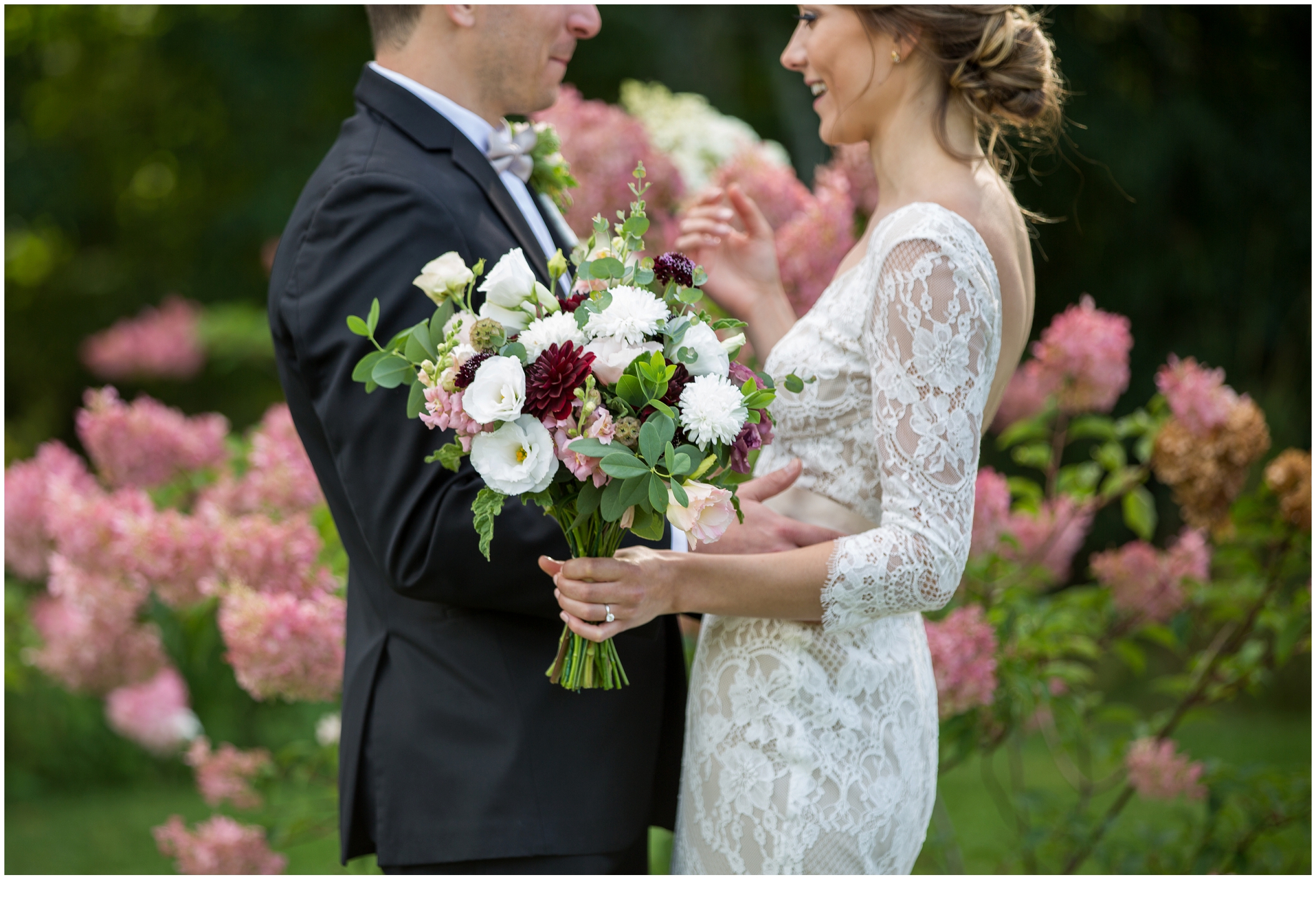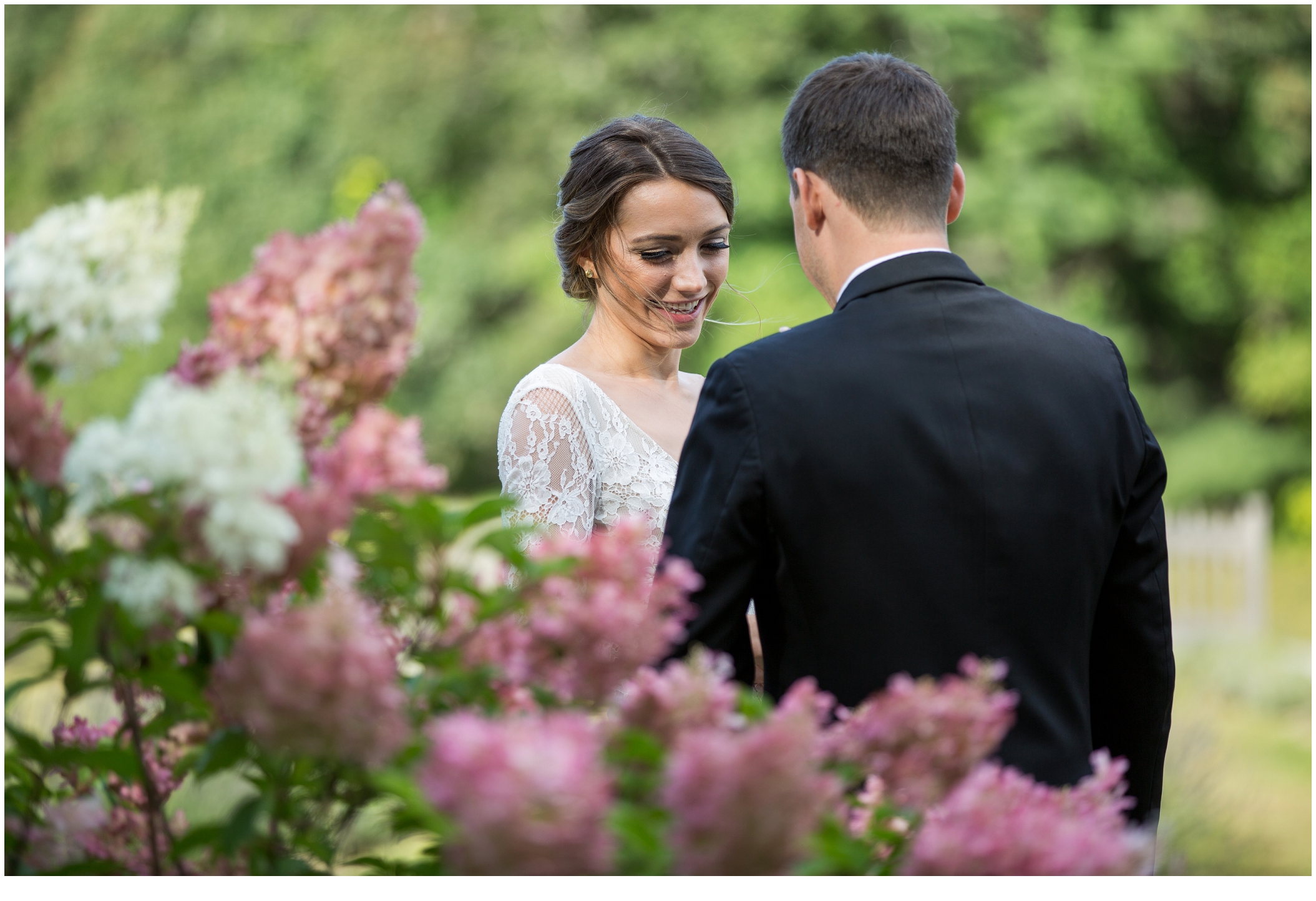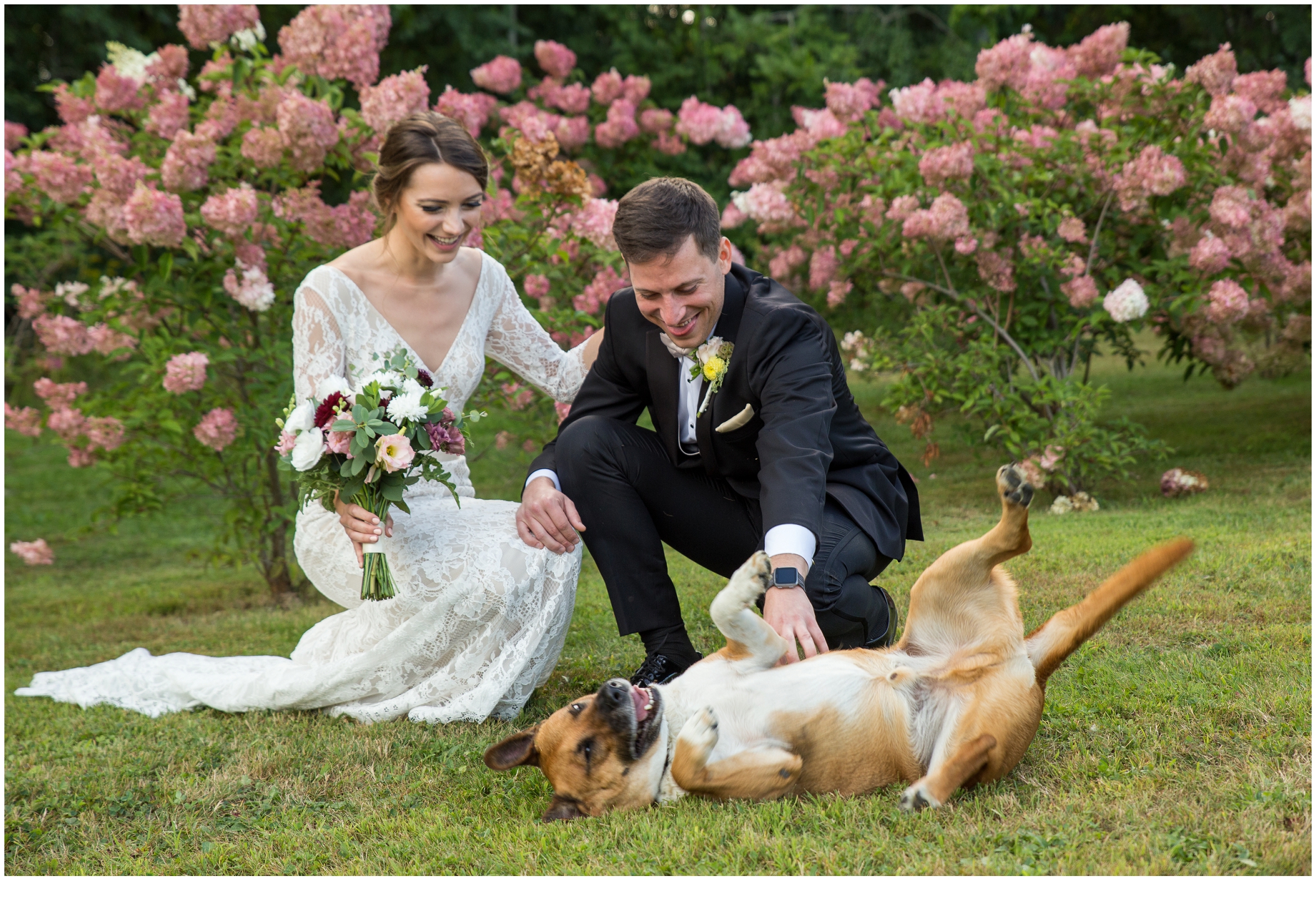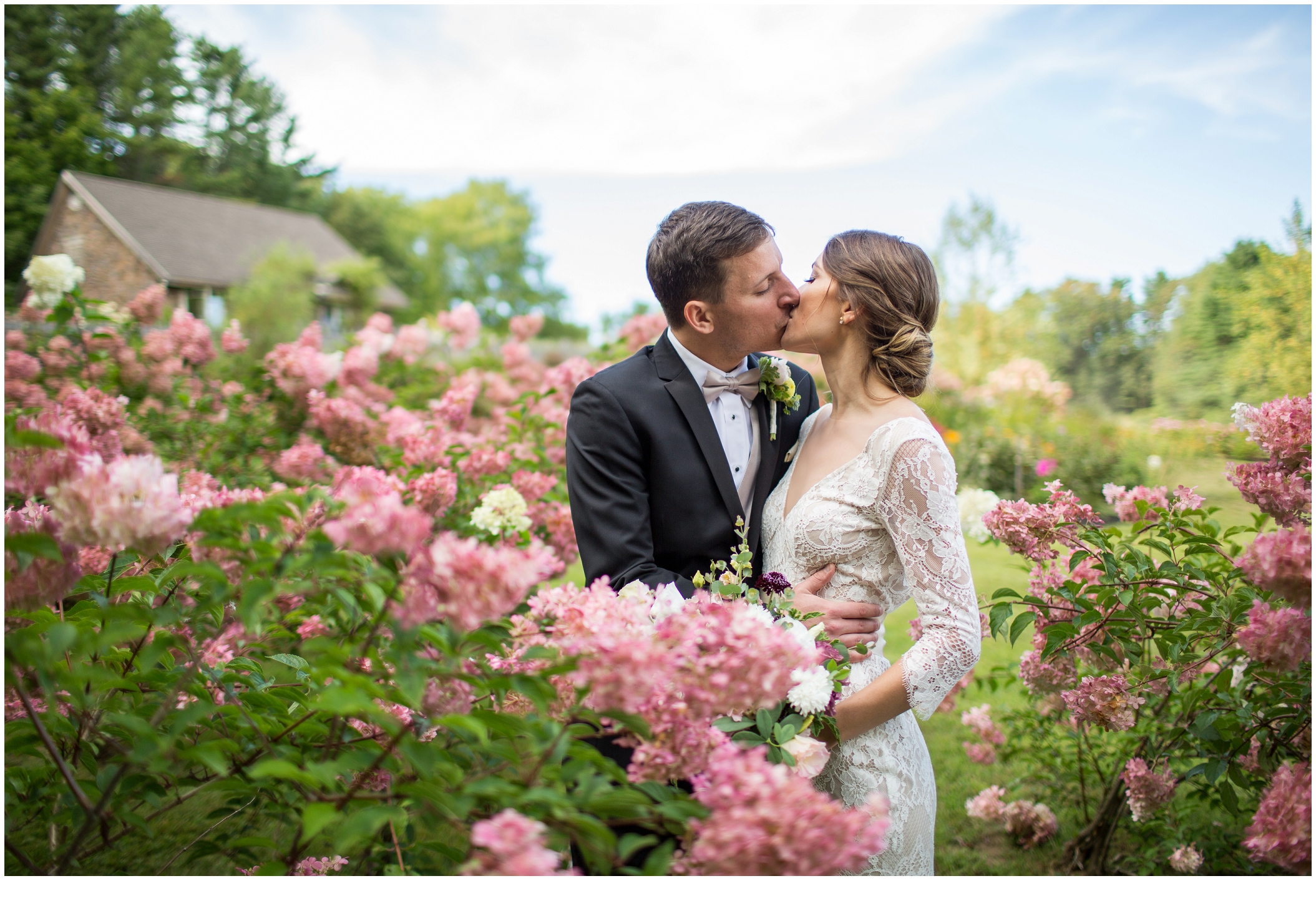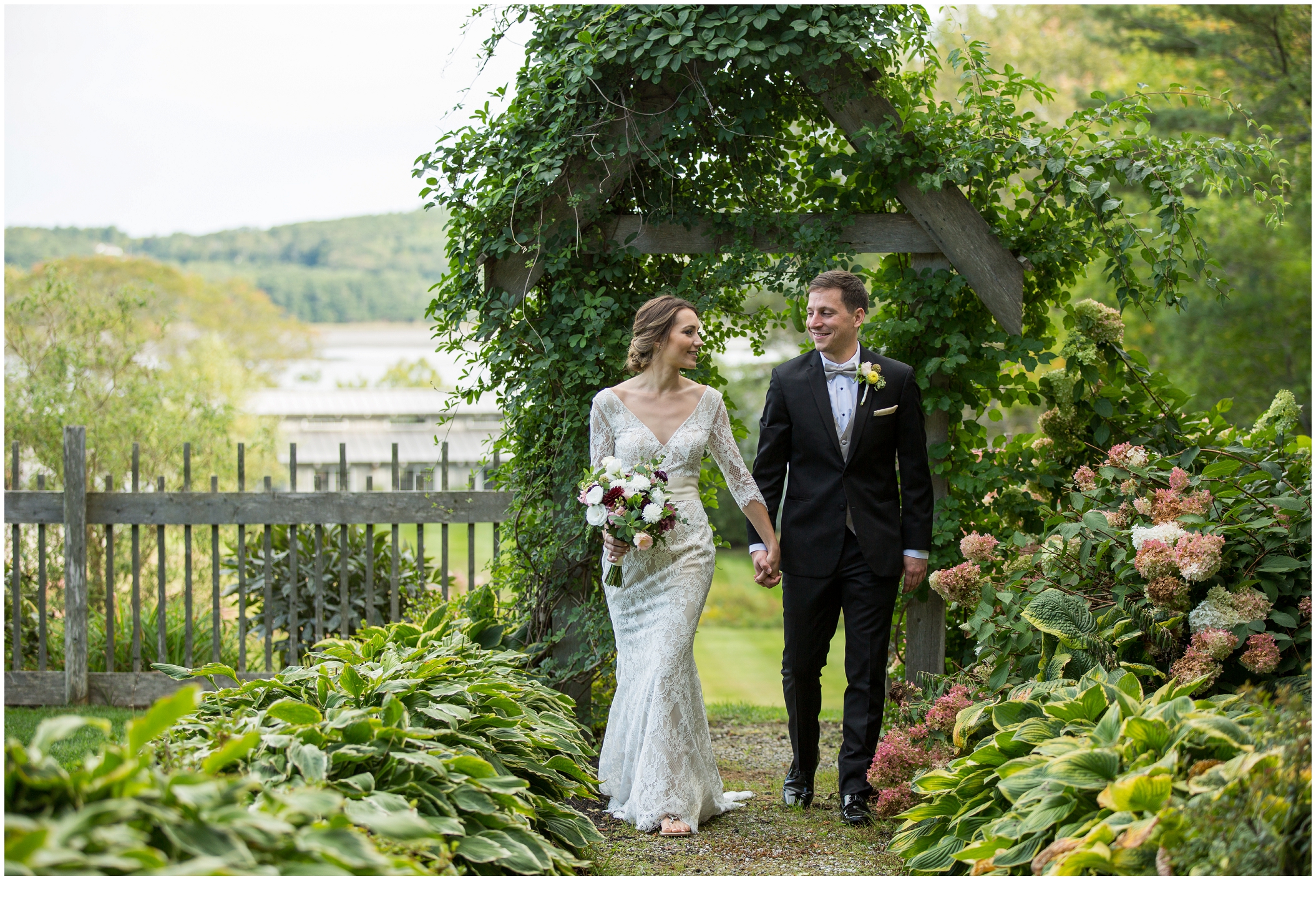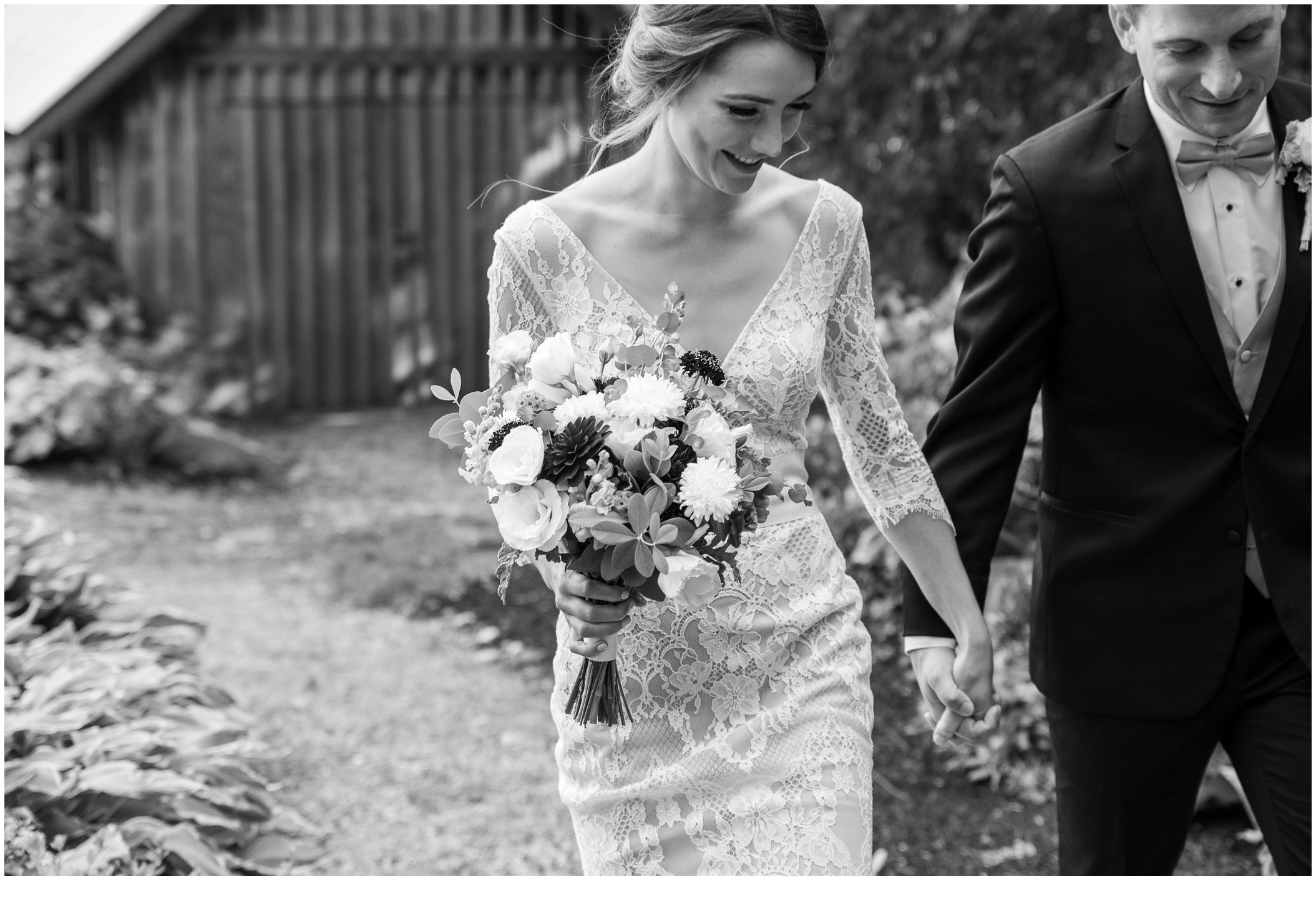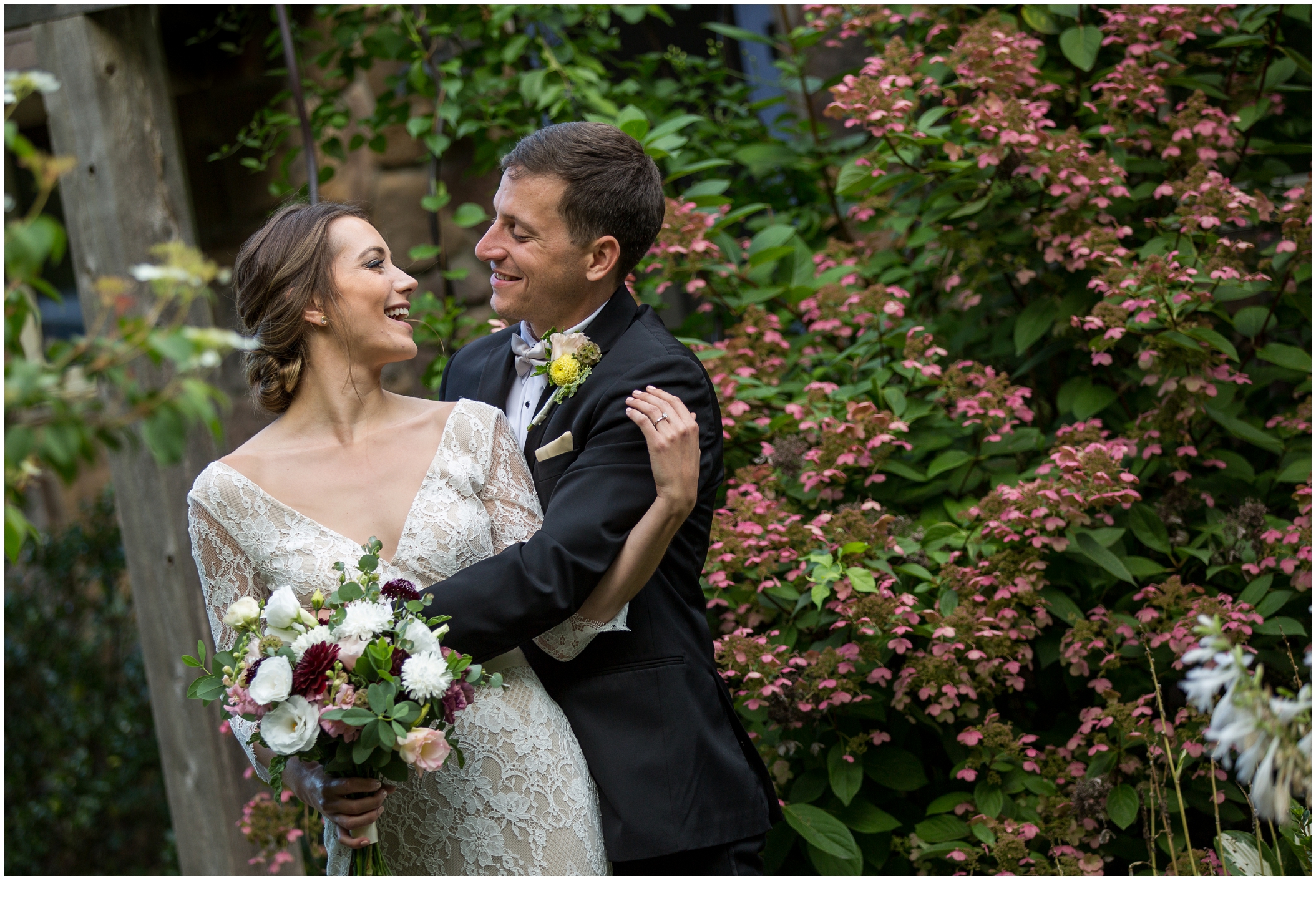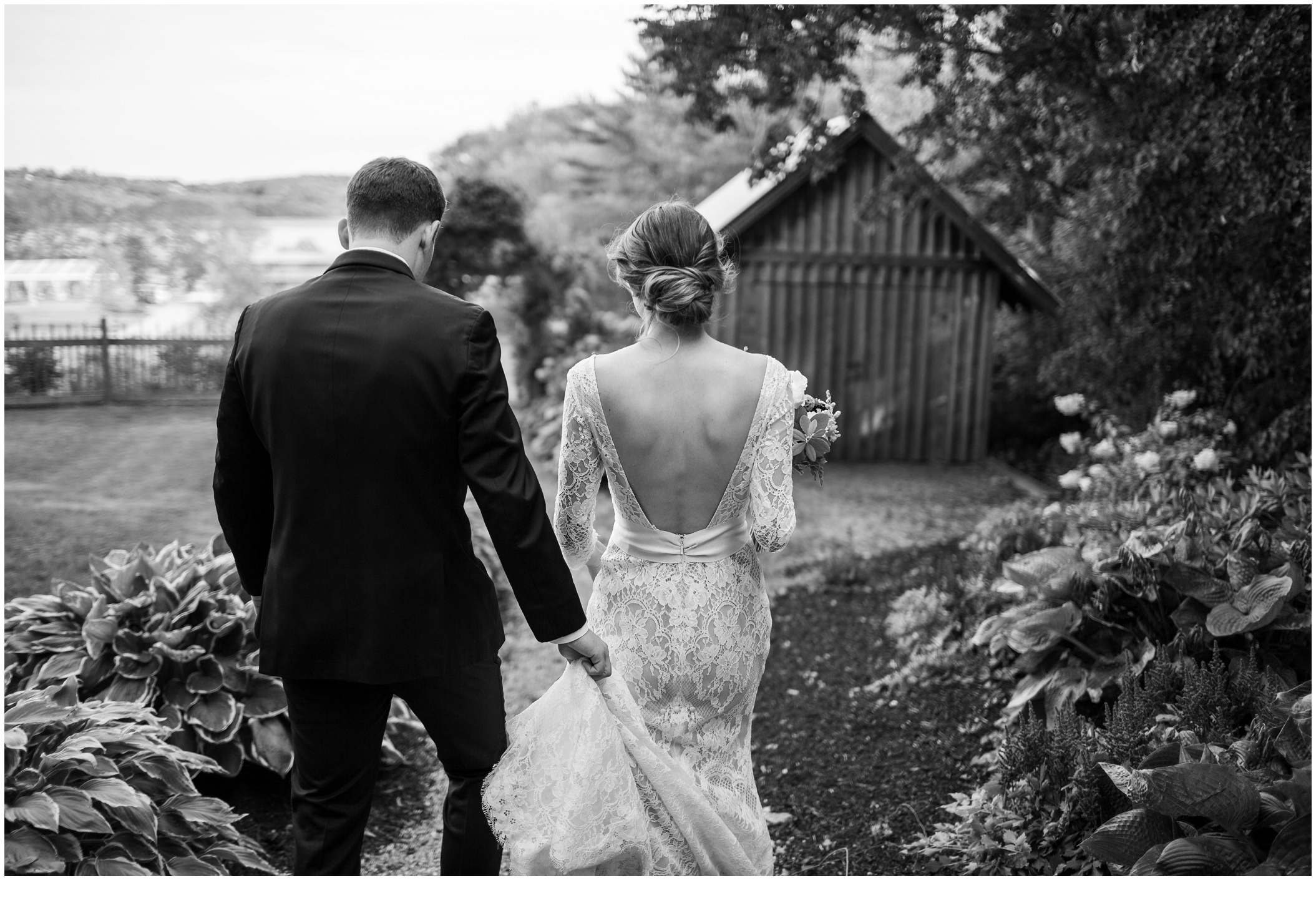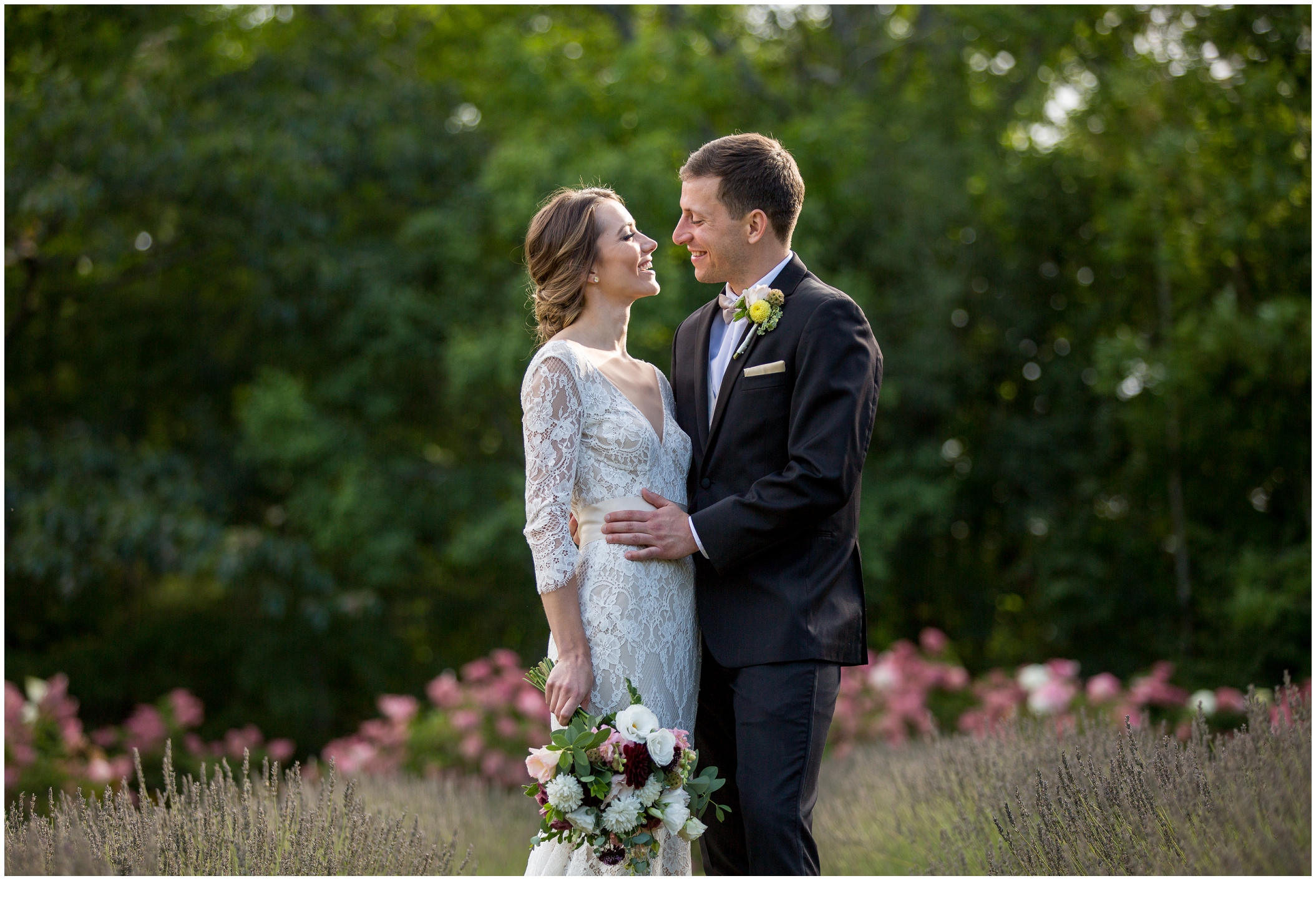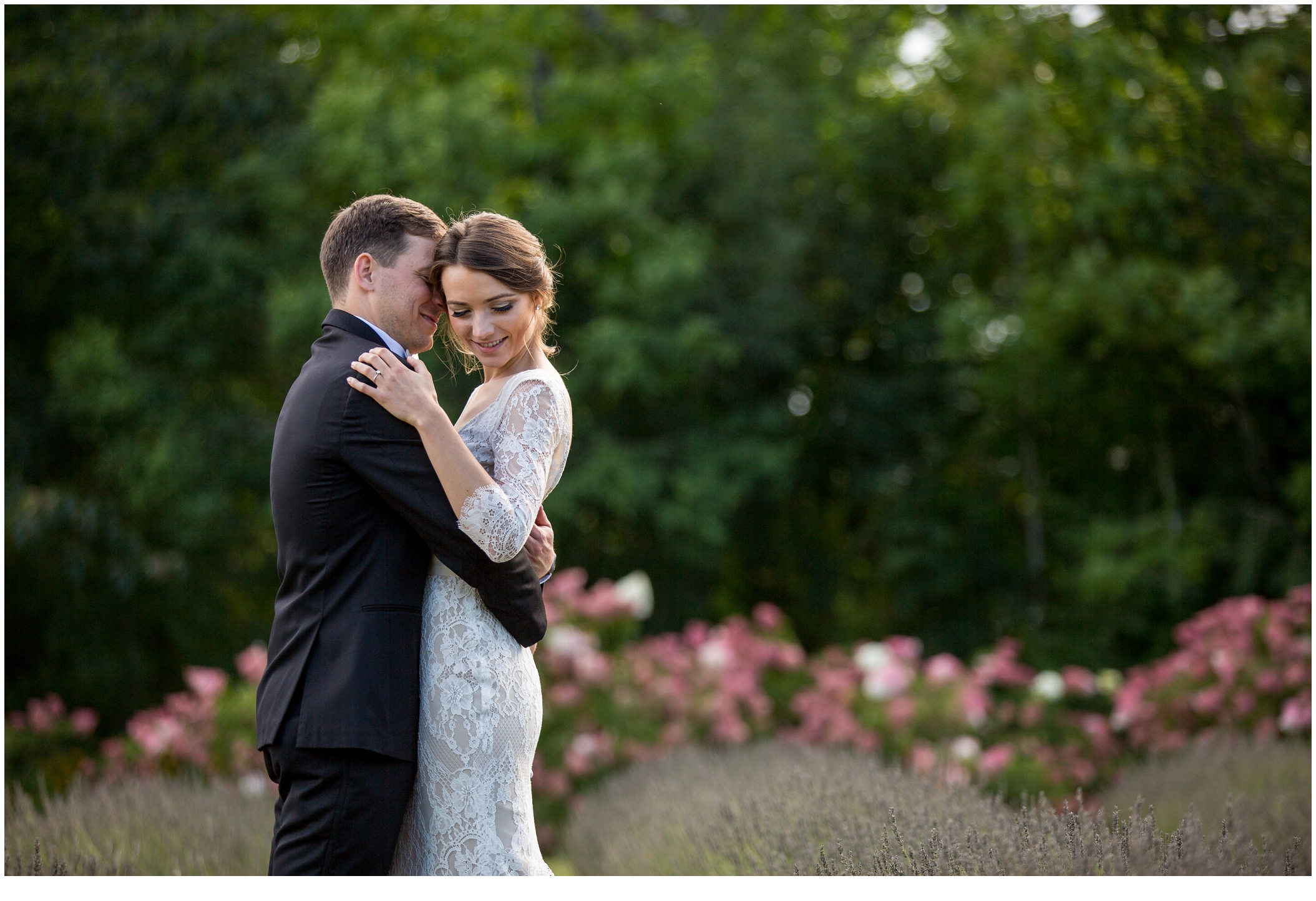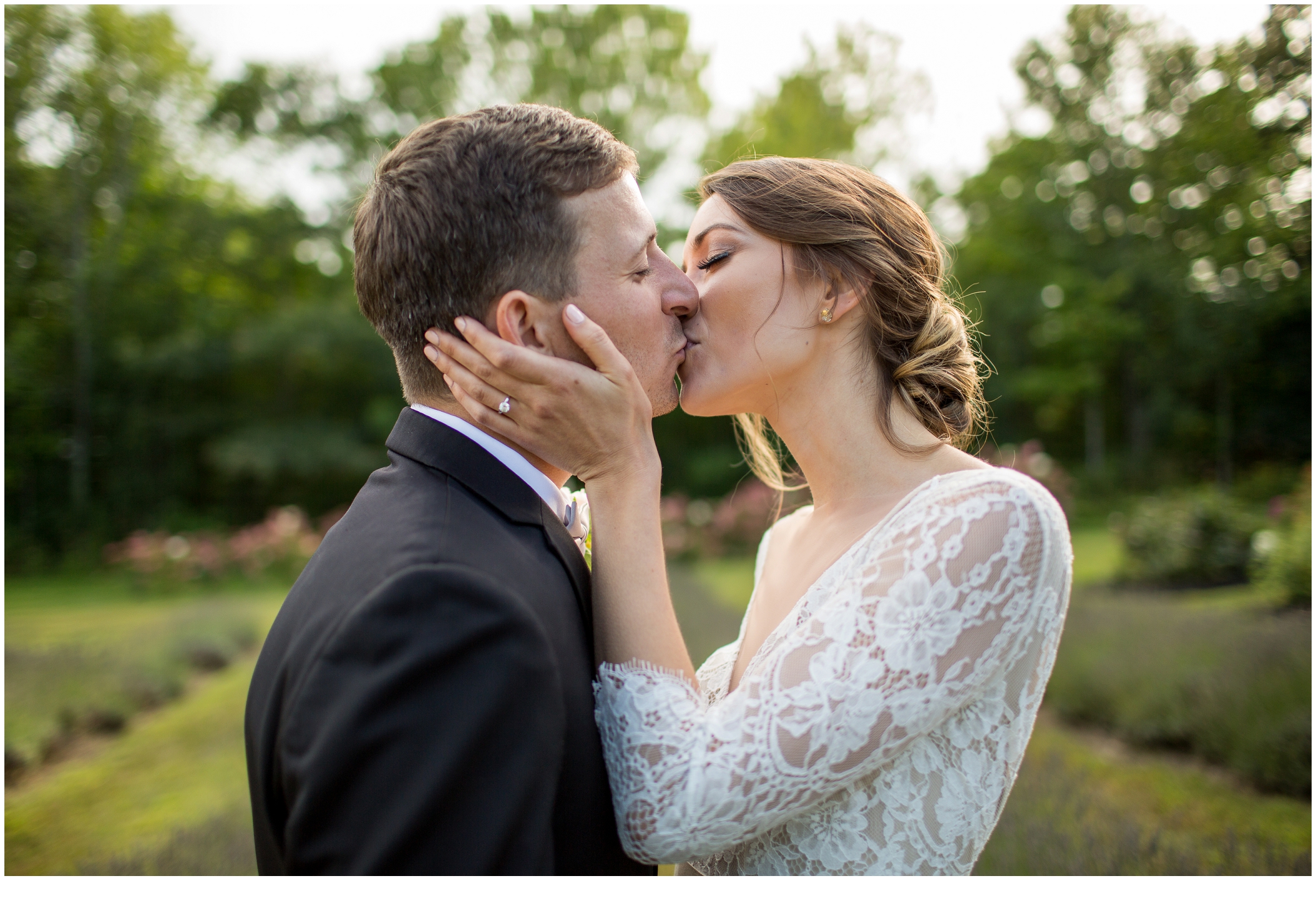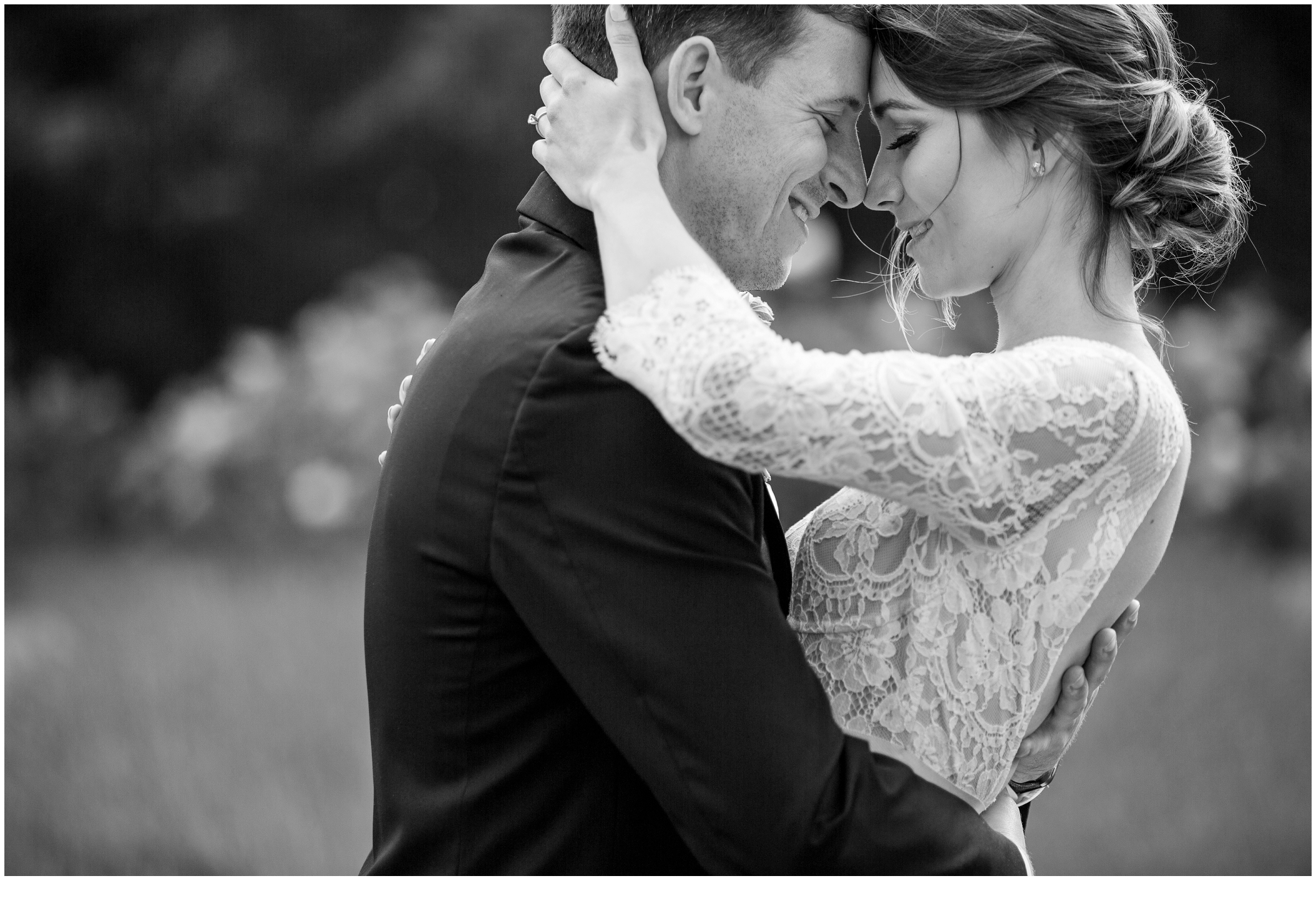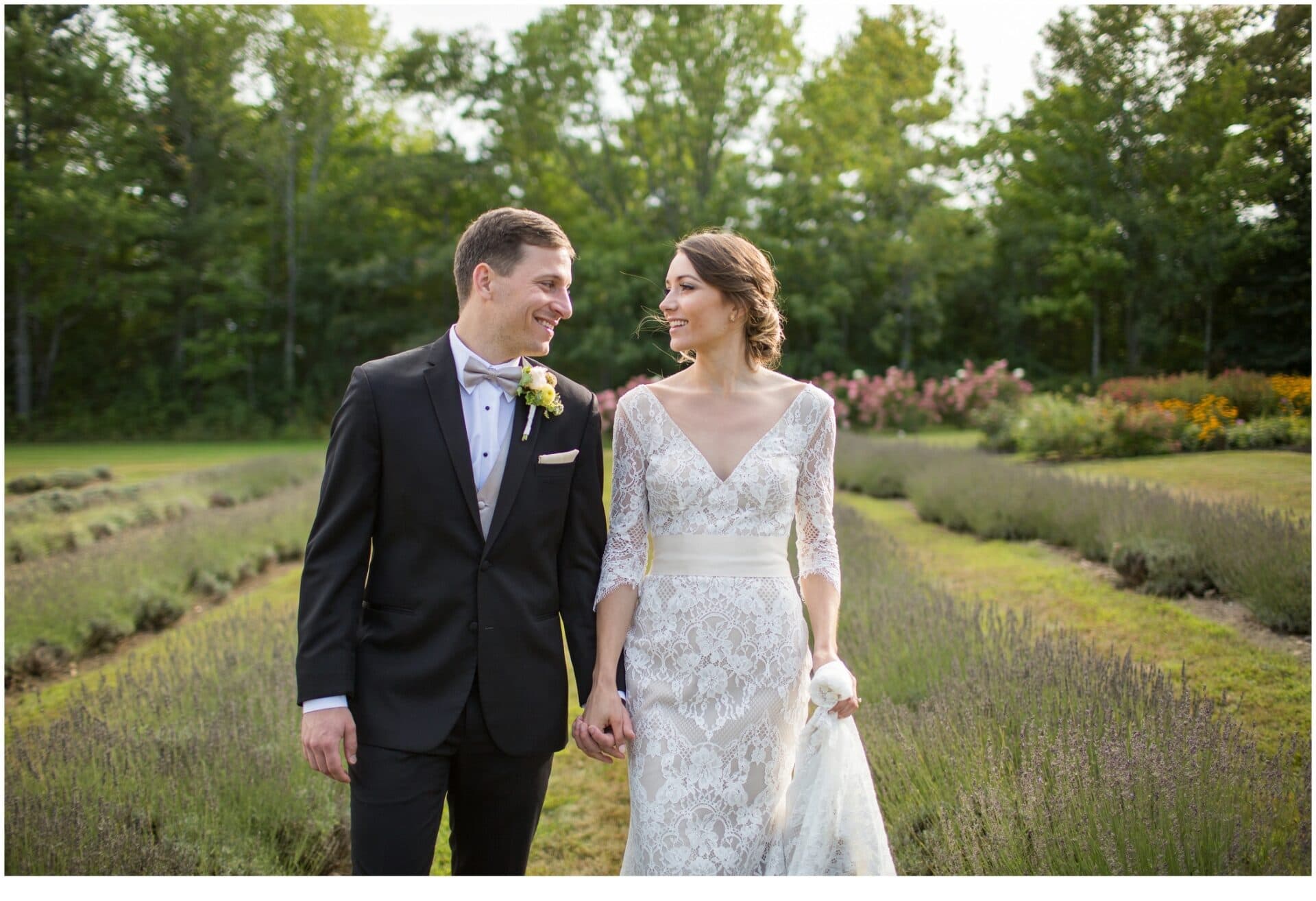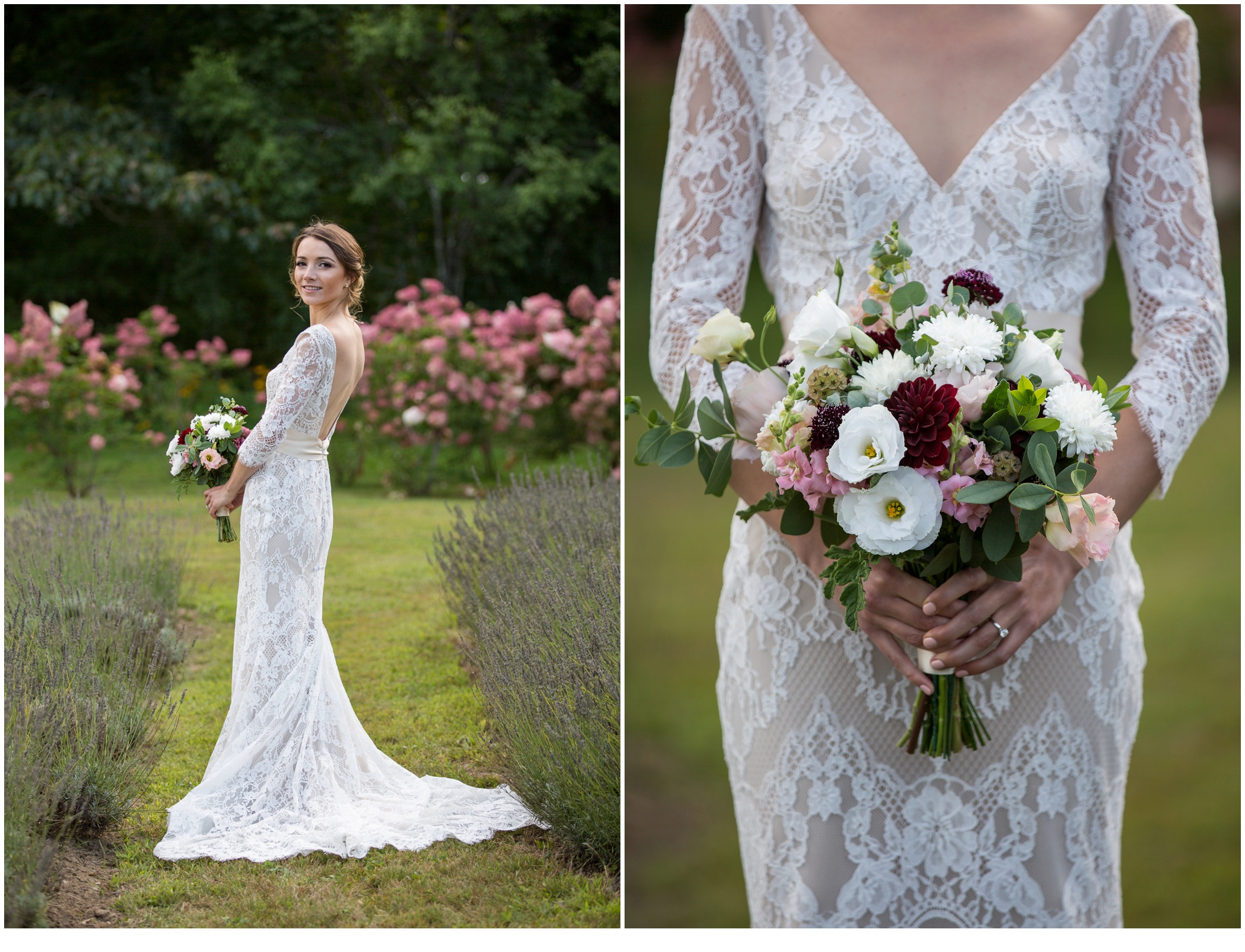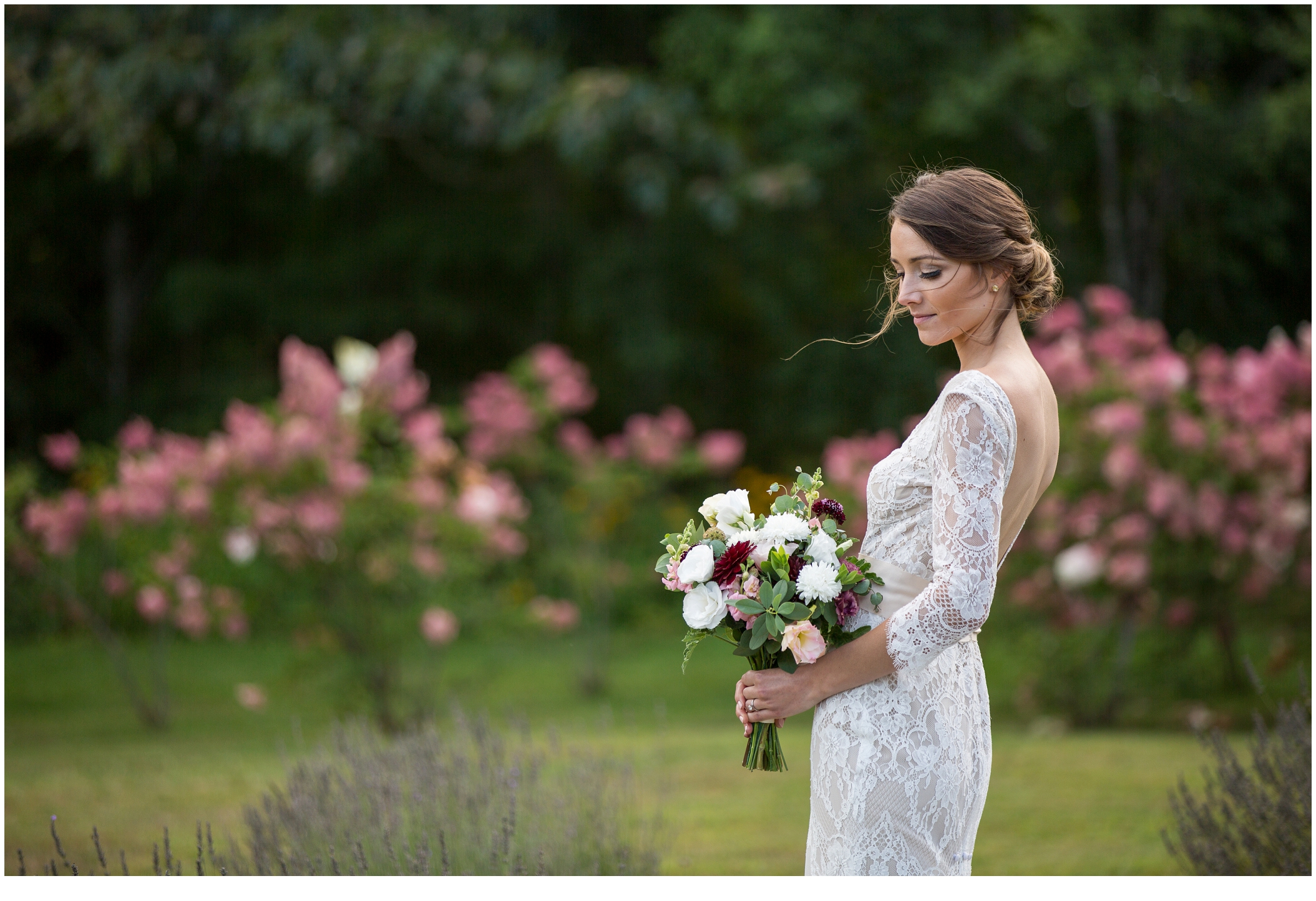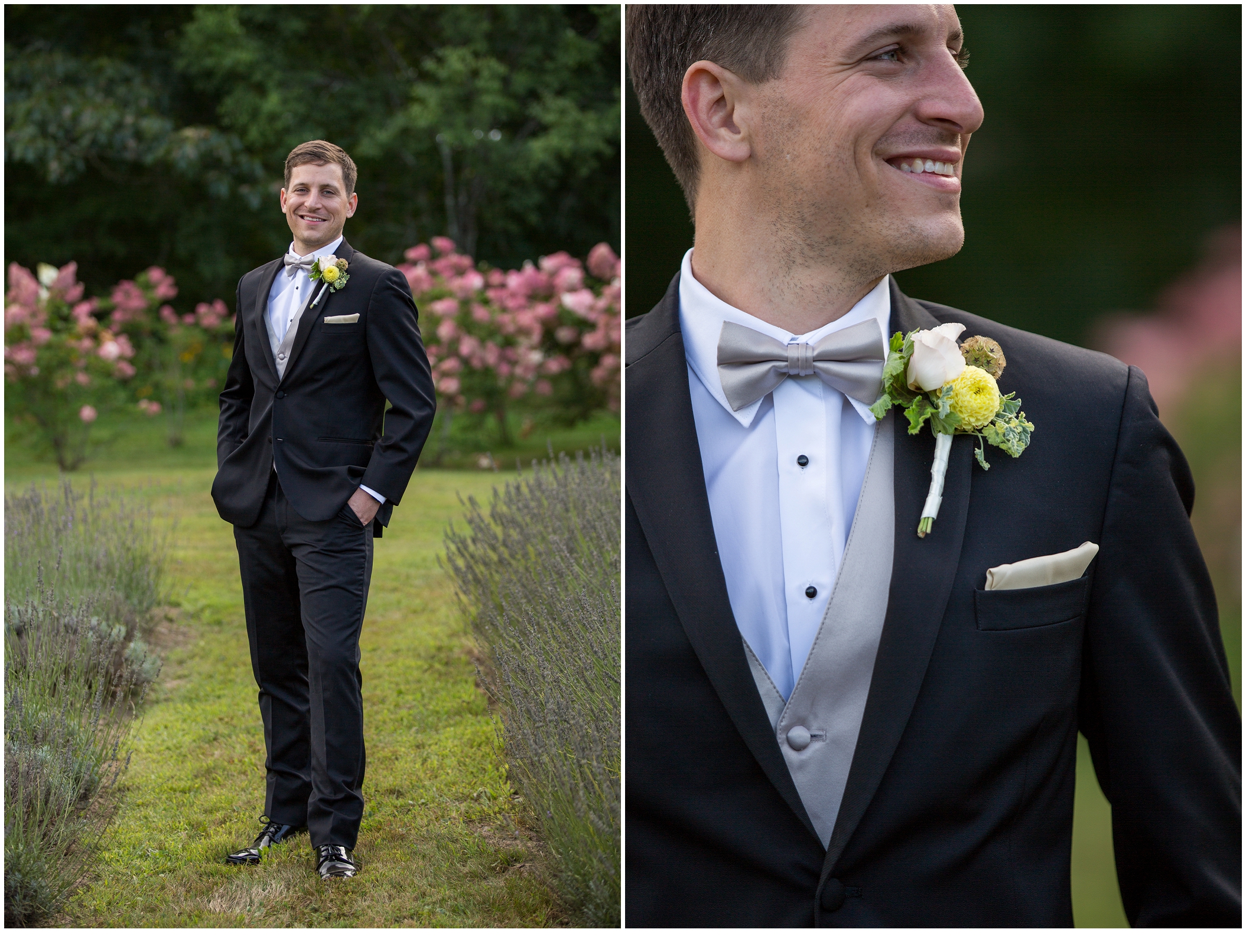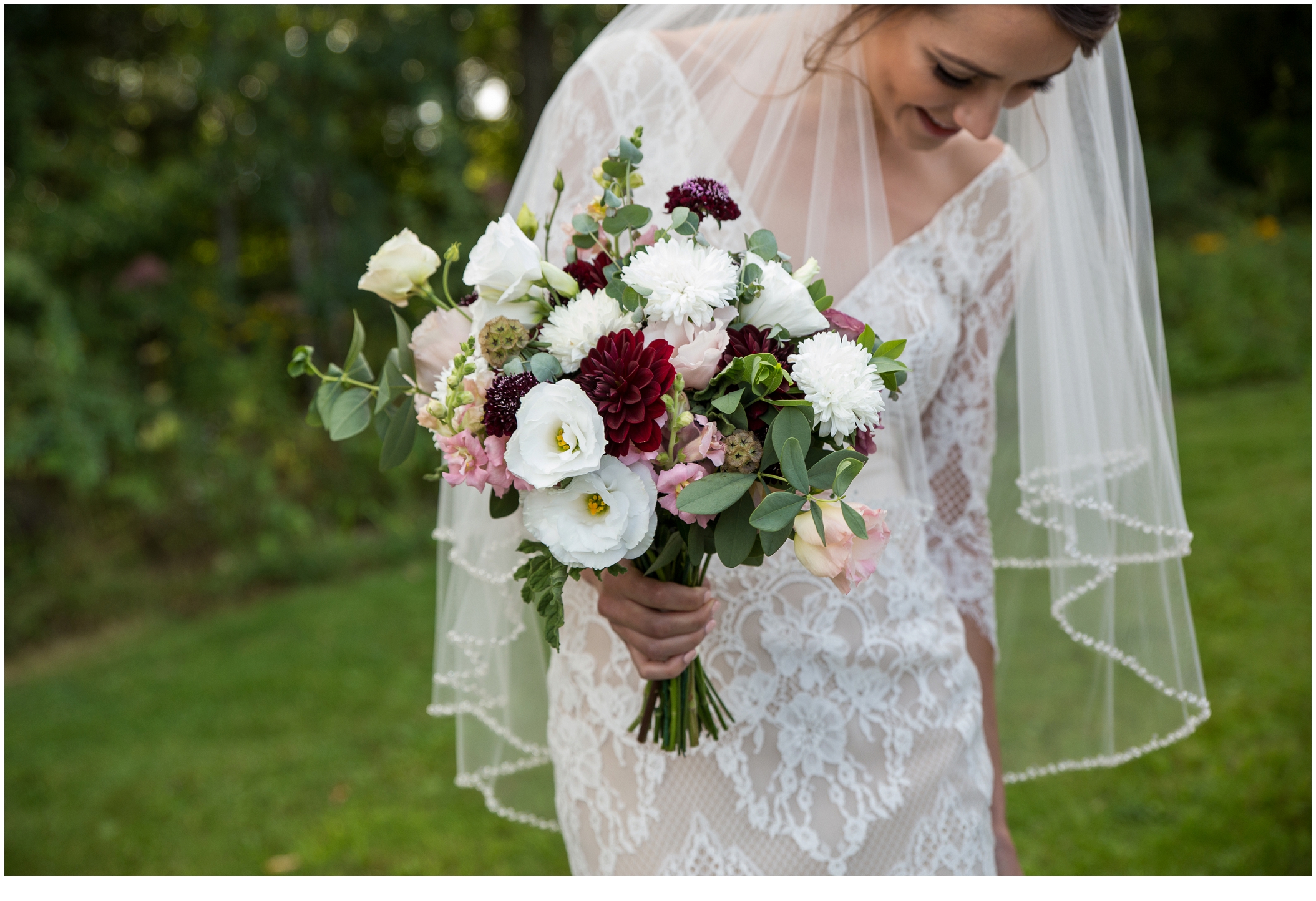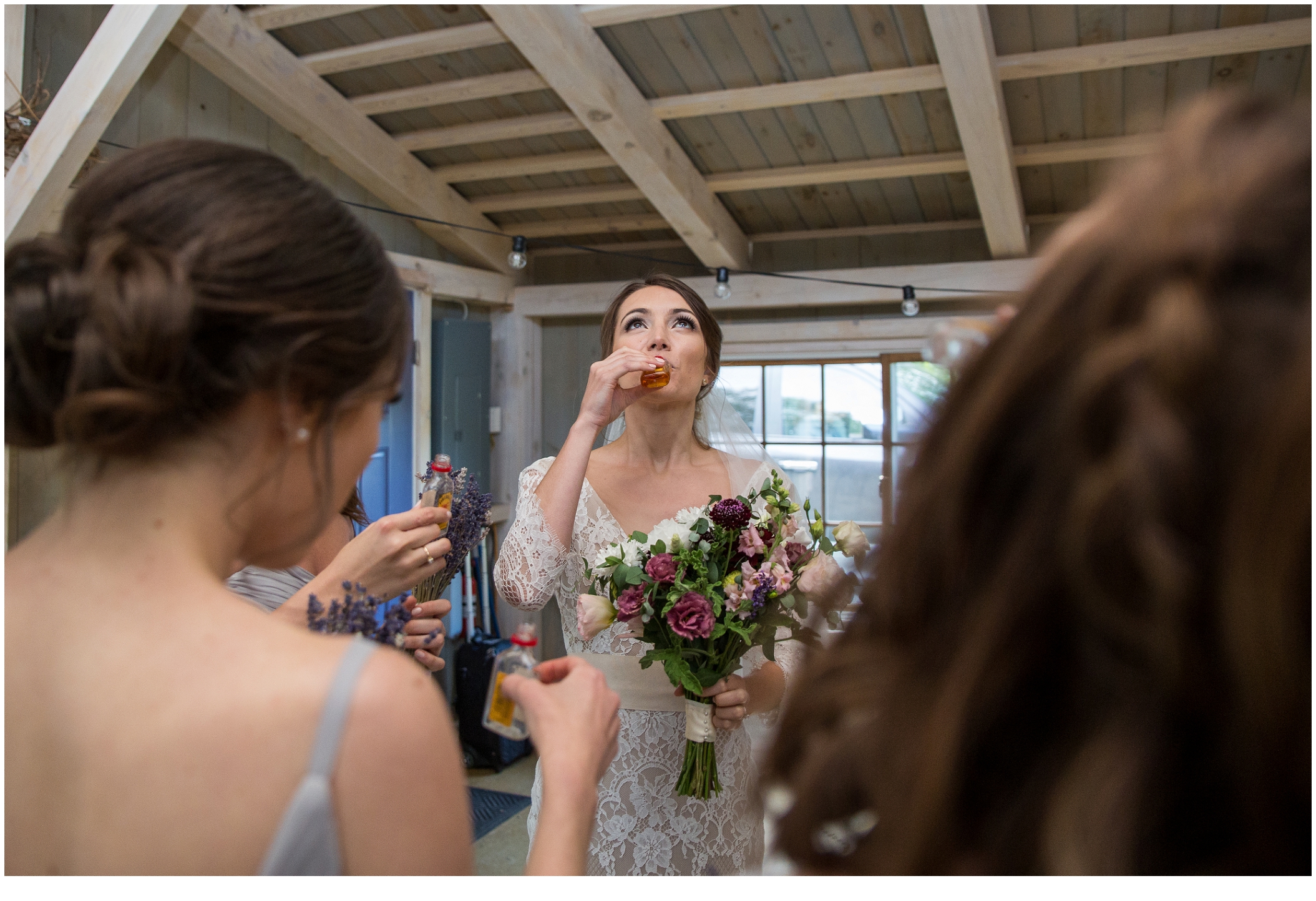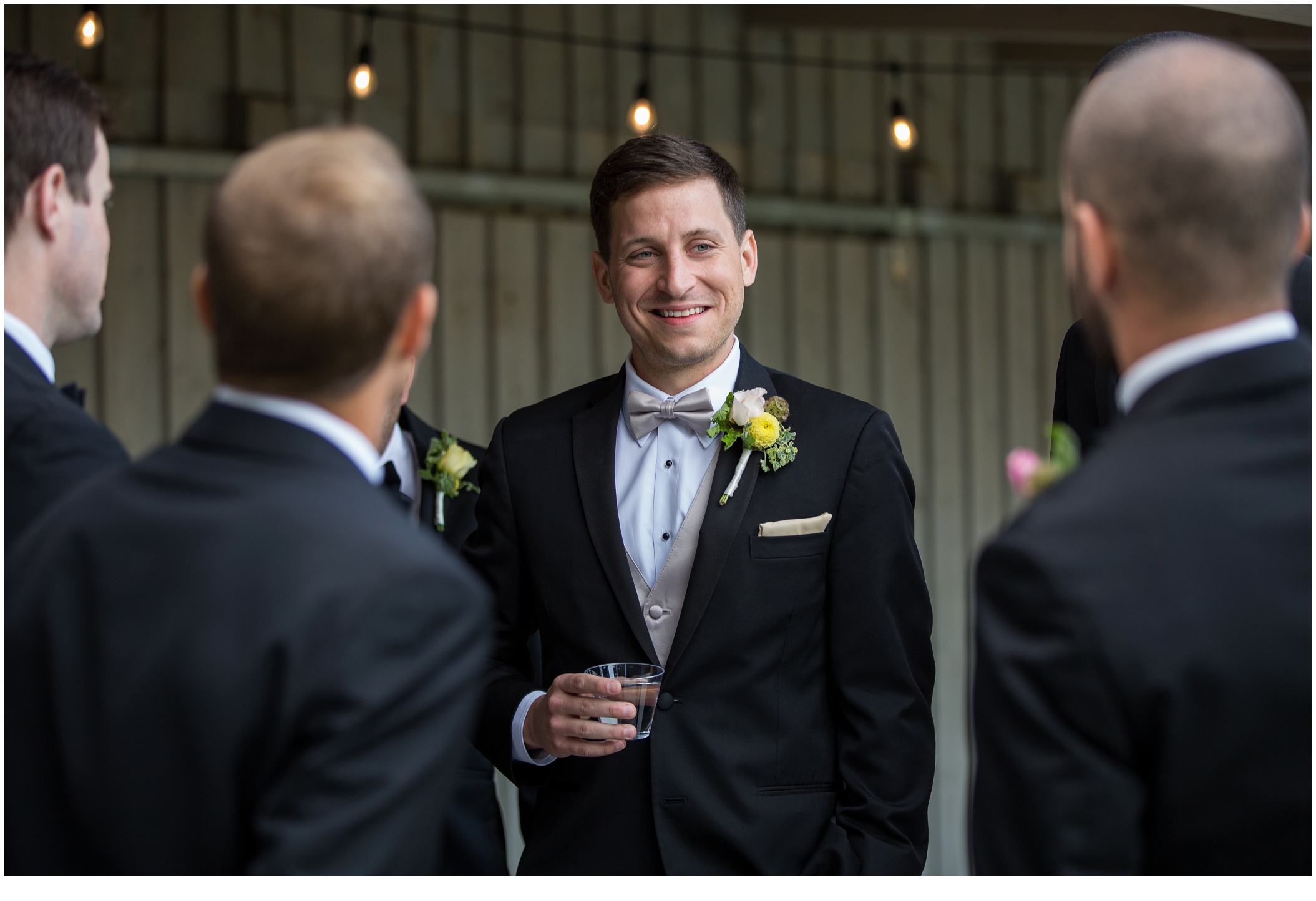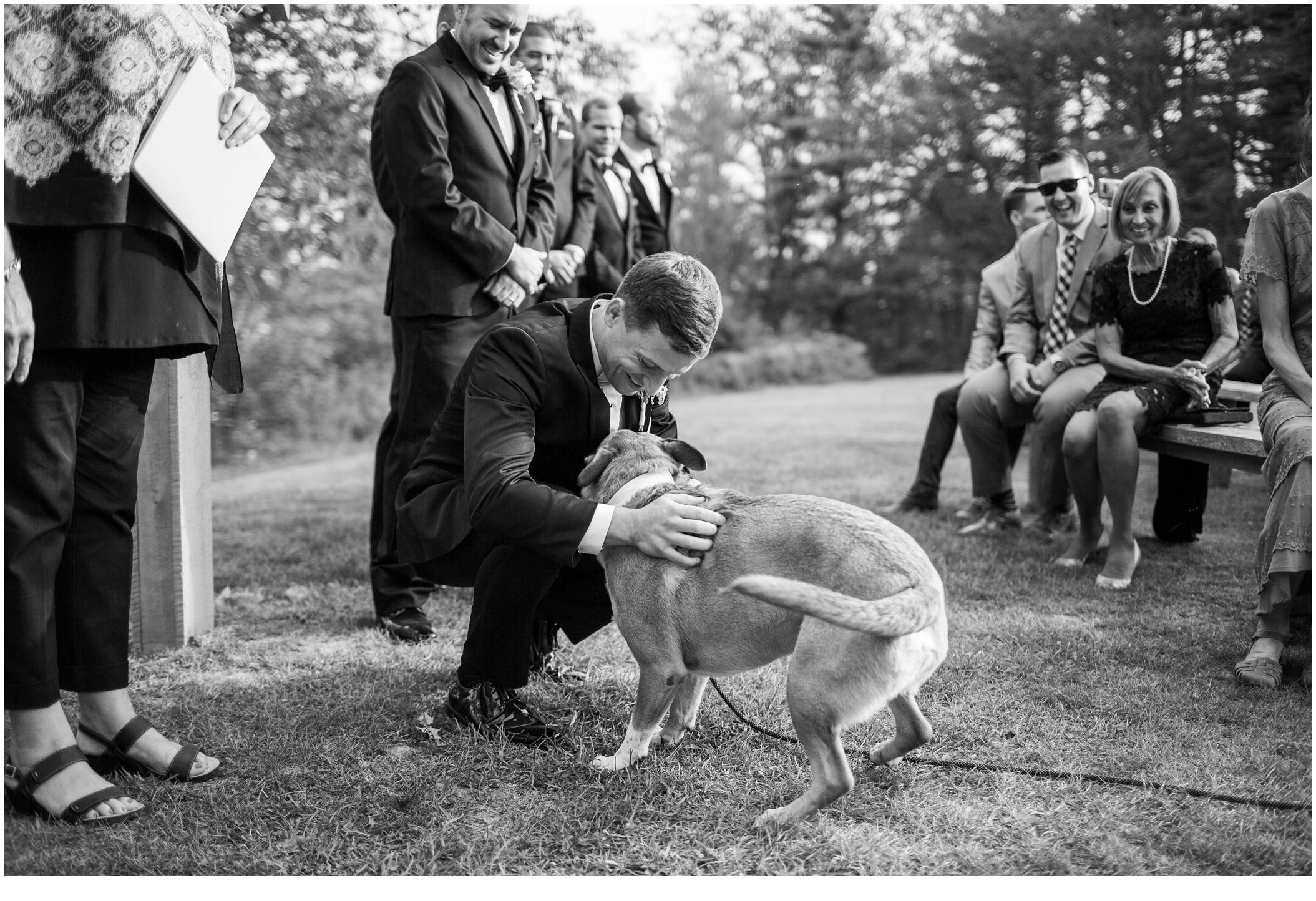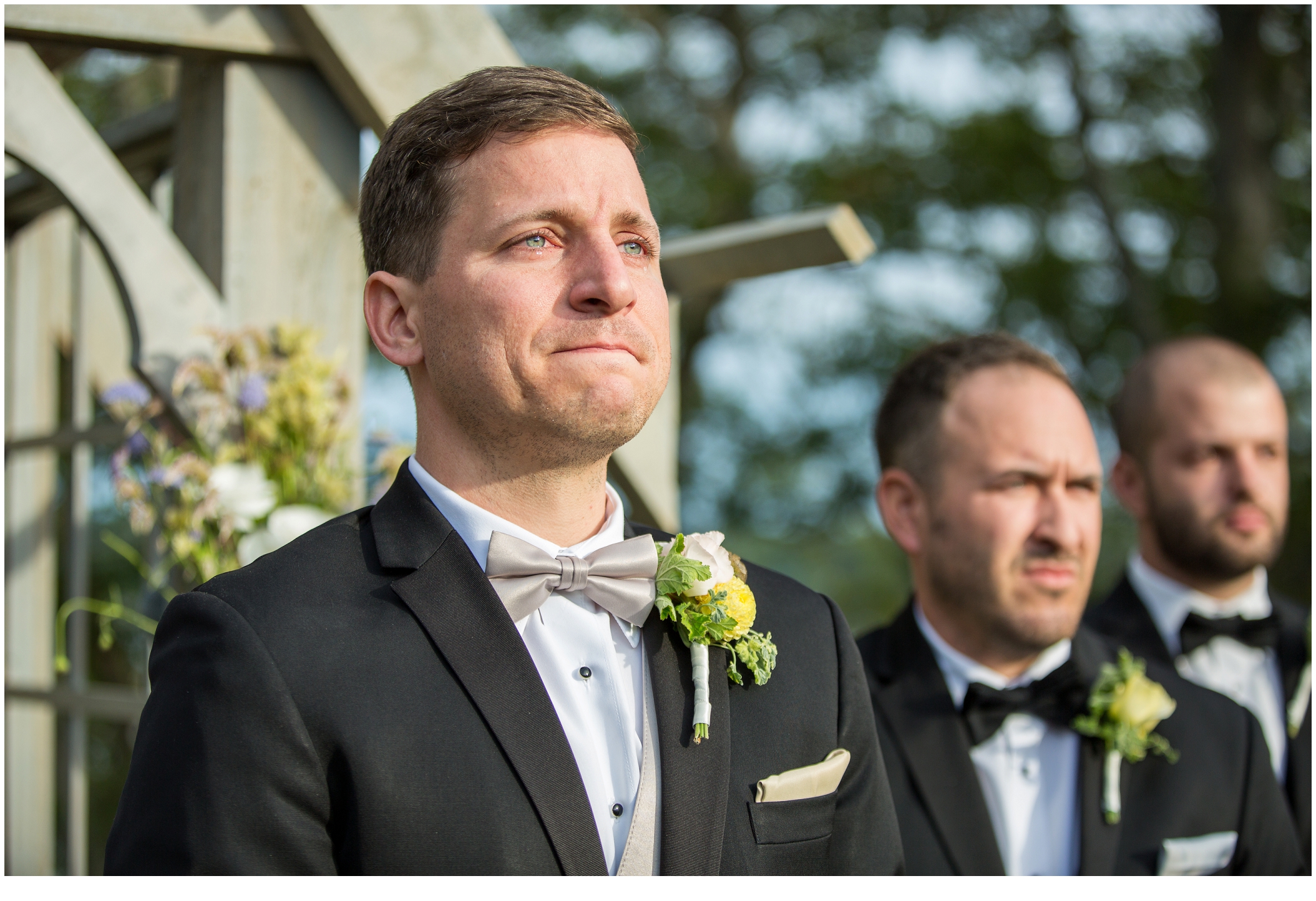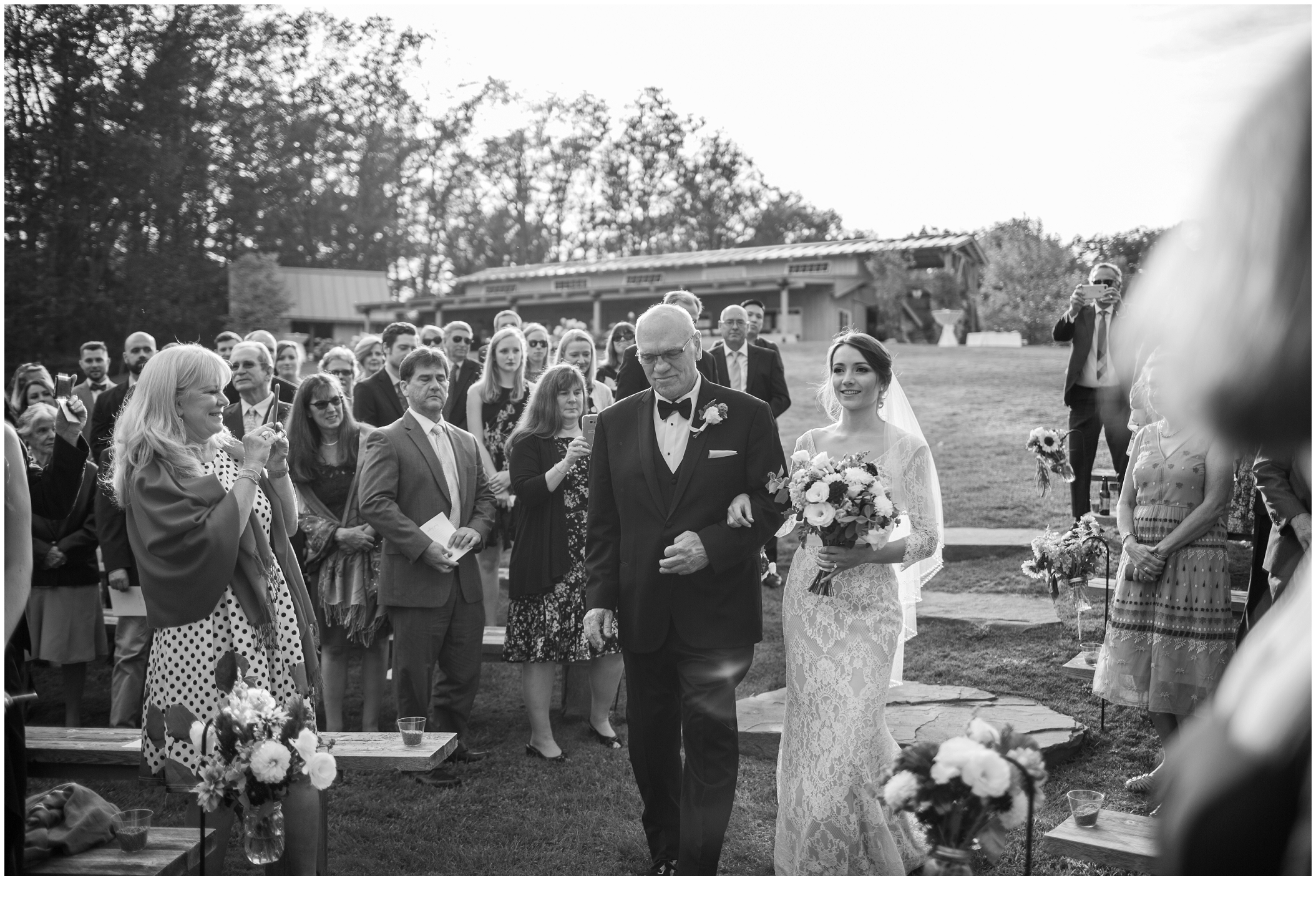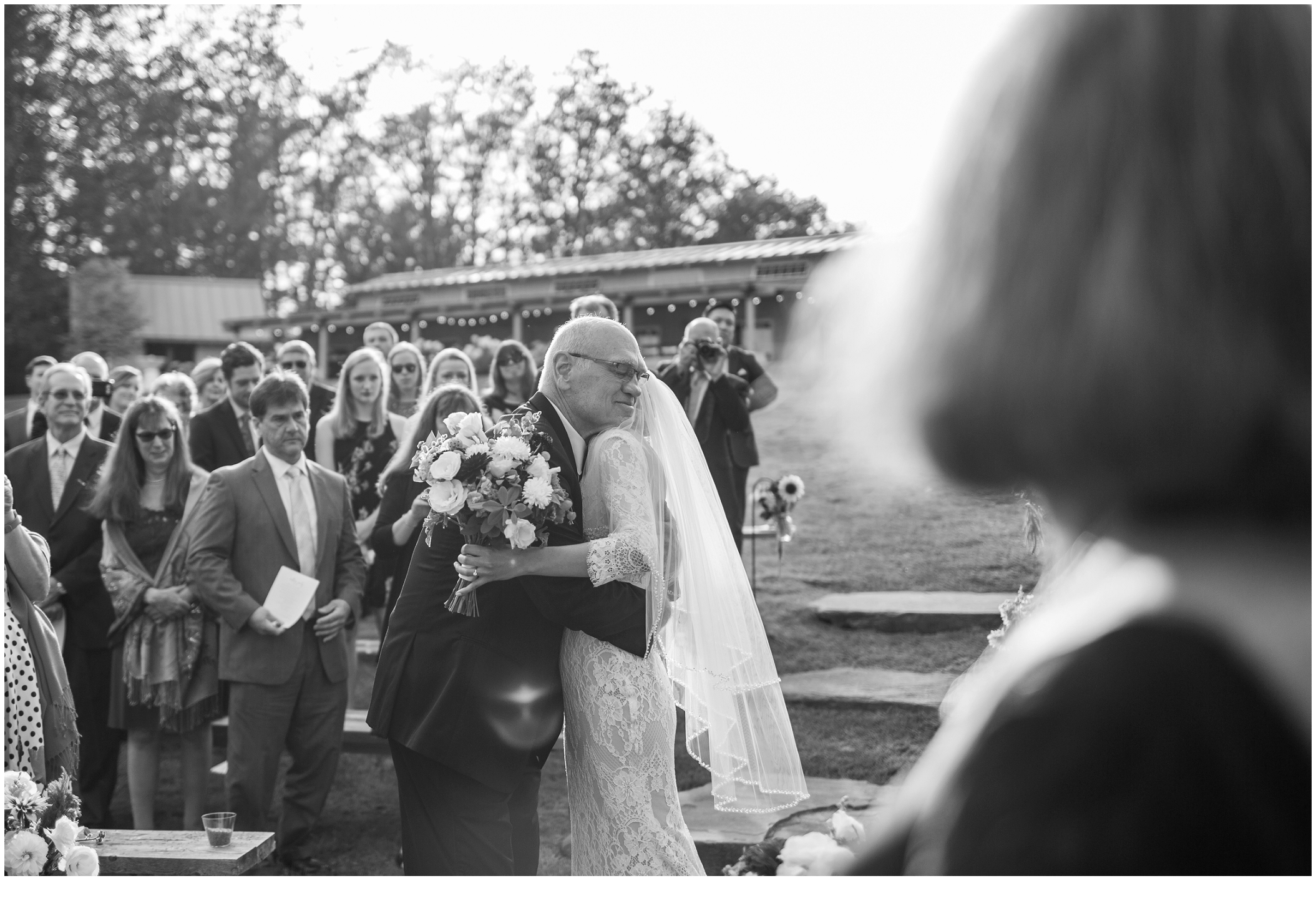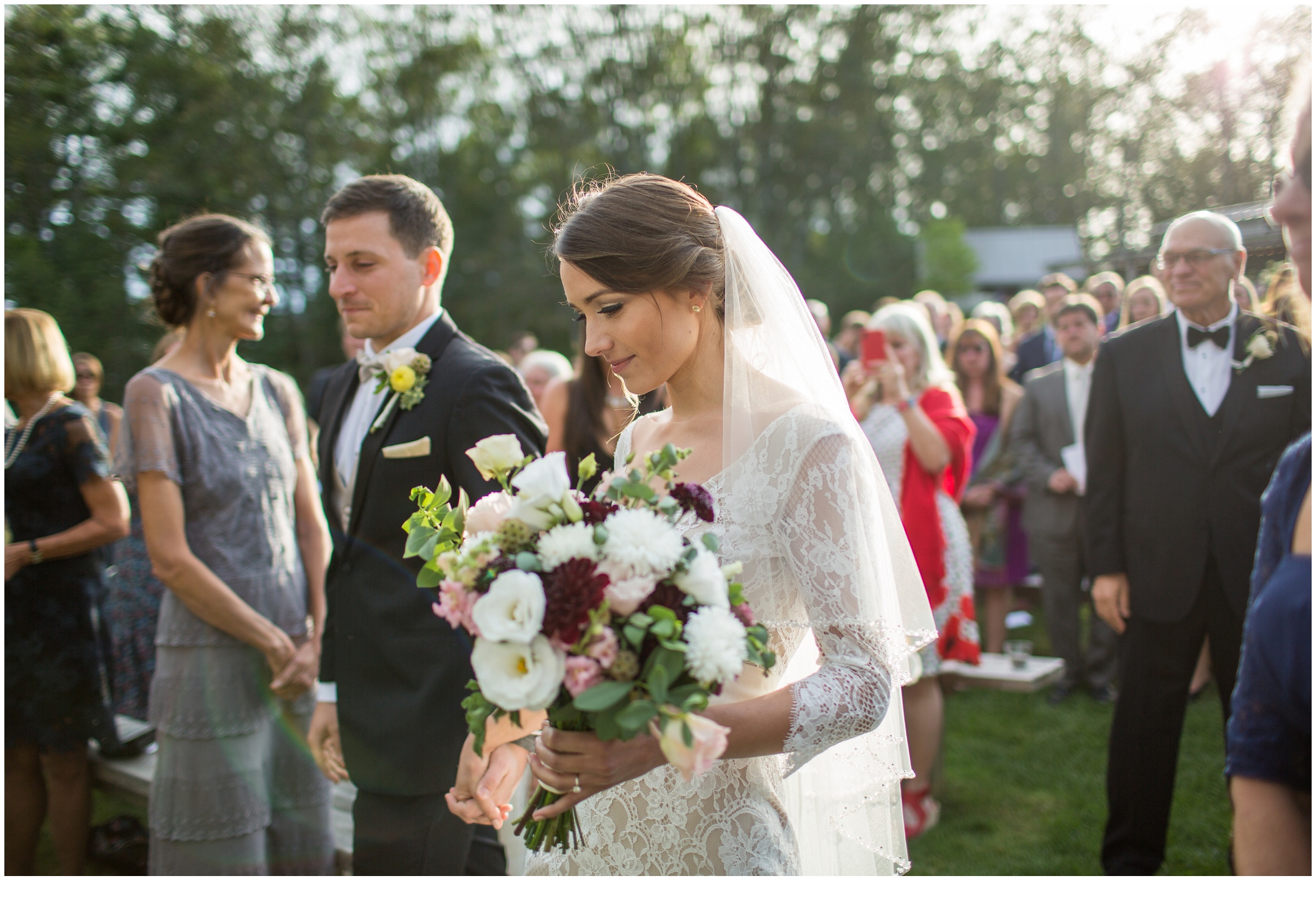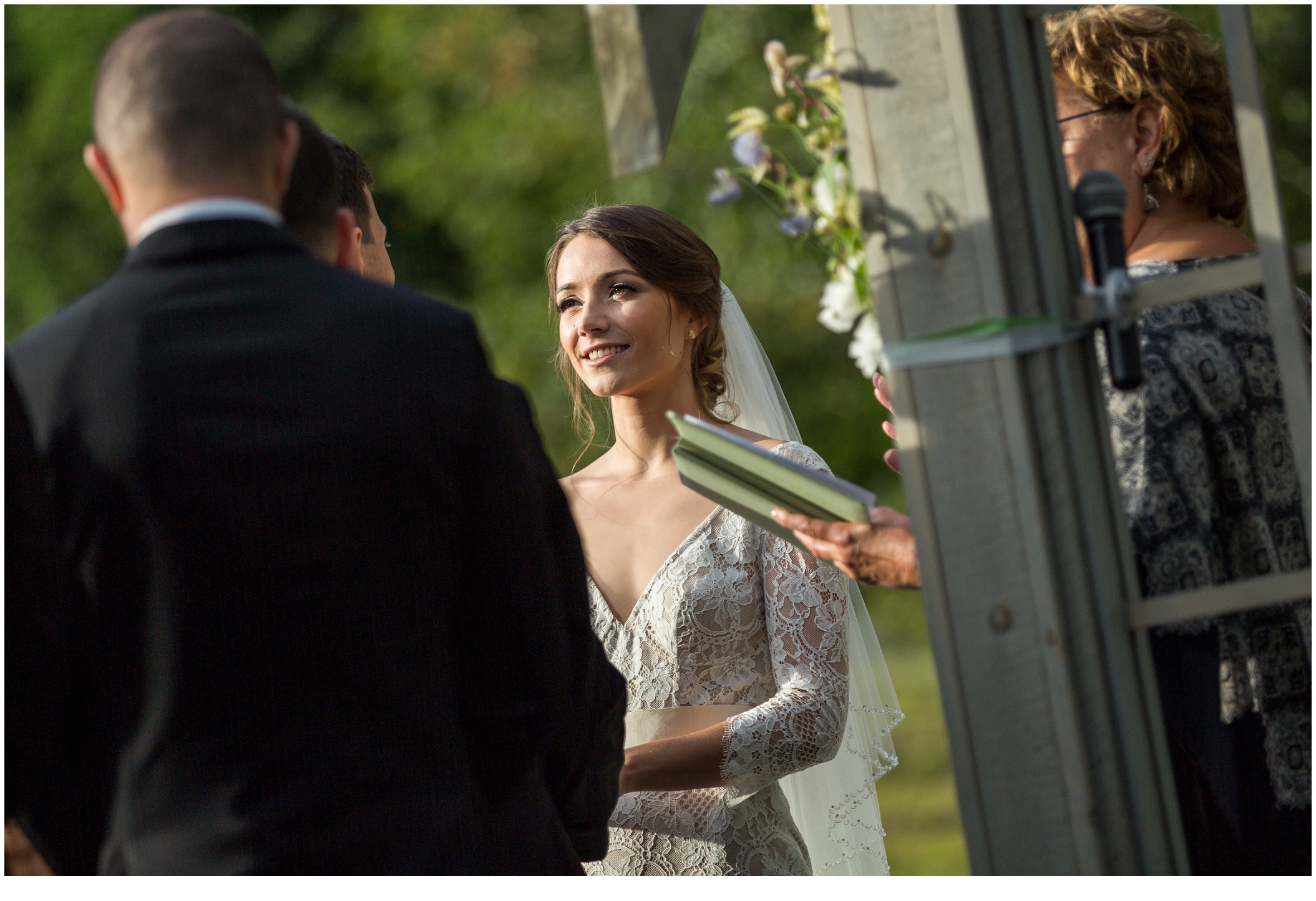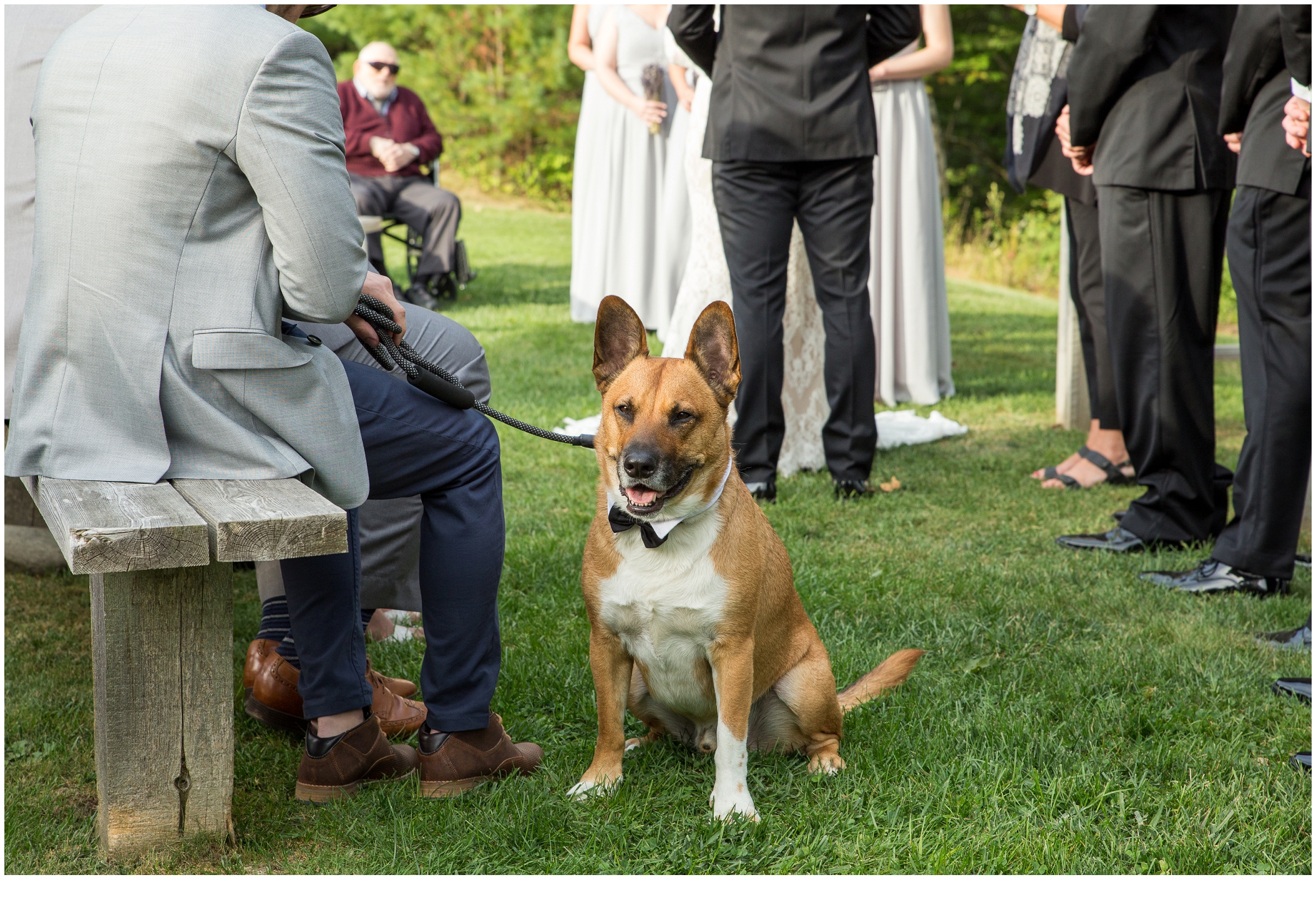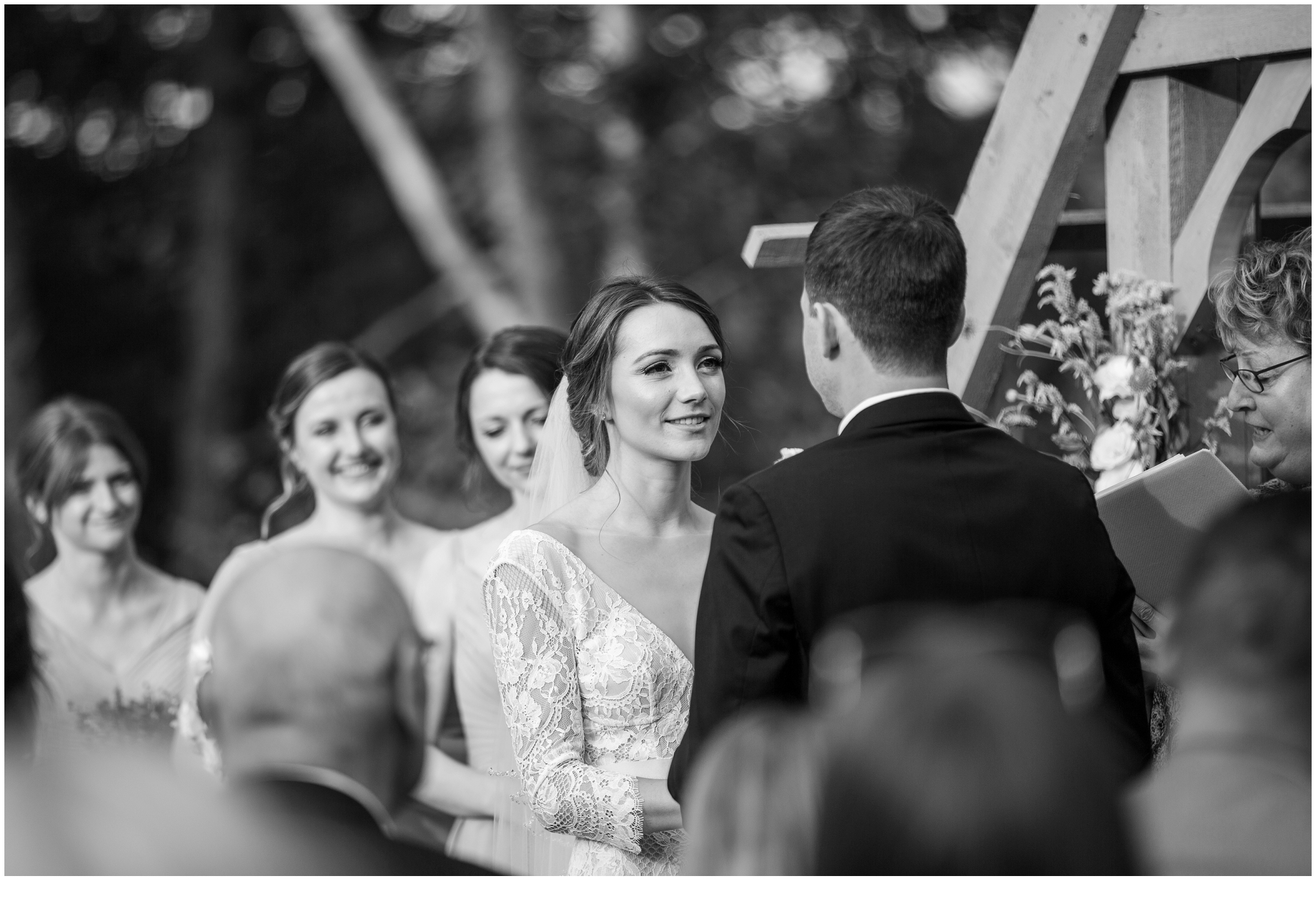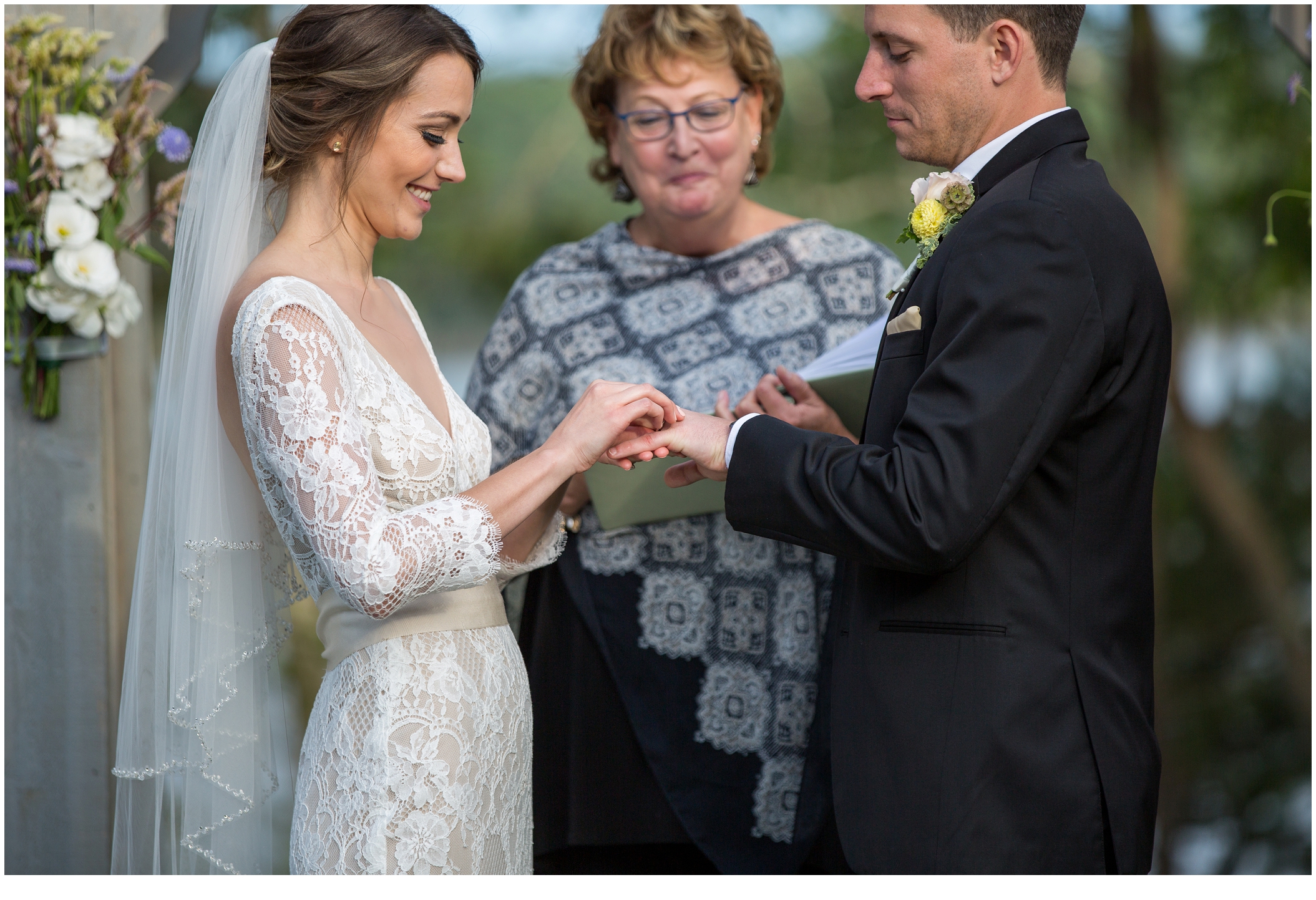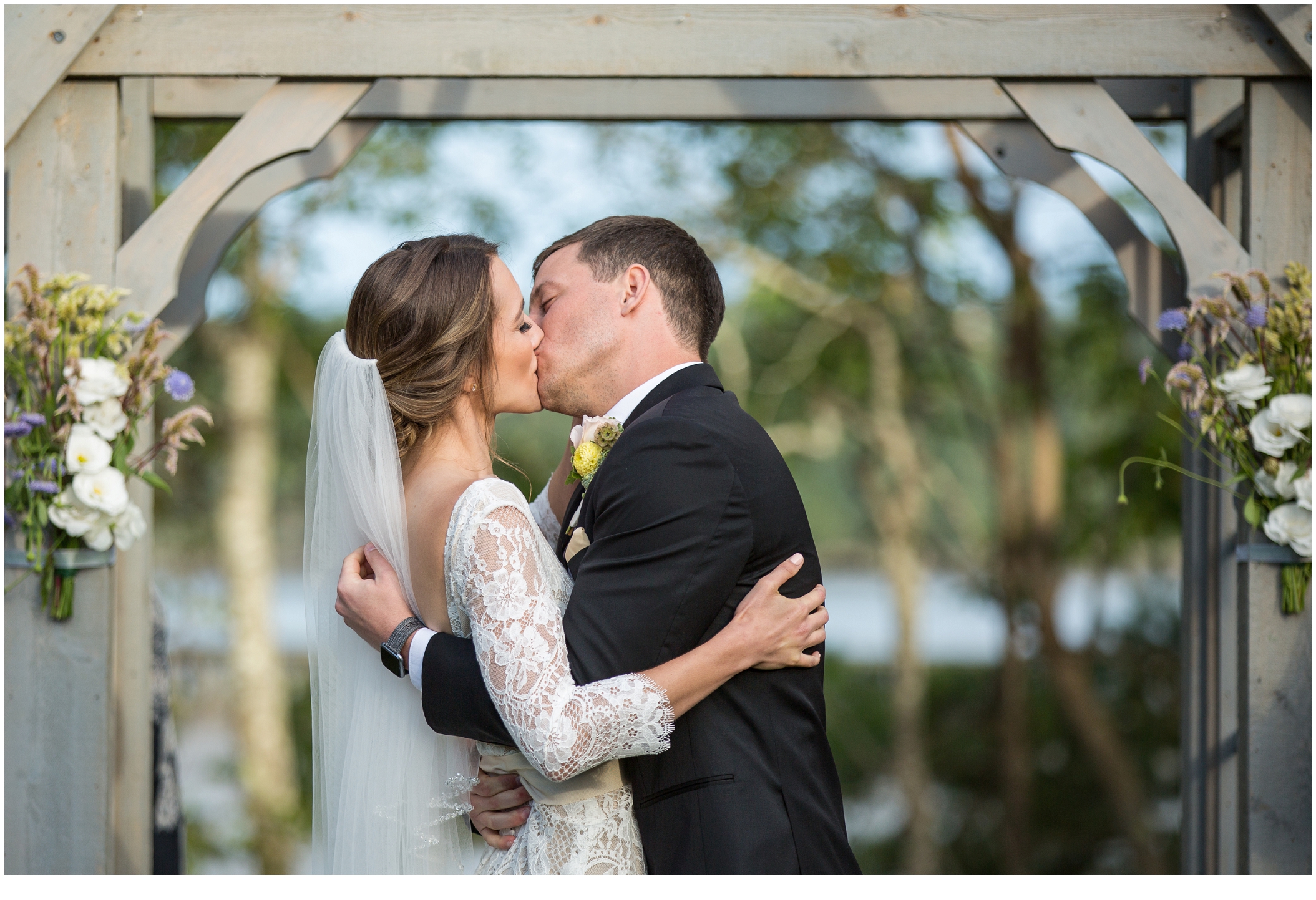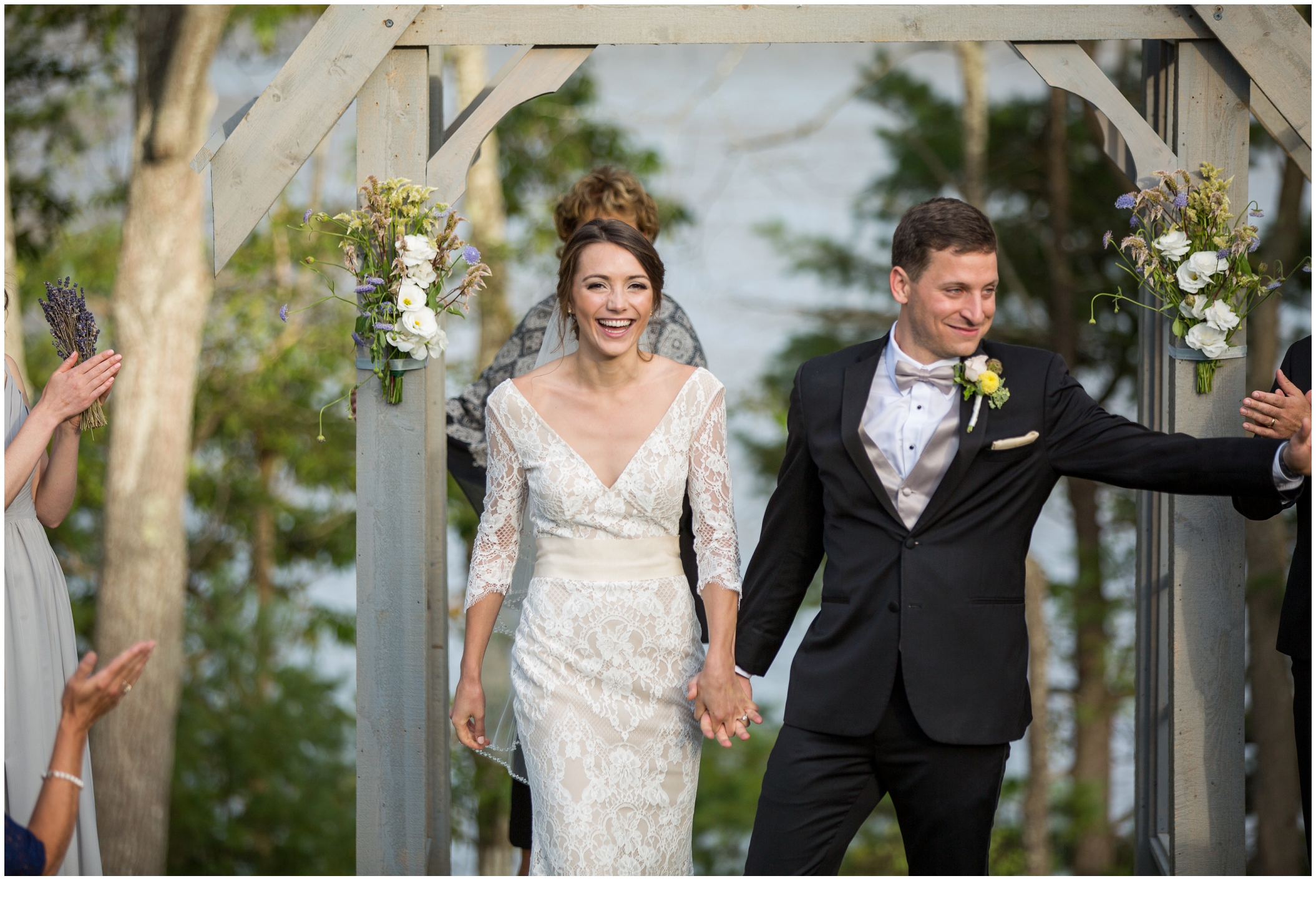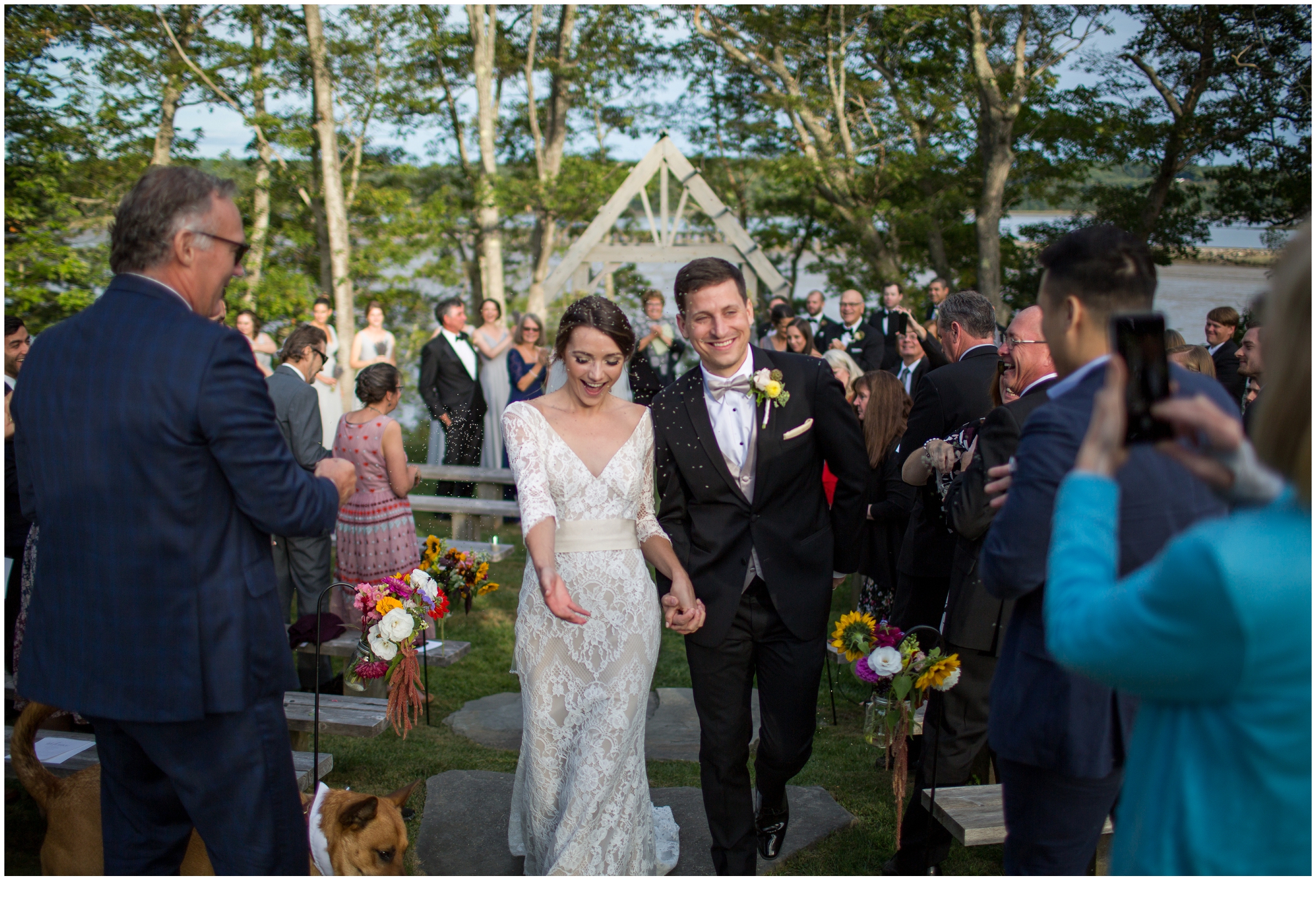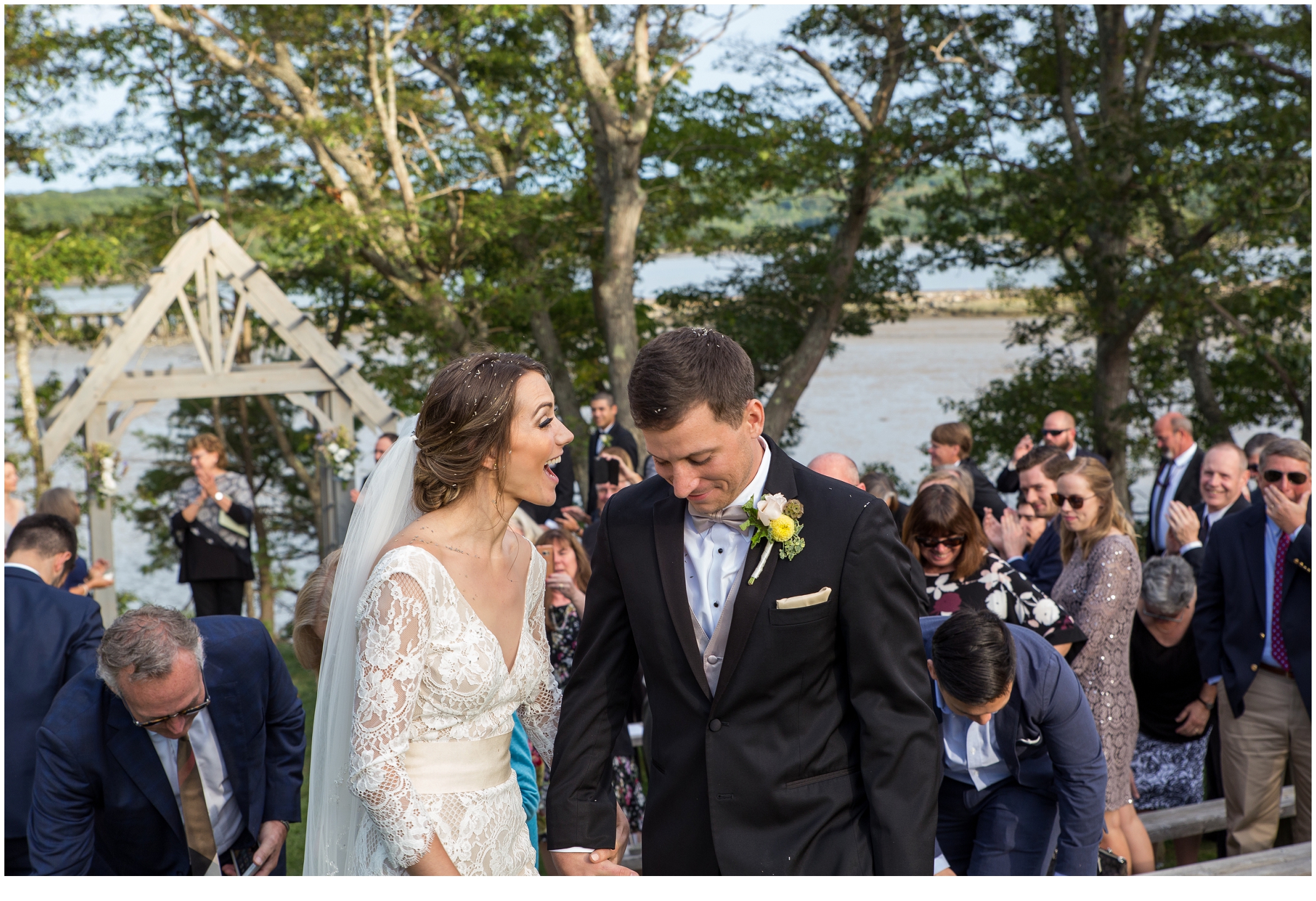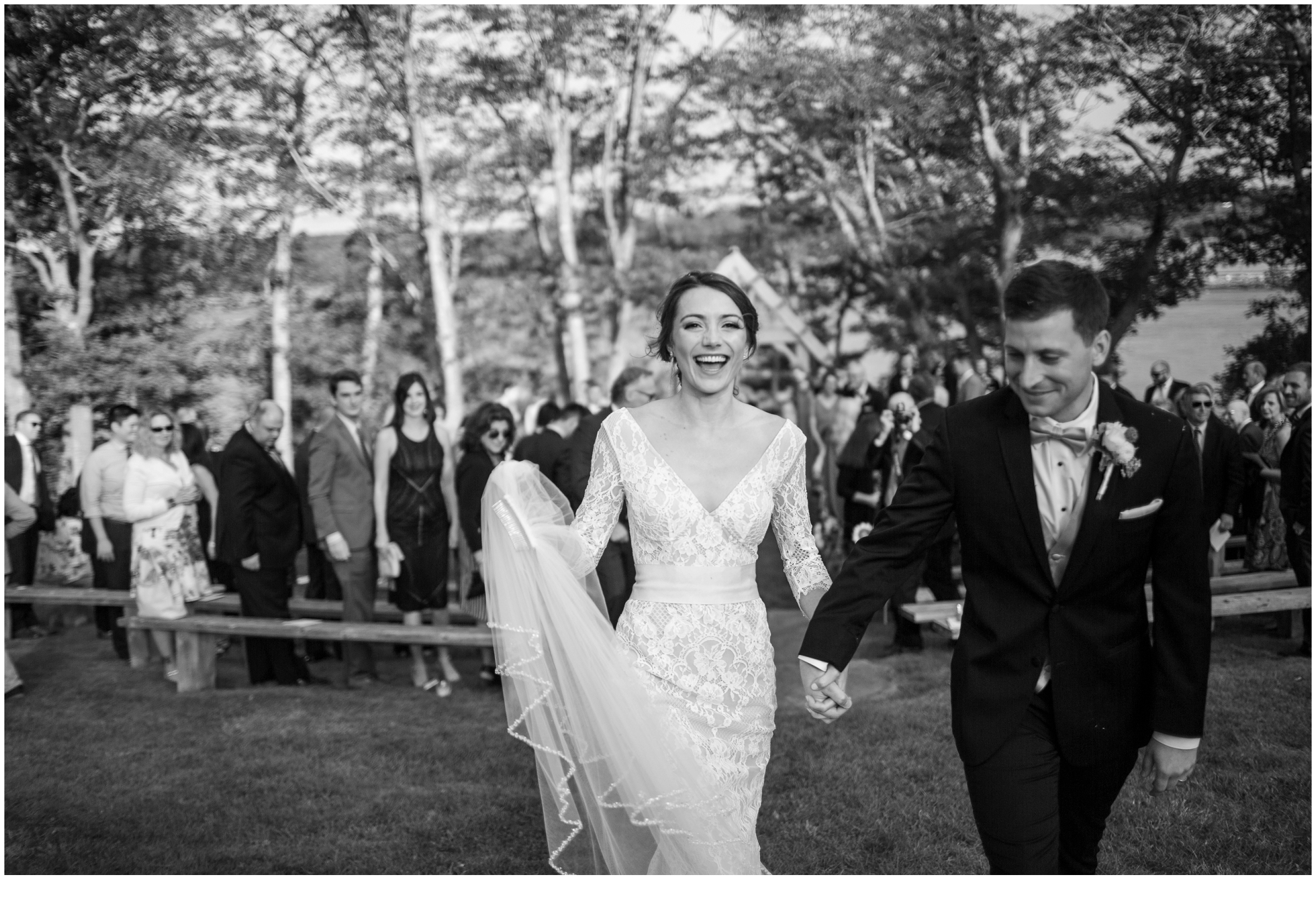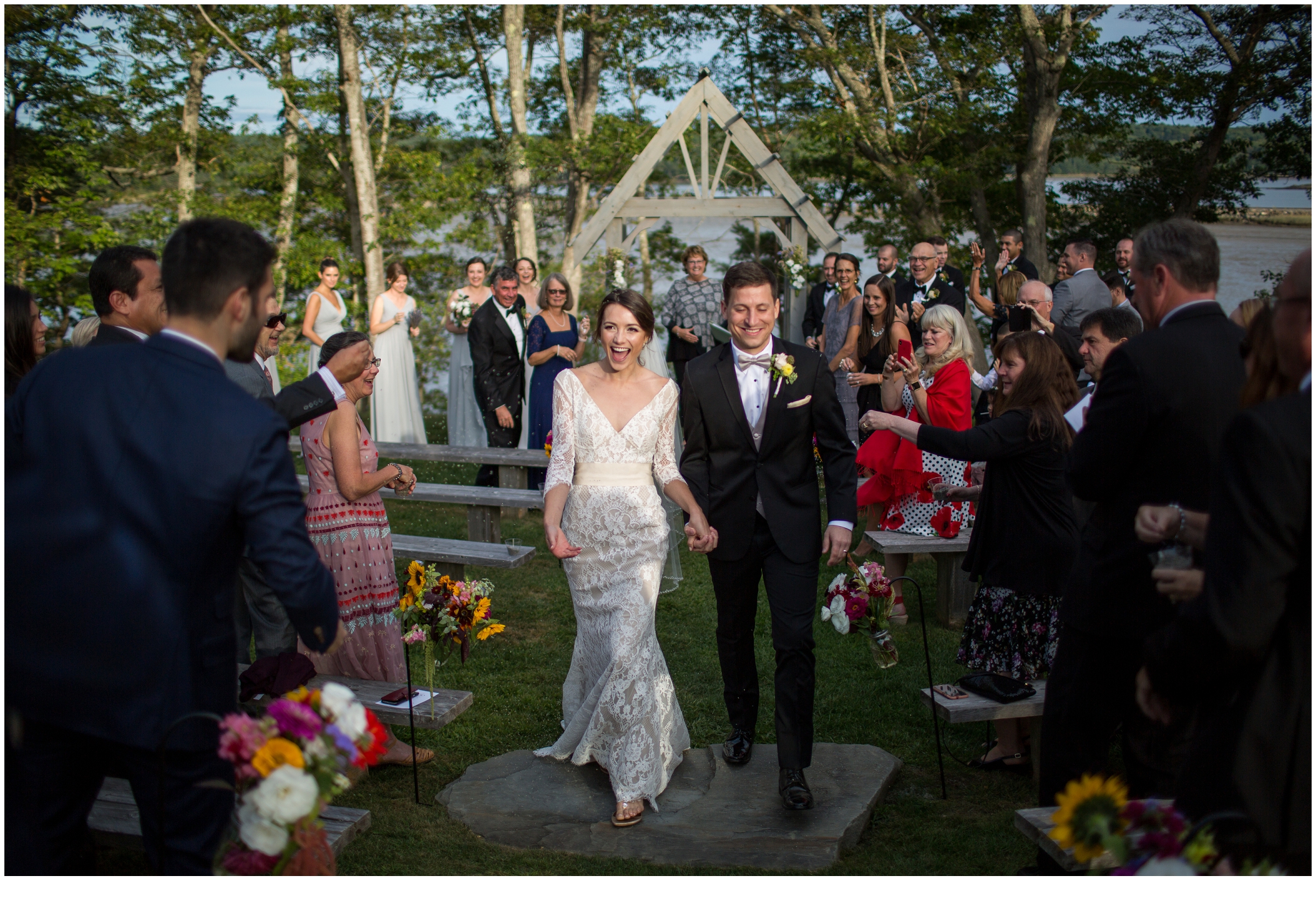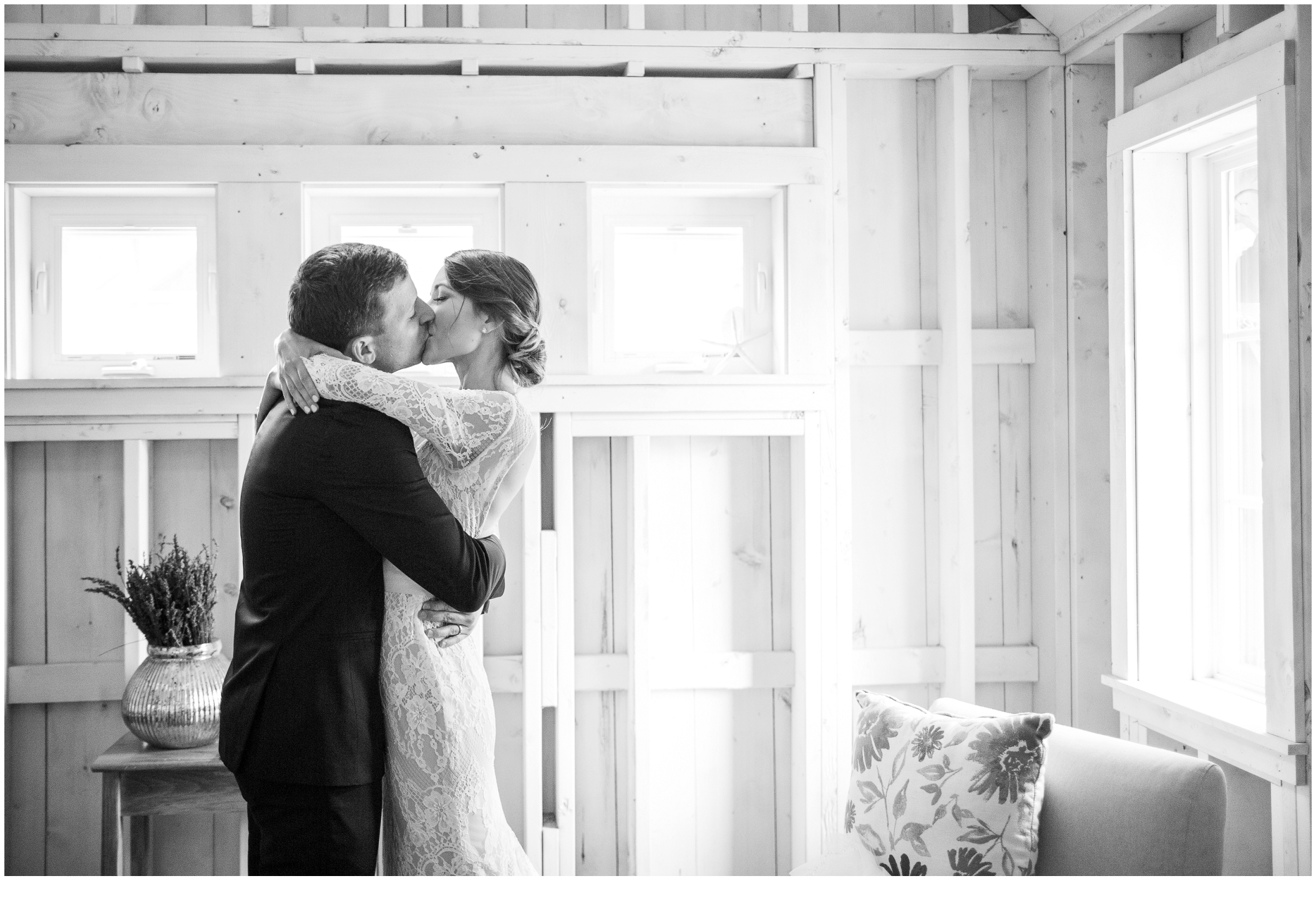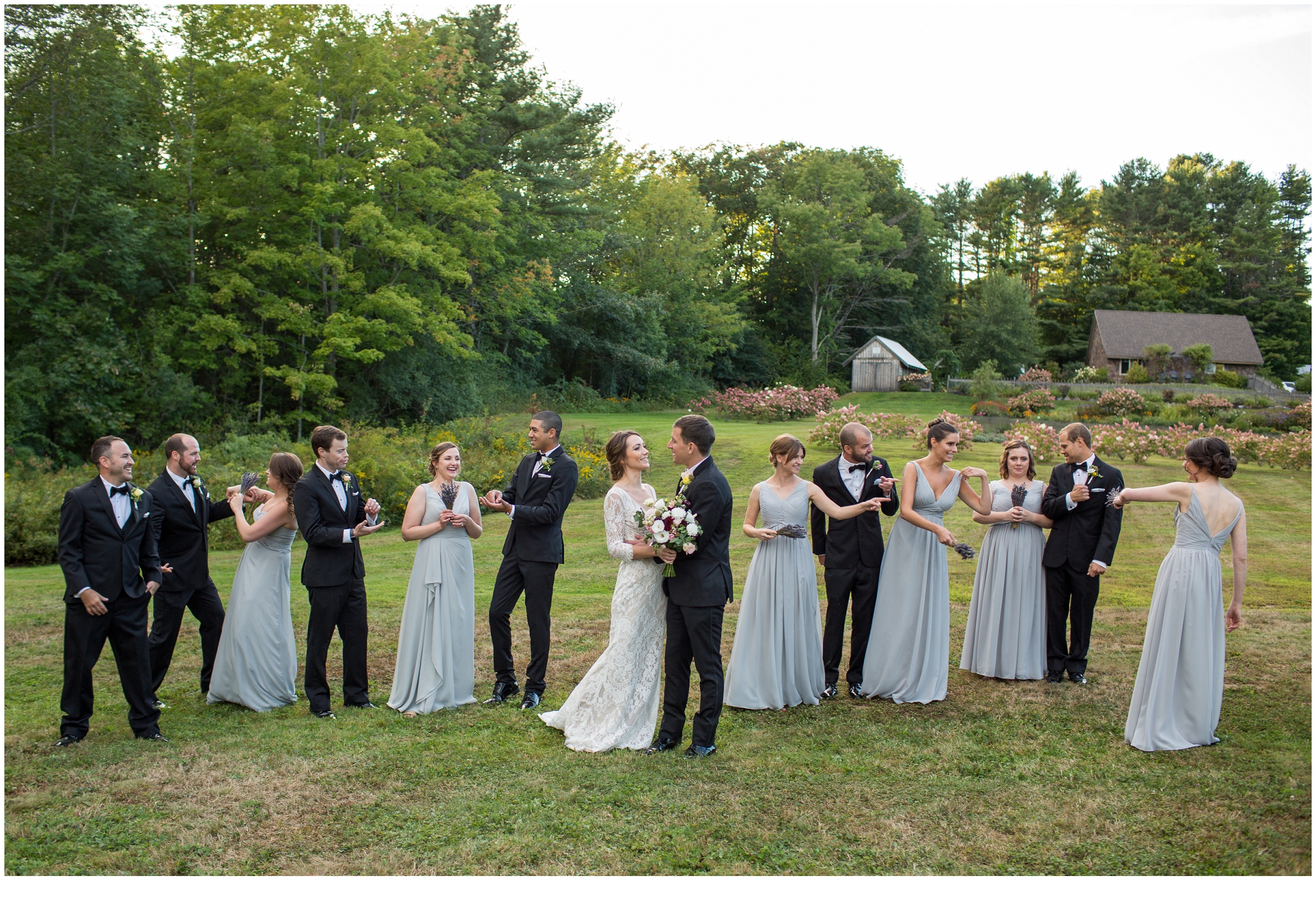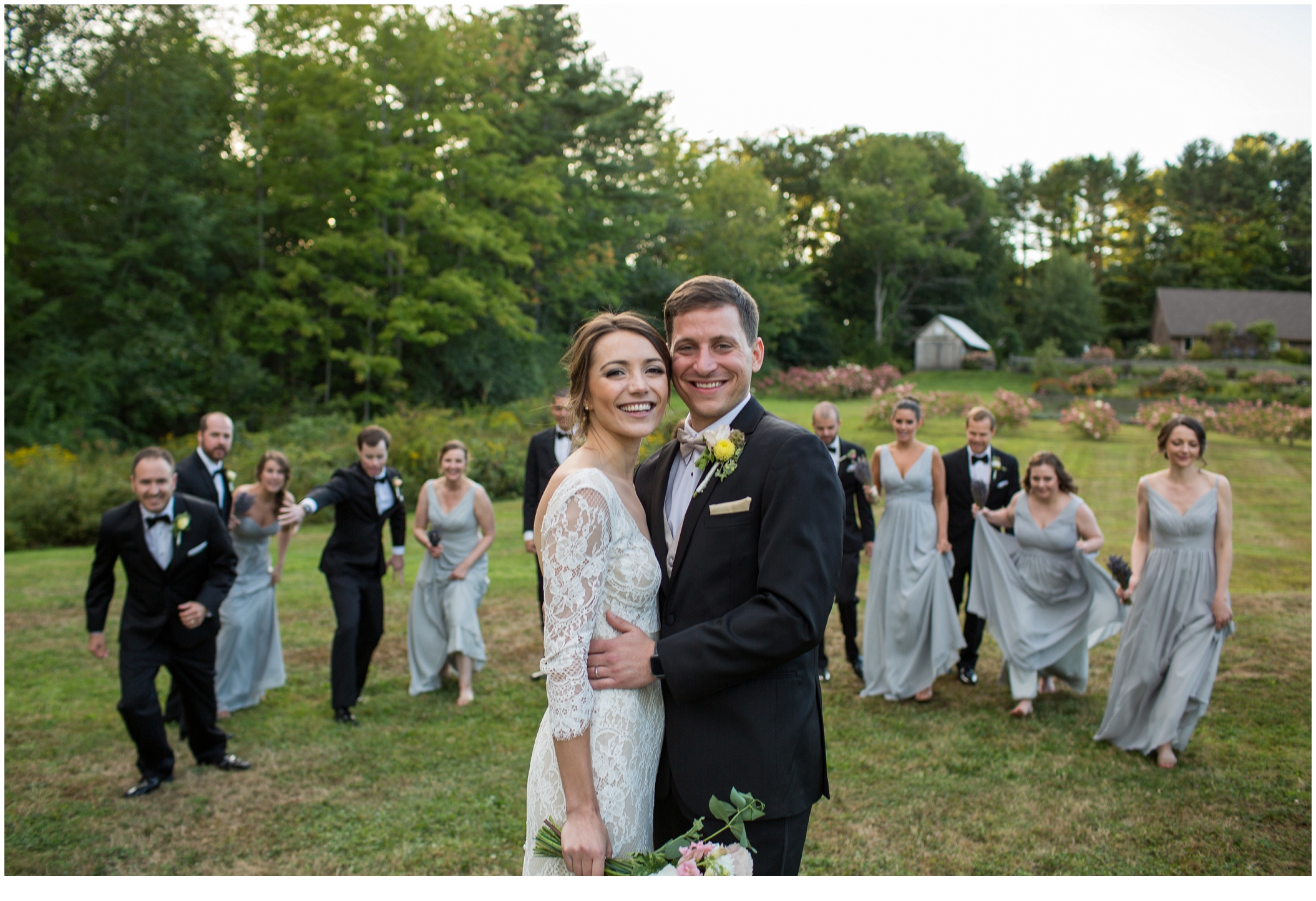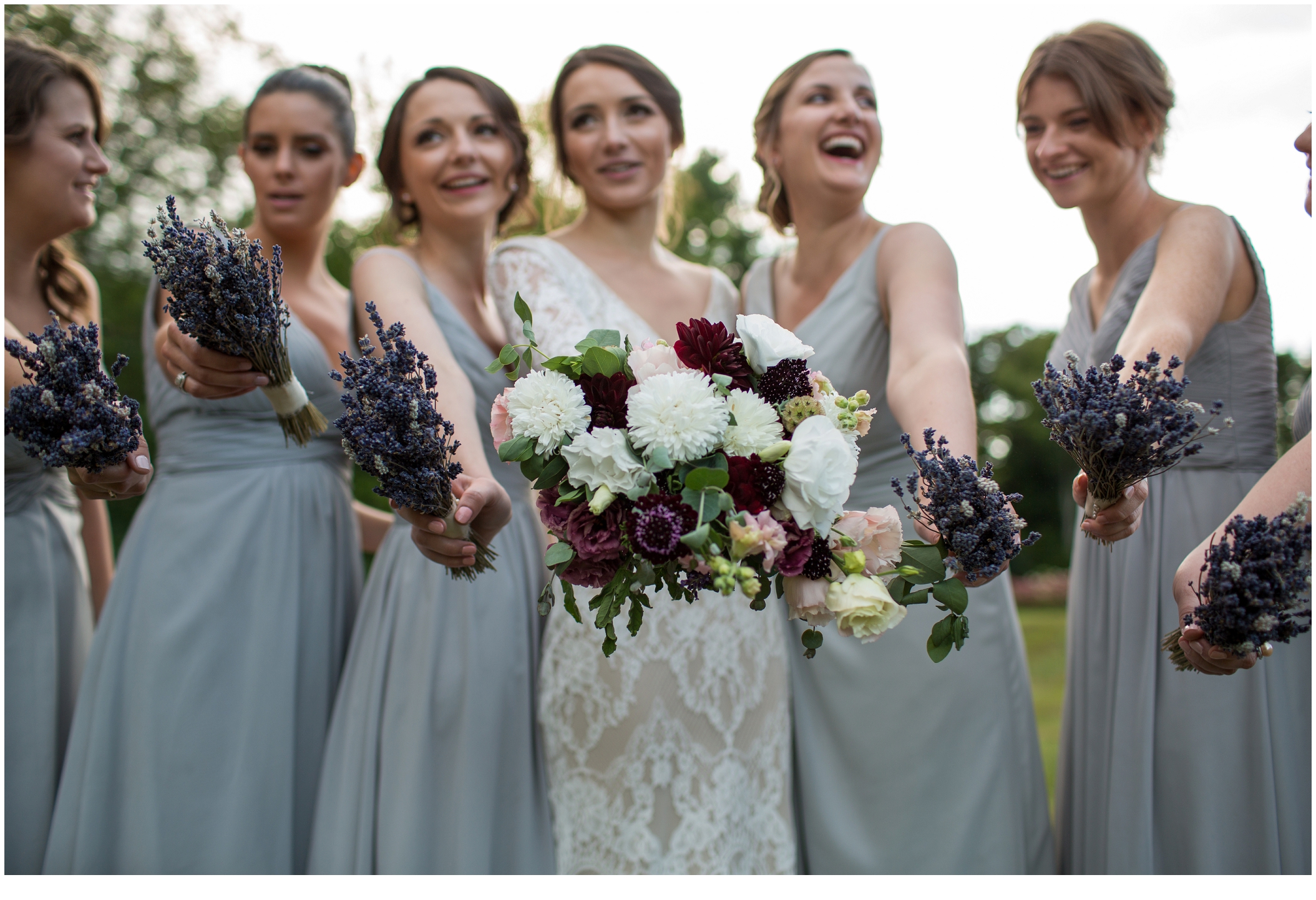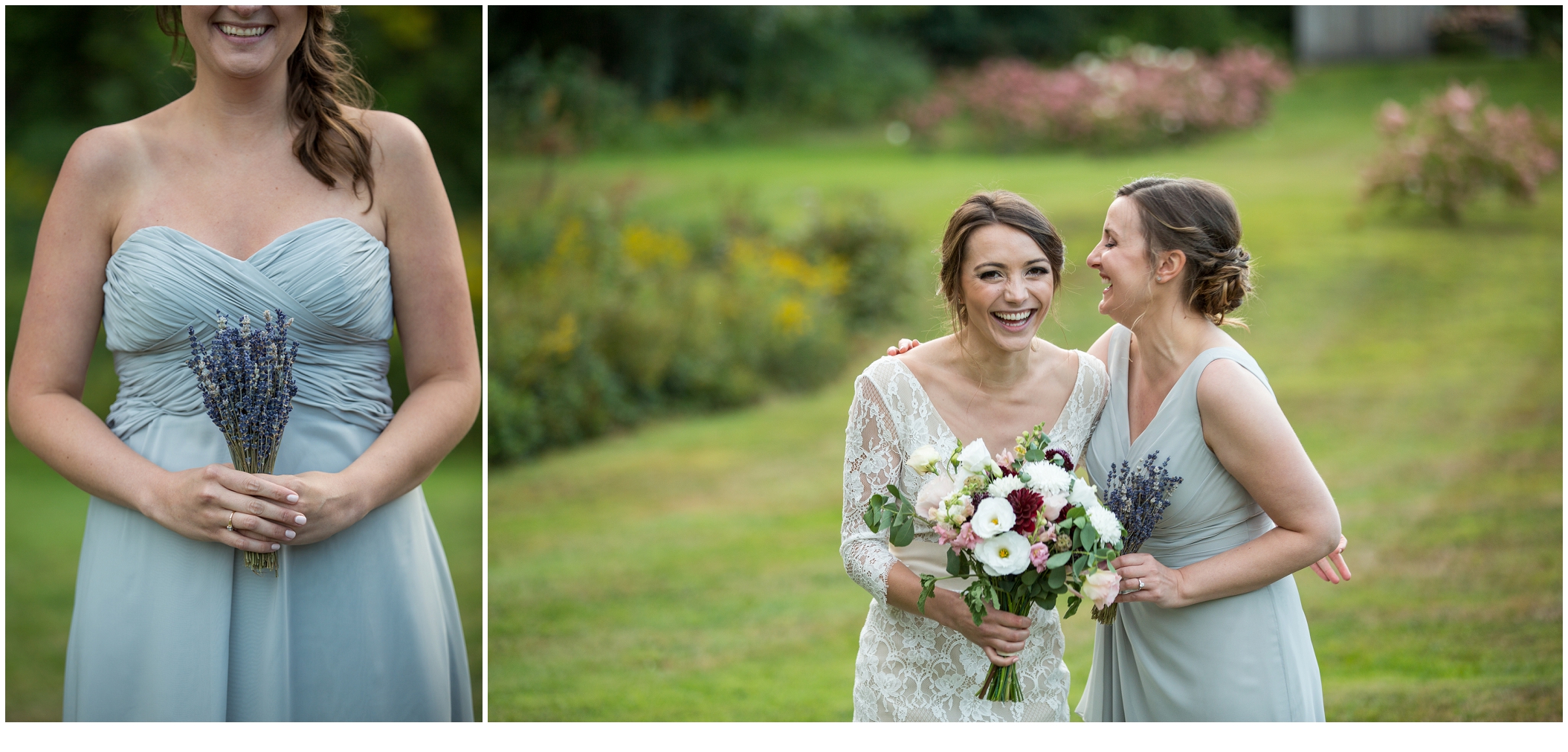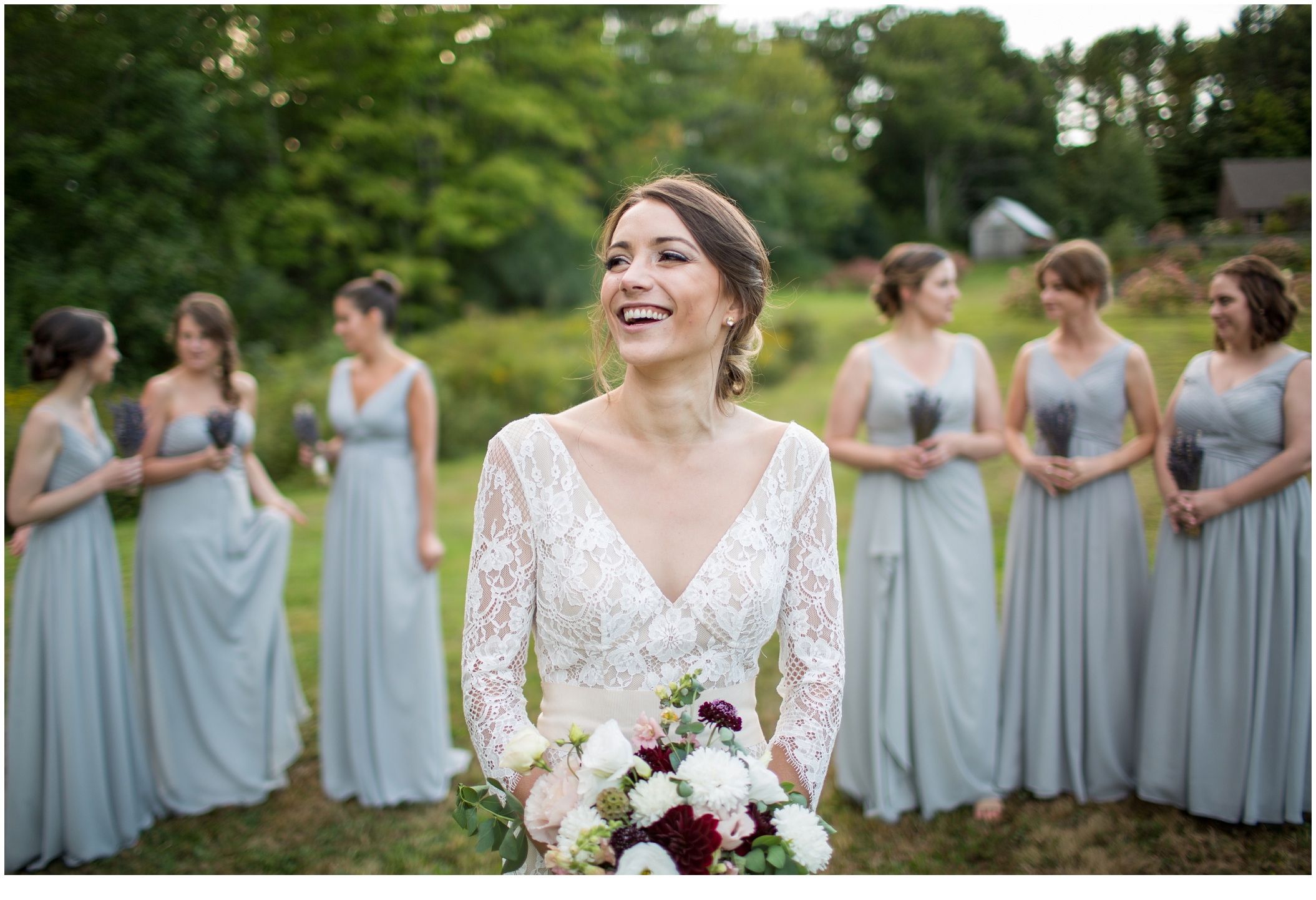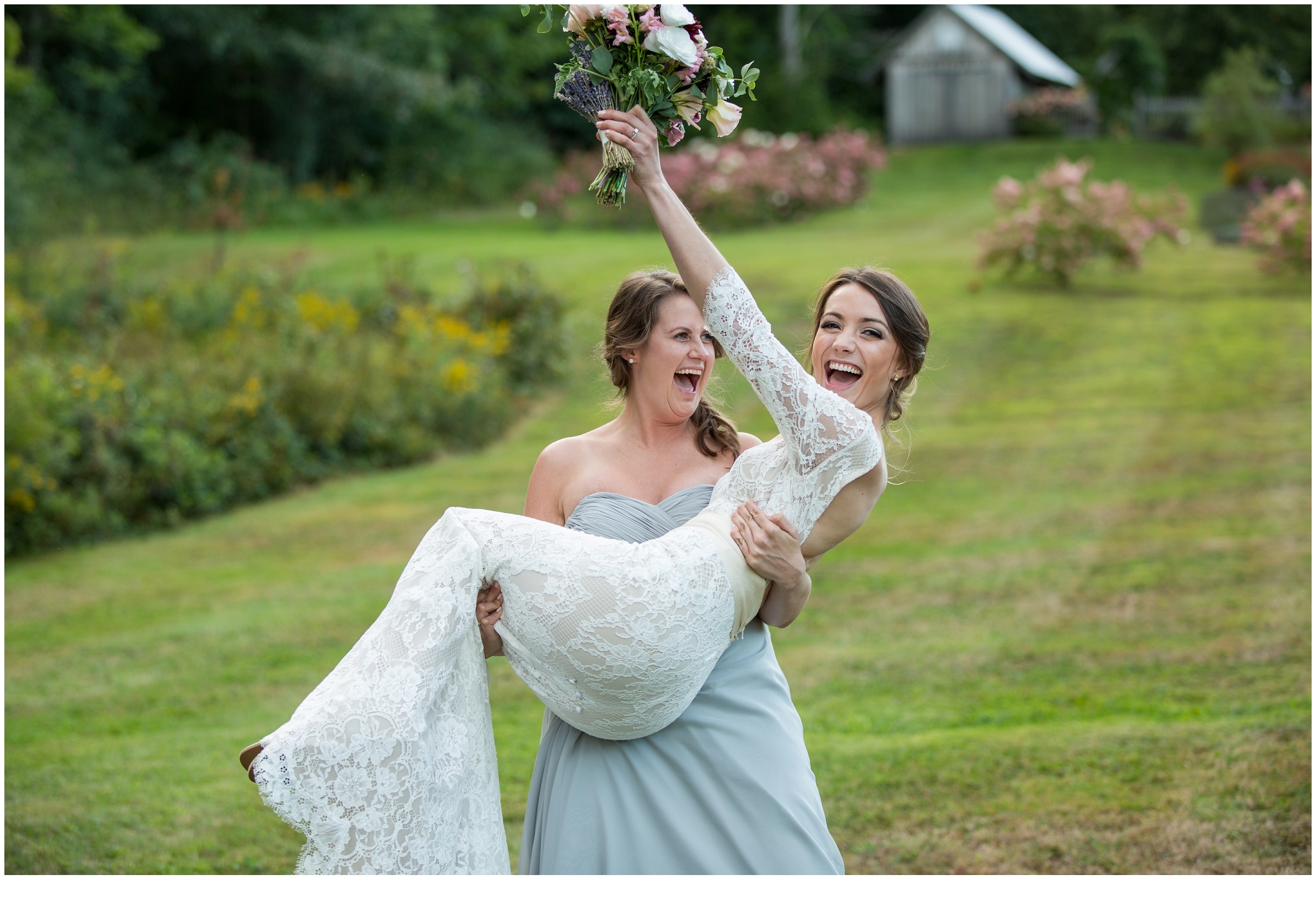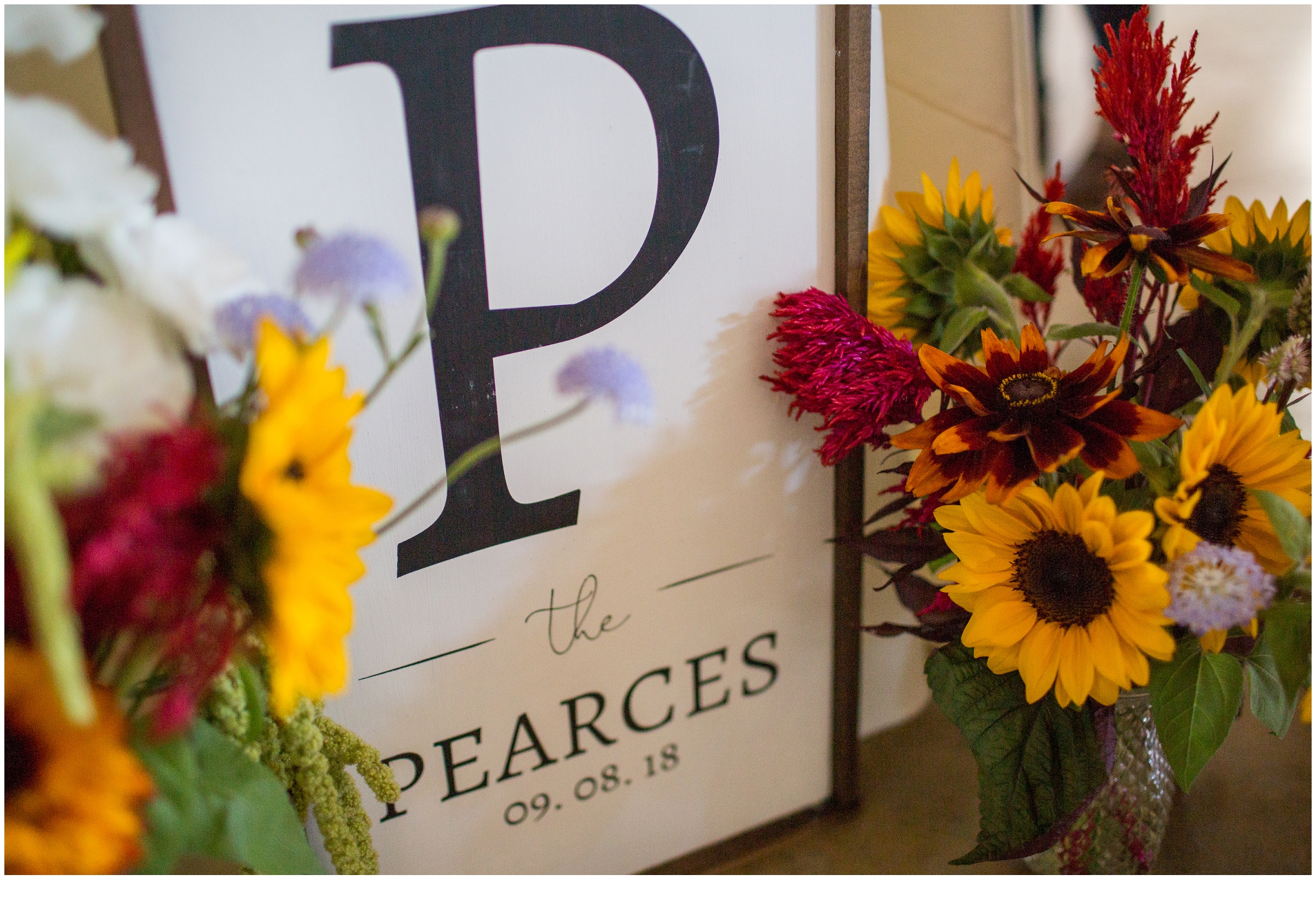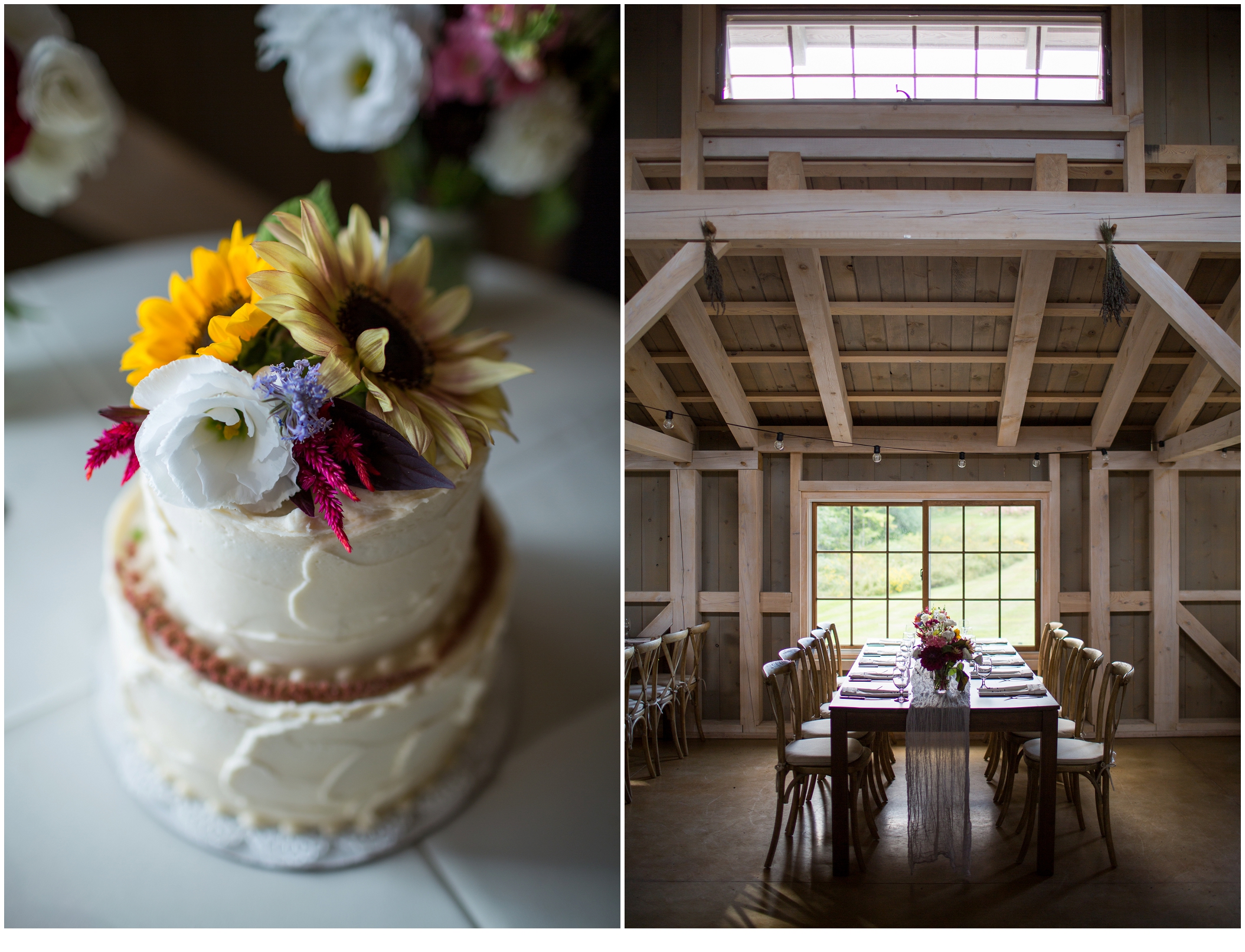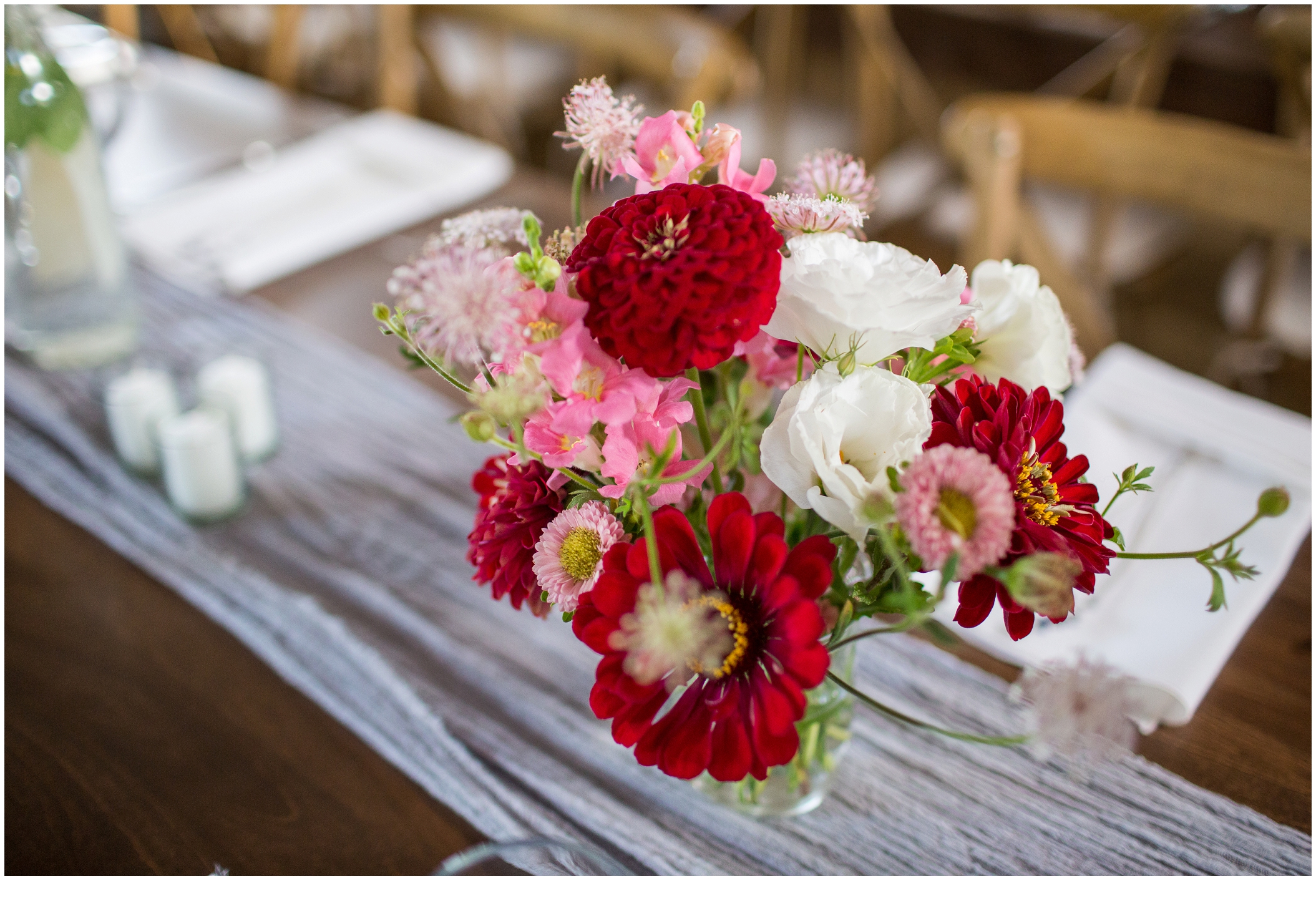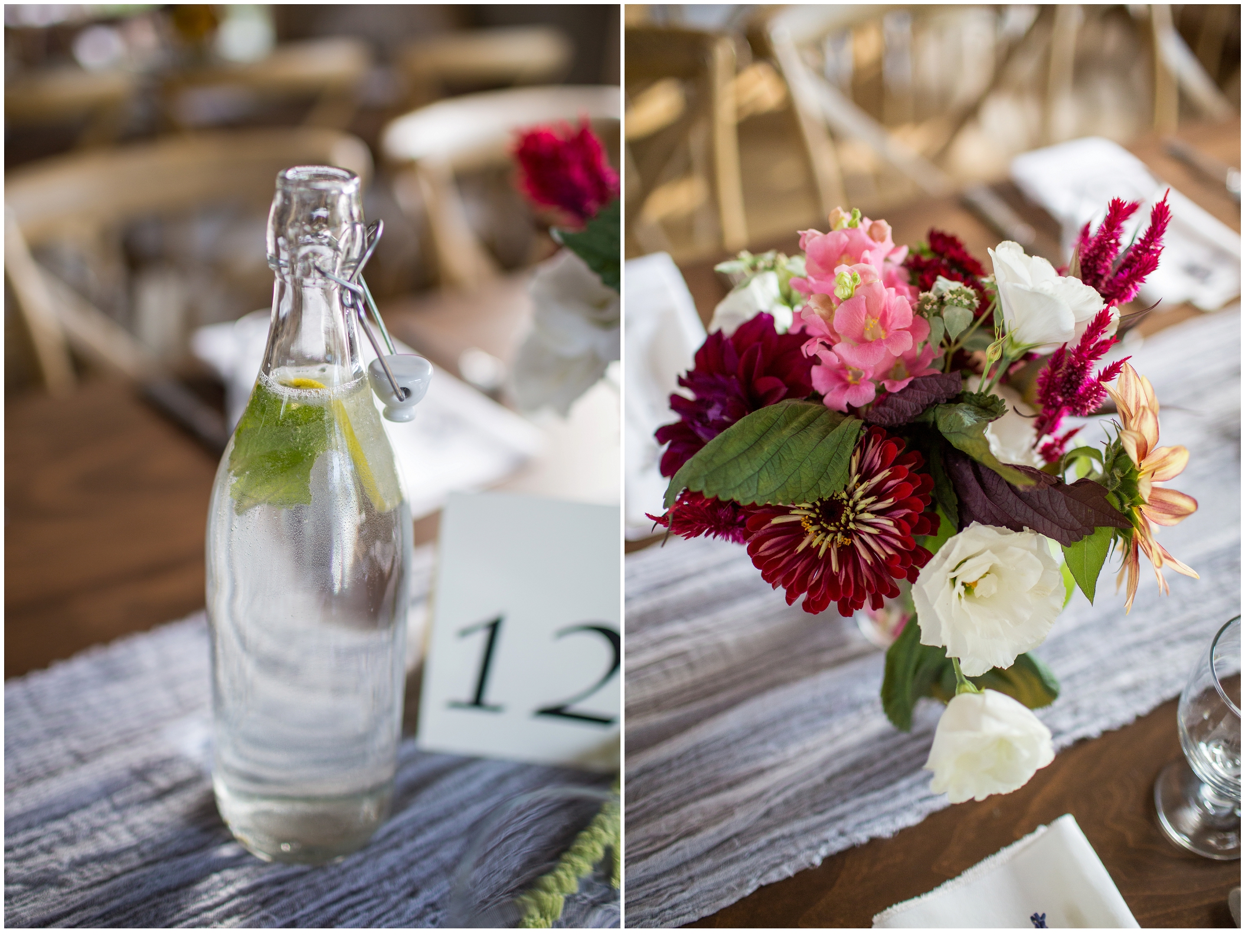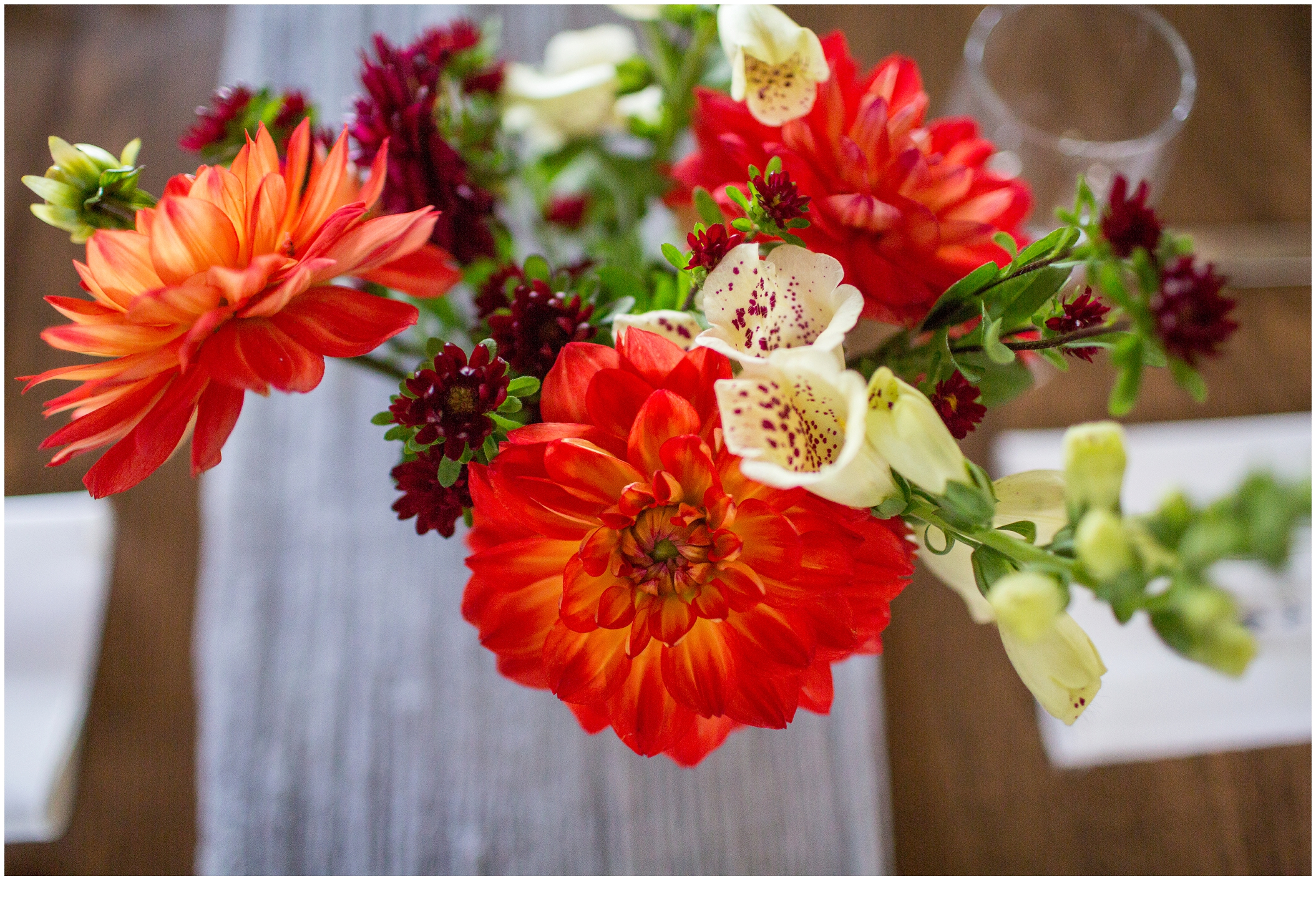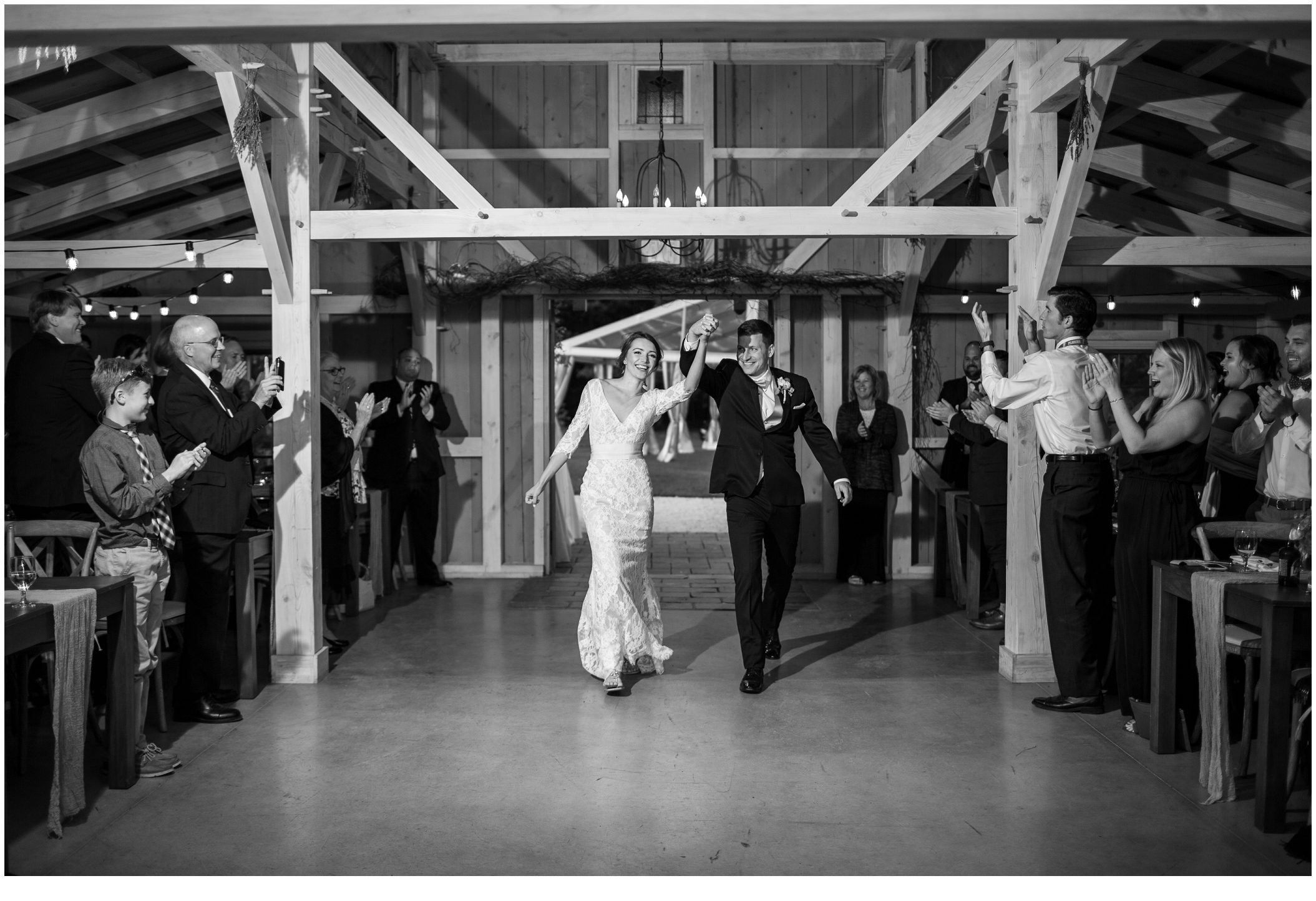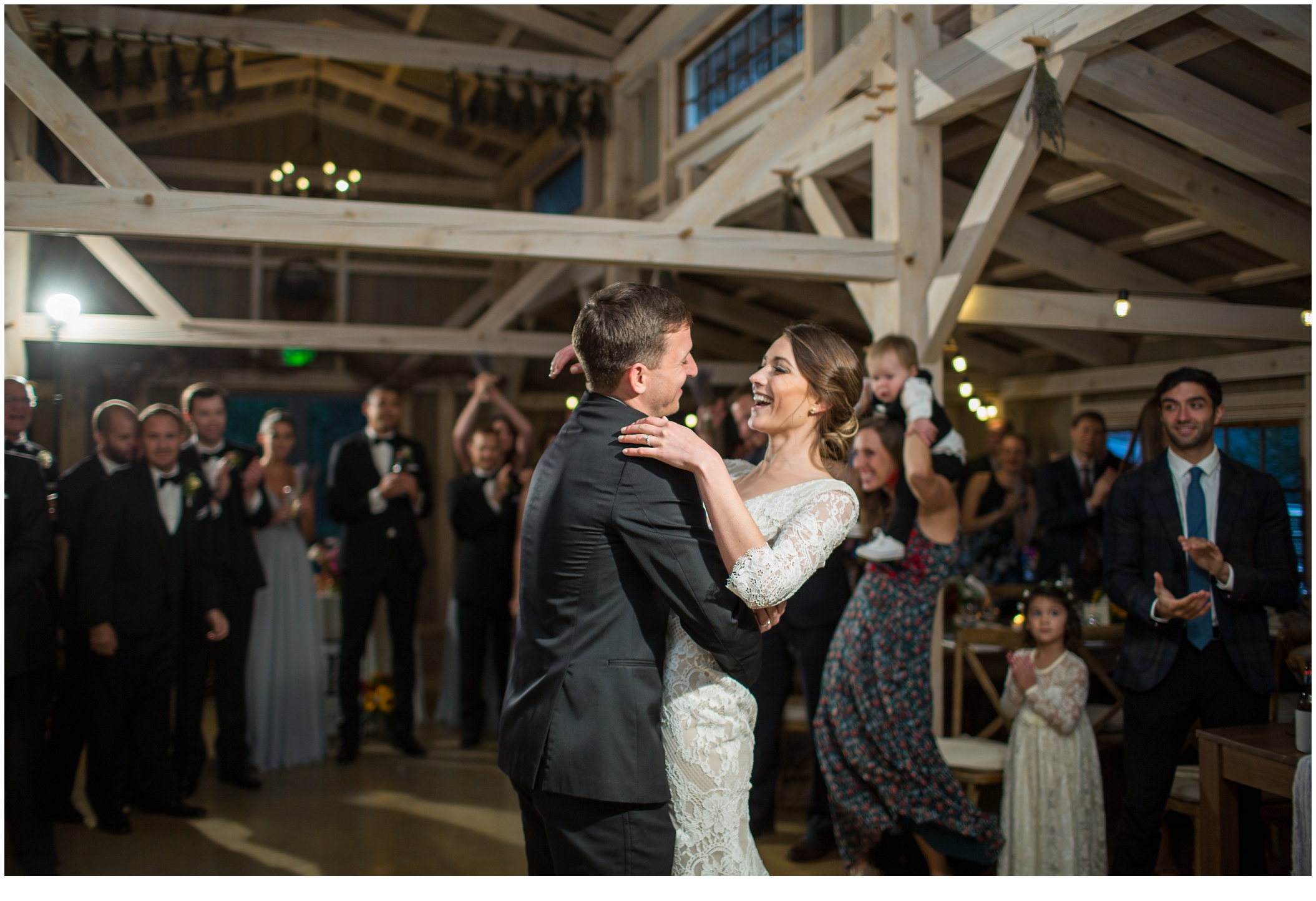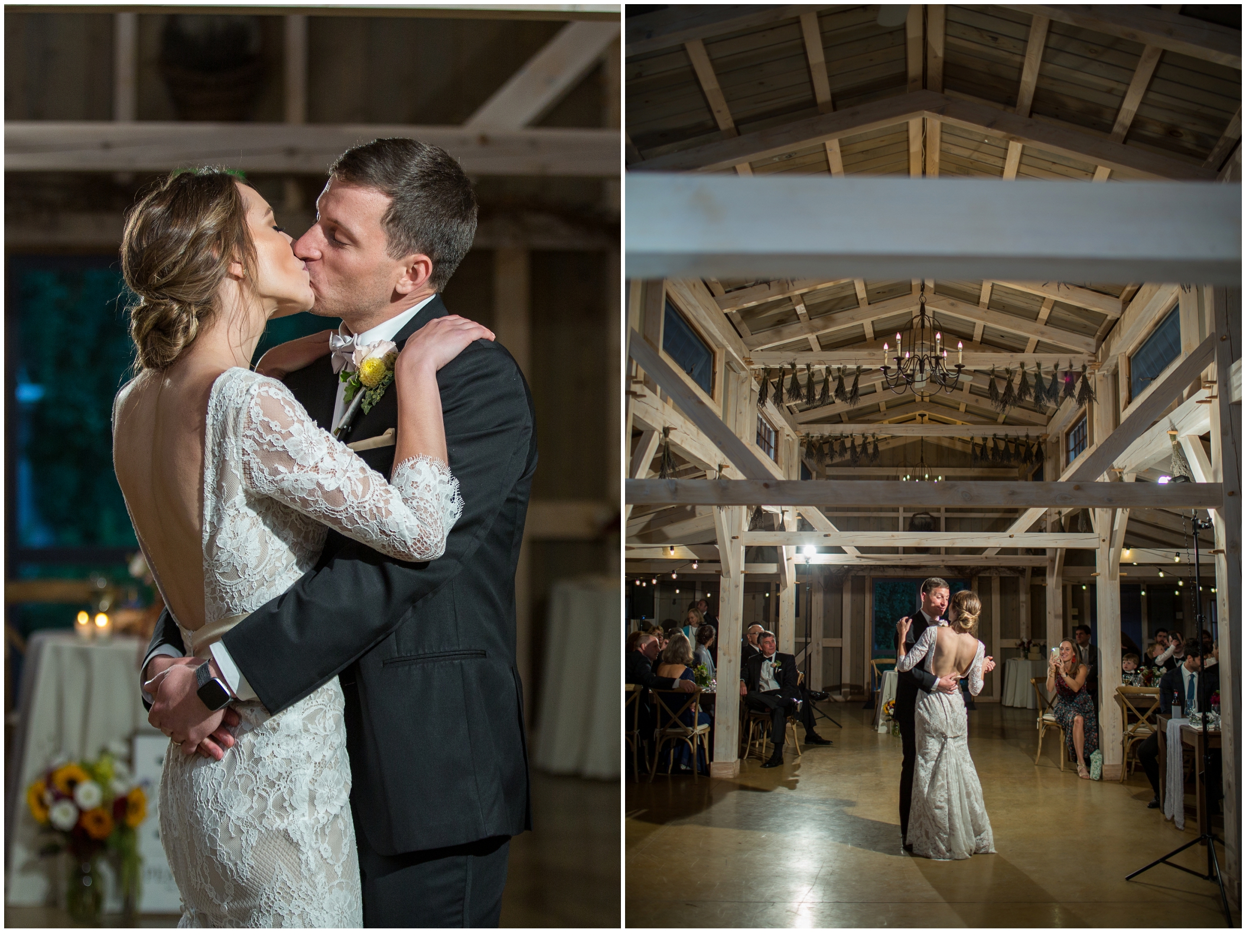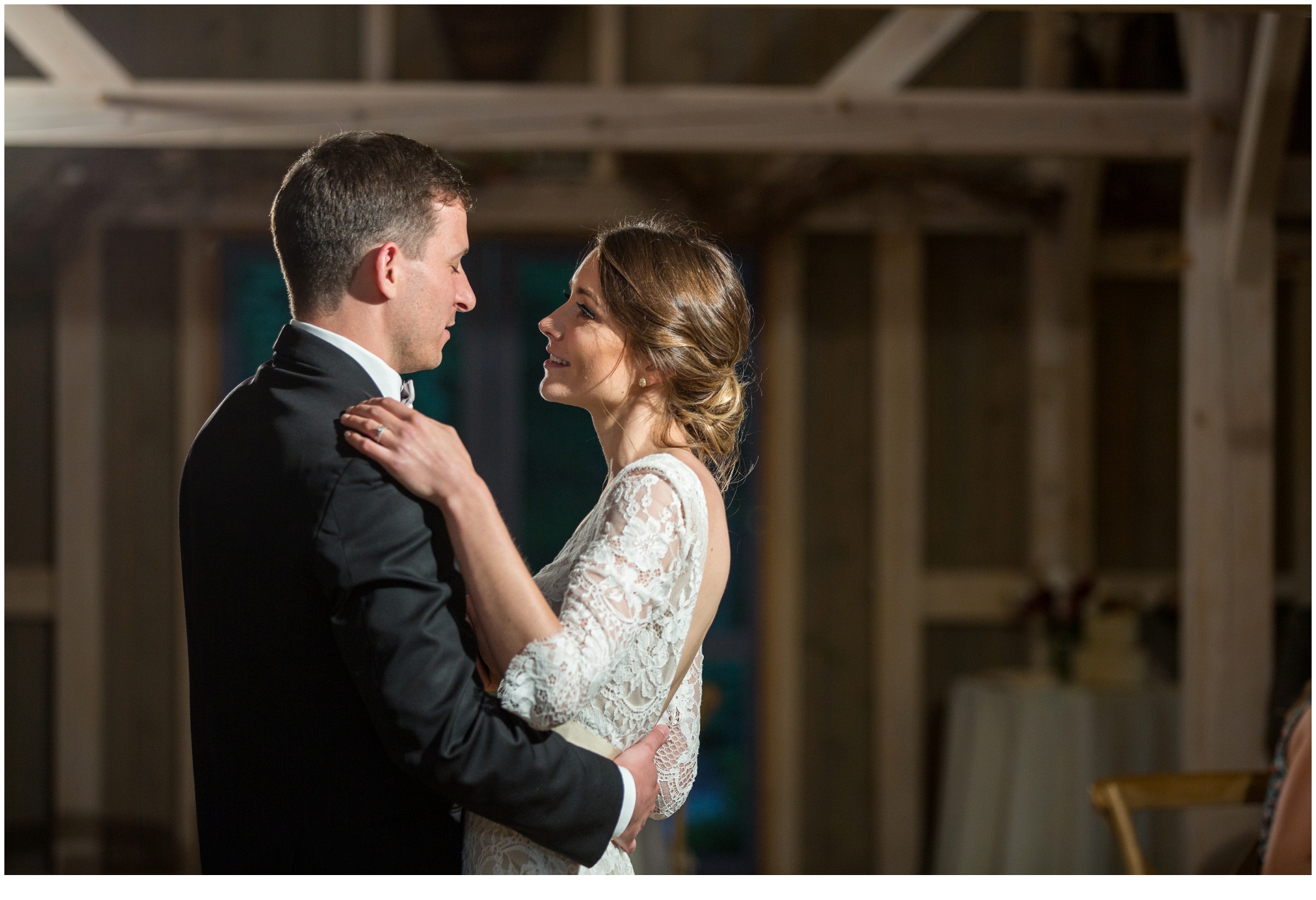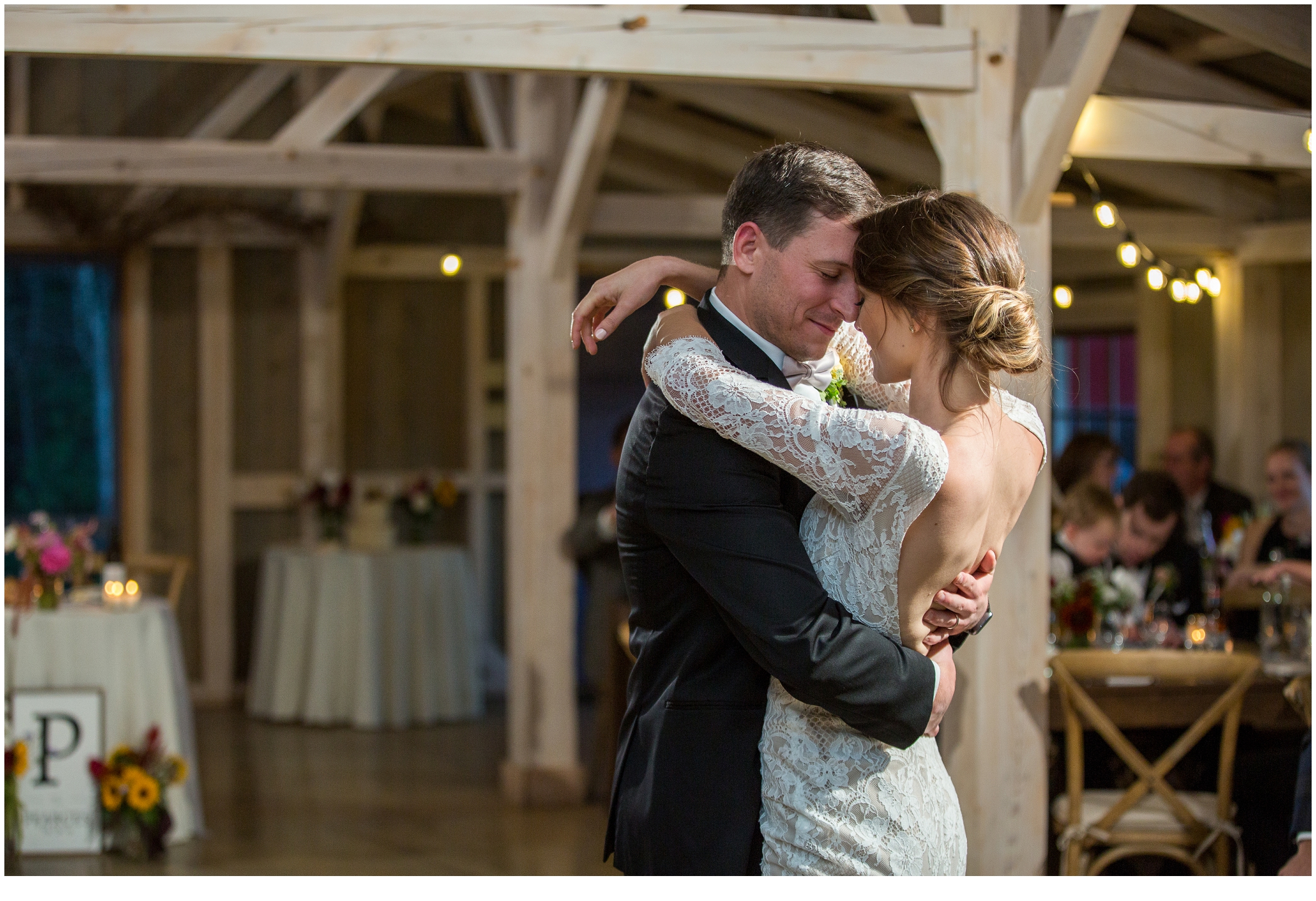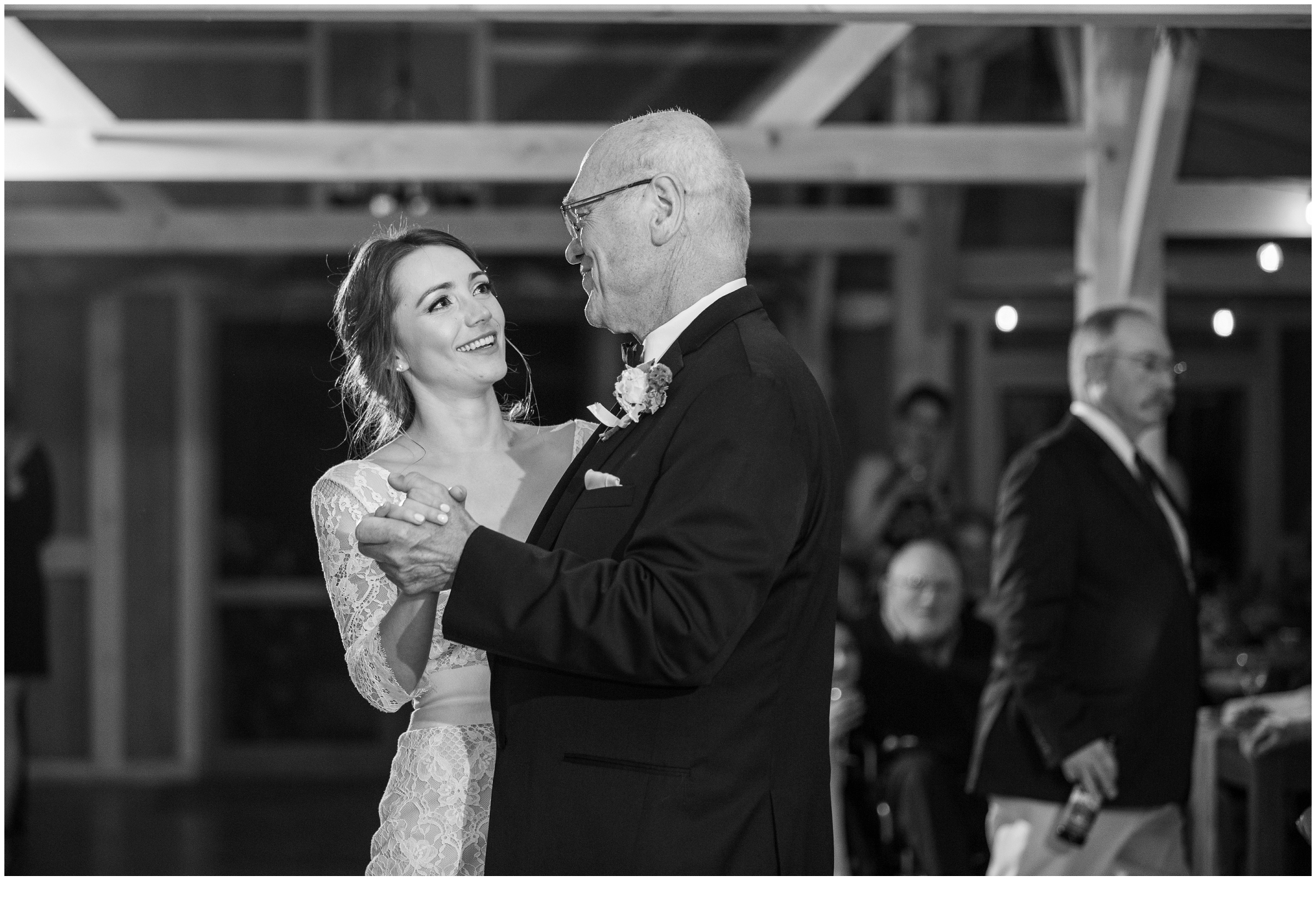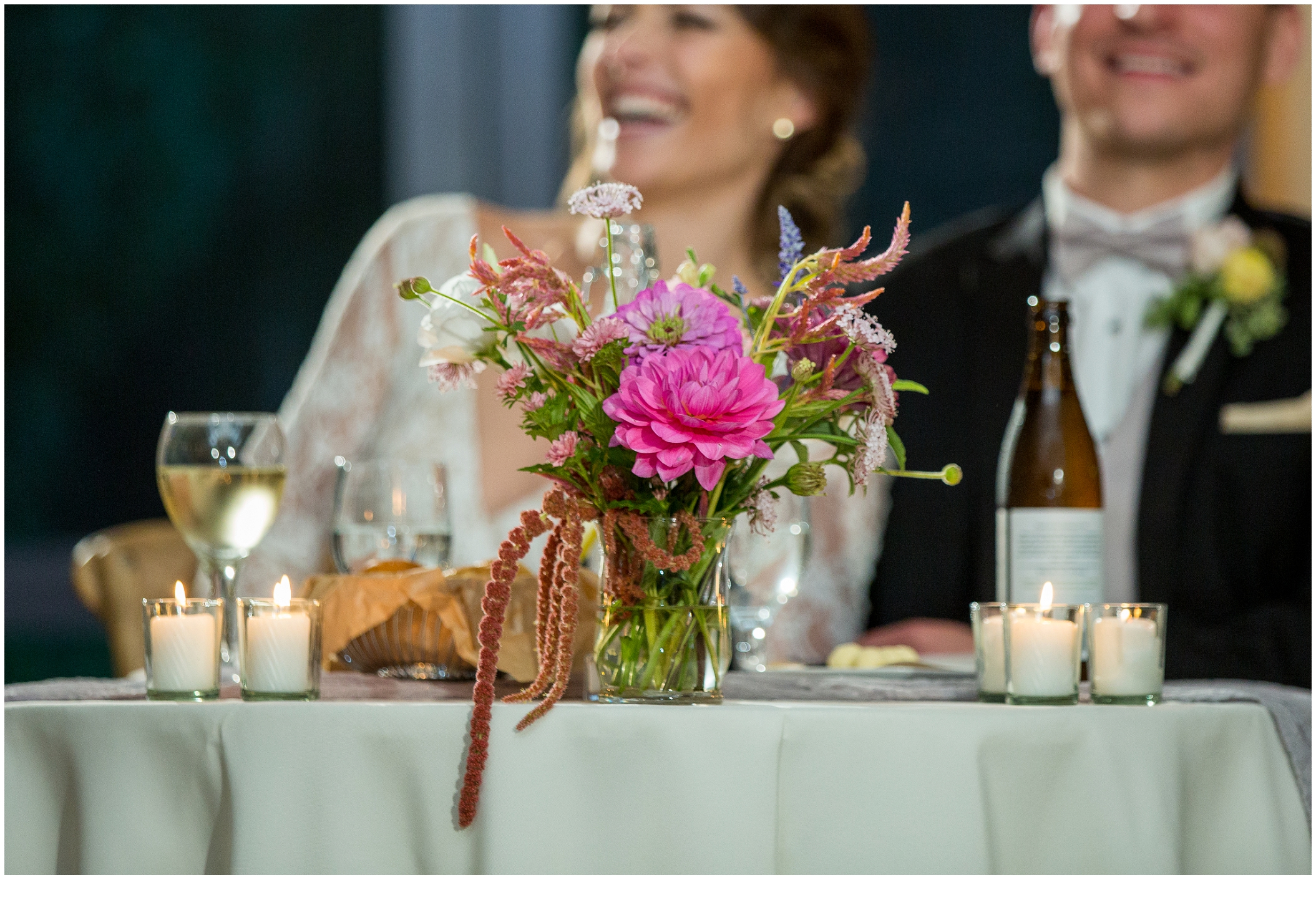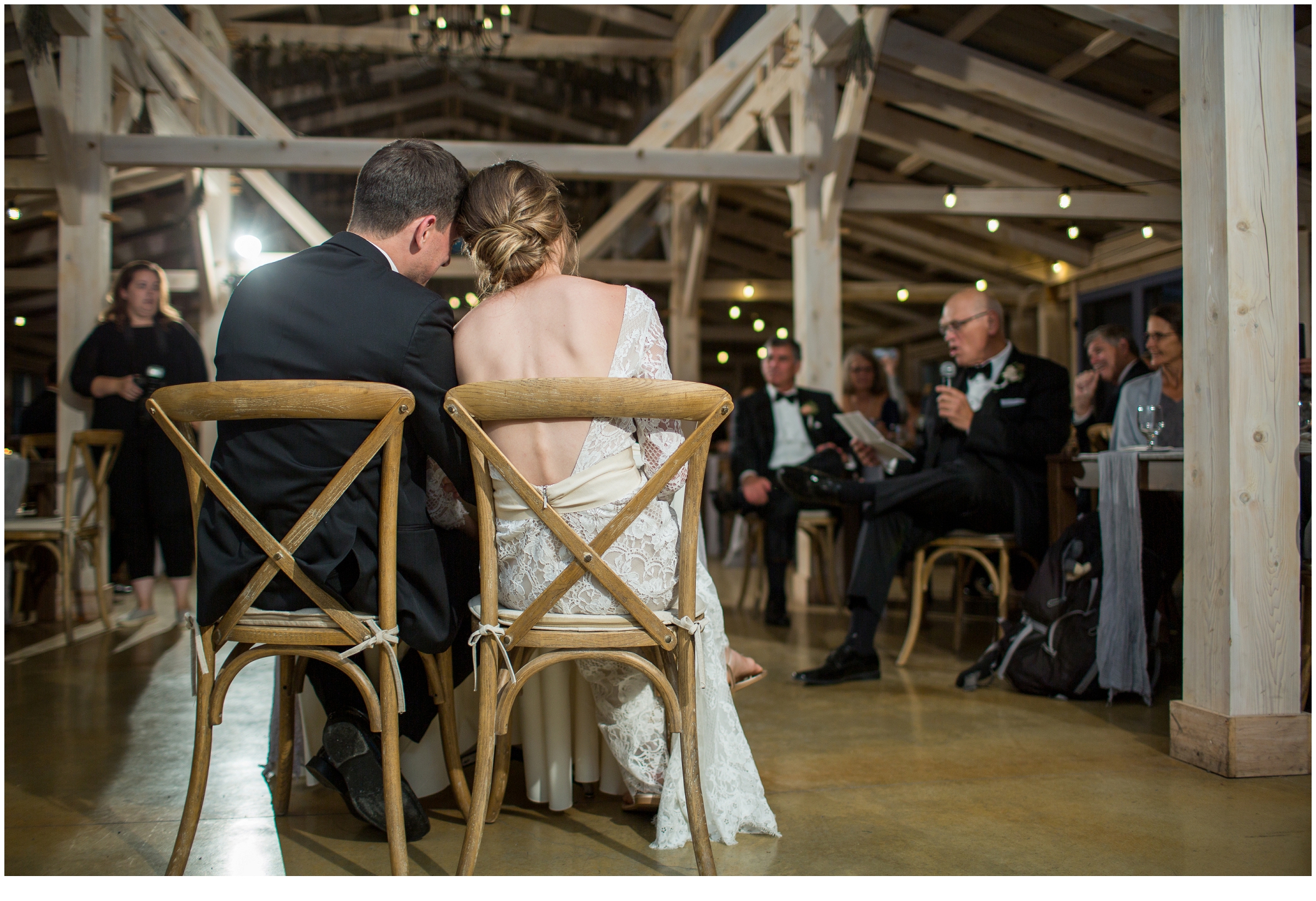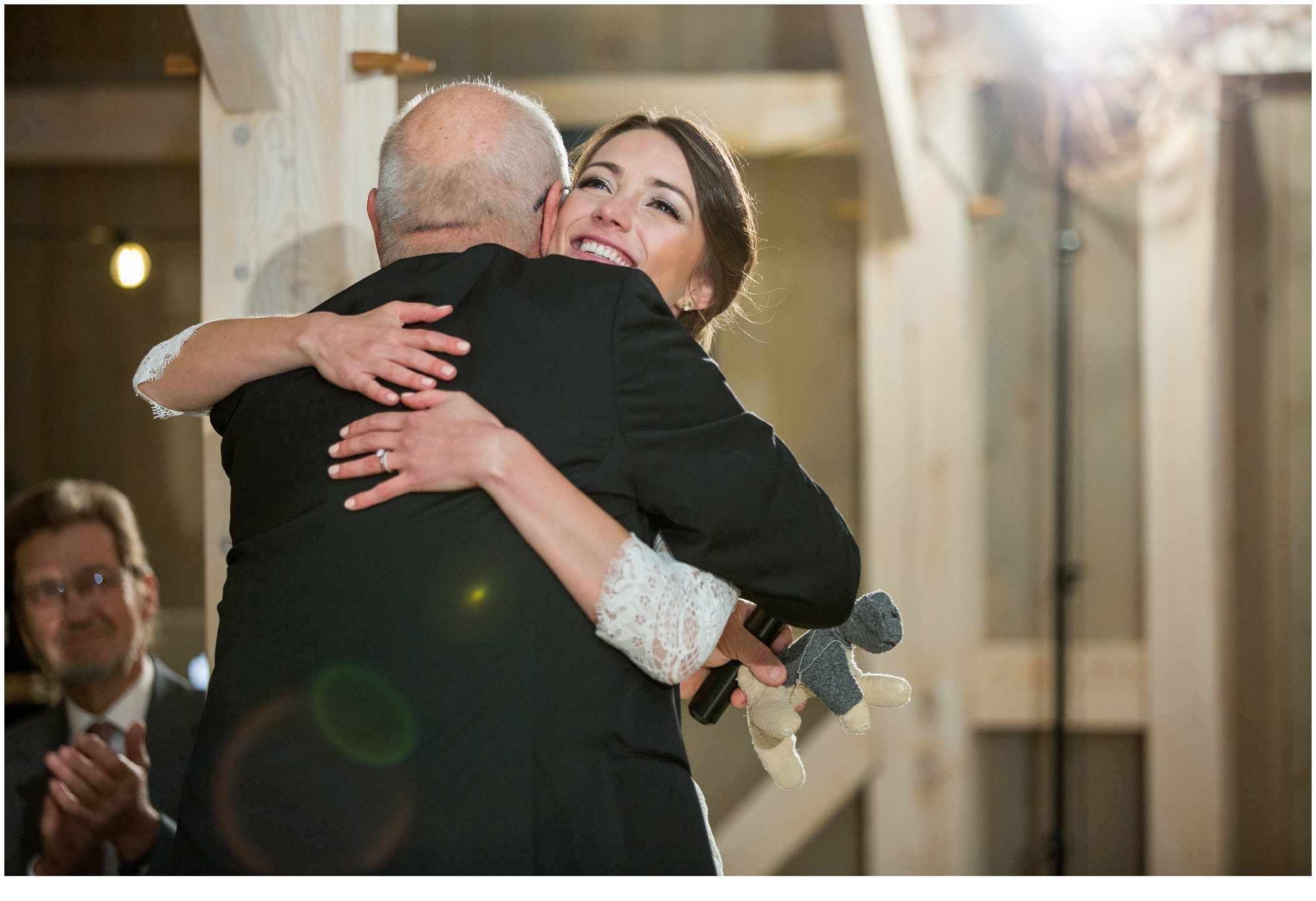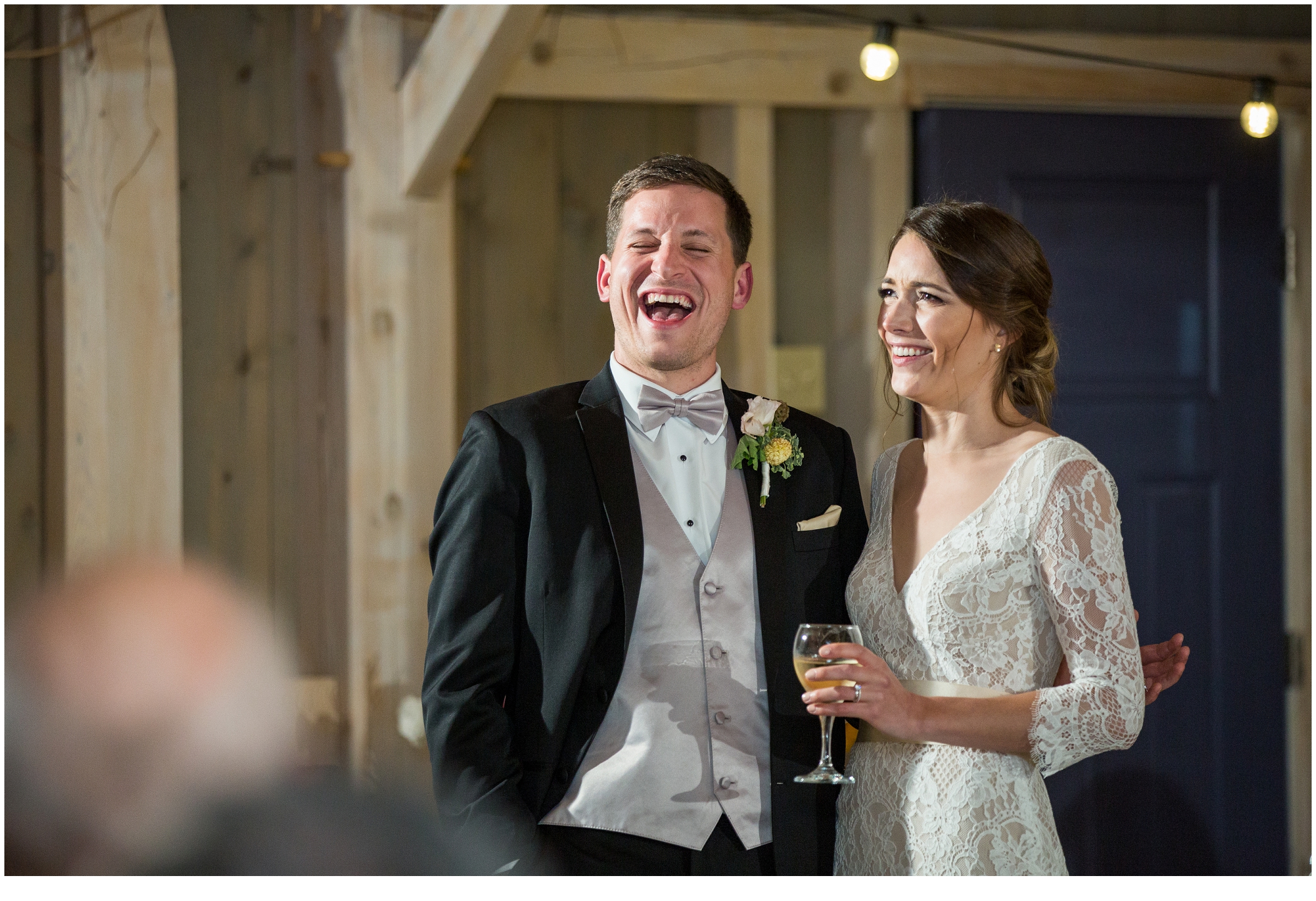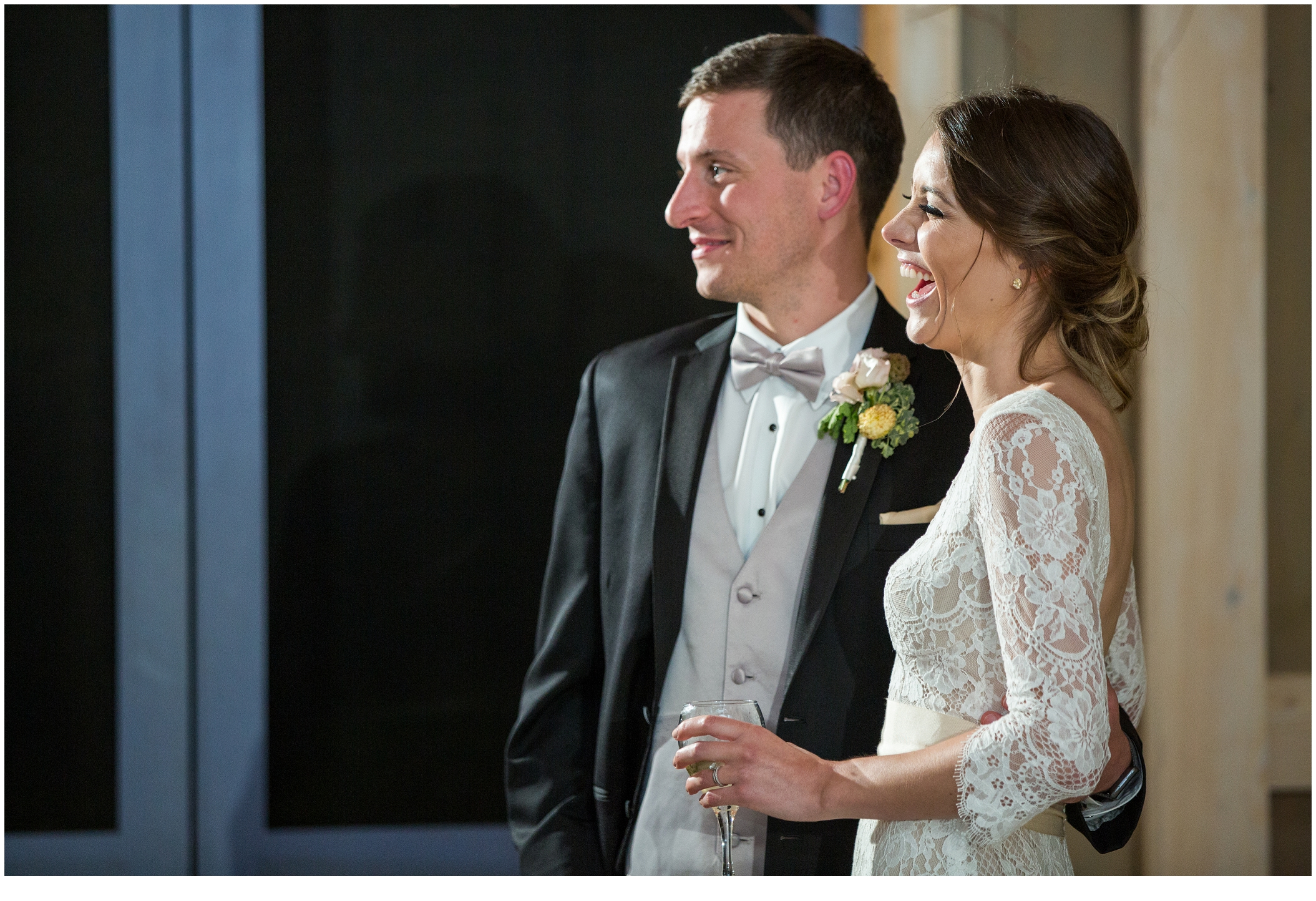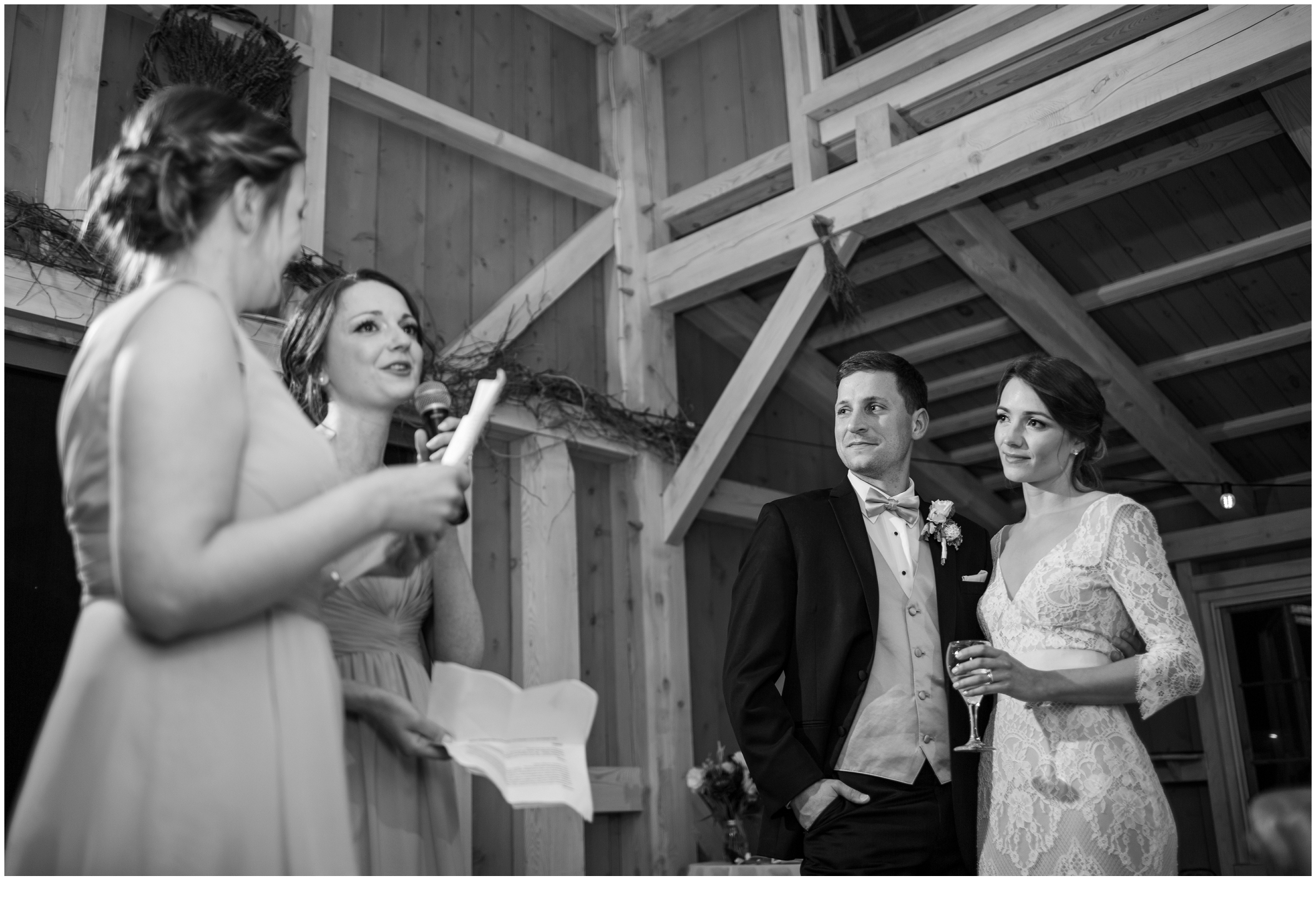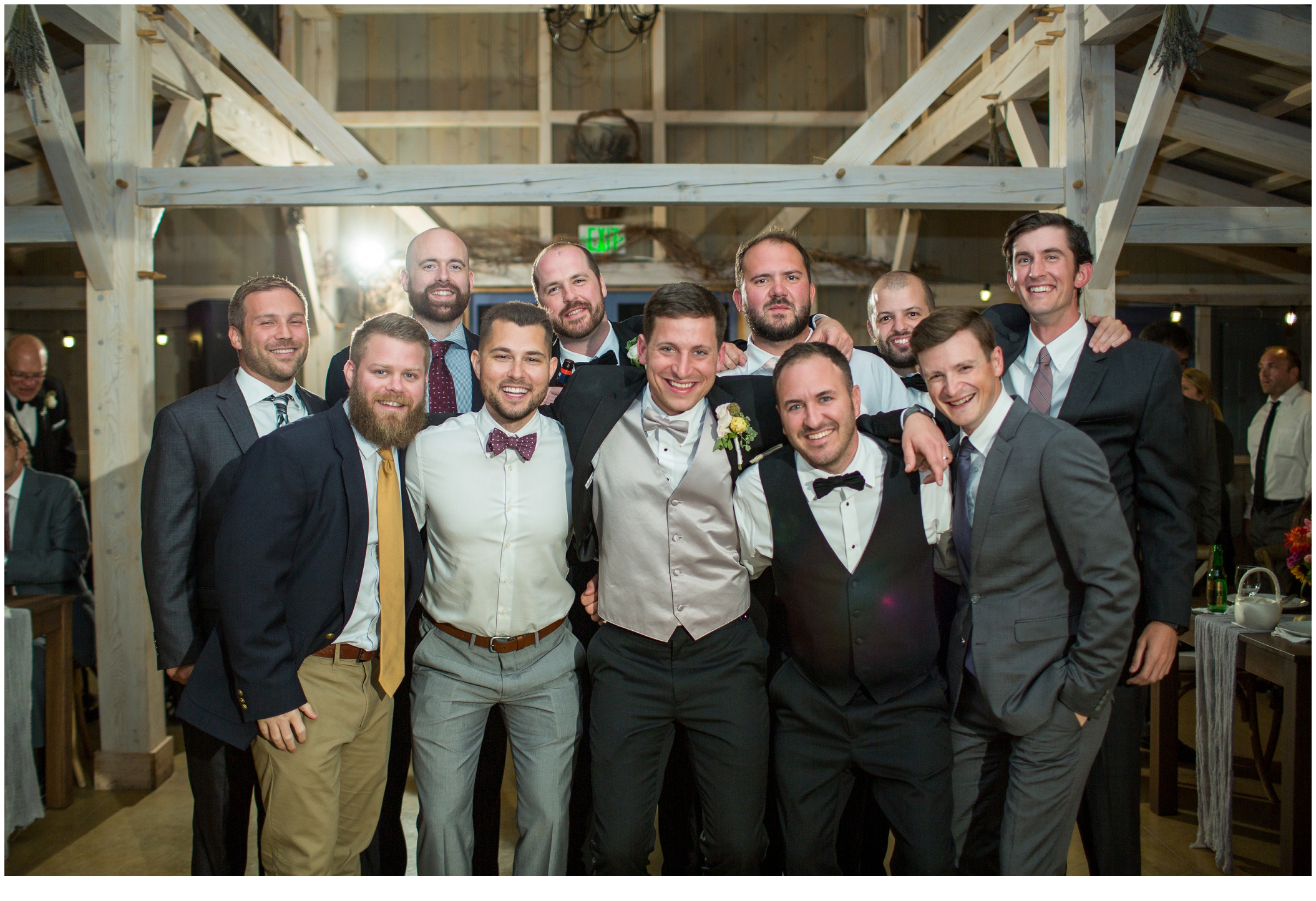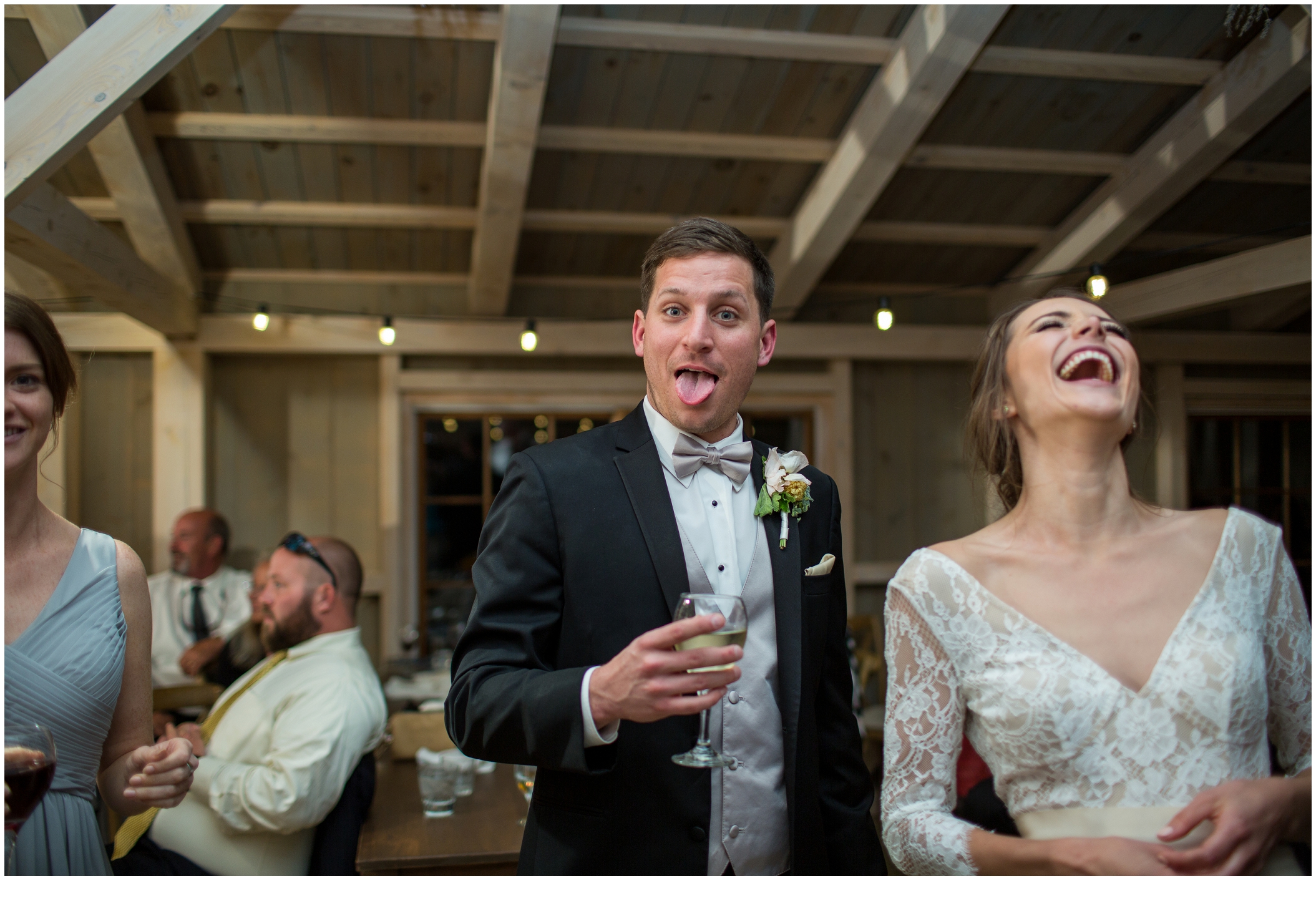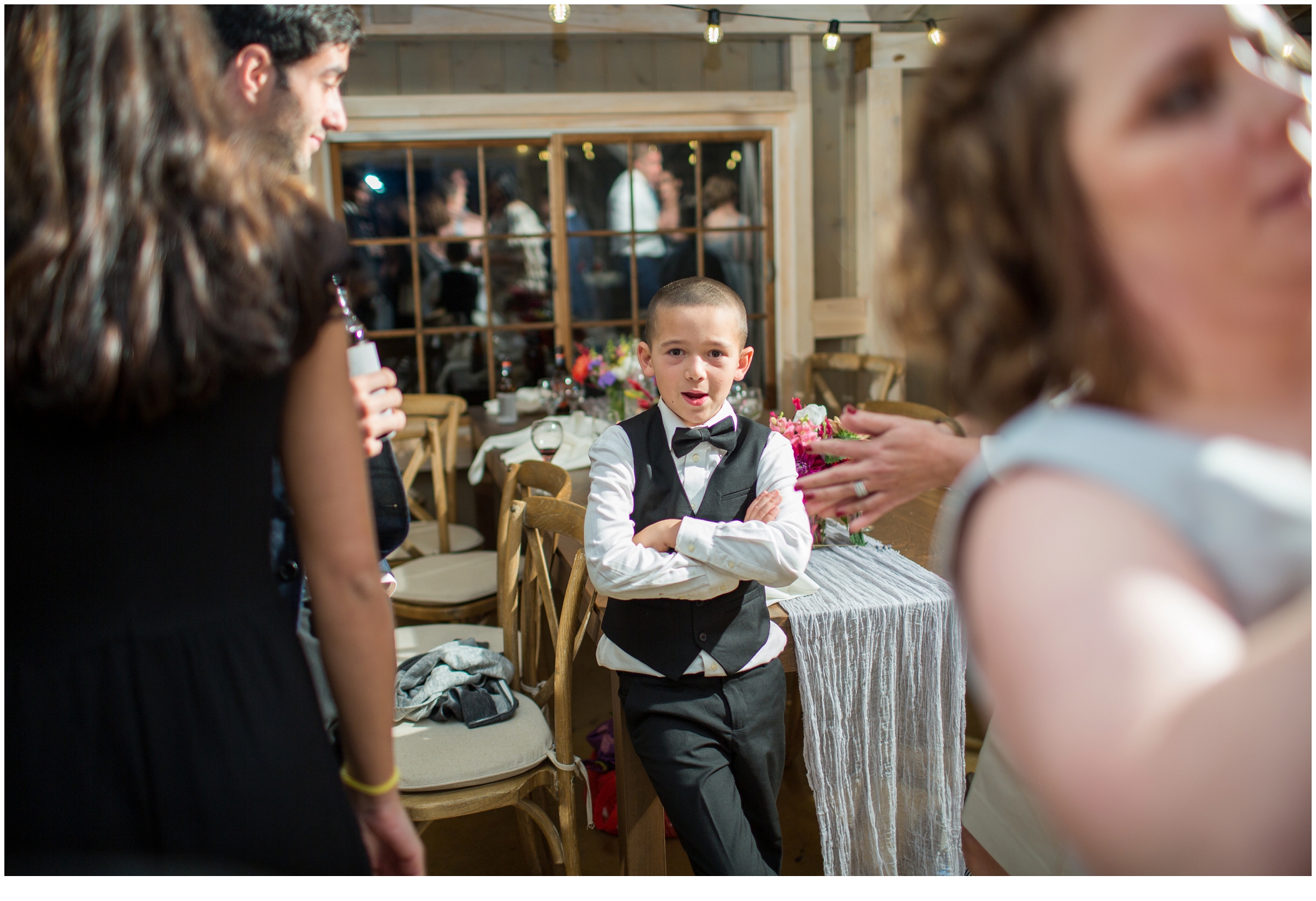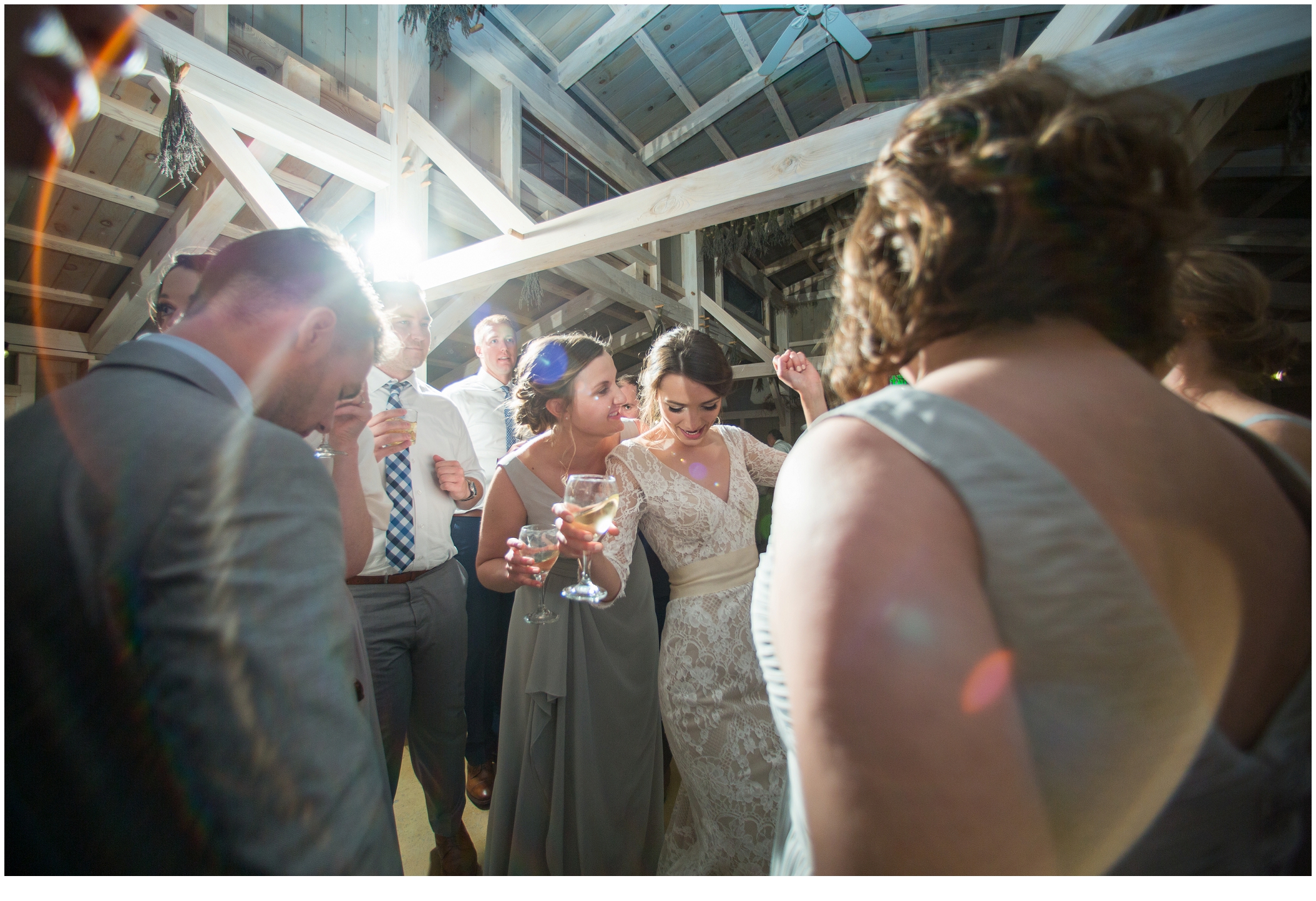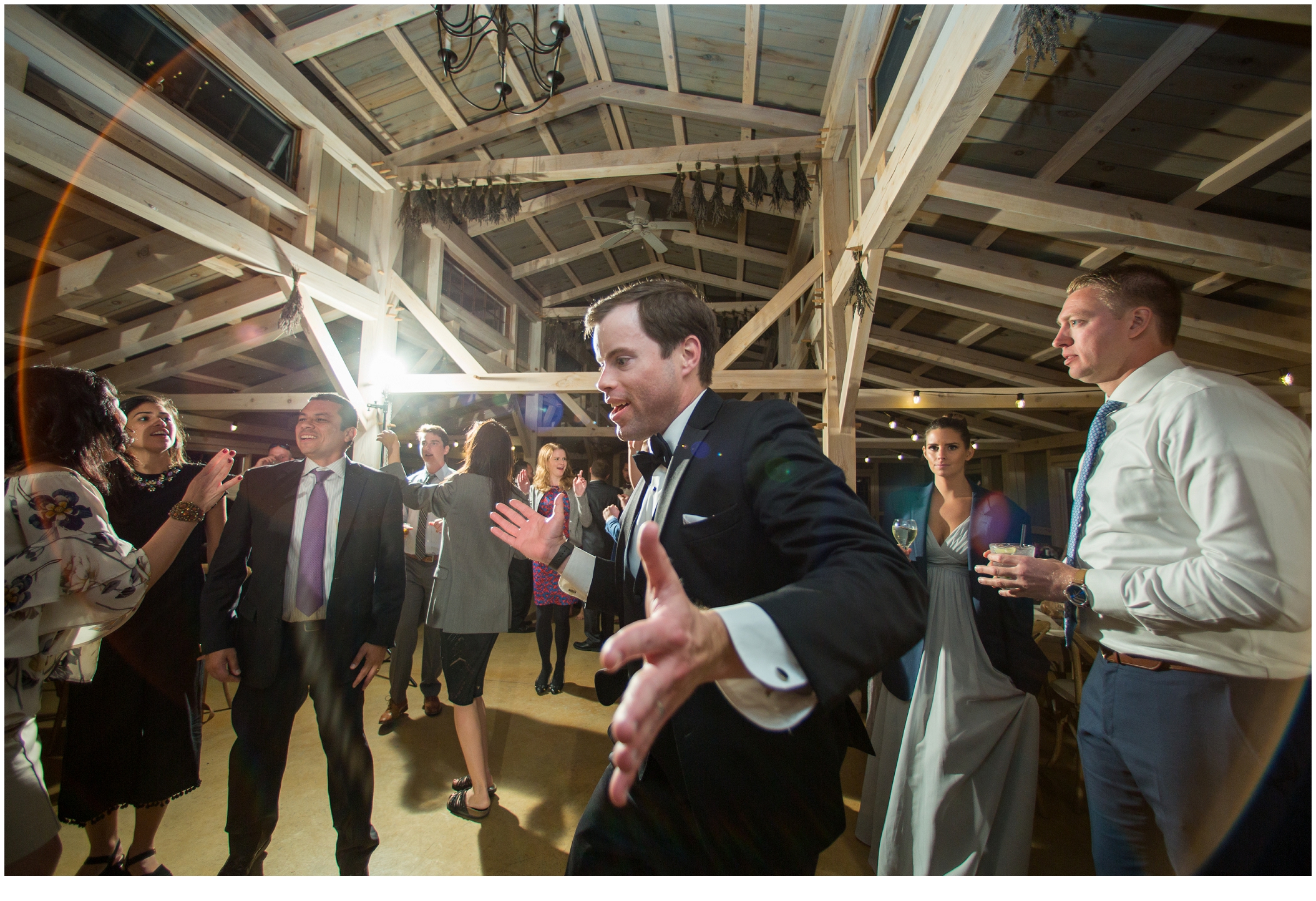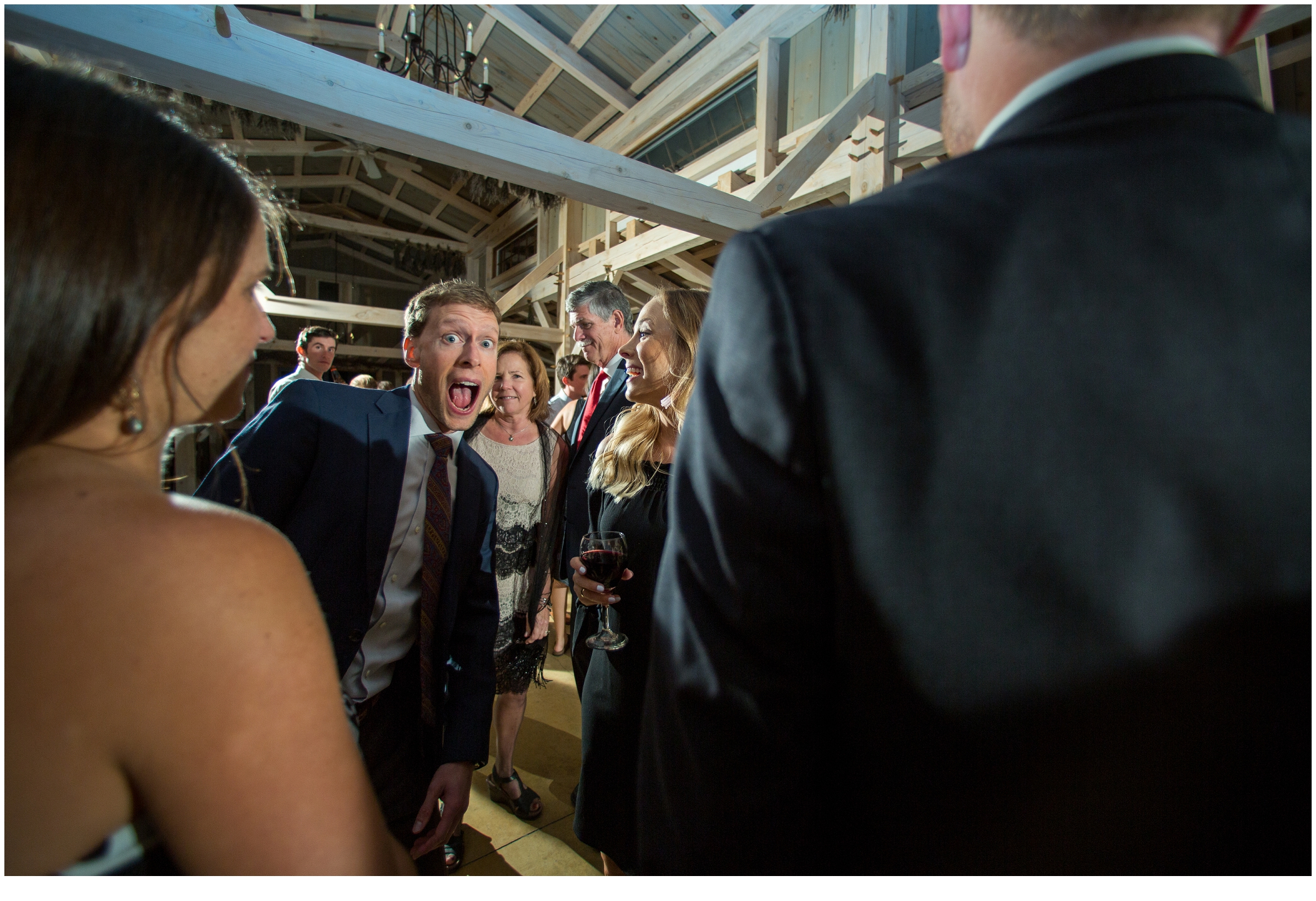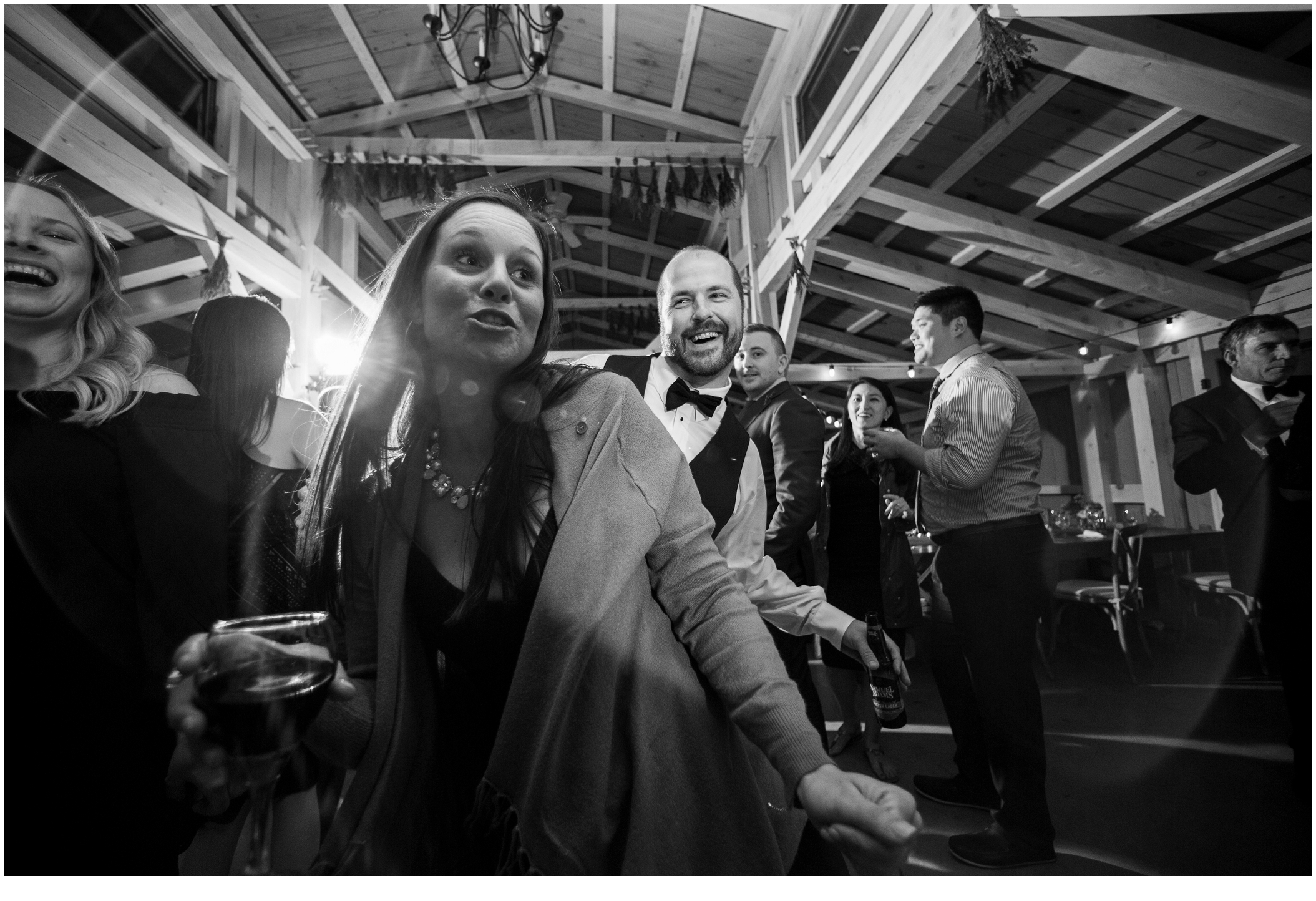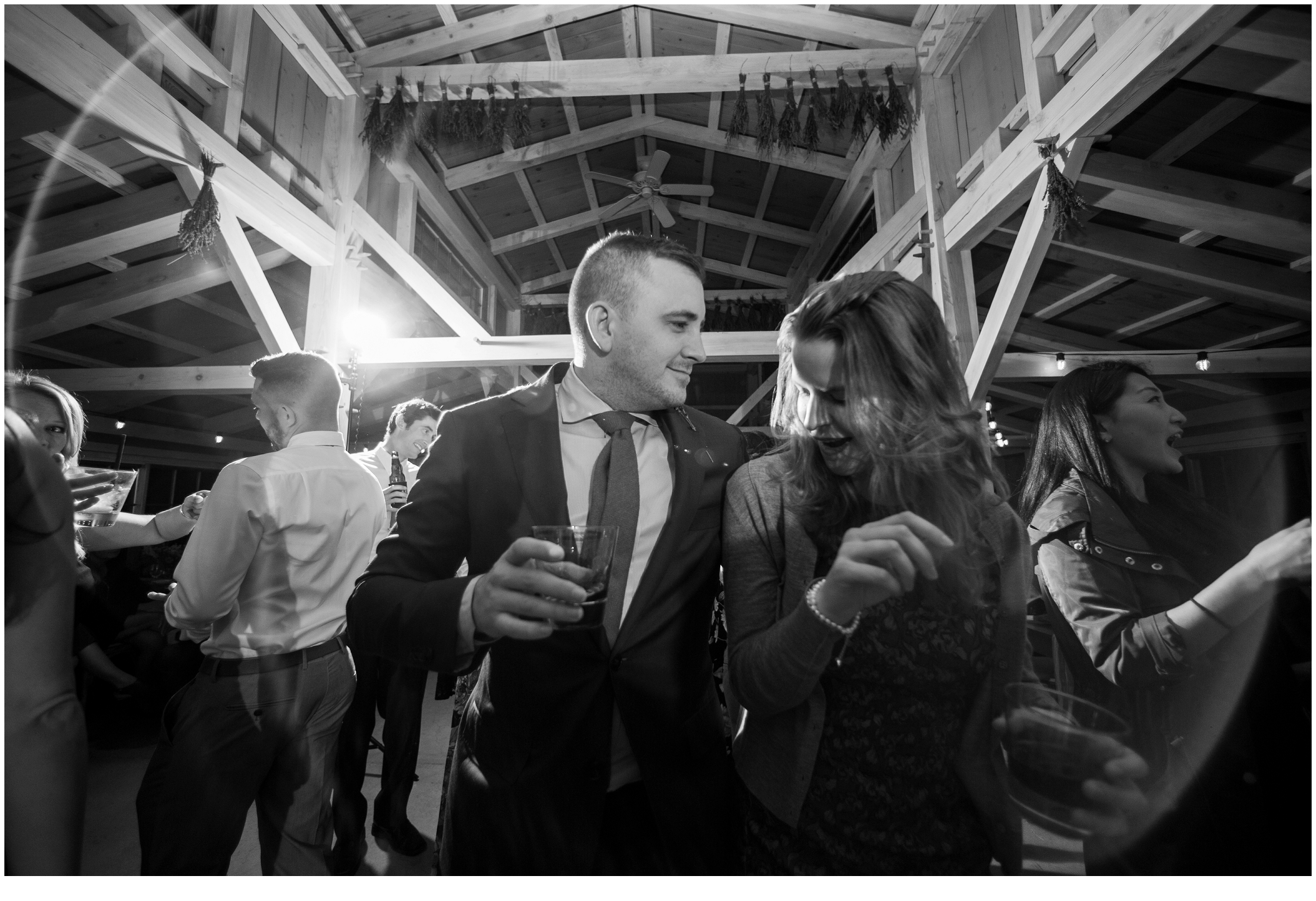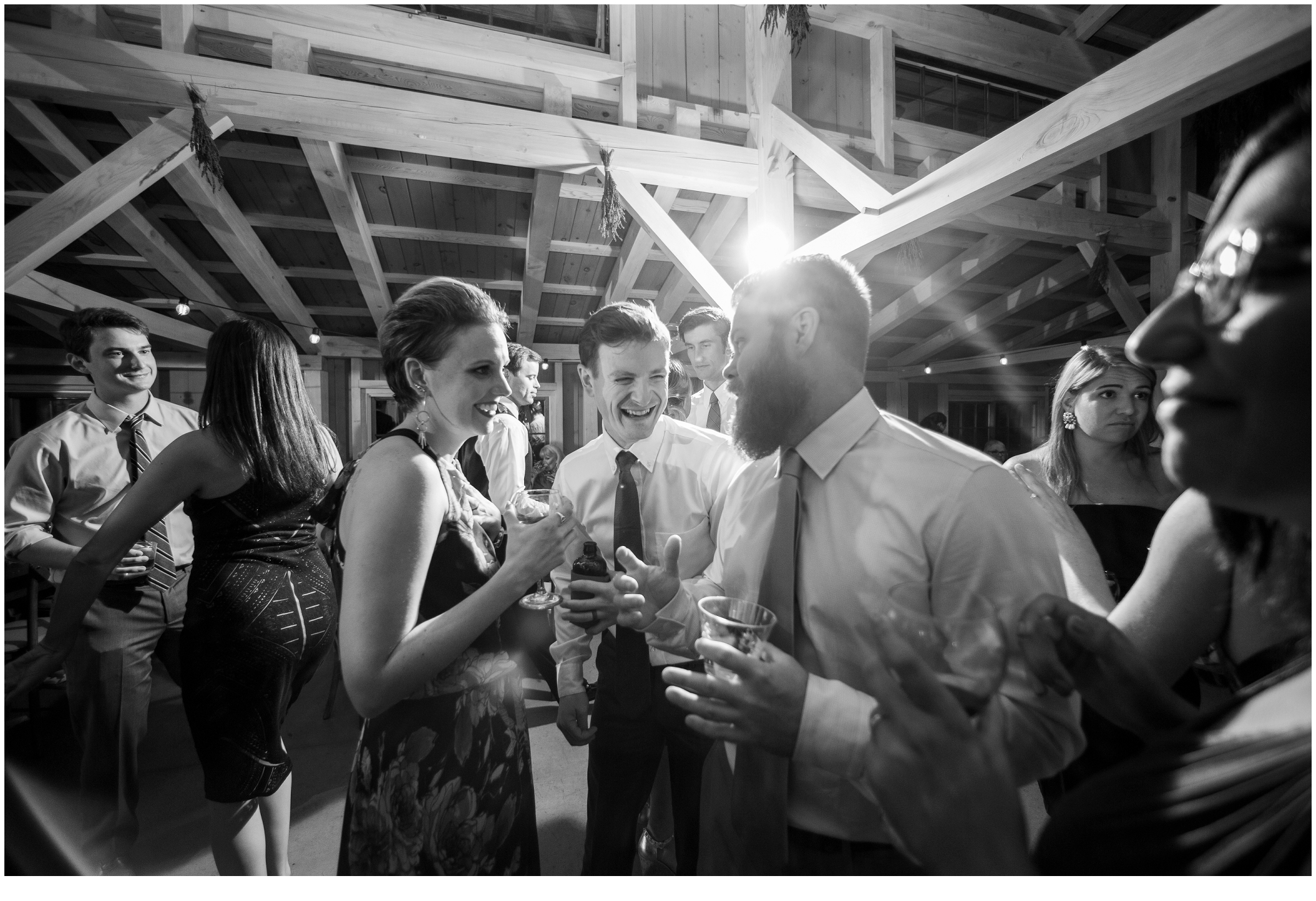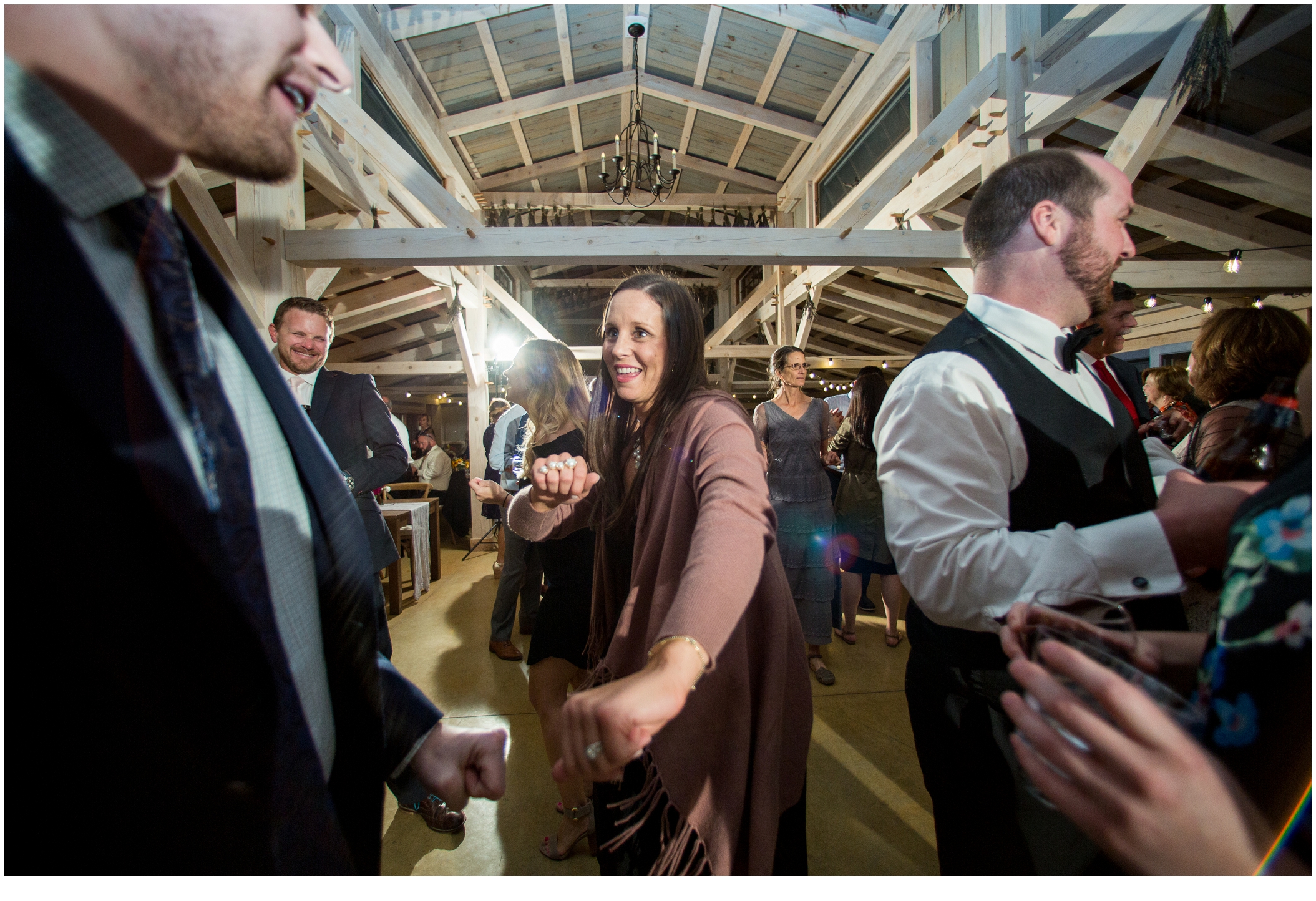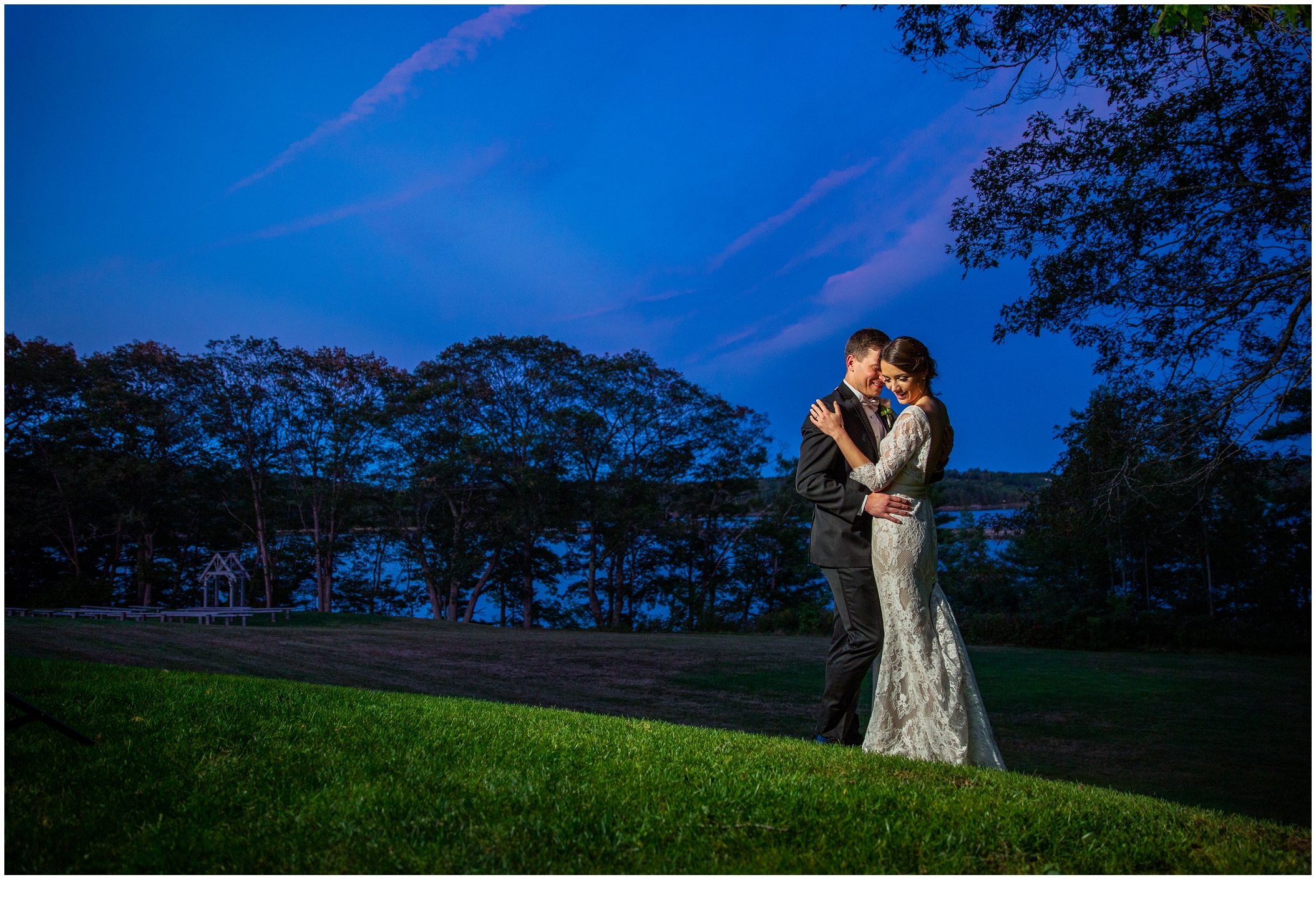 Venue: Marianmade Farm, Wiscasset, Maine
Coordinator: Dragonfly Wedding Coordination
Caterer: Stone Cove Catering, Bristol, Maine
Florist: Meadow Ridge Perennials
DJ: Dionne Entertainment, Portland, Maine 
Hair/Makeup: I Do Spas
Dress: The Bridal Salon, New York, New York
Rings: James Allen