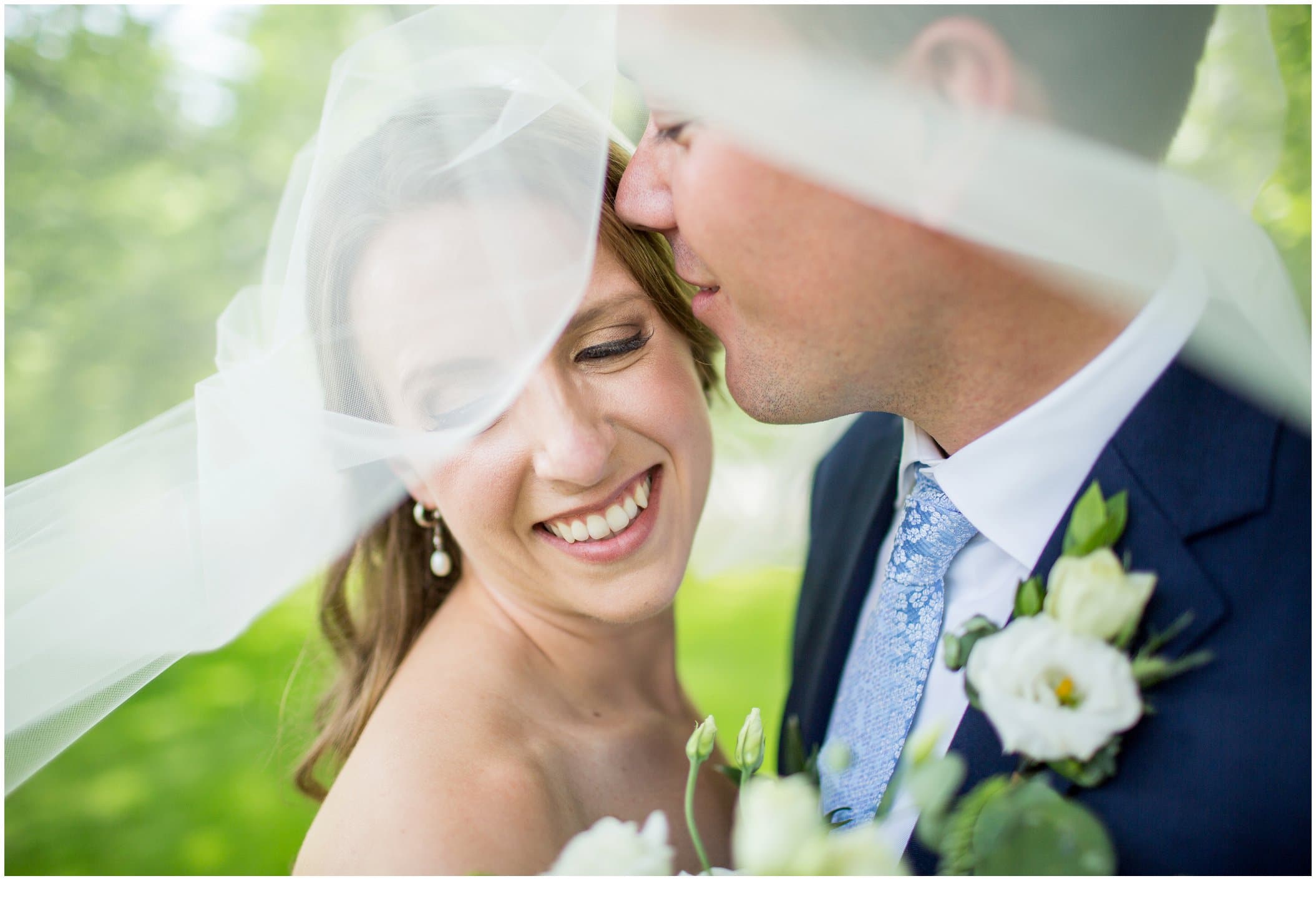 Maggie and Will are a super fun and laid-back couple, which seems to be par for the course for the couples I photograph at the Barn at Walnut Hill in North Yarmouth, Maine.  The farmhouse and barn have a new owner, and they're easy to work with, listen to ways to improve the property if you have any suggestions, and truly look to make their guests happy.
HEIRLOOMS
Now and then I get a wedding that has a lot of little bits and pieces that have so much meaning to the family.  Maggie's family helped sprinkle her wedding day with meaningful gifts.  Her earrings belonged to her mother, her purse belonged to her grandmother, and she carried a handkerchief that was made from her baby bonnet.  Maggie and her mother also wore matching bracelets, something that will no doubt be handed down if Maggie and Will decide to have children.
FIRST LOOK
Will and Maggie planned to get a lot of their photos out of the way before the ceremony.  Their focus for the day was on their friends and family and enjoying their time together as opposed to spending time away from guests for formal photos.  
We had a first look right in the garden near the farmhouse, and Will and Maggie asked me to recreate a photograph of Maggie's mother and father on their wedding day.
THE CEREMONY
The Barn at Walnut Hill has a beautiful ceremony site hidden in the woods, and Will decided to change up tradition just a little and walk with his mother down the aisle into the woods, the same way Maggie was escorted by her father.  I love this idea, and see more grooms escorting their mothers, and sometimes their brothers or fathers, down the aisle than ever before.  It's a wonderfully modern sentiment.
A TENTED DINNER
Something the Barn offers is a space under the trees where a tent can be put up for dinner.  It allows a different vibe for dinner than the barn, and allows the barn to stay clear of tables in order to provide more space for drinks and dancing later on.  This was the first time I have seen the tented space at The Barn on Walnut Hill, and I loved it!
PARTY PARTY PARTY!
Once dinner was finished, the barn became one heck of a space for dancing, chatting with guests, and plenty of cocktails, including one Maggie and Will created as a specialty cocktail, named after their dog Mabel.  They even put up a little sign with Mabel's picture on it by the bar. 
What a fantastic day this was, with fantastic people.  I wish Maggie and Will so much love and happiness in their years together as husband and wife!!!