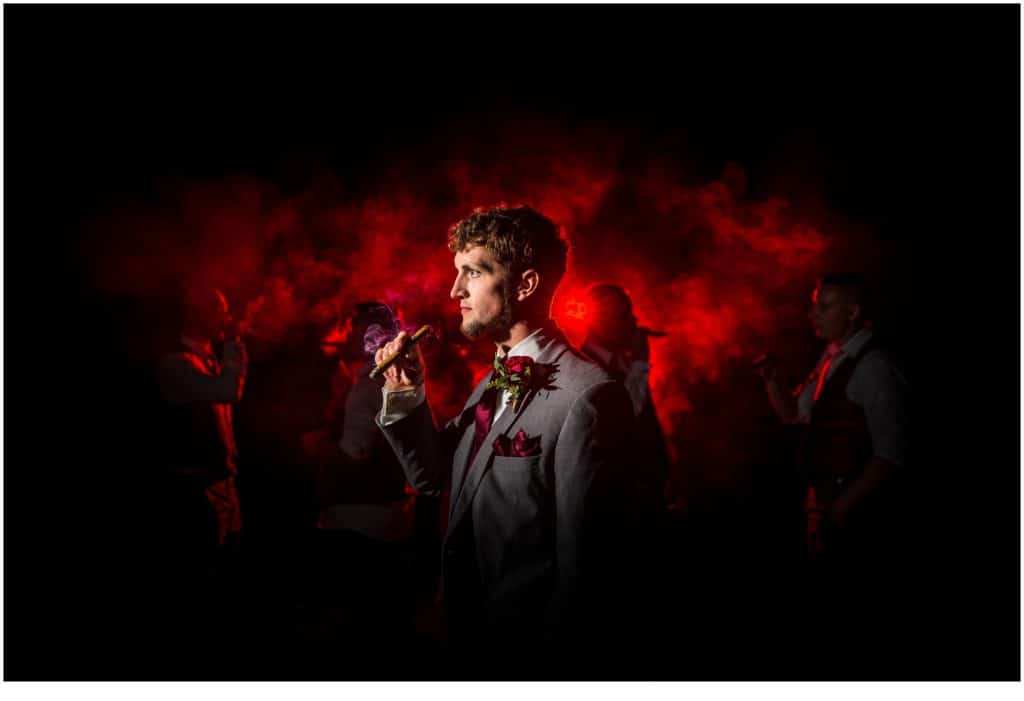 I am so excited to have been the photographer for Kaci and Casey's wedding at The Barn at Silver Oaks. Casey is a somewhat quiet man, and Kaci is a bubbly, sarcastic, tell-it-like-it-is (with a smile and a giggle!) talkative woman. Since they share the same name, just spelled differently, their friends and family have decided to call them simply "Boy" and "Girl". Ha!
A BEAUTIFUL WEDDING VENUE IN CENTRAL MAINE
Tucked away in Wintrop, Maine is The Barn at Silver Oaks. One of my favorite venues. The owners, Gene and Veronica, have taken their time painstakingly creating an environment that is so thoughtful and beautiful that there isn't a corner of it that is untouched. From the lighting fixtures to the farm tables and chairs, to the signs and mirrors that adorn the walls…. this place is stunning.
They treat their couples like royalty, start to finish; and having worked at some venues where the attitude toward brides, grooms, and the other professionals working at the wedding seems impersonal, Gene and Veronica stand out as fun, happy, caring individuals who you might just catch doing a little dance behind the scenes as your DJ or band entertains the rest of your guests. Seeing you happy makes them happy.
THE DETAILS
Not many couples think of these small things as special on their wedding day, unless they were handed down from generation to generation in the family, but details are important. These are the things that help you remember the story: the shot of Skrewball Peanut Butter Whiskey that the groomsmen had, and decidedly disliked (LOL!), before getting dressed in their suits. The brand of cigars that were handed out at the end of the evening, and exactly what the inscription was on that little golden lock that you left on the gate of the venue. These things matter. You will share these details with your children, and your children's children.
FIRST LOOKS AREN'T JUST FOR THE WEDDING COUPLE
First looks have become very much the norm for weddings now, allowing extra time later for the married couple to join their guests during cocktail hour and be present a little more during the party. But one thing I recommend to couples is allowing mom and dad, or a sibling or grandparent, to have a minute with you as well.
This is a proud moment for them, seeing you prepare to walk down the aisle. What a pity it is to meet with dad just moments before he gives you away, without a conversation, or quietly holding hands, or a prayer together. And how special might mom feel if you ask her to spend a moment with you before she gives you to someone else to care for you the way she has since the day you were born?
How about a brother or sister, in the absence of parents?
Making time for first looks with someone close to you celebrates what weddings are about. Family. The end of one family unit and the start of a new one. Giving your parents this time to reflect, laugh, cry, and hold you one more time can be an important one.
WALKING KACI DOWN THE AISLE
Kaci has two special father figures in her life, and I thought it was so special that she did a first look with each of them, and then had her father walk her down the stairs to the last row of seats at the ceremony, where her step father took her arm. The two men hugged one another, a show of love and respect for each other, knowing they had worked together to raise one heck of a young woman.
Grandmothers played an important role as well, giving readings and saying a few personal words during the ceremony and giving Boy and Girl their blessings.
WALL OF LOVE
One of the special features that The Barn at Silver Oaks has for their couples is a little wall where they can secure any lock the couples provides. Some are fun shapes, colors, and sizes, and others are simple in design, most with the names of the couple and wedding date engraved on them. It's a wonderful way for the couple to know that a part of them will stay on the property where they tied the knot.
BARN RECEPTIONS
Barns and lodges are notoriously hard for photographers to navigate as far as taking a good exposure, with nice lighting that doesn't give the couple "racoon eyes" from overhead light fixtures. Tall ceilings and wooden walls make it nearly impossible to bounce light, and after dark, once the party starts, who wants photos of the dance floor that are so lit up that the party feeling is lost in the images? This is where Off-Camera Flash (OCF) comes in. If your venue has a dark interior and high ceilings, make sure your photographer is very experienced with OCF.
It doesn't take me long to assess where small stands should be placed around the room in order to create beautiful lighting that looks natural and maintains the feeling of the party.
SPECIAL DANCES
The tradition to dance with a mother or father during your reception still stands in this part of the world, but the fact that couples have the freedom to choose to dance with one parent, both parents, or none at all, is a wonderful option. After changing into a shorter, more comfortable party dress for her reception, Kaci not only had a first dance with her groom, but also a special dance with her father, one with her step-father, and also one with her mother. I'm pretty sure every single one of them cried, and the way Kaci and her mom hugged as they took their turn on the dance floor just about had me in tears as well.
GETTING CREATIVE
Many photographers of all experience levels seem to rush through a wedding day, photographing what they can as quickly as possible, using the light available to them and capturing what they see as opposed to creating an image that is imaginative and unique.
One thing I enjoy doing on a wedding day is finding ways to take the spaces you see at your venue and turn them into something different. Casey and Kaci let me run with a few ideas, and the results were fantastic!
Remember those cigars that the groomsmen had? Well, I have to say they all pitched in to create an intense image of Casey with a cigar in hand. I can't thank them enough for helping me out and following directions for this one! I highlighted Casey's face with a flash off to one side, while the guys were silhouetted by a flash I place behind them and gelled red to come through the cigar smoke and create some drama. One goal I give myself at every wedding is to create something for the couple that no other couple has. I have to say this one was a success and possibly my favorite image of the day.
Once the groomsmen retreated back to the bar and dance floor, I took a few photos of Casey finishing his cigar as we waited for Kaci to come out for a special photograph of the two of them together. After a few attempts to create this image with sparklers, we switched over to using the light of a cell phone, and the results were pretty awesome. Two flashes are used in the darkness to light Boy and Girl's faces, and then during the long exposure, a friend of theirs ran around them with a cell phone to create glowing swirls. I'm so appreciative that Casey and Kaci took the time to make something unusual and so very pretty.
I wish all the best to Boy and Girl, and as they grow their little family (I hear one is already on the way!) I hope they choose me to photograph these special events!
VENDORS
Photographer: LAD Photography
Venue: The Barn at Silver Oaks Estate
Caterer & Bar: Lilac Mixology and Catering
DJ: Northeast Event and Design
Cupcakes: Baked by Berry
Donuts: Wallingford Fruit House
Both Dresses: Davids Bridal
Suit: Blush
Tent Rental: Mainely Events
Guest Book: Under Lucky Stars