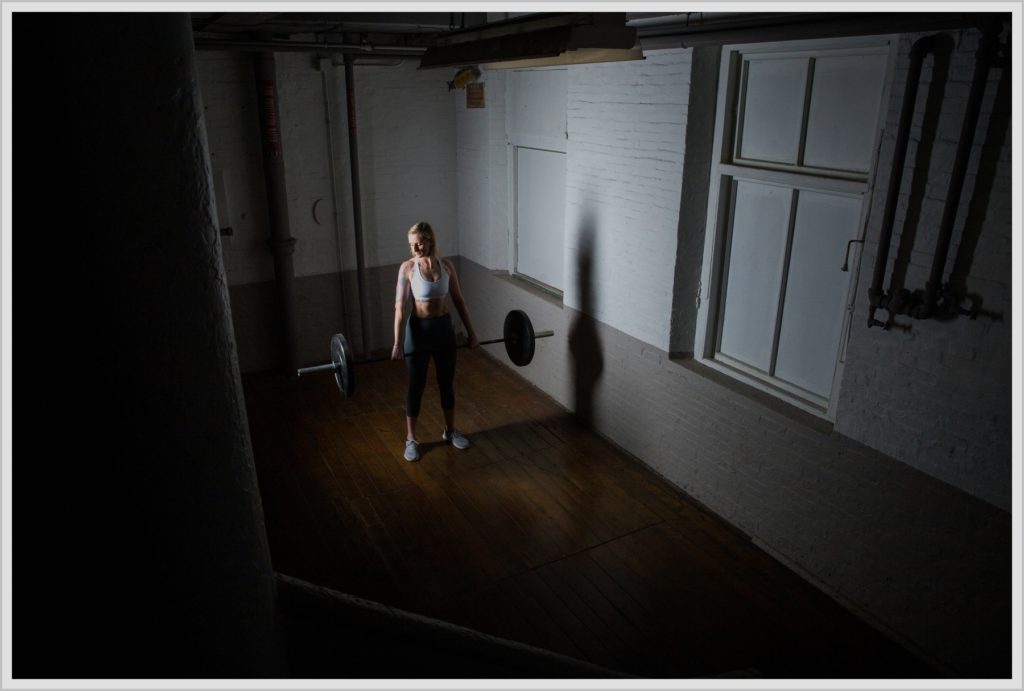 Alisha Salisbury is a badass!!! Her determination, relentless. Her passion, unmatched. She has been a dear friend of mine for quite some time and I was thrilled to work with her on images commemorating the next stage of her life and career.
You may recognize her name from working as a hair stylist on other shoots. It was now time for her to step in front of the camera again. Embracing fitness as a lifestyle and transforming her body and mind into the confident, strong woman she is now. Now a certified Personal Trainer she is stepping into a new arena and I'm sure she will rock it!!!!
We wanted to create images that really showed her strength and determination as she pursued this new venture. We covered some lifestyle poses in the space as well as some traditional posing. Then brought in some weights and props for her to actually do some work. Fitness for her is more than just lifting so we wanted to make sure we covered more than just weights. She killed it!!
I thoroughly enjoyed working with her on all the projects before this, from "Keeper" and "Alice in Wonderland" and many more. I wish her all the best in her new exciting career move, and relocating to a new state!