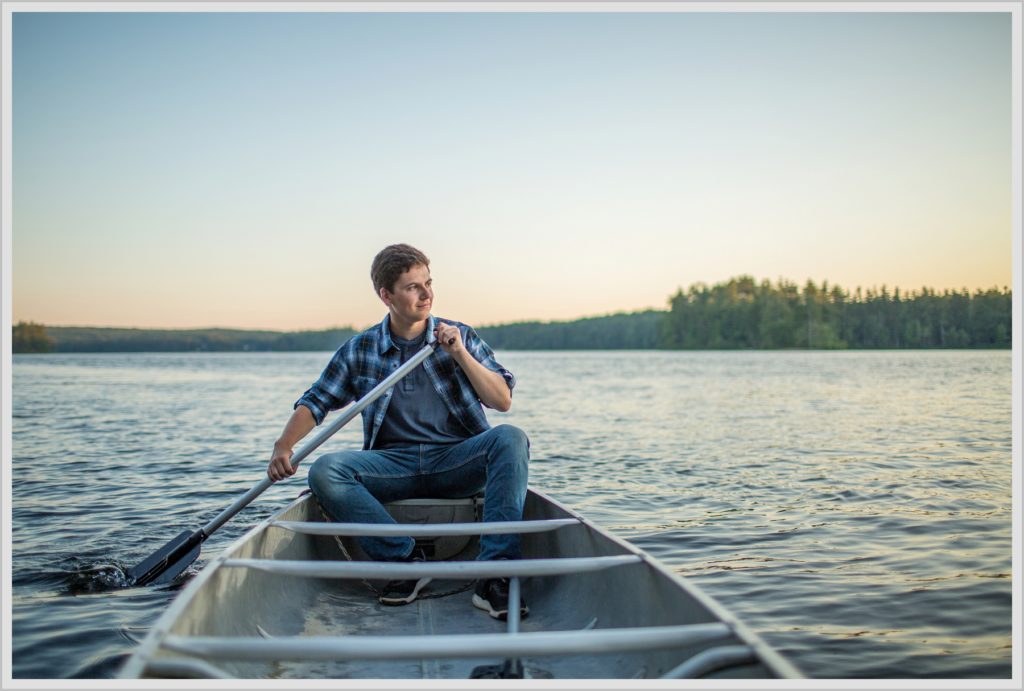 Alan is entering his Senior Year at Lake Braddock Secondary School in Burke, Virginia! His family vacations in Maine in the summer and a couple years ago his mother hired me to photograph his sister Teresa's senior photos while the family was here at their camp in New Gloucester.
Teresa was a member of her school's color guard, so we used that in her senior photos. To this day she still uses those photos as her social media profile pictures, and the family was so happy with the results that they hired me to photograph Alan's senior photos as well. It was so fun getting to go back to their camp again, and see them again after so long.
Alan is an Eagle Scout, and is also currently the Drum Major (the guy who conducts the band) for the Marching Band at his school… the largest marching band in the state, with over 250 members!!!
He is looking into a few colleges still, but is set on the decision to go into Engineering! I wish him the absolute best in his senior year at Lake Braddock Secondary School, and I'm positive his smarts and charisma will propel him through college and on to his engineering degree!!!
We joked that at the end of it he should jump into the water fully clothed, and when we wrapped up for the night, he decided he'd actually like to do that! The image of him jumping is his favorite of the whole collection!