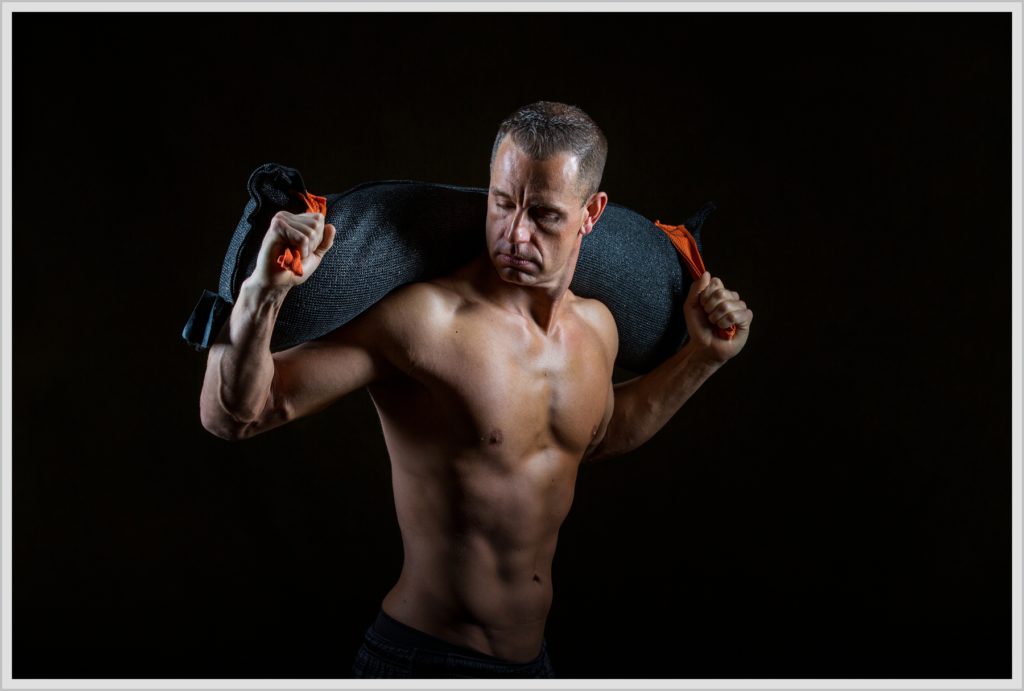 When a friend encourages you to do a Fitness photo shoot and you both do obstacle races together, you do it. Even if you have reservations. So glad Todd gave it a shot. He definitely rocked it!!!
Kiaran McCormack did a fitness shoot with me late winter and loved it. He and Todd are professional obstacle course racers, take fitness seriously, and Kiaran encouraged Todd to do the shoot. Todd had never been photographed before and was nervous, but his wife pushed him to give it a try and they both loved the results of the shoot.
Below are some words of wisdom from Todd about his friendship with Kiaran and his experience with LAD Photography.  This is his post on Instagram.
A good friend convinced me to do something I would never do, and when he talks, I listen. He said, "you are redefining what a dad is, you need to do this"… When you step into my world, you will know I give 110% every day to being father, health and fitness, my 20-year relationship…, my business career, and the relationships of those closest to me. What is most important is my kids see how much fun I have doing it. This experience was more fun than I ever thought thanks to the amazing talents and infectious personality of @ladphotography.