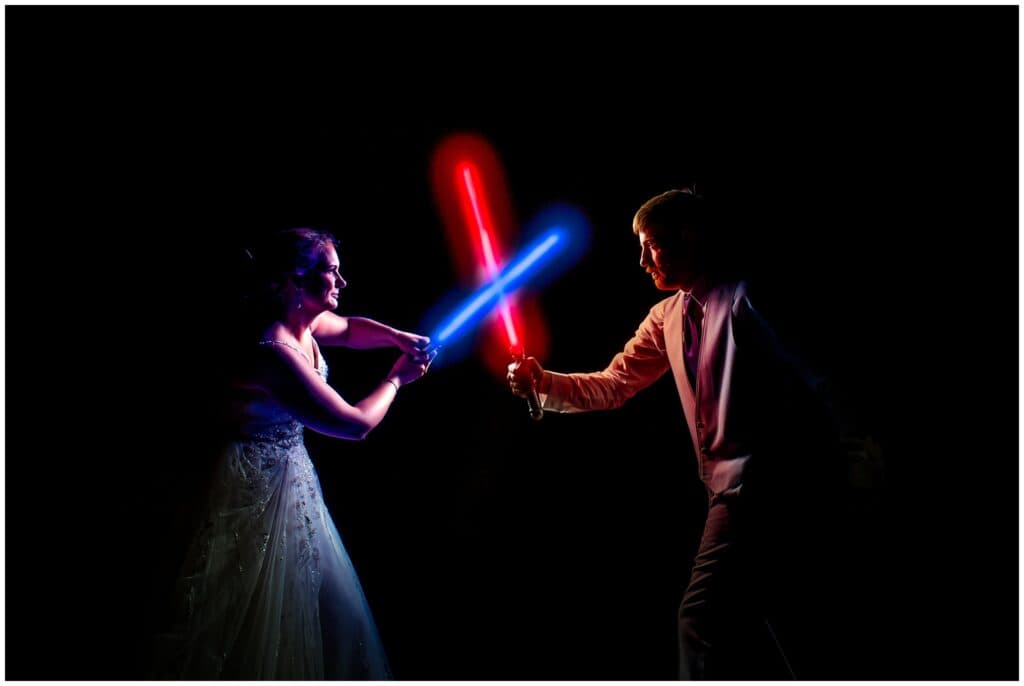 In the beautiful coastal town of Bar Harbor in Maine, love, fandom, and fantasy collided in the most magical way as Amanda and Jason tied the knot at The Bar Harbor Regency. As passionate Red Sox fans, they kicked off their wedding journey with an engagement session at the iconic Fenway Park, celebrating their shared love for baseball. But that wasn't the only passion that brought them together. Both Amanda and Jason are avid Star Wars enthusiasts, and while they wanted to incorporate their favorite galaxy far, far away into their special day, they did so with a touch of subtlety, allowing the Force to flow naturally without overwhelming the wedding atmosphere.
May The Force Be With You
From the very beginning, Amanda and Jason's Star Wars theme was evident in every detail of their wedding. Their invitations were truly one-of-a-kind, hand-painted with a delightful blend of baseball gear and lightsabers, setting the tone for the day. The groom's ring box was cleverly shaped like the Death Star, adding a touch of galactic charm to the exchange of rings. All the cufflinks for the guys were also on the Star Wars theme. On the groom's cake, the topper featured the iconic Star Wars font, and so did the engraving on their champagne flutes, ensuring that the theme was tastefully present in all aspects of the celebration.
But the most unforgettable moment came towards the end of the night. Instead of the traditional sparklers for their grand exit, Amanda and Jason distributed lightsabers to each of their guests. As the couple made their way through the crowd, they were embraced by glowing beams of blue, green, and red, creating a breathtaking scene that every Star Wars fan dreams of. To immortalize this magical moment, they graciously allowed me a few minutes to capture an awesome photo of them wielding their lightsabers in the dark, leaving us all in awe of their love and creativity.
A Galactic Celebration
Amidst the splendor of the Star Wars-themed celebration, Amanda and Jason's walk down the aisle held a deeply sentimental and touching meaning. As Amanda's parents unfortunately have passed away, the couple made a heartfelt decision to honor their memory in the most thoughtful way. Hand in hand, they walked each other down the aisle, symbolizing their mutual support and love as they stepped into this new chapter of their lives.
As the night drew to a close, I couldn't help but reflect on the magic of Amanda and Jason's Star Wars themed wedding in Bar Harbor, Maine. It was truly a celebration of love, unity, and the force that binds us all together. May the force be with them as they embark on this incredible journey as husband and wife!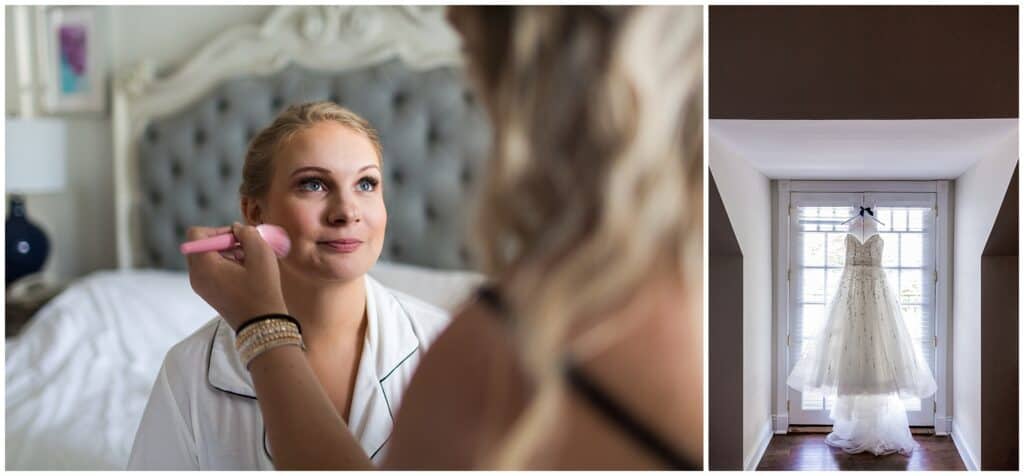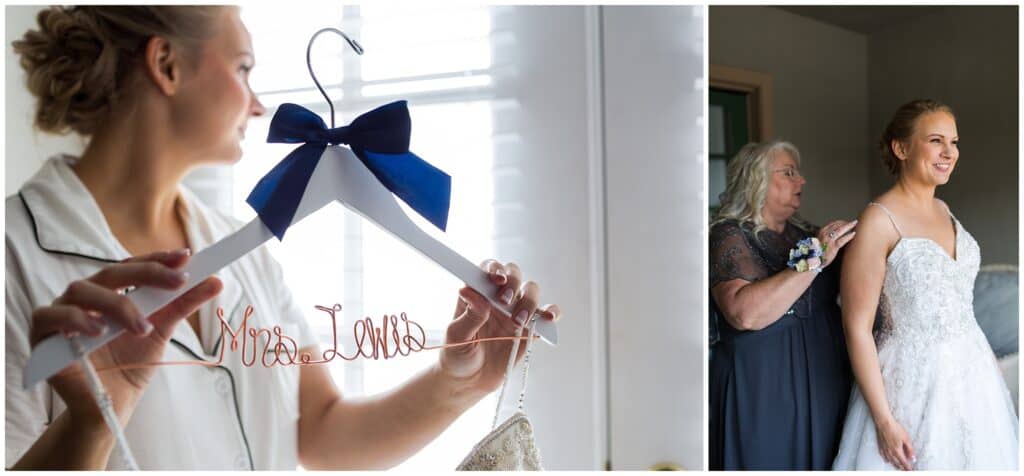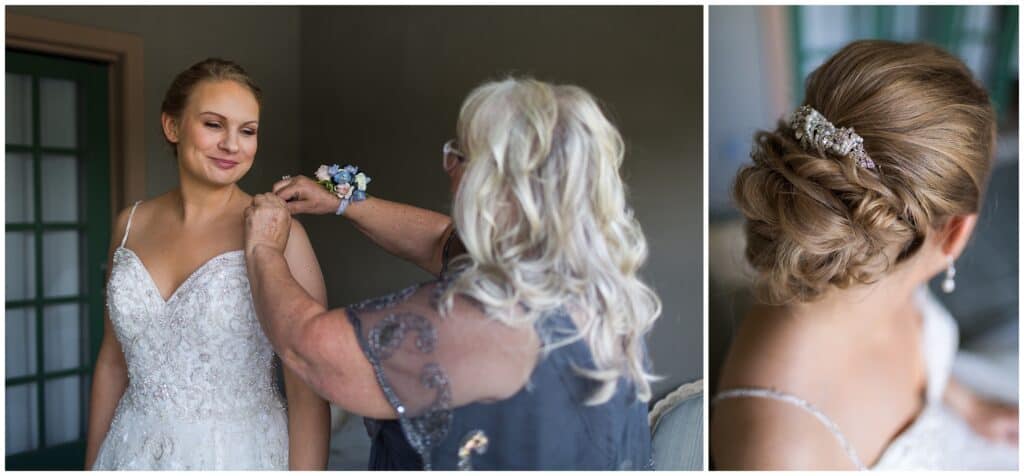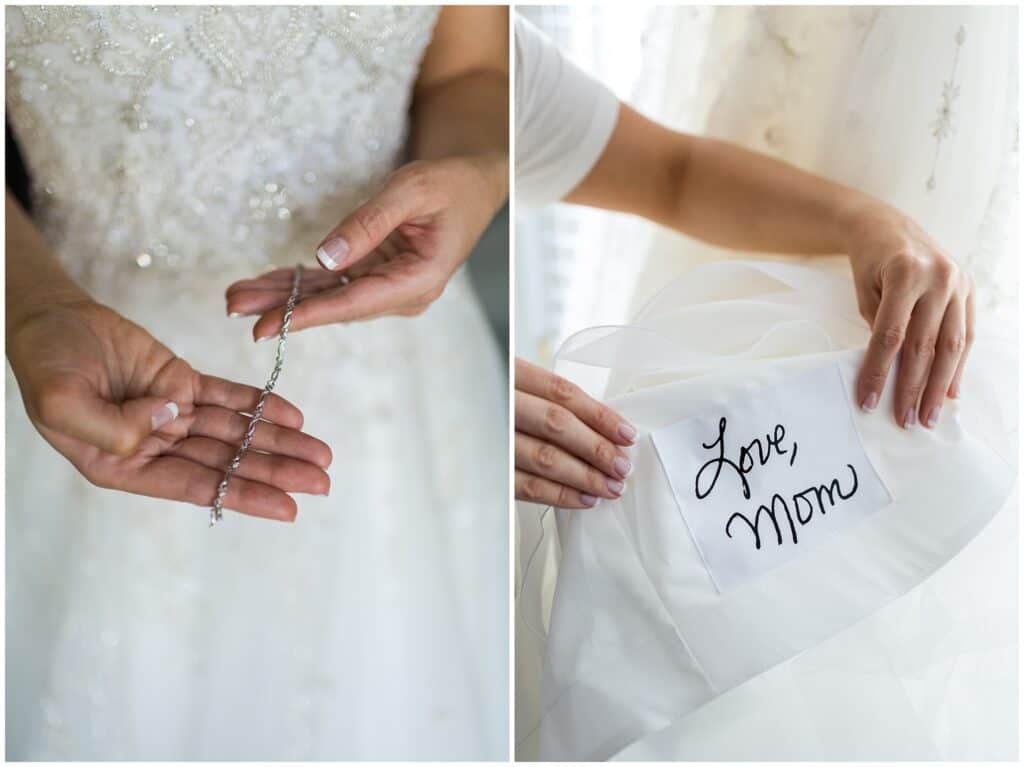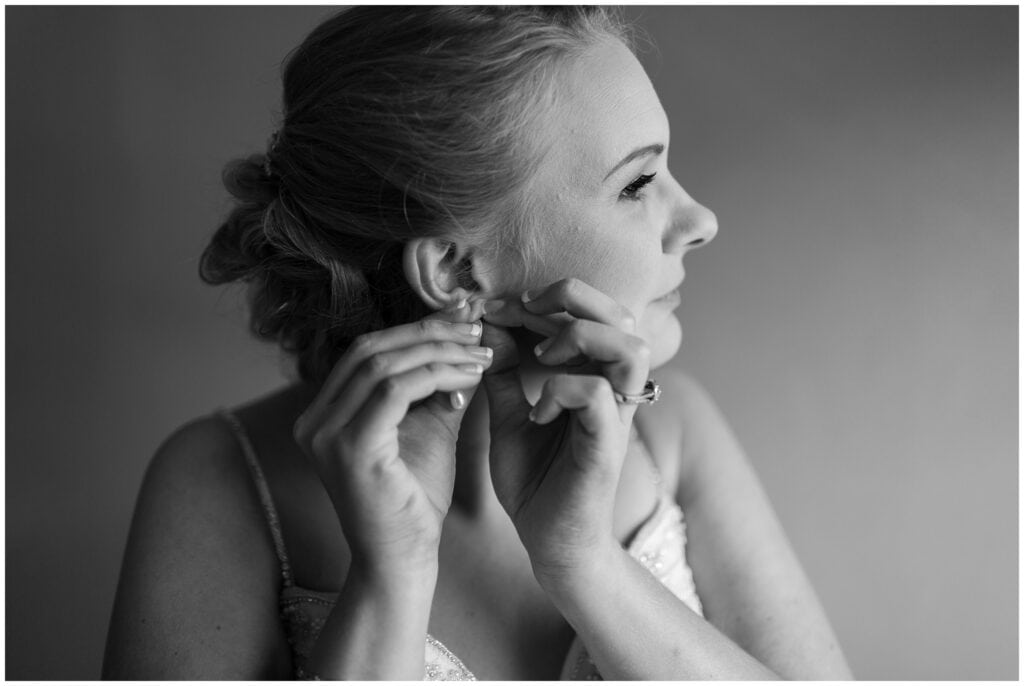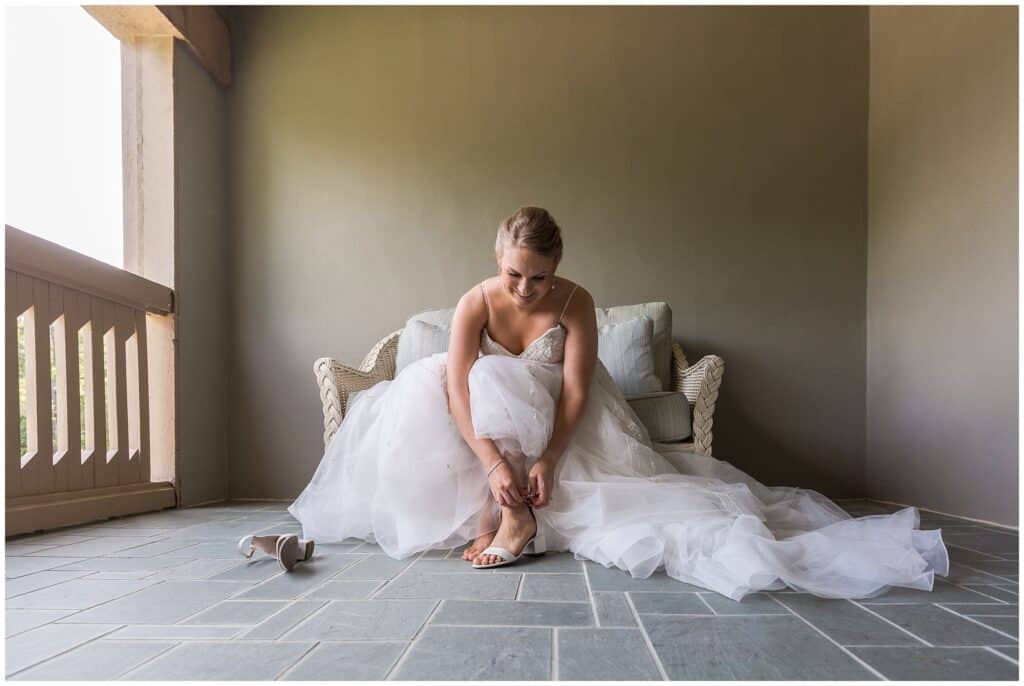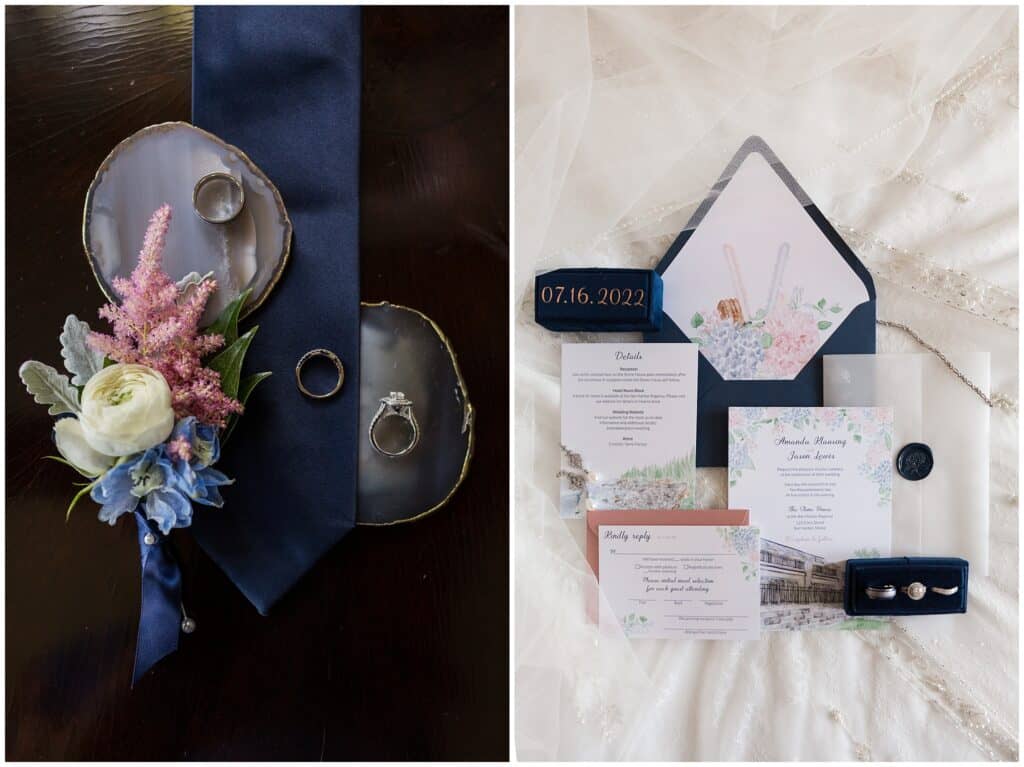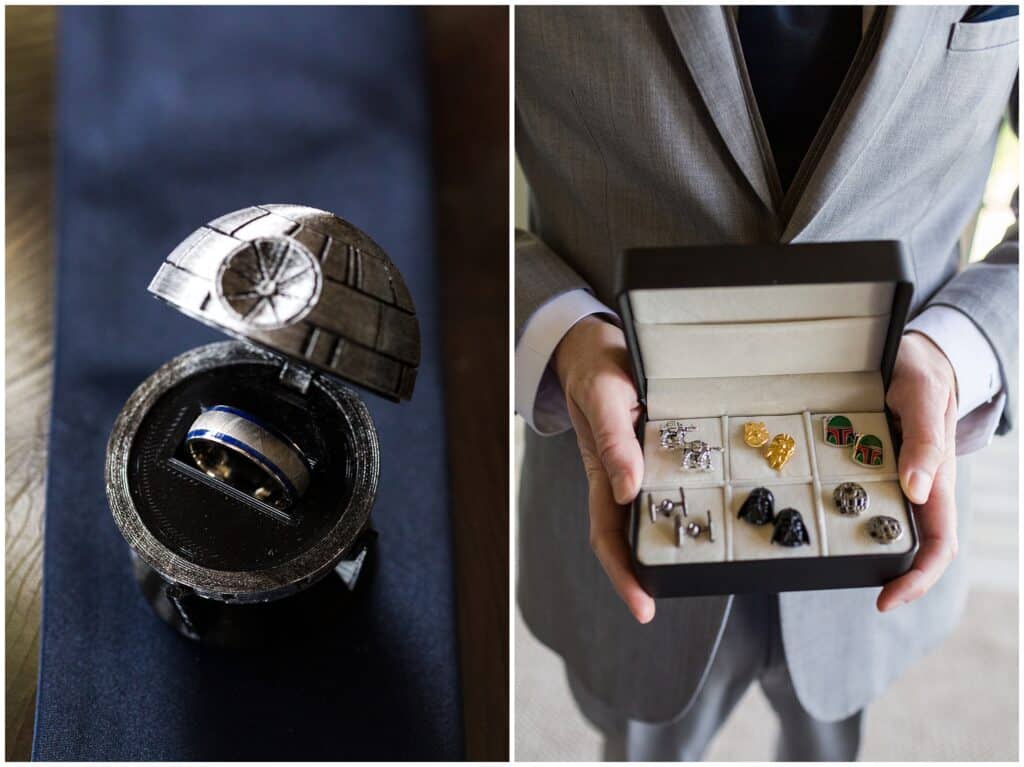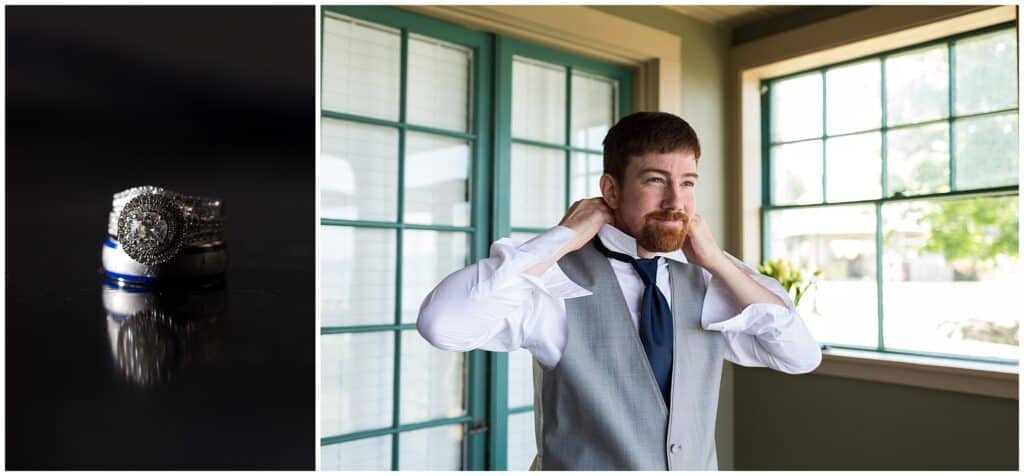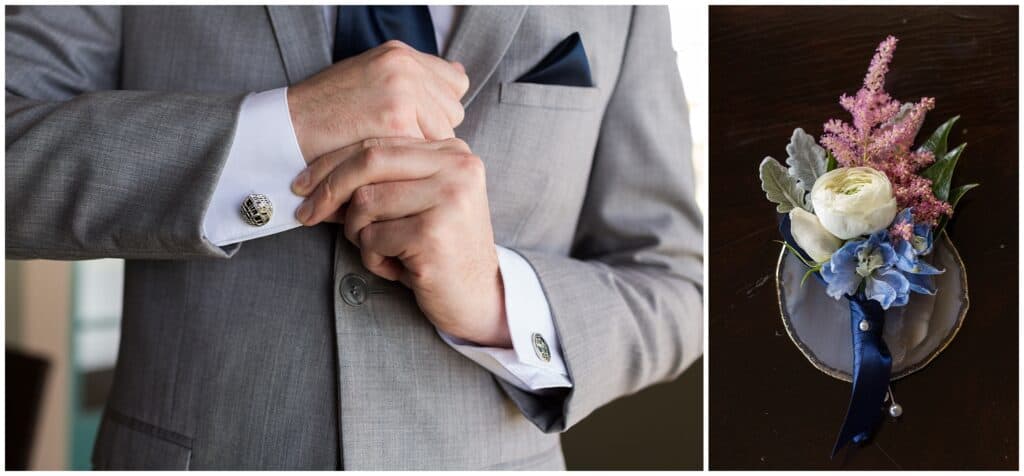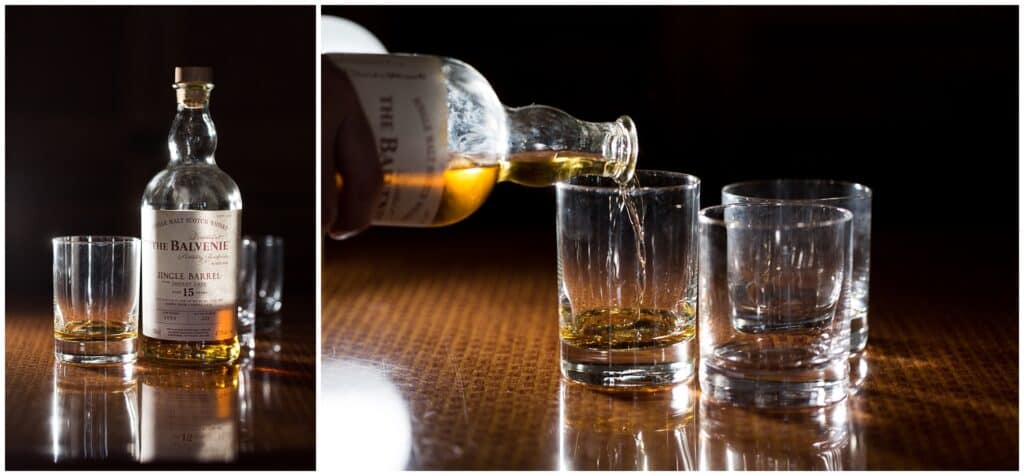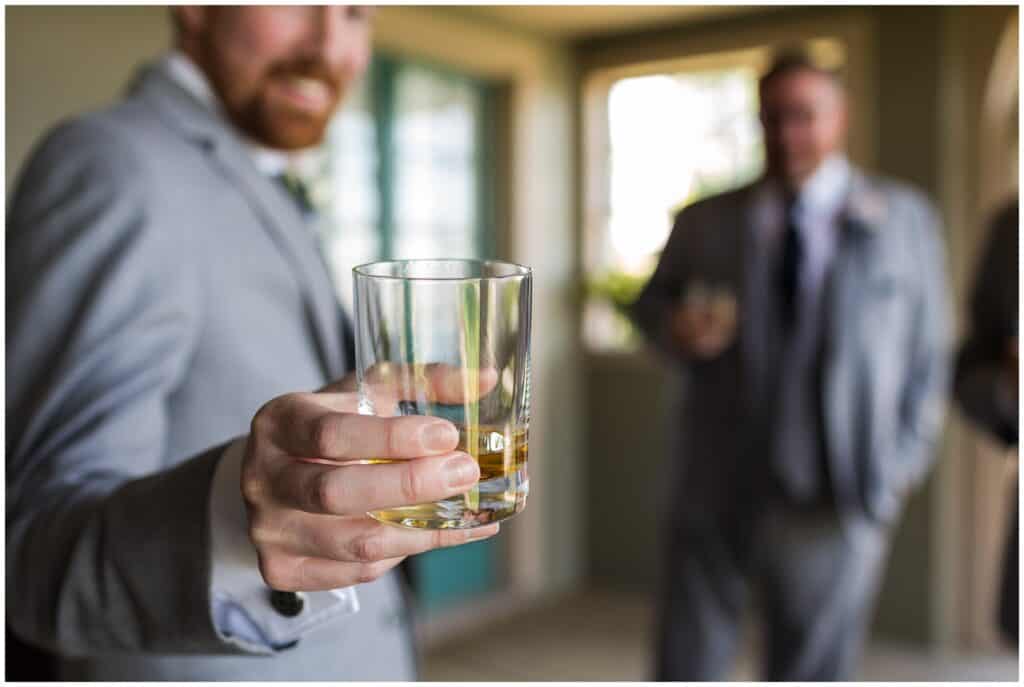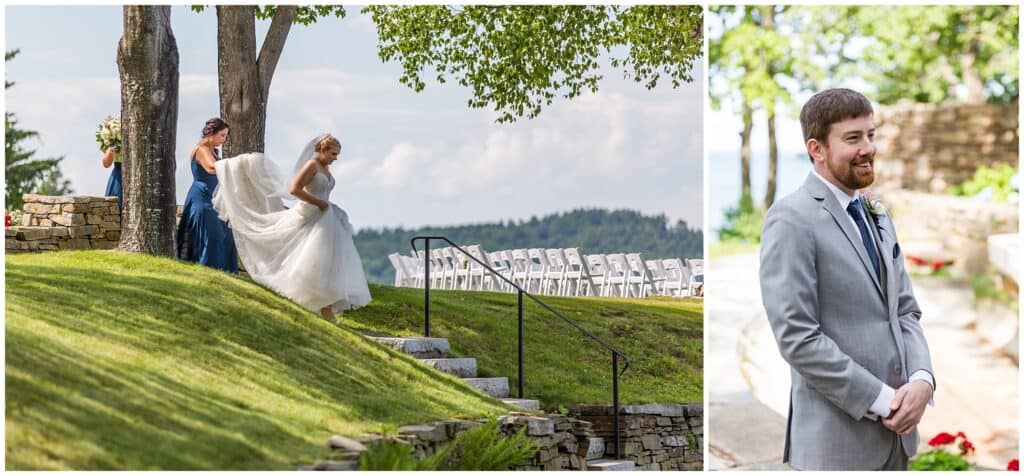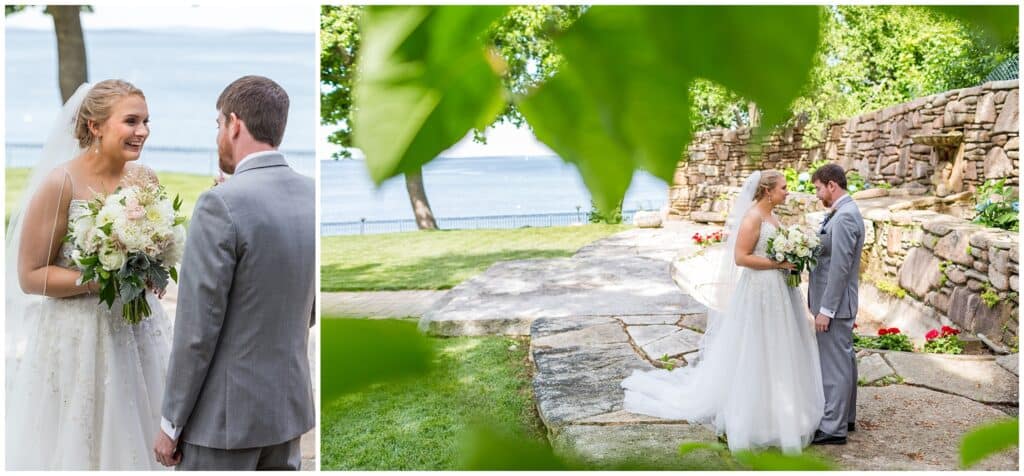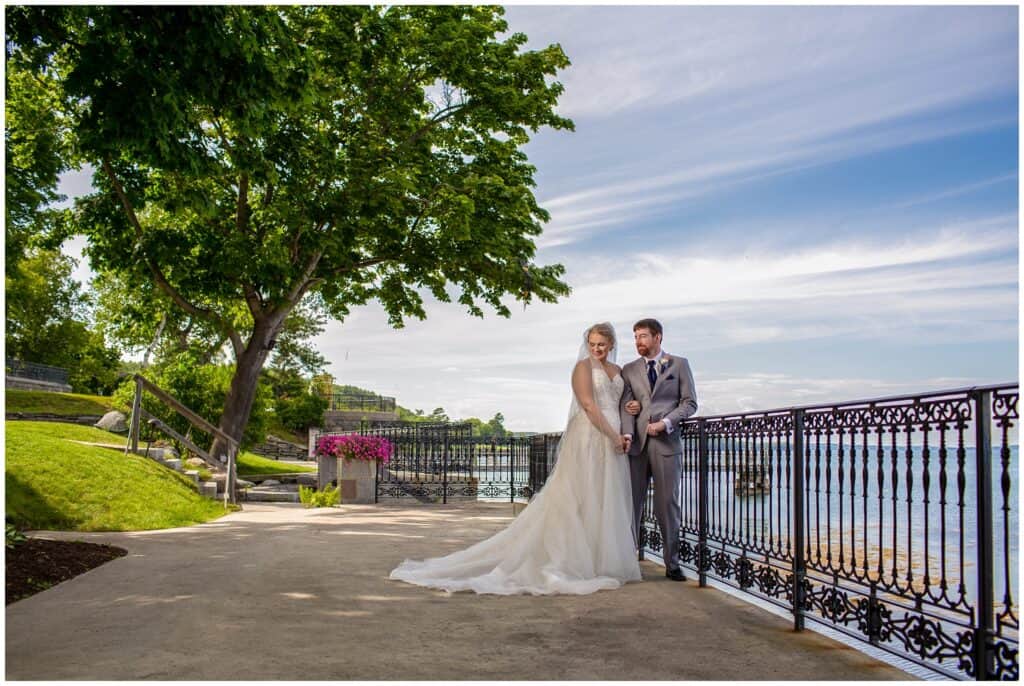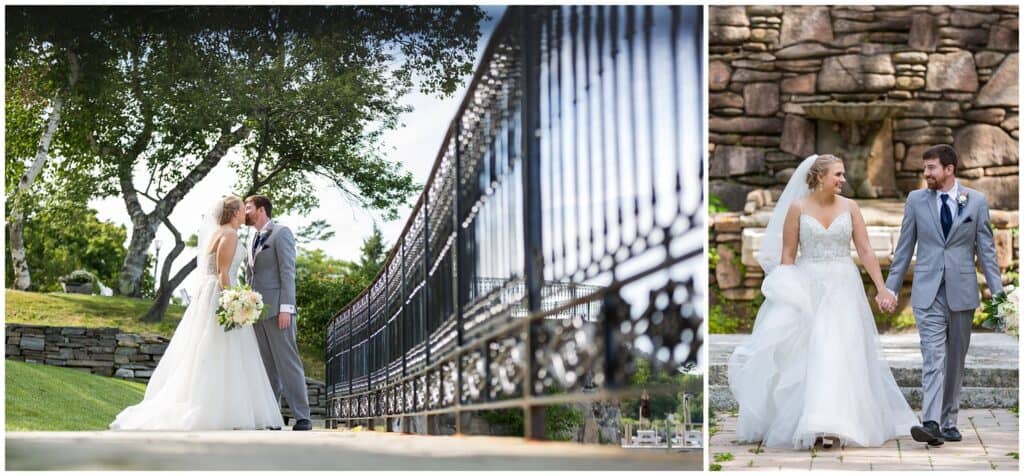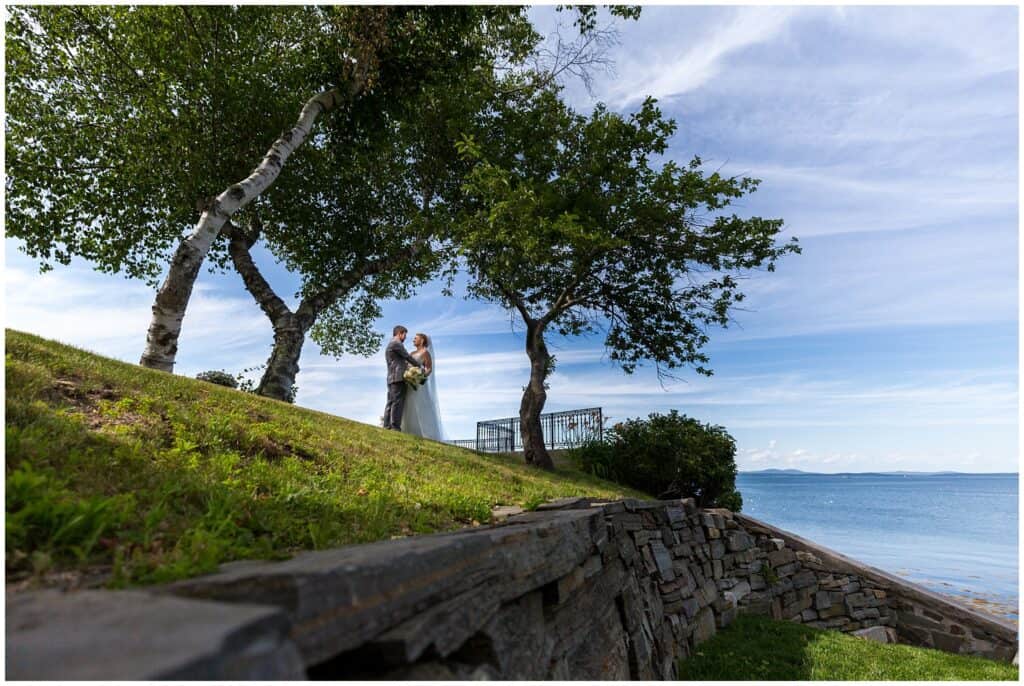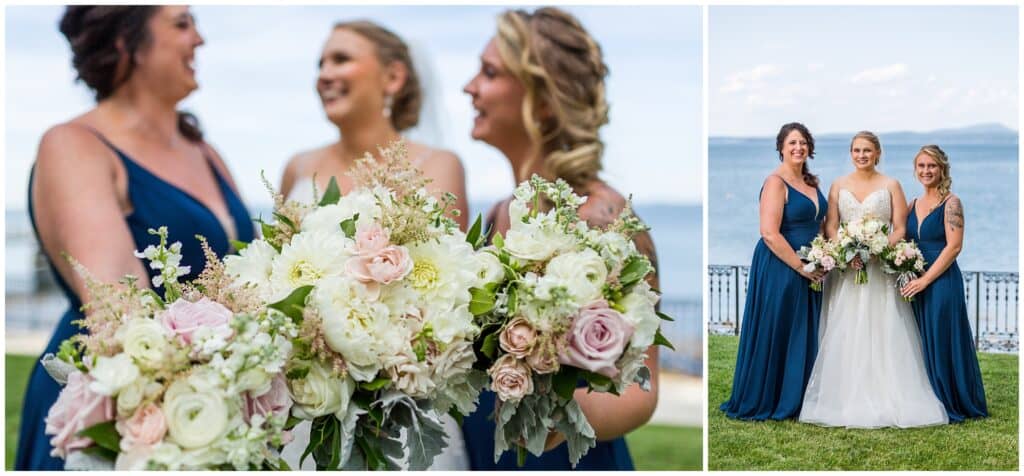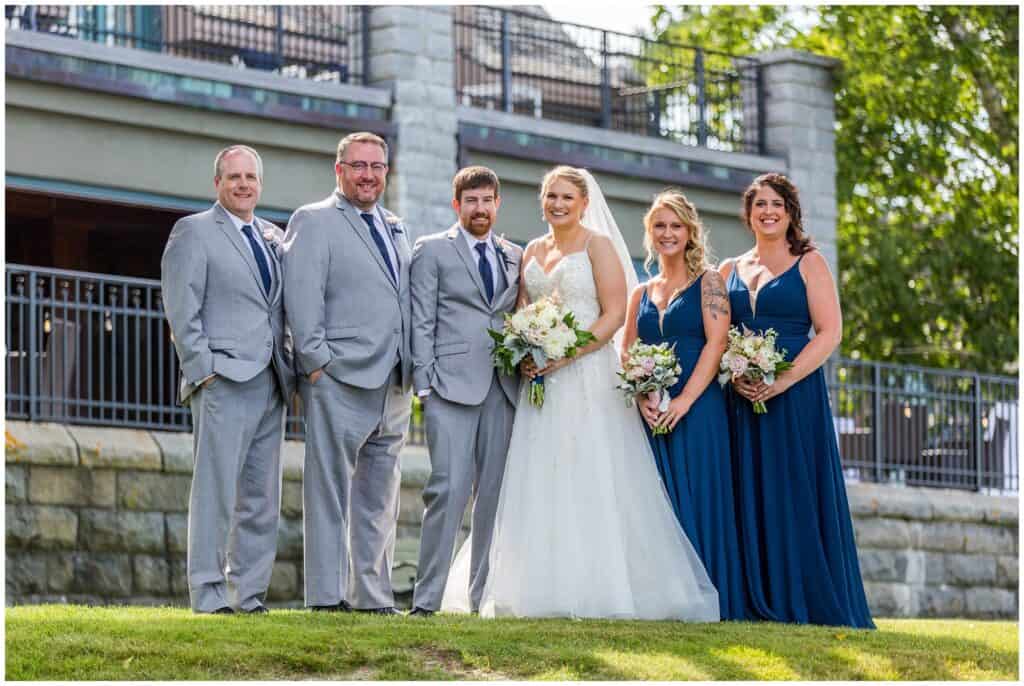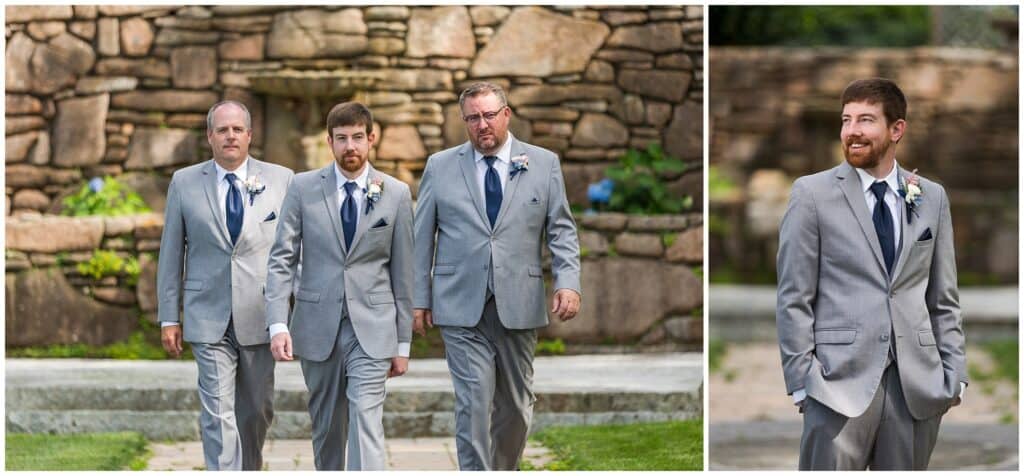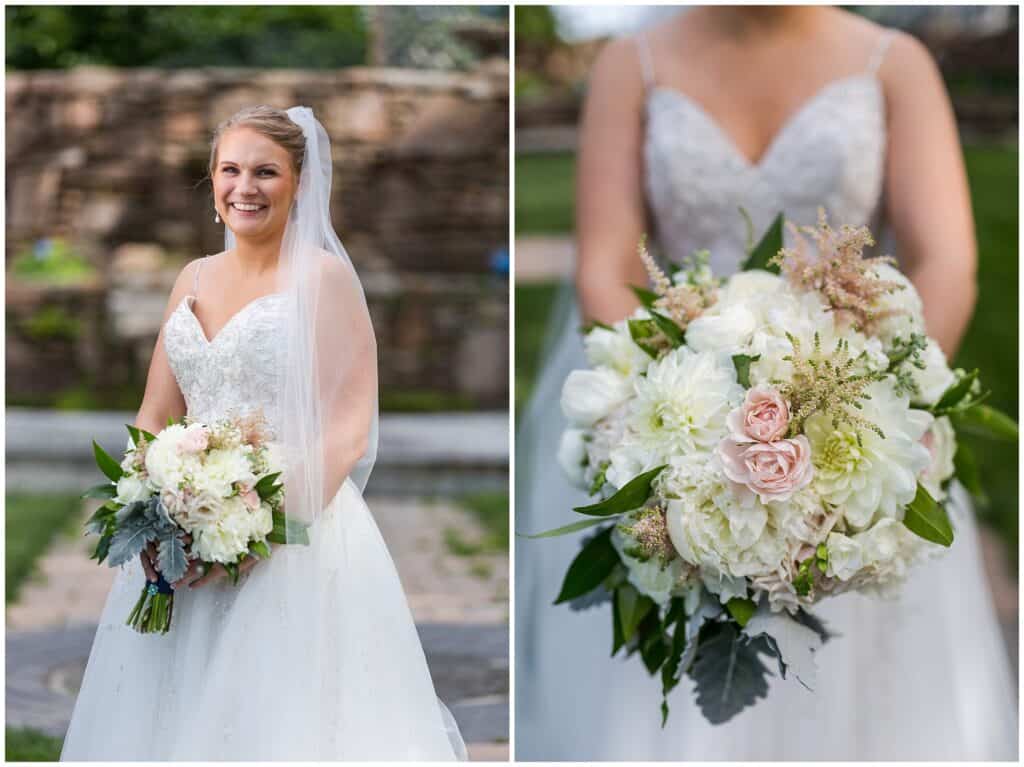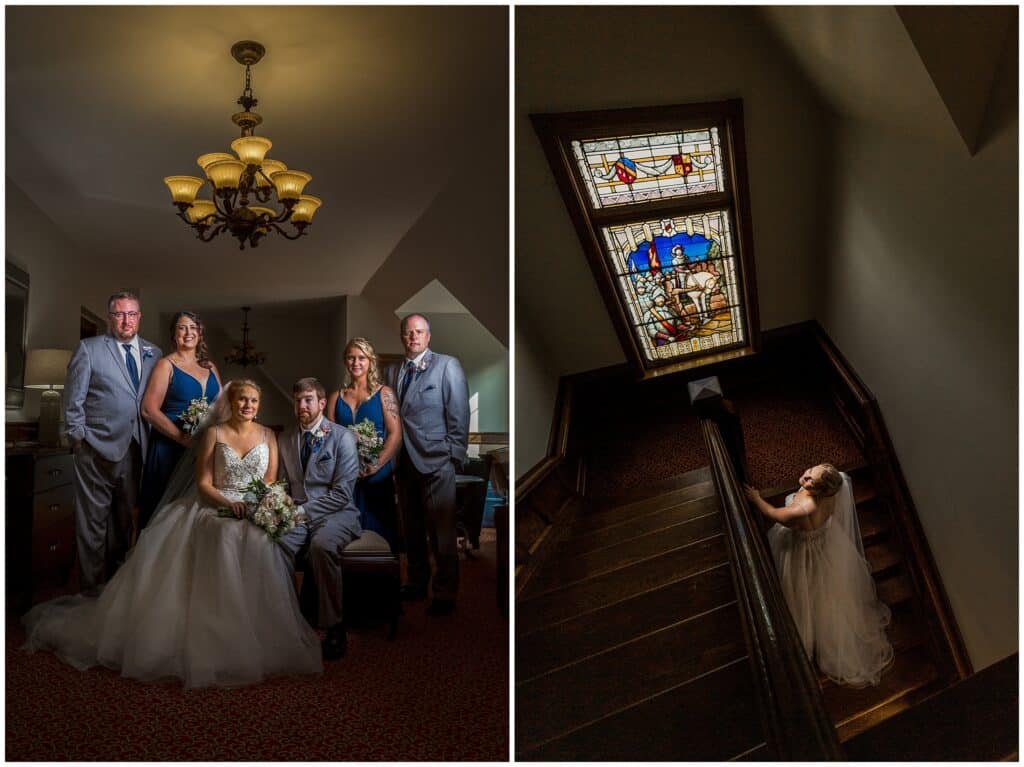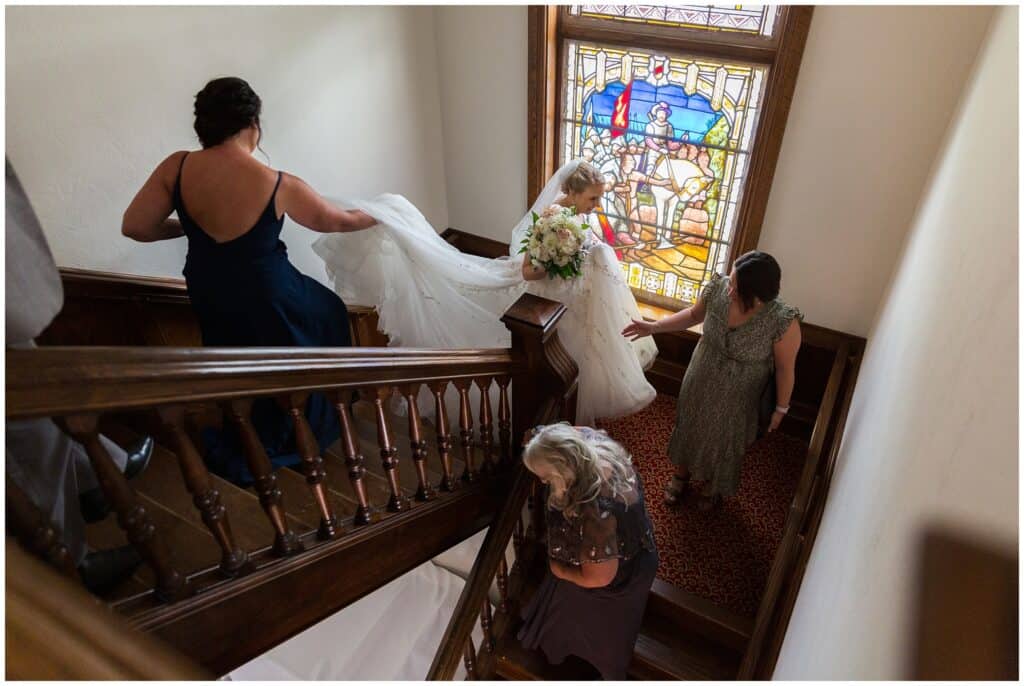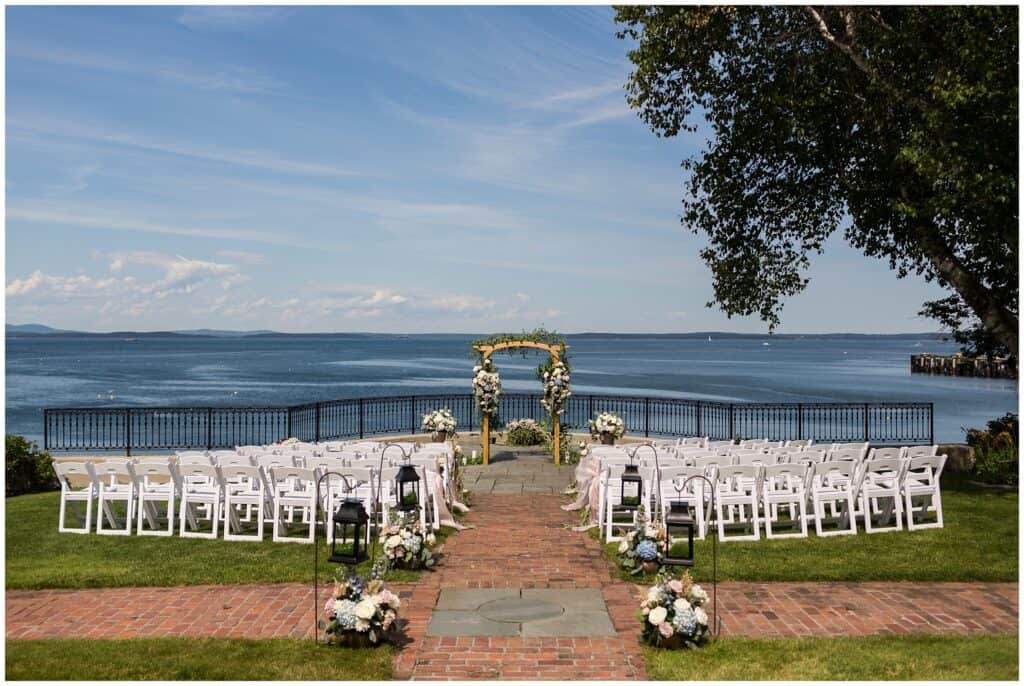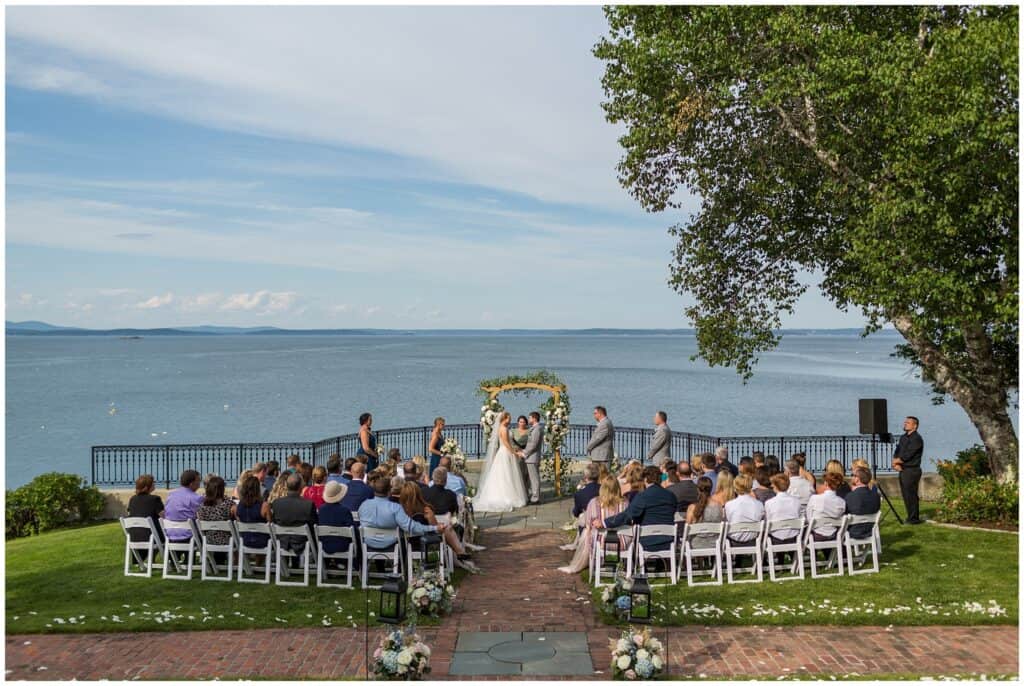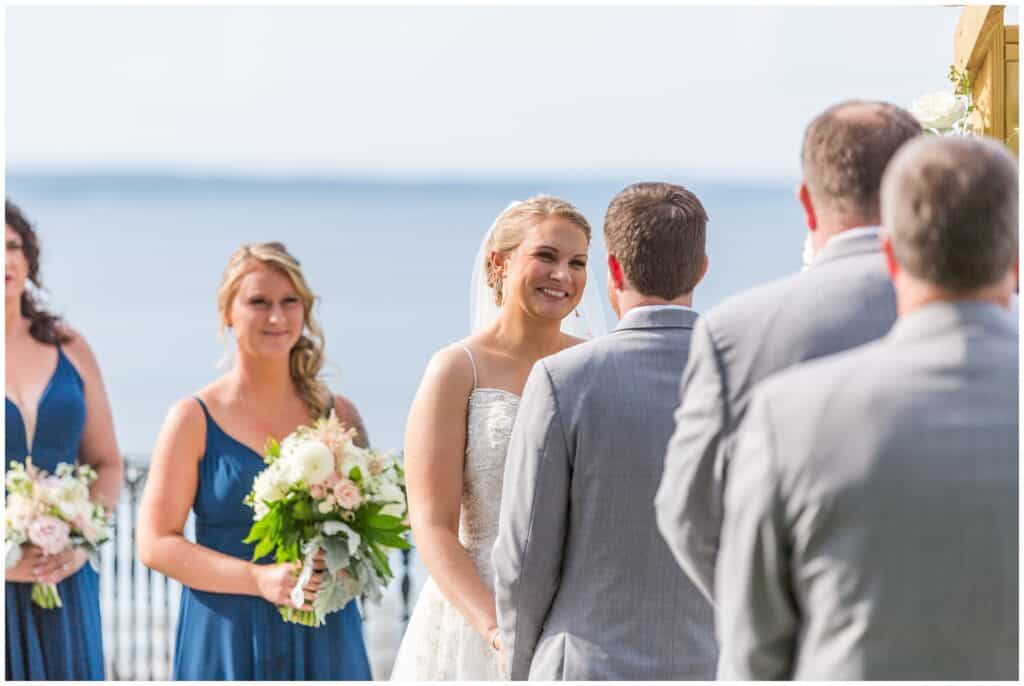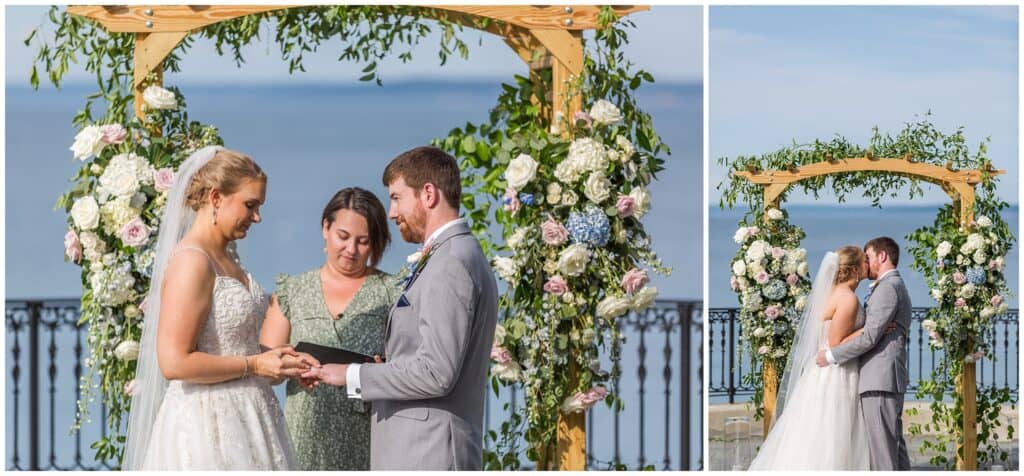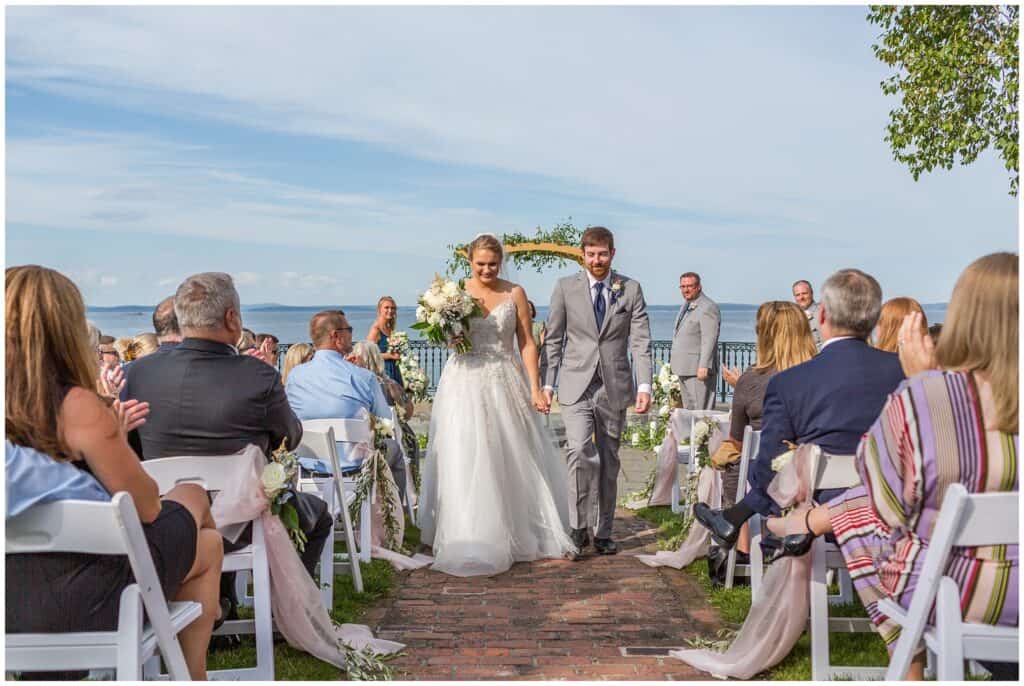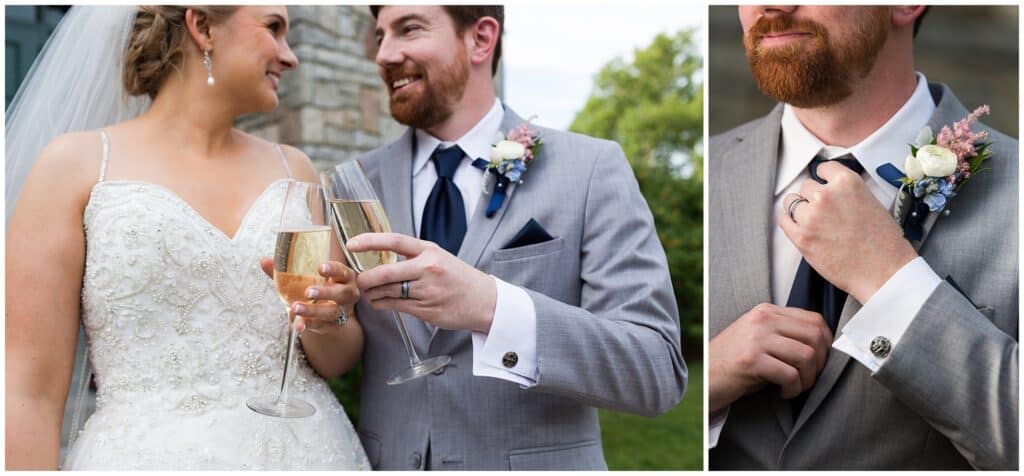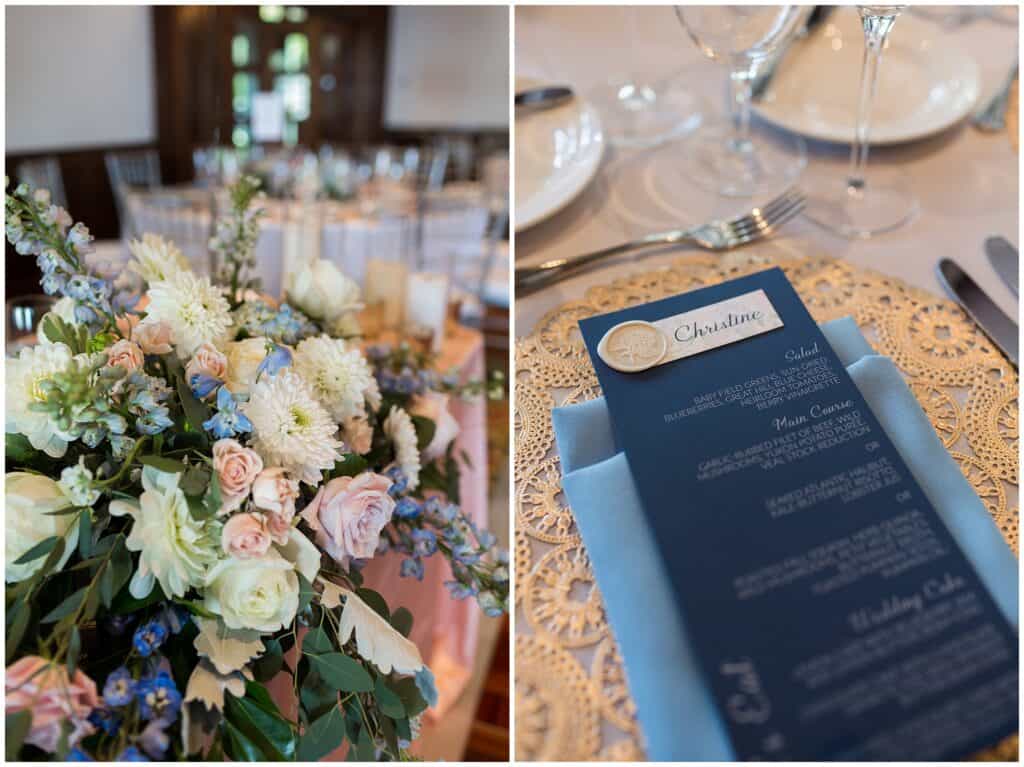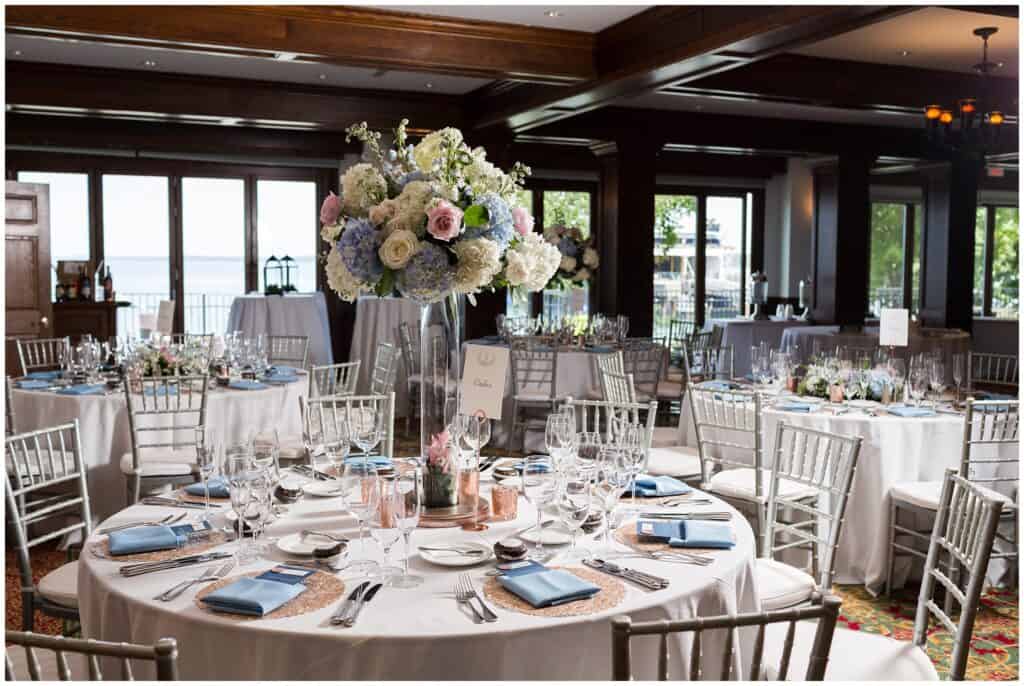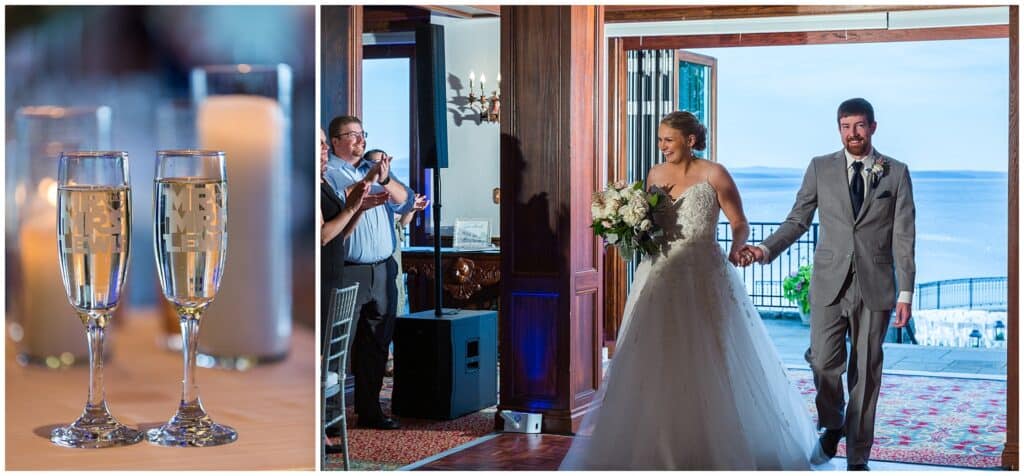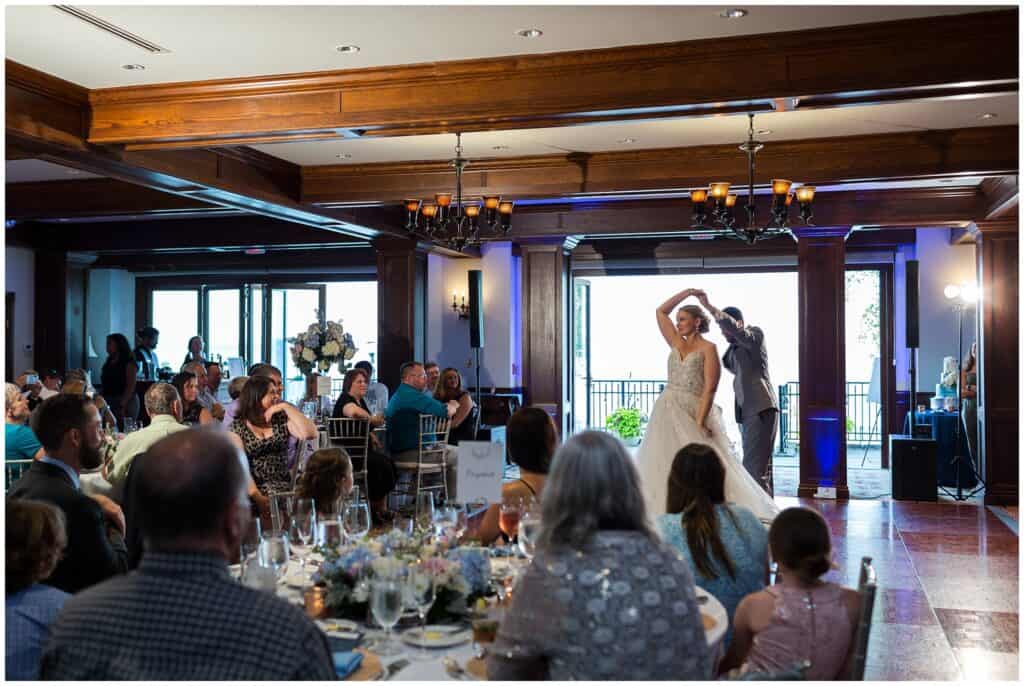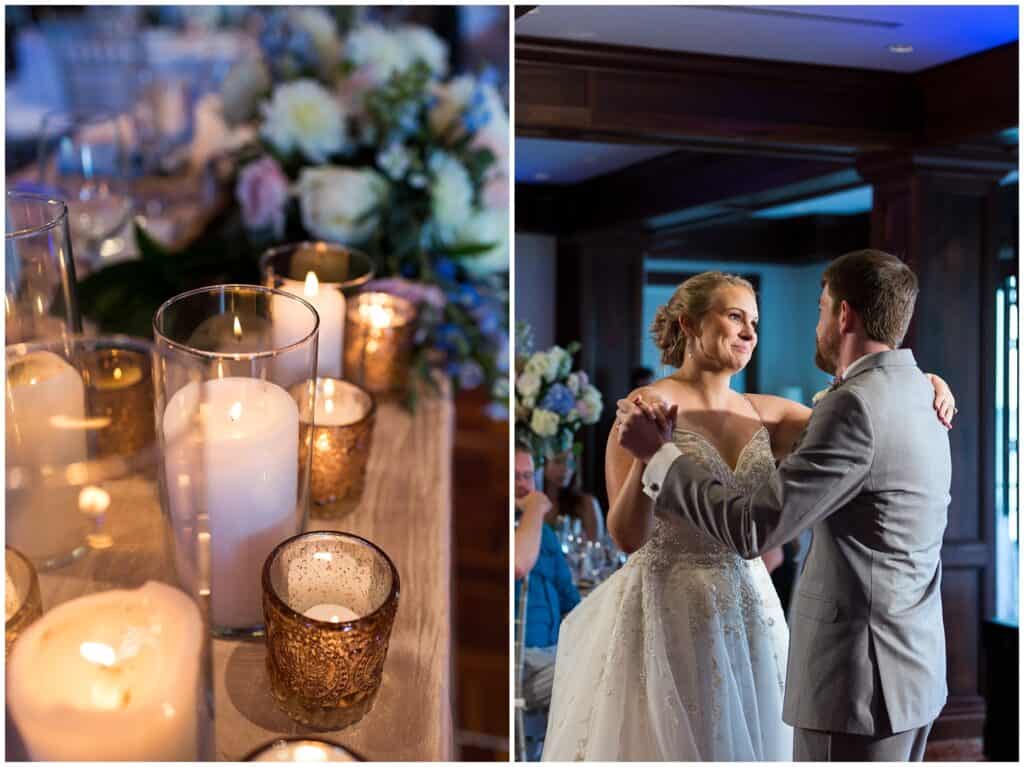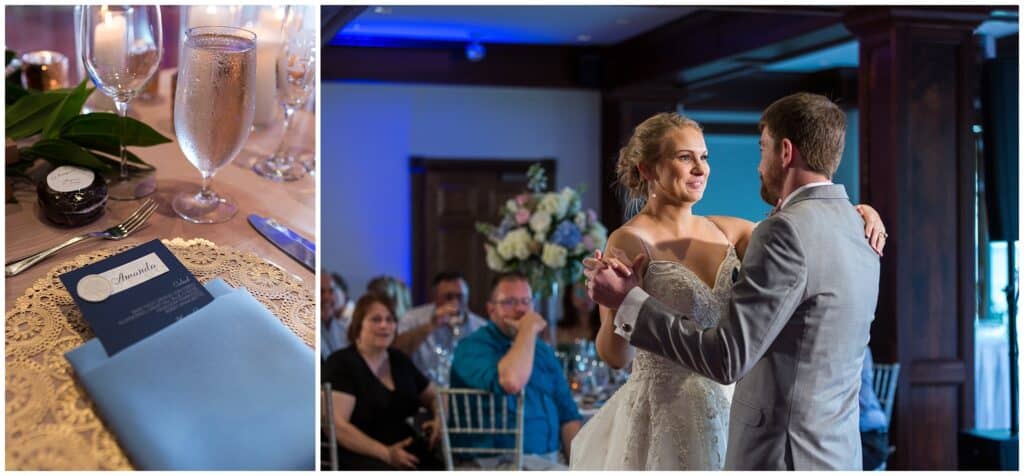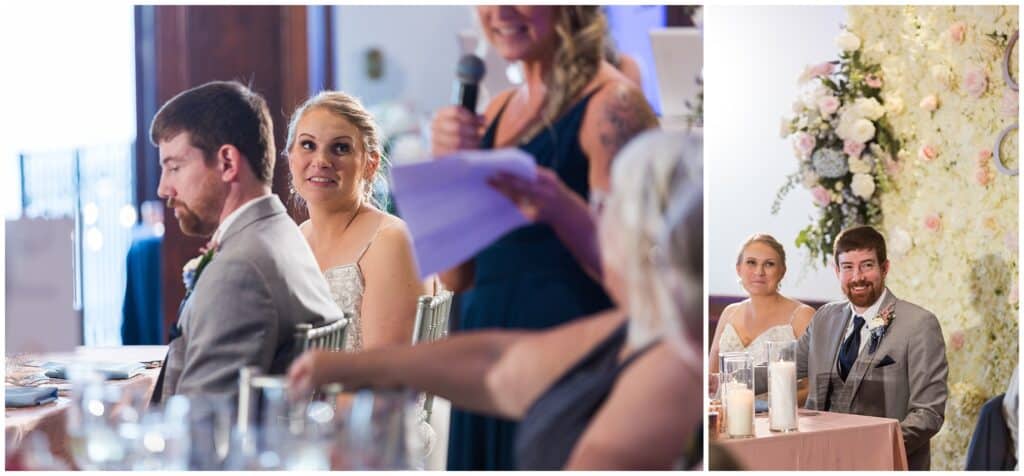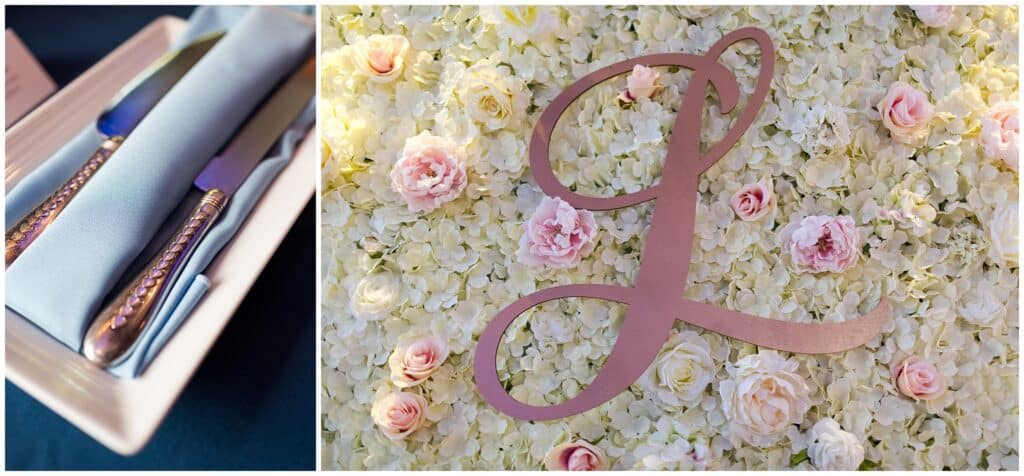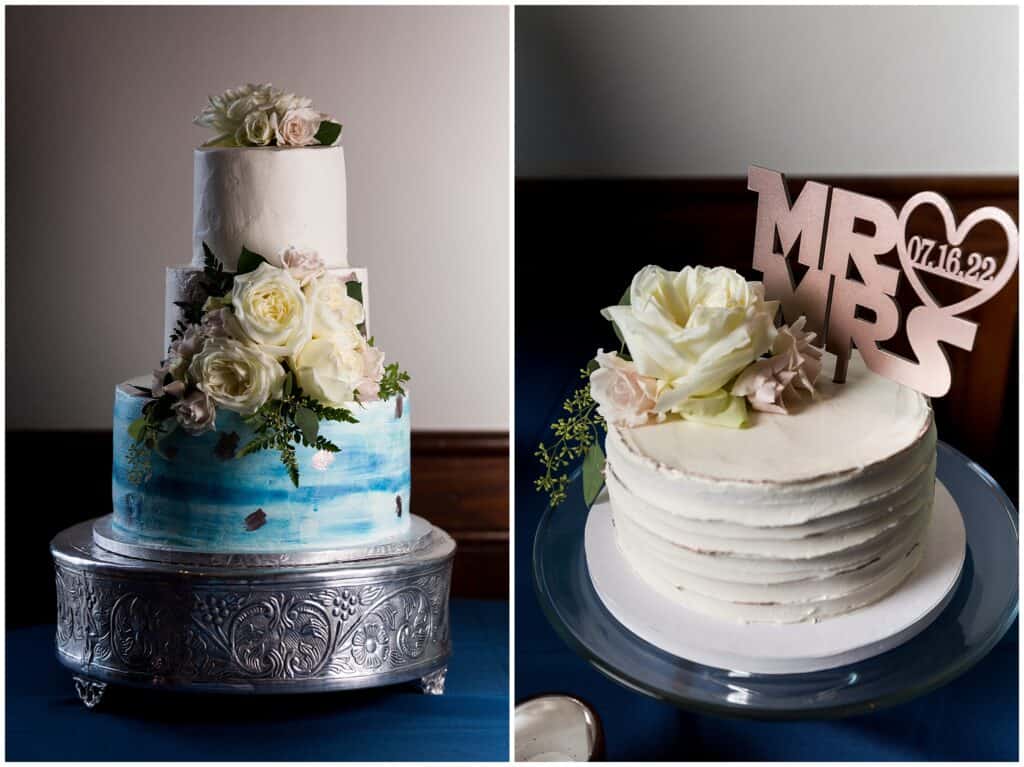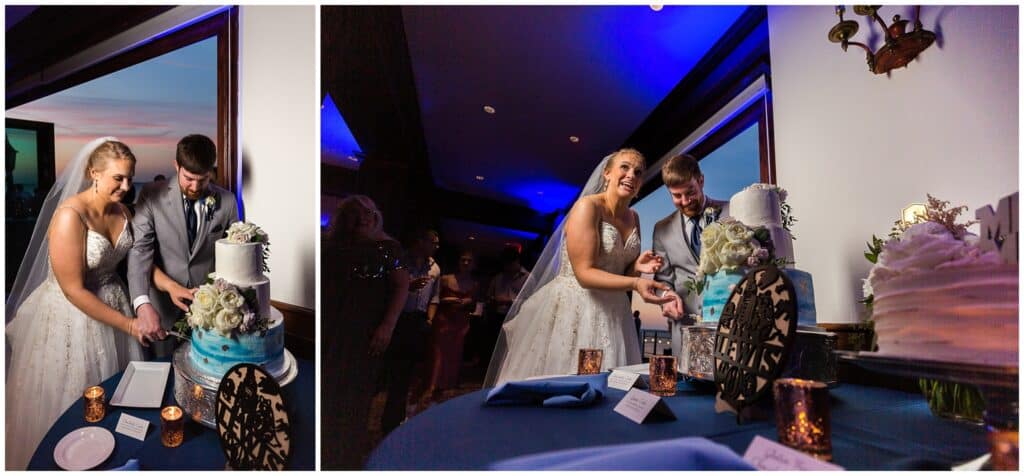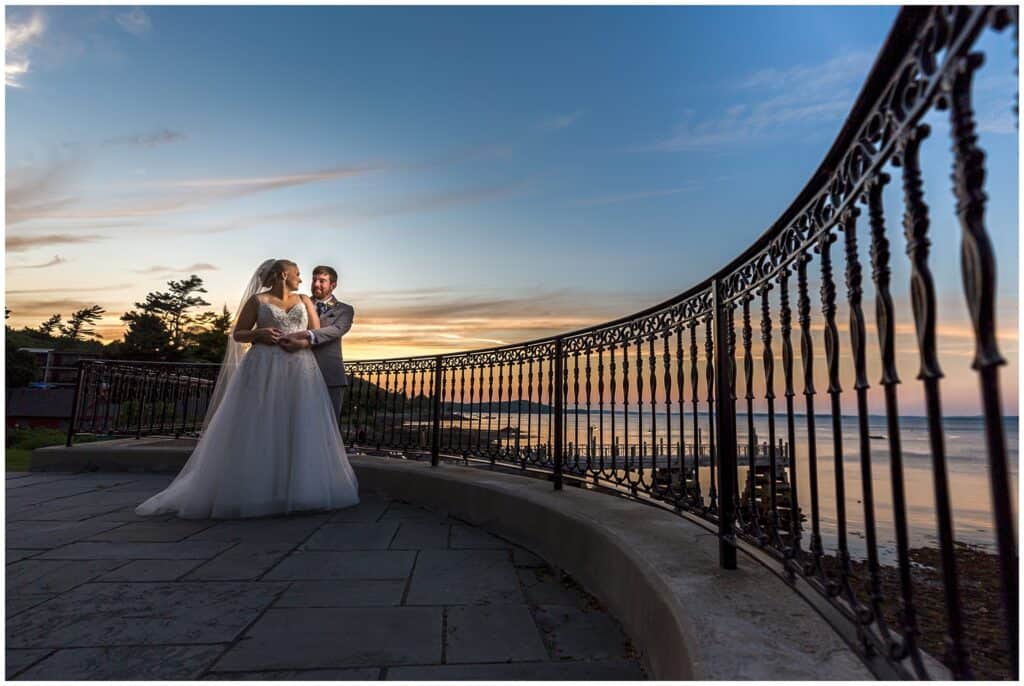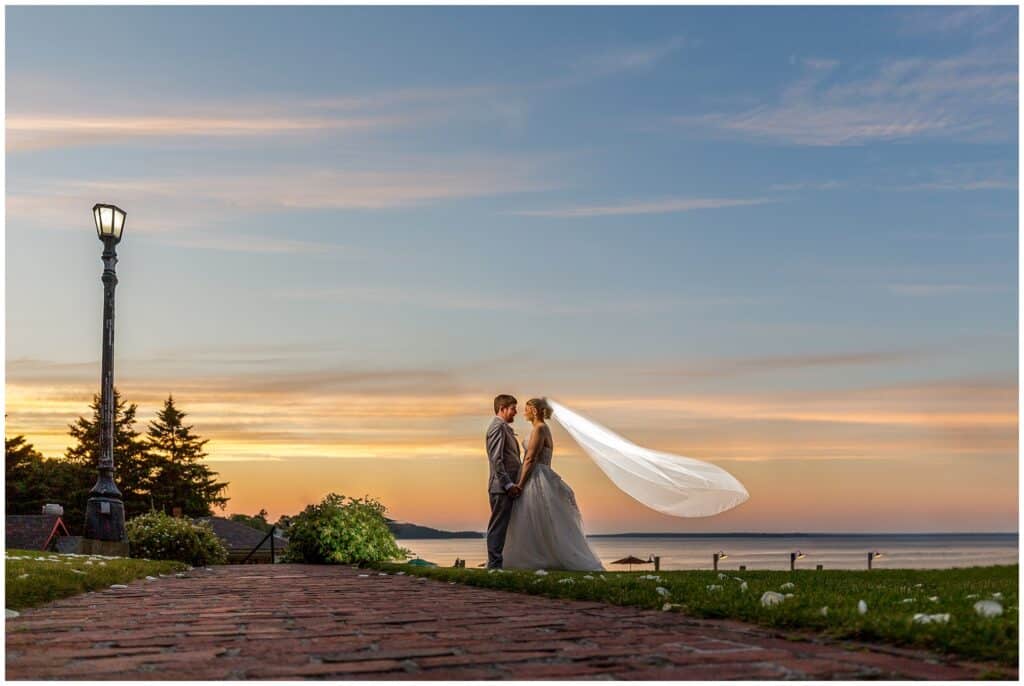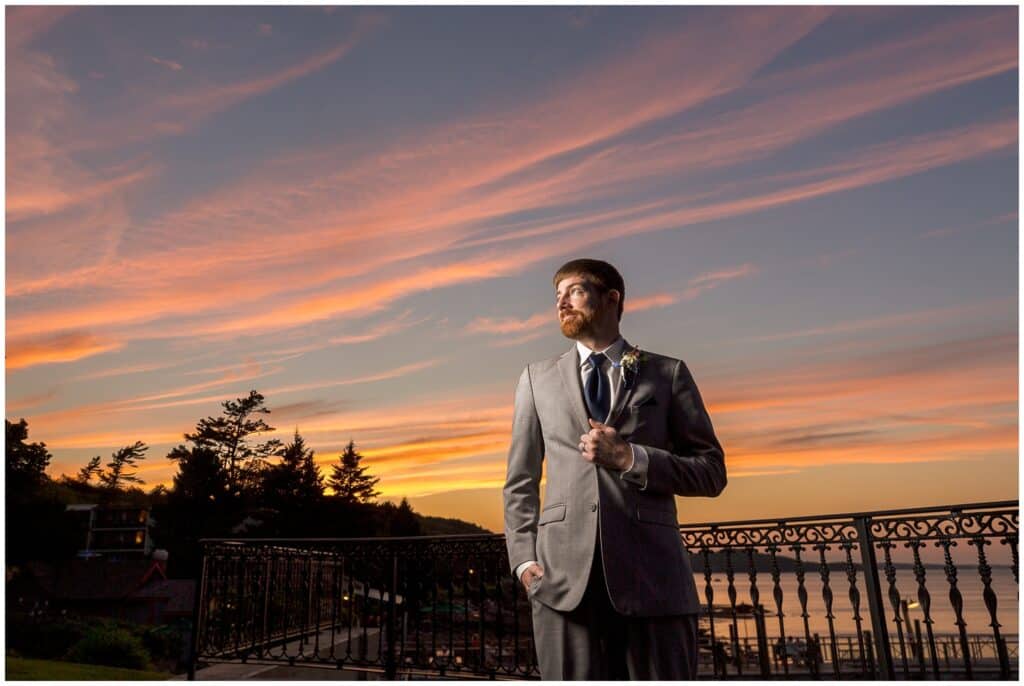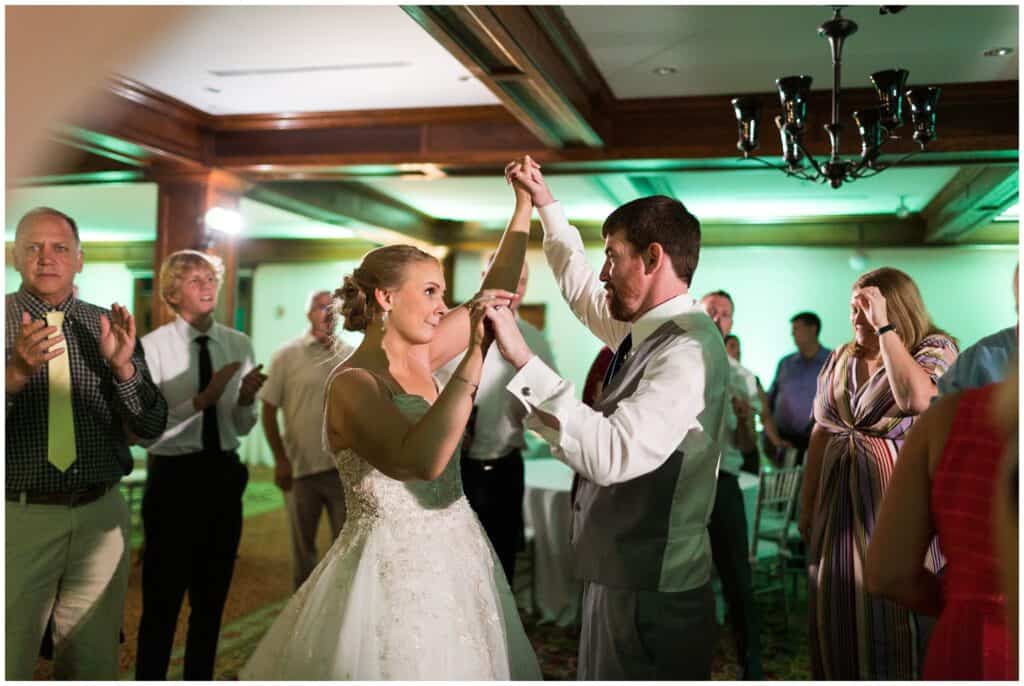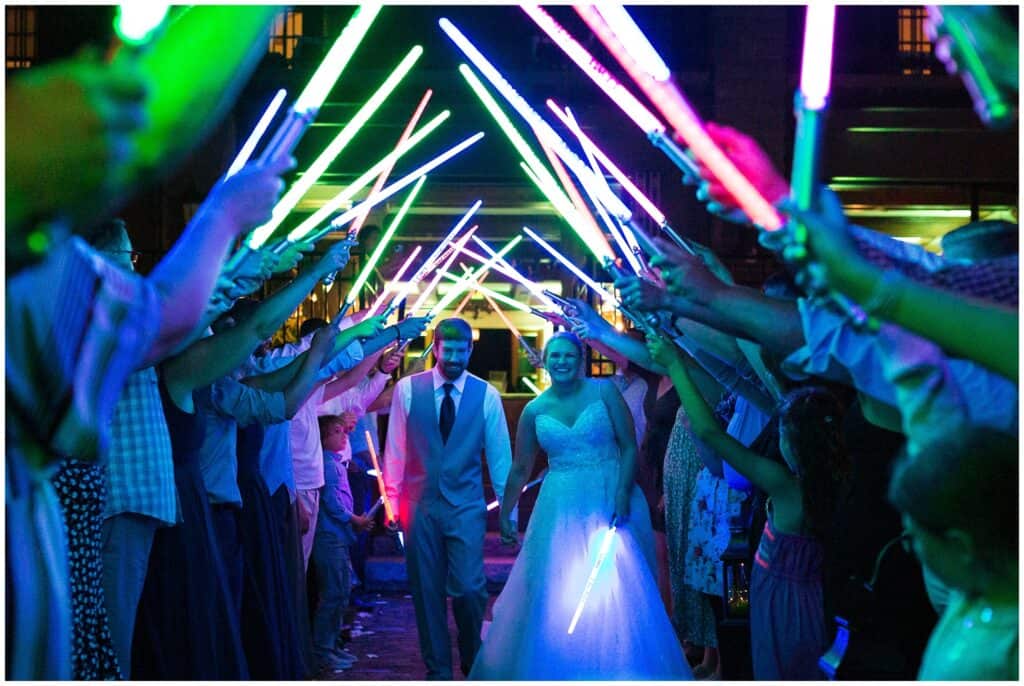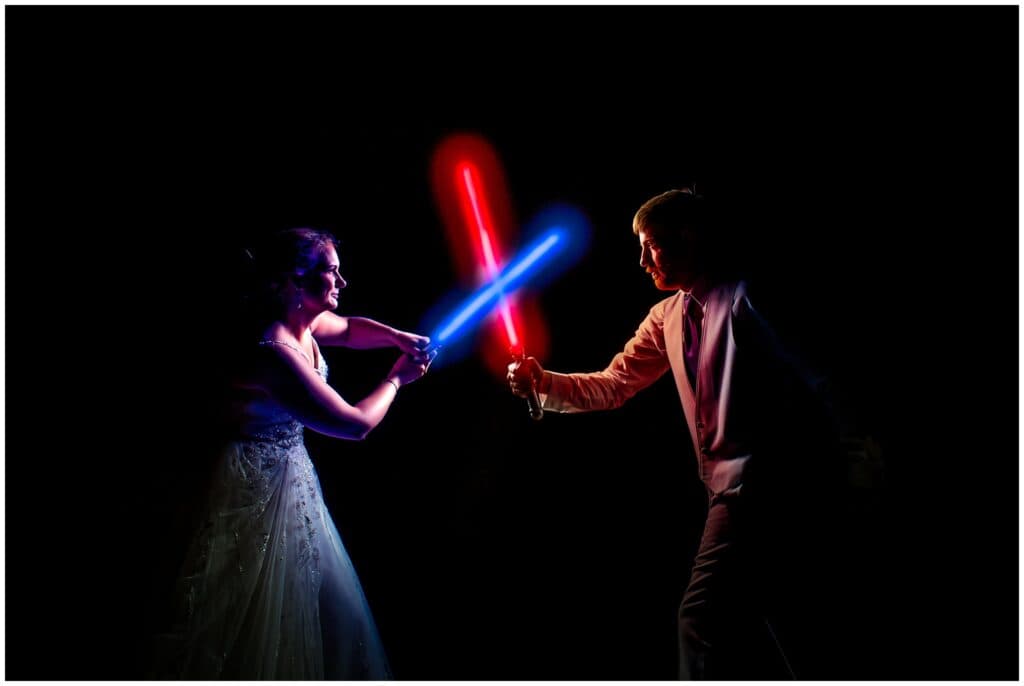 Vendors List:
Venue: The Bar Harbor Regency
Bride & Bridesmaid's Dresses: Henry's Bridal
Suits: Henry's Bridal
Rings: Day's Jewelers (Bands) + Zales (Engagement Ring)
Officiant: Lisa Sturgeon (Getting Married in Maine)
Hair & Makeup: Taunya Cook
Flowers: The Bud Connection
Music: DJ Greg Young / Northeast Event Design
Cake: Simply Sweet Pastry Studio
Whoopie Pies: Abbot Village Bakery
Caterer & Bar Service: The Bar Harbor Regency
Stationary, Table Numbers, Guest Seating Cards: Amour Daydream Studio
Planner / Coordinator: Lisa Sturgeon (Getting Married in Maine)
Party Rentals: Wallace Events