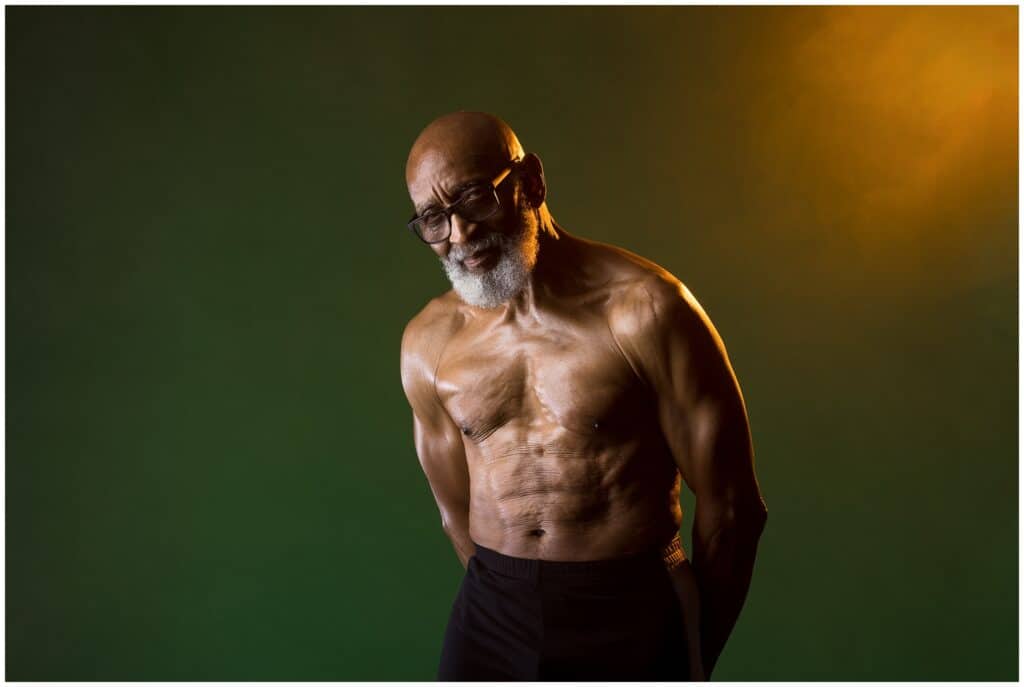 Mike's life revolves around fitness. He's the kind of person who sets the bar high and pushes himself to new limits. He's accomplished remarkable feats, including running the prestigious Boston Marathon. Not only does he excel in physical endurance, but he also takes great care of his body through a healthy diet and regular visits to the gym. Mike's commitment to fitness goes beyond his personal goals. He is known in his community for his kindness and compassion, always willing to lend a helping hand. Despite his impressive achievements, Mike remains humble and down-to-earth, always ready to crack a joke and let out a contagious laugh.
Mike's journey in life has been filled with tremendous challenges, and he has emerged victorious from each one. Among his many attributes, "Cancer Survivor" stands proudly on the list. Mike's resilience and determination make him a true man of steel. He has faced adversity head-on, never letting it define him or hinder his pursuit of a healthy and fulfilling life. His triumph over cancer serves as an inspiration to others, showing that with unwavering strength and a positive mindset, anything is possible.
After completing his fitness session, Mike took the time to send me the most heartwarming and thoughtful email.
"Lauren: I'm taking this moment to tell you that I really enjoyed my photo shoot with you. You're a professional with a sense of artistry, human emotions, style and class. Also, your sense of humor was a terrific added appreciation. Thanks for making it a pleasurable event…my fellow survivor."
The reason Mike did this session? He's turning EIGHTY this year. What?!!? His level of fitness puts most 30-year-olds to shame. Happy Birthday to Mike, you are an inspiration to us all and I look forward to doing this again for you on your 90th!!!